The UK Could Be Getting Its First Sex Robot Brothel, Bringing In A New Age Of Amorous Automatrons
The UK could be getting its first sex robot brothel, thanks to Spanish firm and "sex dolls agency" Lumidolls. The company have already opened one of these brothels in Barcelona, and now they're looking to grow and open up some sex robot brothels elsewhere too. no this is not fake news, even though it sounds a lot like it.
The company told the Daily Star Online that it's "looking for an investor in the UK" continuing, "We are currently in the process of expanding and looking for more franchisees in other countries. If anyone is interested in the brand, you can contact us." It would herald a new age of amorous automatrons appearing the UK.
The company opened their first sex doll brothel in February 2017, where paying customers could get jiggy with voluptuous automatons. "They are totally realistic dolls, both in the movement of their joints and in the touch, that will allow you to fulfill your fantasies without any limit." notes the company's website. "All our dolls, like all women, have oral cavity, vaginal and anal. Always remember that with any of your cavities you must use the lubricants (of a single use) that you will find in each of the rooms." That's good to know.
When they opened their first sex robot brothel in Barcelona, they were initially forced to move the venue after local prostitutes complained. They've now moved to a secret location, only revealed to paying customers.
So How Exactly Does A Sex Robot Brothel Work?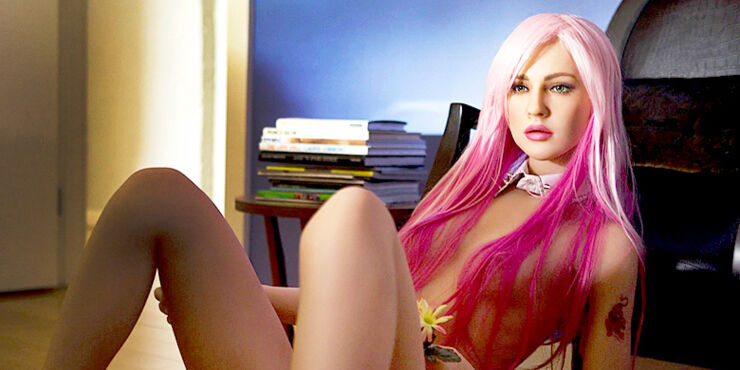 If you want to become a paying customer, expect to pay around $87 for half hour, or $110 for an hour. The dolls, made from thermoplastic elastomer, range in type from european models, asian, and even a Japanese anime doll called Aki. "Have you ever imagined moments of intimacy with any of those anime characters that you like?" says Lumidolls about that particular doll.
Spokesperson for the company told the Daily Star Online, "Customers choose the LumiDoll with which they want to spend time with. They call us and make your reservation. If they want the LumiDoll to be dressed in a certain way, or they want them to wait in some specific position, they also ask us to. With LumiDolls, customers can perform any of their sexual fantasies they do not dare to do with a woman. This allows them to fulfil their wildest fantasies that maybe with other people they can not, maybe they have some physical complex that does not allow them to be comfortable with a person, and with a doll it makes them much easier this problem."
They also say that "before and after each service" each doll is "properly disinfected with special antibacterial soaps." Which is reassuring. I wonder if this is the first step in the rise of the robots. Maybe Will Smith knows?
Check out some of the Lumidolls sex robots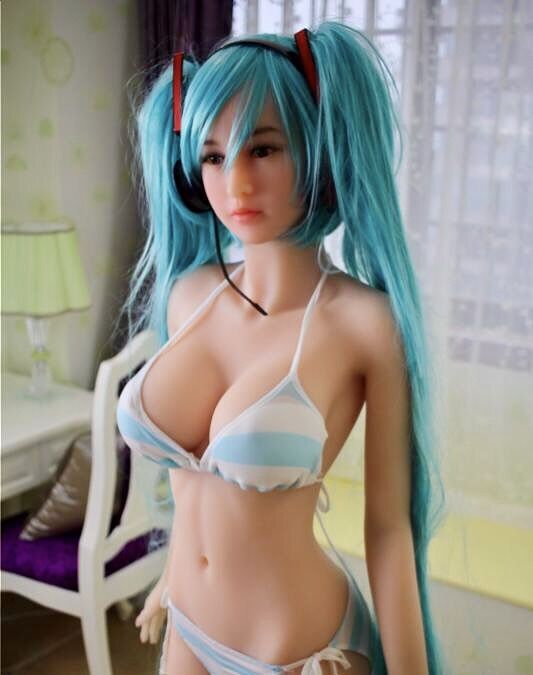 Aki the anime sex robot.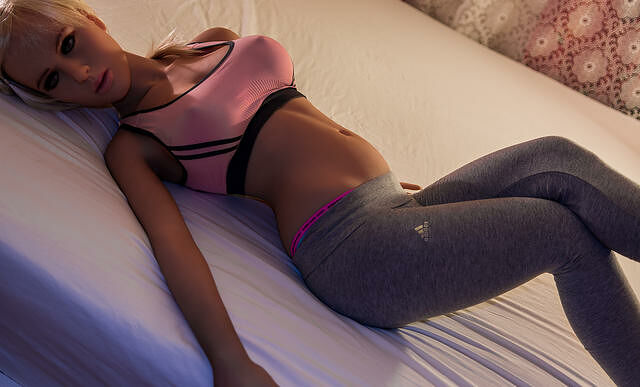 Niky the sex robot, who "will be the perfect submissive."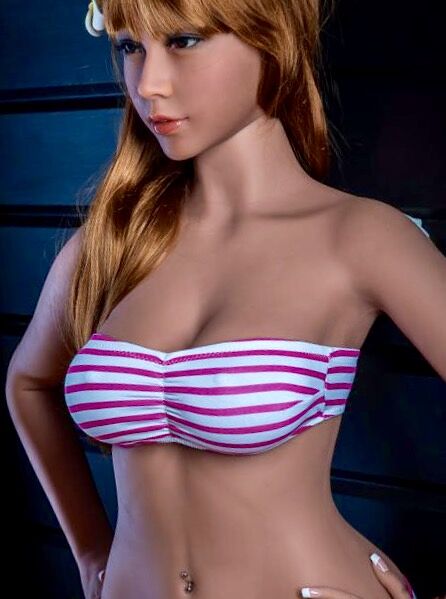 Lily the sex robot "comes from Asia, with more than realistic factions that, at times, hardly distinguish it from a real woman."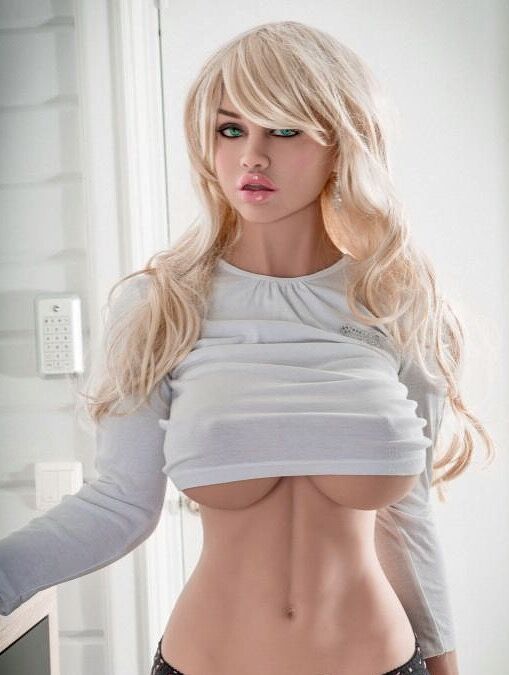 Lily the sex doll "has everything you need to fulfill your fantasies."