Justin Bieber Doesn't Like His Pictures Being Made Fun Of, So Here's Some Photoshopped Images Of Him
In case you weren't aware, Justin Bieber recently became a Calvin Klein model. Firstly he starred in a video for Calvin Klein Jeans, playing the drums while supermodel Lara Stone looked on and acted sexy. Thankfully, the video was quickly ridiculed.
He also posed for a Calvin Klein Underwear picture too. And now Reddit's Photoshop Battles thread, where users post images for the Photoshop proficient to work their magic on, has recently taken aim at Bieber's Calvin Klein Underwear picture.
After the singer took umbrage to that fake GIF doing the rounds which was supposed to show how he'd been artifically beefed up for the ad campaign, Reddit decided to make a mockery of him. And the results are hilarious.
The original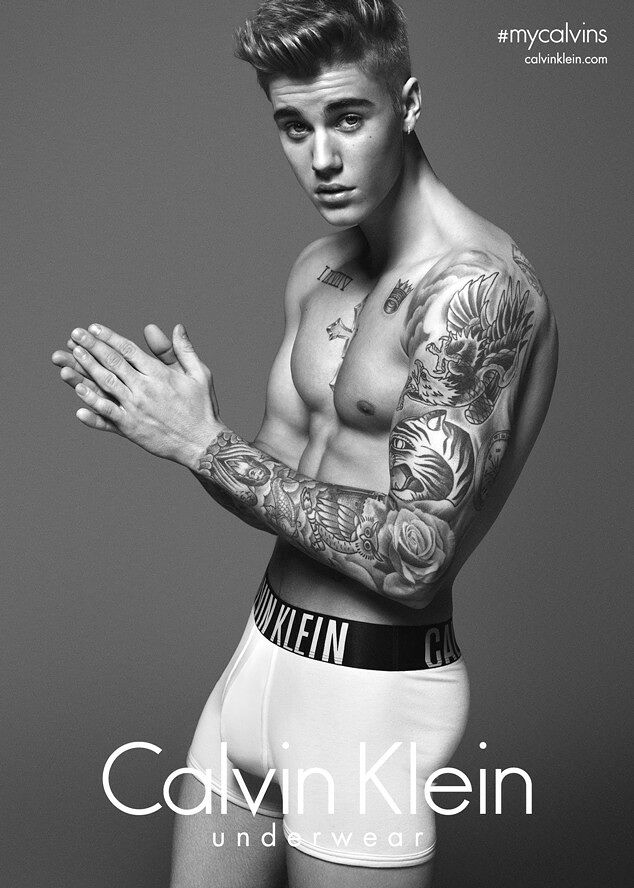 The Shooped Images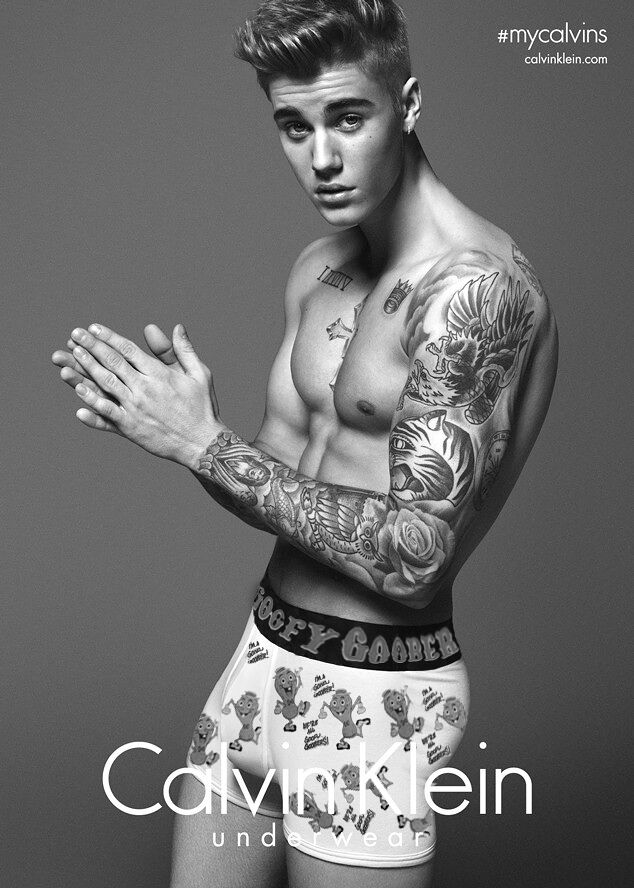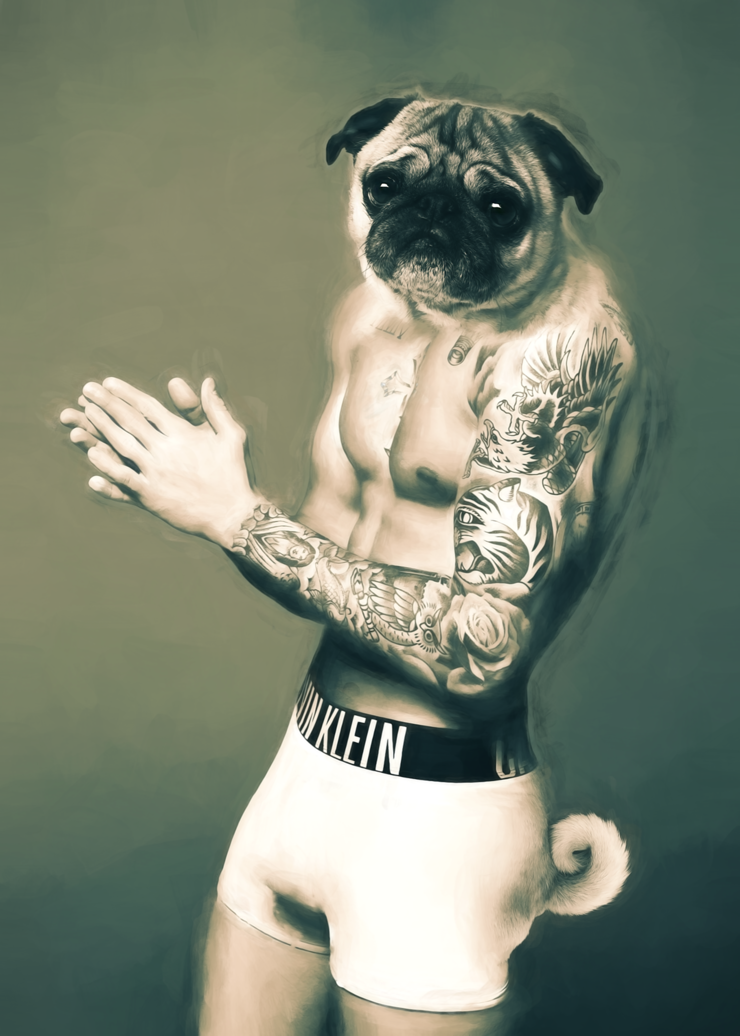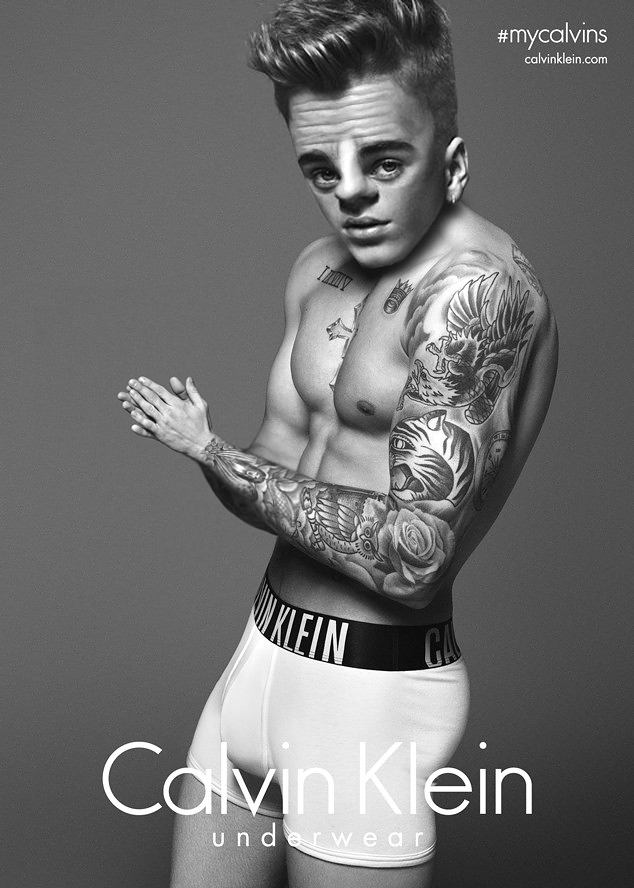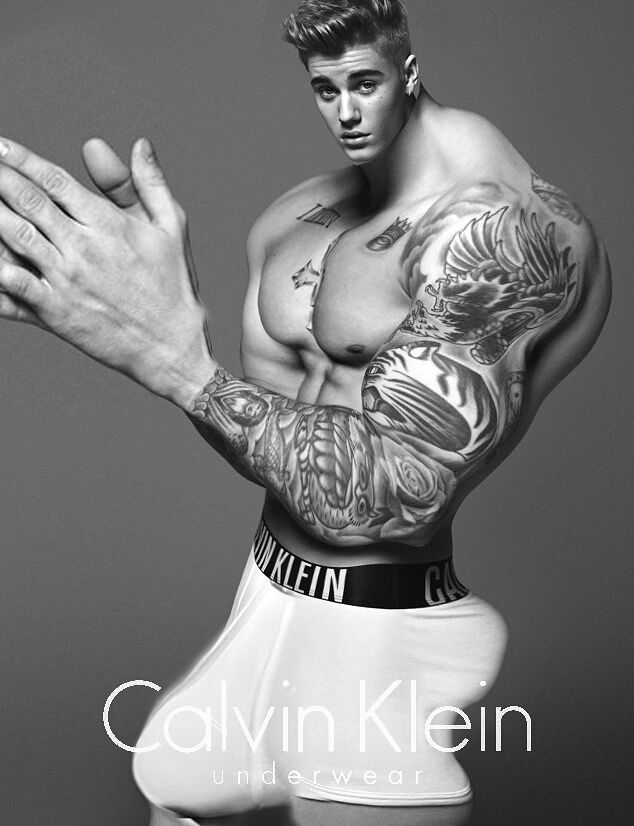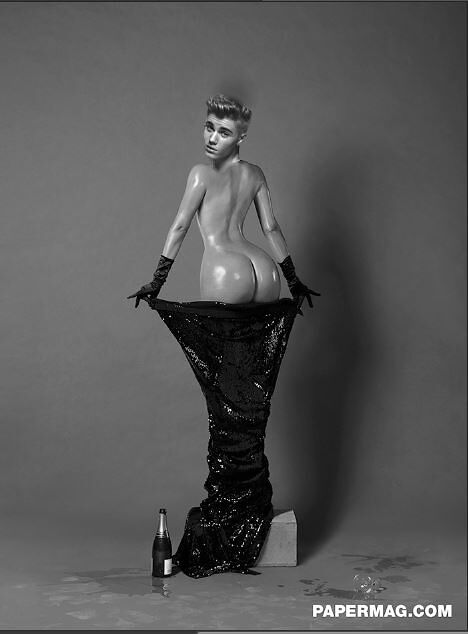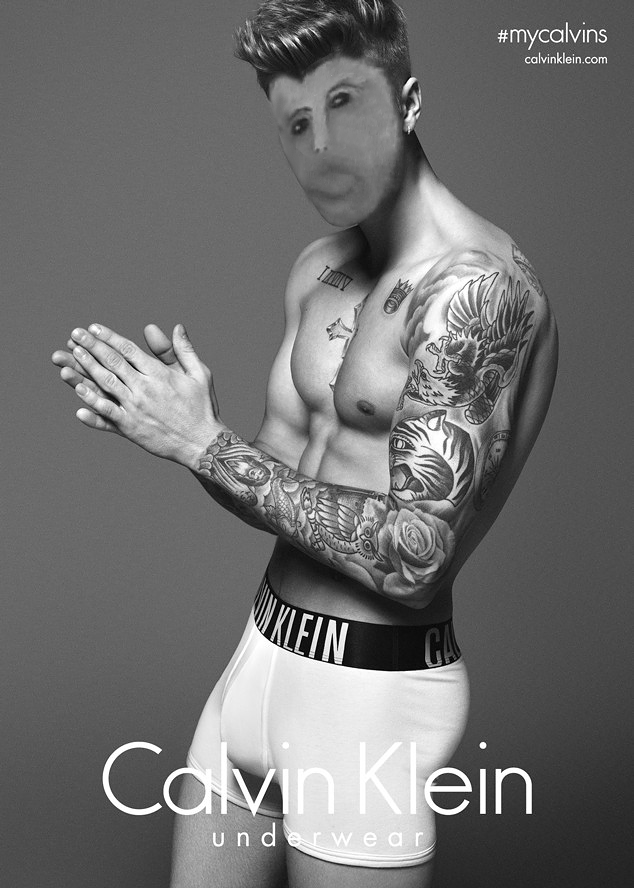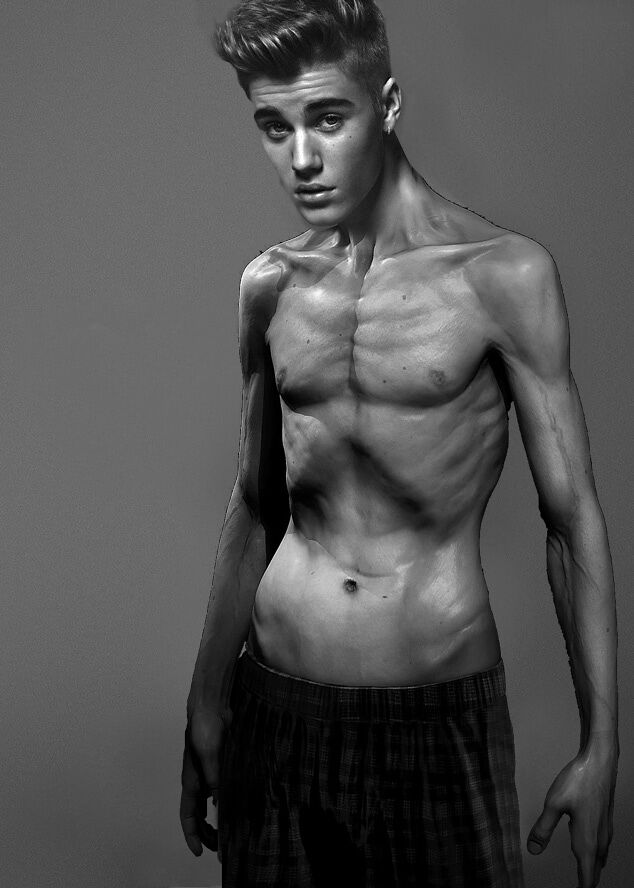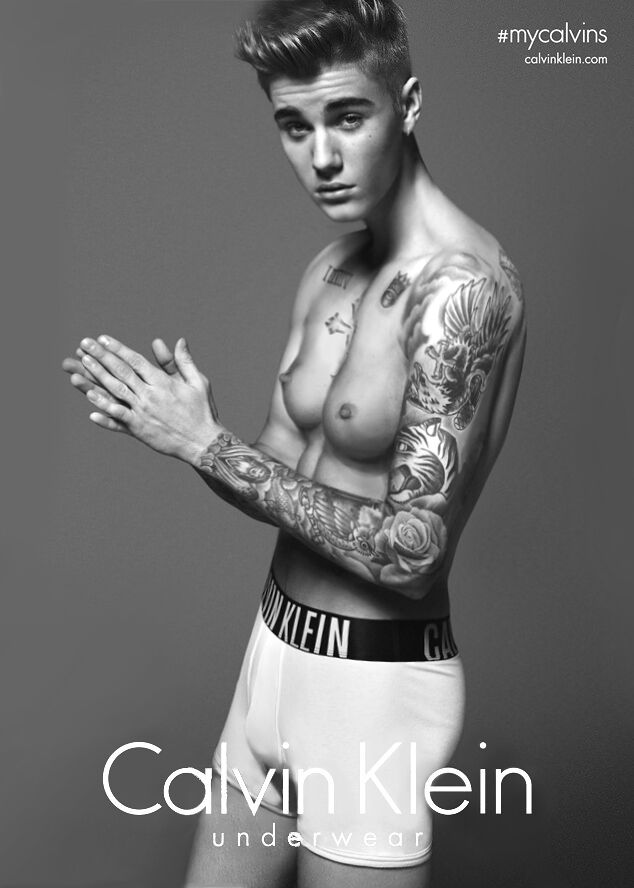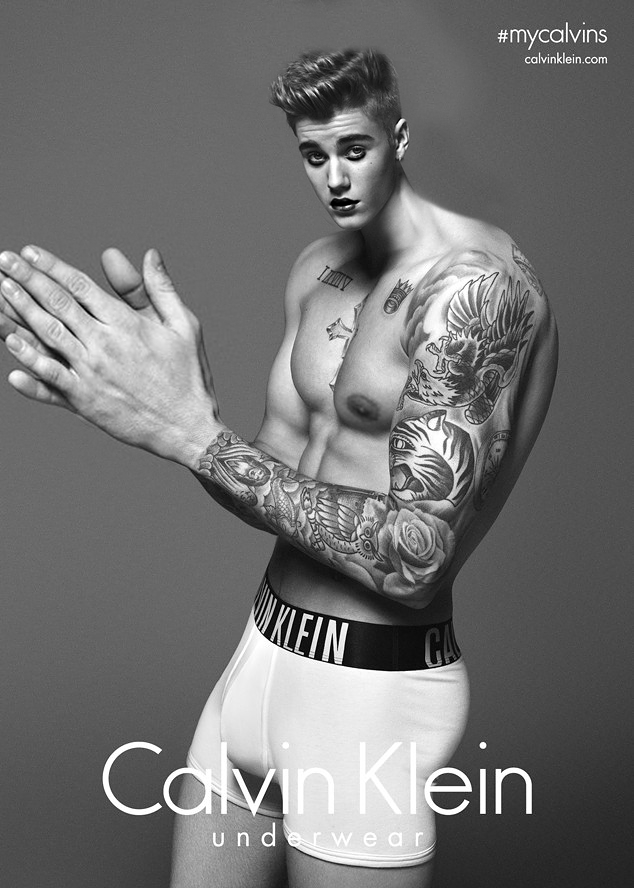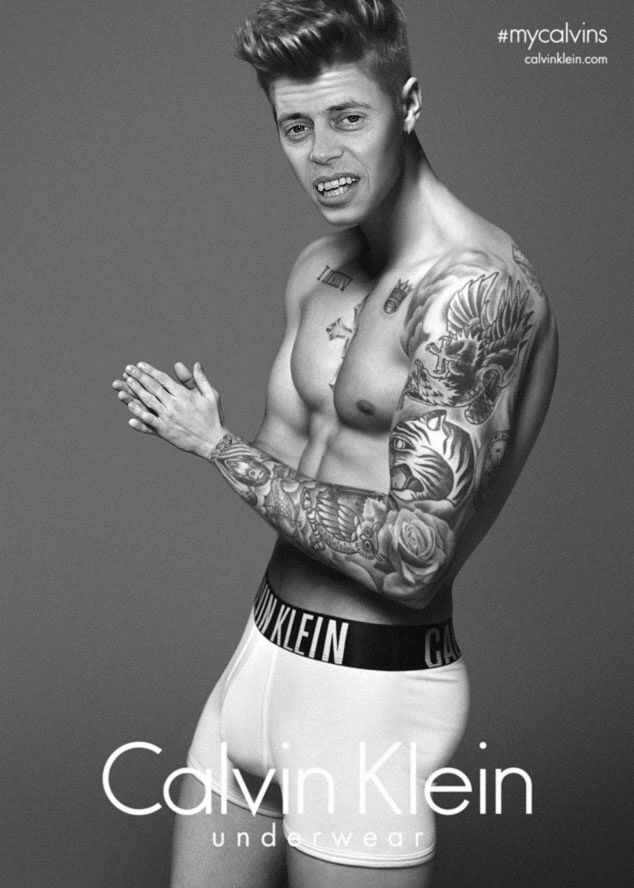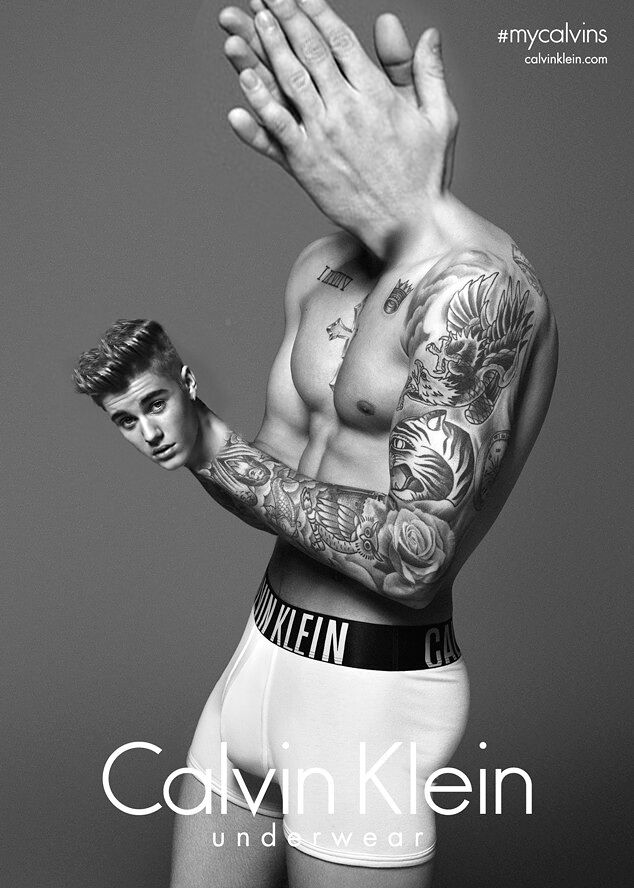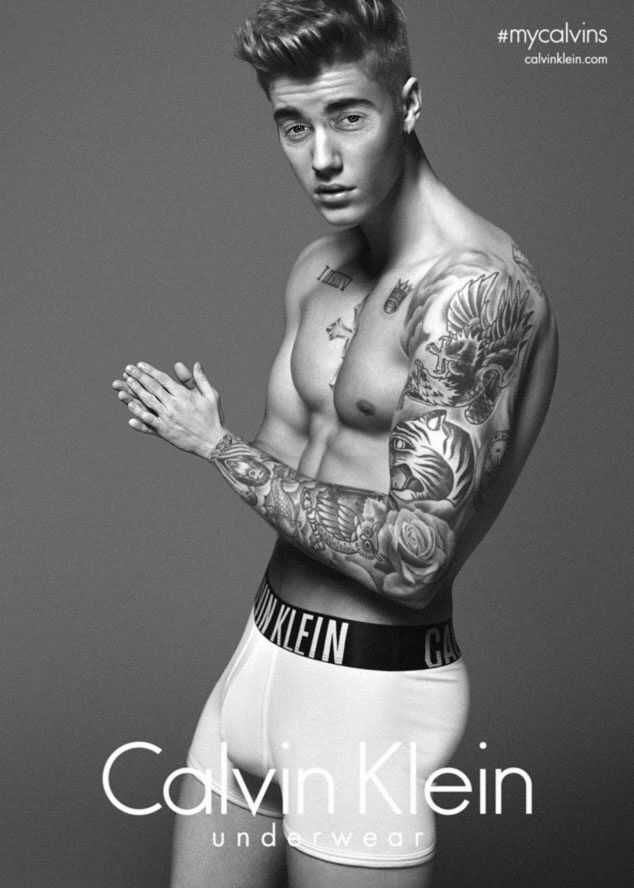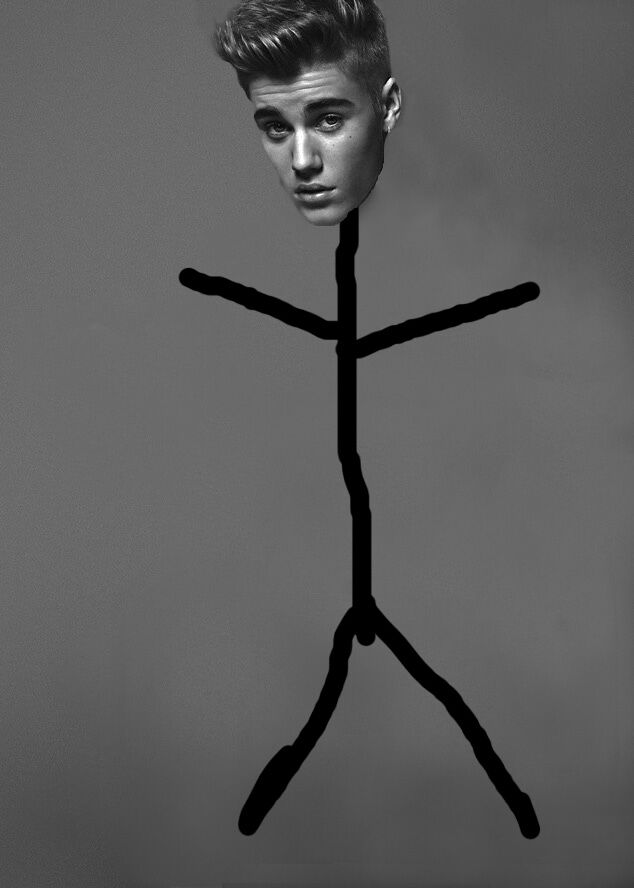 via Reddit