'It's Better With Batman' Proves That Everything Is Improved By Adding The Dark Knight
Does inserting Batman into everything make it better? Yes, that seems to be the case—at least it does over on the It's Better With Batman Tumblr created by Reid Parker from Melbourne, Australia.
It's there that Reid collates images of the Caped Crusader photoshopped into classic movies, TV shows, paintings, video games, any form of visual culture really.
And you know what, after looking over these images everything is better with Batman. Or, at least, much funnier anyway.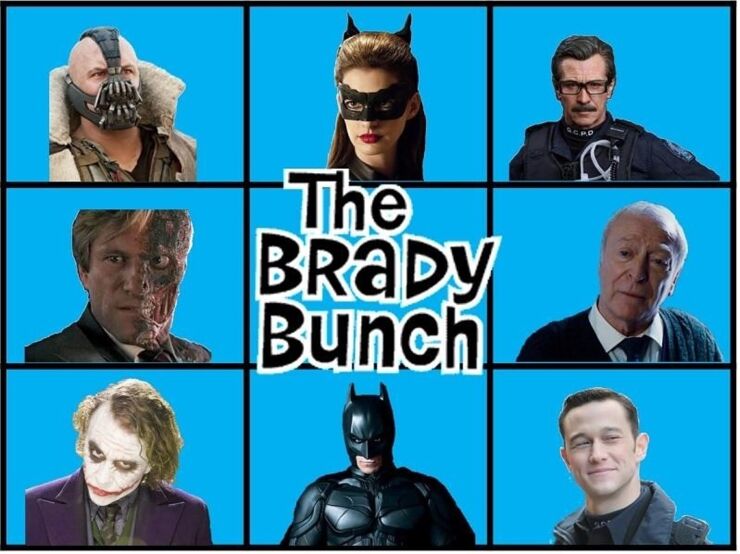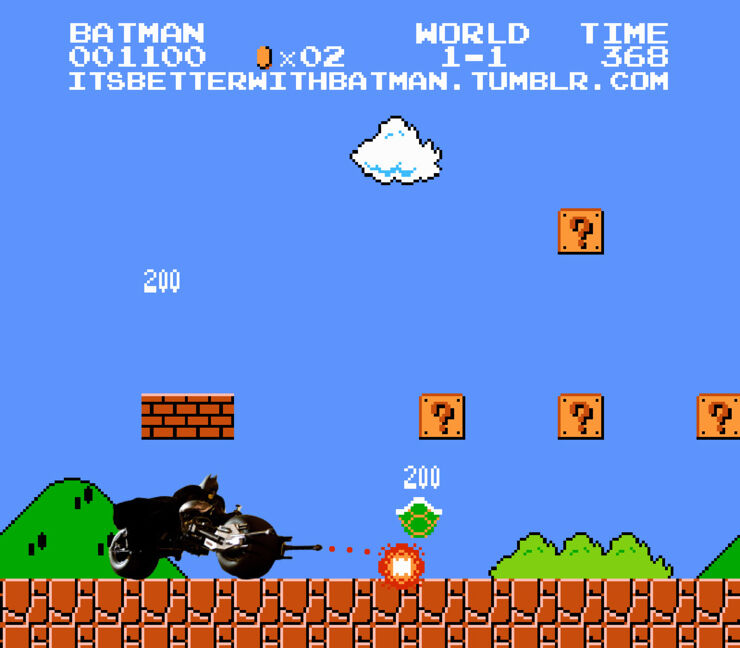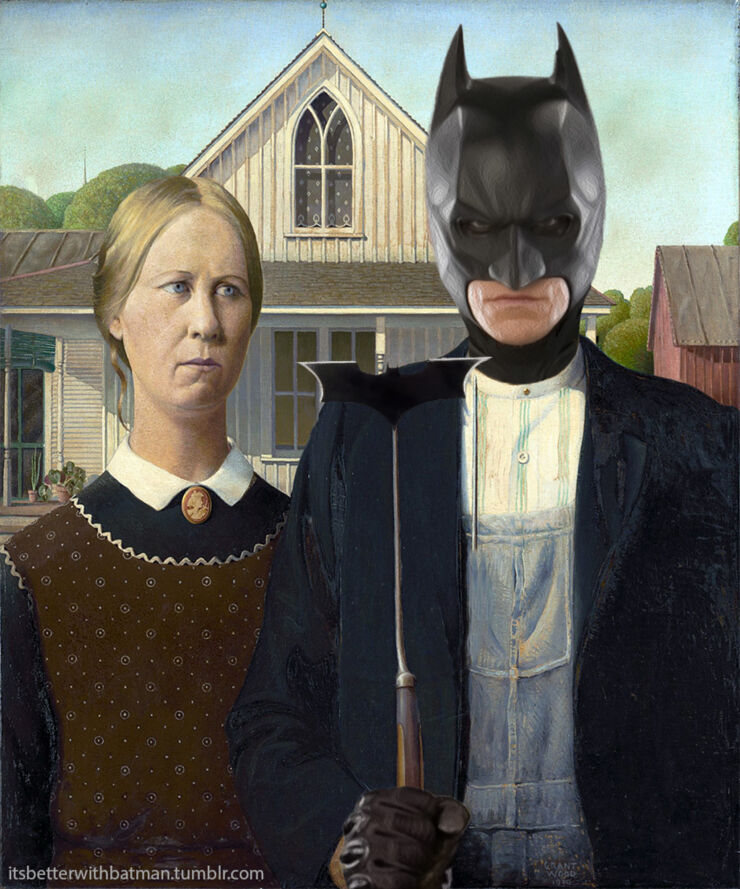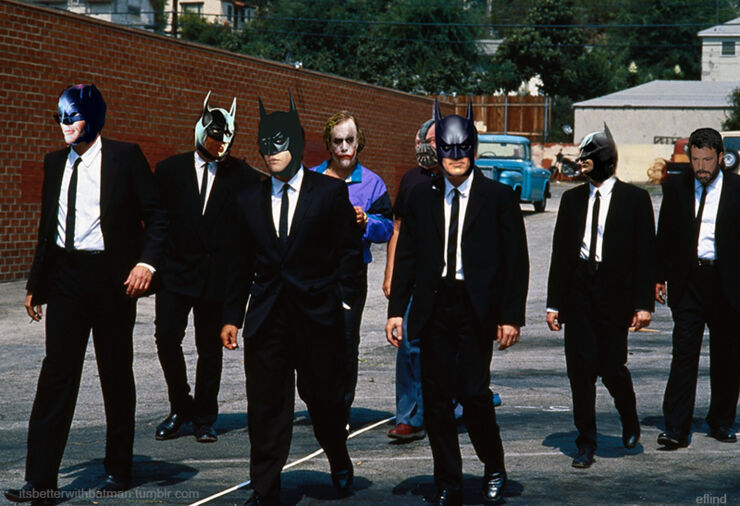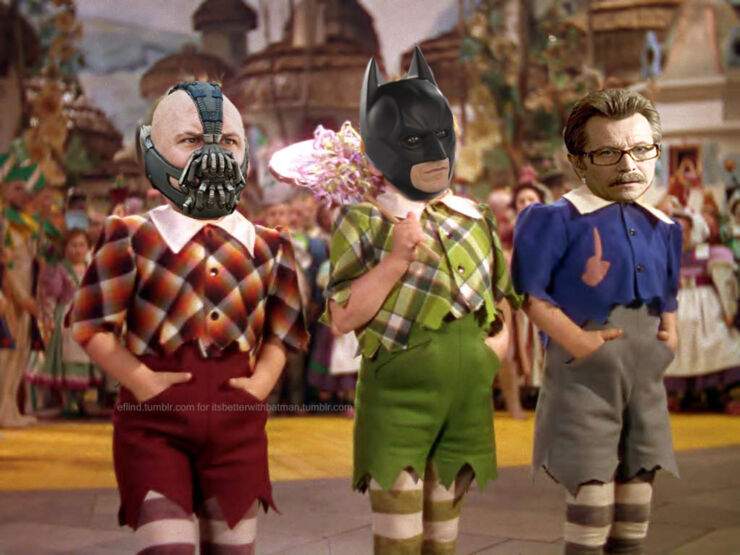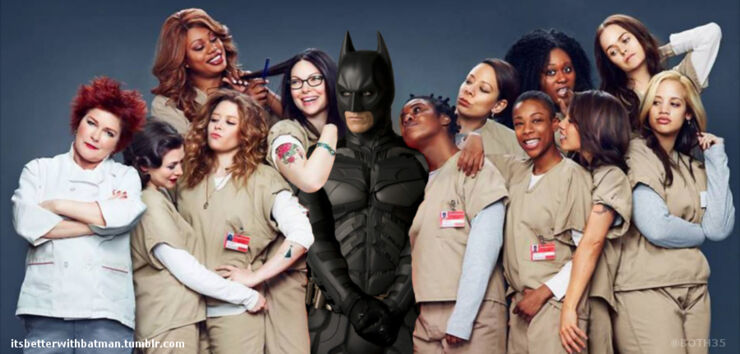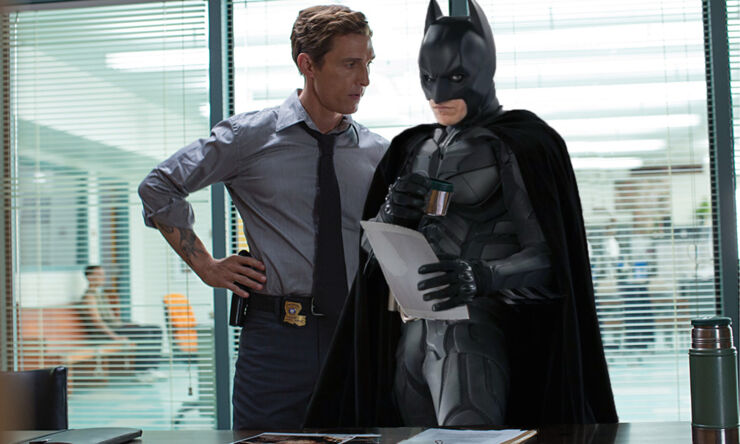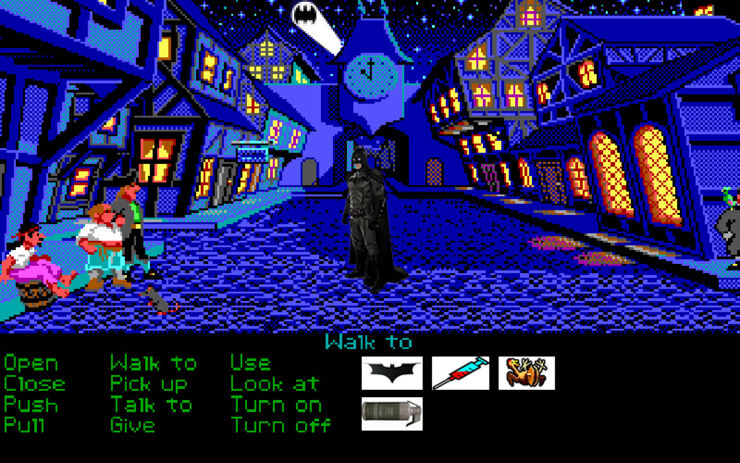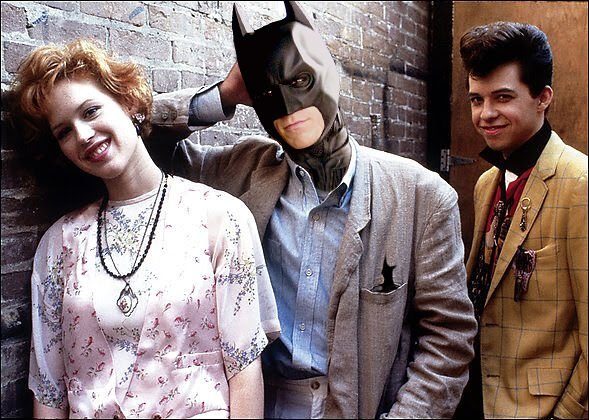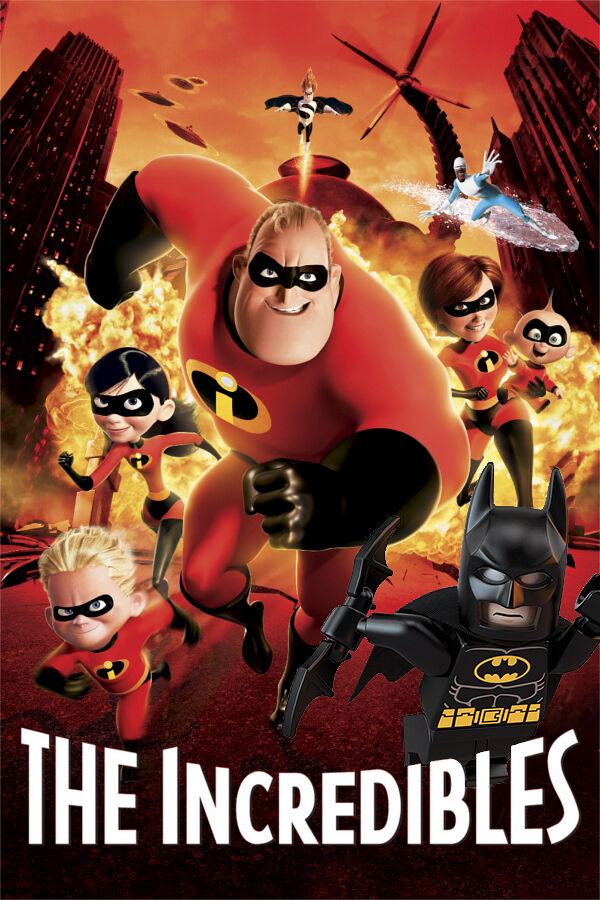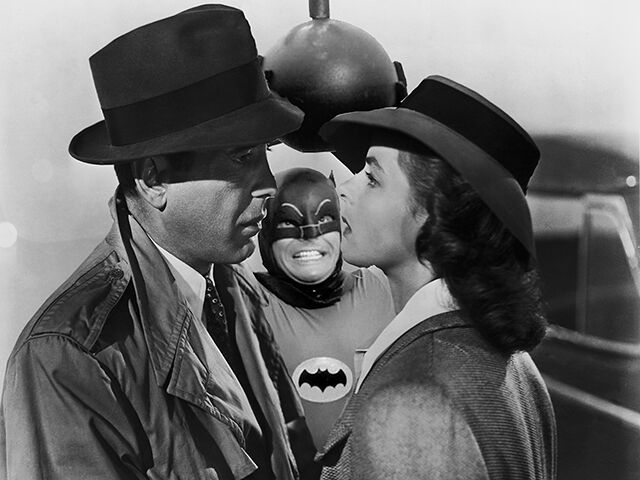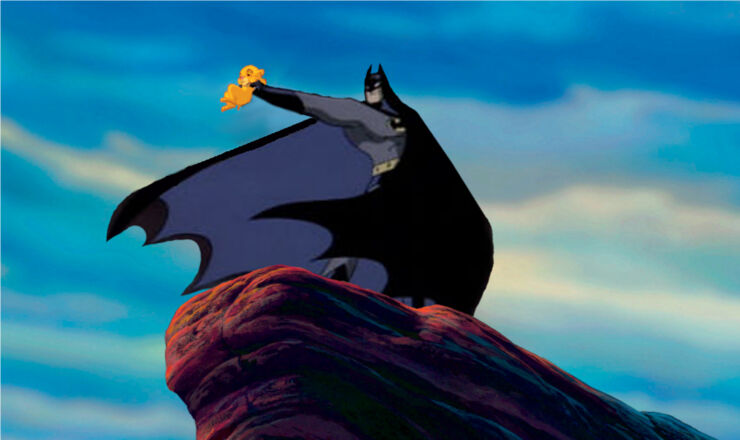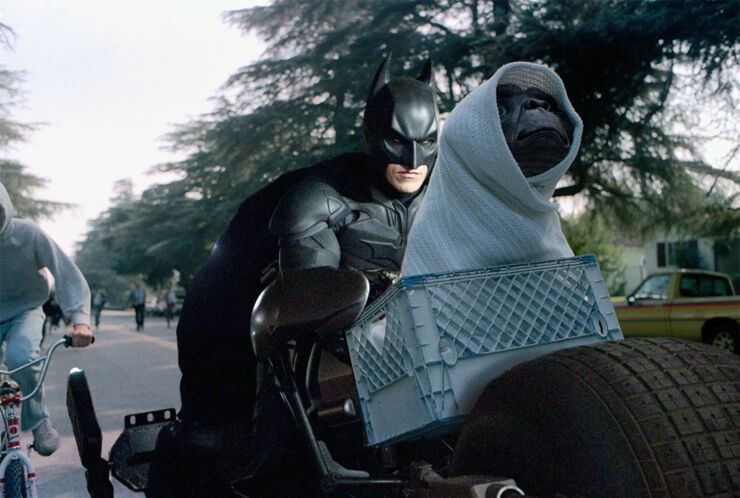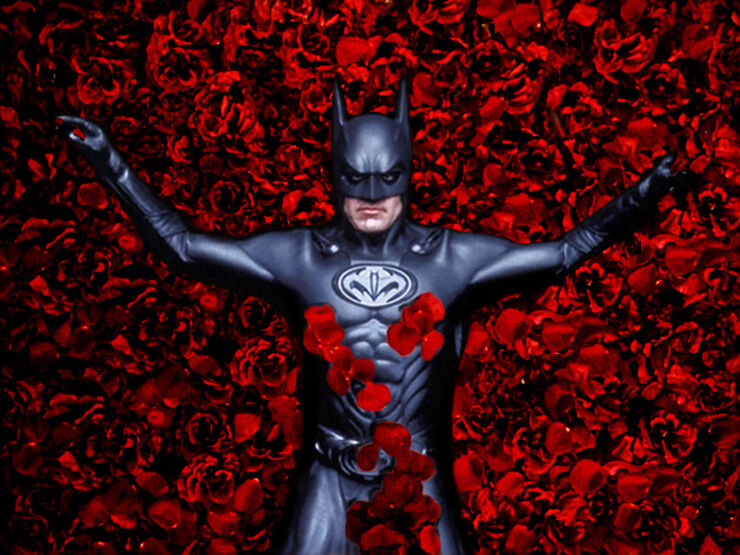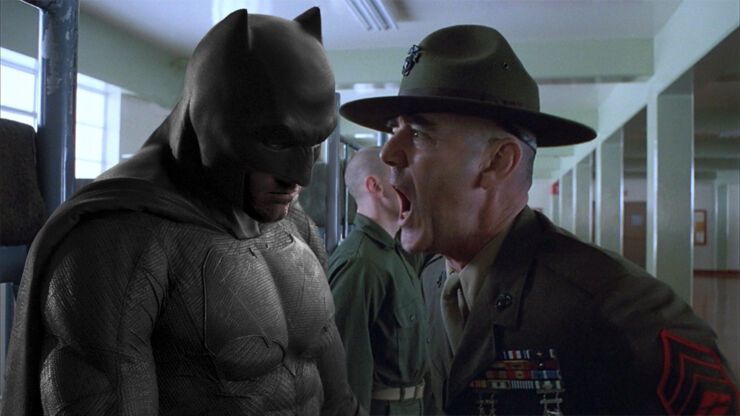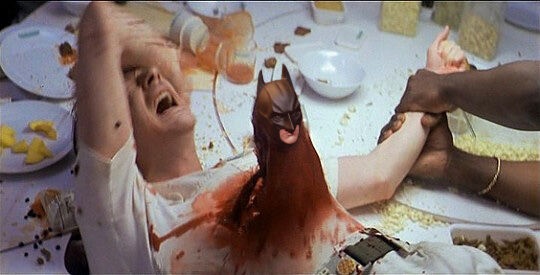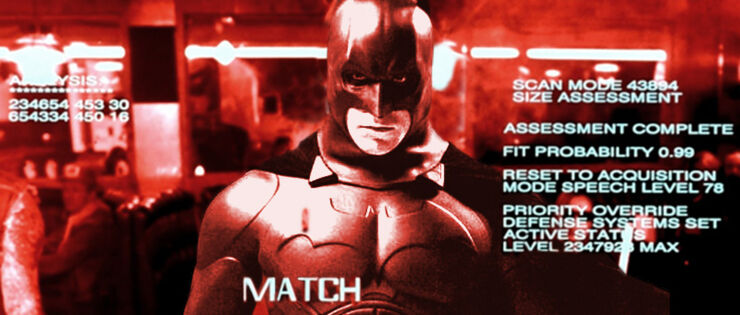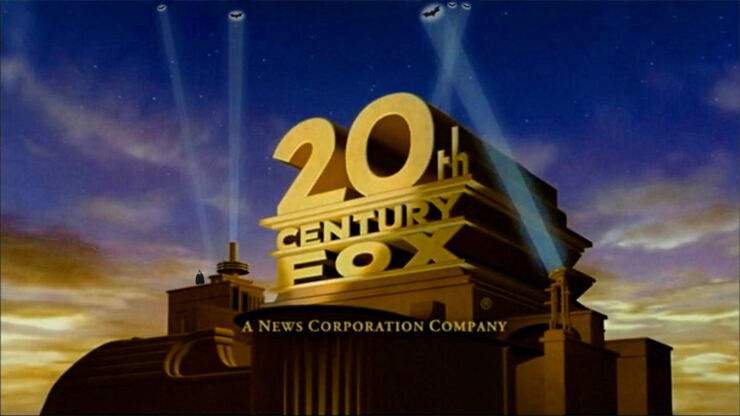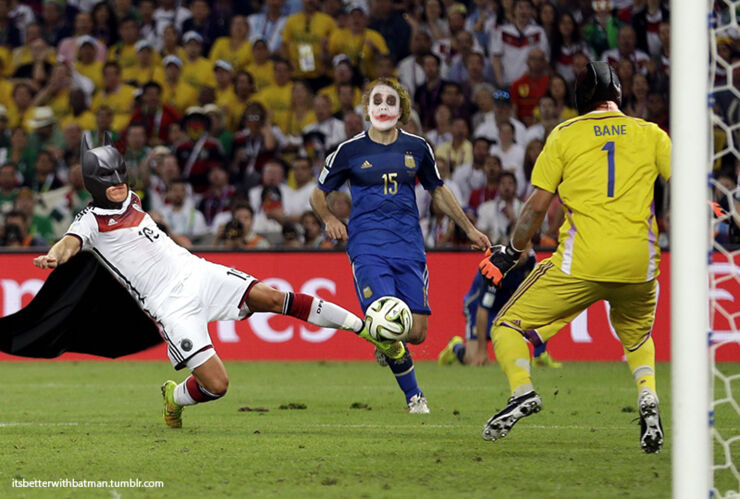 And as an added bonus here's the Dark Knight finding his anguished way into classic movie scenes, courtesy of YouTubers PistolShrimps.
via Uproxx