25 Super Uninspiring Demotivationals To Offend, Sap Your Spirit, And Destroy Your Self-Esteem
Sometimes we all need a little motivation in our lives, something to boost your self-esteem and pump you ego in order for you to go out into the big wide world and be the person you hope other people will recognize.
So if you're looking for a new wallpaper for your computer, something to greet you each morning and give you inspiration, excite you, and galvanize you for the day ahead, then you're definitely in the wrong place.
But if you want something to offend you and fuel your bitterness of all things, these uninspiring demotivationals should do the trick.
They feature stunning vistas and landscapes of nature looking its finest. You know the type, majestic mountains, sublime valleys, but then the inspiration is sapped away by an odious or offensive statement.
From insults to off-the-wall humor to mom jokes, these demotivationals do their utmost to cause outrage while simultaneously presenting a stunning image to look at. It's all so conflicting.
Feeling like your worthless has never looked so good.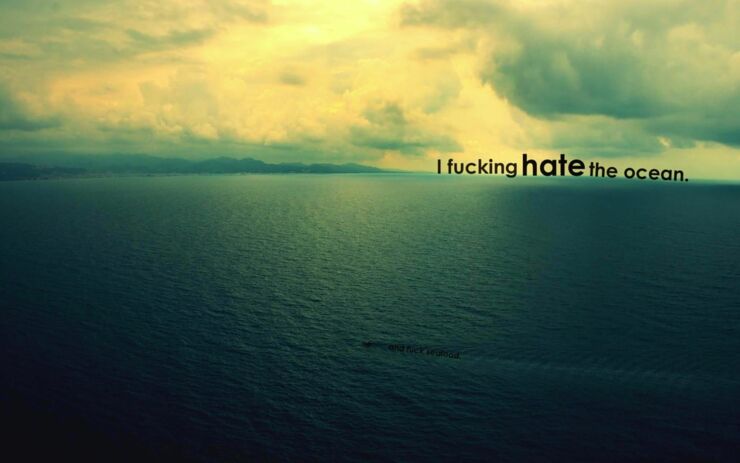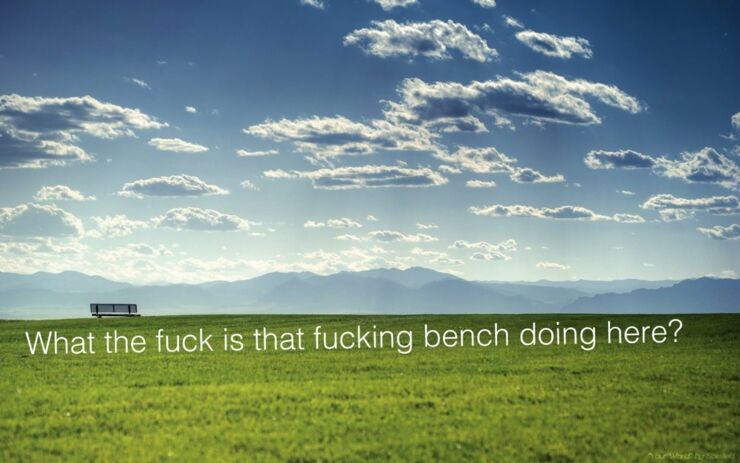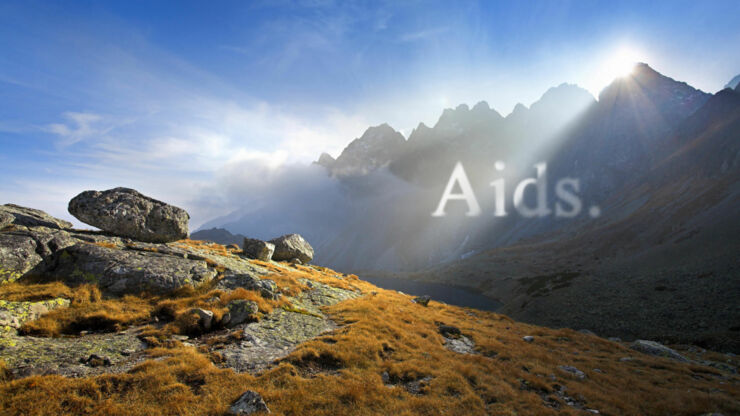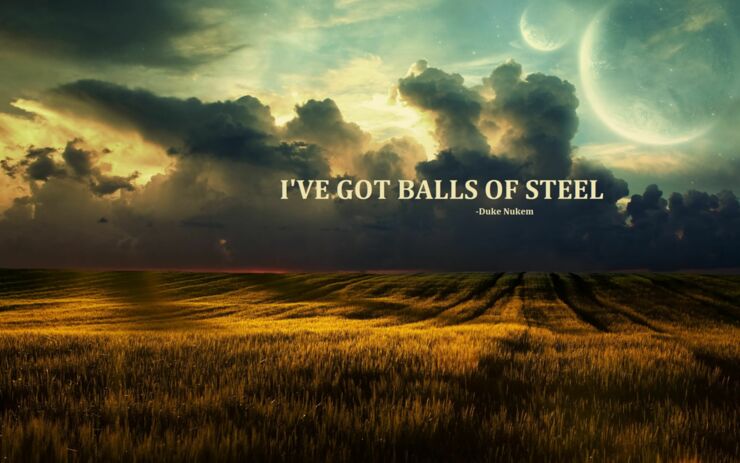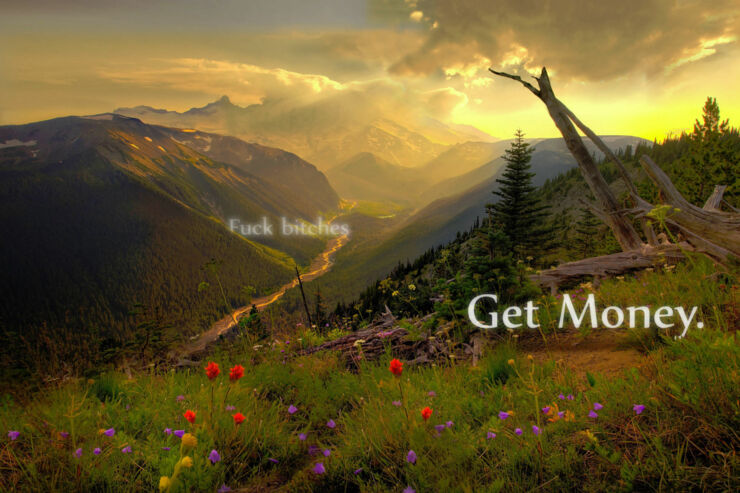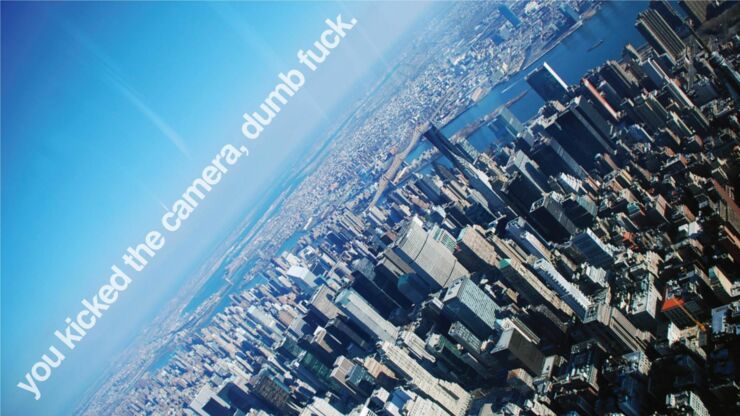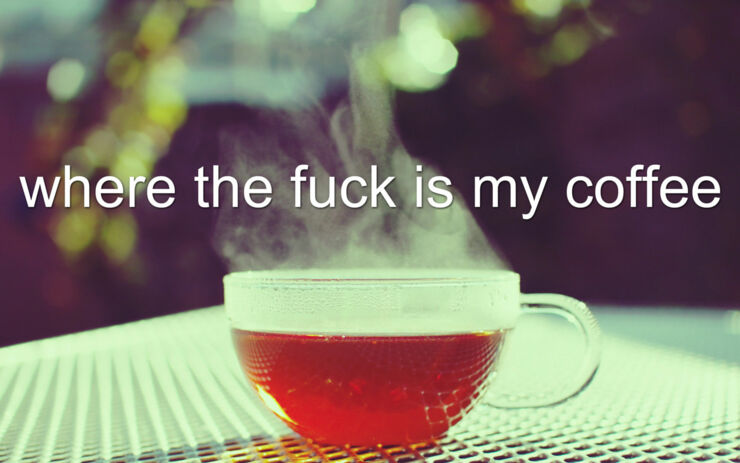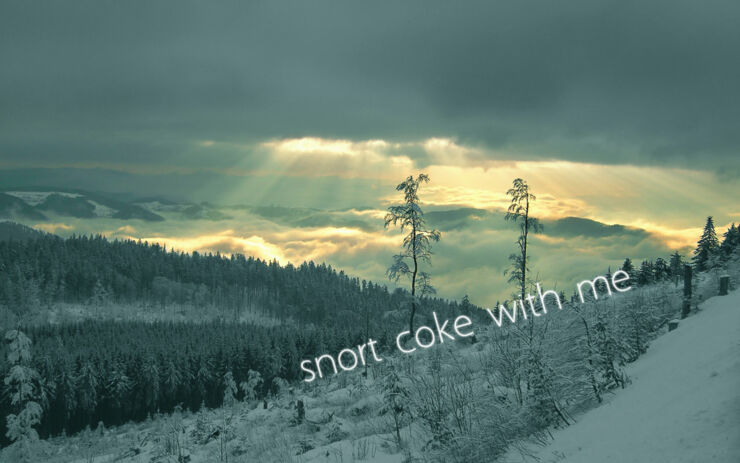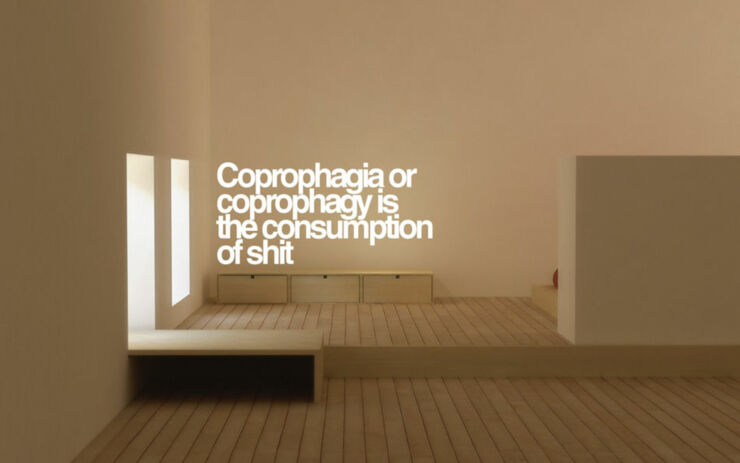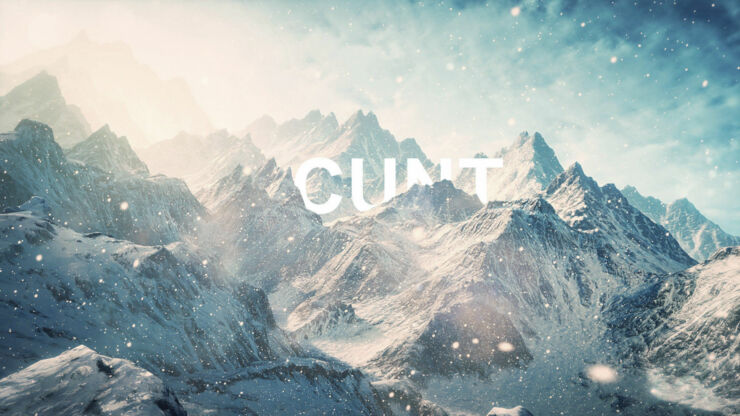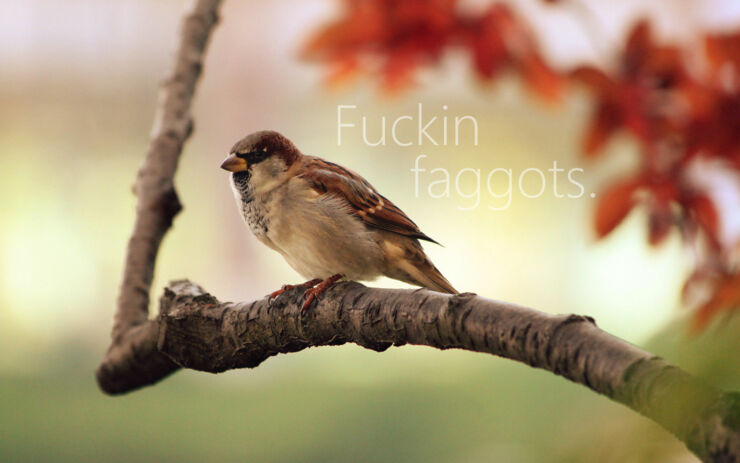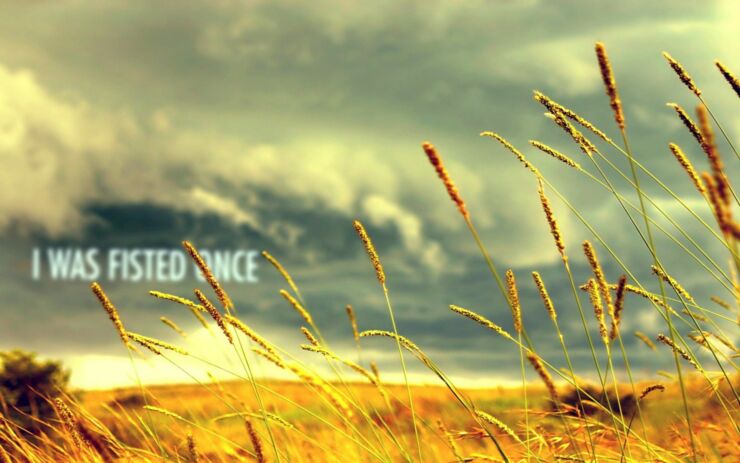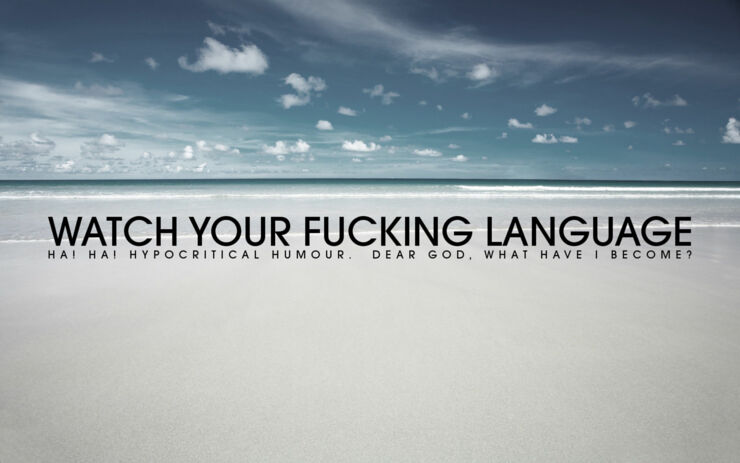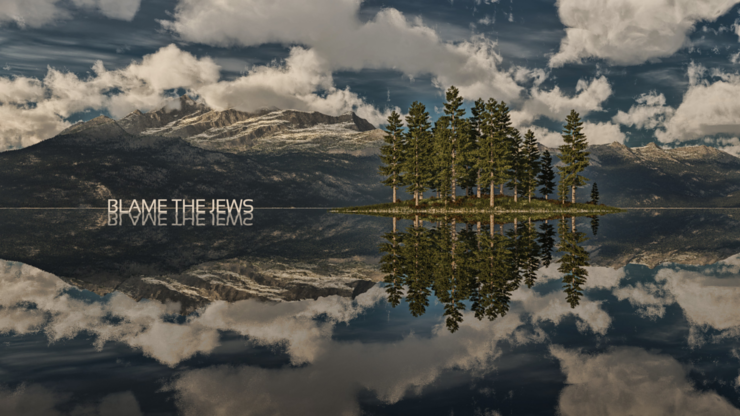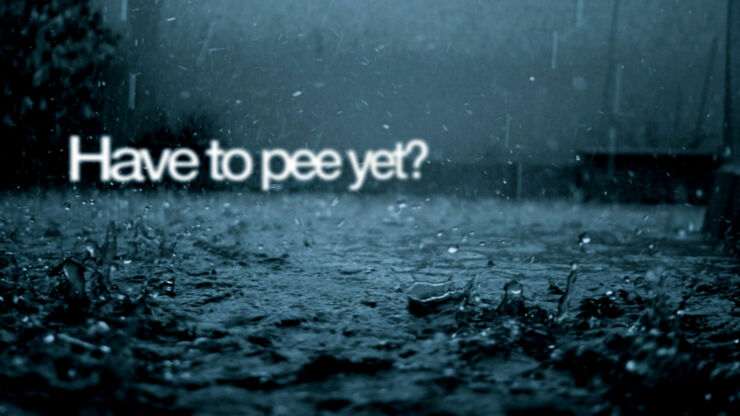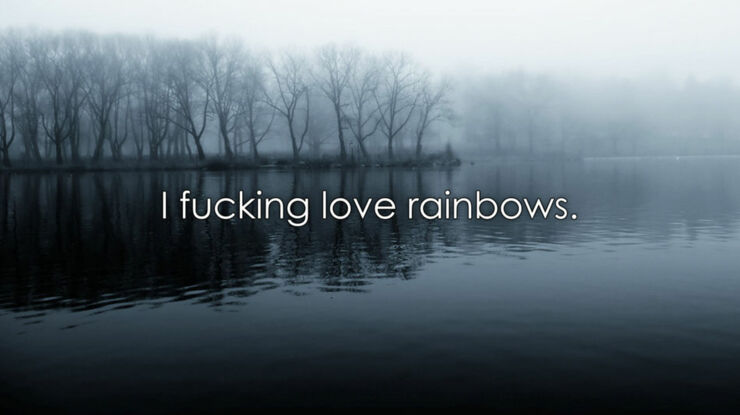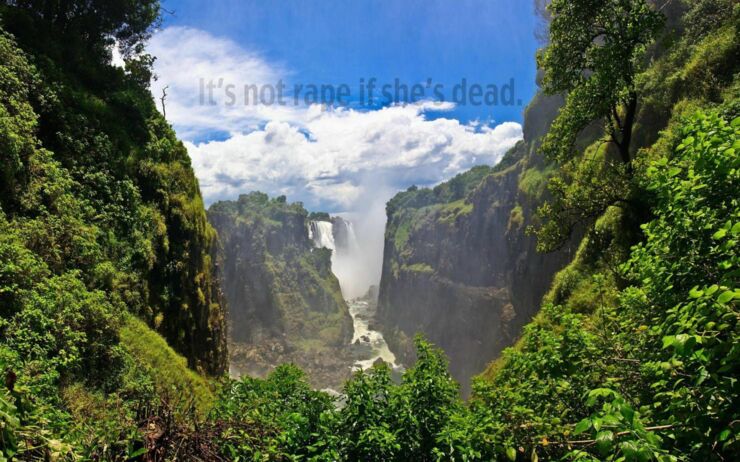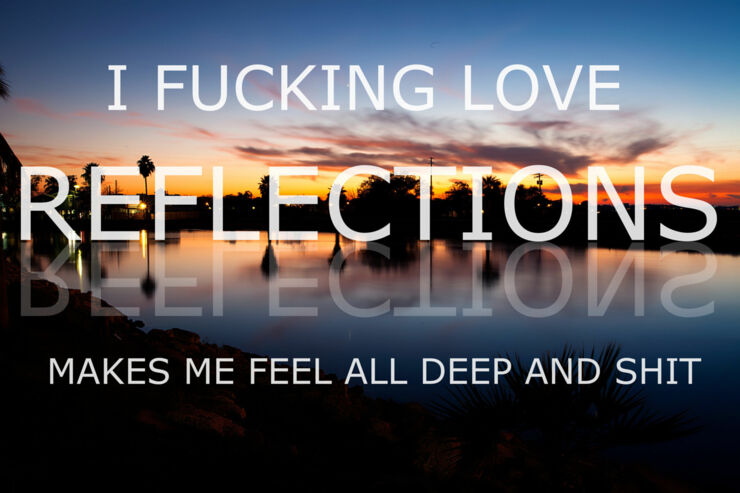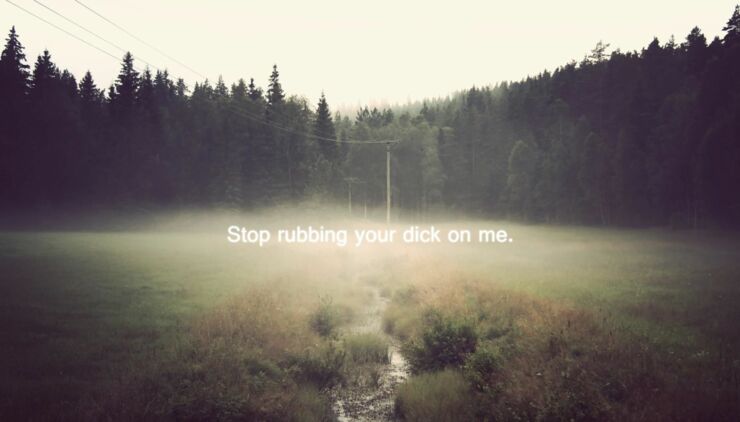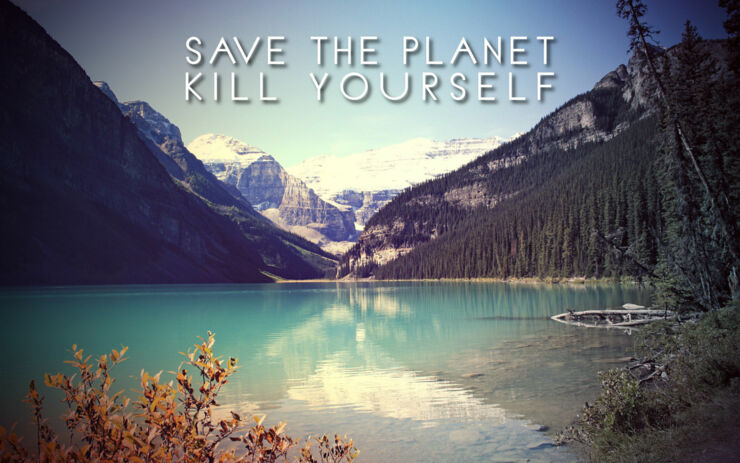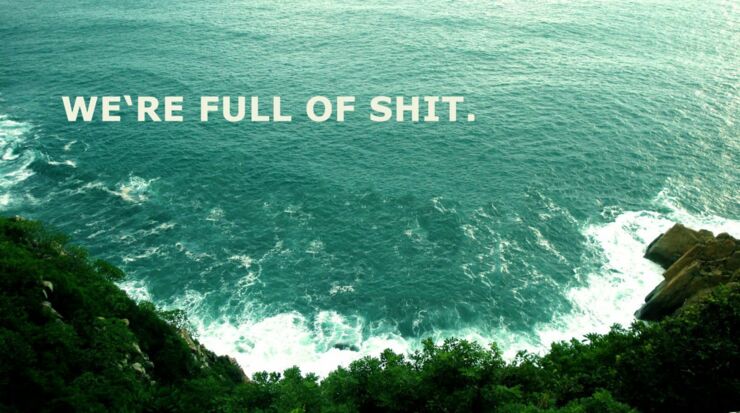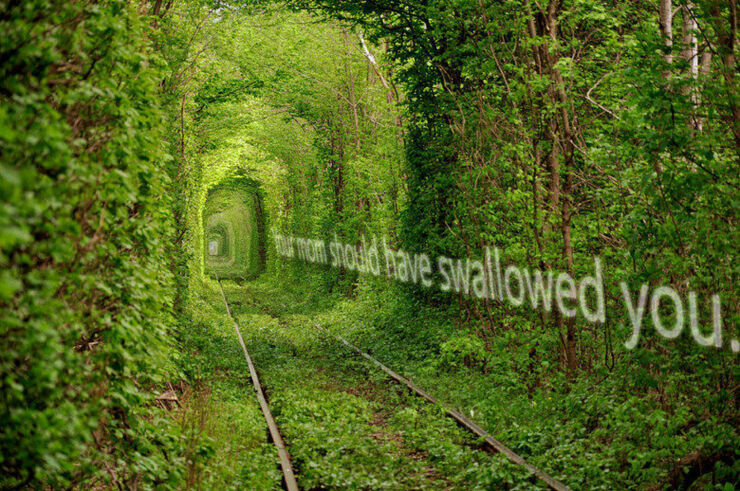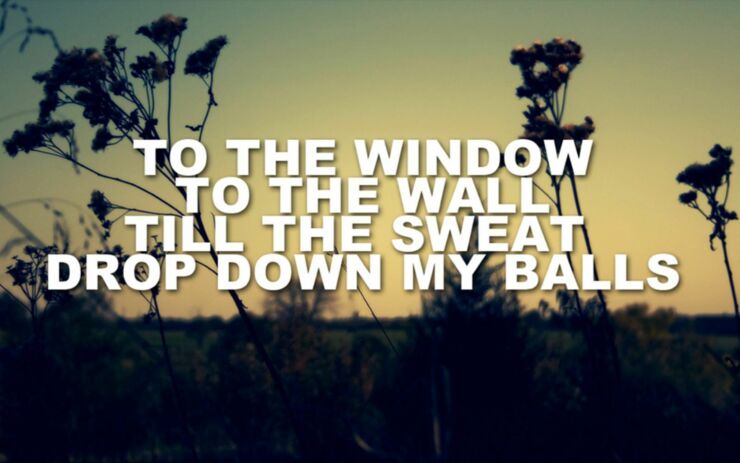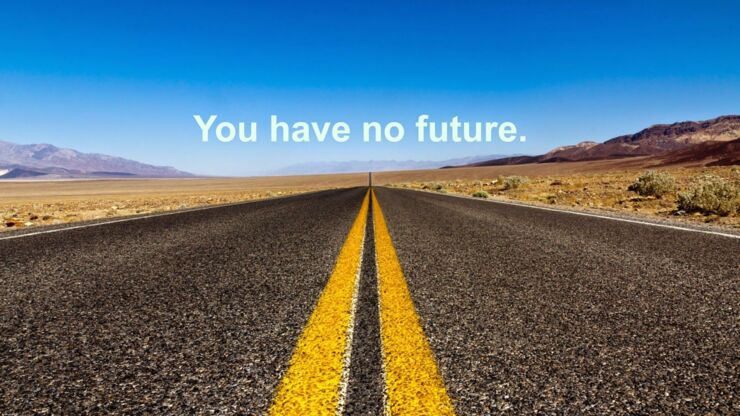 h/t Flabber