30 Famous Places From Around The World That You Have Probably Always Mispronounced
All your life you've been mispronouncing place names wrong. How do we know this? Because the internet says so, and the internet never lies—that's a fact.
So if the internet says you should be pronouncing Bay-zhhhing as Bey-Jing, then you better get your act together and start pronouncing it properly.
Or, god forbid, you say one of these incorrectly while amongst your peers or at a social event and then you'll forever be tainted with idiocy, ending up as some kind of social pariah who can't even talk properly.
So time to take a look at some of the places below, skool-up, get your braincell working and get it right. And remember, practice makes perfect.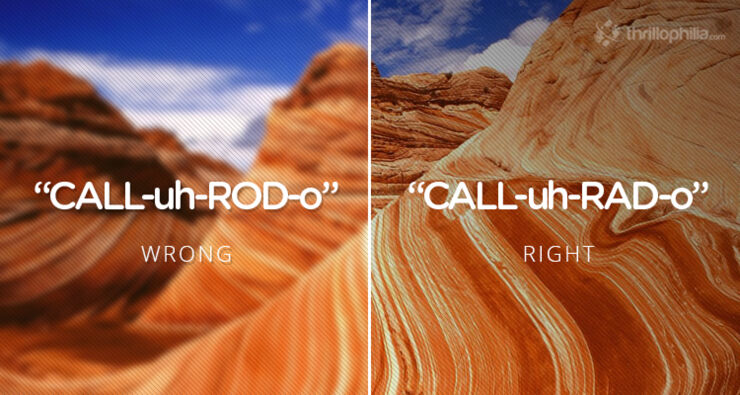 Colorado - United States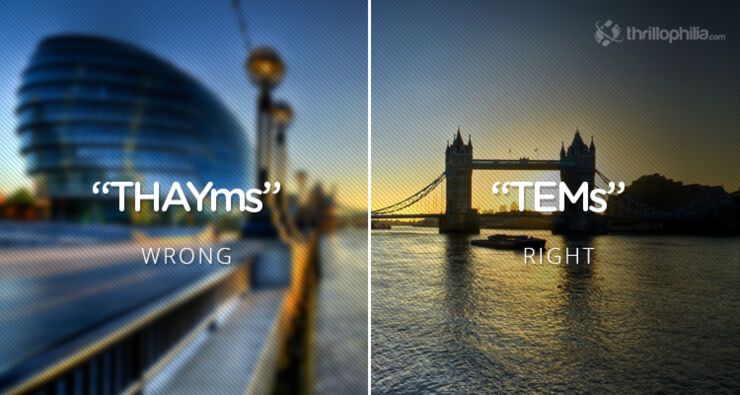 The Thames River - London - United Kingdom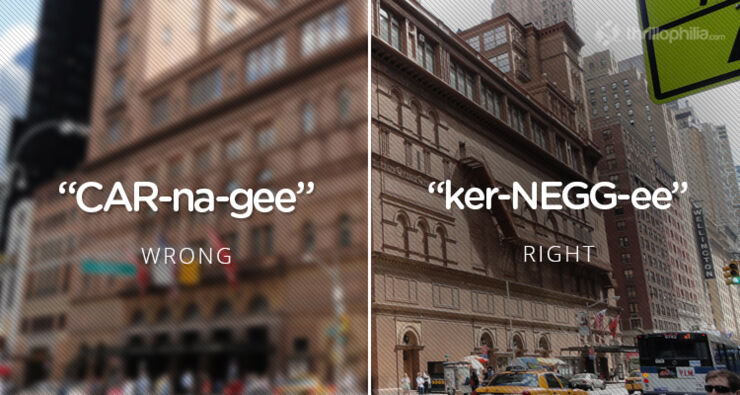 Carnegie Hall - New York - United States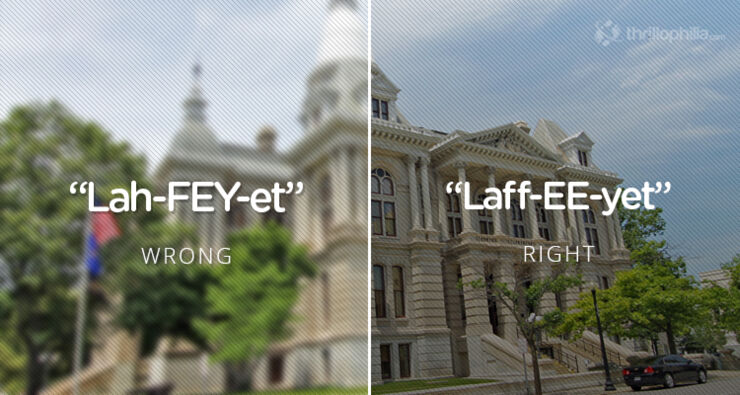 Lafayette - Louisiana - United States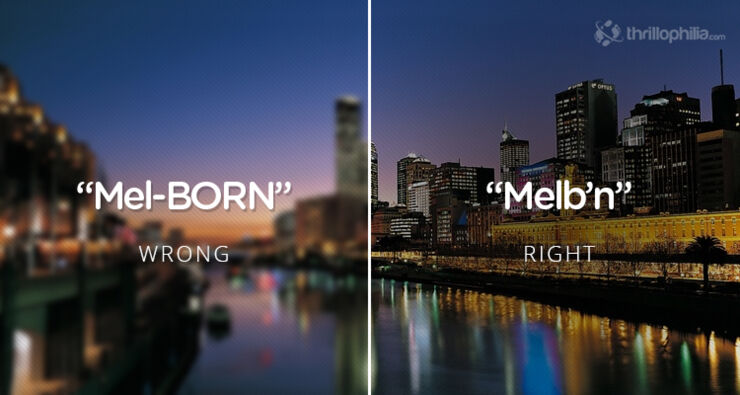 Melbourne - Victoria - Australia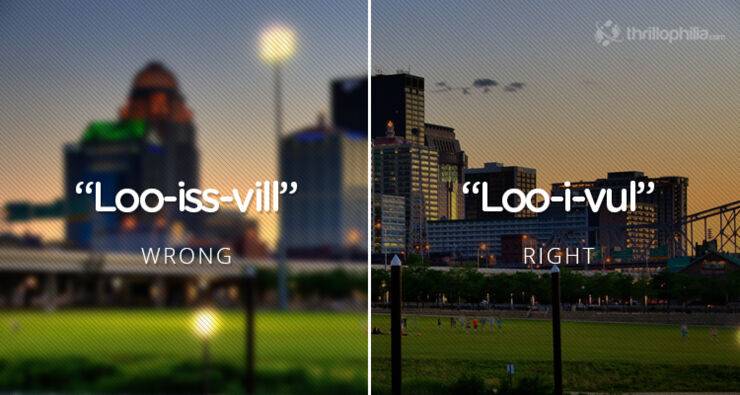 Louisville - Kentucky - United States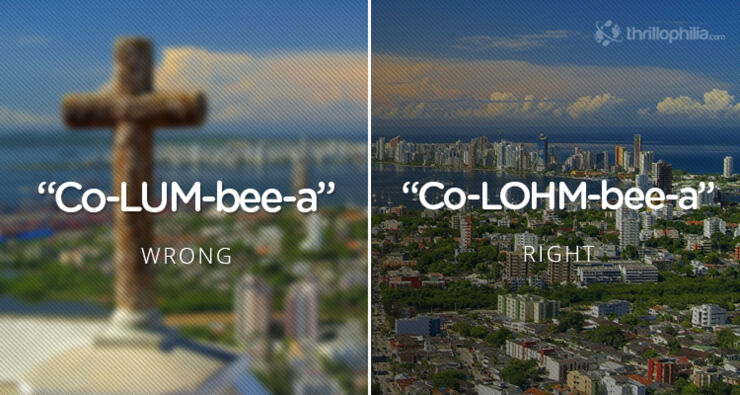 Colombia - South America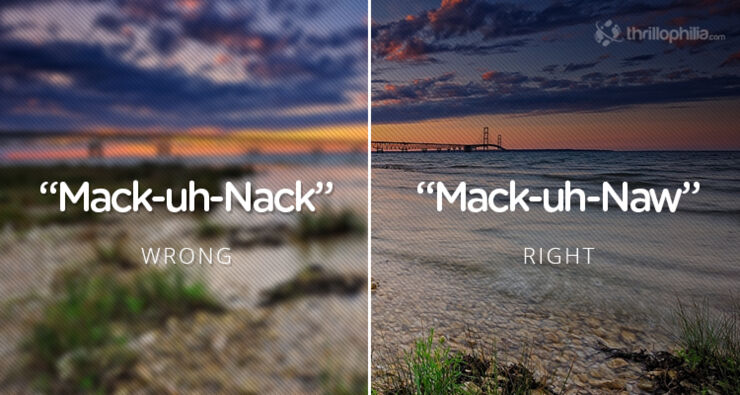 Mackinac Bridge - Michigan - United States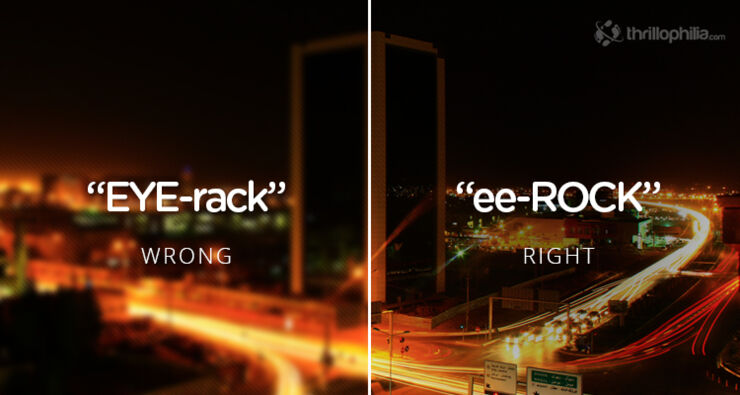 Iraq - Middle East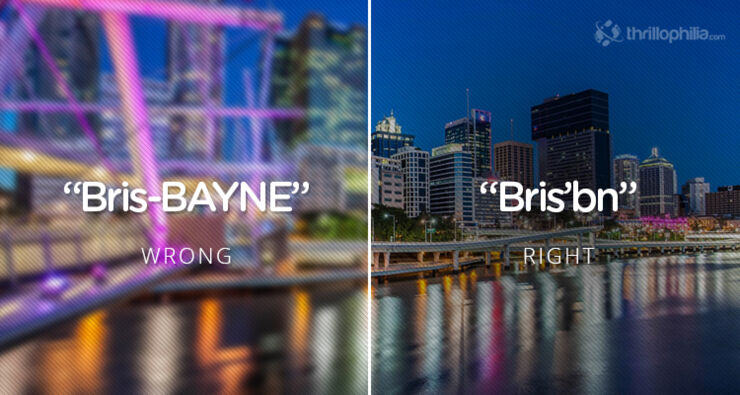 Brisbane - Queensland - Australia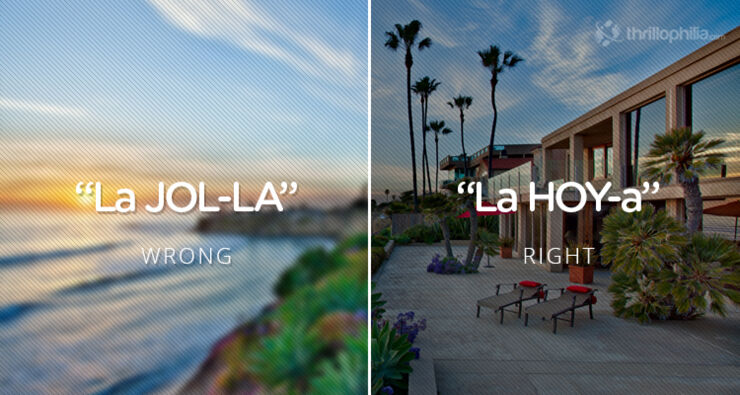 La Jolla - California - United States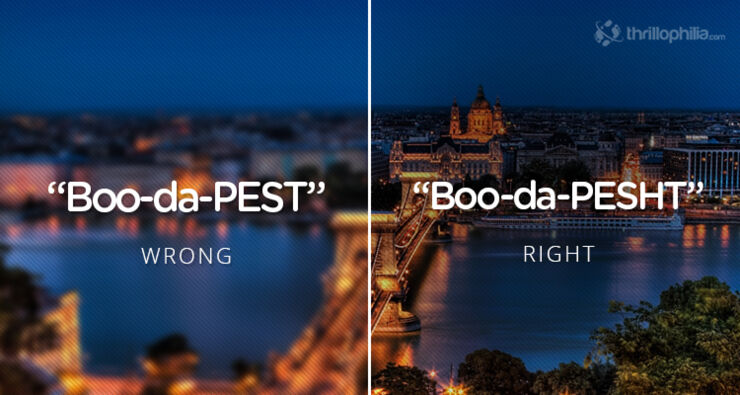 Budapest - Hungary - European Union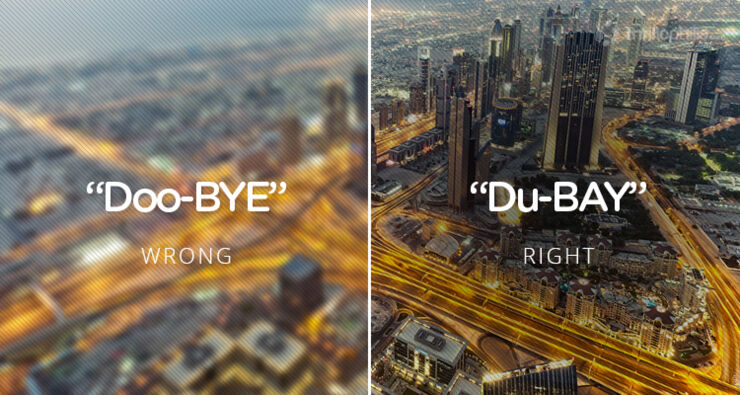 Dubai - United Arab Emirates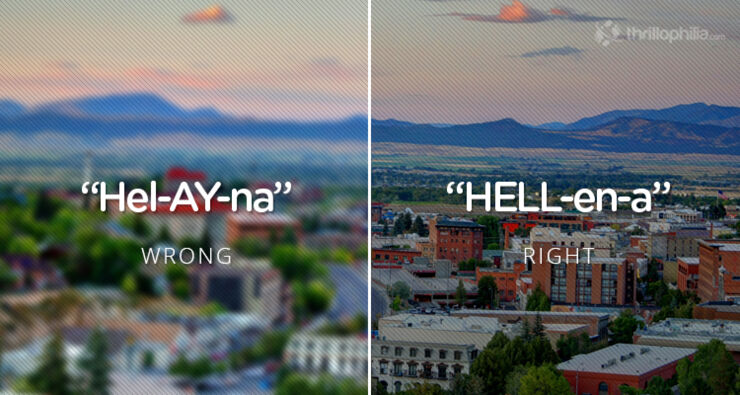 Helena - Montana - United States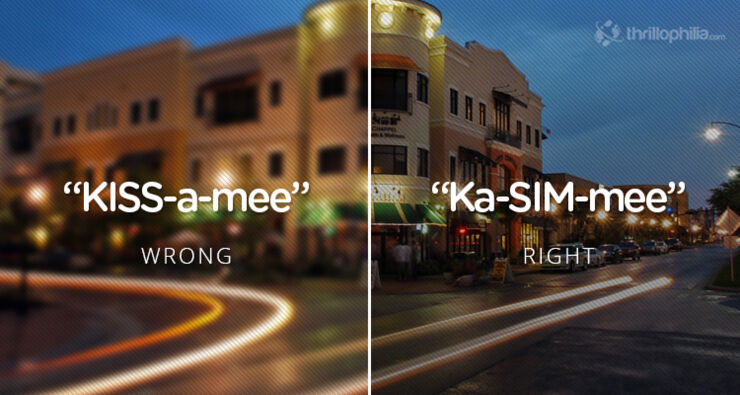 Kissimmee - Florida - United States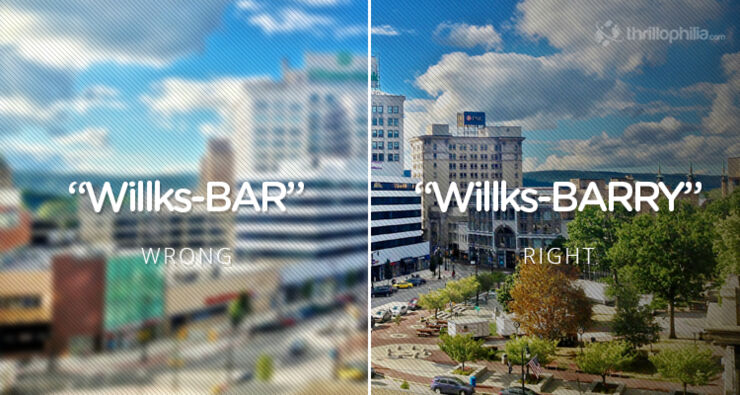 Wilkes-Barre - Pennsylvania - United States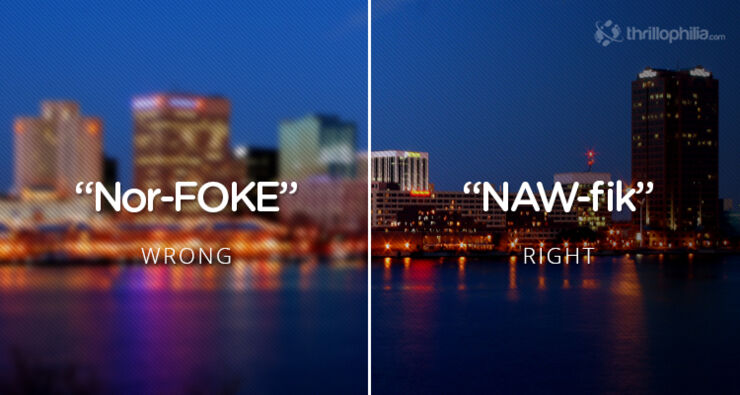 Norfolk - Virginia - United States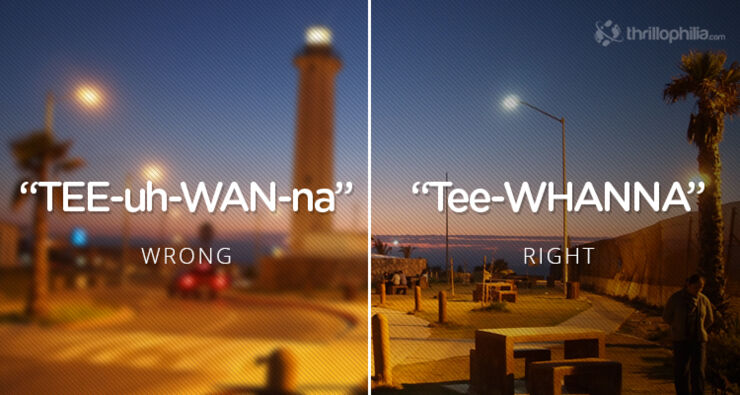 Tijuana - Baja California - United States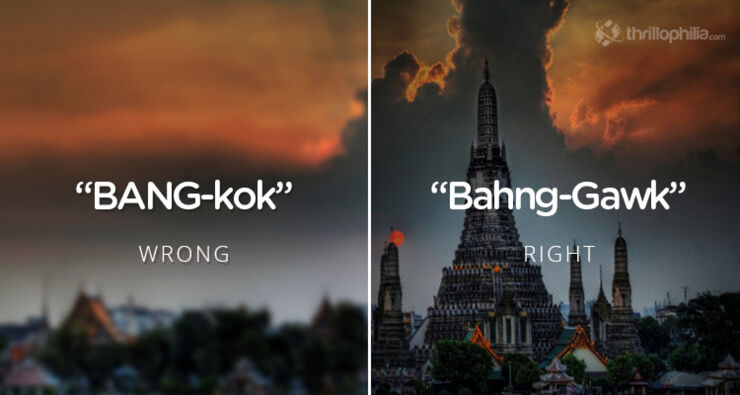 Bangkok - Thailand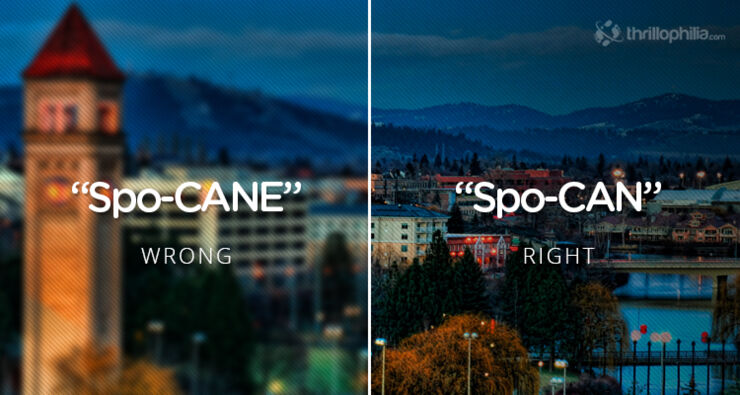 Spokane - Washington - United States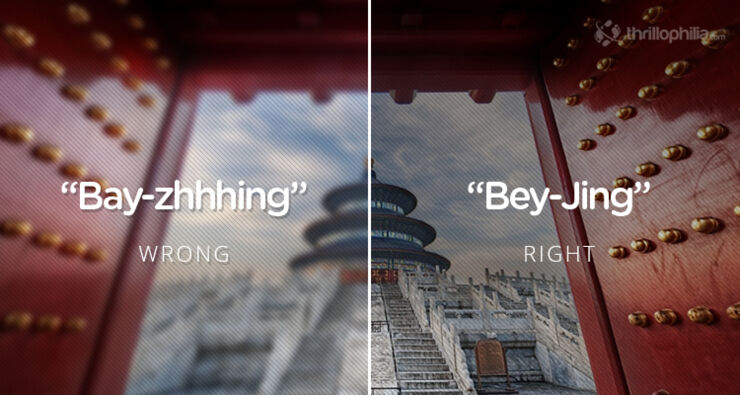 Beijing - China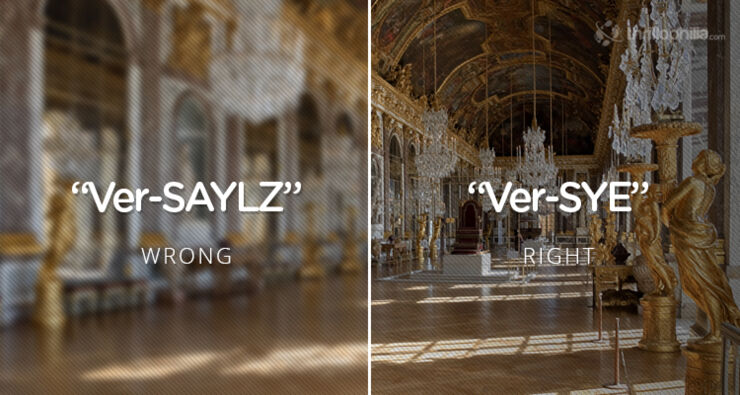 Versailles - France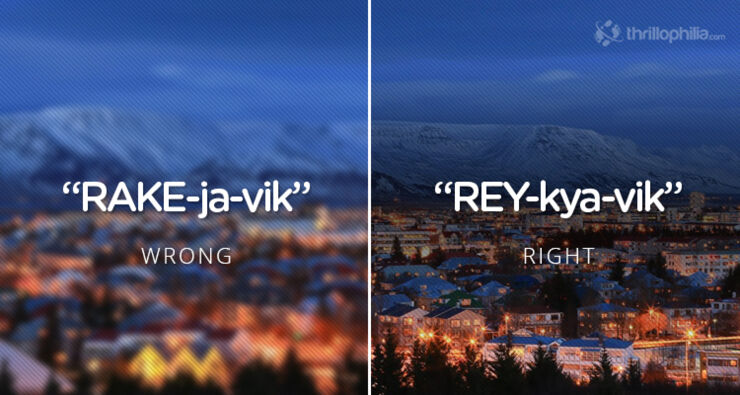 Reykjavik - Iceland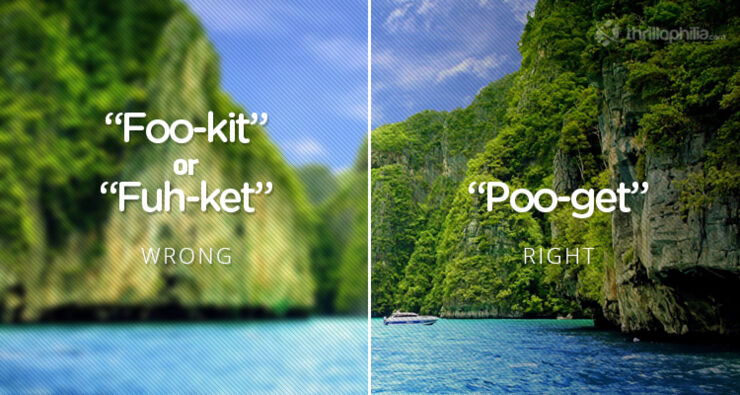 Phuket - Thailand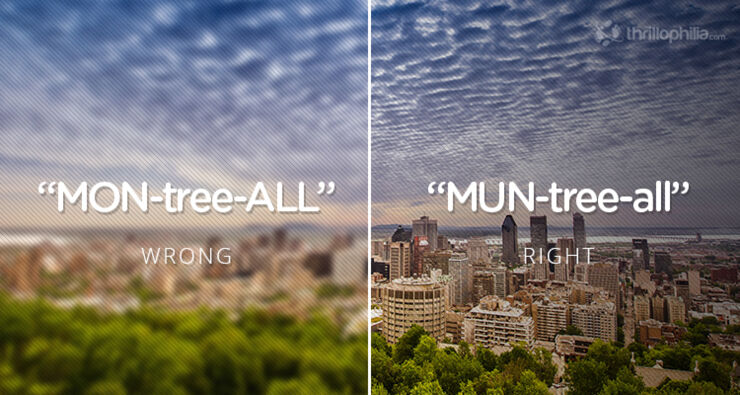 Montreal - Quebec - Canada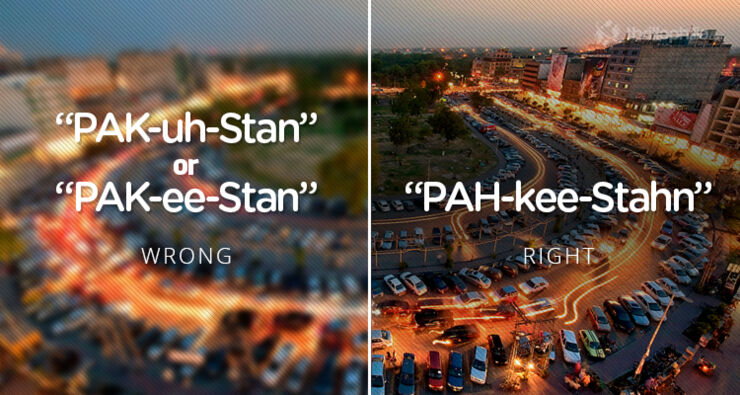 Pakistan - South Asia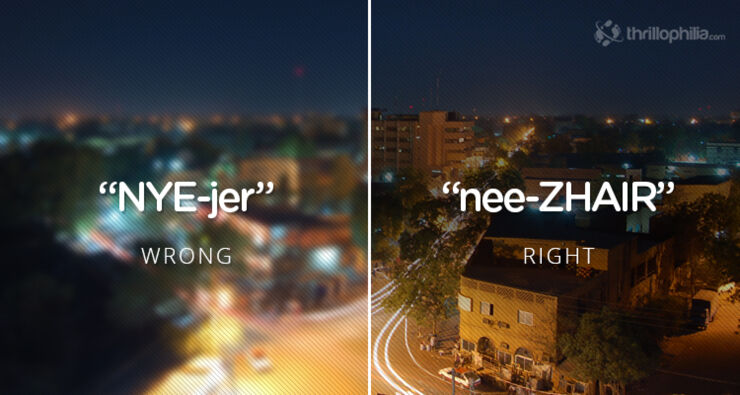 Niger - Western Africa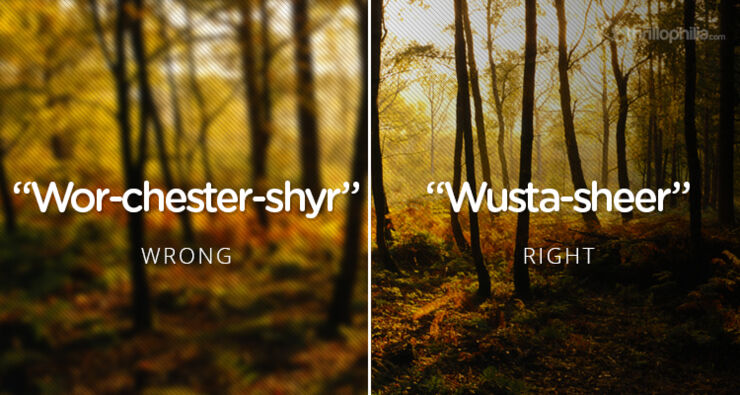 Worcestershire - United Kingdom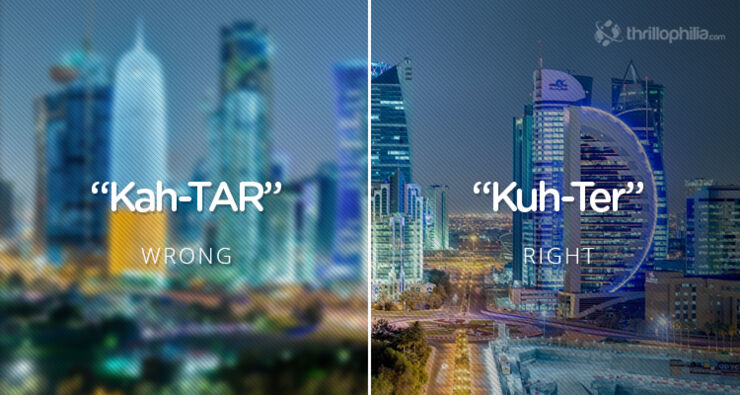 Qatar - Southwest Asia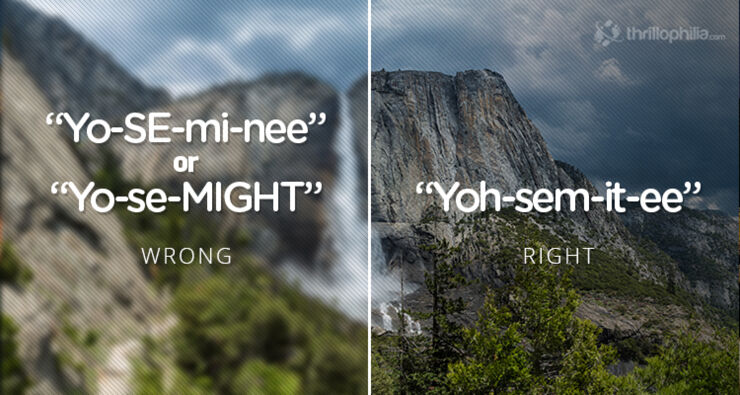 Yosemite National Park - California - United States
H/T Thrillophilia