Can You Believe This Is Body Paint? Proof That You Don't Need Photoshop To Create Stunning Visuals
Body painting is not as easy at it looks, first off you do not have a flat canvas and secondly you have to visualize everything in 3D, and that's before you even get to make your first brush stroke. It's a demanding process, get it wrong and all of your artistic input is wasted.
Sometimes it's best to let the artist do the talking so in the words of Gesine Marwedel, "Body painting is not just paint to a living canvas; it is receiving the body shapes in the design, painting on and with the body," Marwedel says on her website (in German).
She goes on to say, "It is the transformation of a human into a breathing, moving, living work of art." I couldn't have put it better myself.
Marwedel, who is lives in Germany is definitely gifted at visualizing specific shape-forms in the human form and then using her amazing talent to convey to us mere mortals through the medium of a living canvas just what it is she sees inside her head.
These visually stunning photos below by the photographer Thomas van de Wall display Marwedel's amazing creations at their very best. Enjoy.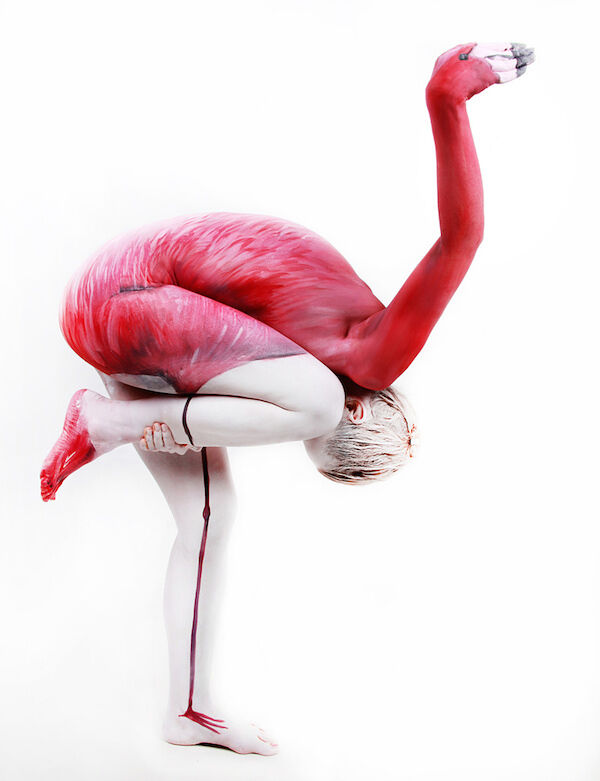 Paint: Gesine Marwedel / Photos: Thomas van de Wall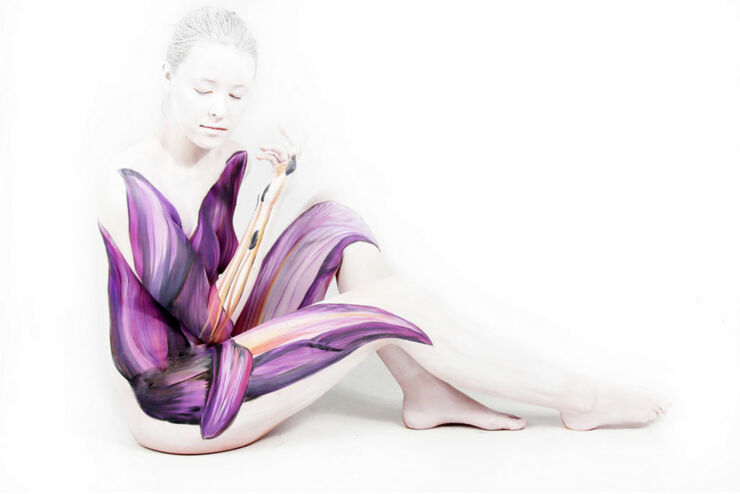 Paint: Gesine Marwedel / Photos: Thomas van de Wall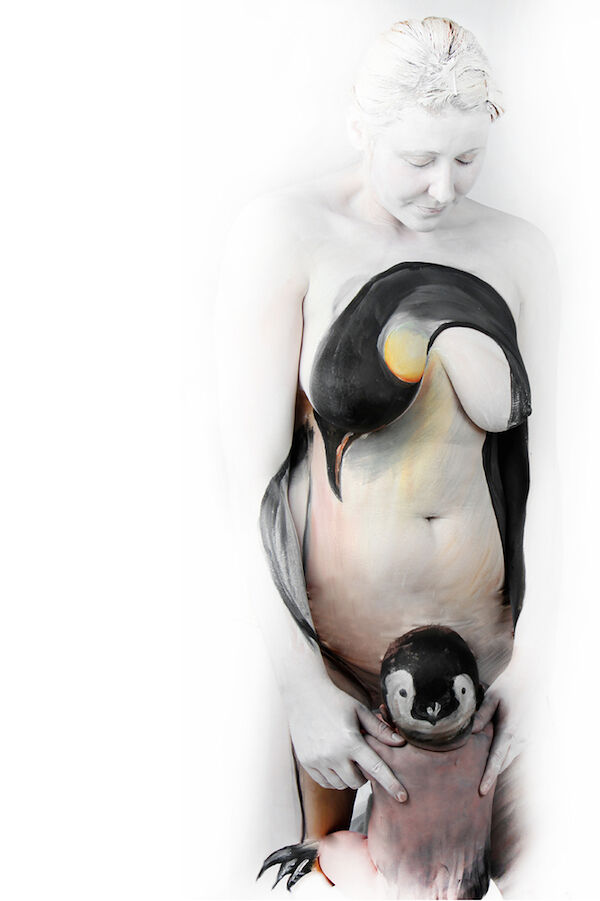 Paint: Gesine Marwedel / Photos: Thomas van de Wall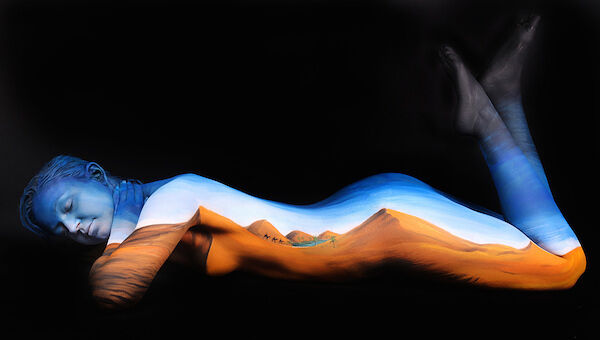 Paint: Gesine Marwedel / Photos: Thomas van de Wall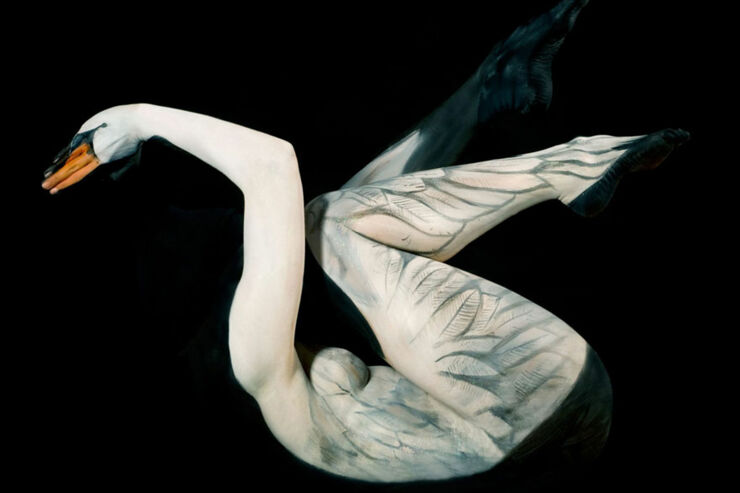 Paint: Gesine Marwedel / Photos: Thomas van de Wall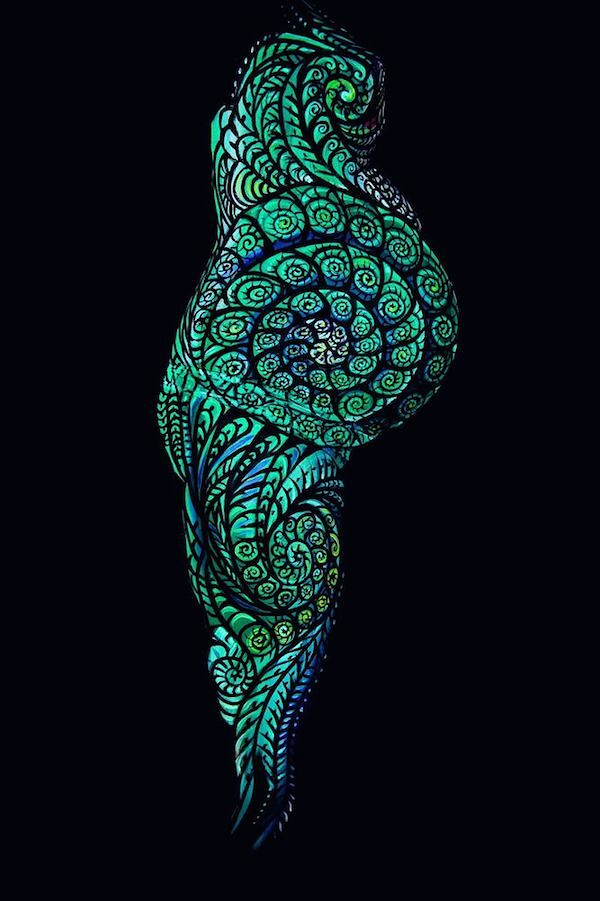 Paint: Gesine Marwedel / Photos: Thomas van de Wall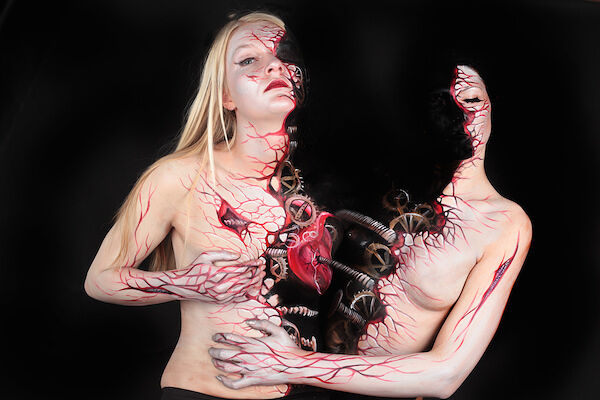 Paint: Gesine Marwedel / Photos: Thomas van de Wall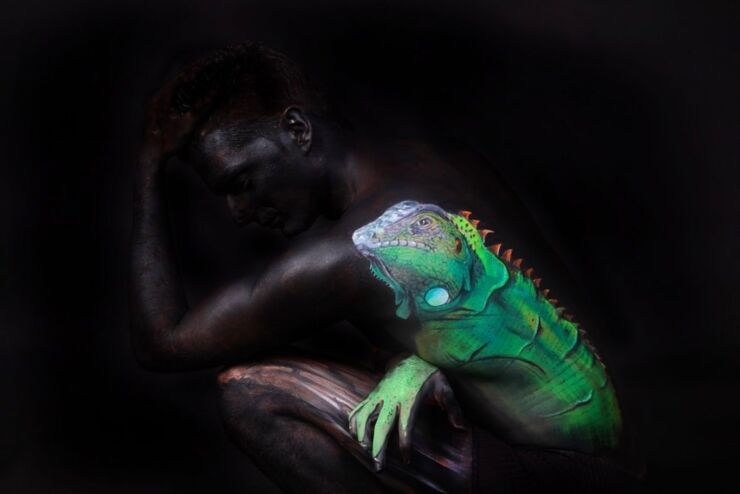 Paint: Gesine Marwedel / Photos: Thomas van de Wall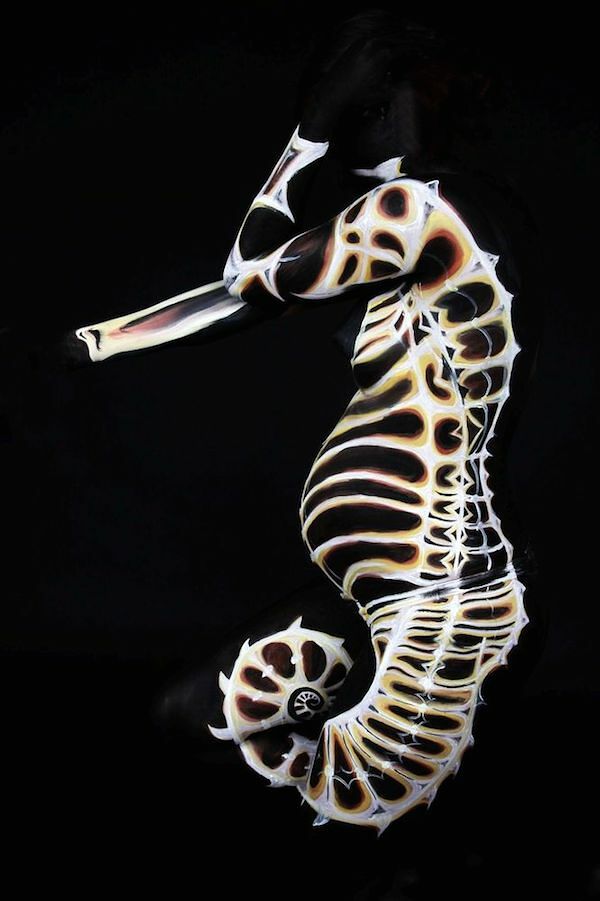 Paint: Gesine Marwedel / Photos: Thomas van de Wall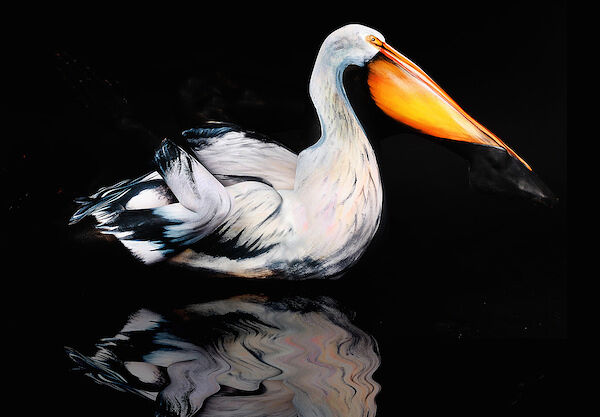 Paint: Gesine Marwedel / Photos: Thomas van de Wall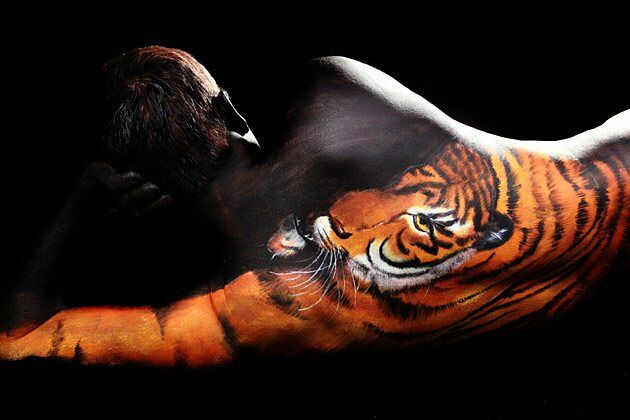 Paint: Gesine Marwedel / Photos: Thomas van de Wall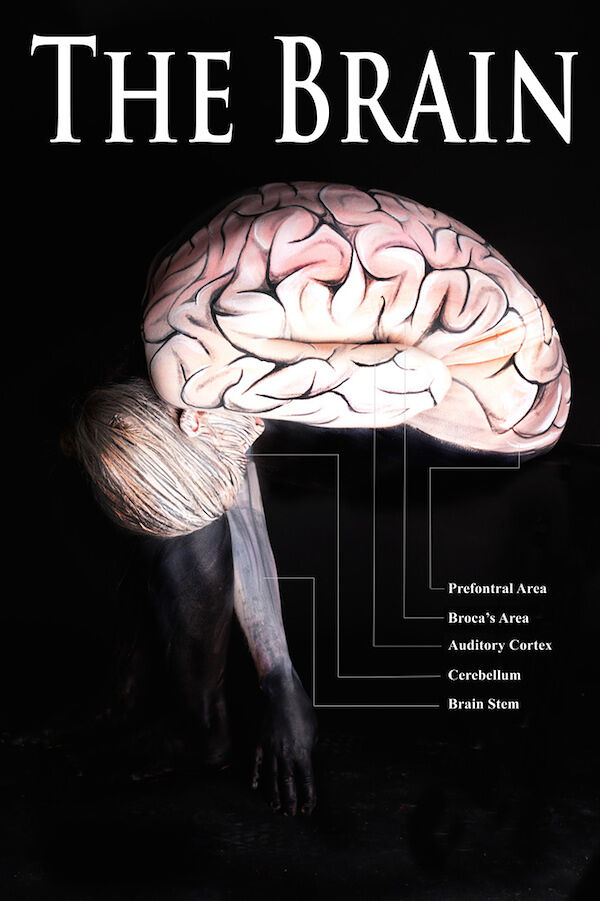 Paint: Gesine Marwedel / Photos: Thomas van de Wall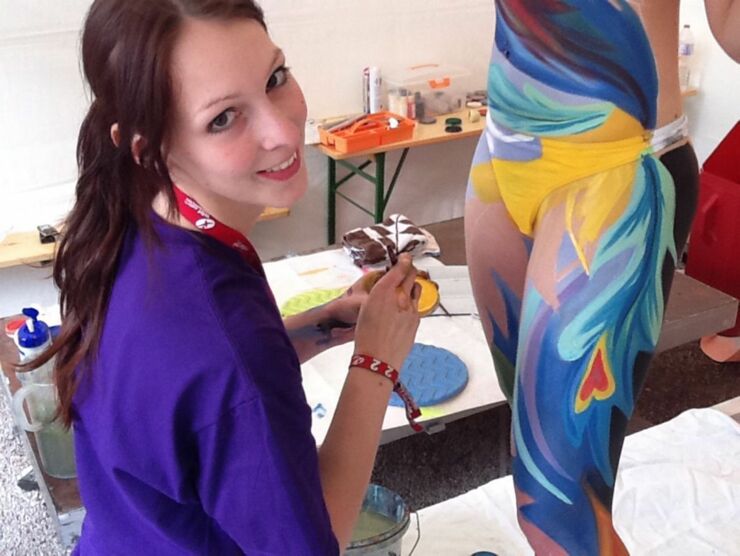 Paint: Gesine Marwedel / Photos: Thomas van de Wall