This Poignant Short Film Explores How One Guy's Mom Came To Own A Motorcycle
Doug Gautraud's grandfathers were pretty awesome—one was an engineer with many patents under his belt who was also an accomplished sailor, the other was a war hero, wood carver and outdoorsman.
But Doug isn't quite as awesome as them, he's spent six years in college without getting a degree and he drinks way too much coffee.
So, to get some adventure into his life like his grandfathers he decided to buy a motorcycle.
Which led to him making this short film for the My Rode Reel competition to tell the story of his grandfathers, the bike and how his mom came to own it.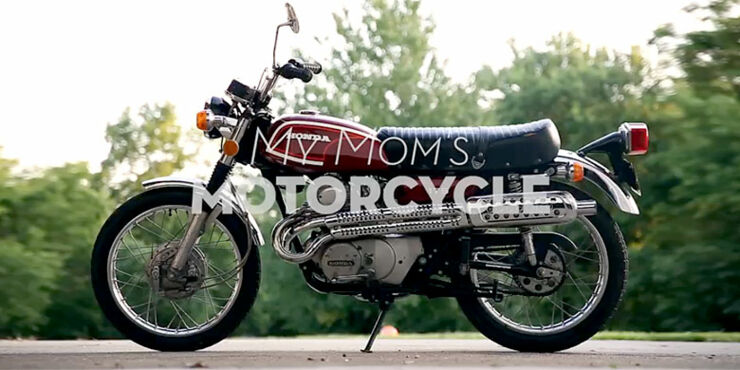 -------------------------------------------------------------------------------
About the content creator - Doug Gautraud:
"I am one of ten children; two girls and eight boys. My brothers and I spent most of our childhoods caught in the world of great cinema such as Indiana Jones and Back To The Future. My brothers and I gleaned as much as we could from the movies we were watching; which included lots of Alfred Hitchcock. We used what we learned to start making movies as kids. We ended up winning a national competition when I was eleven and it earned us a trip to Lego Land. This passion has stuck with me and at twenty-two years old it led me to win another national competition with a clothing company called Jack Wills. After winning this competition I decided to produce videos full time. "