17 Amazing Photorealism Artists That Will Make You Question What You Are Really Looking At
It's time for you to learn something for the day - photorealism began as an American art movement in the 1960s, taking photography as its inspiration, evolving from pop-art, adopted by artists such as John Baeder, Richard Estes, Ralph Goings, Chuck Close, Charles Bell, Audrey Flack, Don Eddy, Robert Bechtle, and Tom Blackwell.
As a full-fledged art movement, photorealism originally evolved from Pop Art and as a counter to Abstract Expressionism, as well as Minimalist art movements. The word Photorealism was coined by Louis K. Meisel.
Photorealism artists and painters created highly illusionistic images that referred not to nature but to the reproduced image. It's a genre of art that encompasses painting, drawing and other graphic media, in which an artist studies a photograph and then attempts to reproduce the image as realistically as possible in another medium (thanks Wikipedia).
Now over 50 years later photorealism has advanced to a whole new level, building upon the foundations set by the original photorealists and their photorealistic artwork, moving beyond canvas and paper to glass and even sculpture, which is sometimes referred to as 'hyperrealism'. With new technology in cameras and digital equipment, artists are able to be far more precision-oriented when creating their photorealist art.
Photorealism And The Artists Who Use This Medium
Photorealism is also no longer simply an American art movement. Starting with Franz Gertsch in the 1980s Clive Head, Raphaella Spence, Bertrand Meniel, and Roberto Bernardi are several European artists associated with photorealism that have emerged since the mid-1990s. Photorealism's influence and popularity continues to grow.
These 17 photorealism artists below show the full range of what can be achieved using basic art materials and the results are pretty mind-blowing, pushing the boundaries of realism art to new levels.
1. Omar Ortiz: Oil on linen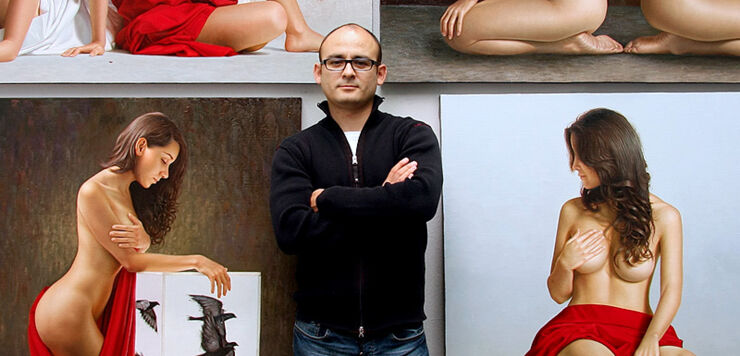 Omar Ortiz was born in 1977 in Guadalajara, Jalisco, Mexico where he still lives. Since he was a boy he has been interested in drawing and illustration. He studied for a degree in Graphic Design, where he learned different techniques such as hand drawing, pastels, charcoal, water colors, acrylics and airbrushing.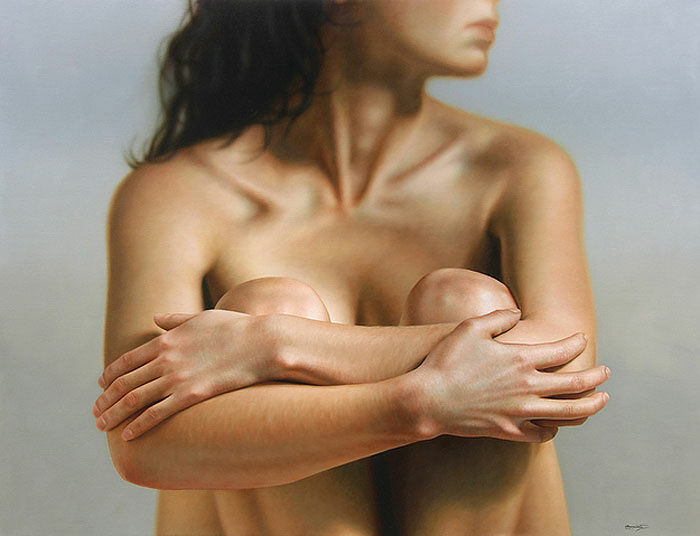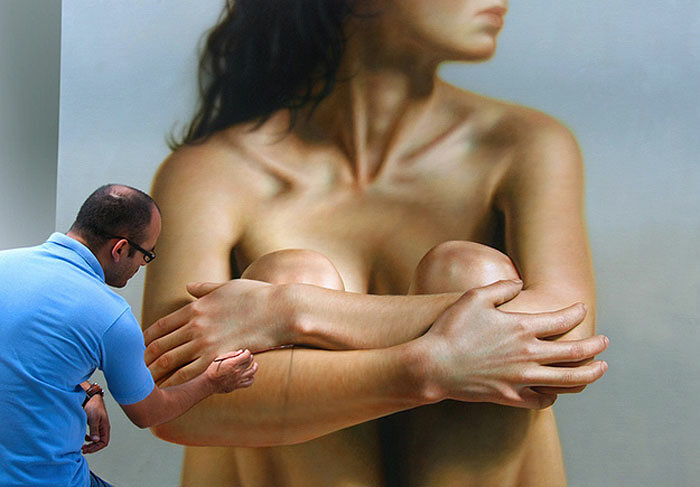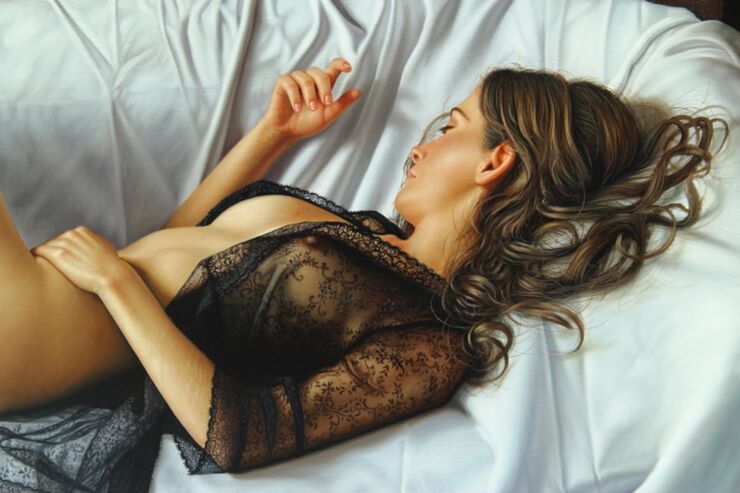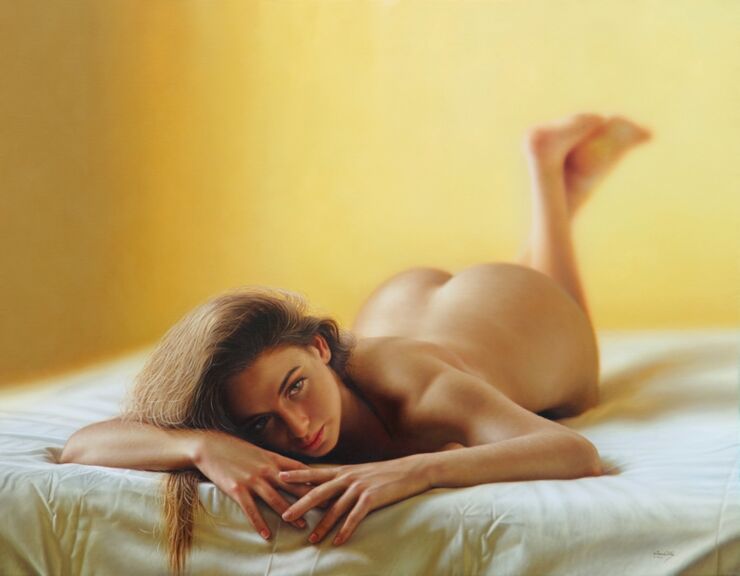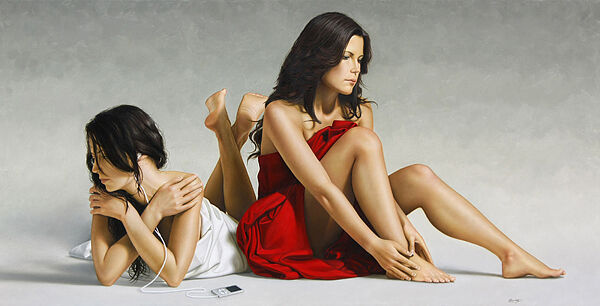 2. Paul Cadden: Pencil on paper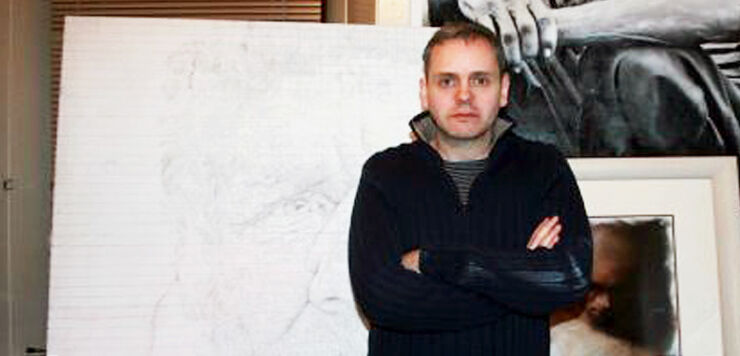 Cadden was born in Glasgow in 1964, and began drawing aged six. In addition to hyperrealism, he has worked as a 3D illustrator.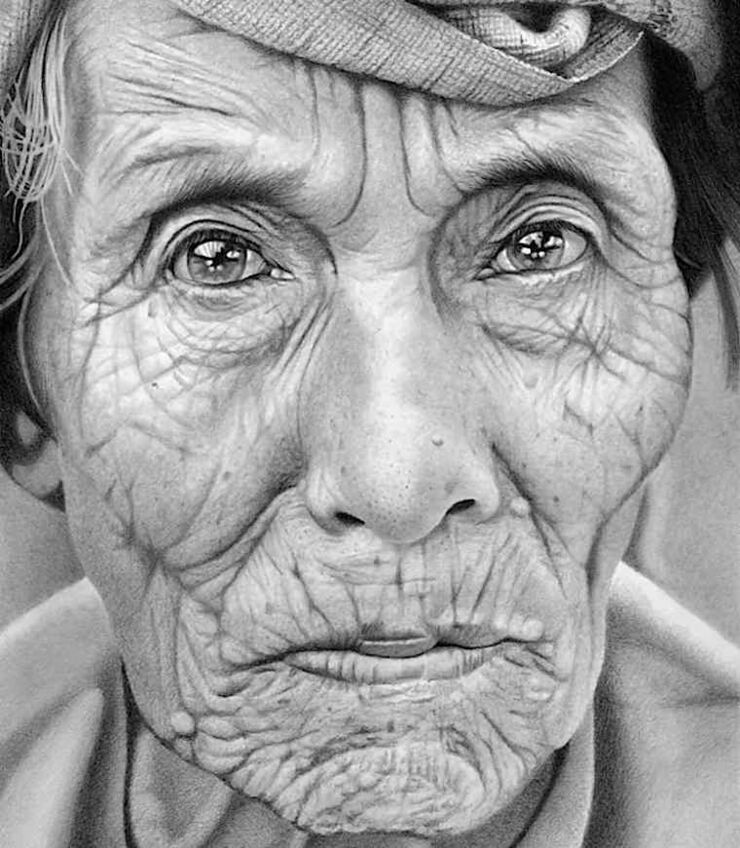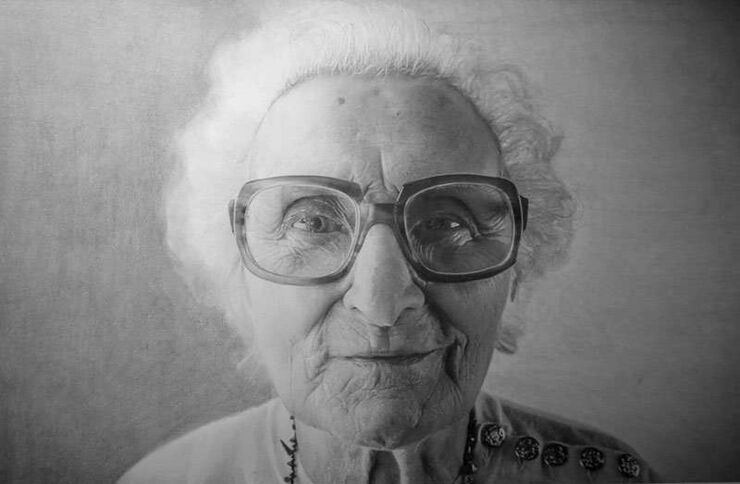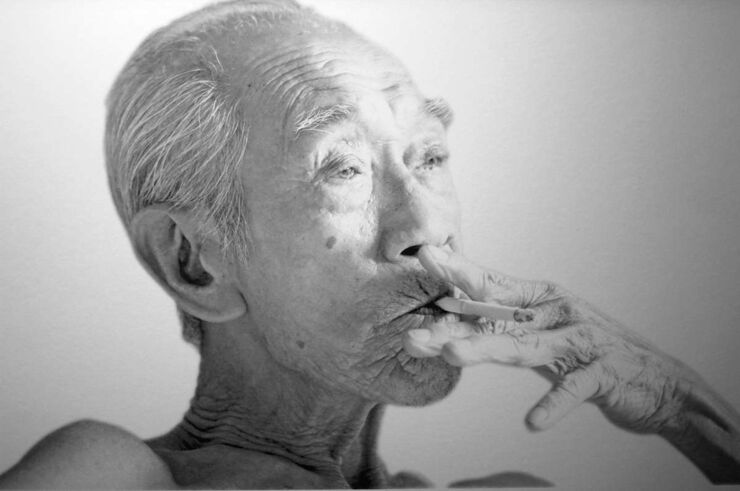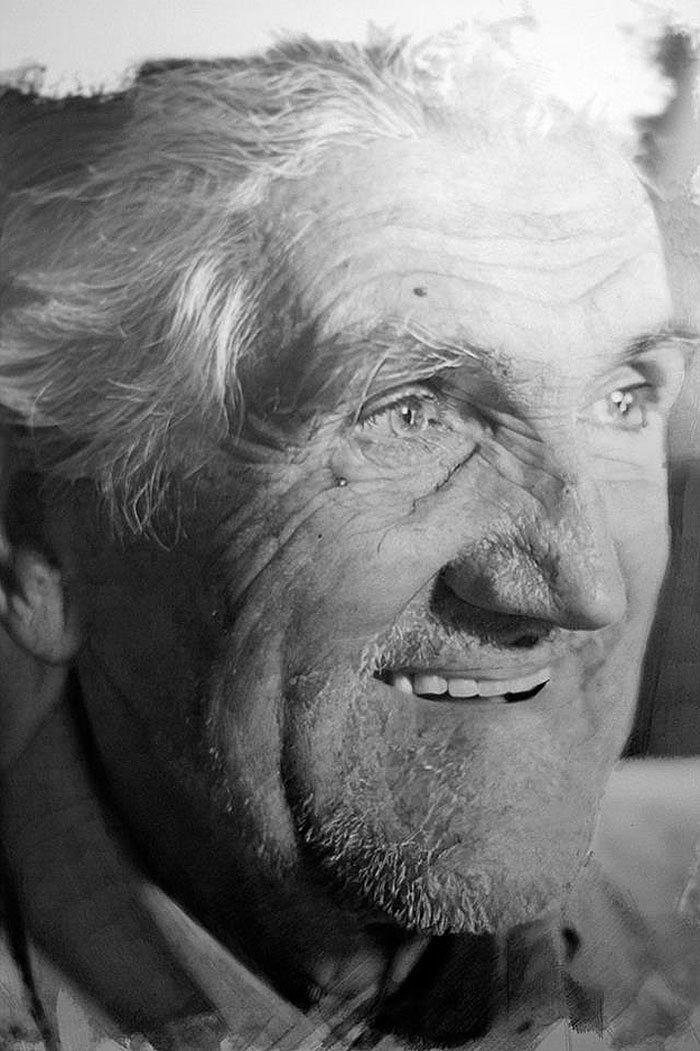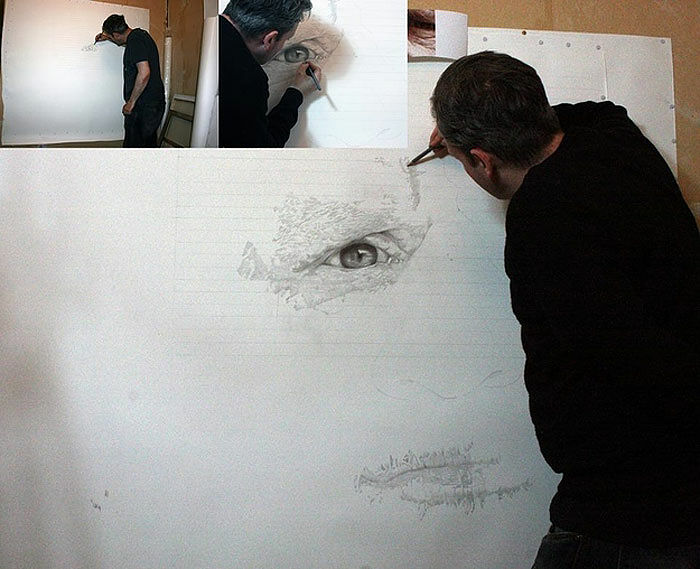 3. Kamalky Laureano: Acrylic on canvas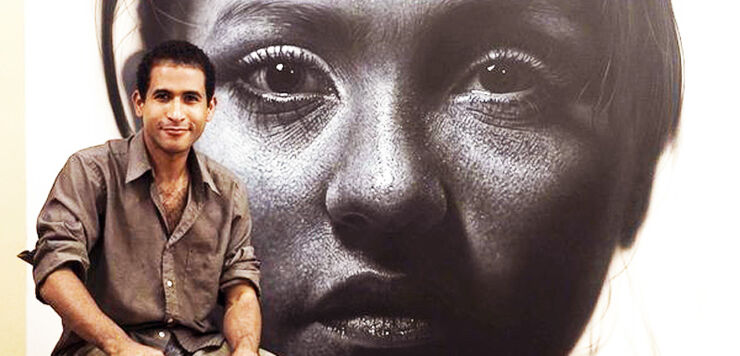 Kamalky Laureano is an artist who hails from Mexico City. He creates stunningly realistic images using acrylics as his preferred medium.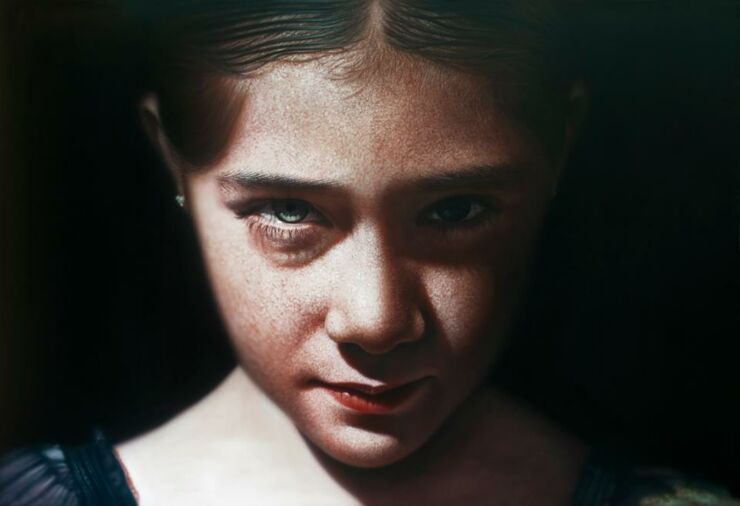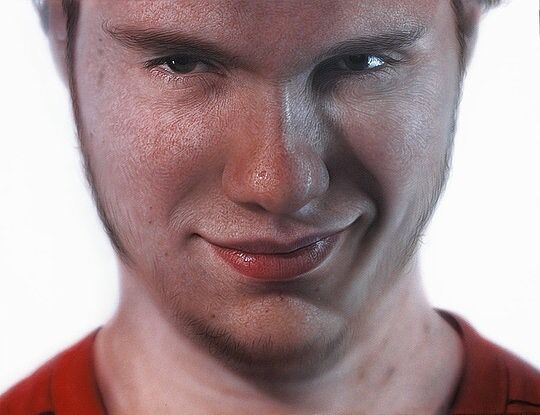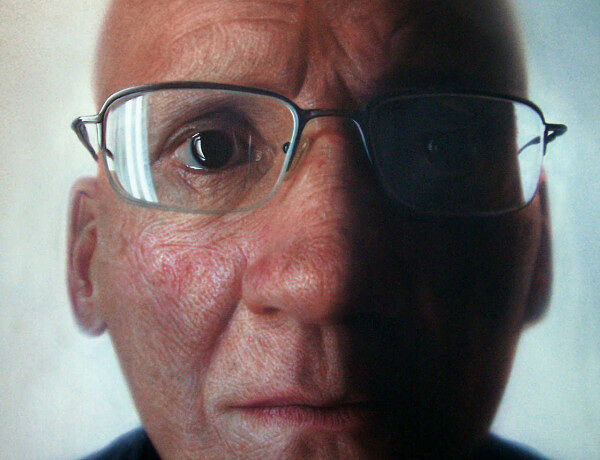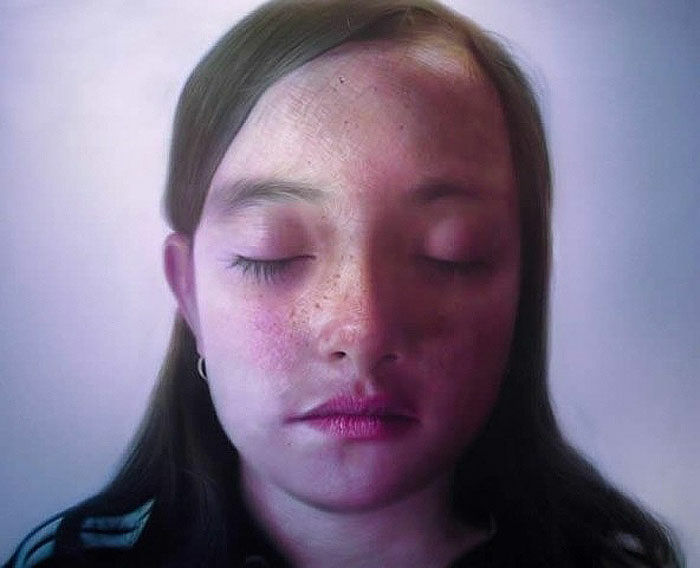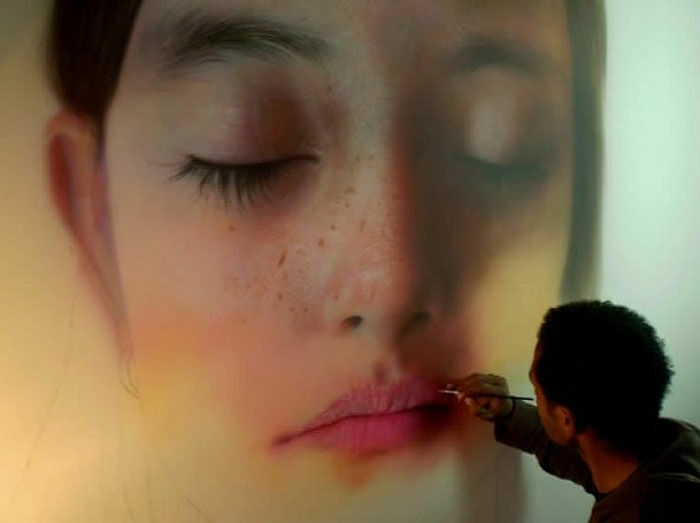 4. Gregory Thielker: Oil on canvas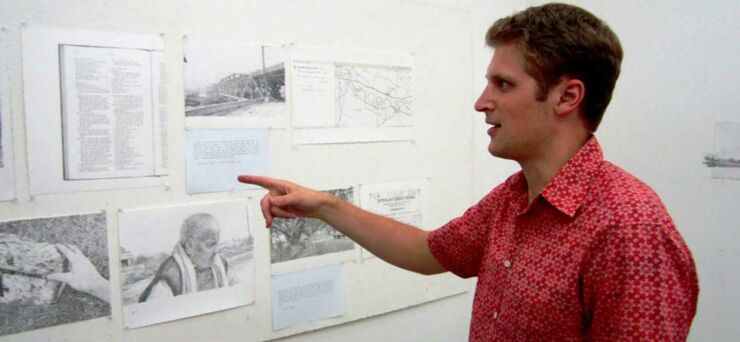 Gregory uses painting and drawing to investigate the conception of site through observation and memory. His hyper-realistic work connects to specific places and calls into question the way recognition and narrative can often sway understanding and perception. He employs traditional materials, such as oil paints and graphite, which are often married with conceptual methods to bring the artist's role into relief.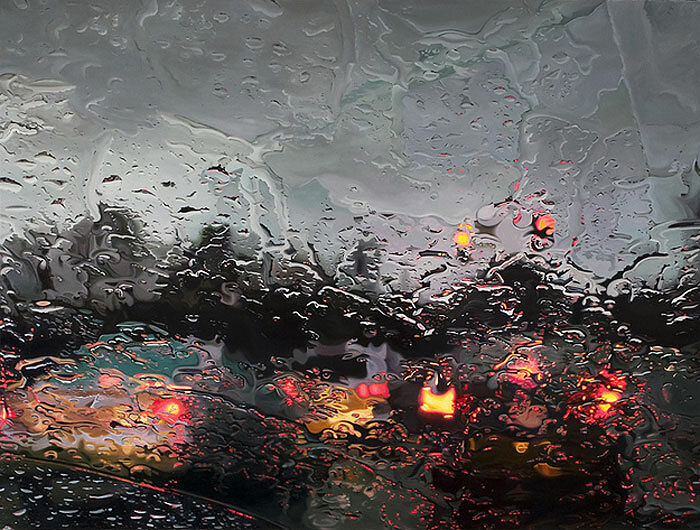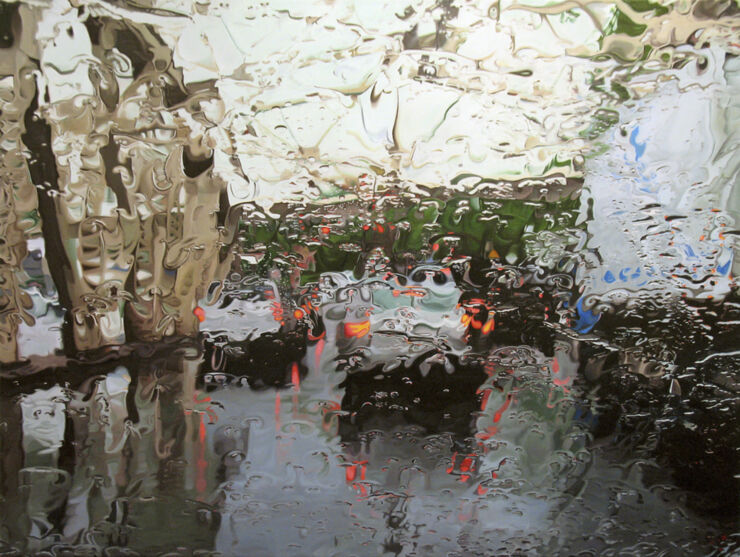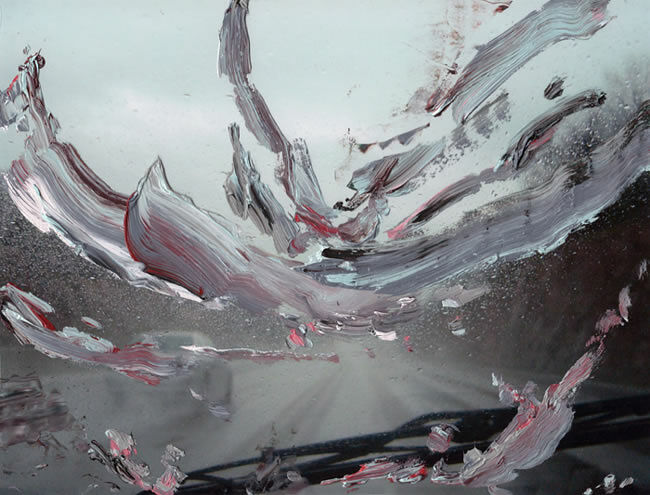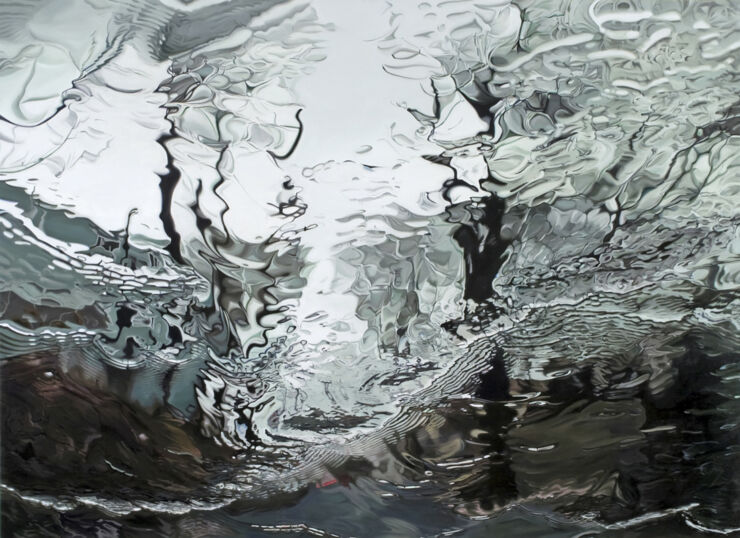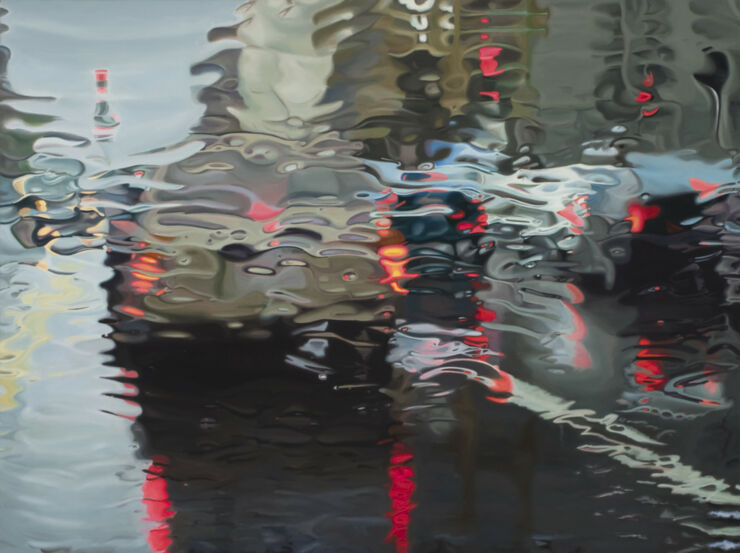 5. Lee Price: Oil on linen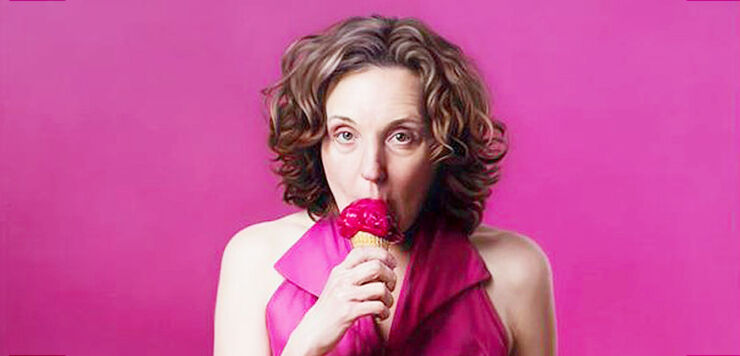 Lee is an American figurative realist painter. Her work focuses on the relationship between women and food. Working with her photographer Tom Moore, the images are painstakingly reproduced using oil on linen canvas' to create a soft milky tenderness to a series of works exploring the deeper aspects of feminine nature.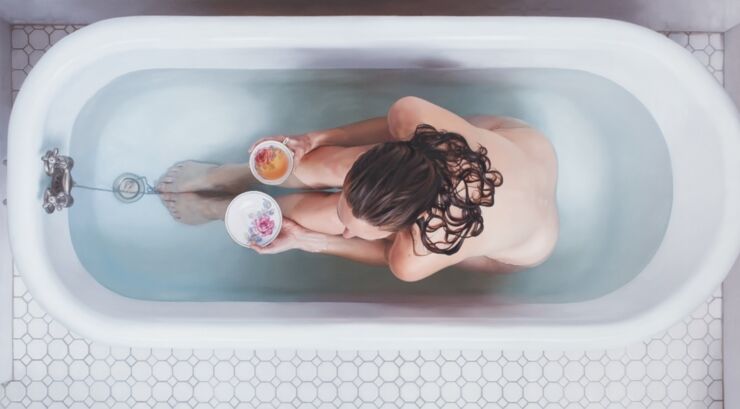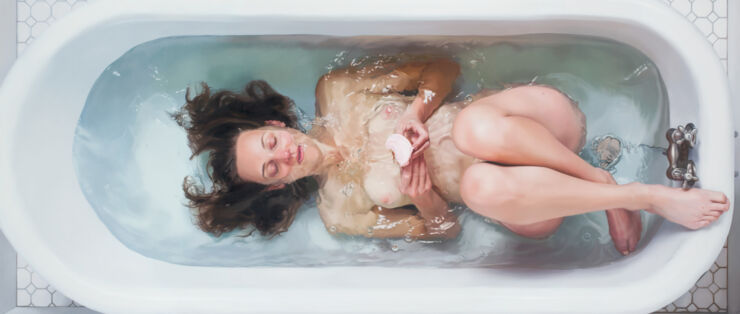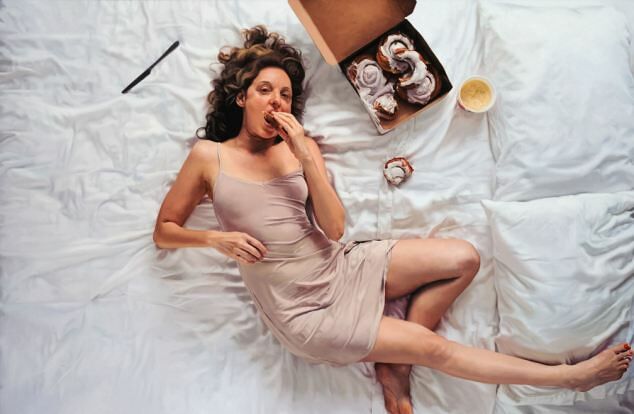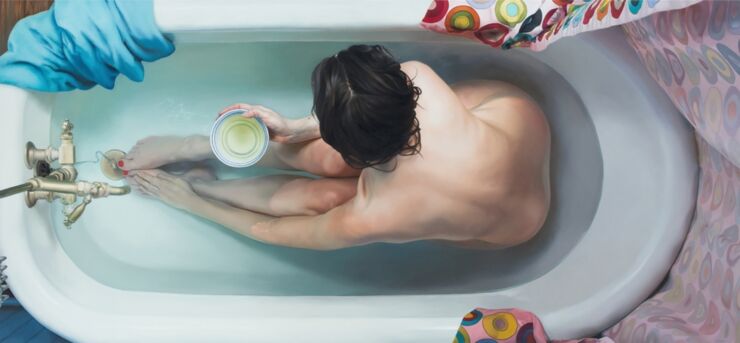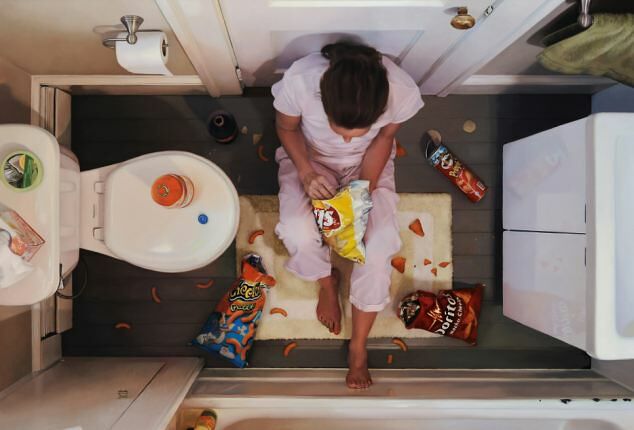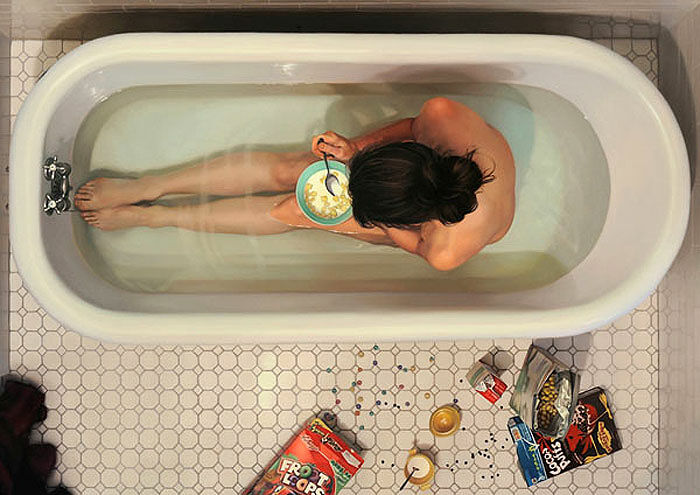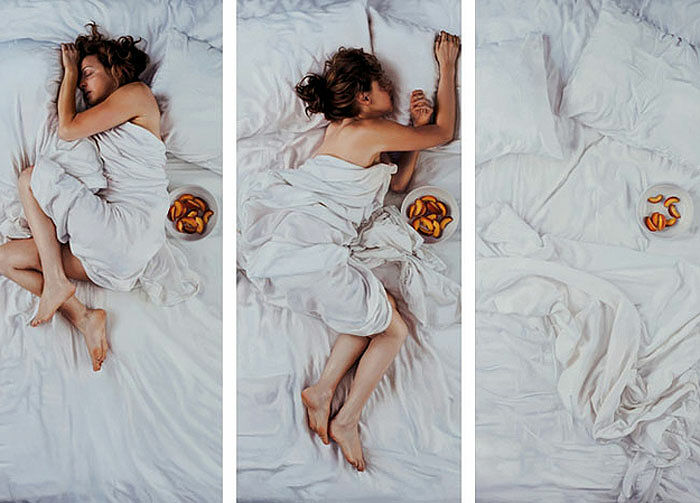 6. Ben Weiner: Paintings of paint
Connecting two opposing styles—abstraction and photorealism—Ben Weiner creates hyper-detailed, lush paintings and videos of extremely magnified consumer products, including hair gel, chemical food additives, and deodorant. Weiner was born in Burlington, Vermont, and grew up in Dobbs Ferry, New York. He graduated from Wesleyan University in 2003[1] and completed an independent study in painting at the Universidad de las Americas Puebla, Mexico. In 2003, Weiner worked as an assistant in the studio of Jeff Koons.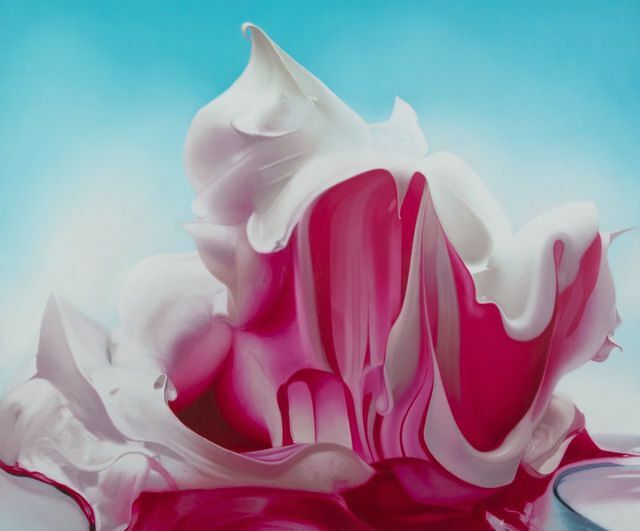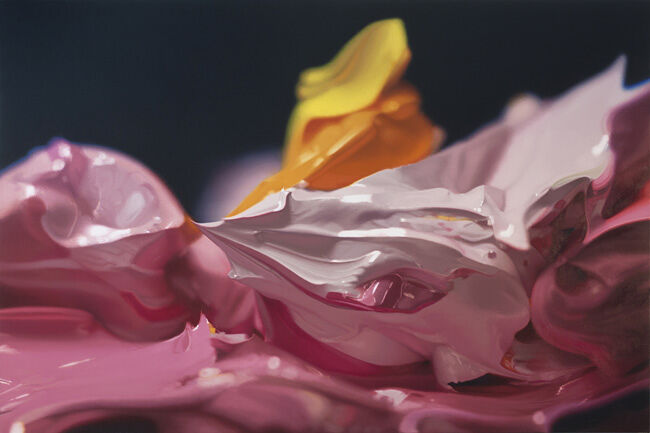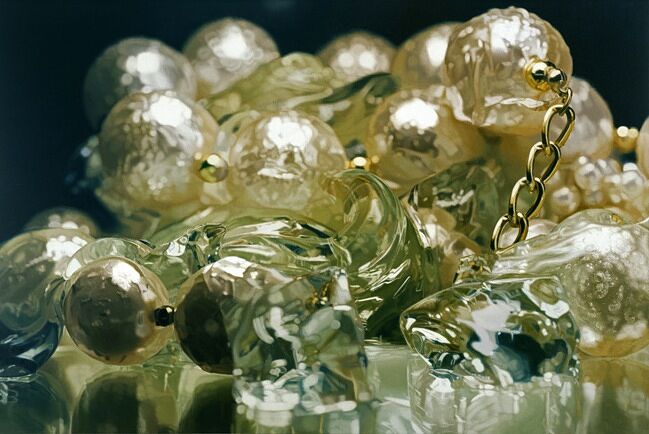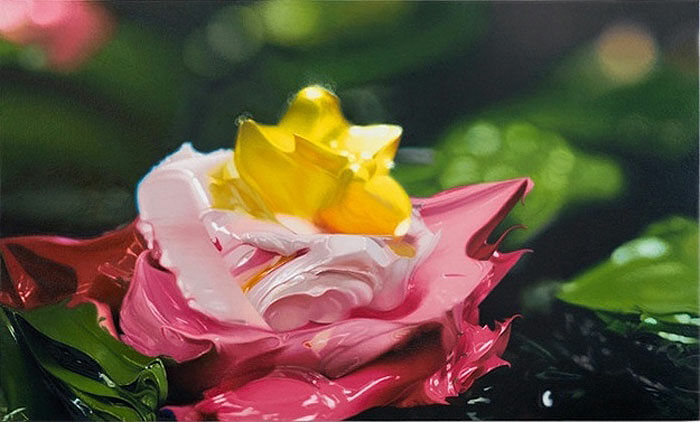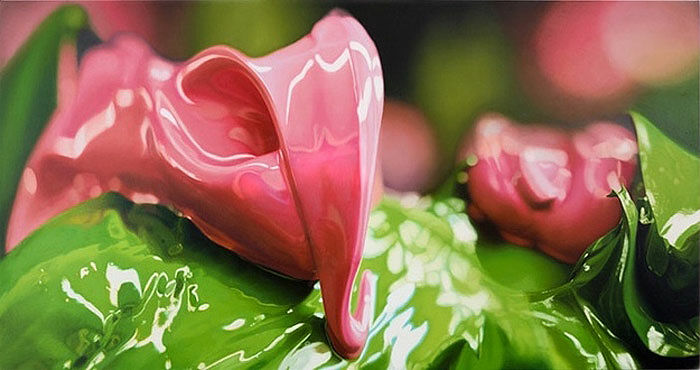 7. Ron Mueck: Sculpture and mixed materials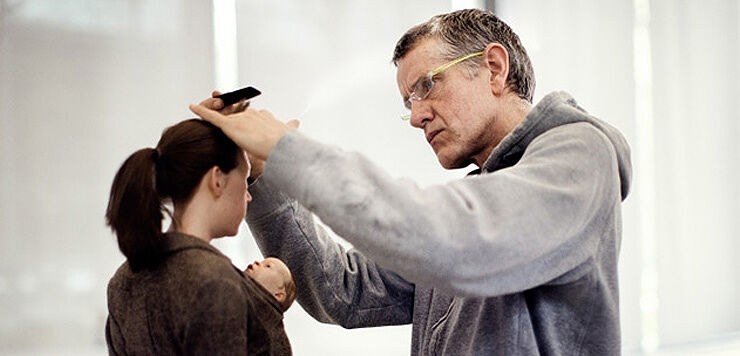 London-based sculptor Ron Mueck, formerly a model maker and puppeteer for children's television and films, has been creating fine art sculptures since 1996. Using resin, fiberglass, silicone, and many other materials, Mueck constructs hyperrealistic likenesses of human beings, while playing with scale.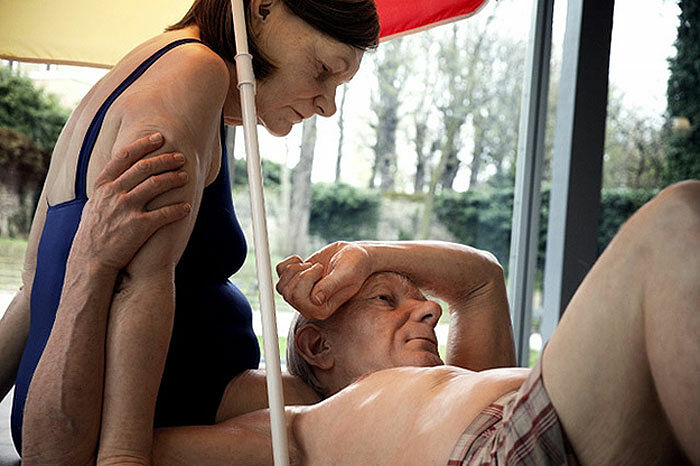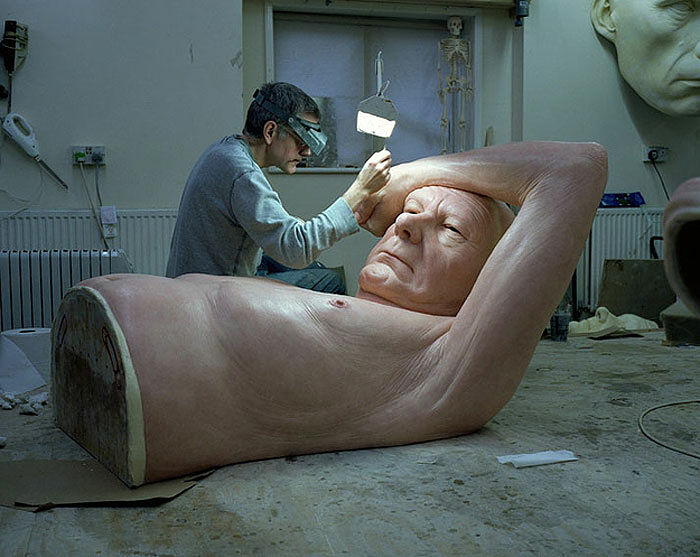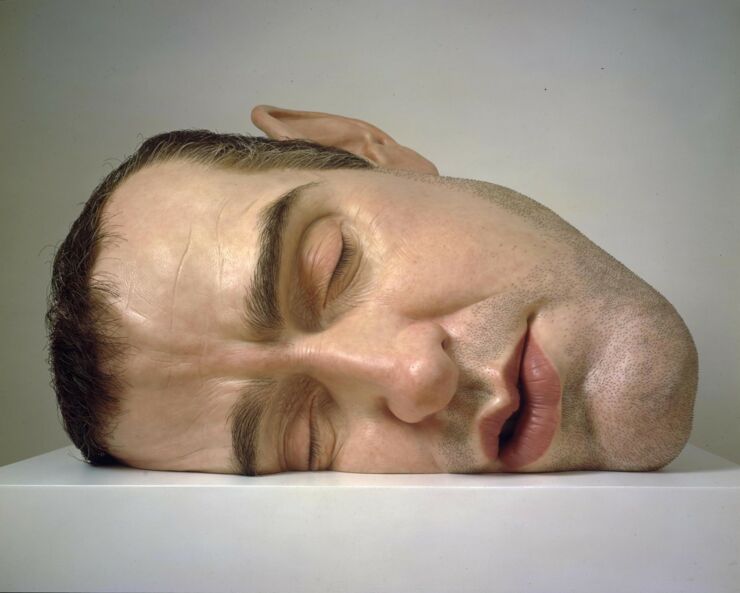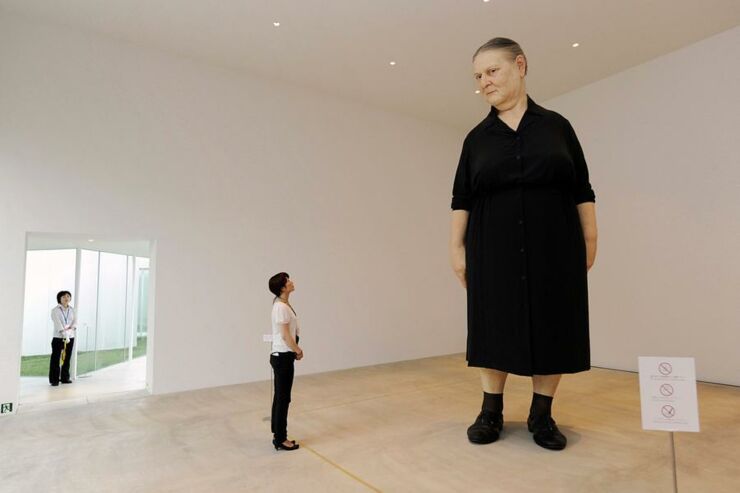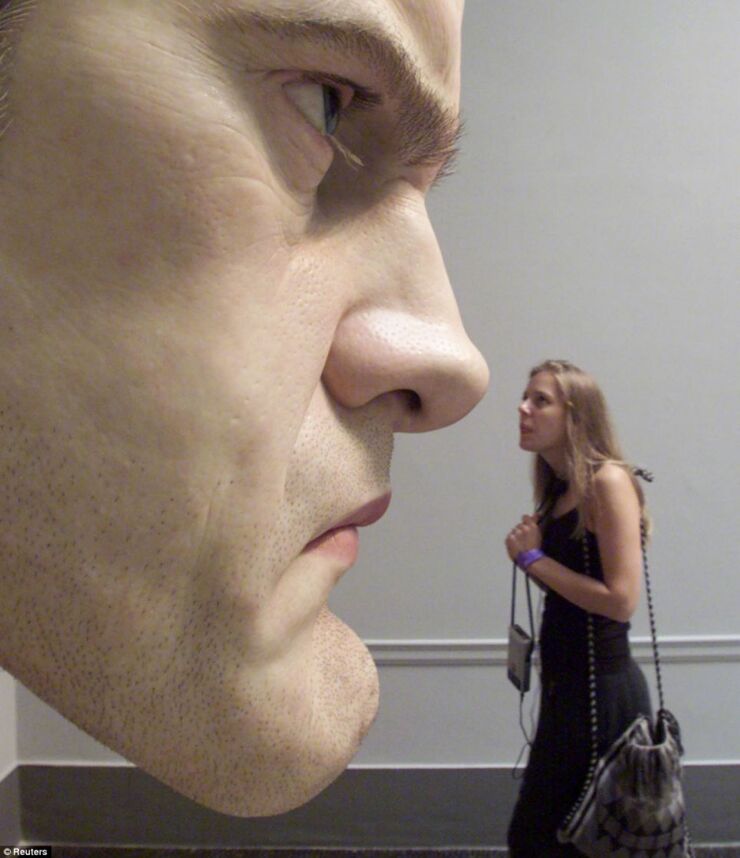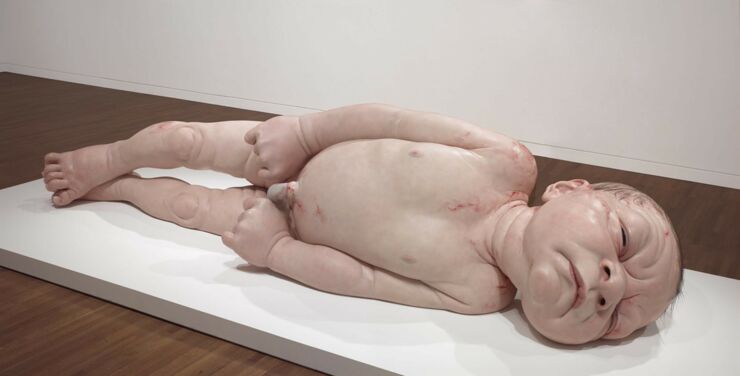 8. Kim Ji-hoon: Pencil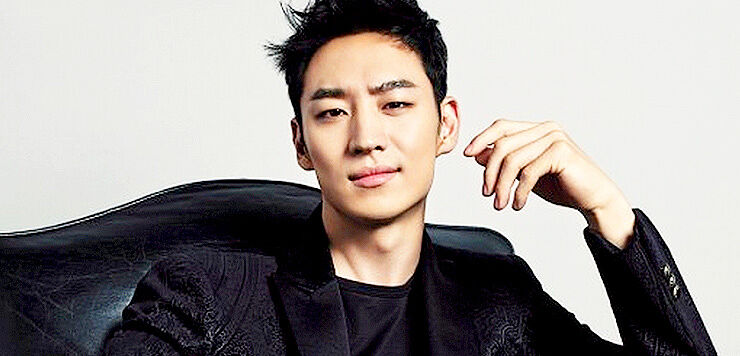 There are many artists who create photo-realistic pieces. Either if it's sculptures, paintings… but what about pencil drawings? Can you imagine something so complex made with such a simple, ordinary technique? Just look at Kim Ji-Hoon's awesome art pieces. You will be amazed!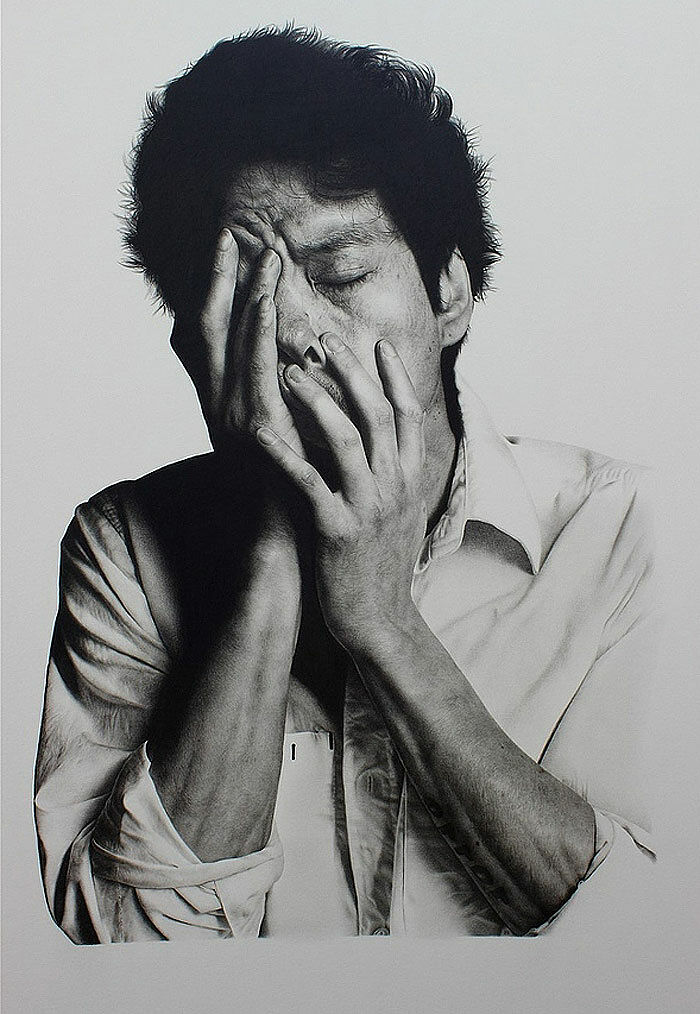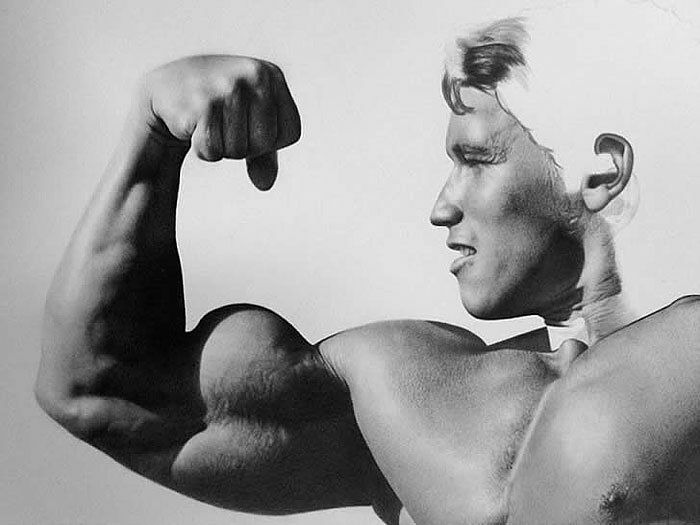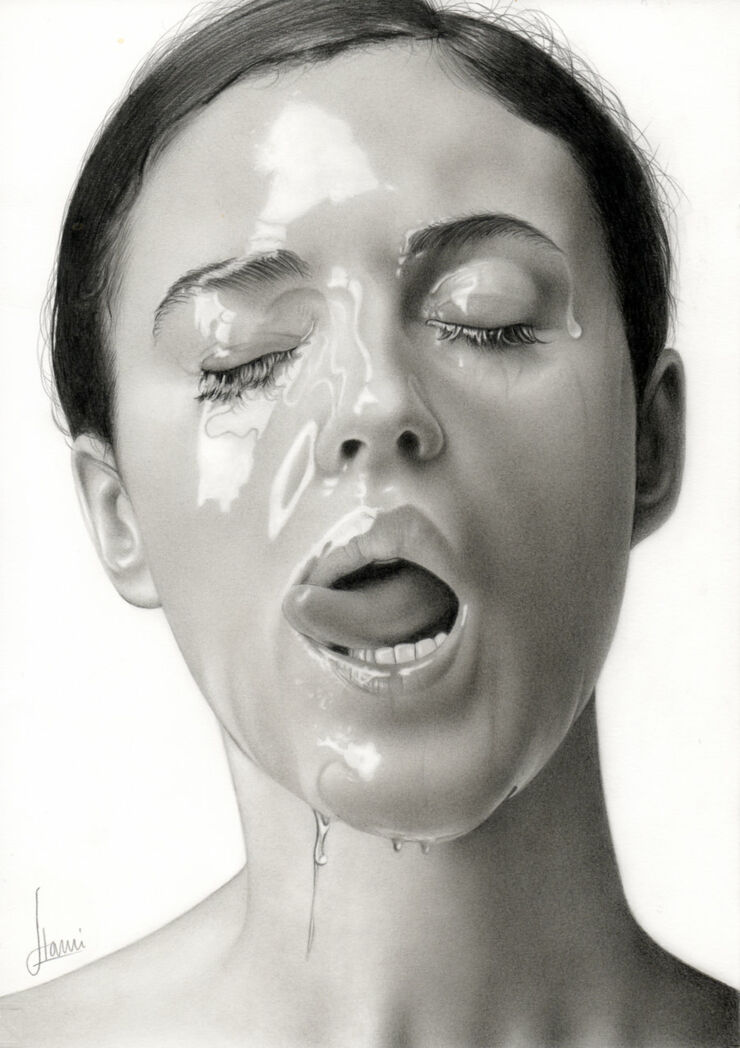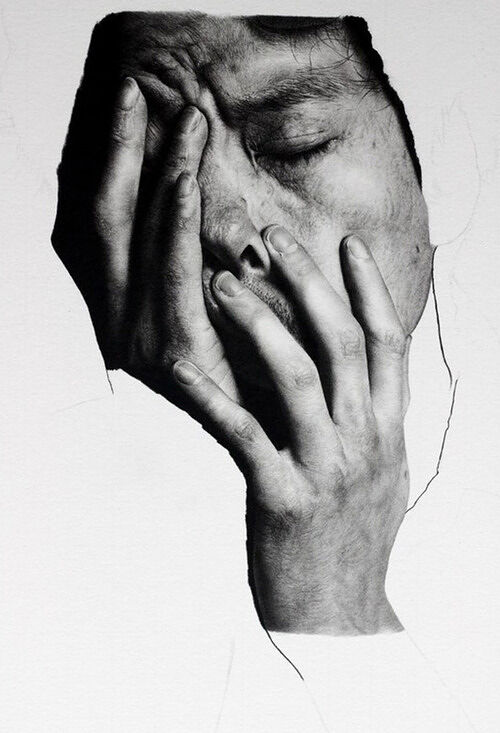 9. Christina K: Drawing on tinted brown paper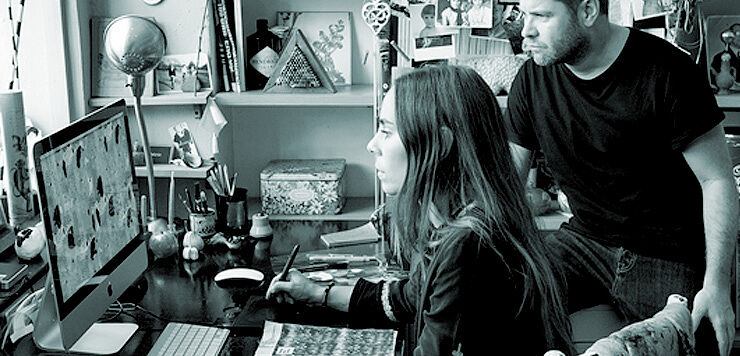 Athens born illustrator Christina K, uses a blend of both traditional and and digital mark making techniques in creating these insightful illustrations. Patternbank loves her sensitive approach to detail and her striking use contrast with monochrome fine line and flashes of vibrant colour.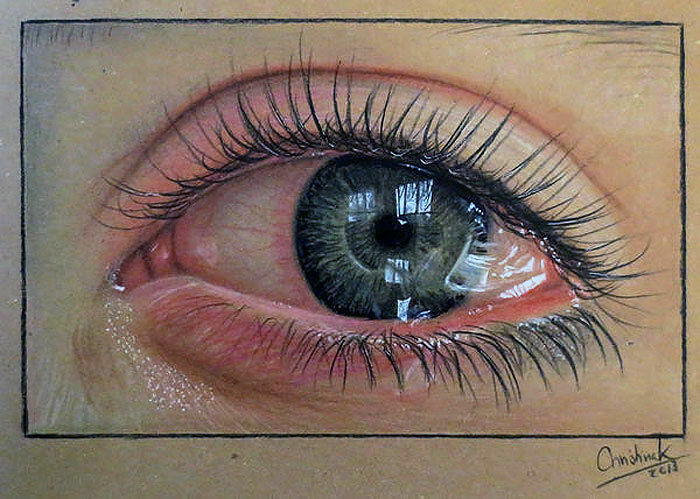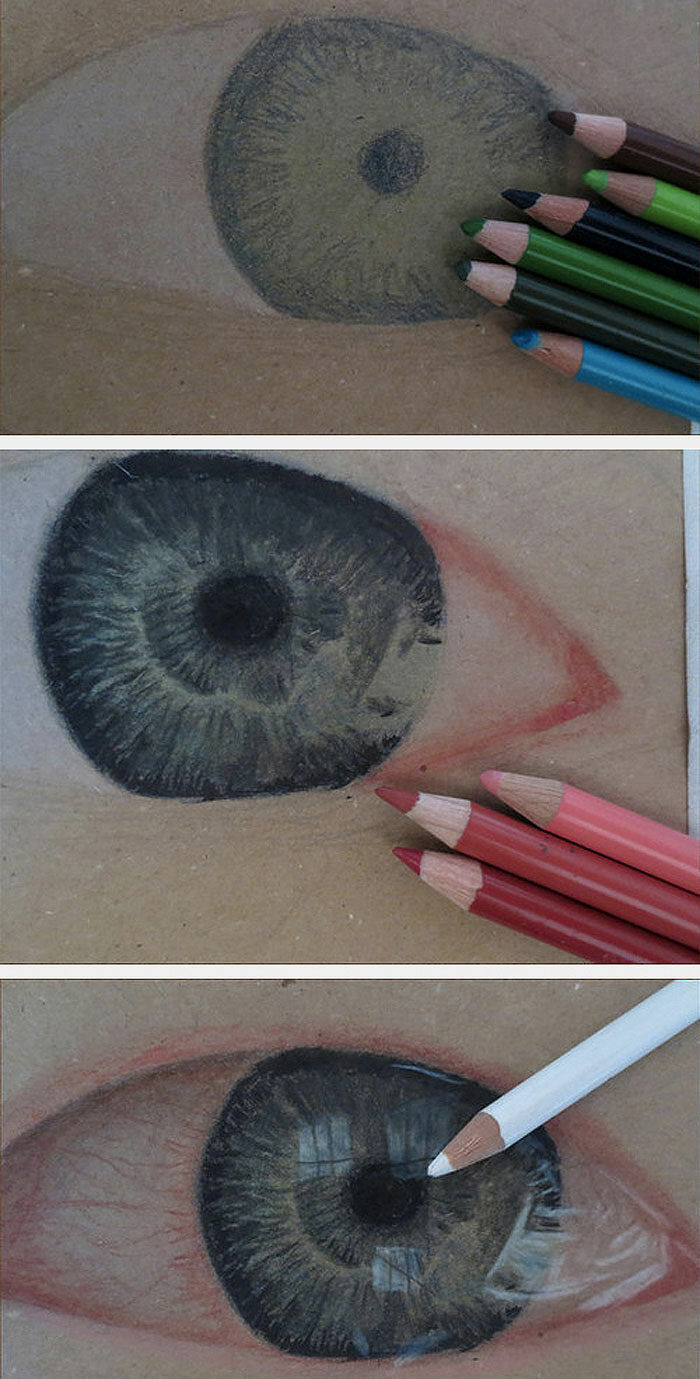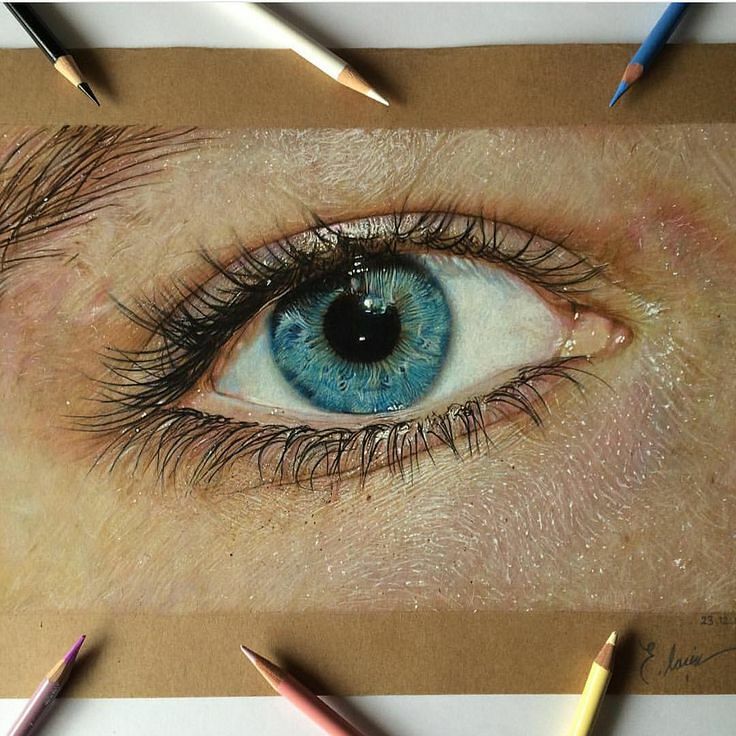 10. Ray Hare: Acrylic on canvas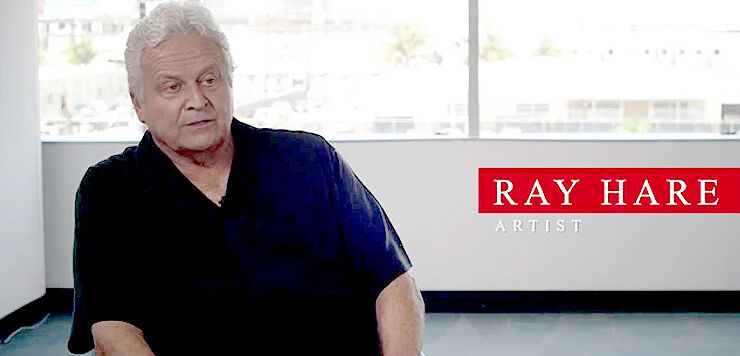 Realism takes on new dimension through the eyes of artist Ray Hare. Rays paintings are photo realism but his art goes beyond realistic likeness. In his work the larger than life close-ups are depicted with all their infinite color and details.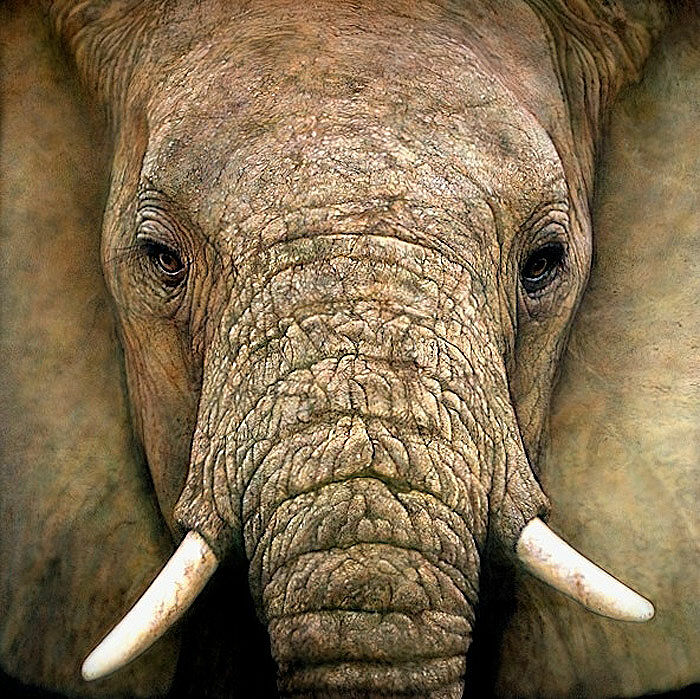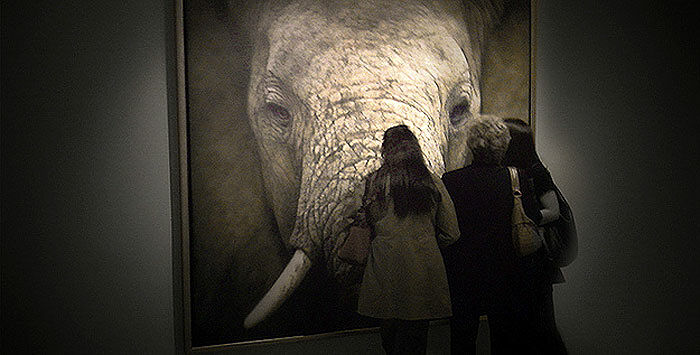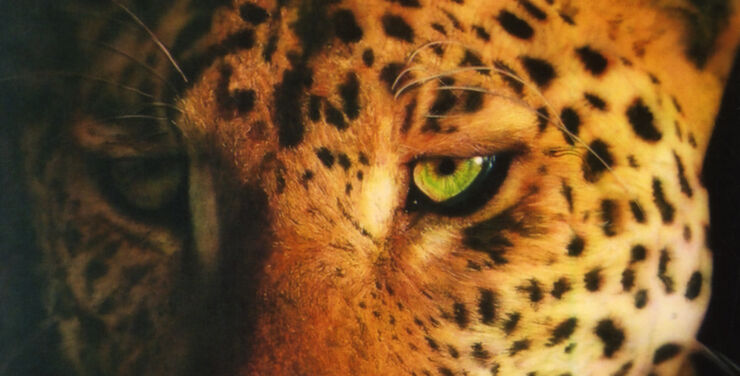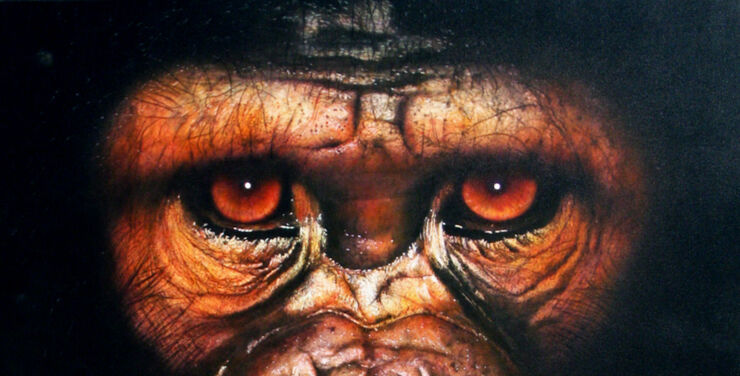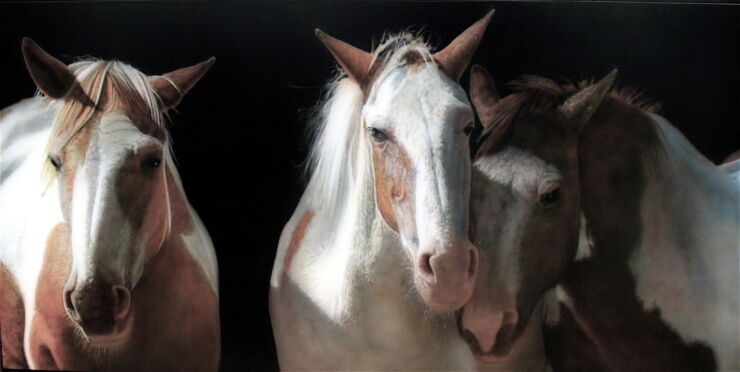 11. Thomas Arvid: Limited edition giclee on canvas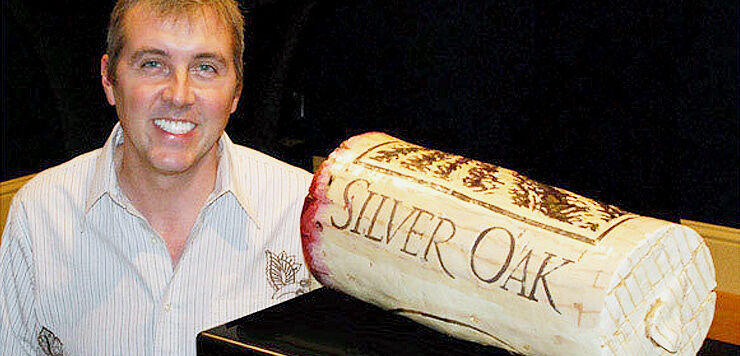 Thomas Arvid, a self-taught painter who creates wine-related paintings that look like professional high-resolution photos.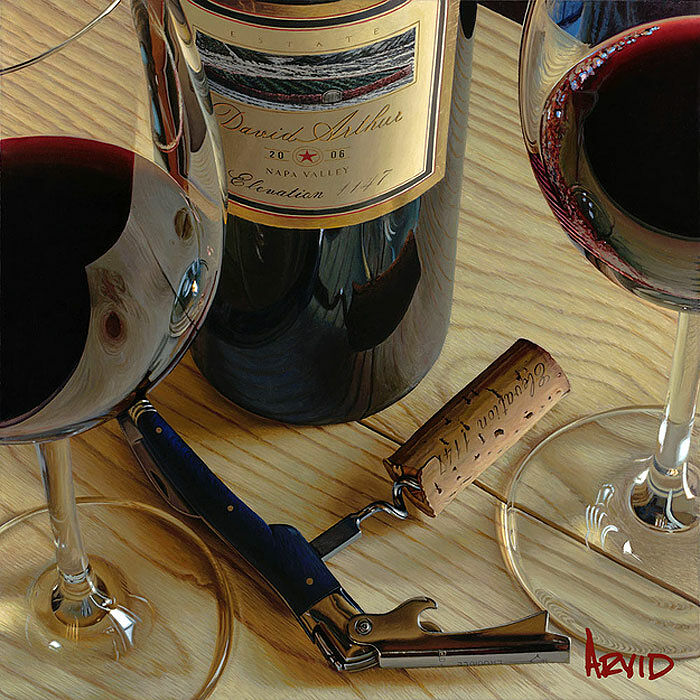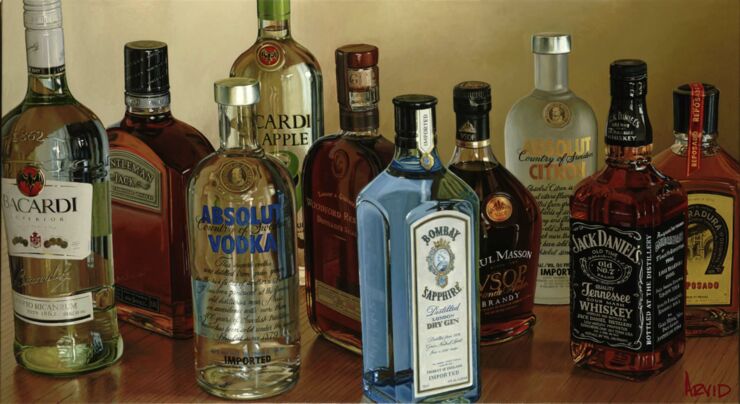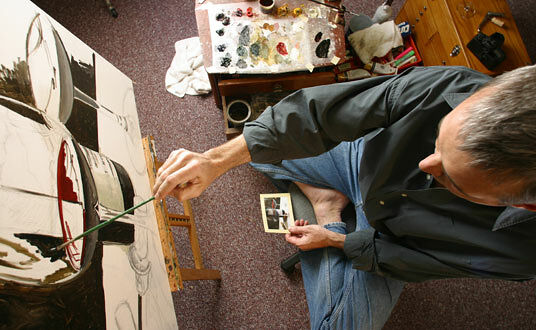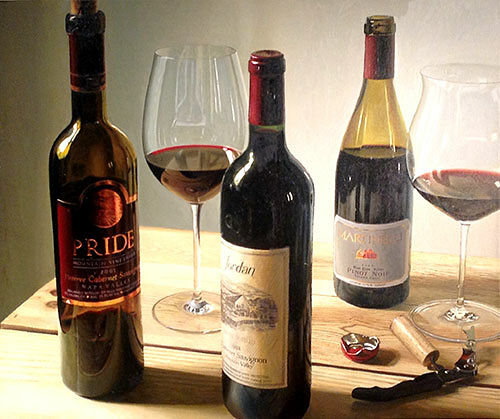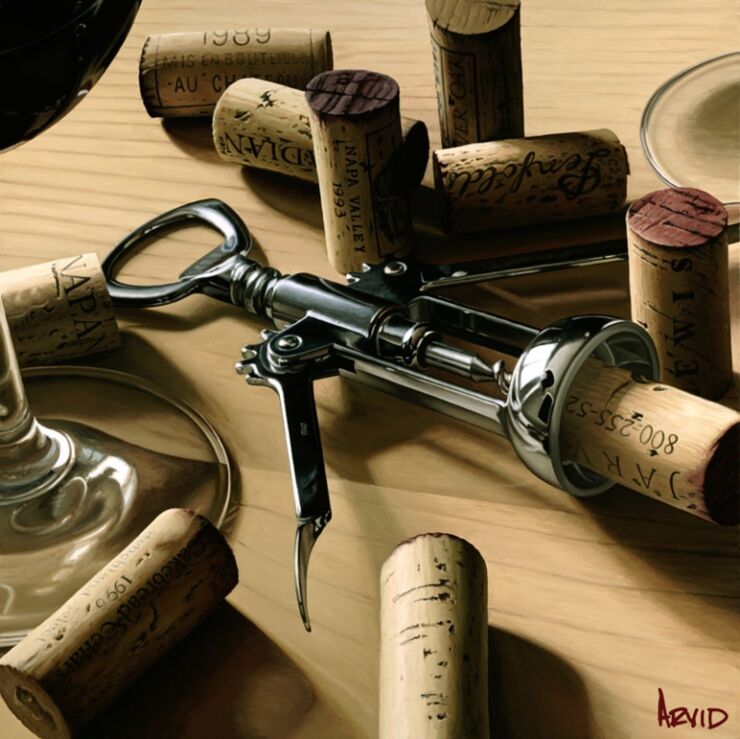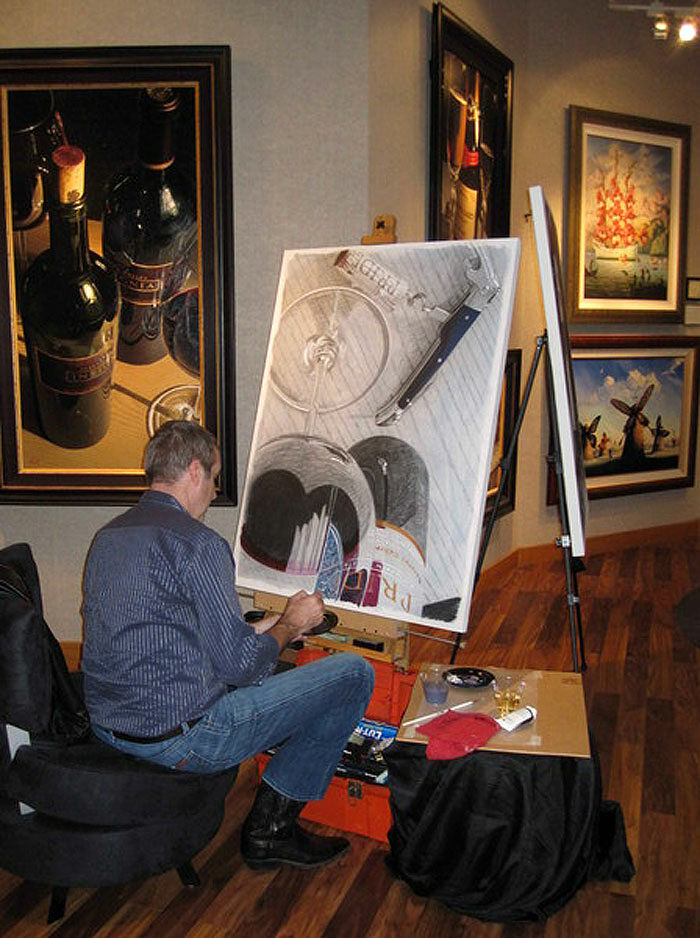 12. Samuel Silva: Ballpoint pen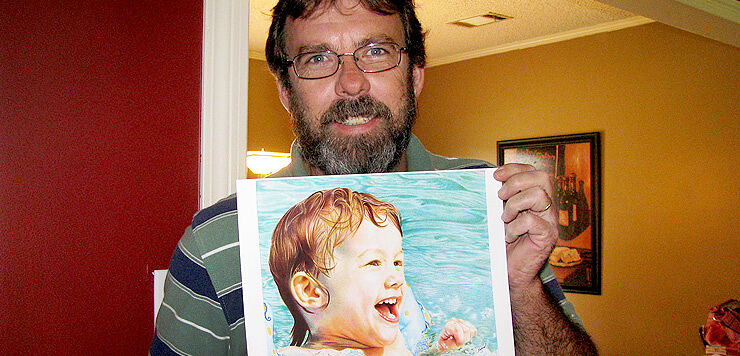 From the iconic Girl with a Pearl Earring to a prowling tiger, Samuel Silva can create whatever his heart desires armed with an everyday coloured ballpoint pen. Silva was born in Portugal, and started drawing at the age of two, He continued to draw throughout his childhood and teenage years. He attended Law School and has been practicing law since 2007. He has no formal art training.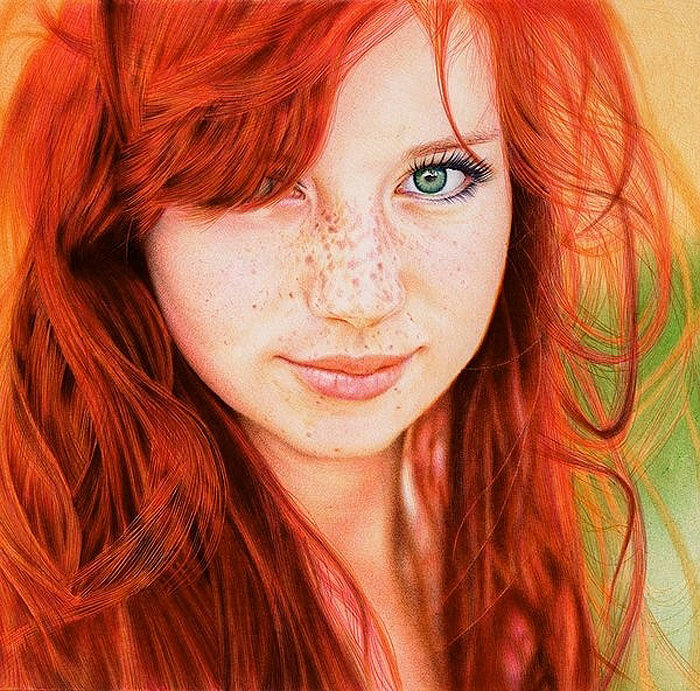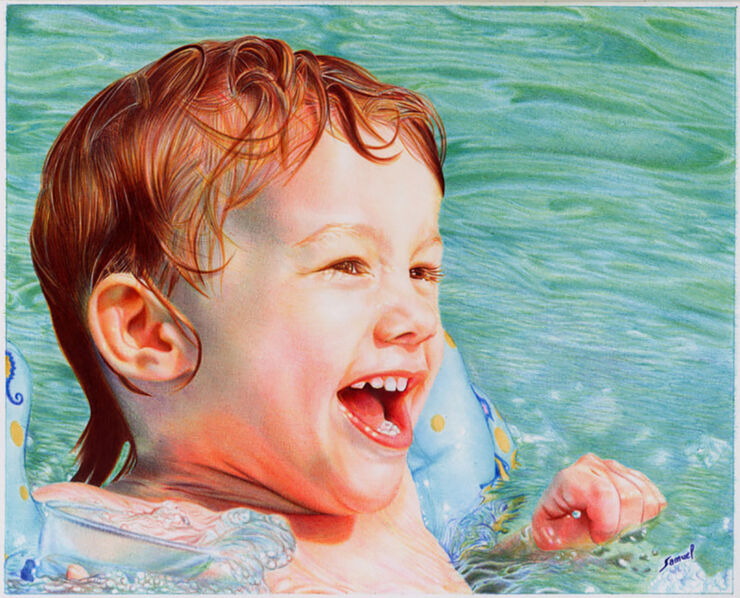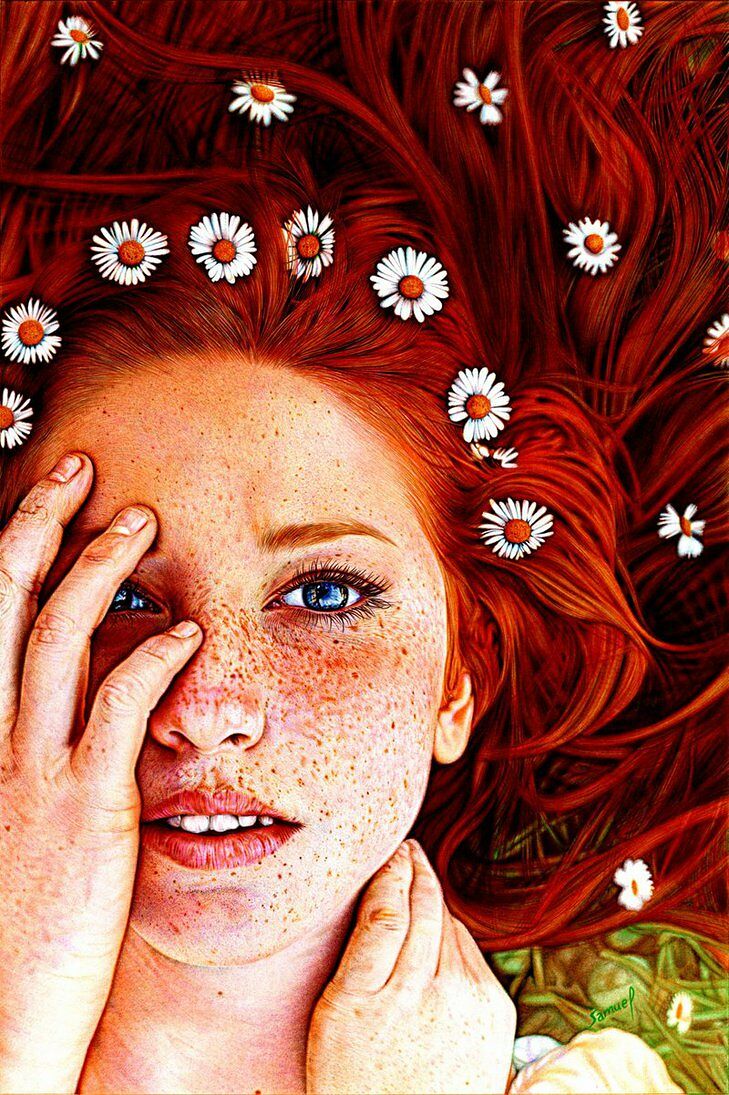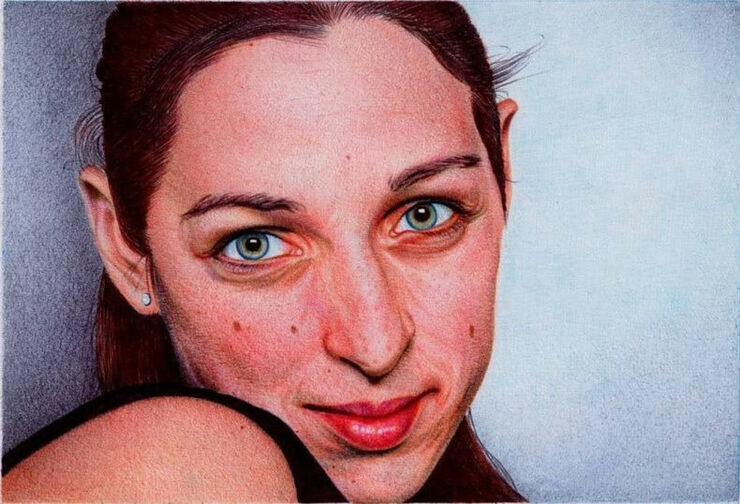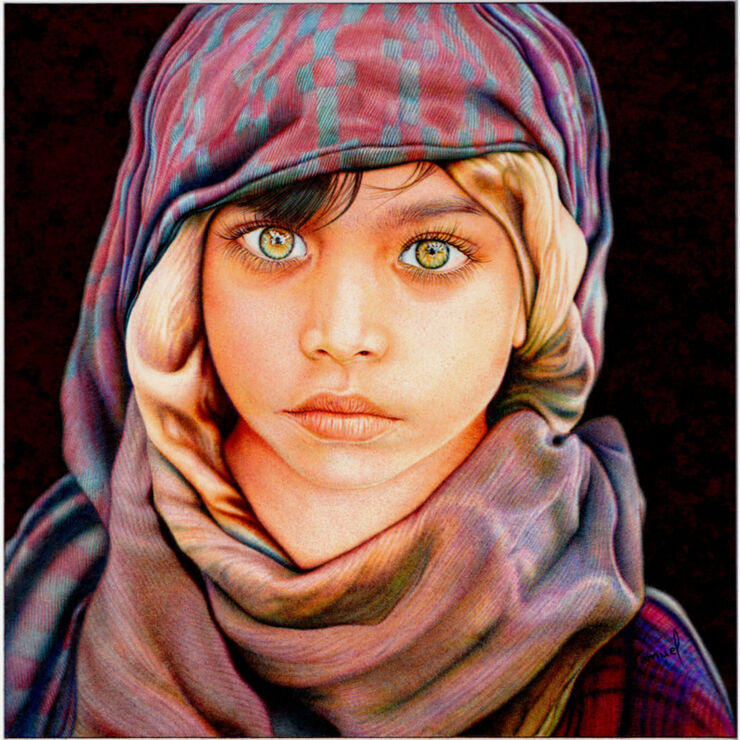 13. Gottfried Helnwein: Oil and acrylic on canvas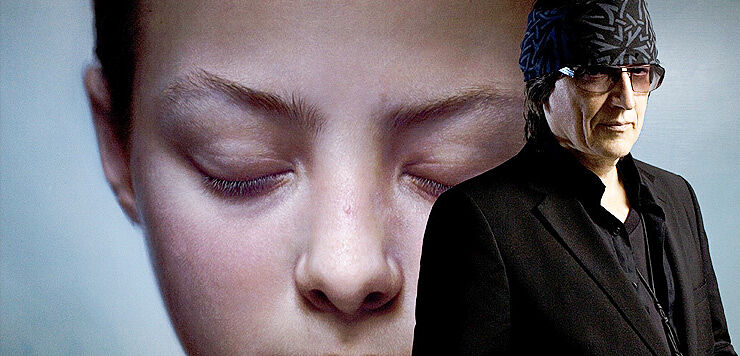 Gottfried is Austrian-Irish and has worked as a painter, draftsman, photographer, muralist, sculptor, installation and performance artist, using a wide variety of techniques and media.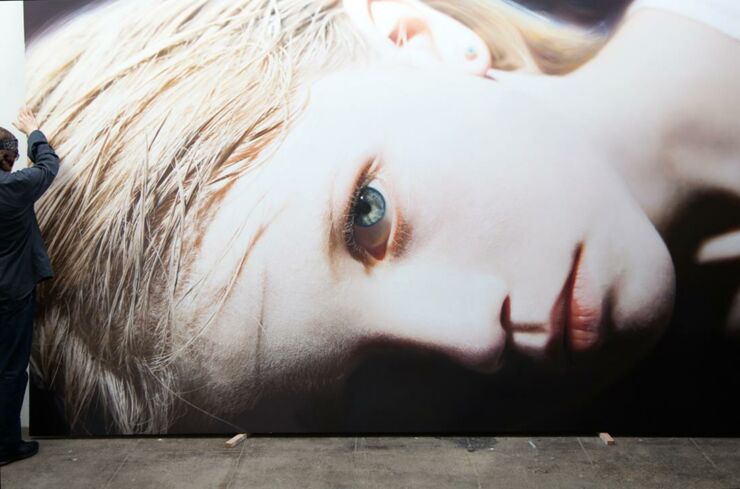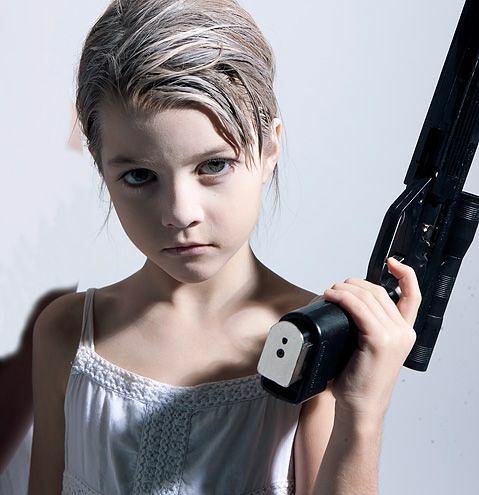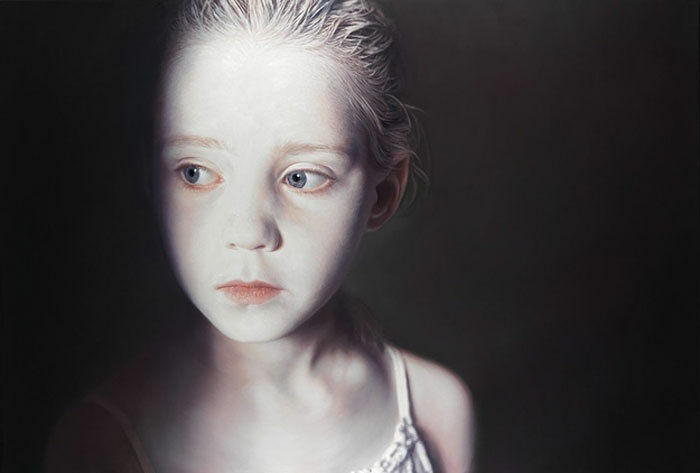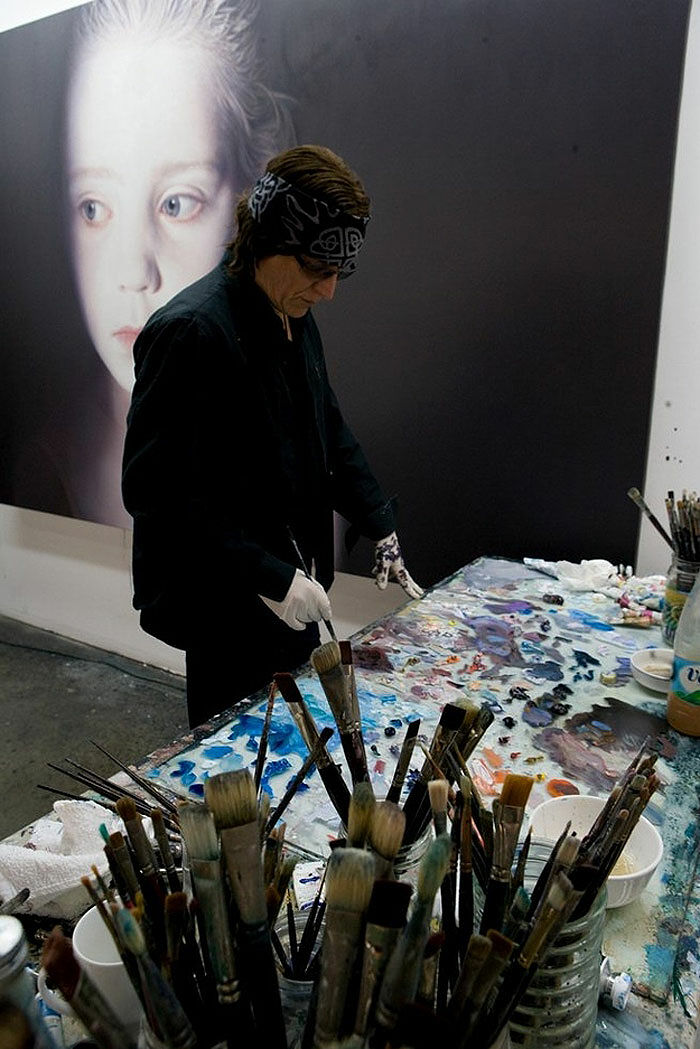 14. Kelvin Okafor: Graphite pencils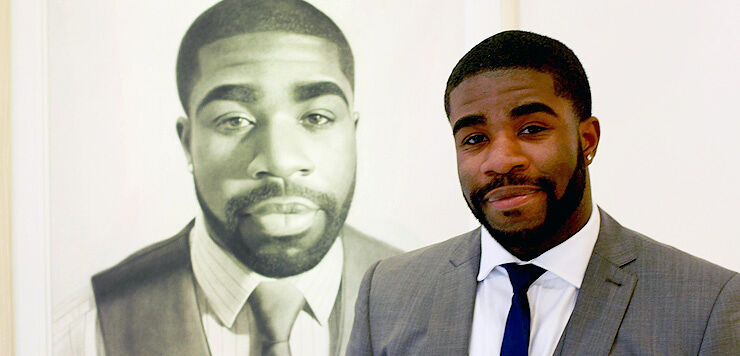 Kelvin Okafor is a miraculous artist. If Leonardo da Vinci was alive today and he saw what Okafor has achieved with pencil, paper and a bit of charcoal, he would recognise a talent well worthy of his respect – a brother in art.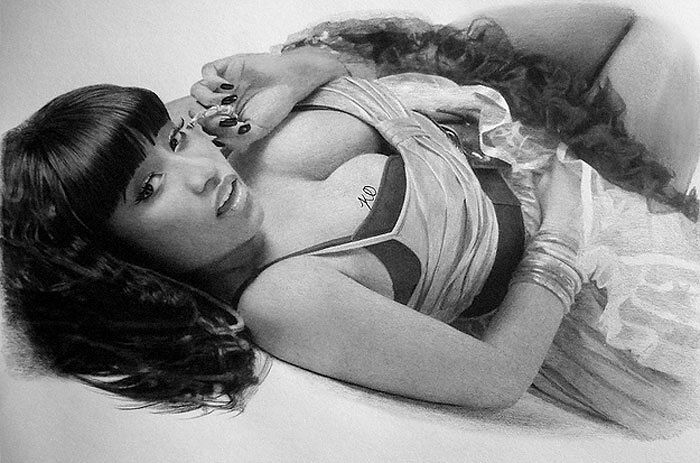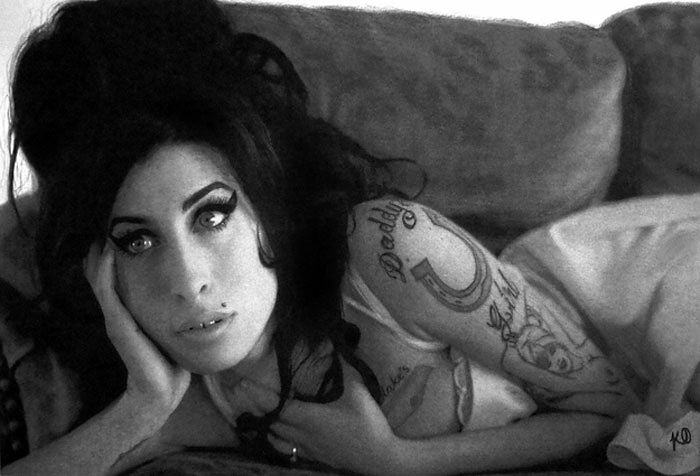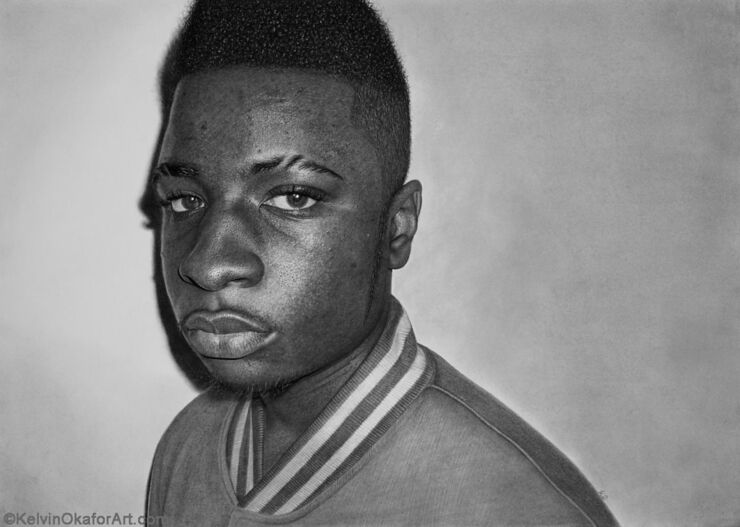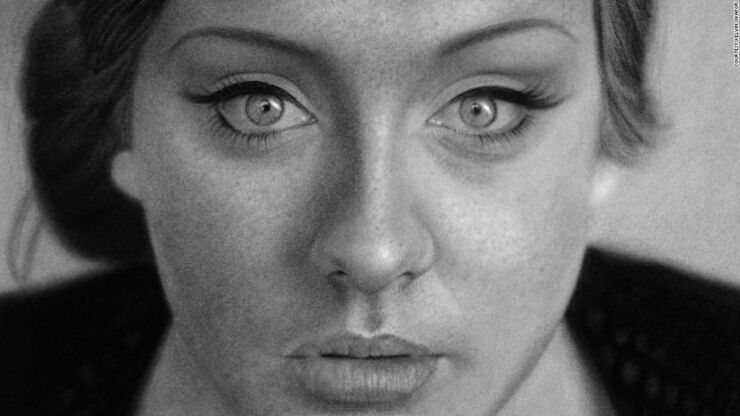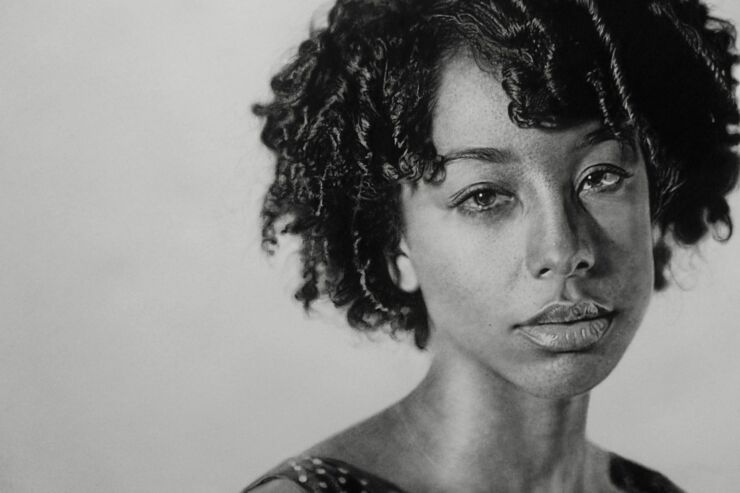 15. Robert Longo: Charcoal on mounted paper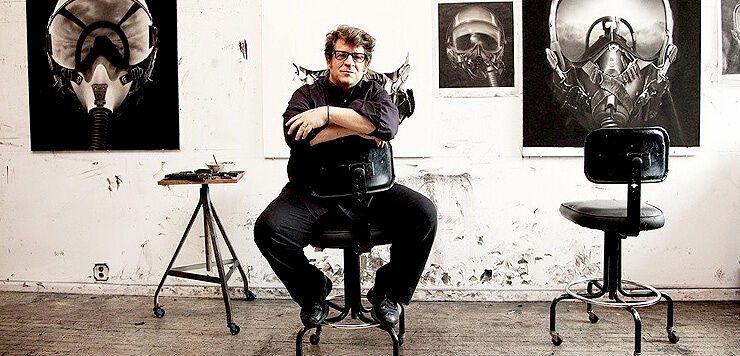 Robert is a Brooklyn-based artist, filmmaker, and musician known for his photo-realistic drawings and works on paper which examine the role of politics and power in our society.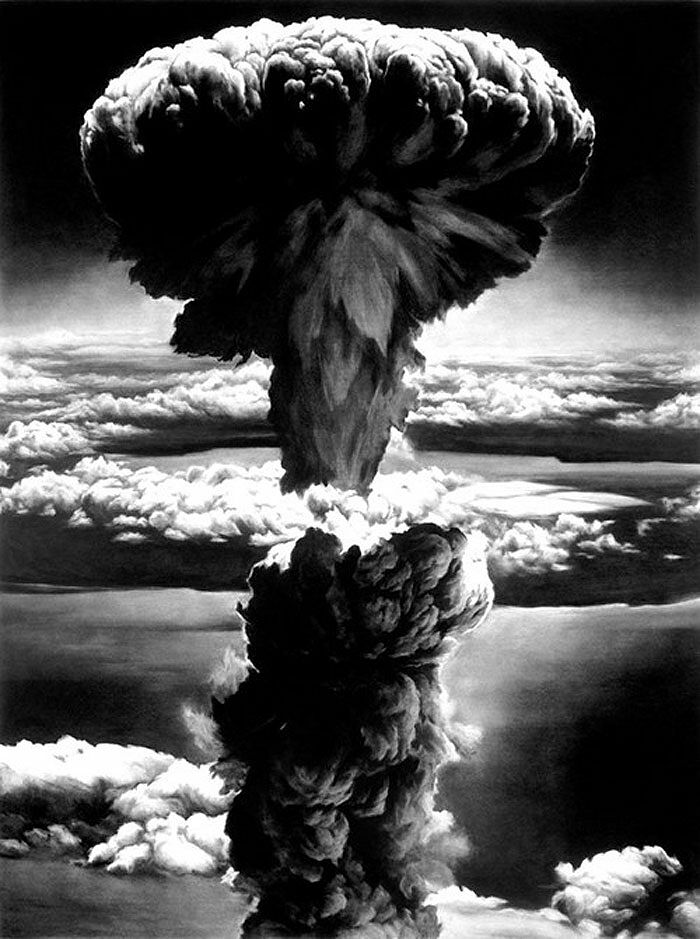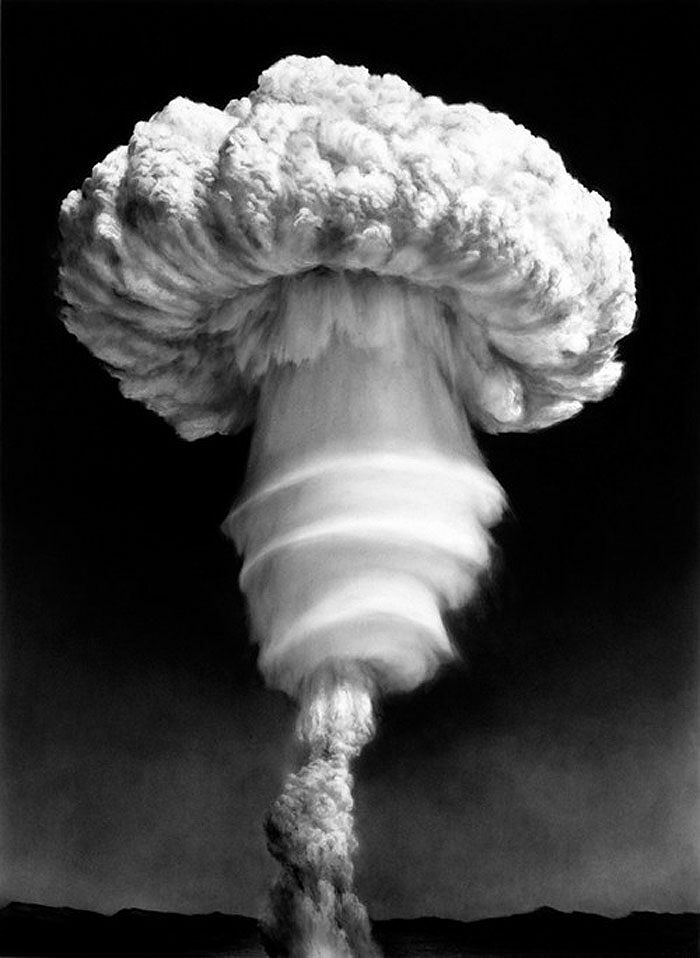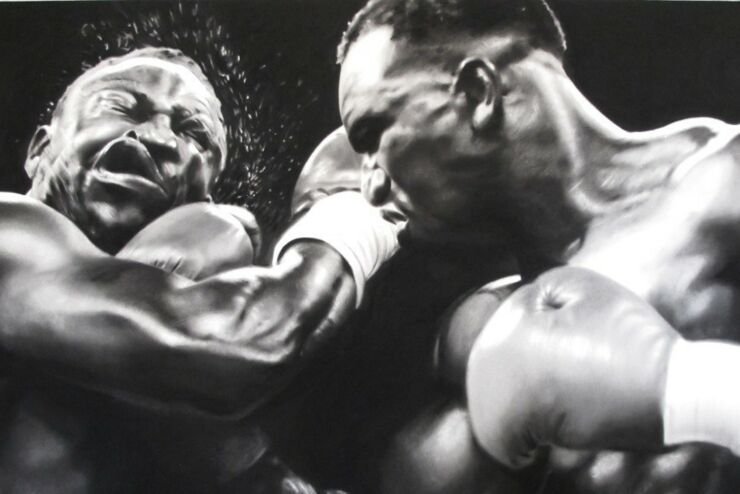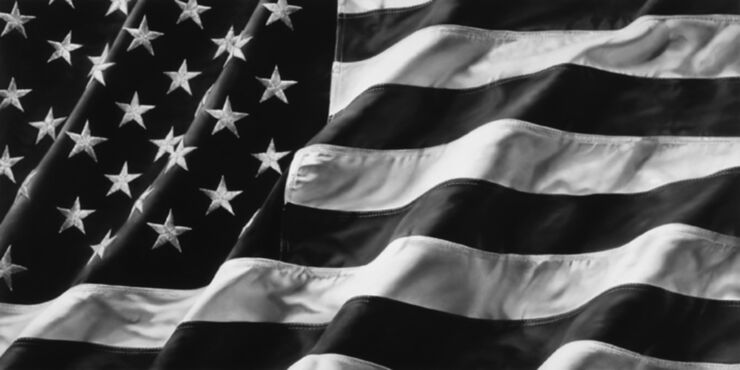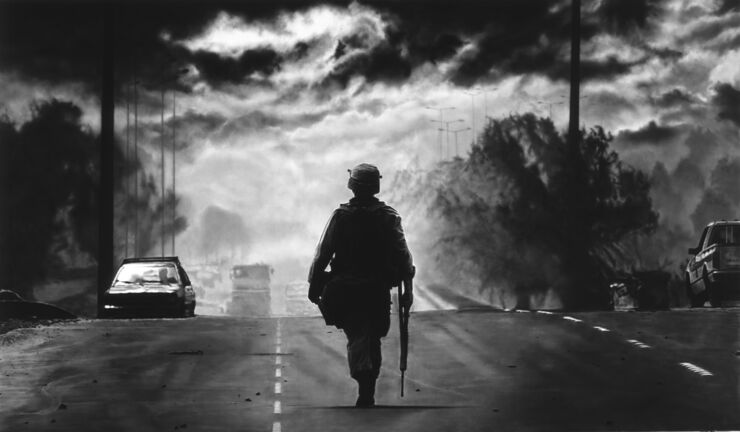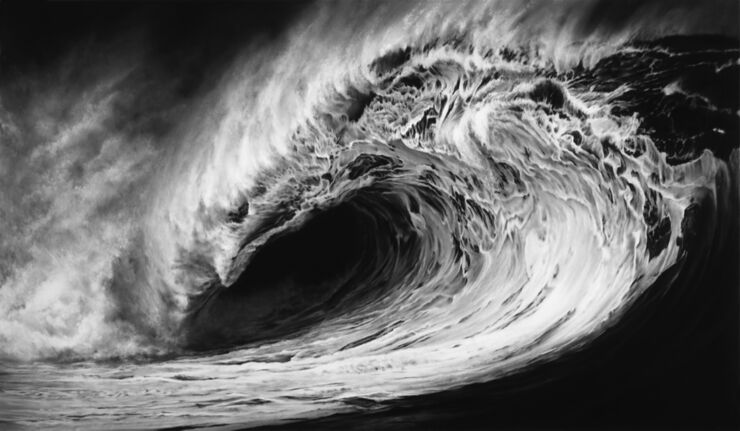 16. Diego Fazio: Charcoal pencil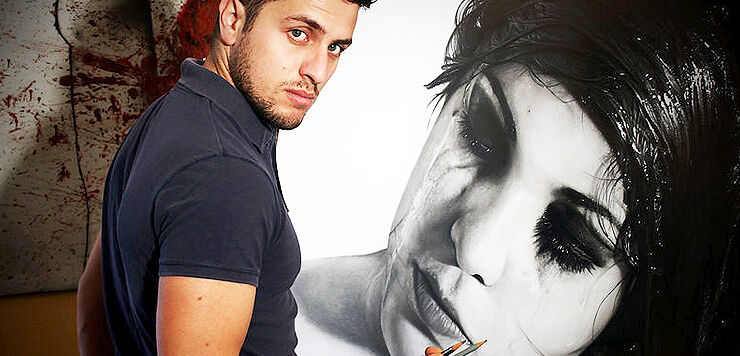 Italy-based artist Diego Fazio, better known as DiegoKoi, is bound to blow you away with his incredible drawing skills. He enters the world of art as a self-taught artist, who quickly developed a precise and refined technique. He began by drawing the Koi, a variety of carp from ancient China that was introduced to Japan.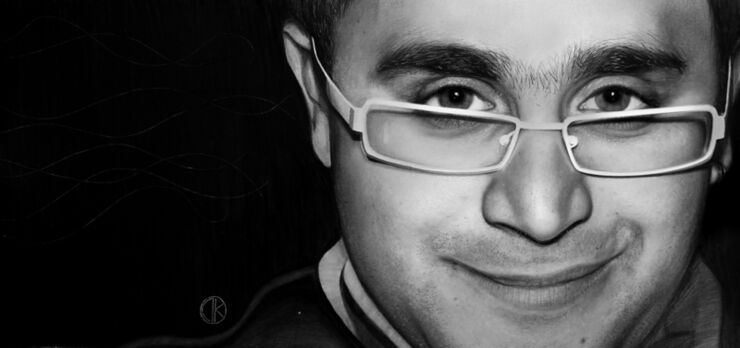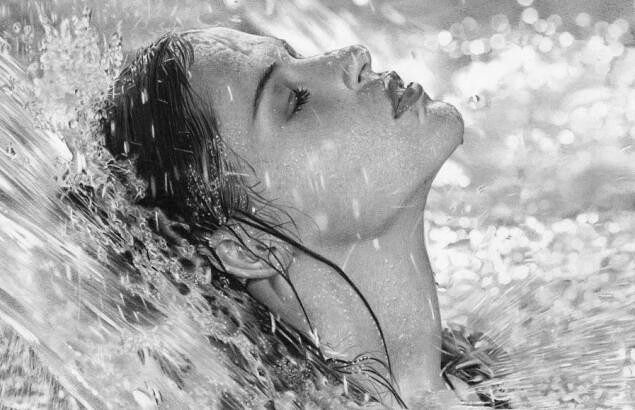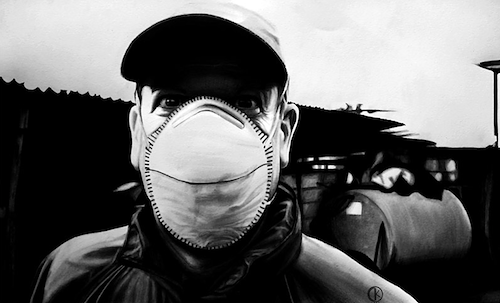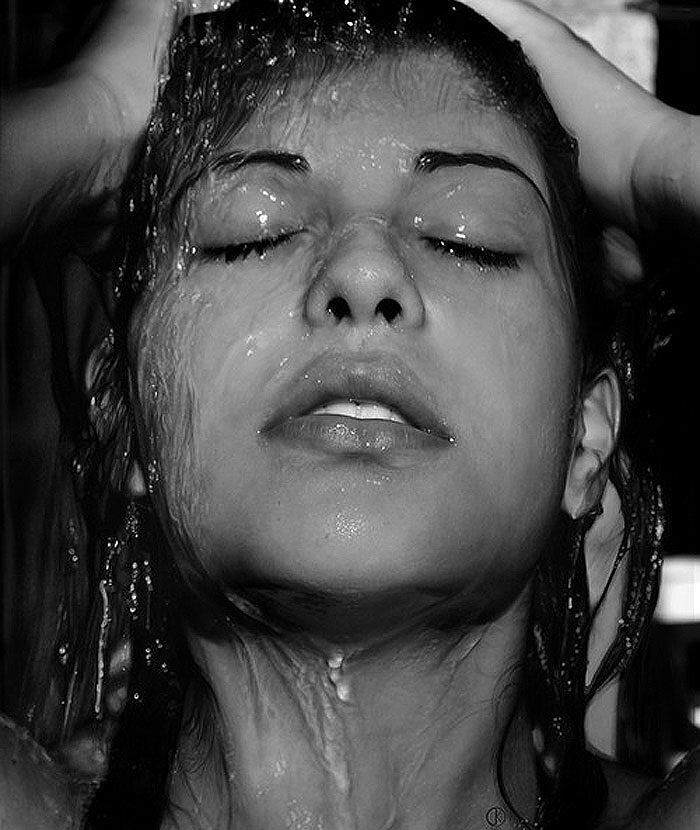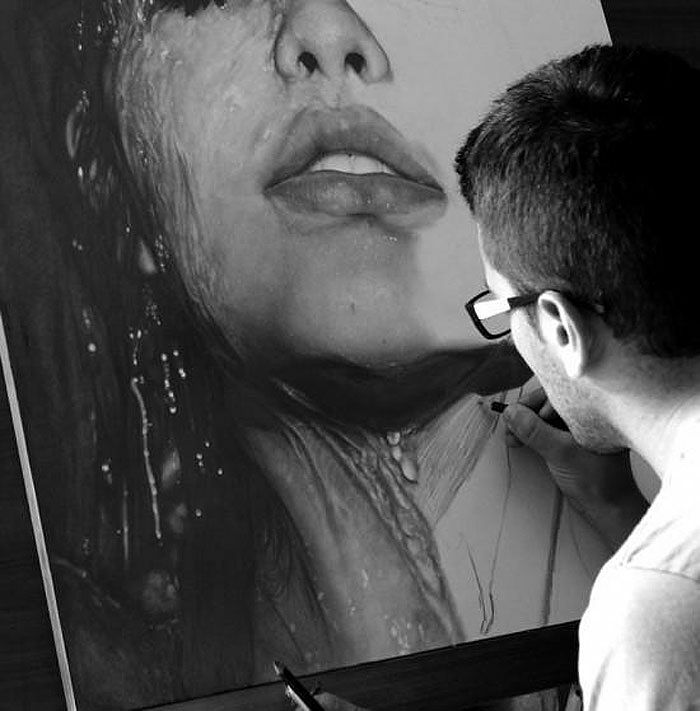 17. Bryan Drury: Oil on wood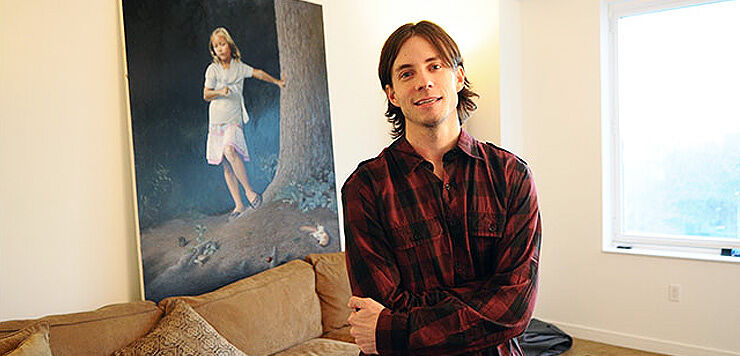 Bryan produces intensely realistic portraits that register pores, wrinkles, grainy skin and a certain beautiful strangeness.