Feast Your Eyes On 'Scenes You've Seen: Blockbuster Movies Recreated With Stock Footage'
Ever wanted to have a go at making your own version of a blockbuster movie on a small budget, and by small budget i mean for zero expenditure? Well now you can and include all the best scenes from all the classic films without signing one cheque for special effects, actors, studio time, editing, unions, it's easy.
By using stock footage (and of course the magic of editing) the guys over at the Dissolve channel on Youtube have created this impressionistic homage to some classic movies.
Now for the hard bit.....Can you name all 14 films? (don't worry, we've listed them all below, just in case you are struggling)
---------------------------------------------
1/ Epic Boat Fail (1997)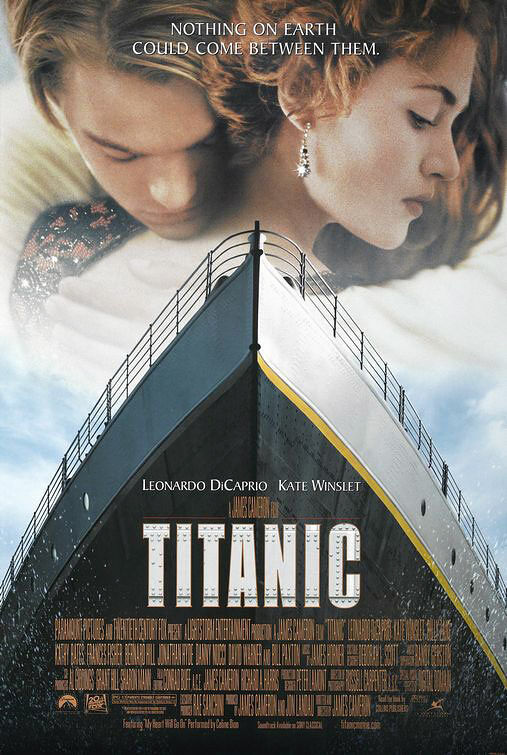 ---------------------------------------------
2/ Writer-slash-caretaker Takes His Family On A Winter Retreat (1980)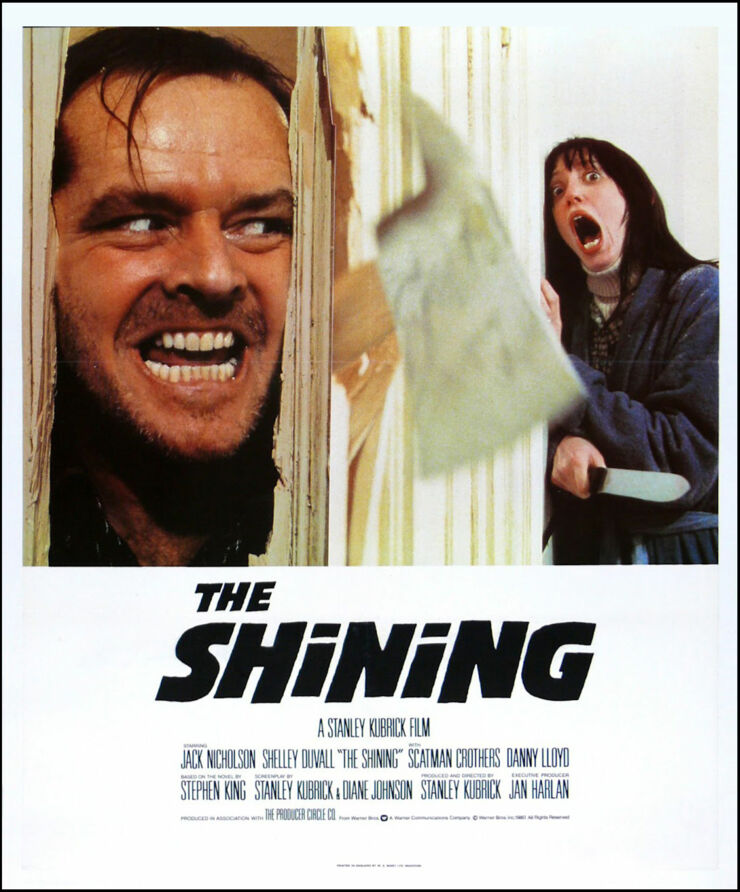 ---------------------------------------------
3/ Cats Vie For the Throne (1994)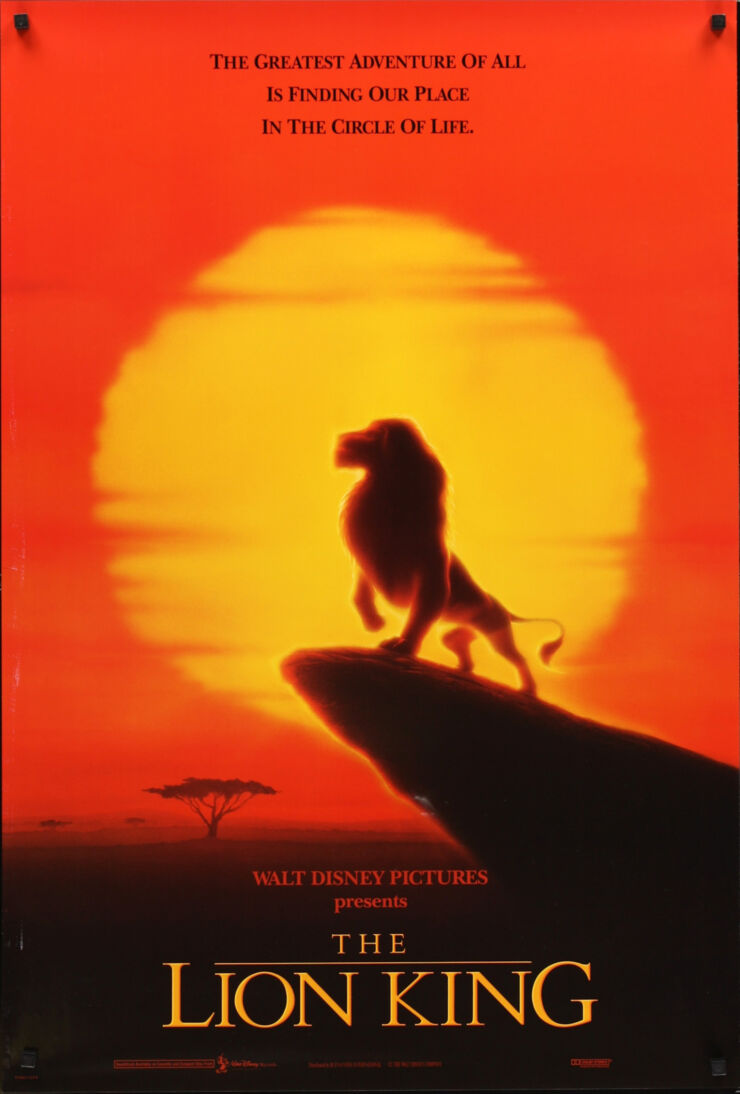 ---------------------------------------------
4/ Arrogant Pilots In The Danger Zone (1986)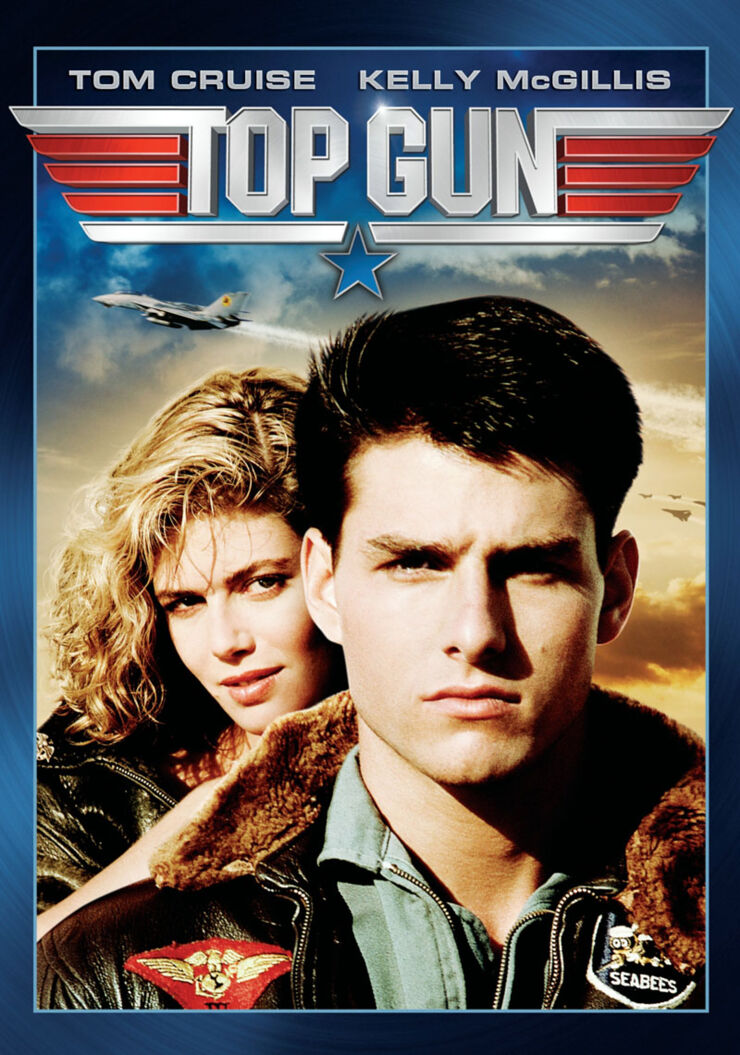 ---------------------------------------------
5/ A Bachelor / Mother Runs An Inn (1960)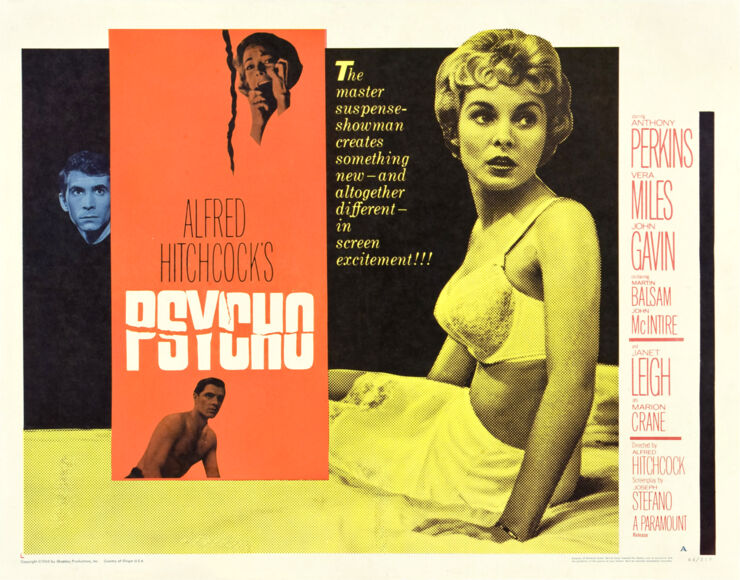 ---------------------------------------------
6/ Robot Protects A Boy From A Shinier Robot (1991)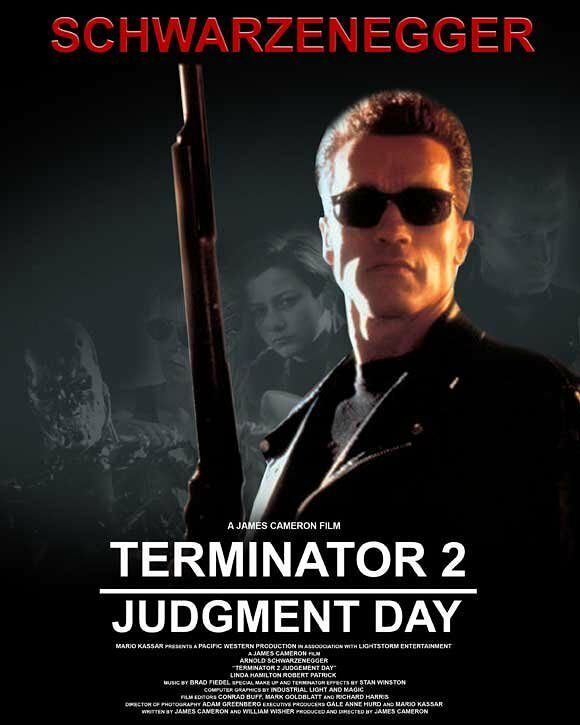 ---------------------------------------------
7/ Smooth Narrator talks About Chill Birds (2005)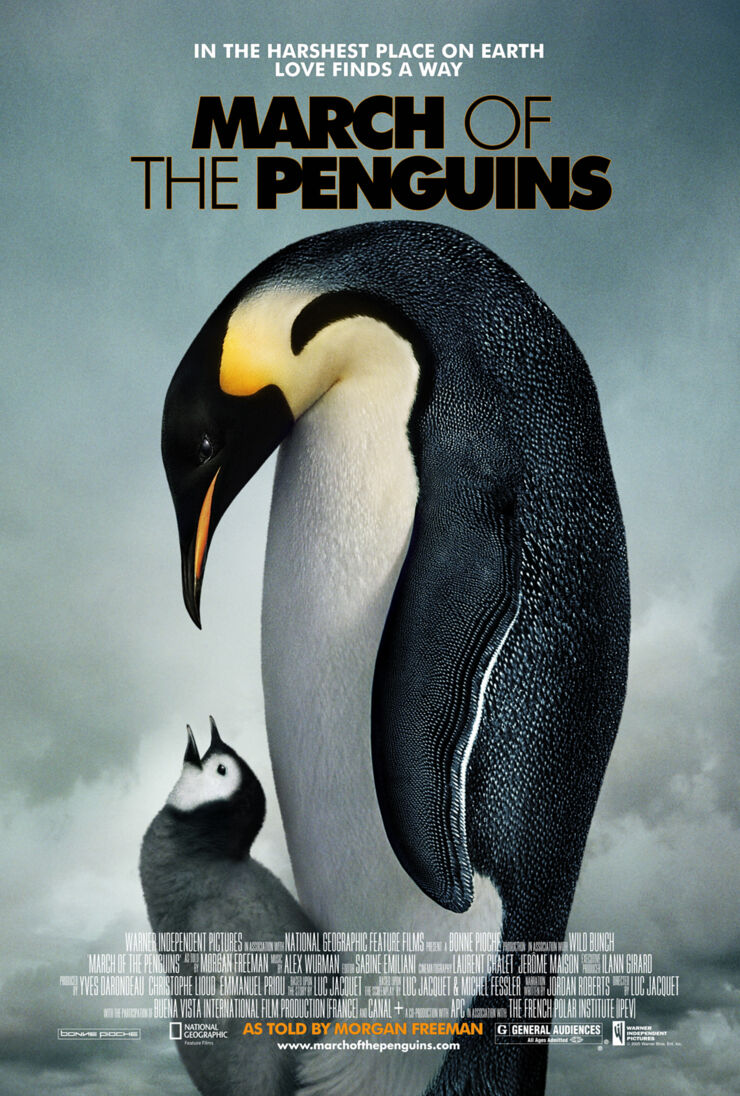 ---------------------------------------------
8/ Errand Boy Goes Up A River To Collect A Bill (1979)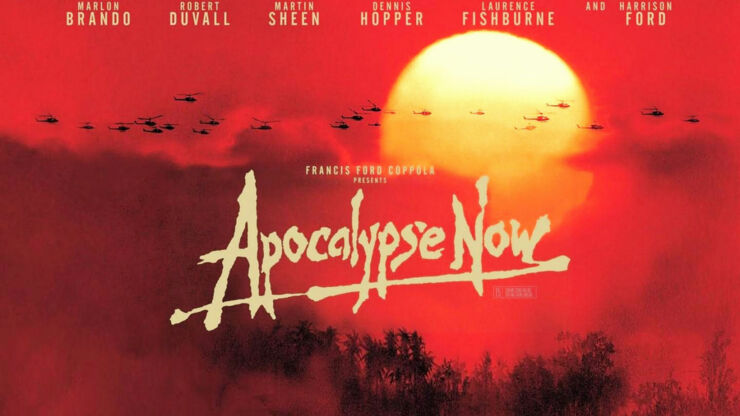 ---------------------------------------------
9/ Acrobatic Hackers Spoil Kewl VR Simulation (1999)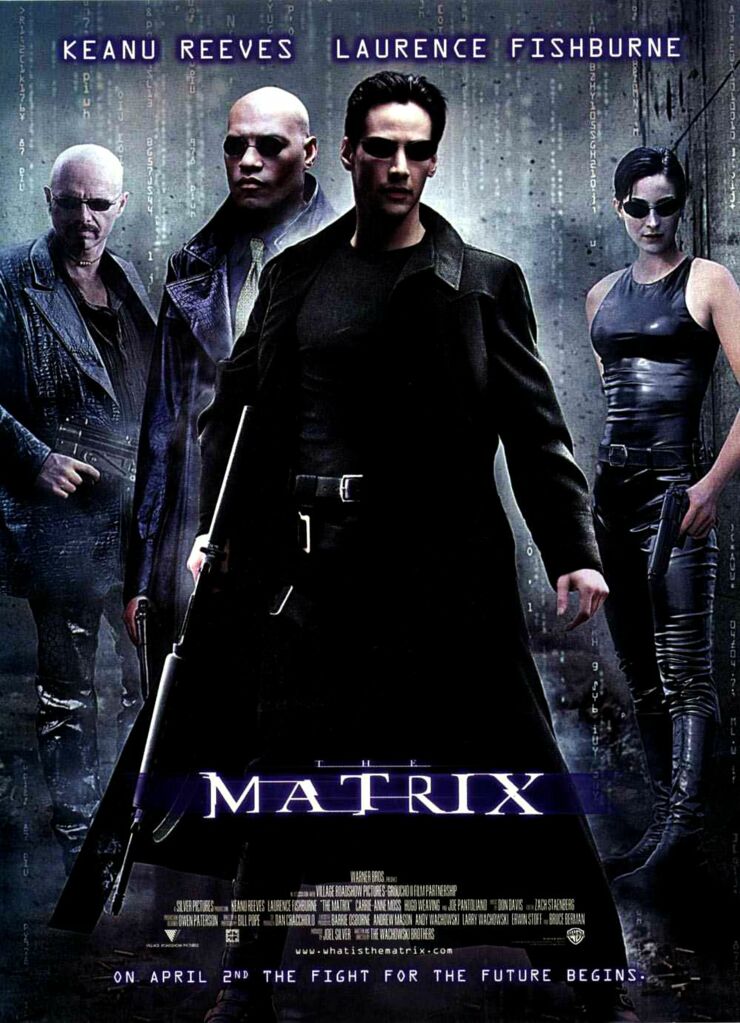 ---------------------------------------------
10/ Simple Fellow Runs Into Success After Success (1994)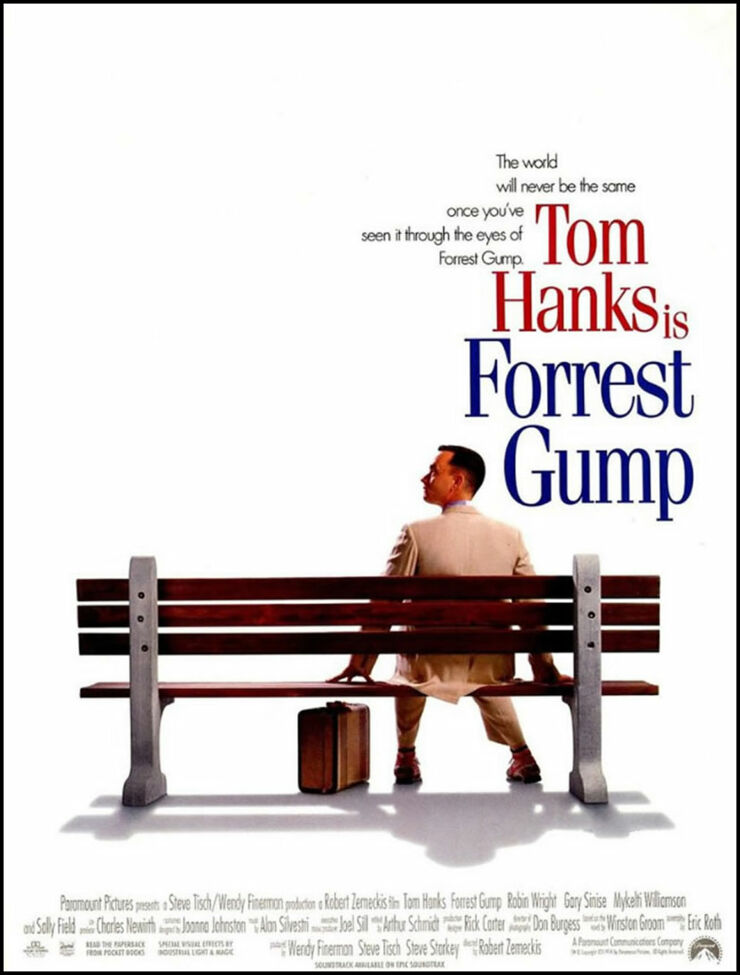 ---------------------------------------------
11/ A Girl Falls Down A Rabbithole Of Weirdness (1951)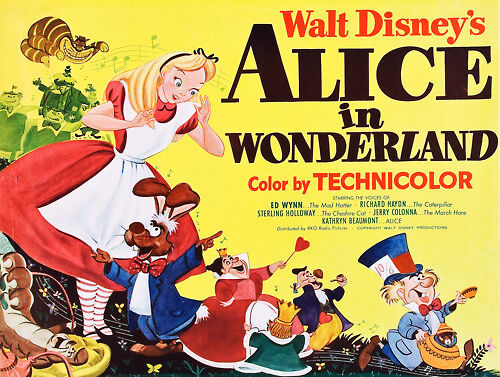 ---------------------------------------------
12/ Teens Battle to Win A Yearly Reality Show (2012)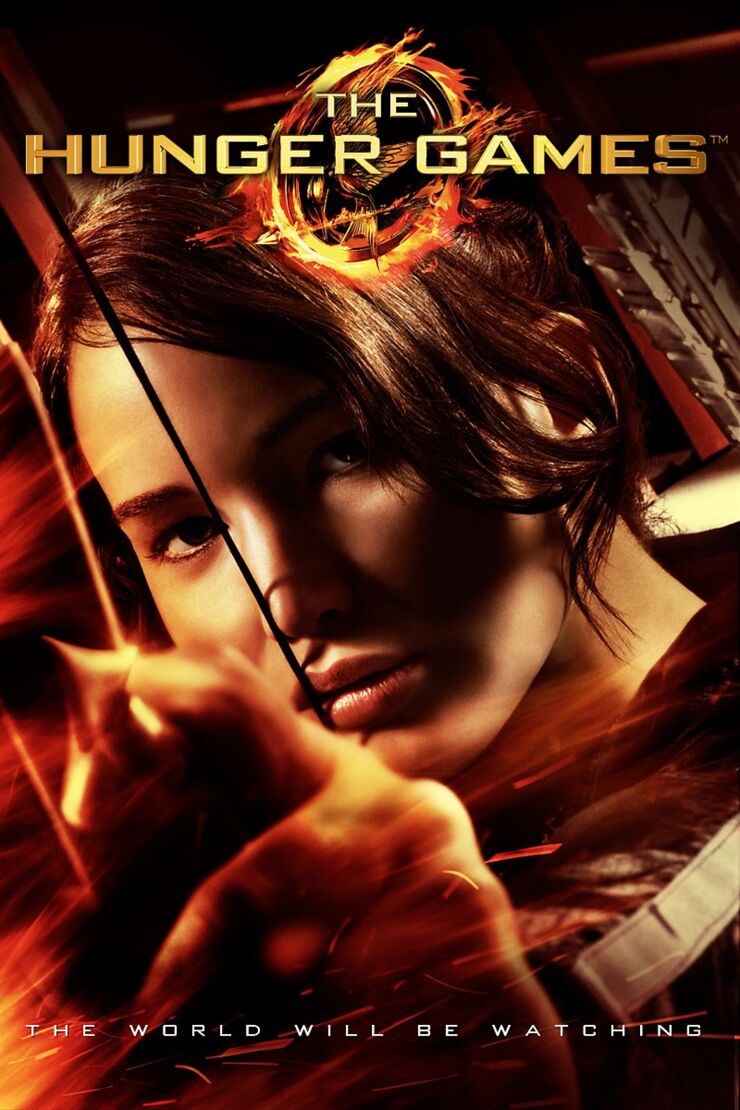 ---------------------------------------------
13/ A Precocious Porker Is Spared Execution (1995)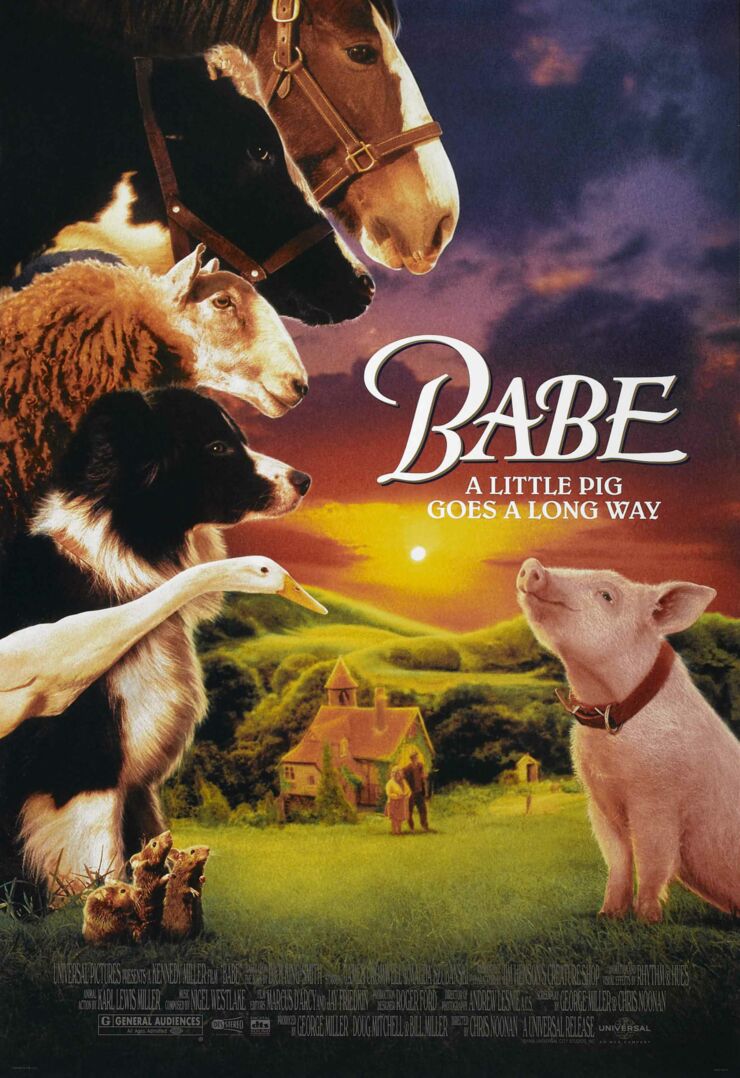 ---------------------------------------------
14/ Short Friends take A Walk To Return Some Jewelery (2001)