You Won't Believe How Brilliant This Girl's Facebook Cover+Profile Pic Mashups Are
While most of us settle for photos of that time we cartwheeled across the beach in Mexico against the sunset for our Facebook cover photos, Redditor Rubberdogturds steps it up a level.
Her cover photos are carefully crafted nods to film and TV shows and Nic Cage. Photos that take some imagination, some time and lots of photoshop.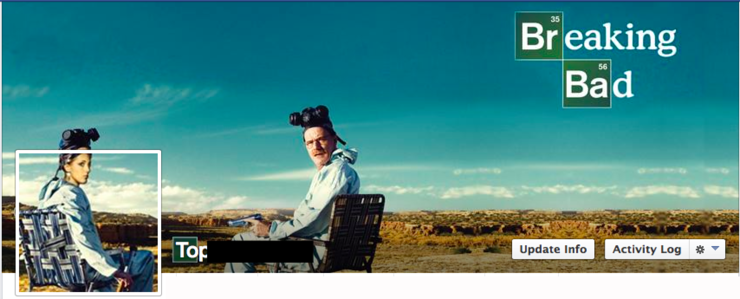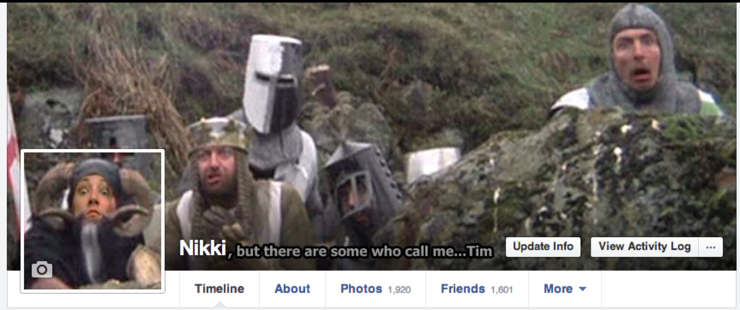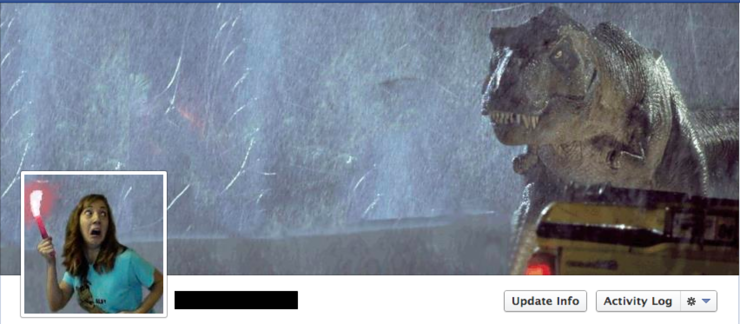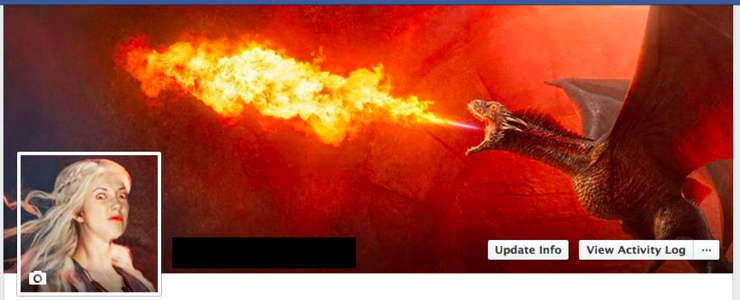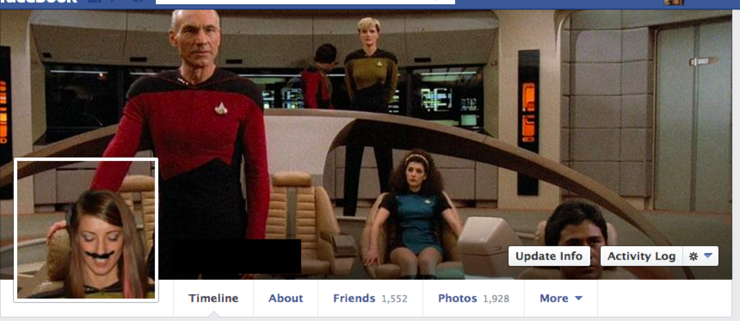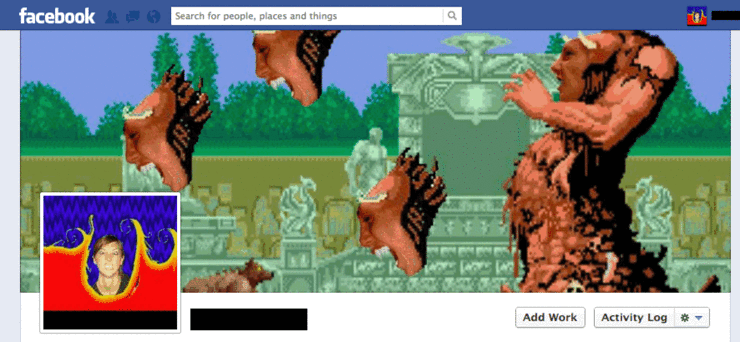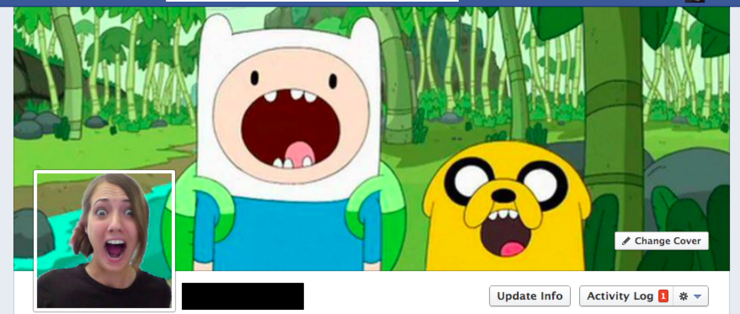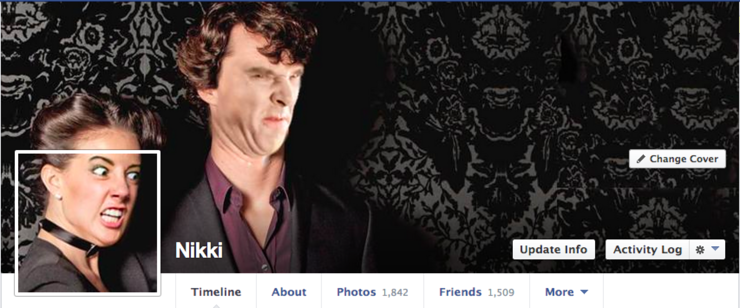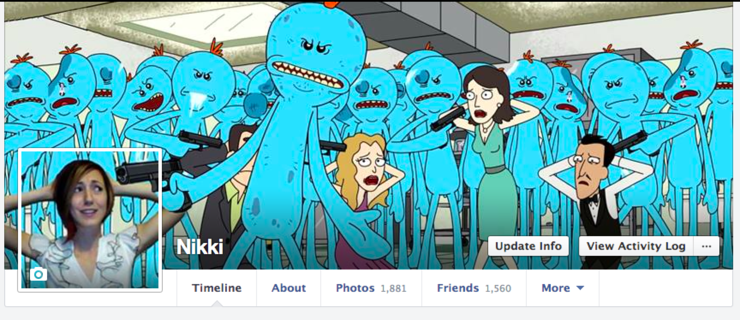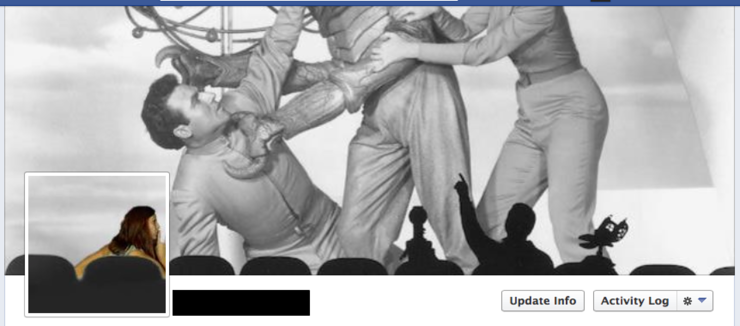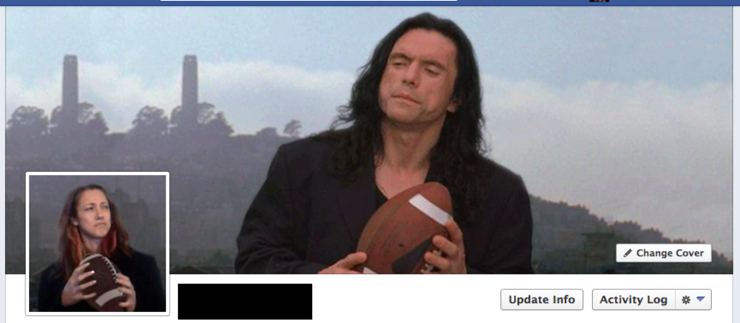 via Gizmodo