'Sarcastic States Of America' - Residents Summarize Their State In One Hilarious Sentence
If you reside in the United States America then you obviously live in one of it's 50 states, if you don't i have some bad news, you DON'T live in the United States. So being a loyal American resident it's likely that you are proud to inhabit one of the 50 constituent political entities that shares its sovereignty with the United States federal government. Or maybe you don't?
Maybe you have 'other state' envy, maybe you are fiercely proud of yours, or maybe you are just content, but have some 'slight' issues on what your state means to you, but how to express it?
Well, there is a forum for debate on this. It all started with an Ask Reddit query by Redditor aroncido, who posed the question "Americans, how could you summarize your state in one sentence?"
It should be noted that aroncido is a European and was looking for an insiders insight into the 50 states of the US of A from the people that live there. But, as with most people across the world, the residents of each state had a love/hate relationship with their home.
So the answers aroncido got were tinged with bitterness and sarcasm and humor, which might not be great news for the tourist board but it's good news for us, because these one sentence summarizations are very funny. And, of course, succinct.
Have a read and see if you agree.
Alabama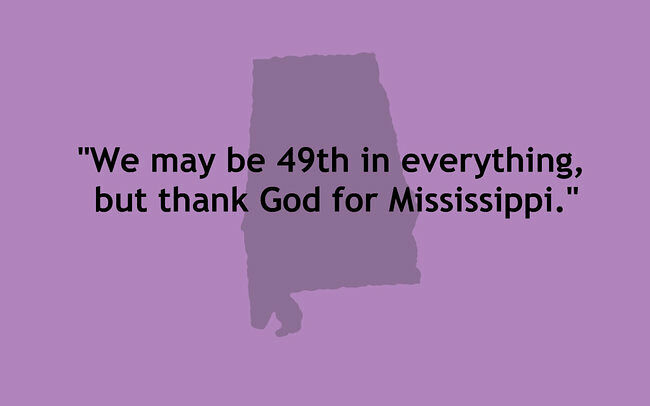 Alaska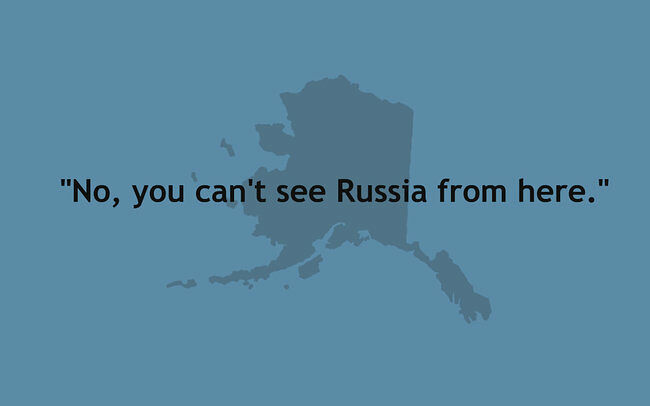 Arizona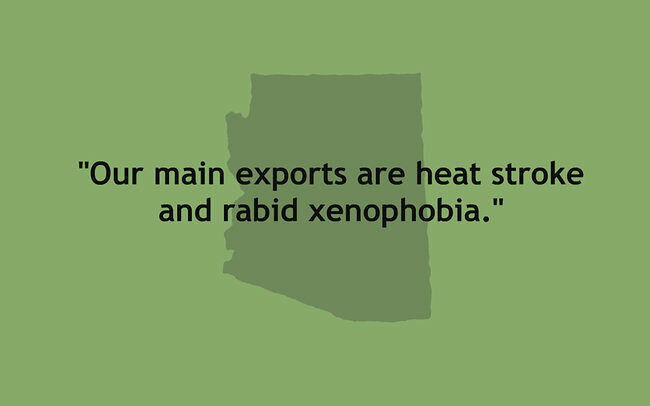 Arkansas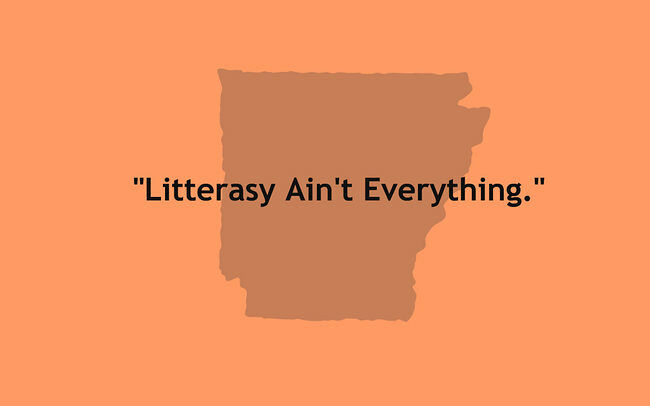 California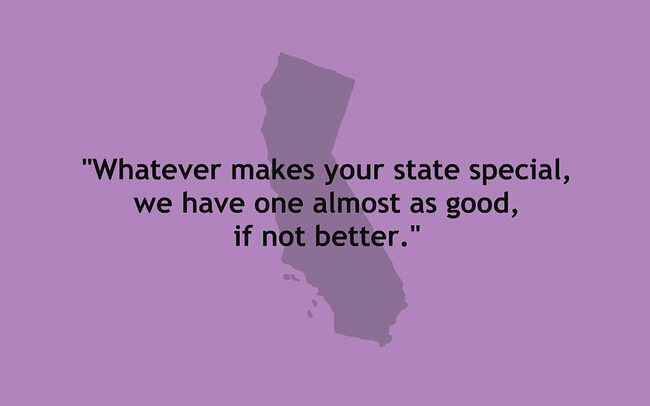 Colorado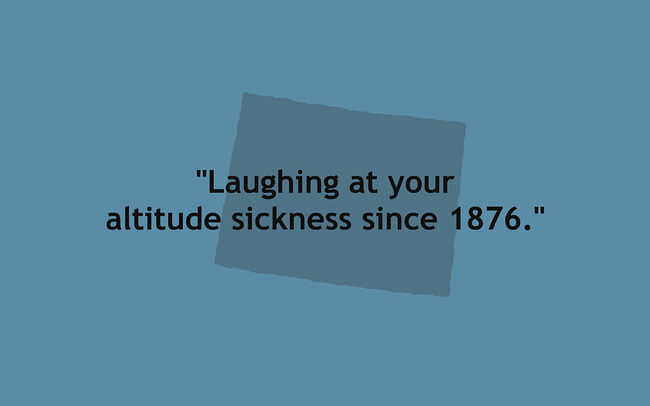 Connecticut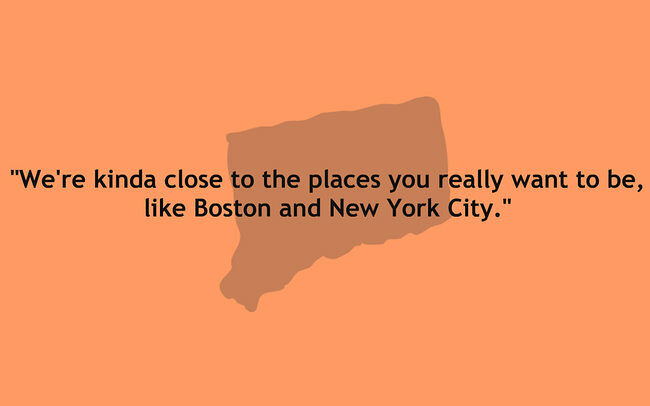 Delaware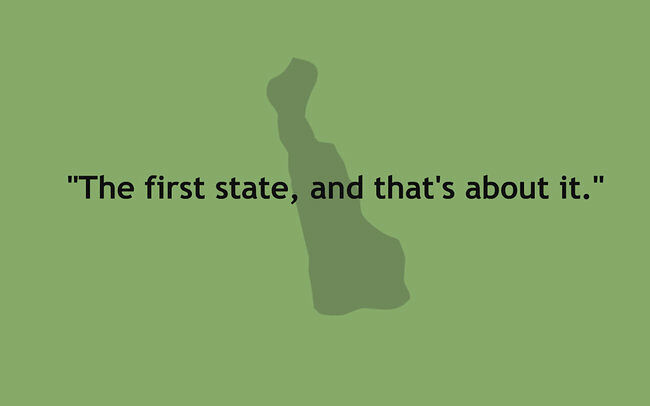 Florida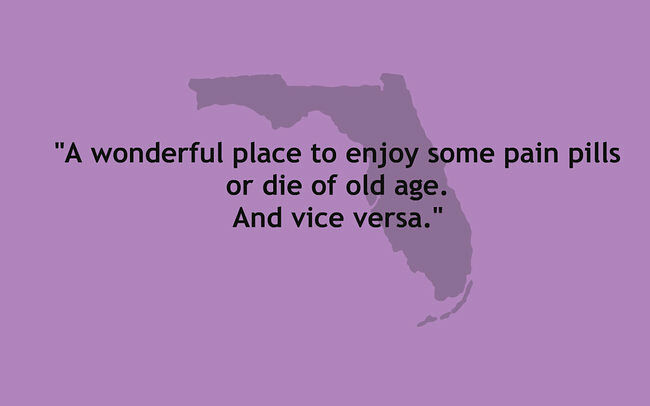 Georgia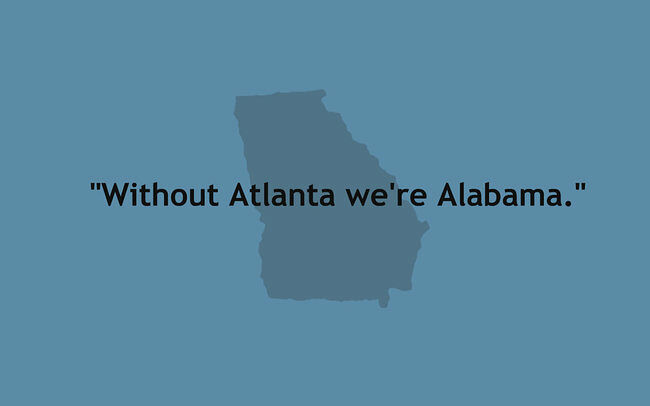 Hawaii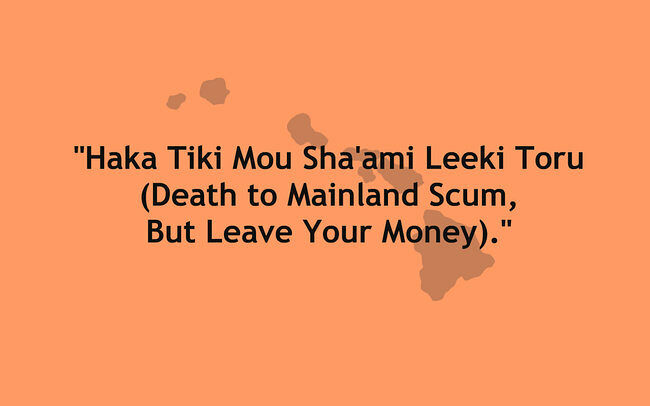 Idaho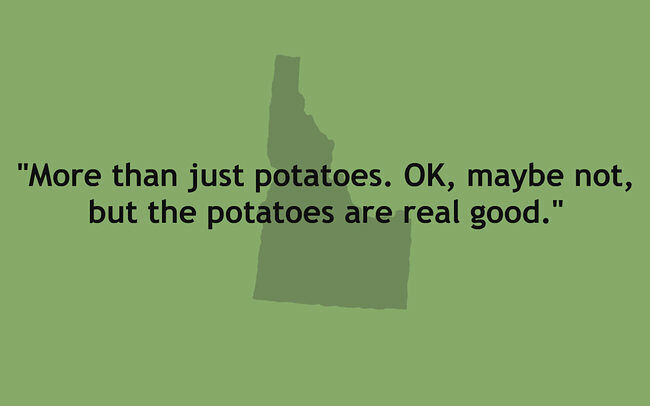 Illinois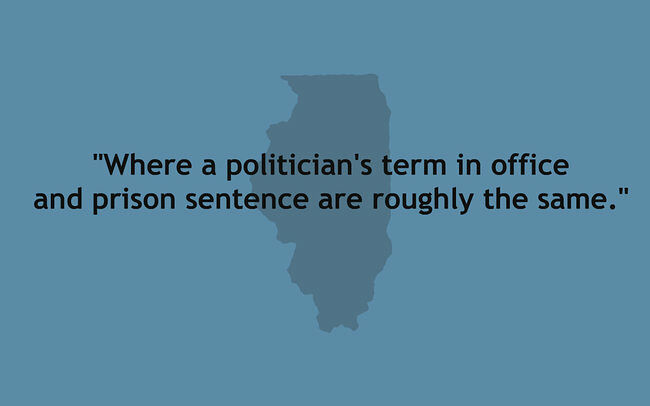 Indiana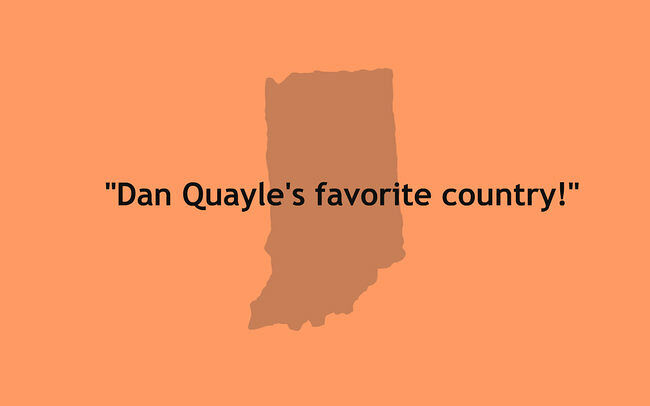 Iowa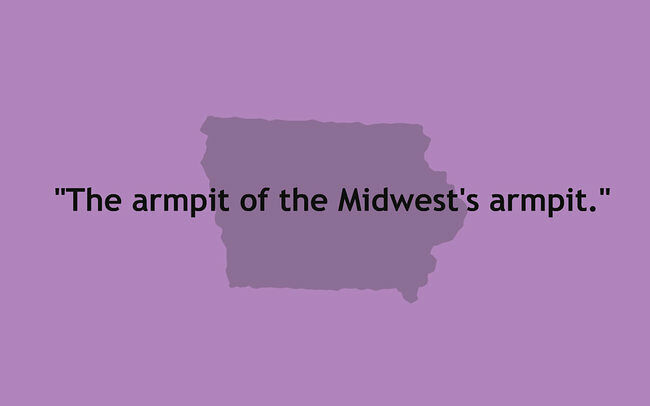 Kansas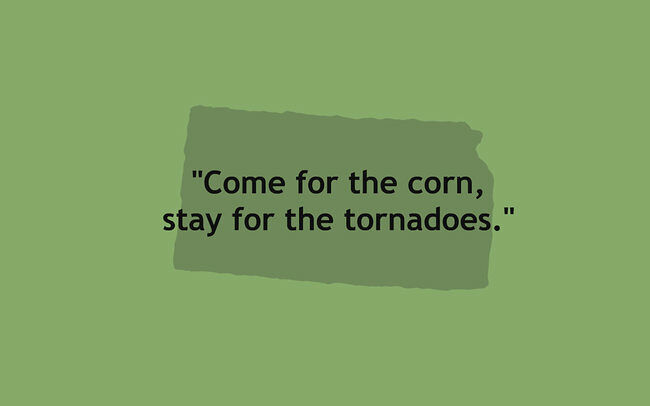 Kentucky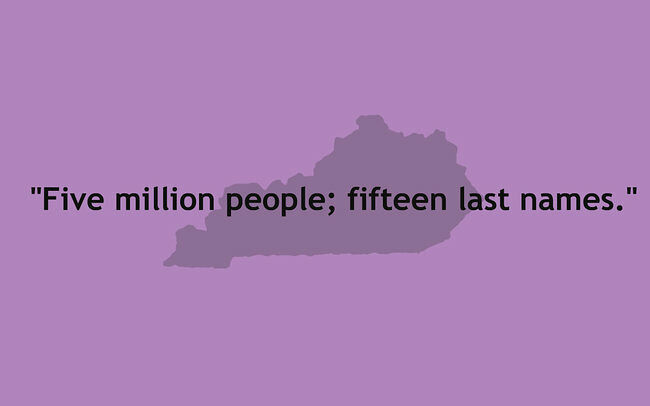 Louisiana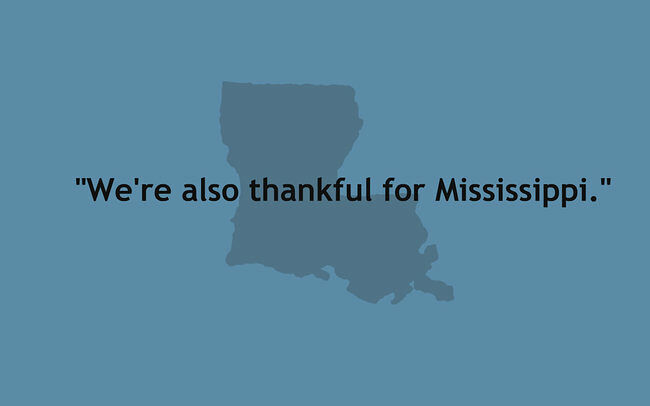 Maine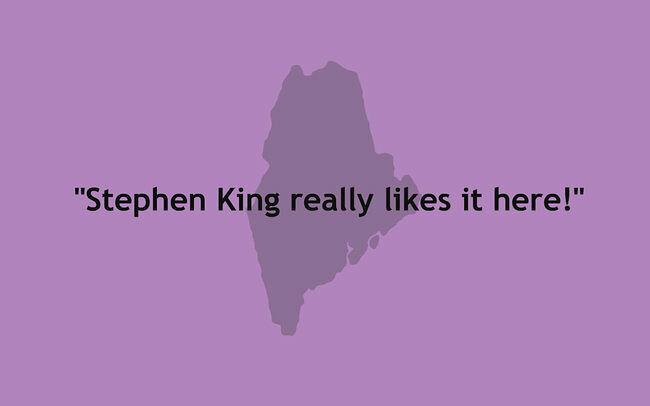 Maryland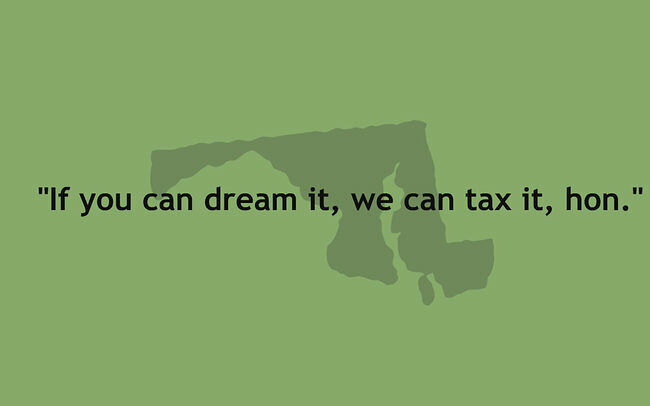 Massachusetts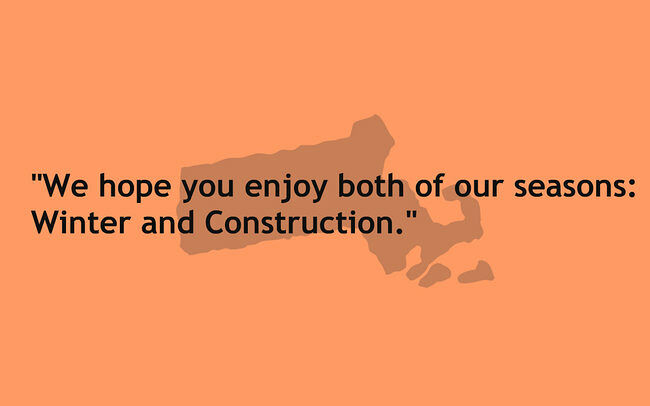 Michigan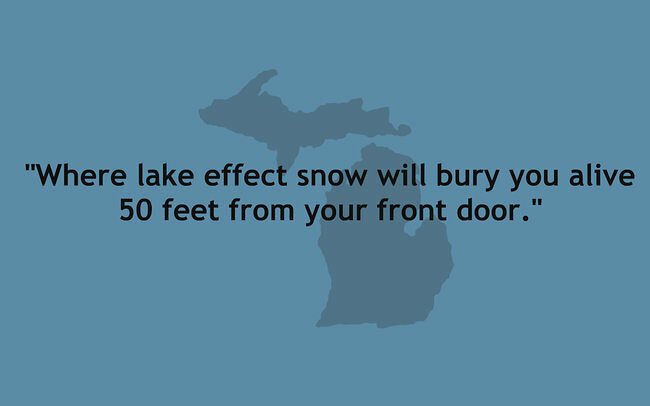 Minnesota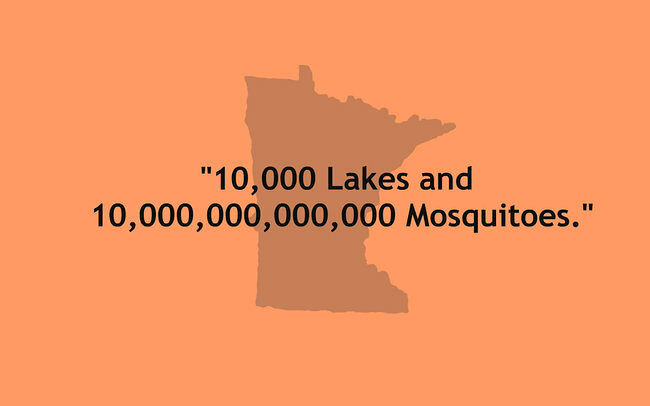 Mississippi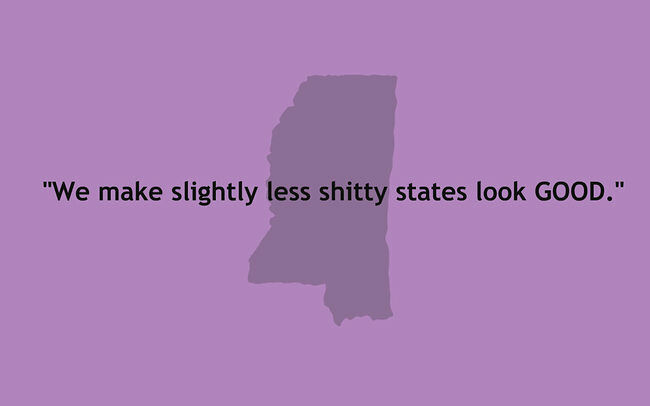 Missouri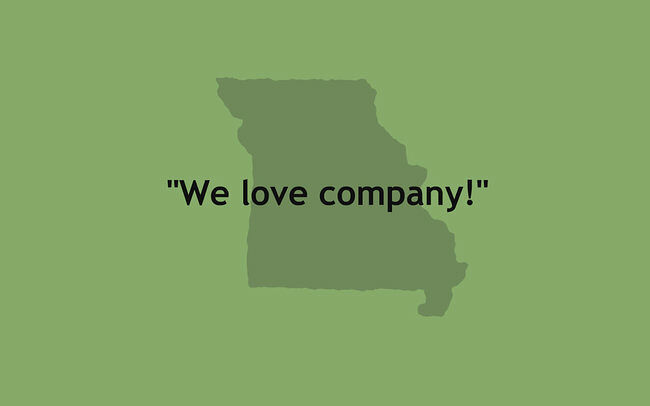 Montana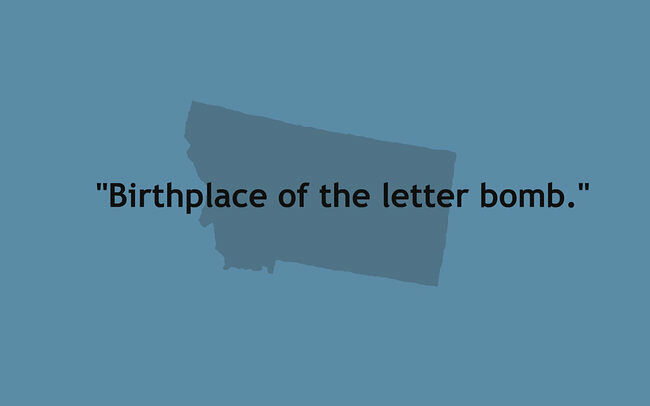 Nebraska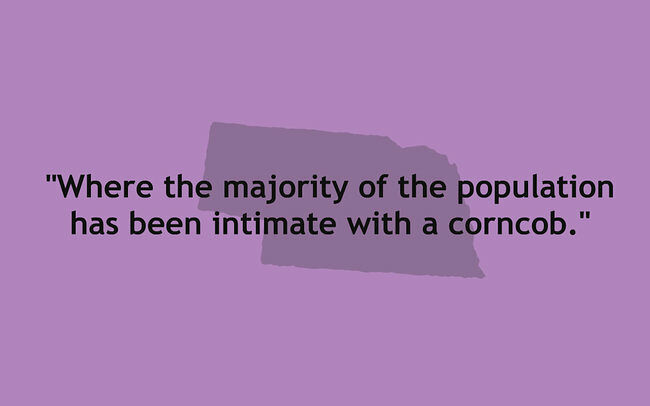 Nevada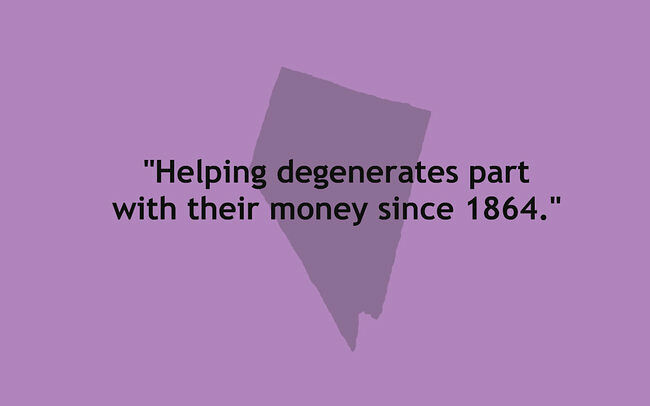 New Hampshire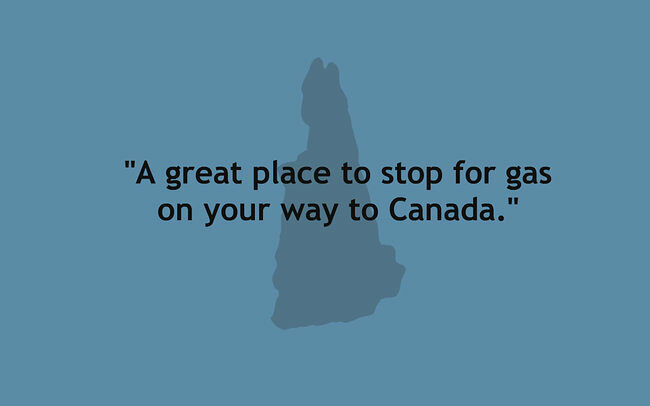 New-Jersey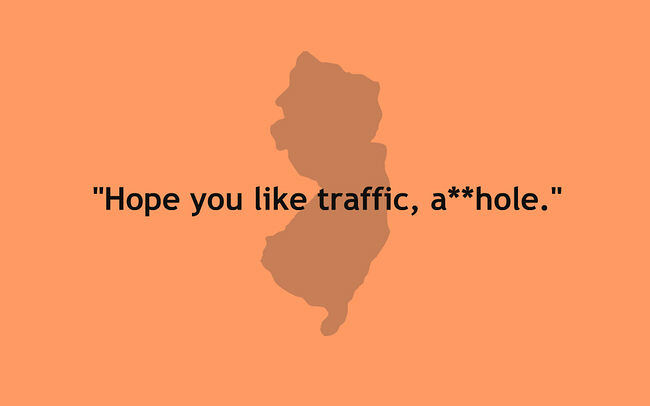 New Mexico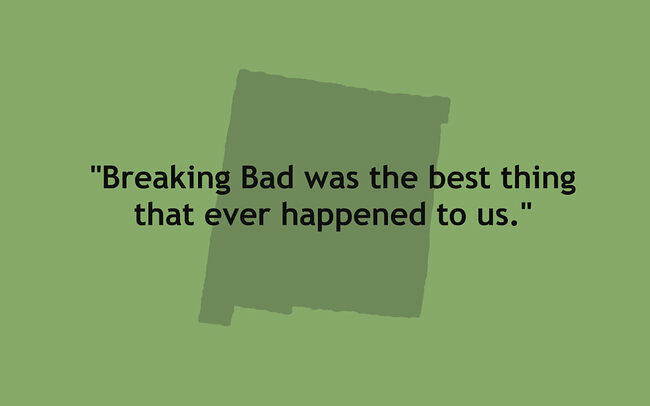 New York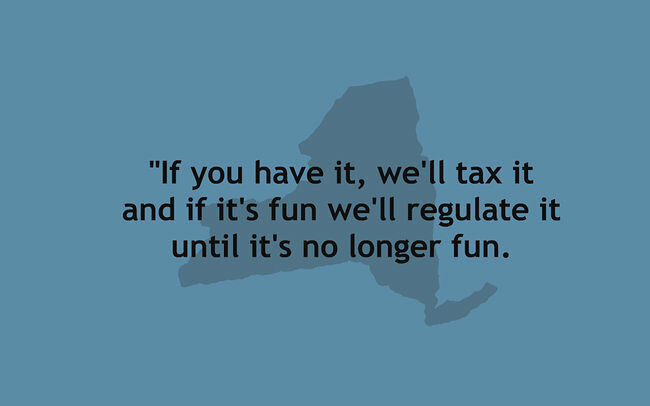 North Carolina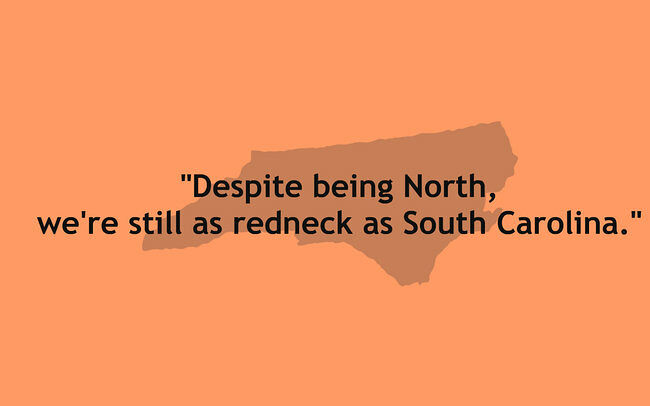 North Dakota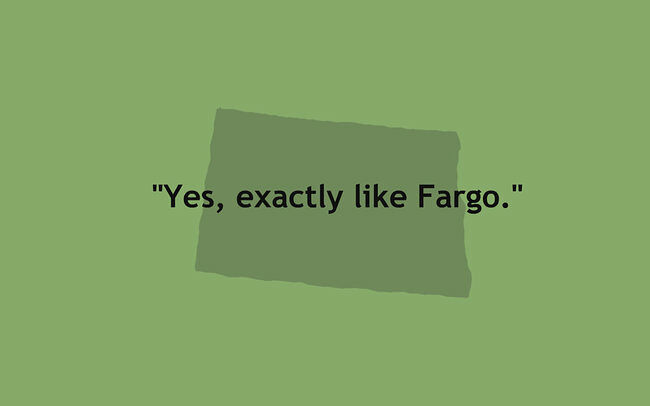 Ohio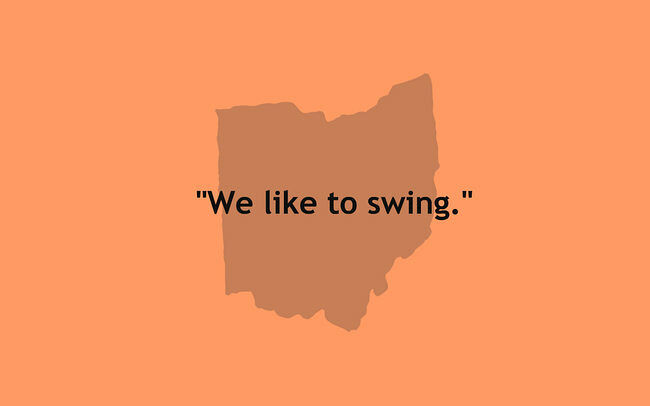 Oklahoma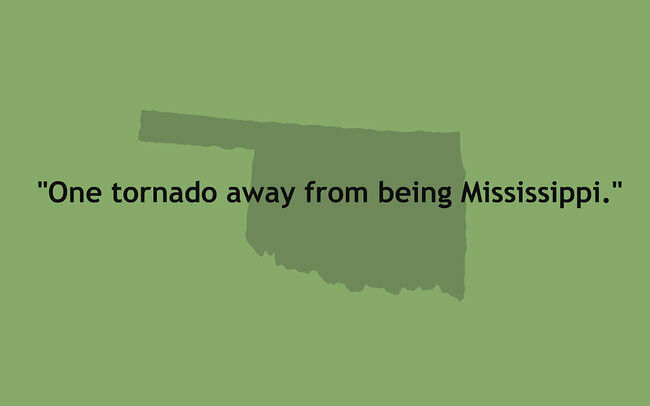 Oregon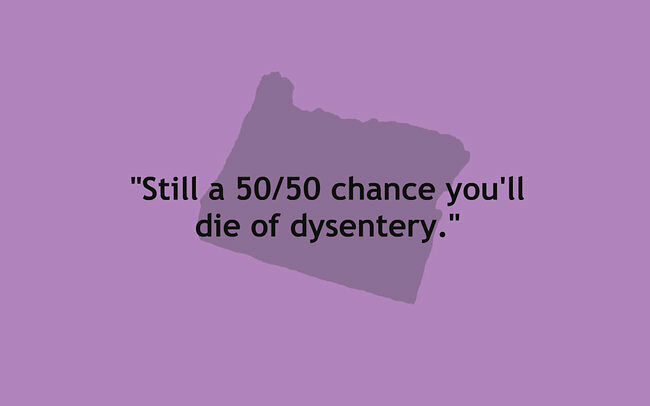 Pennsylvania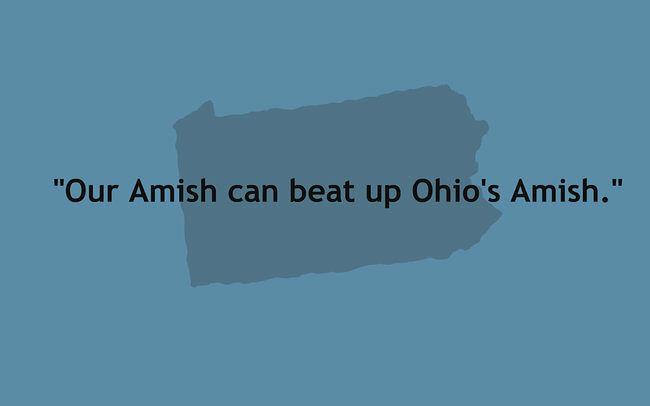 Rhode Island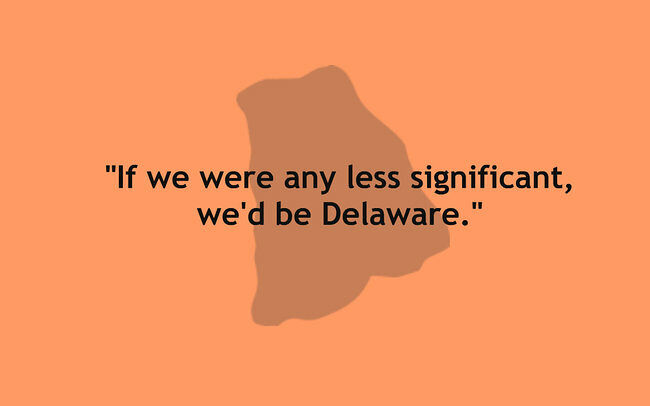 South Carolina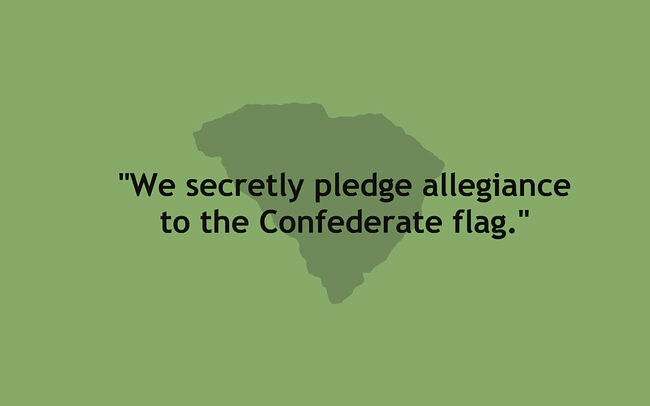 South Dakota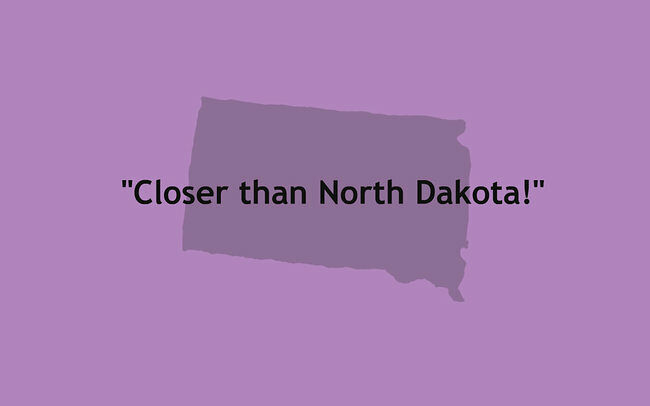 Tennessee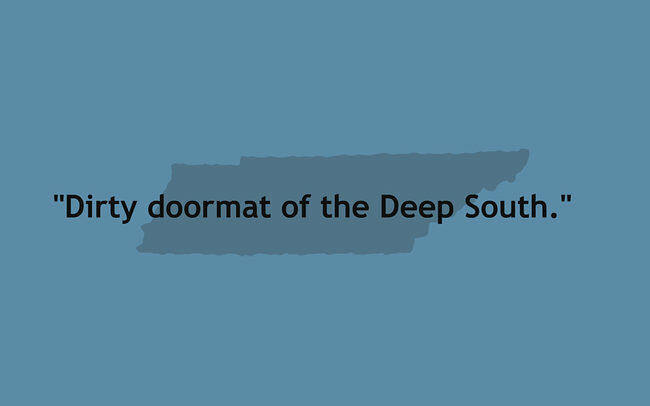 Texas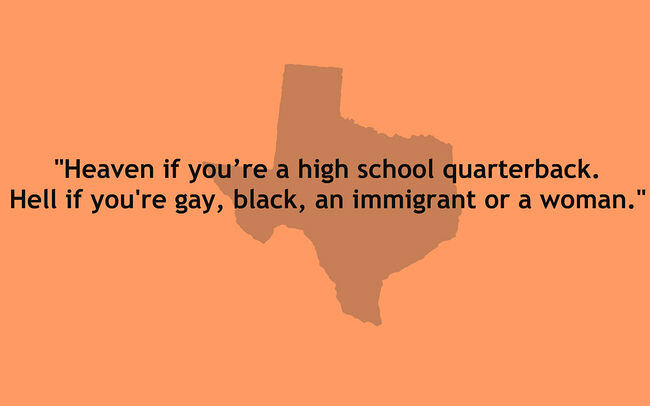 Utah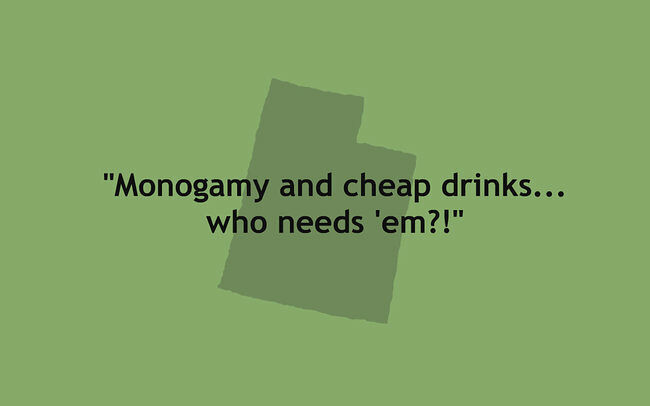 Vermont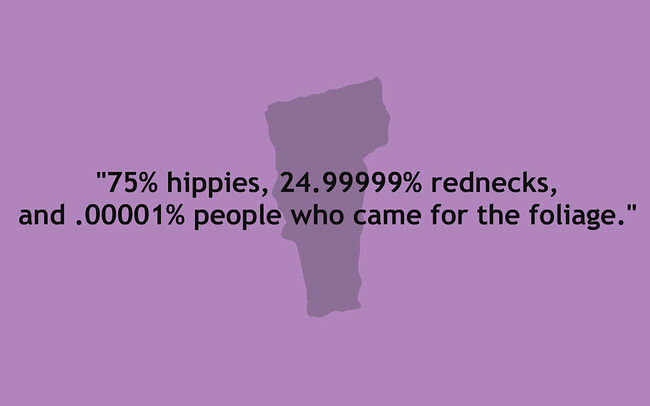 Virginia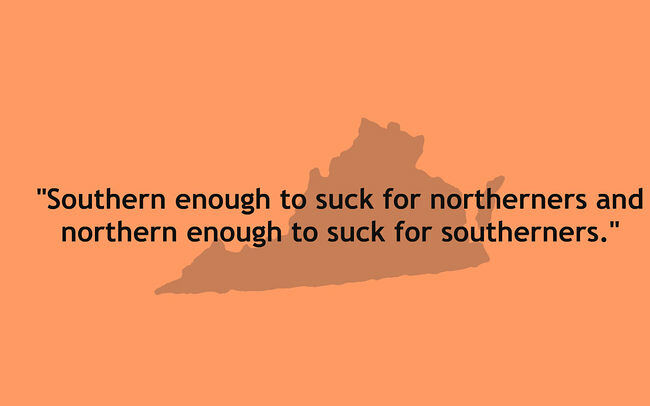 Washington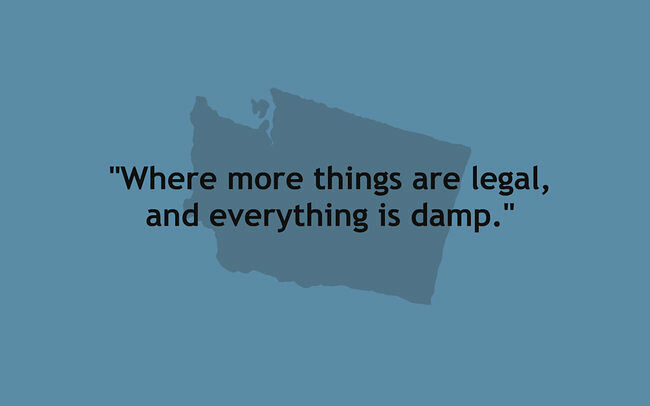 West Virginia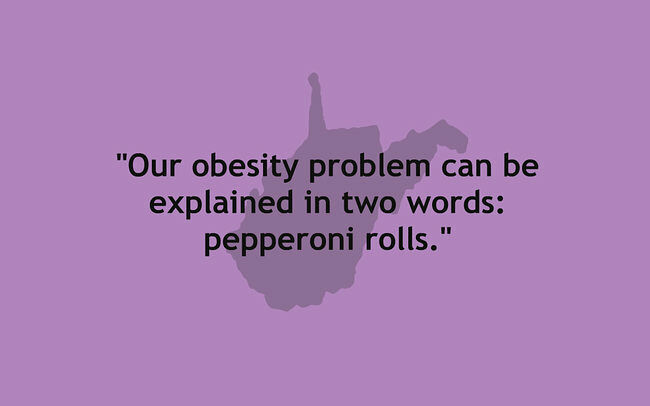 Wisconsin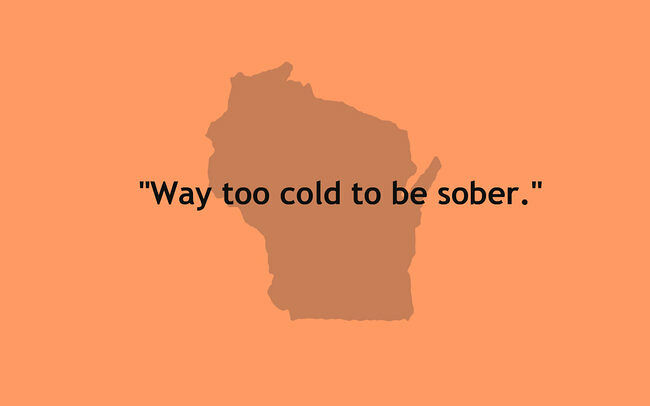 Wyoming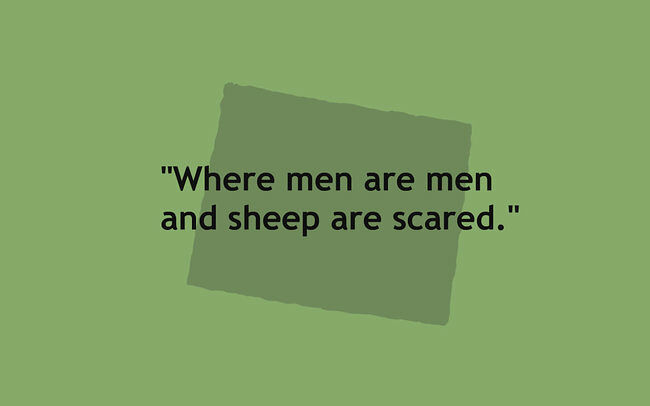 via Twenty Two Words