Cycle-Art Masterpiece - Amazing Glow-In-The-Dark Bike Path Inspired By Van Gogh's 'Starry Night'
If you're a cyclist, chances are you've spent some of your time bitching to a friend about how unfriendly most cities are for your kind. But take solace in the fact that it's not like that everywhere.
Because over in Nuenen in the Netherlands (it had to be the Netherlands, didn't it?) they've created a glow-in-the-dark cycle path inspired by post-Impressionist ear-slicer Vincent van Gogh.
This homage to the city's one-time resident is the work of Dutch designer Daan Roosegaarde.
The path uses solar-powered LED stones that charge through the day and glow through the night, and take visual inspiration from van Gogh's painting The Starry Night.
It's part of a larger project from designer Roosegaarde and collaborator Heijmans to create the glowing, sustainable interactive roads OF TOMORROW!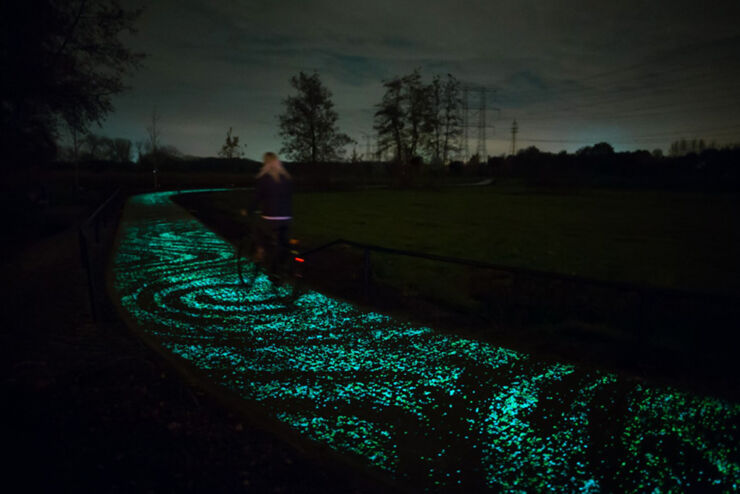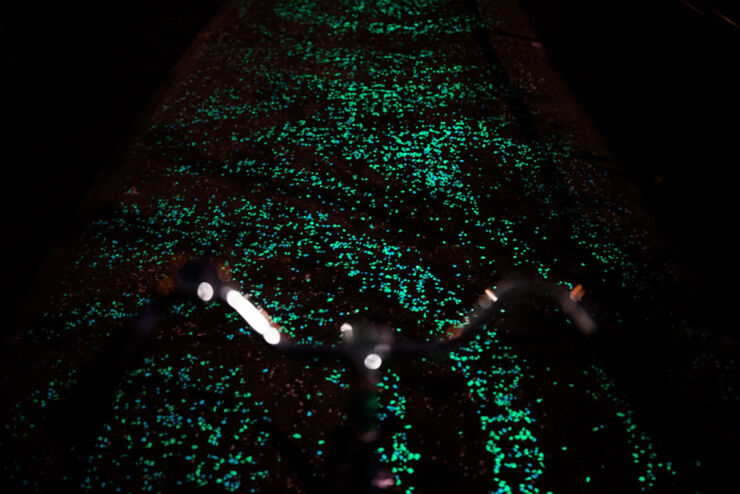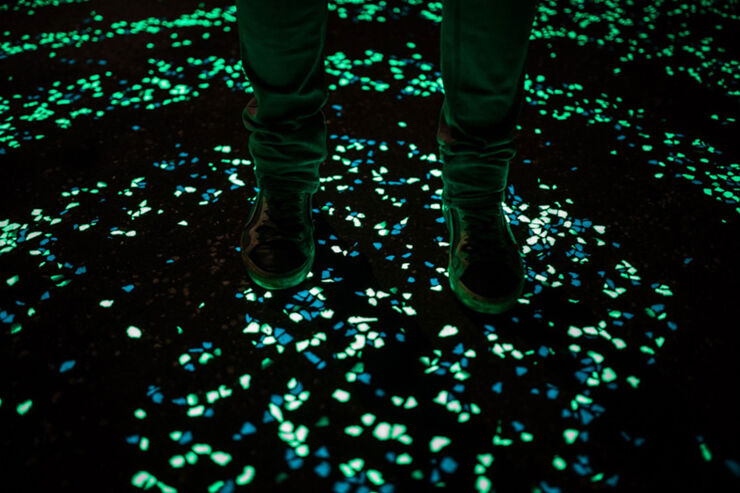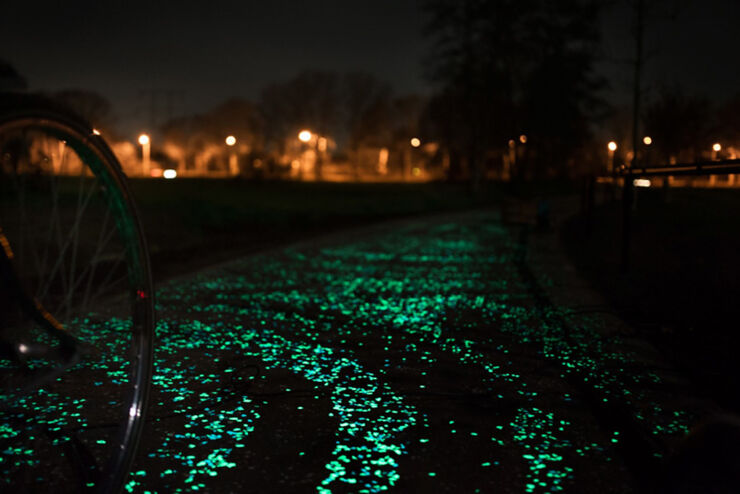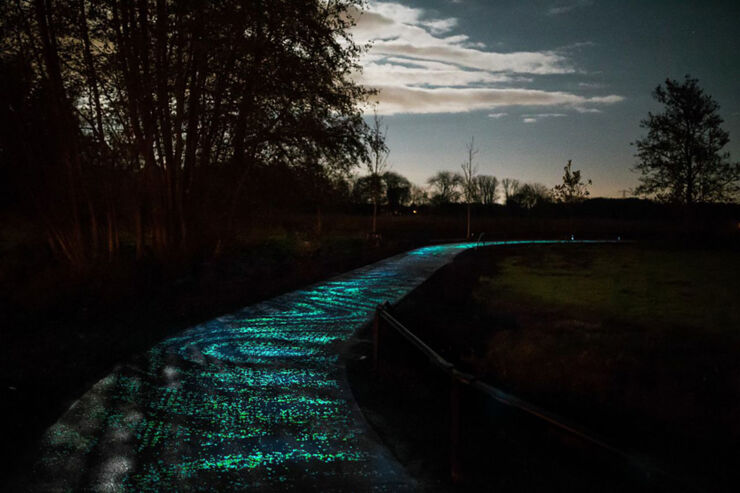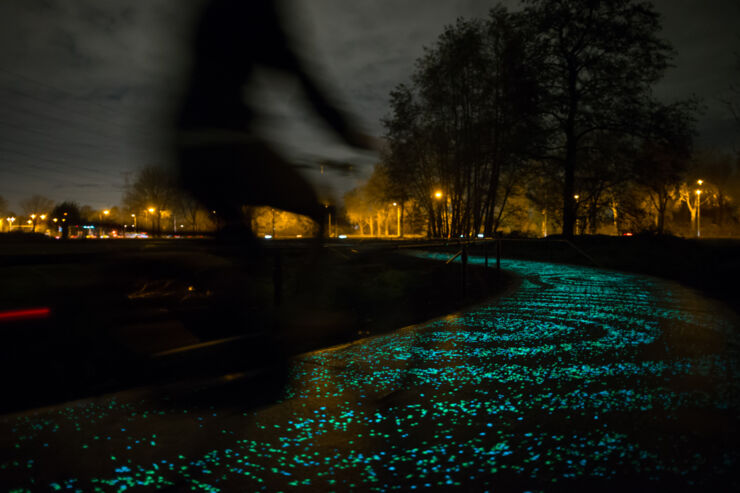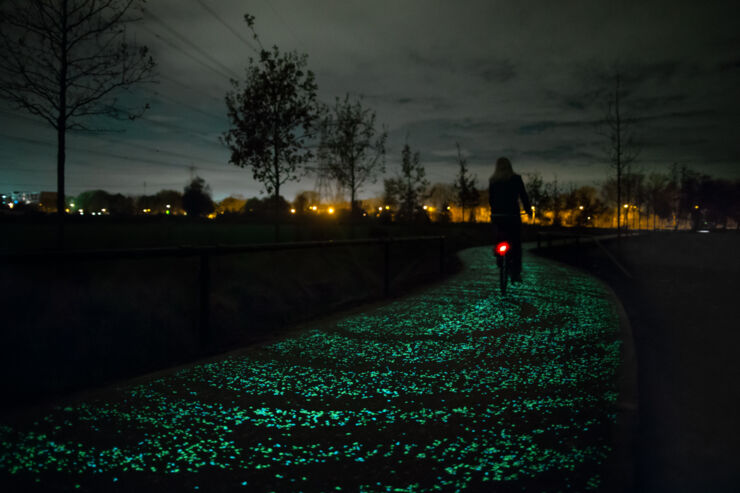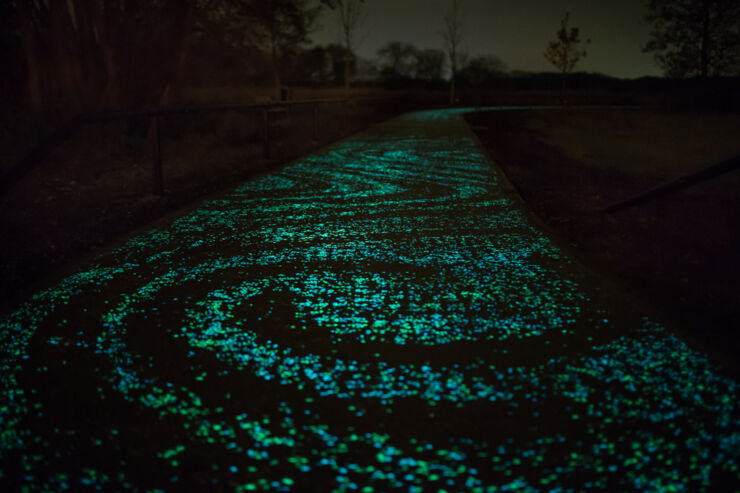 The Van Gogh-Roosegaarde cycle path forms part of the van Gogh route that connects various points-of-interest in the artist's homeland.