Amusing And Creative Office Distractions - Here's Something To Try Out When You're Bored At Work
The office workplace is the kind of environment where productivity is king and the boss is always keen to see a hive of activity whenever he patrols the office floor, but lets face it, if you happen to be one of the drones working in said hive you'll be aware that maintaining a hundred percent efficiency can be difficult.
So when you're finding it hard being a busy little worker bee you should try to seek out some 'alternative' techniques to get you through the day the best you can—and sometimes that involves a little bit of amusing distraction, even if that means pretending to be the head of an animal.
This practice is known as Desk Safari and involves getting a picture of an animal up on someone's monitor and replacing the animal's head with your own.
Simple, yet highly effective—and much more fun than doing any actual work.
Check out some of the creations below, and feel inspired to waste some time by trying it out for yourself.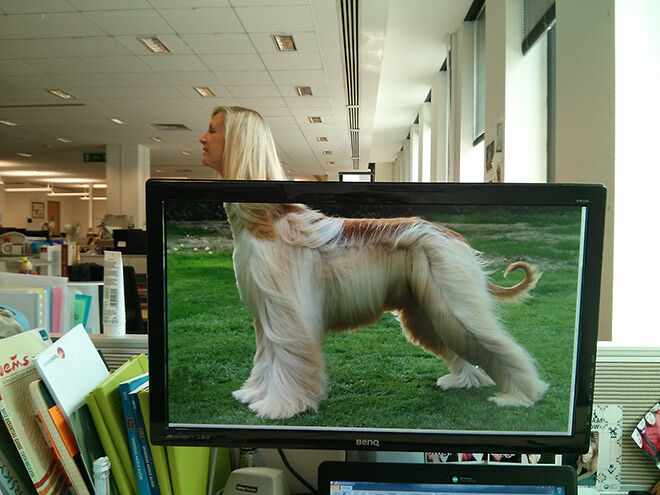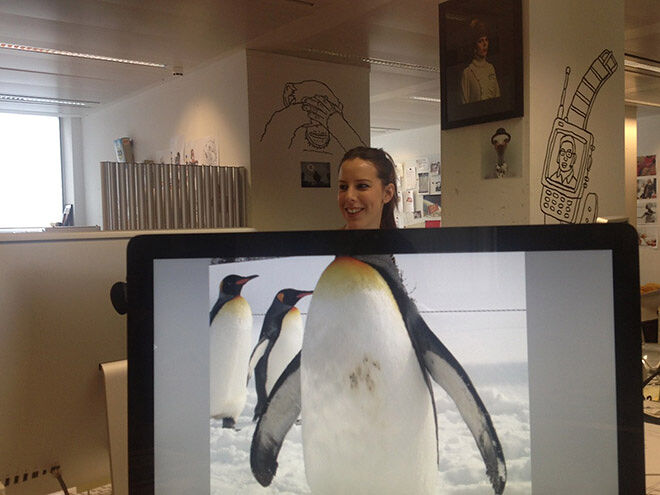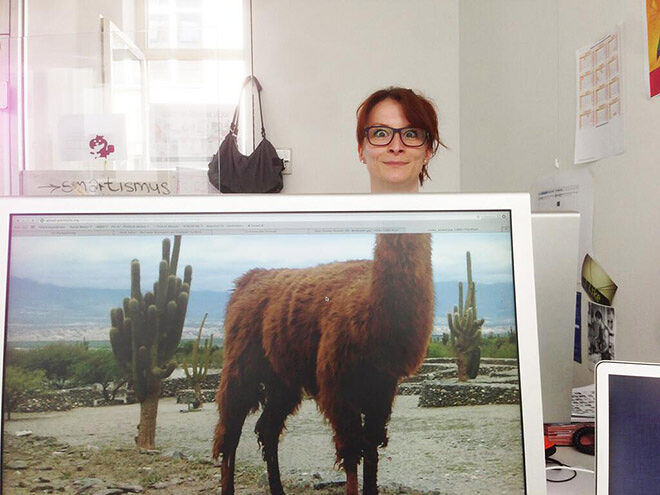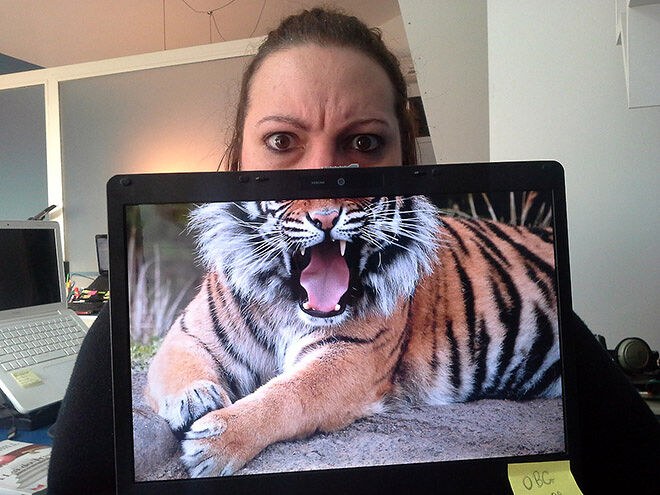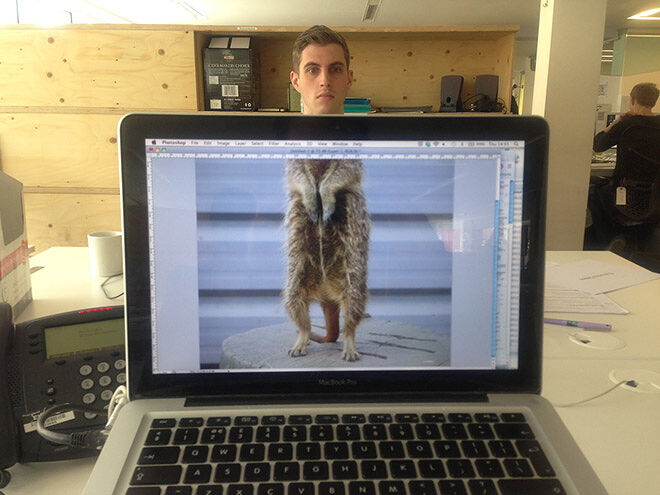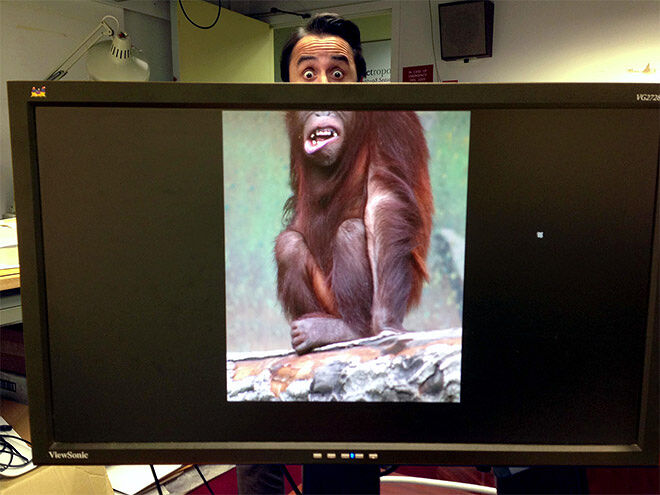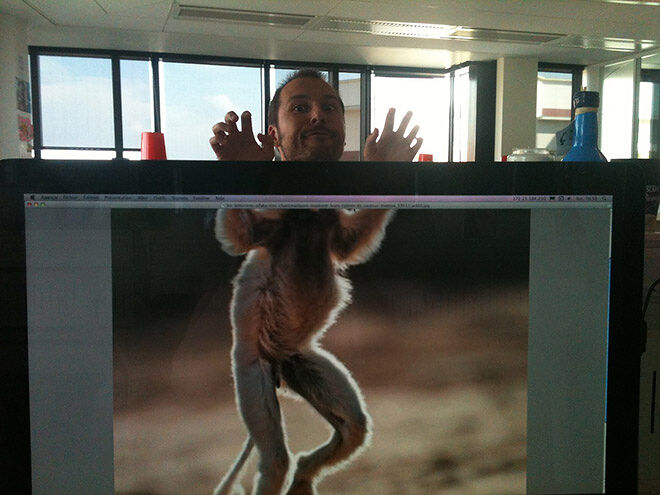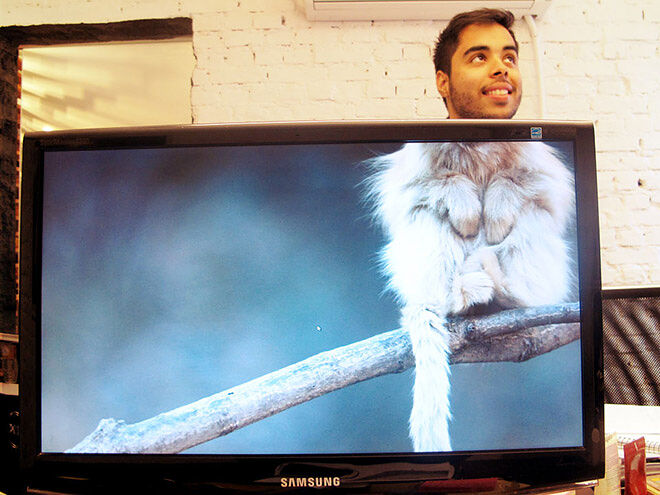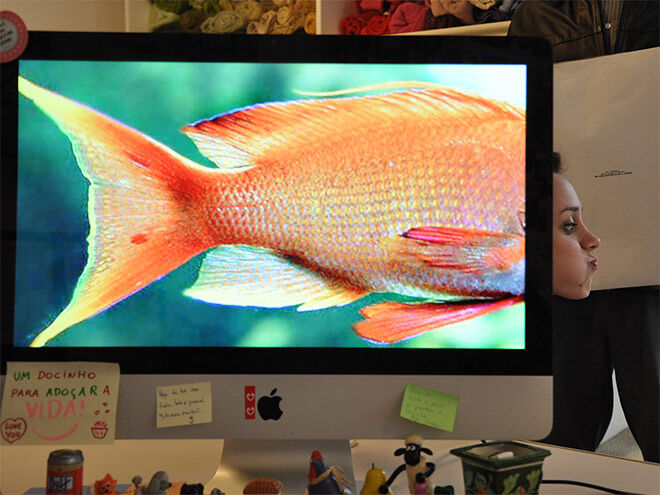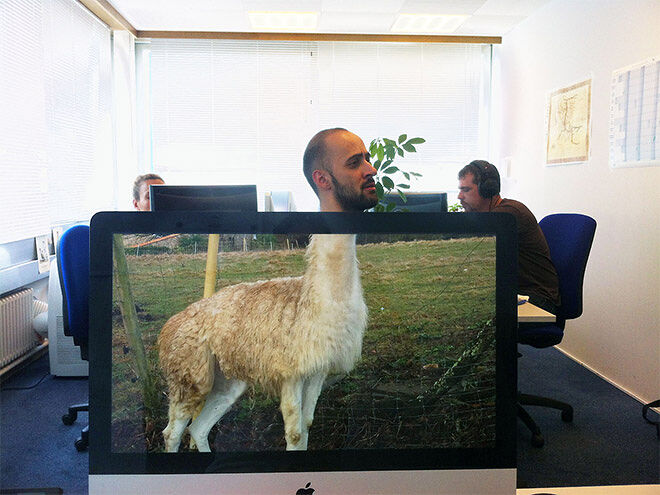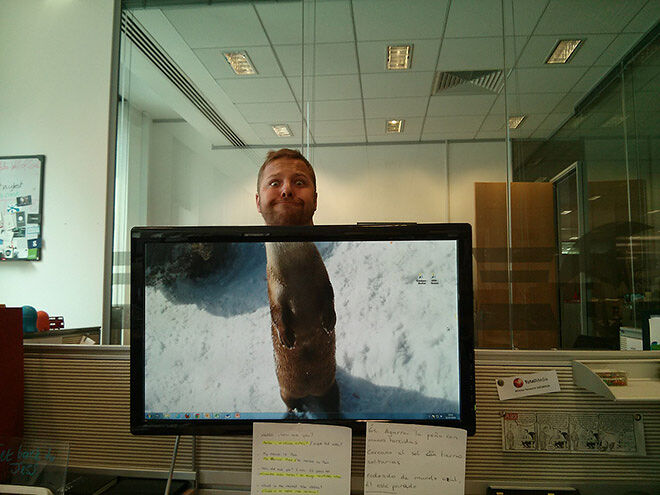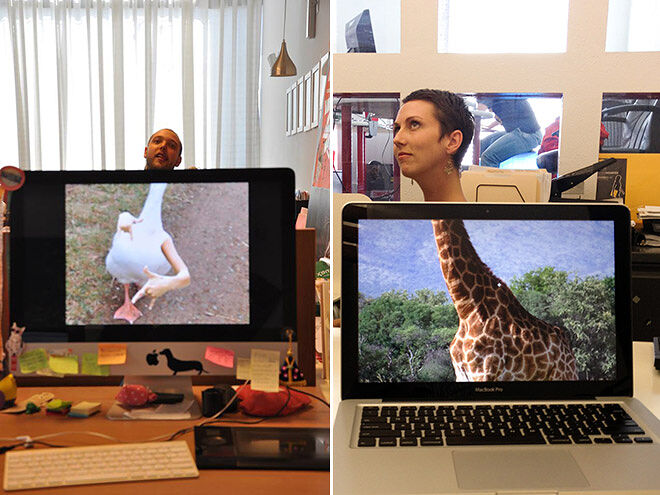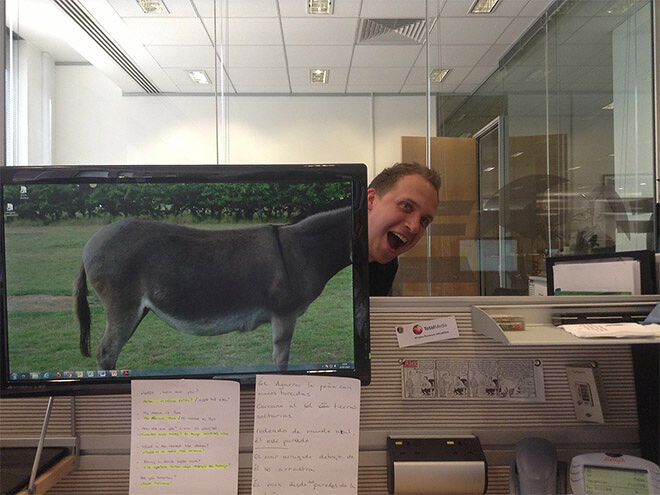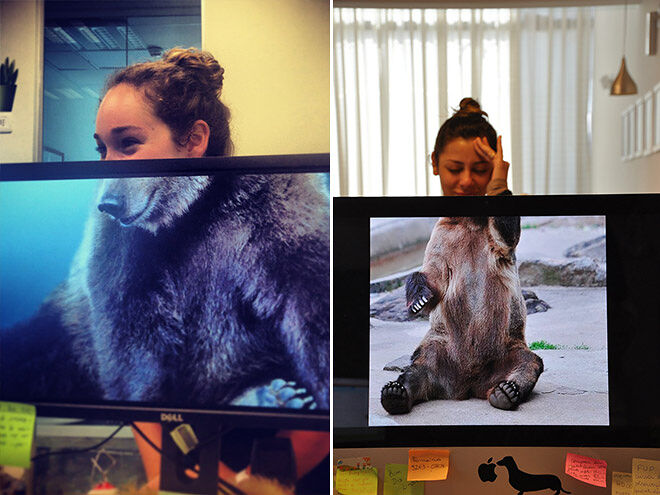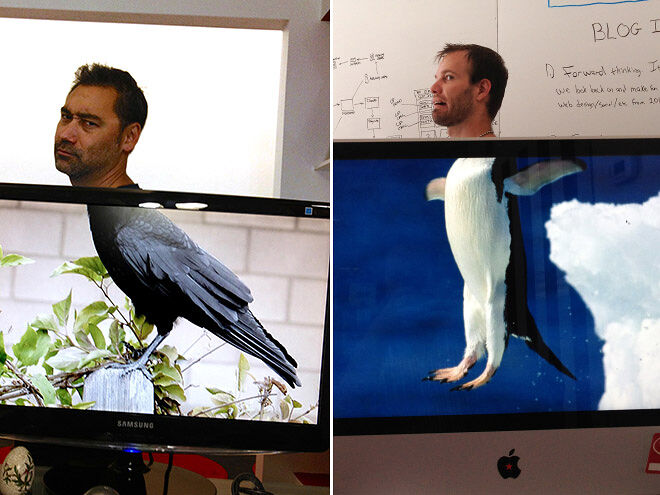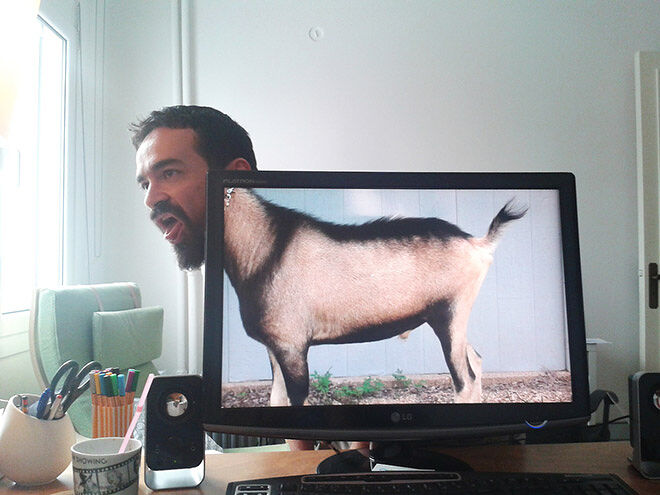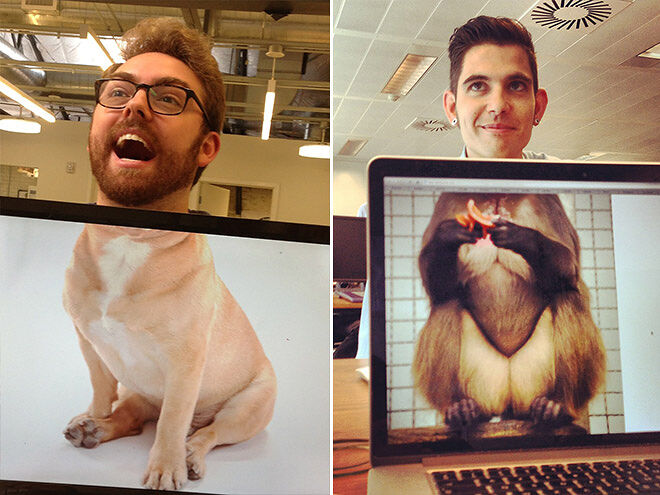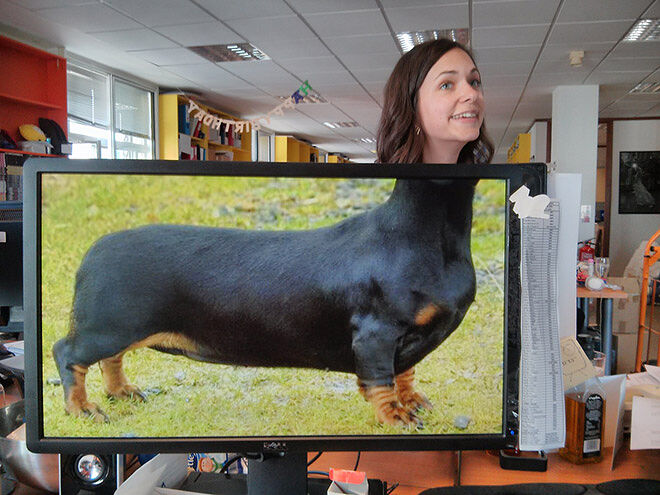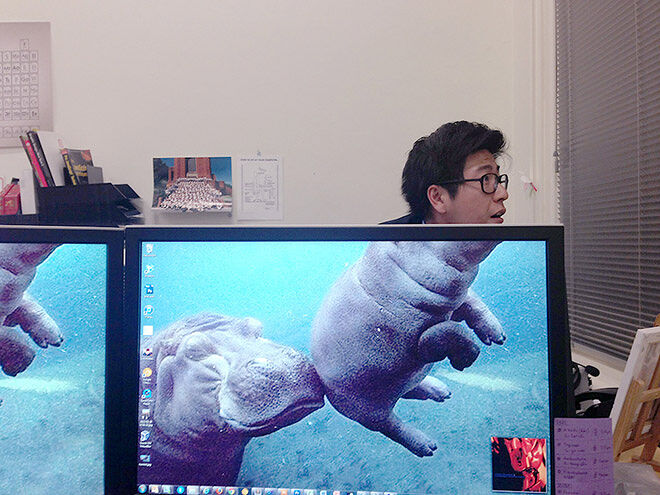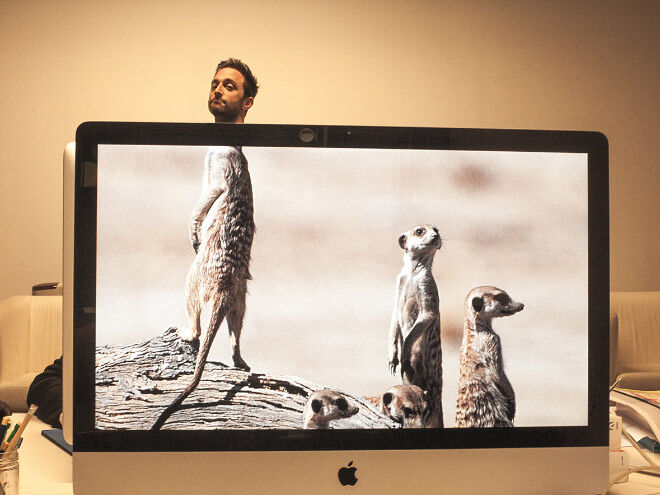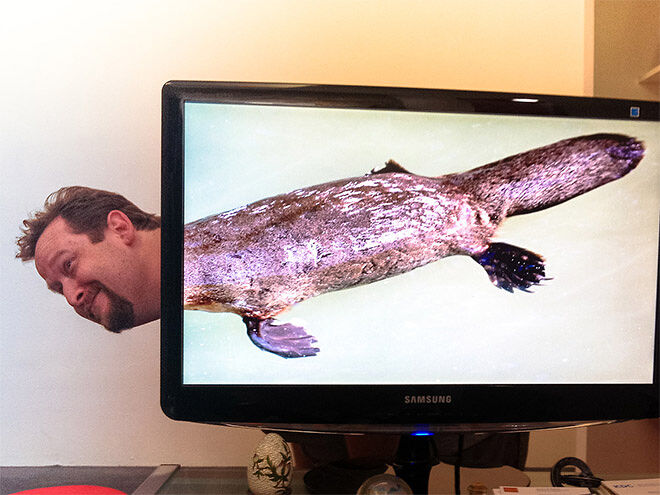 via Imgur