Heroic Russian Cat Saves Baby From Freezing To Death In Sub-Zero Temperatures
Masha the cat has been hailed a hero in her local neighbourhood in the city of Obninsk, Russia. The valiant animal stopped an abandoned baby from freezing to death by using the warmth of her furry body.
Masha chanced upon the 12 week old baby, who was left on the street in a cardboard box. Sensing all was not right the long-haired moggy climbed into the box to keep the little baby warm and protect it—and raised the alarm by meowing at bypassers.
Local resident Irina Lavrova discovered the cat and baby saying: "She is very placid and friendly, so when I heard her meowing, I thought that perhaps she had injured herself. Normally she would have come and said hello to me. You can imagine my shock when I saw her lying in a box next to a baby. Clearly her mothering instincts had taken over and she wanted to protect the child."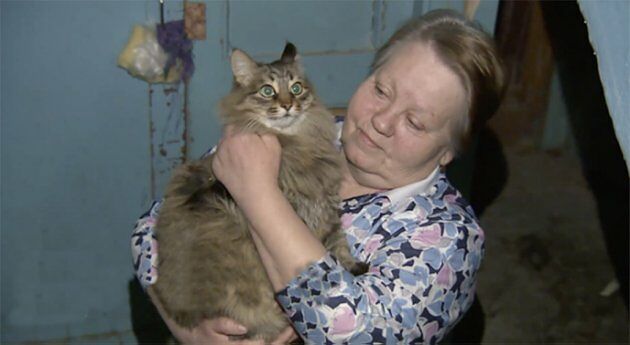 Masha the cat
The baby was rushed to hospital and declared unharmed by the experience. Meanwhile Masha has been reaping the benefits of being a local hero. "Everyone in the block is very proud of her," Lavrova says. "We have all spoiled her rotten by giving her her favorite food."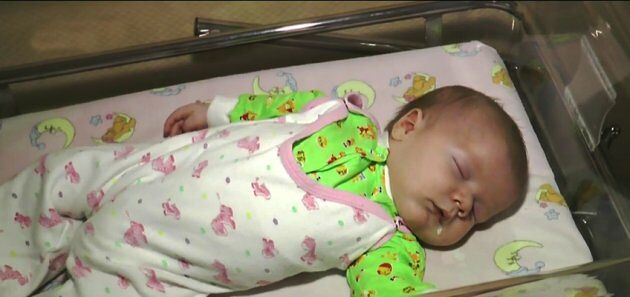 The rescued baby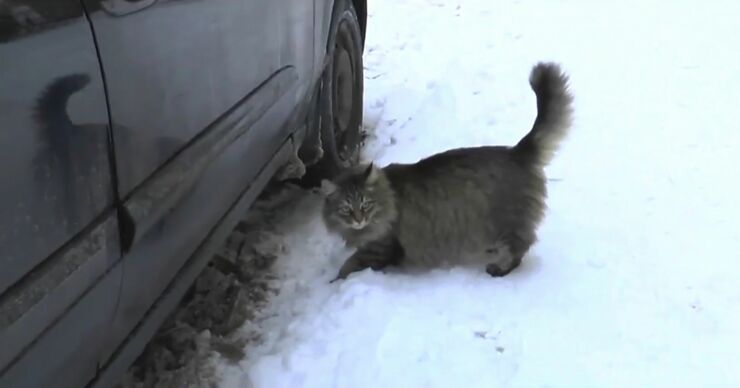 Masha the hero