The World's First Hotel Staffed Almost Entirely By Hospitality Androids To Open In Japan #RobotHotel
Depending on how you view creepy-looking robots stuck in the uncanny valley, then this will come as good news or bad news. Japan is set to open Henn-na Hotel, ("Strange" Hotel) on 17th July at the Huis Ten Bosch theme park—a theme park based on the Netherlands—near Nagasaki.
The 72-room hotel will be staffed by 10 robots along with some humans. The robots will be greeting you on the reception desk as well carry your luggage and clean your room, with the idea that one day, in the Singularity future, the hotel will be staffed entirely by robots. As will the world.
"We will make the most efficient hotel in the world."said Huis Ten Bosch Co. president Hideo Sawada. "In the future, we'd like to have more than 90 percent of hotel services operated by robots."
If you can cast thoughts of Westworld from your mind long enough to want to stay there, prices run at about $60 per night, with a twin room setting you back around $75. Instead of keys the hotel will use face recognition software so guests can access their rooms.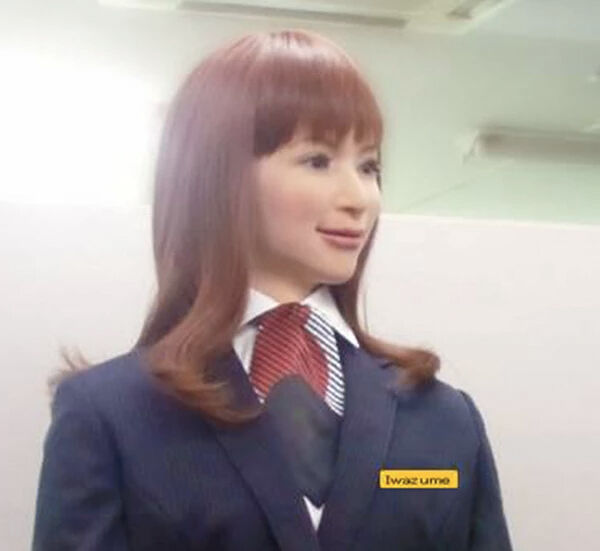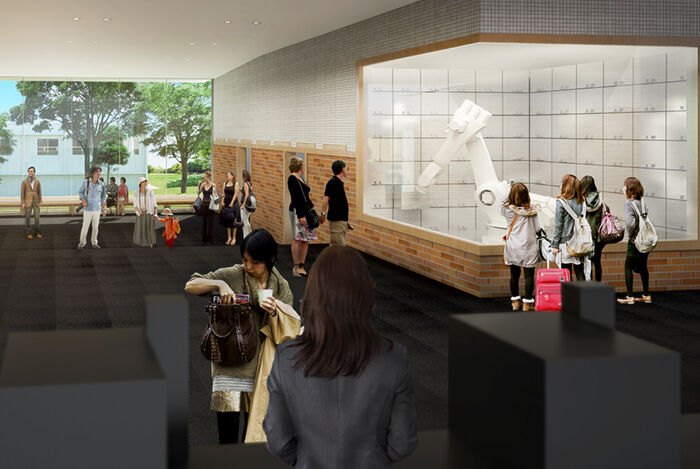 Running with the tech theme, it won't just be robots making your stay there cutting edge either. The company also plan to use innovative technology like radiation panels that detect body heat in a room and adjust accordingly.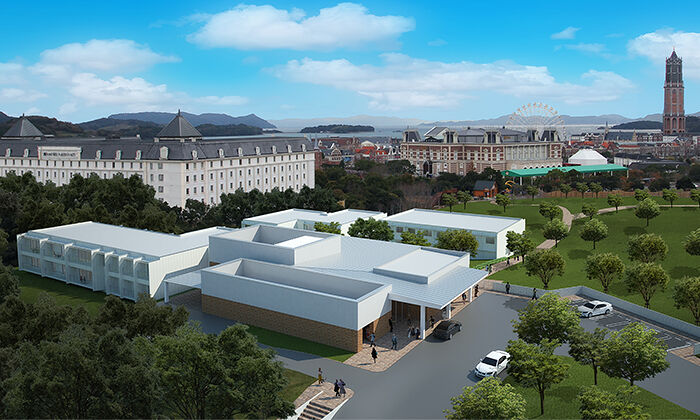 And don't worry if you can't get to Japan to experience Hotel Skynet for yourself. Sawada says the company plan to go global with the idea and open 1,000 robot hotels internationally.