These Are Some Of The Best Mirror Selfies You're Ever Going To See
These are selfies, but not the kind that make you hate humanity so much you want to headbutt your computer screen.
Norwegian Instagrammer Mirrorsme, who describes herself as a "born doodler", posts mirror selfies to her account but adds extra fun by drawing on the mirrors to create imaginative scenes.
Check out some of her fantastic creations below and follow her on Instagram for more.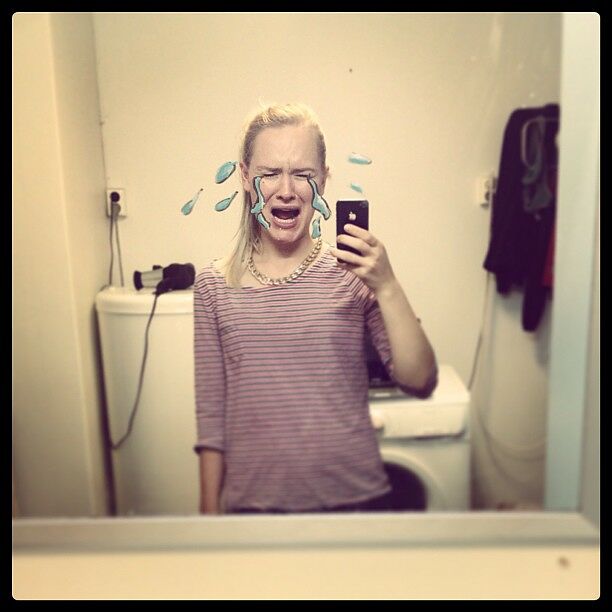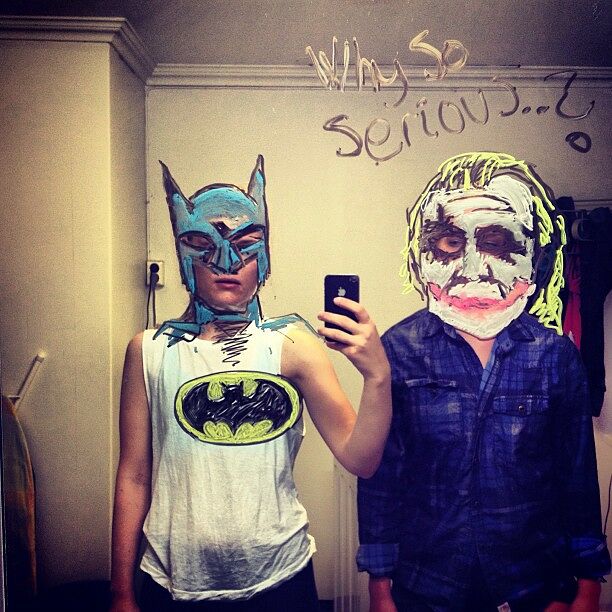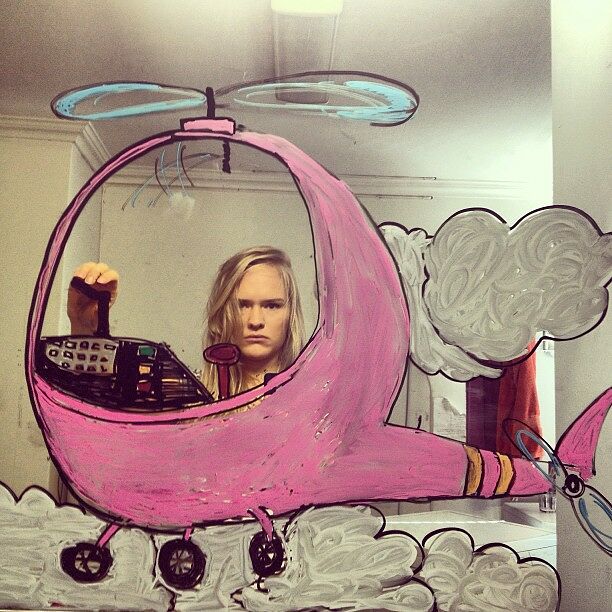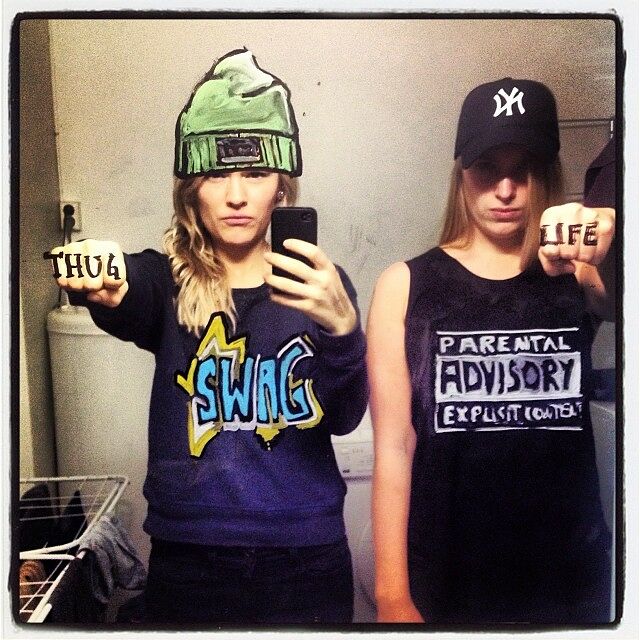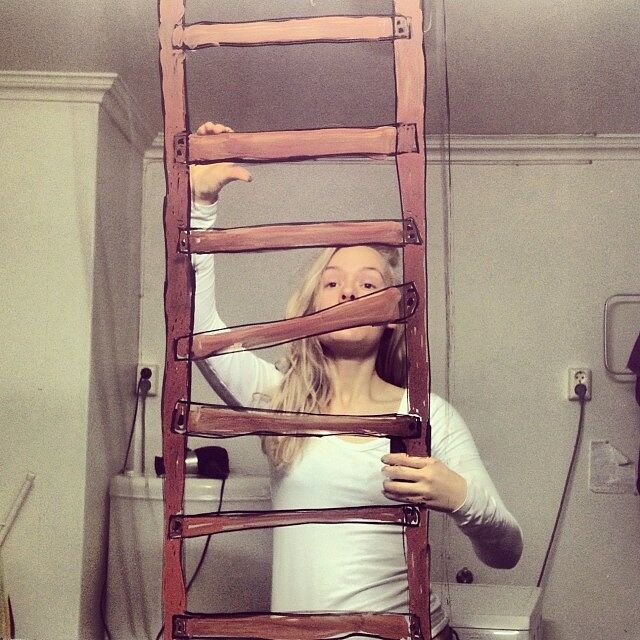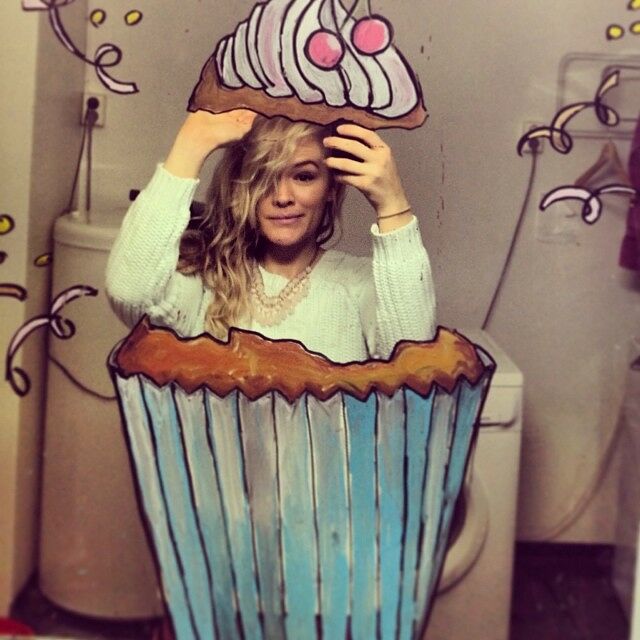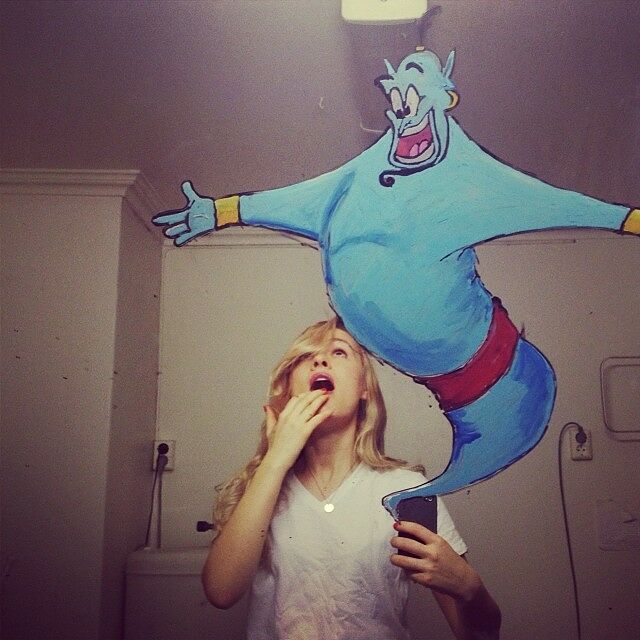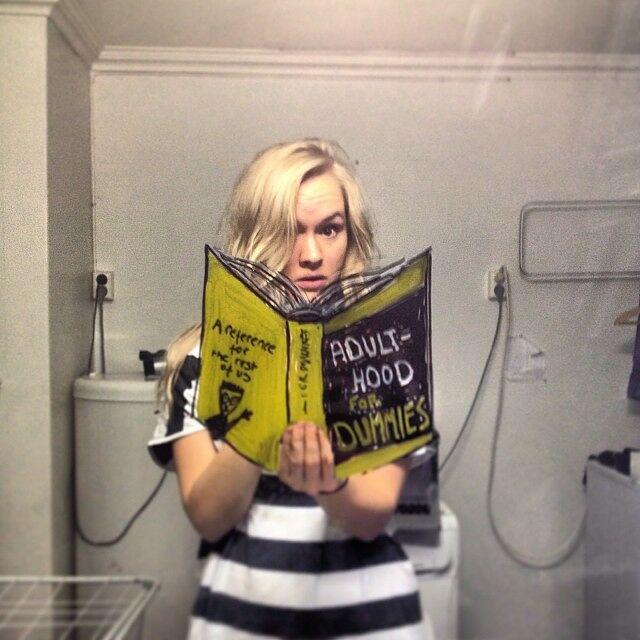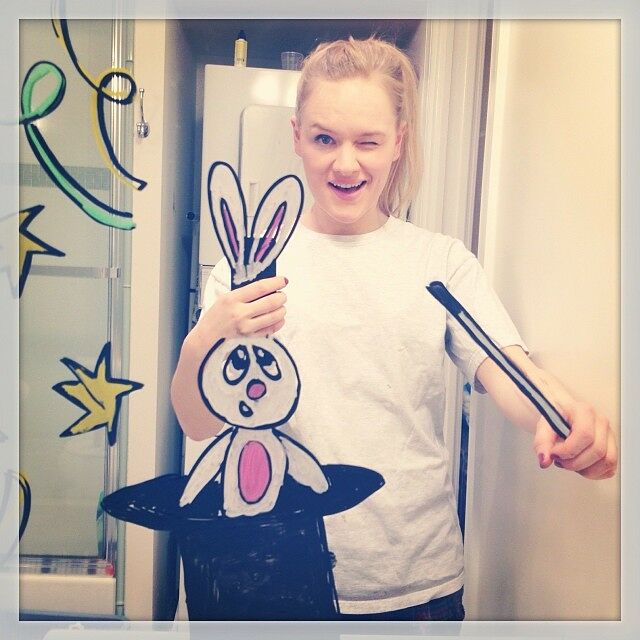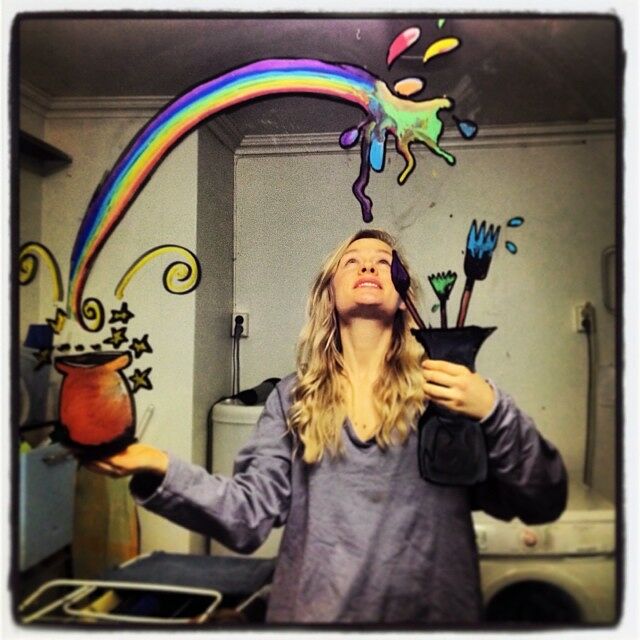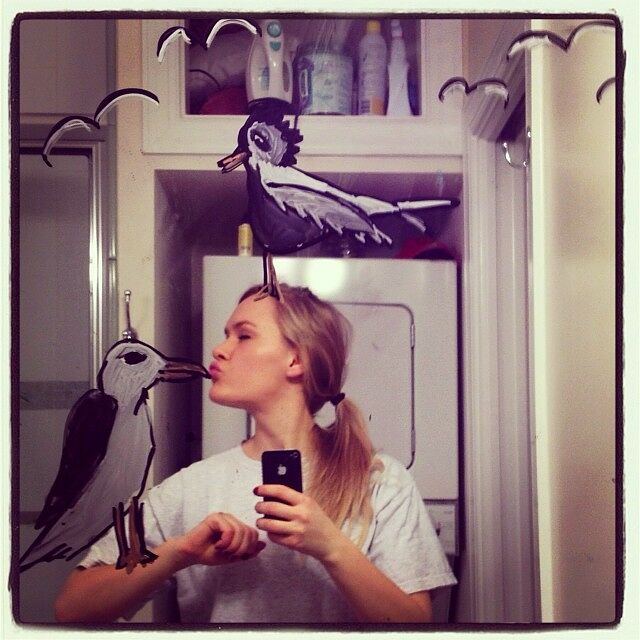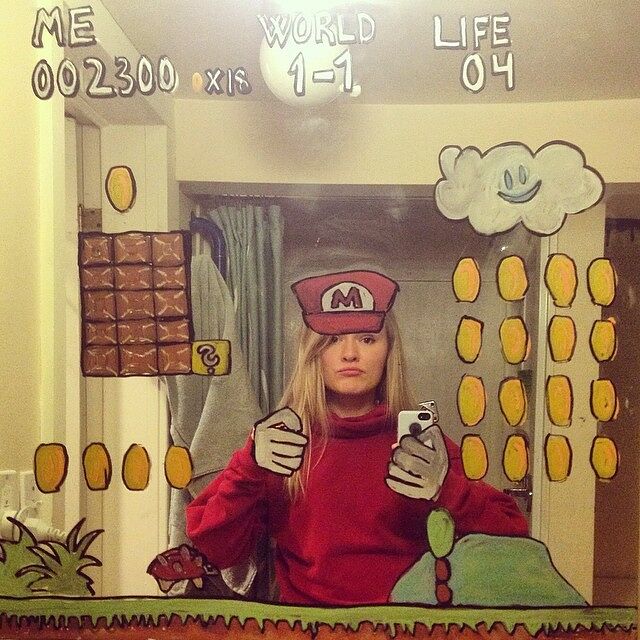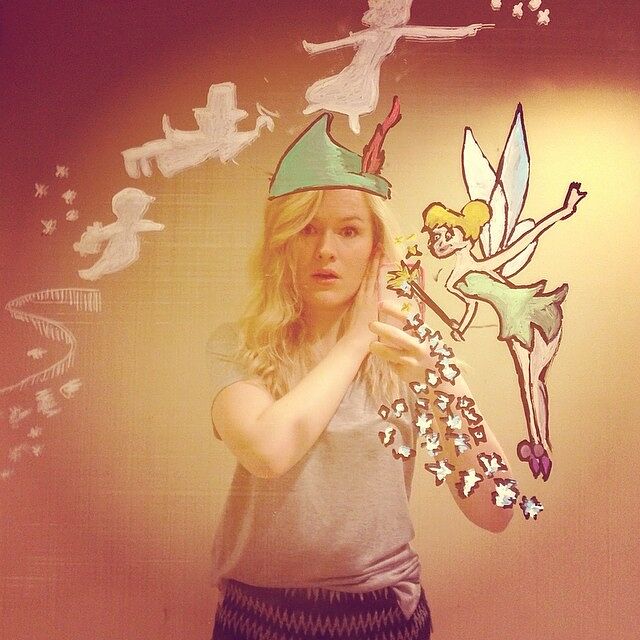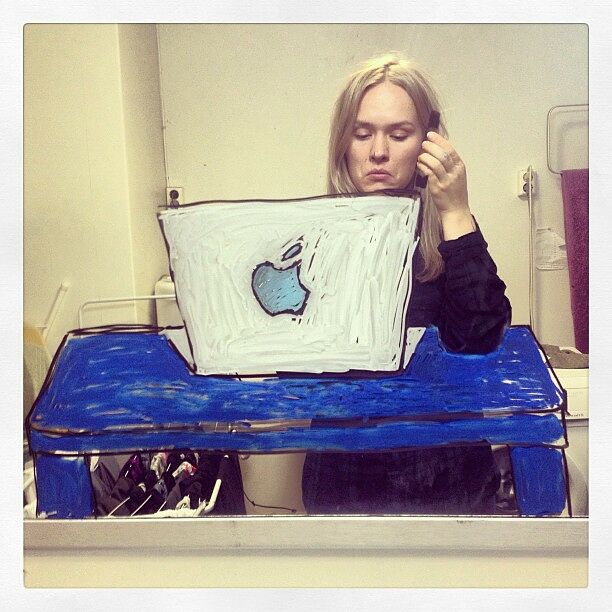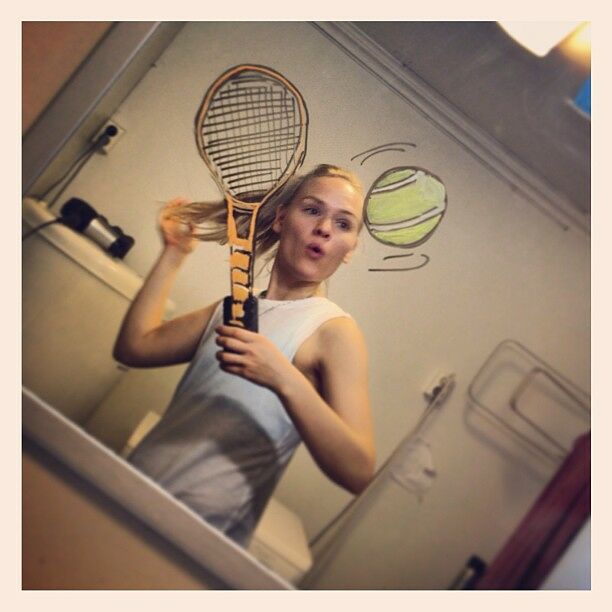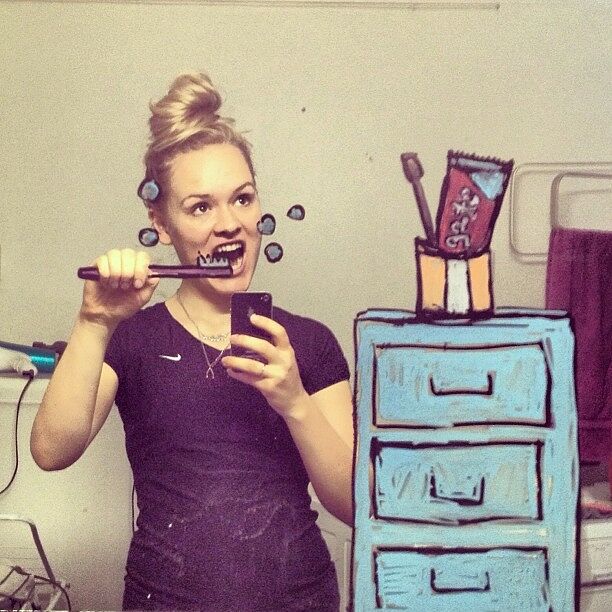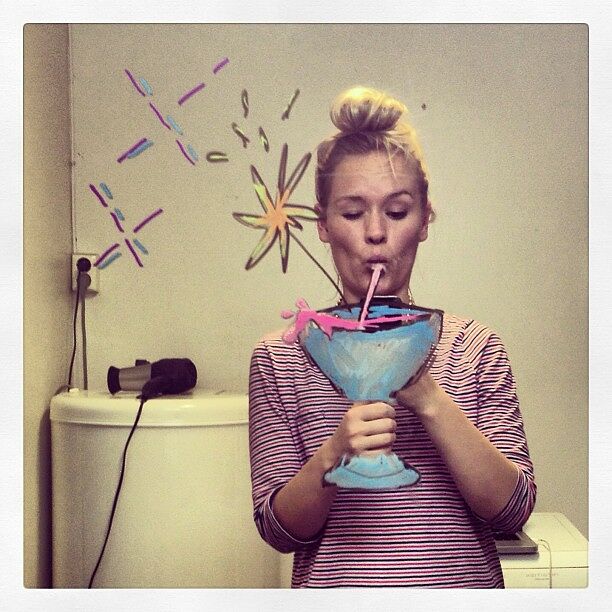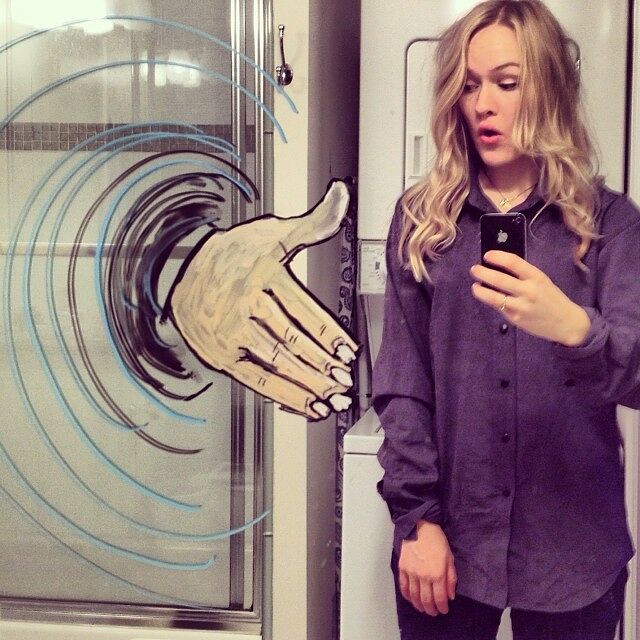 via The Poke