Pets Vs. Furniture - 33 Funny Examples Of Animals Losing The Battle Against Home Furnishings
Cats and dogs like nothing more than curling up on the couch and chilling the heck out. Just like we do they like to take away the strains of the day—the stick chasing, the eating, the staring out of windows—and unwind.
But life doesn't always work out the way you want it to. So just when these animals thought they could rely on a sofa to rest up or a chair to sleep on the furniture bites back. And that often results in hilarious (for us anyway) consequences.
Maybe it's because the world is cruel or karma is an asshole or, and this is the most likely, it's probably because the furniture was designed for humans to use, and not out furry friends.
It can also work out better for some more than others. Felines seem to adopt the "If It Fits I Sits!" approach and squeeze themselves into spaces that your hand would struggle with.
However, for dogs it can be much more of an issue—not in possession of the graceful gene like their cat counterparts their battle with human furniture proves to be a difficult one.
The end result is an amusing cross between cute and chaotic and provides their owners with endless hours of entertainment. And of course it all ends up on the internet, so it provides everyone else with lots of entertainment too.
It's a win-win-lose (if you're an animal) situation.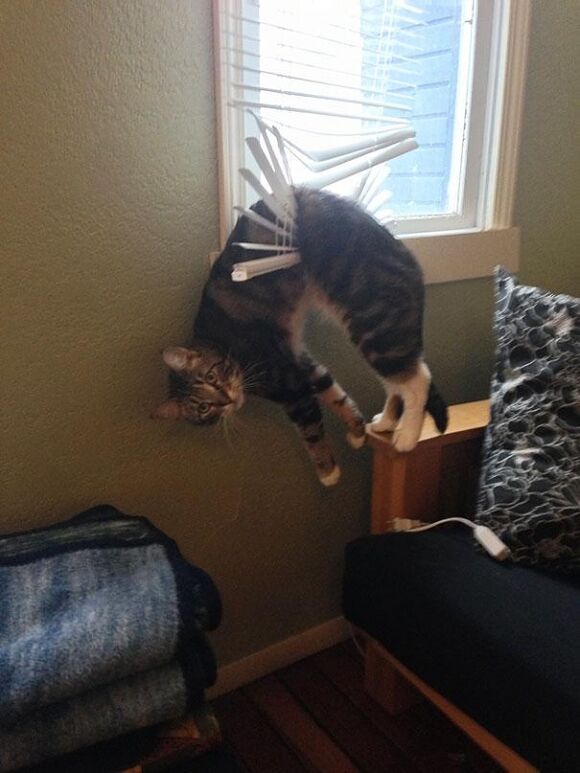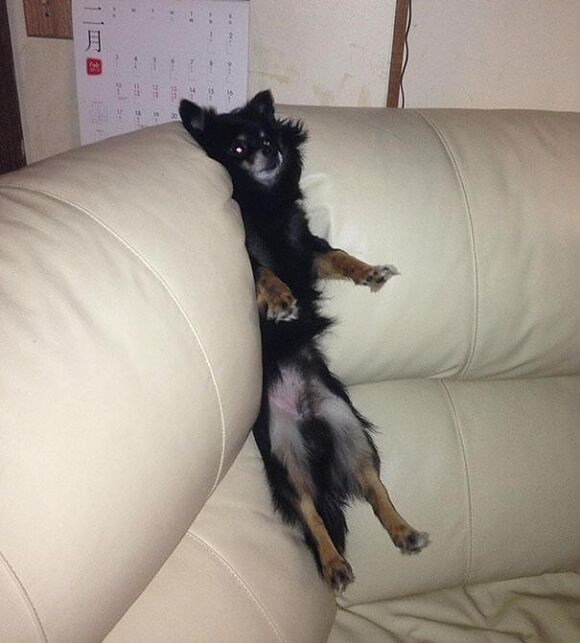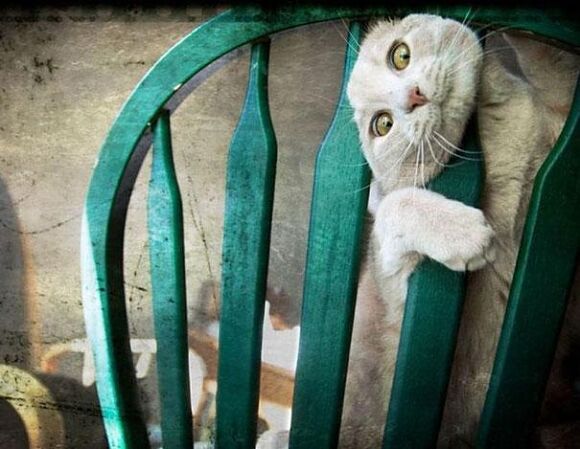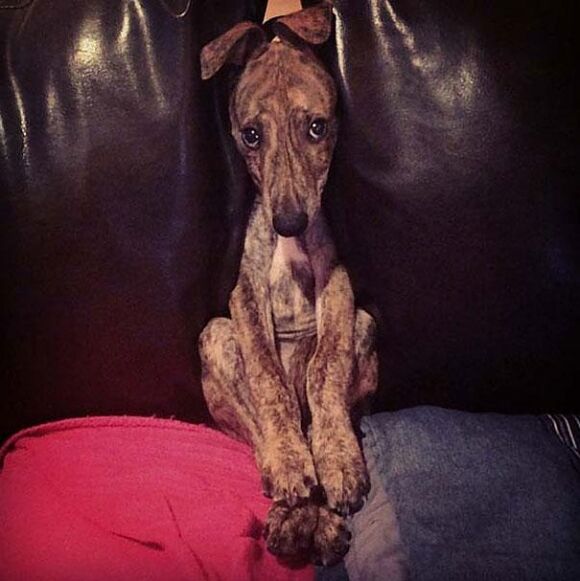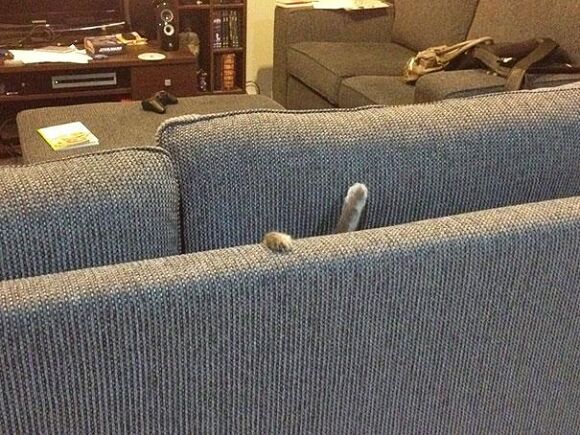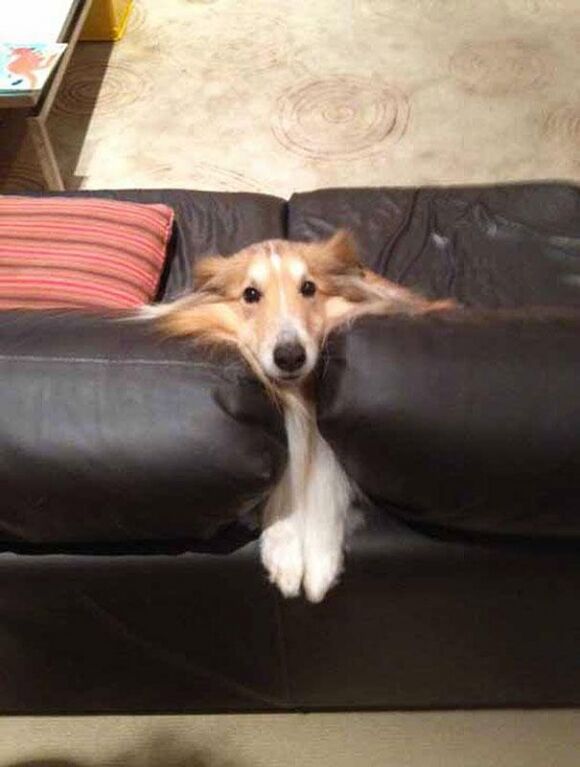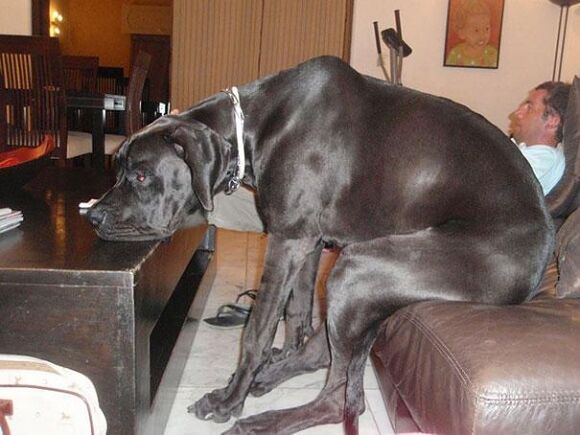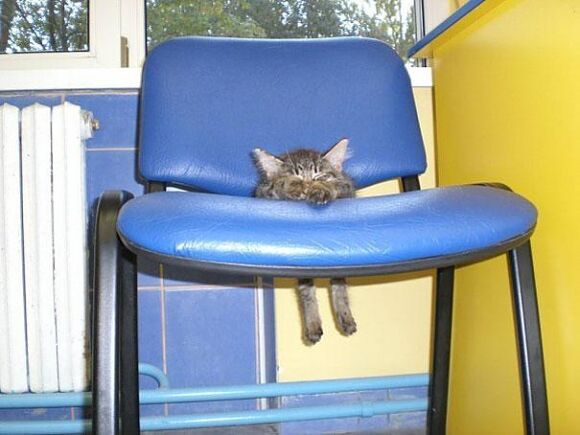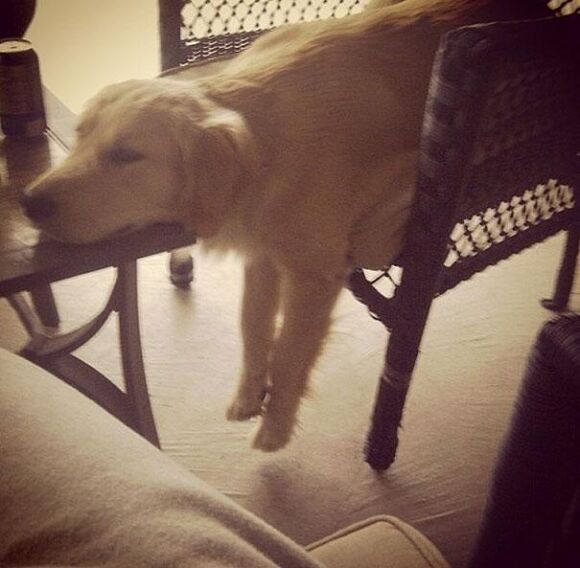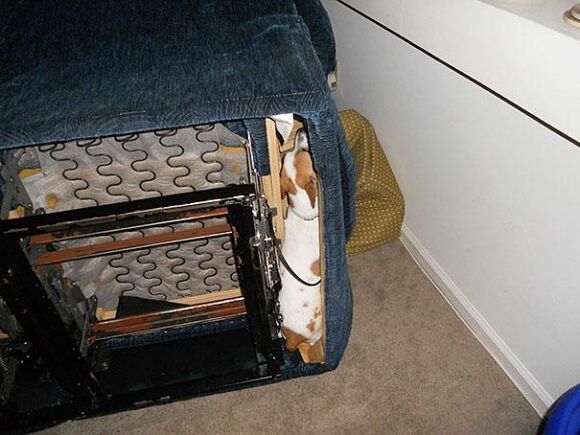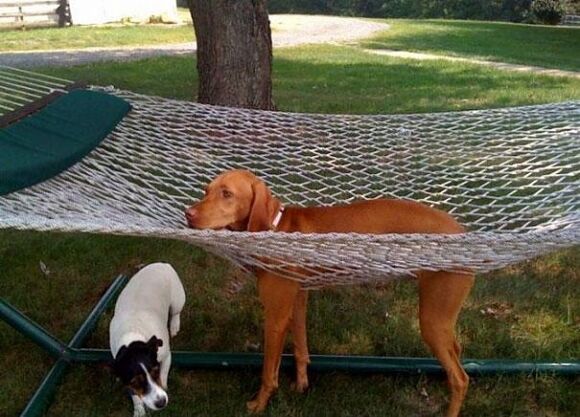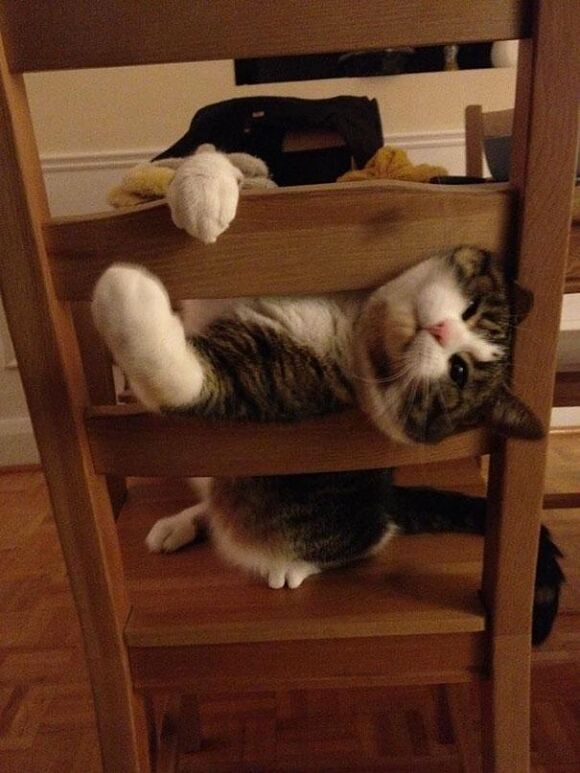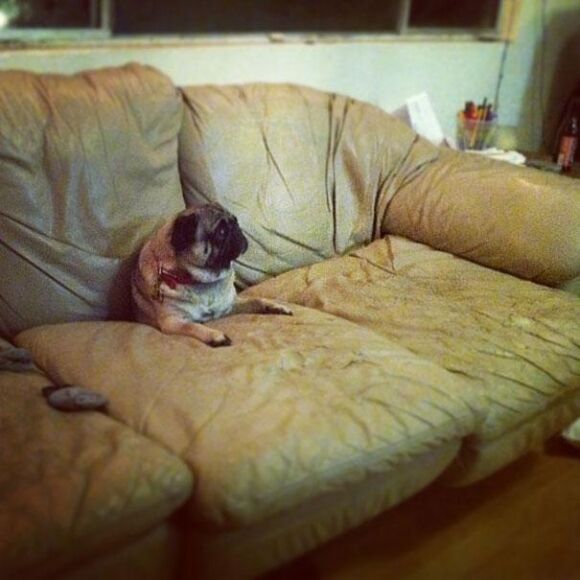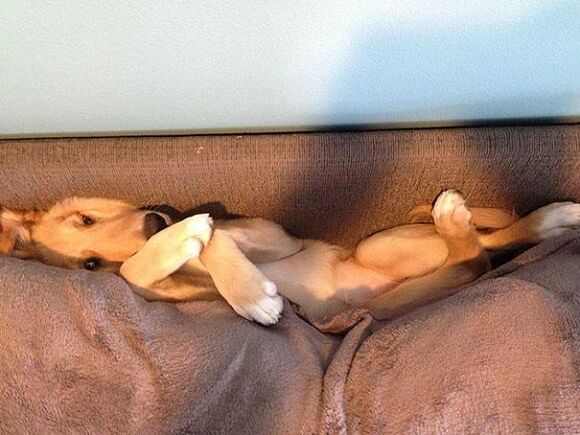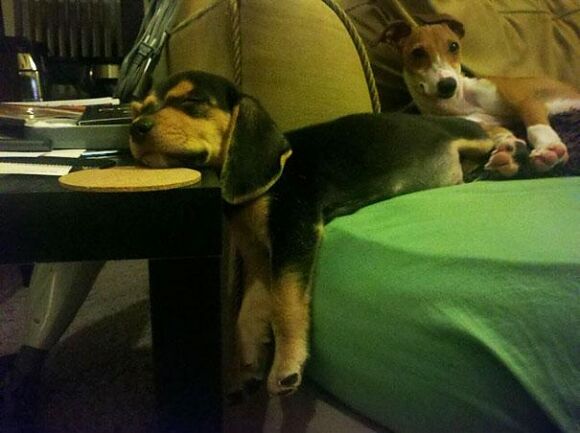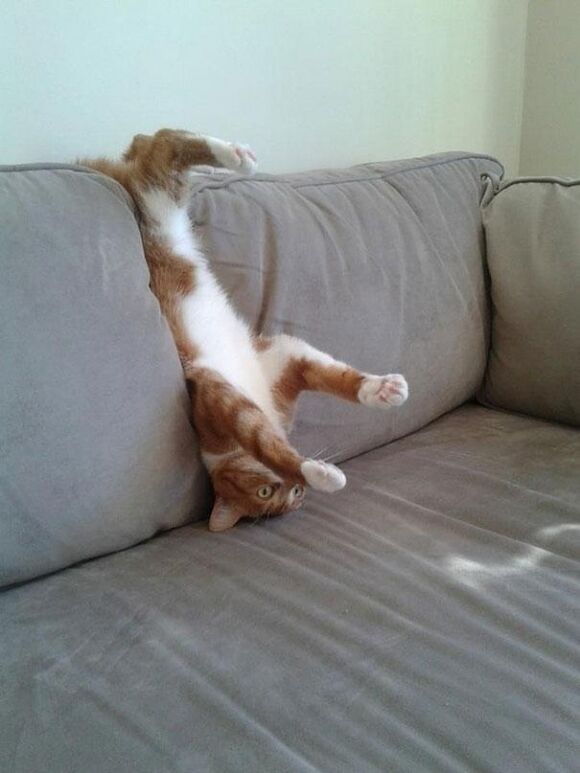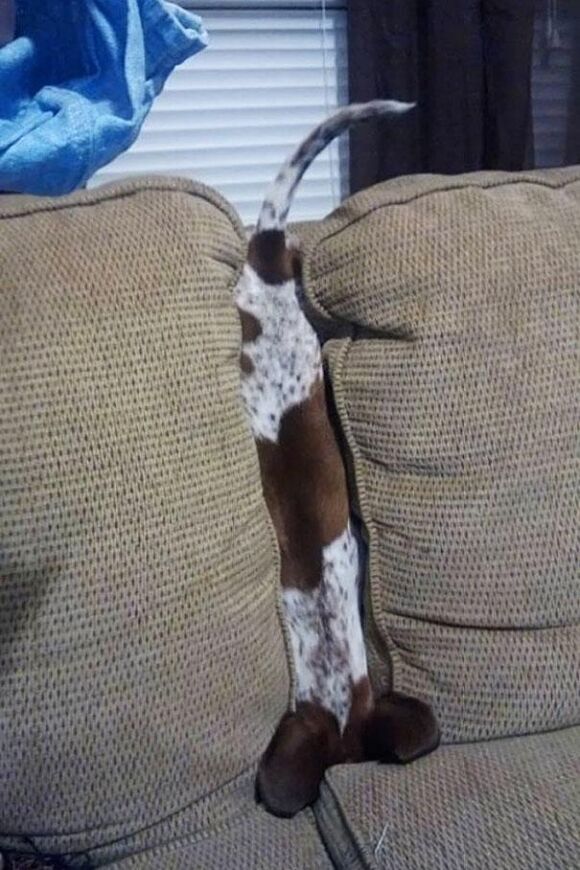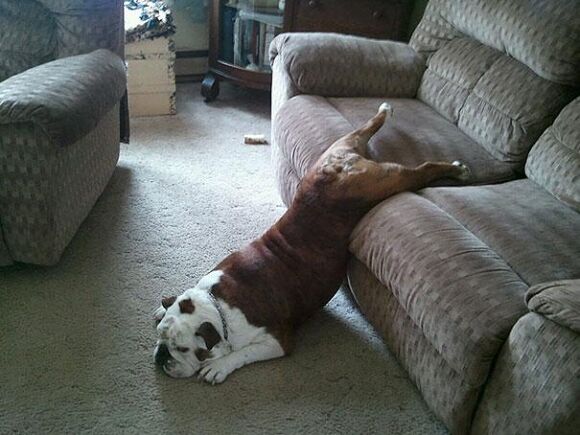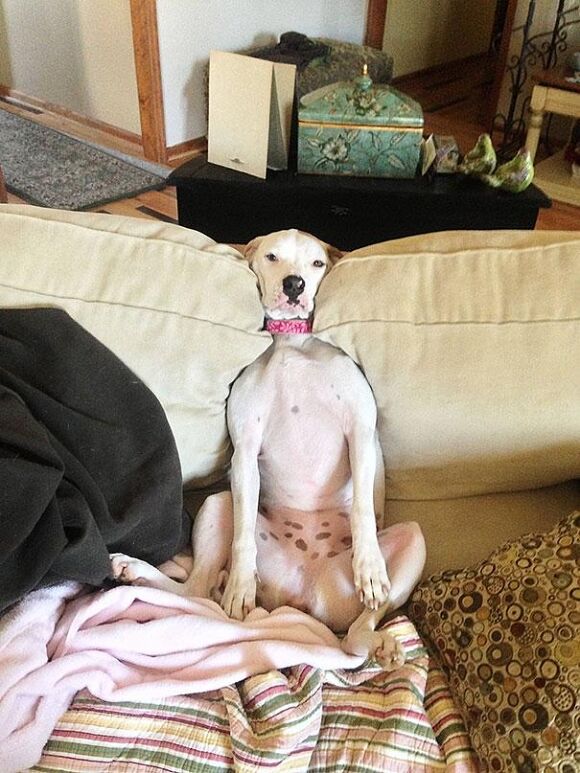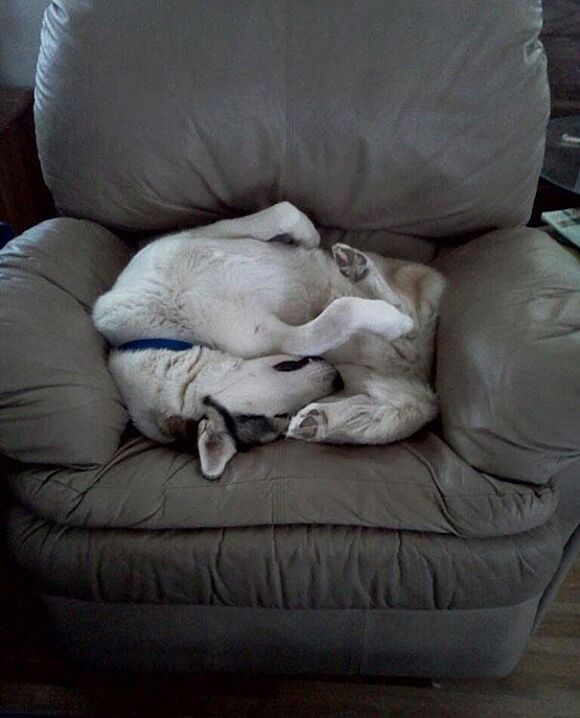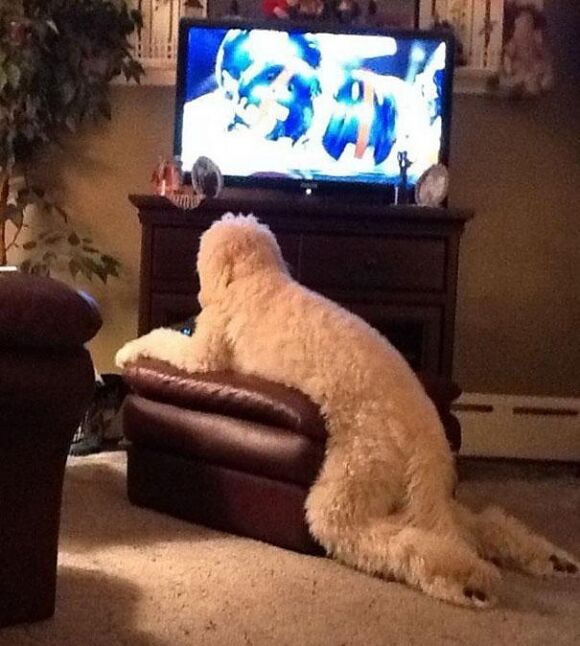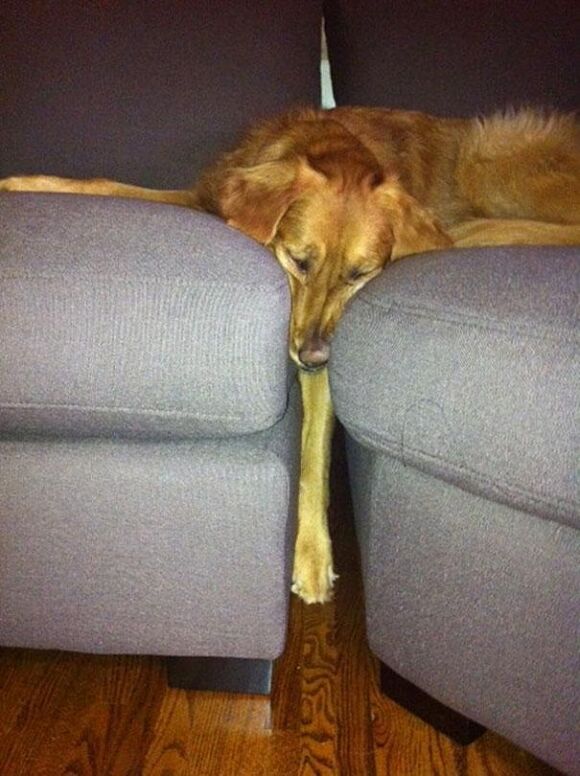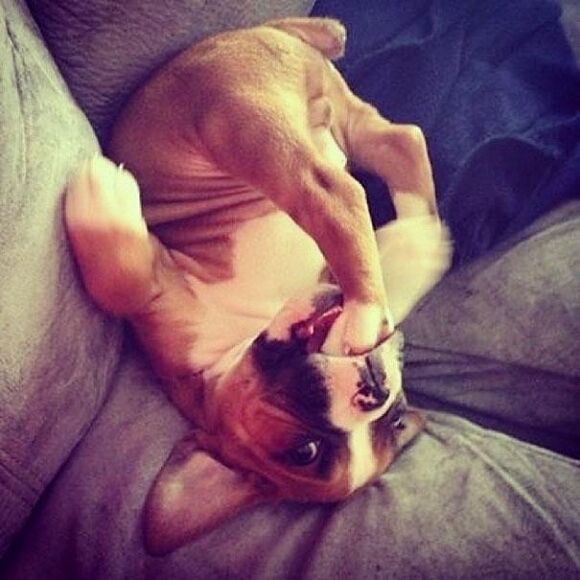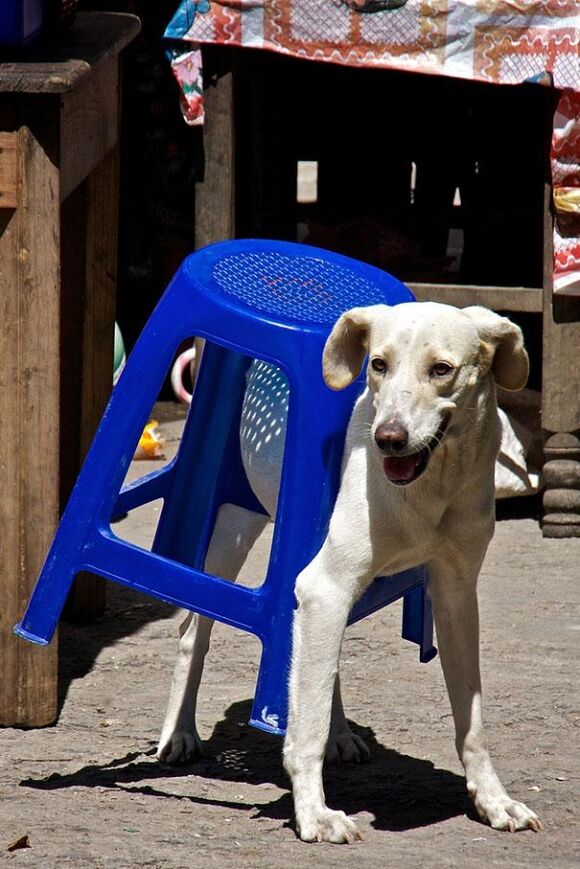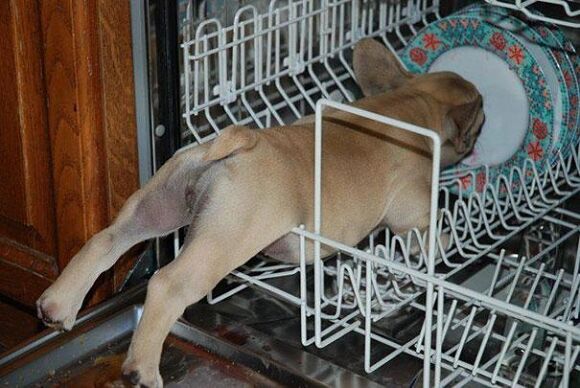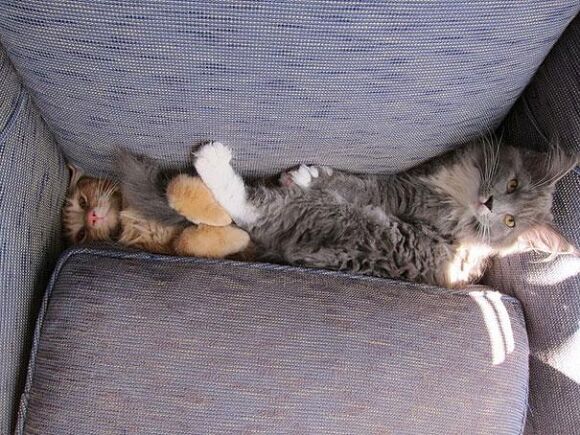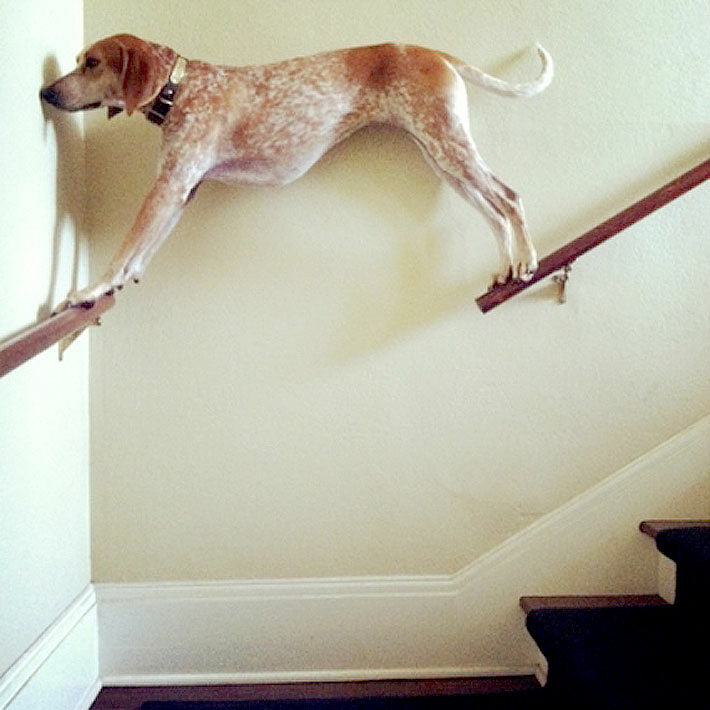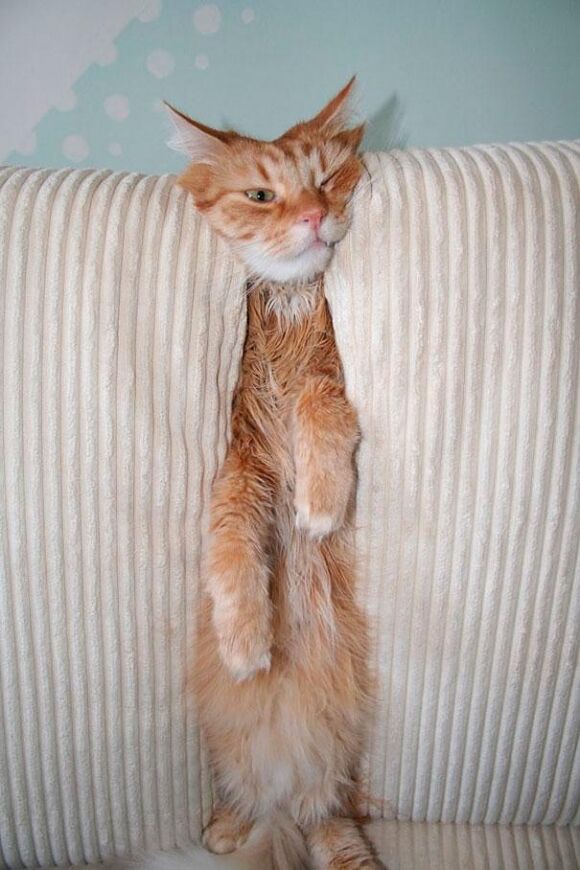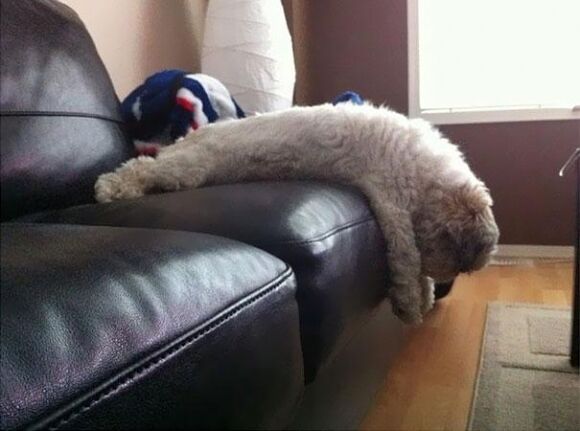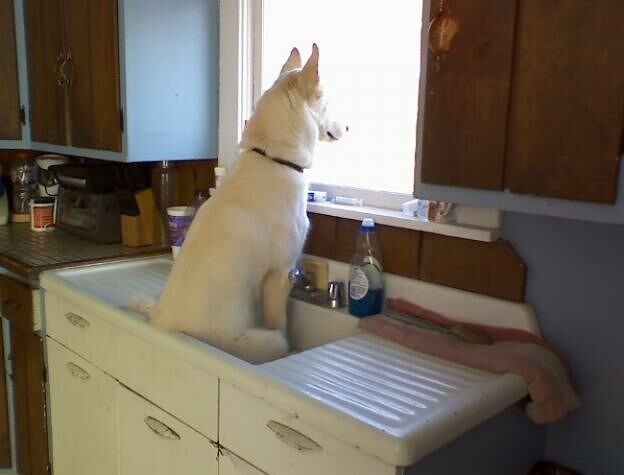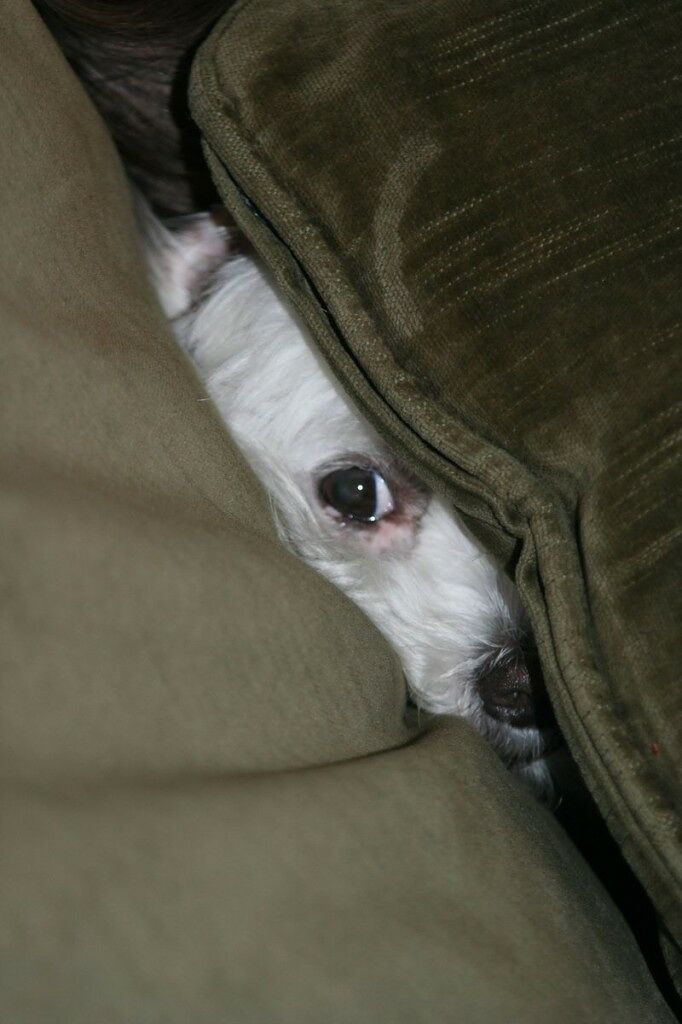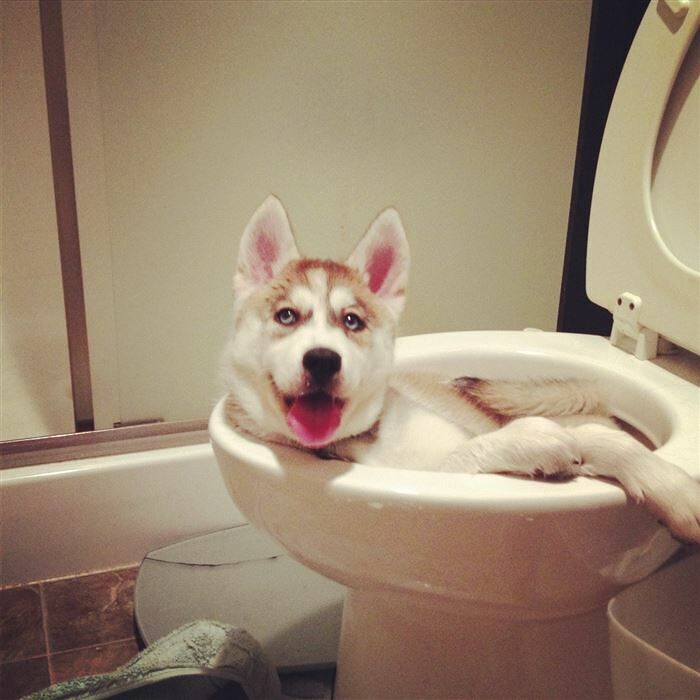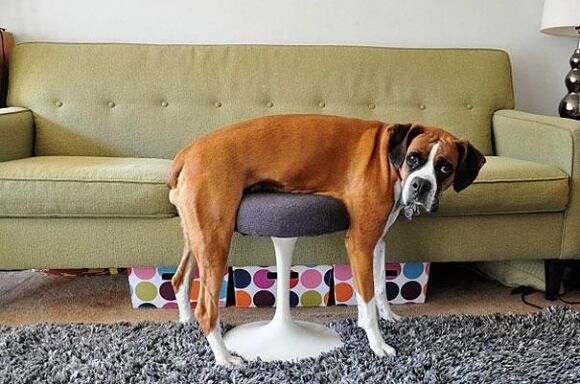 H/T - Slacker Network