Tech Fix Of The Day - Sony Releases It's Version of Google Glass, SmartEyeglass
With Google Glass now in retirement, Sony have moved in on the smart eyewear market with their SmartEyeglass. The glasses are cheaper than Google Glass, but they won't be winning any awards in the fashion stakes. They look like something that might've been considered futuristic back in the 90s, but now? Hmmm.
The display pairs with your phone so you can see emails, and notifications from other apps can flash up before your eyes on the holographic screen. You can also take photos and get directions, much like Google's failed smart eyewear.
The question is: is their actually a market for these? Or do people in Silicon Valley just think there's a market for these because they live in a bubble. Plus, with hardware like Microsoft's HoloLens on the horizon, these already seem kind of dated.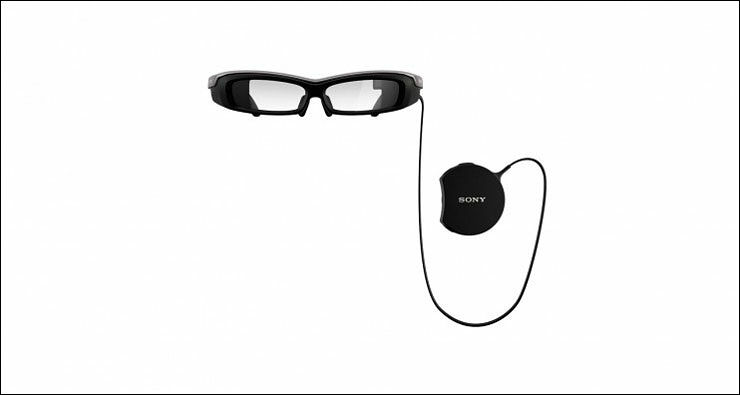 The display is shown in green only and, one benefit, covers your whole field of vision rather than just the corner like Glass. It also comes with a separate controller which holds the battery (lasts up to 2 and half hours), a microphone, and a touch sensor. Which, again, makes things seem kind of cumbersome.
The SmartEyeglass Developer Edition SED-E1 can be preordered now, but actually go sale in March. They cost $840.00.