Young Juvenile Youth's Surreal Music Video Shows Singer Experiencing Strange Digital Mutations
Japanese electronic music makers Young Juvenile Youth recently released this bizarre yet mesmerizing music video directed by Kosai Sekine for their song "Animation."
Appropriately for the title of song, the video features lead singer Yuki undergoing some surreal digital mutations, as her face begins to grow new mouths or spout spikes and other freaky freakiness.
The band's duo (singer-songwriter Yuki and producer JEMAPUR) have managed to match the song's minimal beats and soft vocals perfectly to work in a spaced-out synergy with the seriously trippy digital manipulation.
If it sounds weird that's because it is, but it's weird in a good way. You won't be able to take your eyes off it. And it's perfect for making GIFs from too.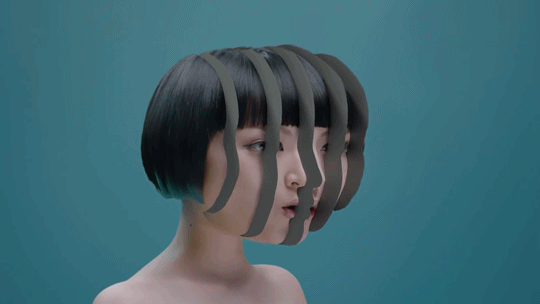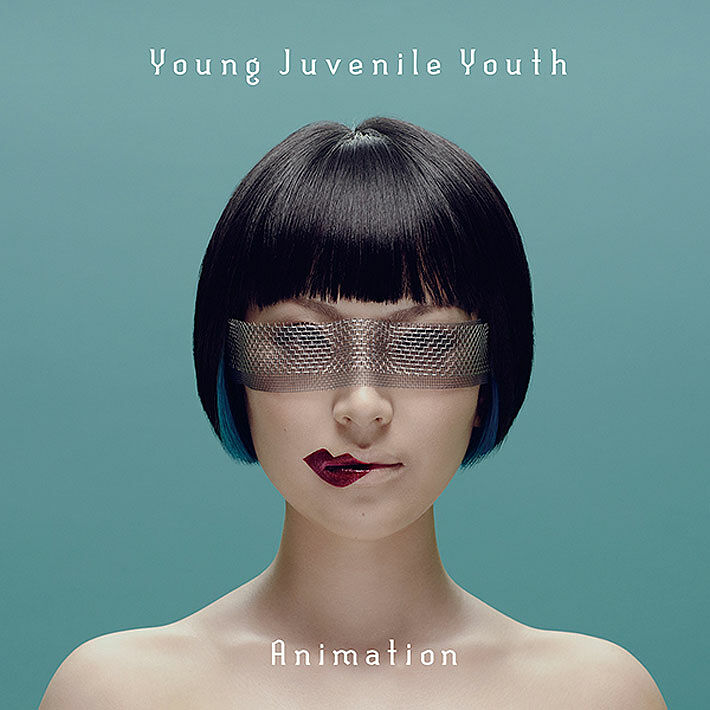 The song's out on iTunes from April 27.