Unsuspecting Passengers Totally Freak Out When Experiencing The Tesla P85D's 'Insane' Mode
It sounds like something you'd find inside a vehicle taking part in the Wacky Races, but no the "insane" mode is an actual feature of the Tesla Model S P85D electric car.
The car was unveiled last year by Elon Musk, founder and CEO of the company, and made headlines for its ability to park itself and its acceleration prowess, going from 0 to 60 mph in just a few seconds.
If you were wondering what the "insane" button does, this compilation of people suddenly experiencing its effect should show you. DragTimes uploaded the video over the weekend which shows unsuspecting passengers freaking out as the P85D's twin-engines ramp up to 60 mph in around three seconds.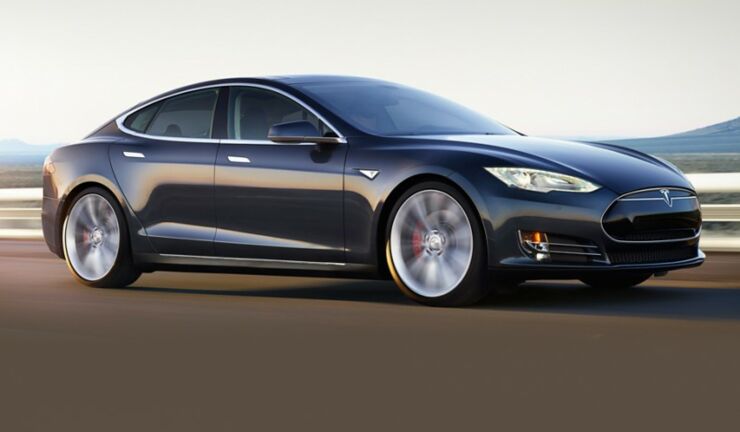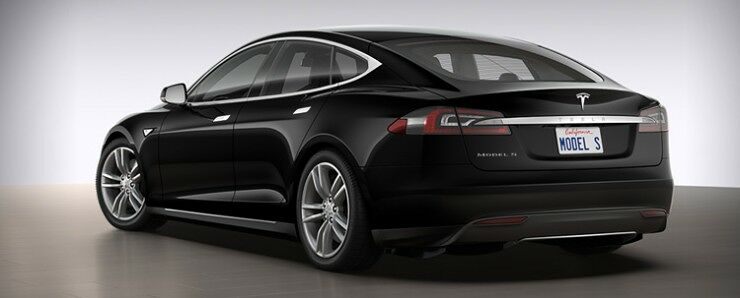 Drivers can initiate the "Insane" mode using the in-car touchscreen, which gives drivers a choice of upping things to "sport" or "insane."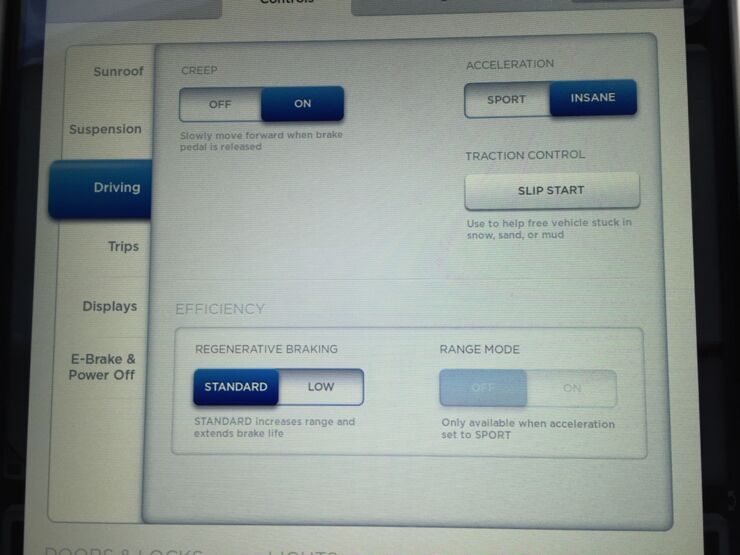 The video shows you that choosing "insane" results in lots of swearing, lots of excited exclamations, and plenty of thrills.
If you were wondering how "insane" mode compares to "sport" in the acceleration stakes, DragTimes have another video which compares the two.