The US Military Now Has X-Ray Vision, In The Form Of A Handheld Gun
No longer just the preserve of people from Krypton, the US military can now also see through objects—boxes, bags, backpacks, even airplane wings—with the MINI Z portable scanner. The handheld device uses backscatter technology to see into places that conventional transmission imaging can't.
It's made by American Science and Engineering (AS&E) and works by holding the scanner over the desired item and pressing a button to start the scan. The results show up in real-time on a Windows-powered tablet.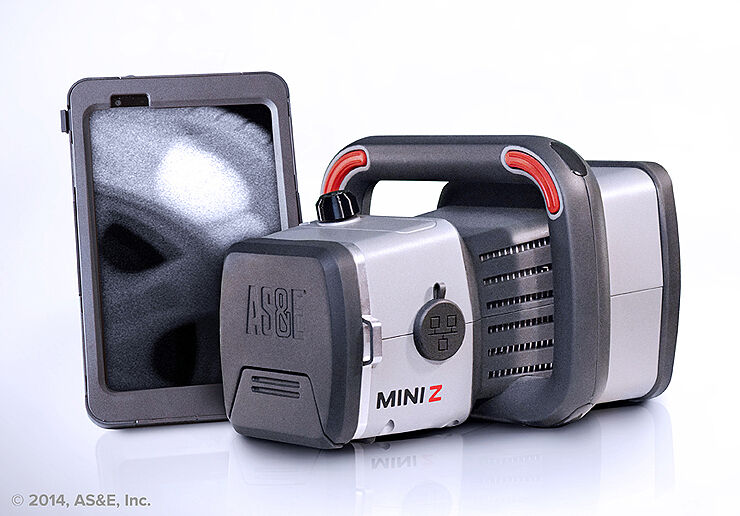 It's main use will be to combat crime, searching for guns, explosives, drugs, money, organic material and people. It's highly portable which means it could even become standard at festivals or concerts to check for narcotics and weapons.
And before you ask—X-ray specs are still a long way off, you perv. But Quartz note how the device could be paired with VR technology like the Oculus Rift to simulate the experience of wearng X-ray glasses.
via Quartz
Photos courtesy of AS&E