'The Void' Is The World's First Virtual Reality Theme Park And It's Due To Open In Utah In 2016
The world is increasingly turning into a sci-fi movie. A new theme park is due to open in Utah next year called The Void. But this isn't your standard rollercoaster-type affair, instead this theme park will be a cross between The Matrix and laser-tag.
The Void promises to use the latest virtual reality hardware to combine both physical locations and virtual realms to give you a VR gaming experience that sounds, well, pretty damn awesome.
Using Virtual Entertainment Centers (VECs) visitors will wear VR headsets along with haptic vests and gloves so players can pick up virtual items, press buttons, and feel the impact of bullets and alien guns.
"At THE VOID you will walk into new dimensions and experience worlds without limits," their website claims.
What's more are the games also offer a co-op mode so you can experience the various worlds on offer with other people.
It all sounds too much like a geek Nivarna. Or is that Narnia?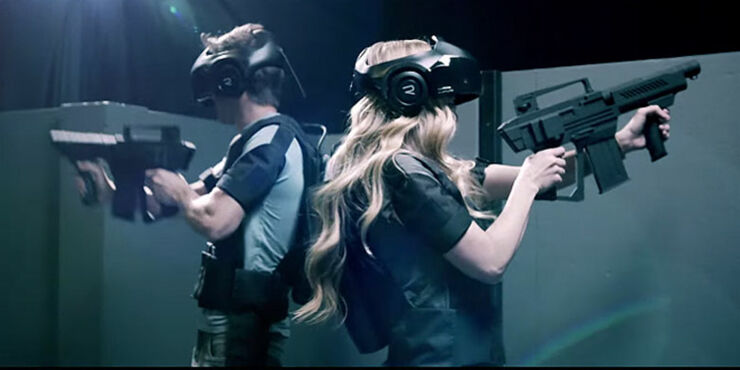 Added realism will also be brought about by players able to sense things like elevation changes, air pressure, temperature, moisture and smell.
Along with creating the illusion that you're walking through miles of terrain, when in reality you haven't left one of their gaming pods.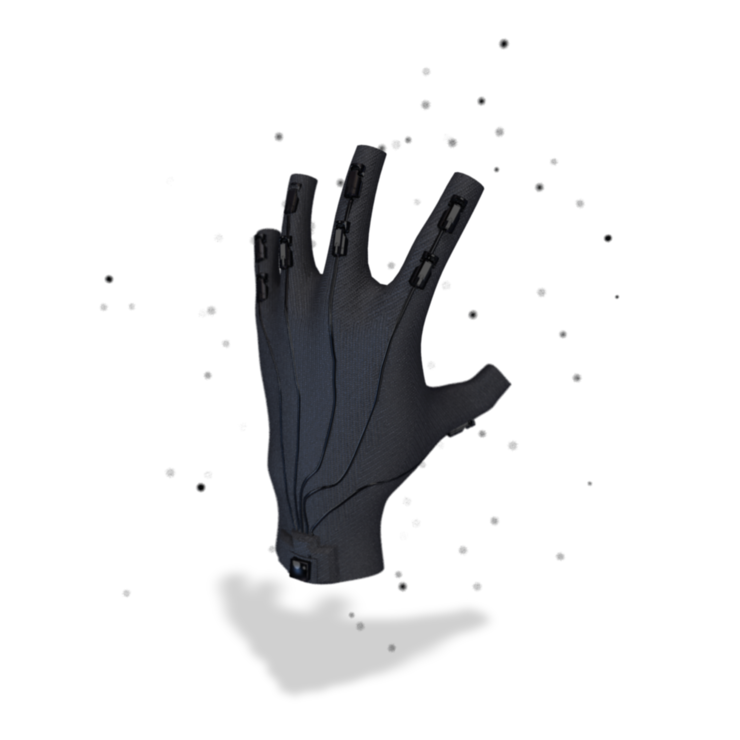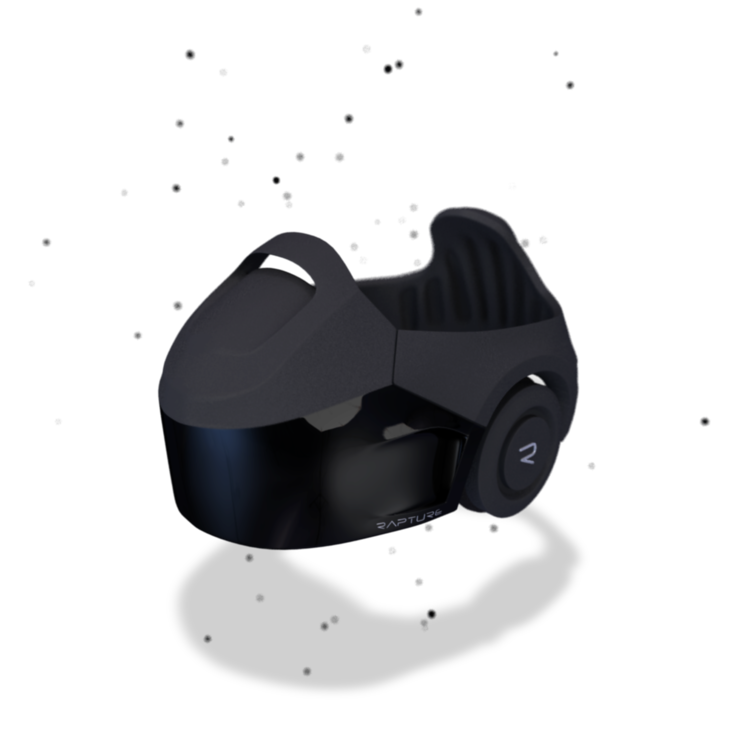 Here's how they describe it on their website:
We live in an age where endless entertainment options exist at our fingertips, yet we still have a real need to get out of the house and share new experiences with our friends and family. At THE VOID you will walk into new dimensions and experience worlds without limits.

From fighting intergalactic wars on alien planets, to casting spells in the darkest of dungeons, THE VOID presents the Future of Entertainment. Only limited by imagination, our advanced Virtual-Reality technologies allow you to see, move, and feel our digital worlds in a completely immersive and realistic way.

Our Virtual Entertainment Centers (VECs) are coming to major cities throughout North and South America, Asia, Europe and Australia. More than watching a movie or playing a game … in THE VOID you will live an adventure.
Something tells me I'll be taking a trip to Utah in 2016.