17 Of The Best TV Show Drinking Games To Play While Watching Your Favorite TV Shows
TV show drinking games mean the fun doesn't have to end when you leave the bar you know, you can continue all the fun at home and incorporate it into the usually sedate activity of watching a television show with these handy drinking games.
Lets face it, TV is fun and drinking is fun, so why not combine the two for the ultimate fun time experience? That way you can binge watch your favorite show and binge drink your favorite alcohol too. Hooray!
Some of you might have already played the 'Game Of Thrones' and 'Jersey Shore' TV drinking games in the past, but now with the arrival of Netflix and an abundance of complete TV series seasons all waiting online for you to watch it's time for you to try out some new ones.
All your favorite TV shows are here, and the amount and variety of games to play means whether you're watching a cartoon or a sitcom or a drama you need never not get completely wasted ever again. Yay!
So pour a drink, sit back on the couch and make yourself comfortable and try these 17 TV show drinking games below that you may love, regret or both.
1. Breaking Bad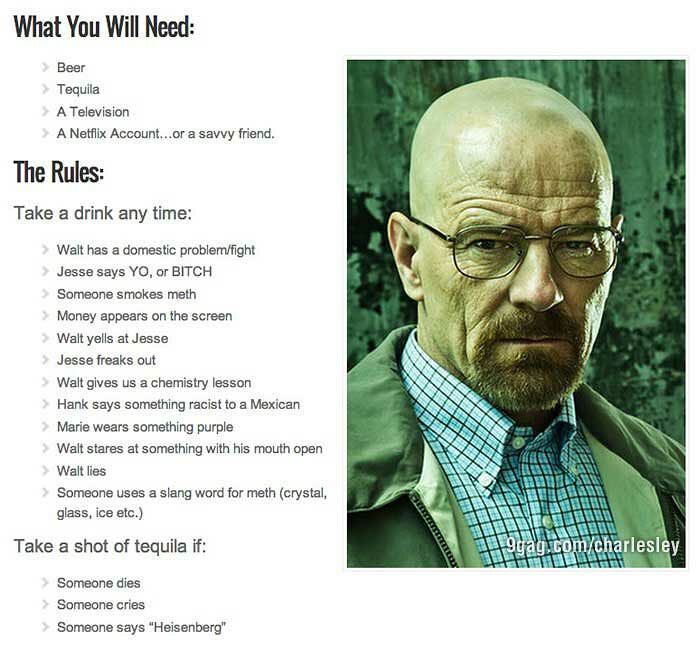 2. Dexter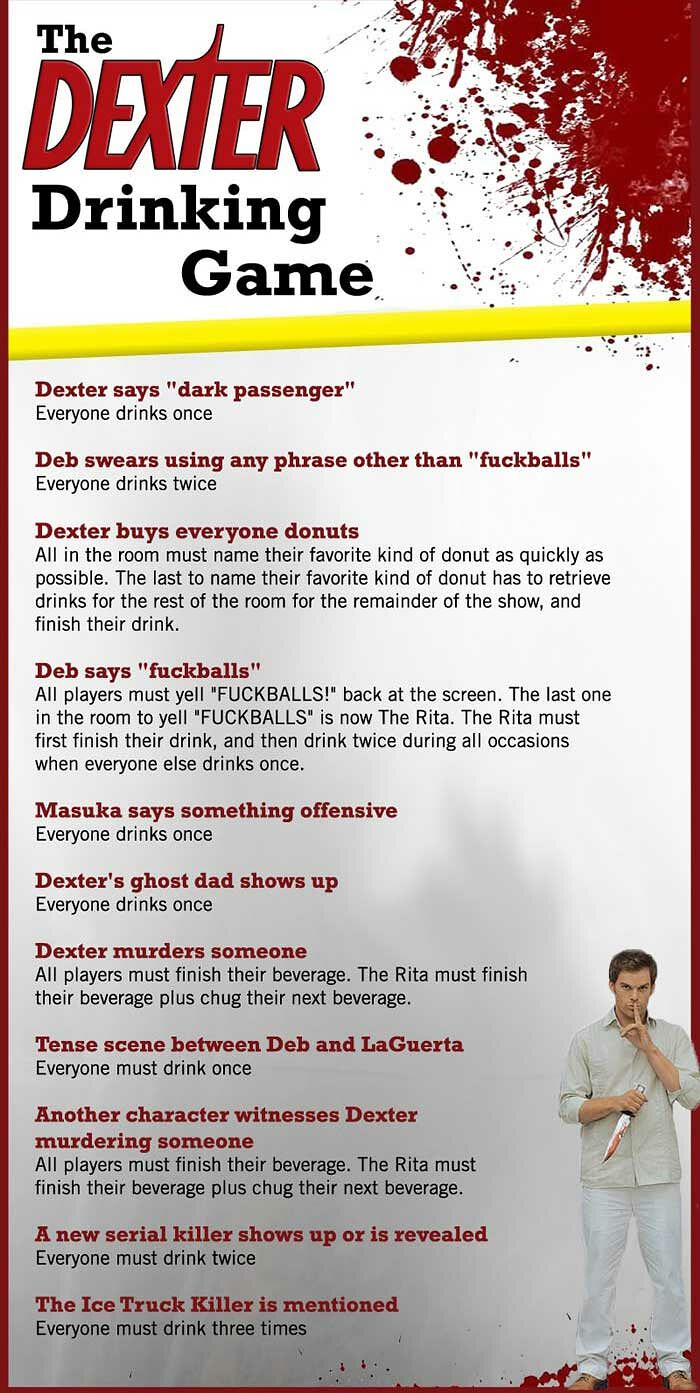 3. Archer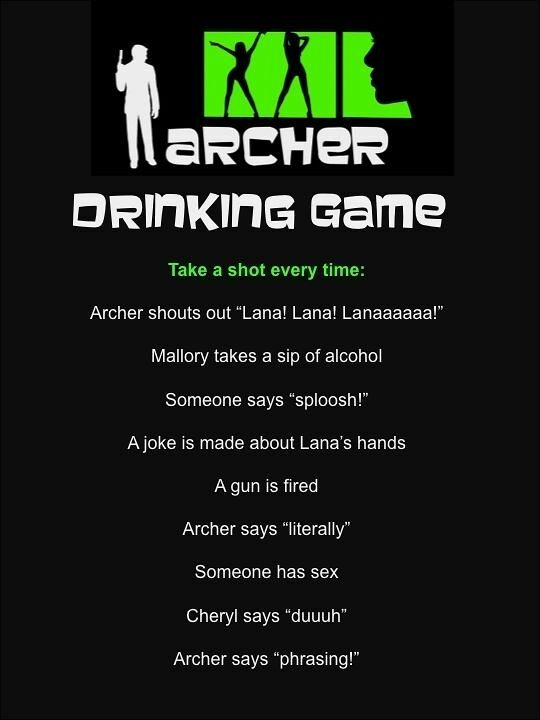 4. The Walking Dead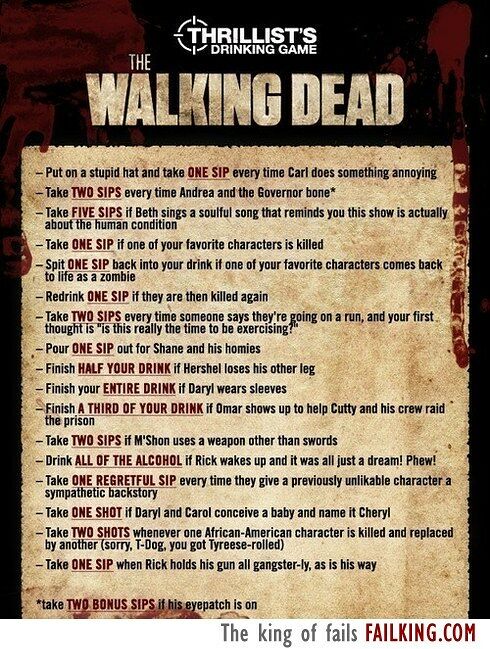 5. South Park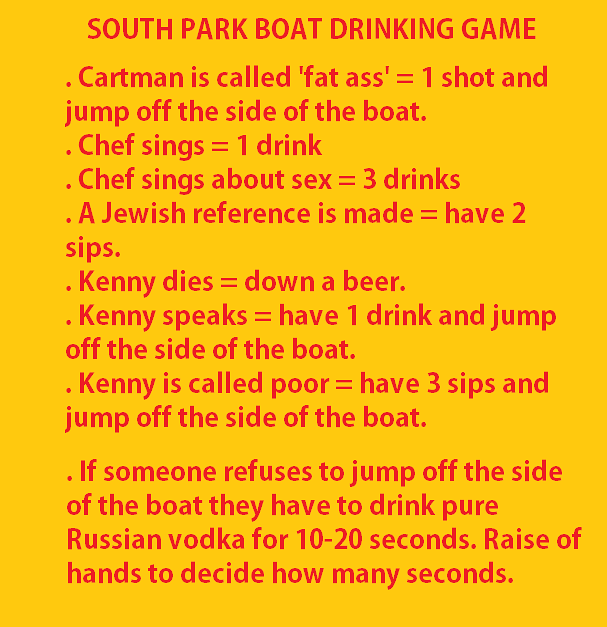 6. Top Gear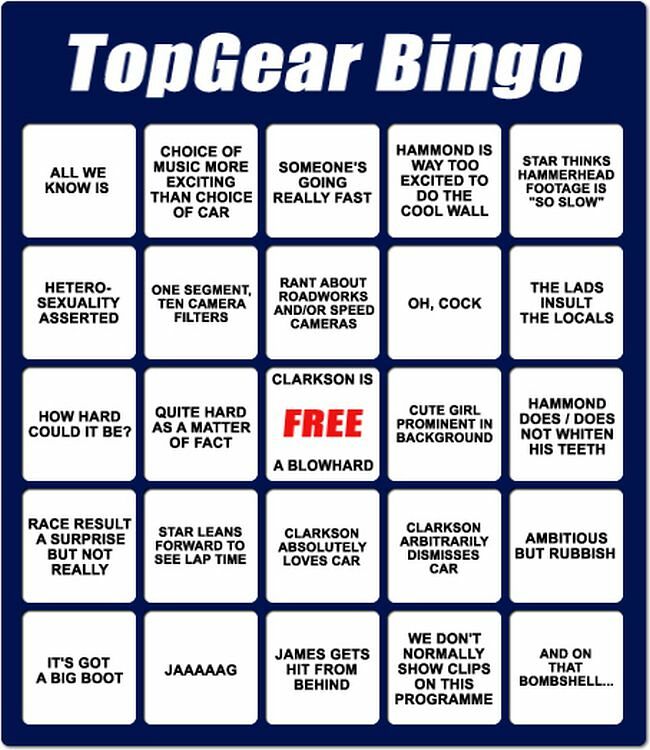 7. How I Met Your Mother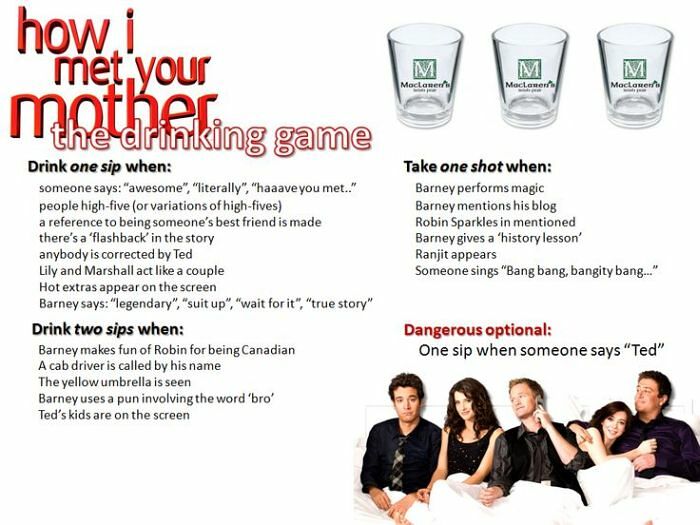 8. Star Trek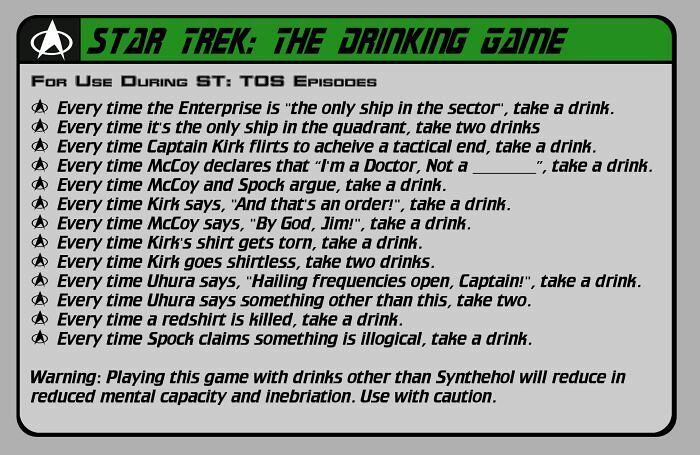 9. Adventure Time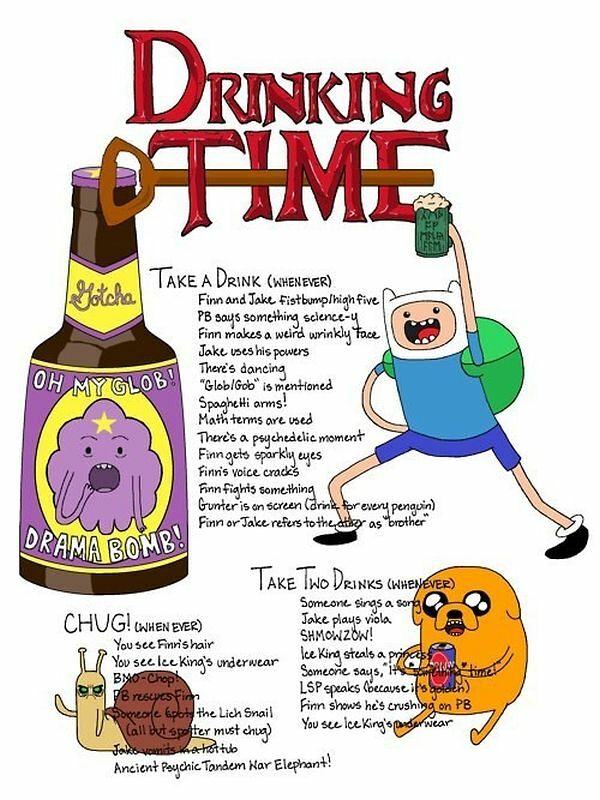 10. Game of Thrones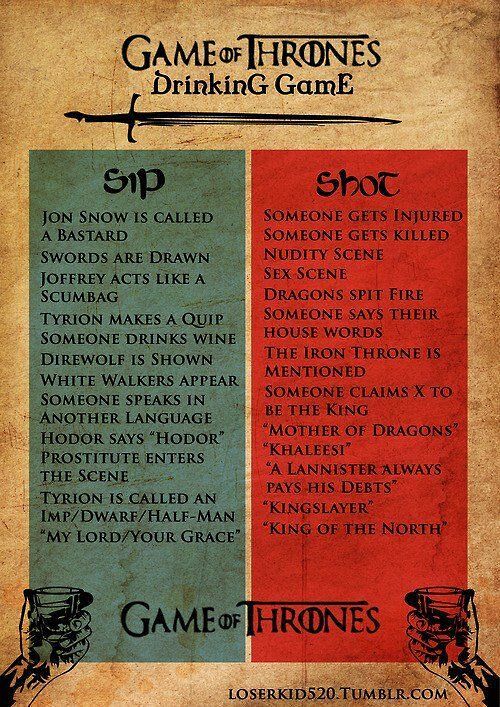 11. House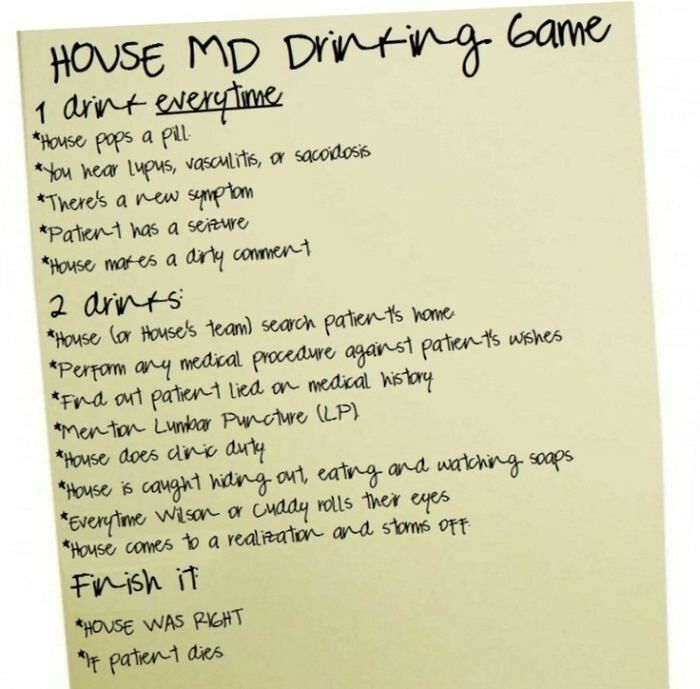 12. Family Guy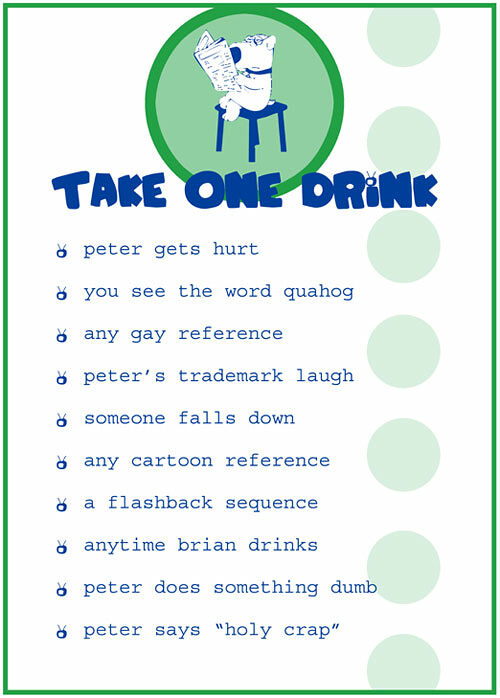 13. The Big Bang Theory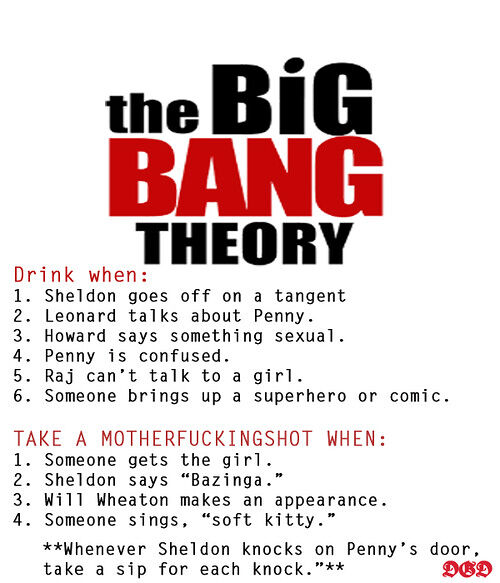 14. Girls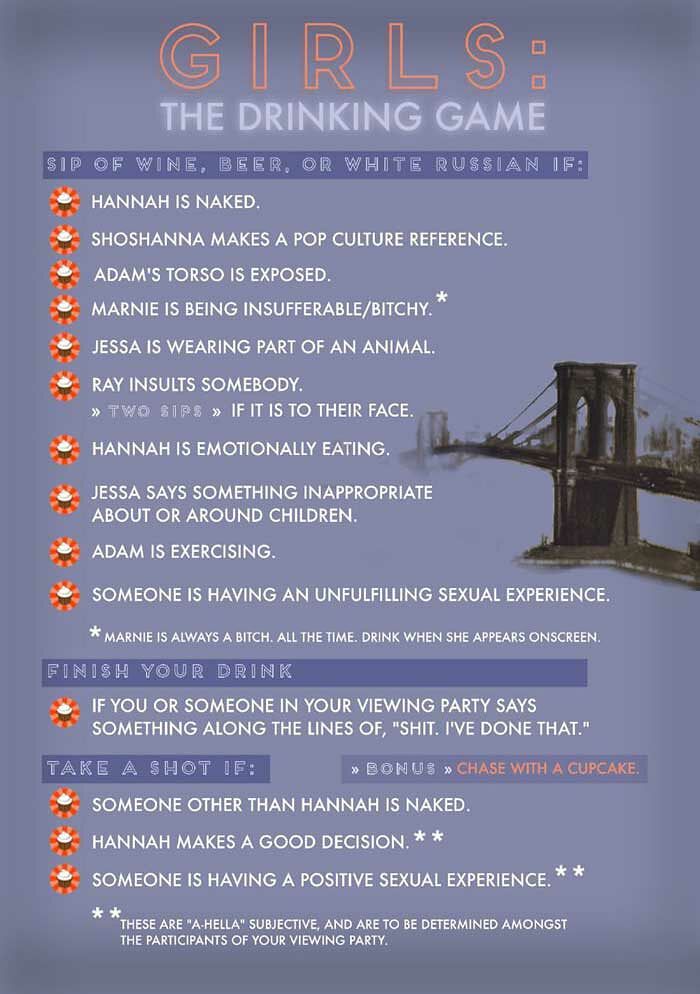 15. Supernatural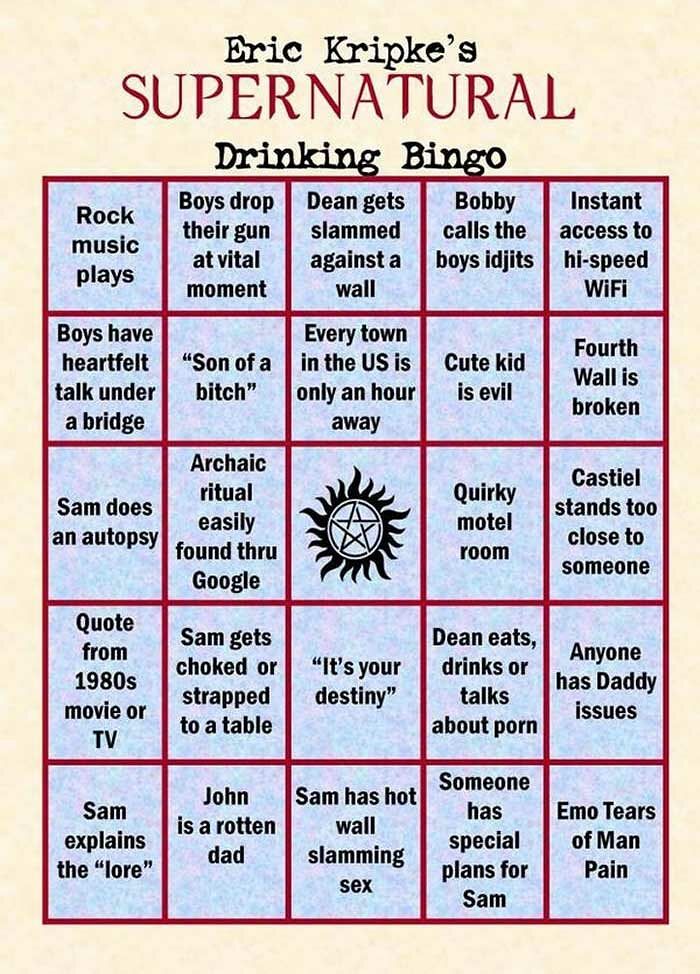 16. The Mustache Game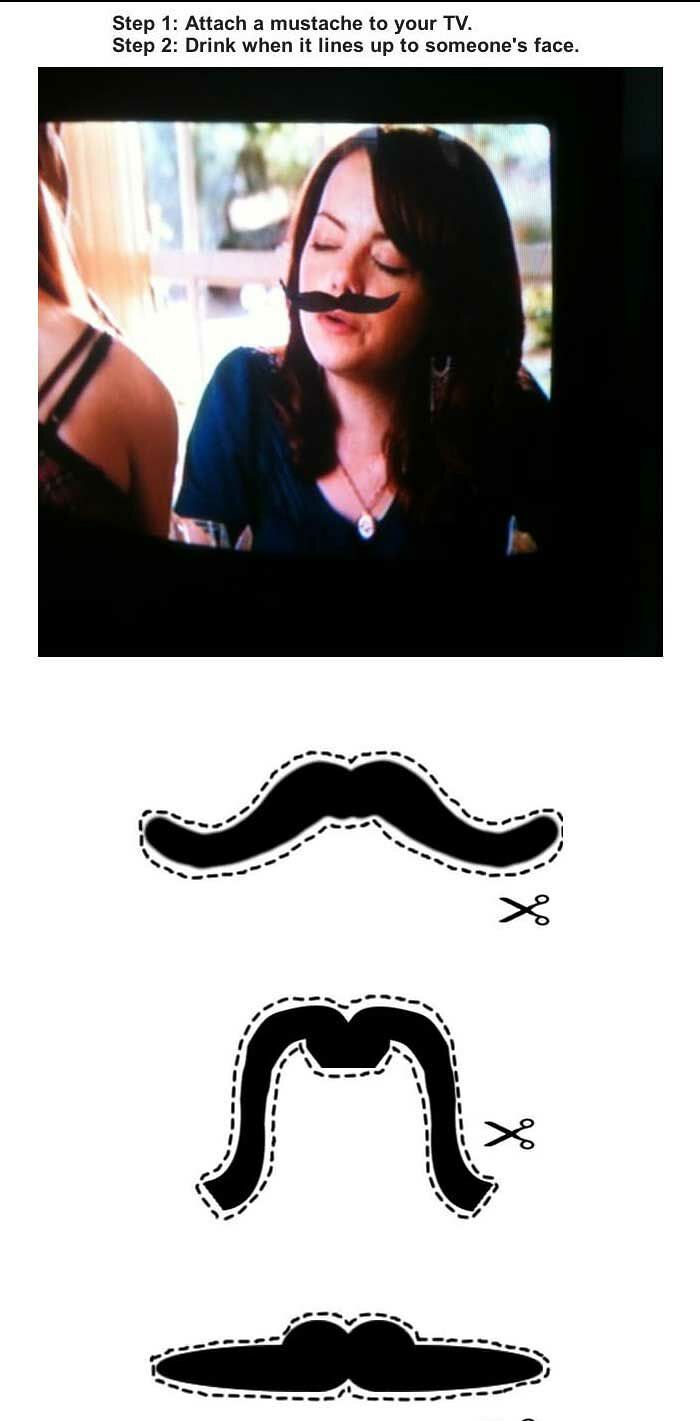 17. Mad Men