The Walking Dead Mid Season 7 Trailer (Rock In The Road) Carol Gets A Gun, Daryl Gets A Crossbow
The new trailer that has just been released for episode 9, Rock in the Road, is the latest one to drop. The Walking Dead Mid Season 7 trailer shows Carol (Melissa McBride) picking up a gun. Which is something for fans to get excited about after she went from hardcore killer to pacifist at the end of season 6 and hasn't flipped back yet.
Regardless, fans have been eager to see The Walking Dead return from its mid-season hiatus since it left us back in December. And, well, it looks like TWD season 7 is going to be kicking up a gear and delivering exactly what we have all been waiting for as the group look to be ready to take on Negan and the Saviors.
We also see Daryl Dixon reunited with his beloved crossbow too, so maybe him and Dwight have a showdown.
If you want some further speculation, head to our overview but careful if you're not caught up with the show as it contains plenty of The Walking Dead season 7 spoilers.
What To Expect In The Walking Dead Season 7B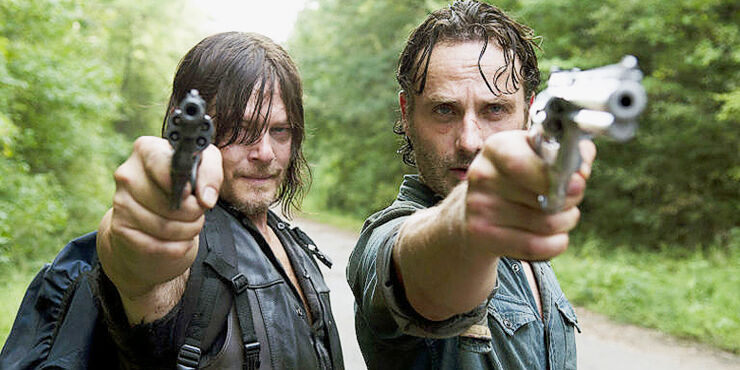 The Walking Dead teaser above is the third clip to be released about the upcoming season 7B. Another clip (below) shows Rick talking with King Ezekiel, the leader from The Kingdom with Rick asking him to "Join us in fighting them." "Them" is most certainly the Saviors.
It all adds up to a season 7 Walking Dead packed with exciting episodes that should be big in the finale stakes, like epic battle between the communities, big.
And if you're still wondering when does The Walking Dead return or start, it's back on AMC on 12 February with Episode 9. The title is "Rock in the Road" and the official synopsis is: "Rick is introduced to a new community."
To add to your appetite for all things Walking Dead here's a brilliant Season 7 Midseason Premiere Promo.
And if you are still hungry for more then check out some pics and another teaser trailer below.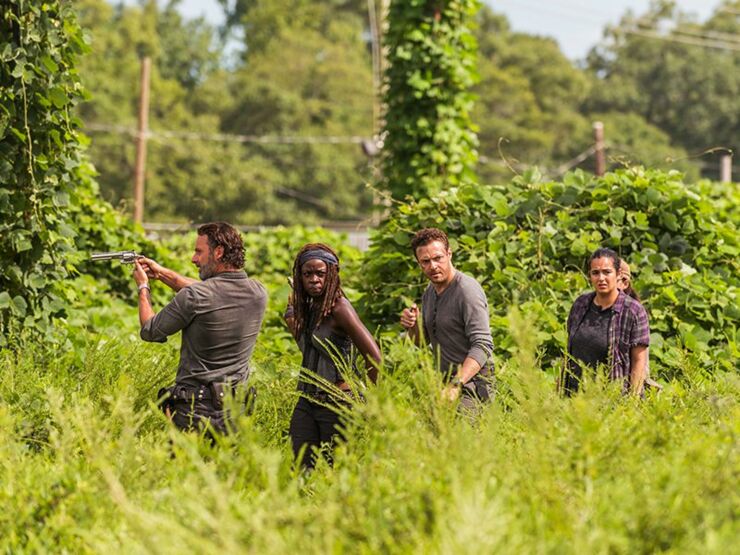 The Walking Dead Mid Season 7 trailer - Rock In The Road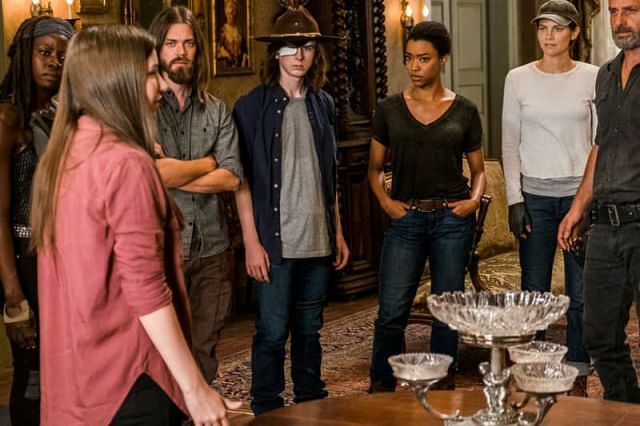 The Walking Dead Mid Season 7 trailer - Rock In The Road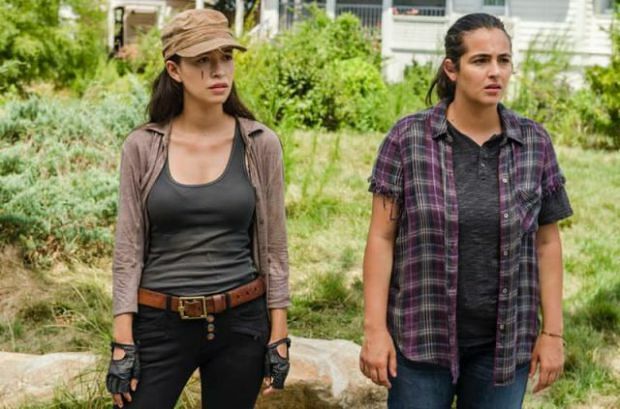 The Walking Dead Mid Season 7 trailer - Rock In The Road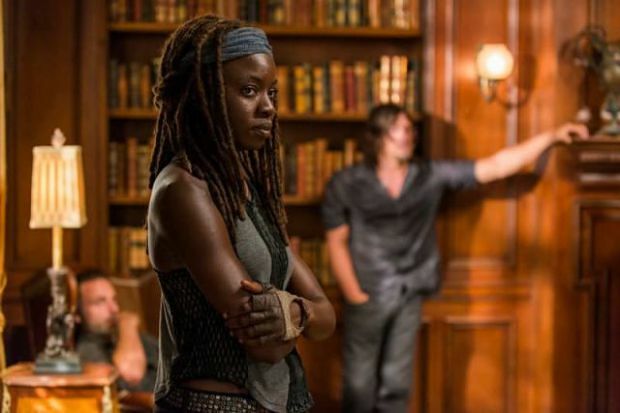 The Walking Dead Mid Season 7 trailer - Rock In The Road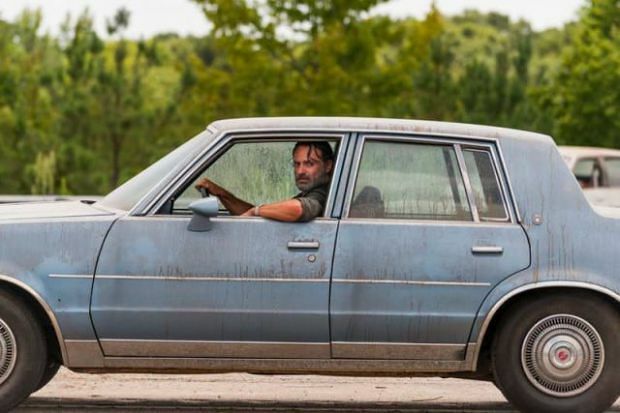 The Walking Dead Mid Season 7 trailer - Rock In The Road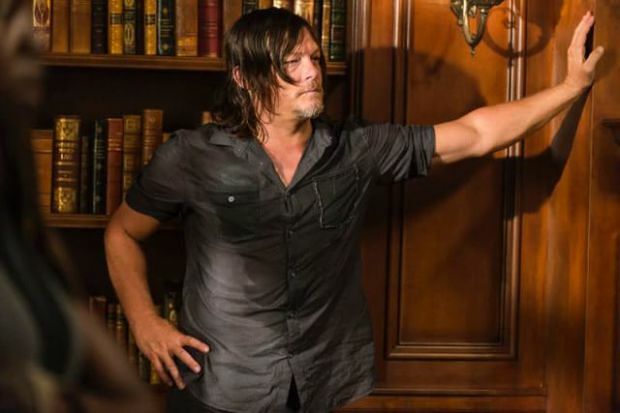 The Walking Dead Mid Season 7 trailer - Rock In The Road