Ever Seen 25 Pretty Girls Turn Into Ugly Girls Before Your Very Eyes? You Soon Will With 'Thumb Face'
To all you pretty girls out there, if you don't know what Thumb Faces are then prepare to take a crash-course in how to go from pretty girls to ugly girls instantly just by changing the angle of your smartphone when you take a selfie. There's no trickery or optical illusions taking place (well, not quite) but more a matter of perspective.
It's kinda like those ads you see everywhere online for 'lose weight and look great in 6 weeks' with amazing before-and-after photos, except this time it's in reverse, and it's a growing trend among females and their friends on Facebook to challenge each other with whoever can come up with the most disgusting results.
In the world of selfies i'm guessing it takes a lot of courage for pretty girls reveal themselves to the world and their peers as ugly girls with a face that would look more at home on the end of their thumb, so it's very interesting in this image-conscious society would anyone want do it?
Maybe it's because thumb faces look like a whole lot of fun to do. So it's time not worry about how you look online and join the revolution. Who knows, maybe people like you for the beauty within and admire your exterior humor.
This Is How To Turn Pretty Girls Into Ugly Girls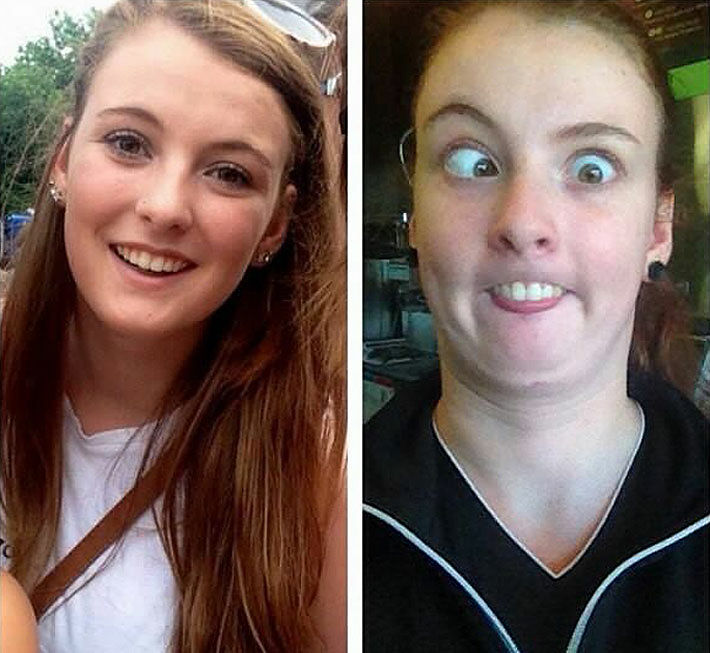 A Low View Can Achieve The 'Ugly Girls' Look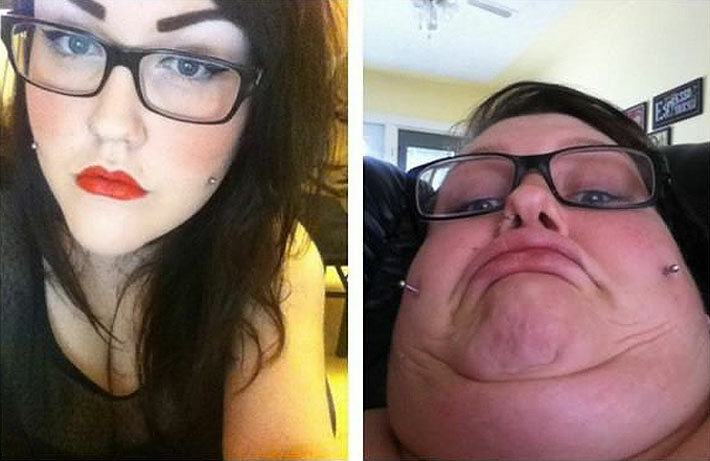 Big Eyes, Teeth And A Double Chin Works Wonders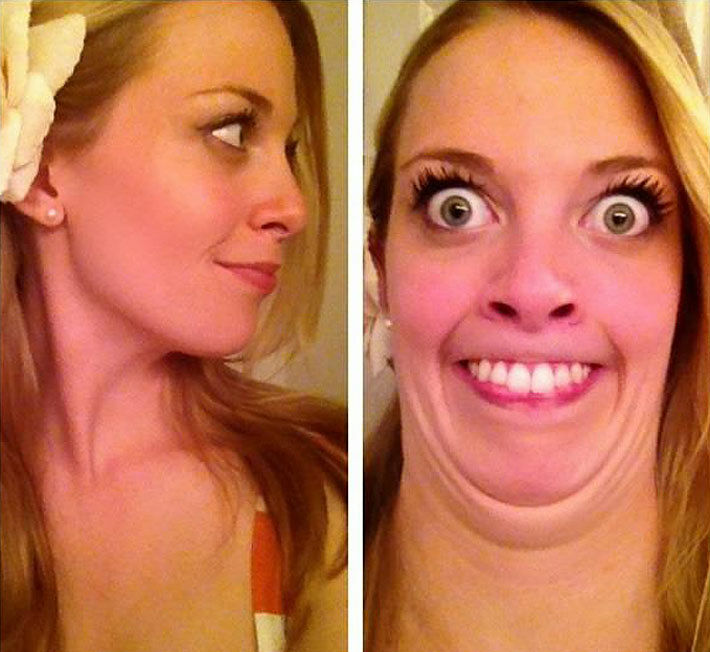 You Don't Have to Be Ugly To Look Ugly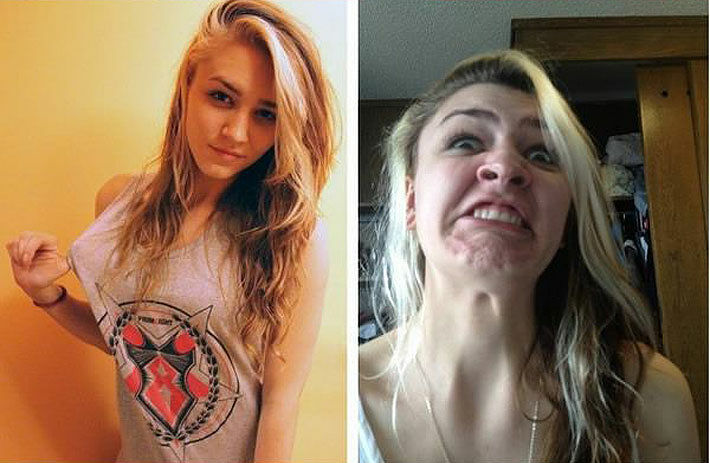 Your Friends Will Not Believe It's You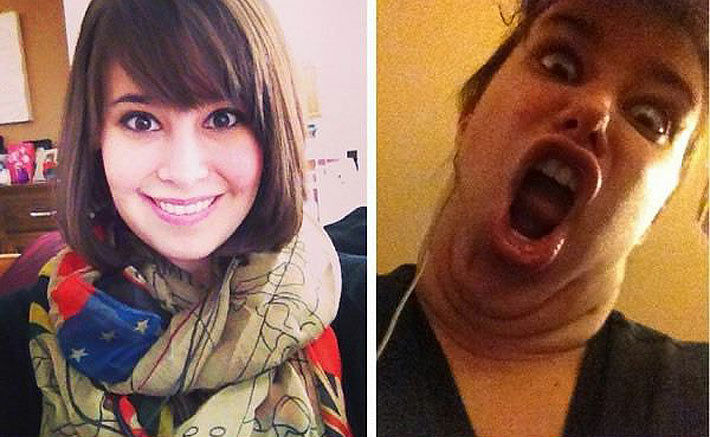 Think How You Look When You Take A Poo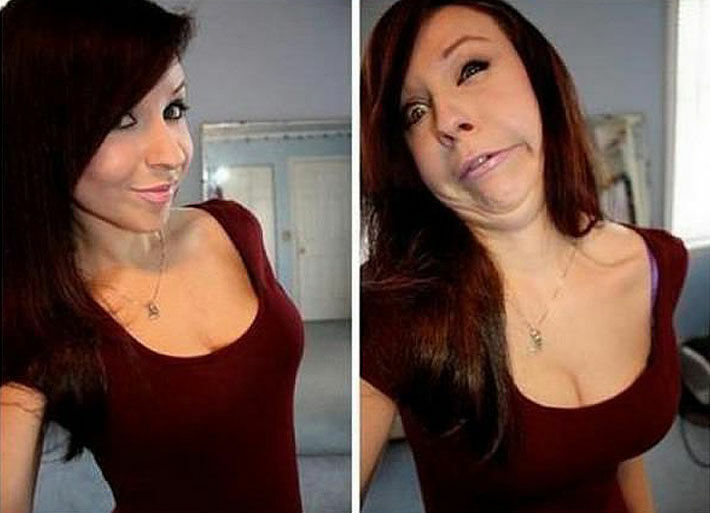 Try Achieving Total Thumb Face Perfection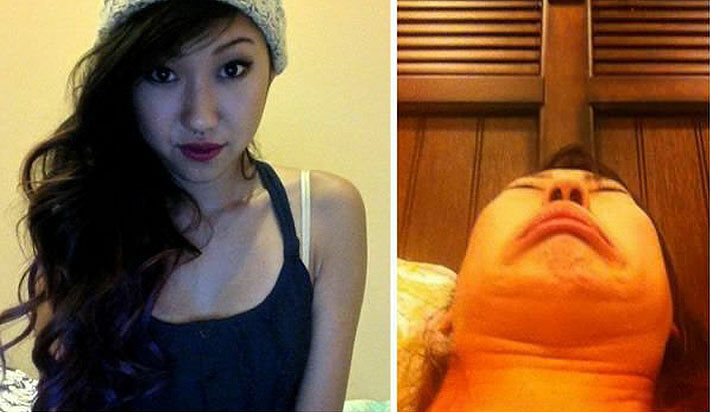 Big Eyebrows Perfect The 'Ugly Girls' Look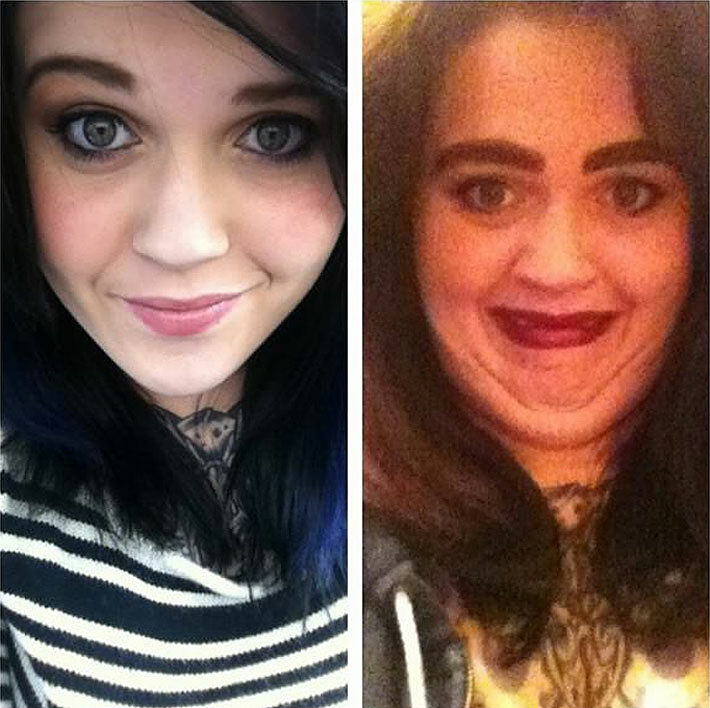 Pretty Girls Should Avoid Crossing Their Eyes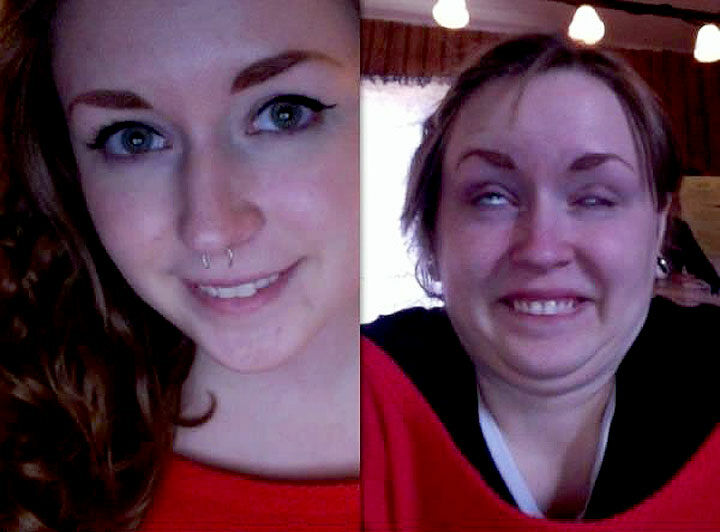 Flaring Your Nostrils Can Do The Trick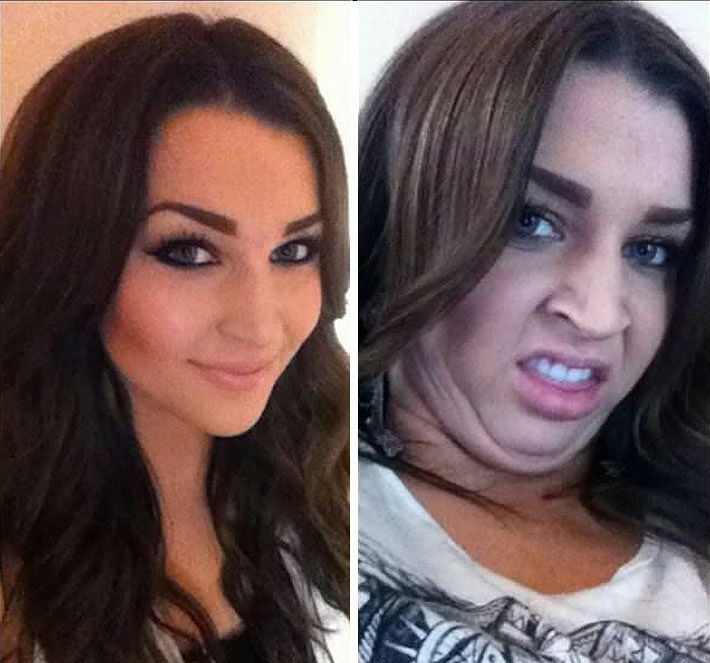 Pretty Girls Need Their Ugly Friends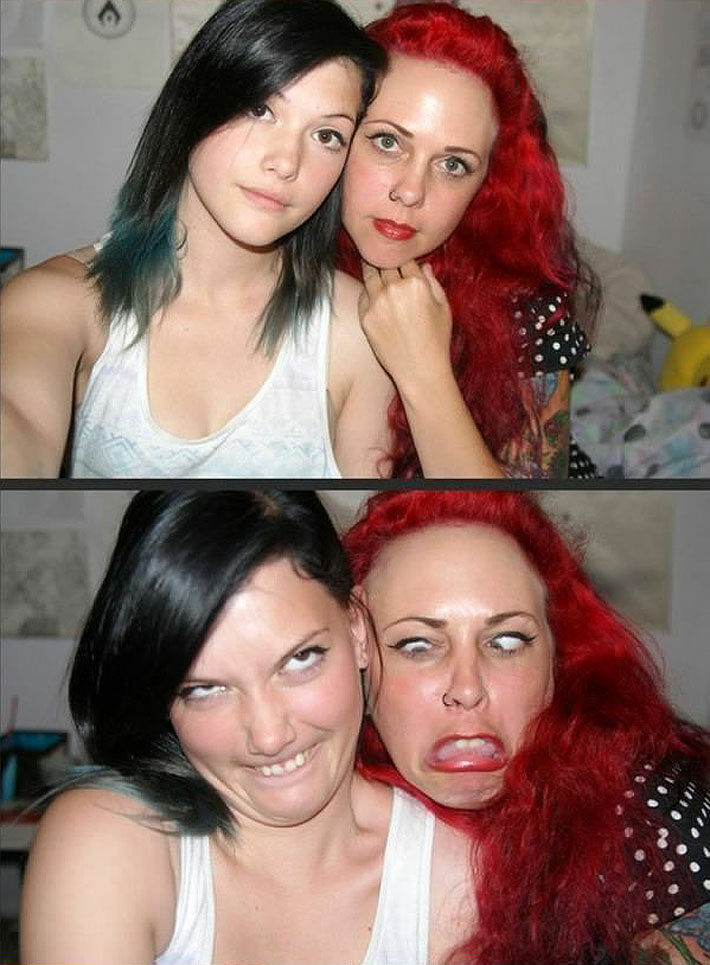 Make-Up Accentuates The 'Ugly Girls' Look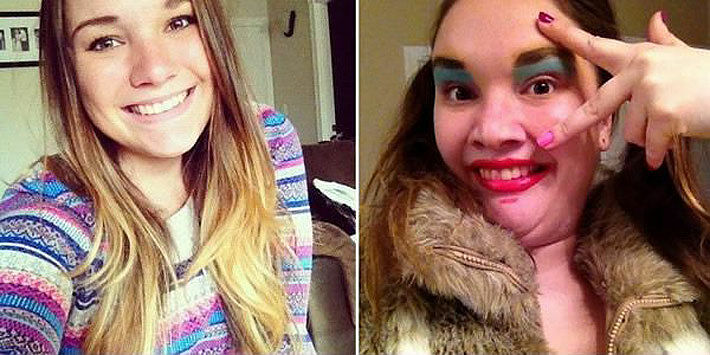 Lighting Is Essential For A Creepy Thumb Face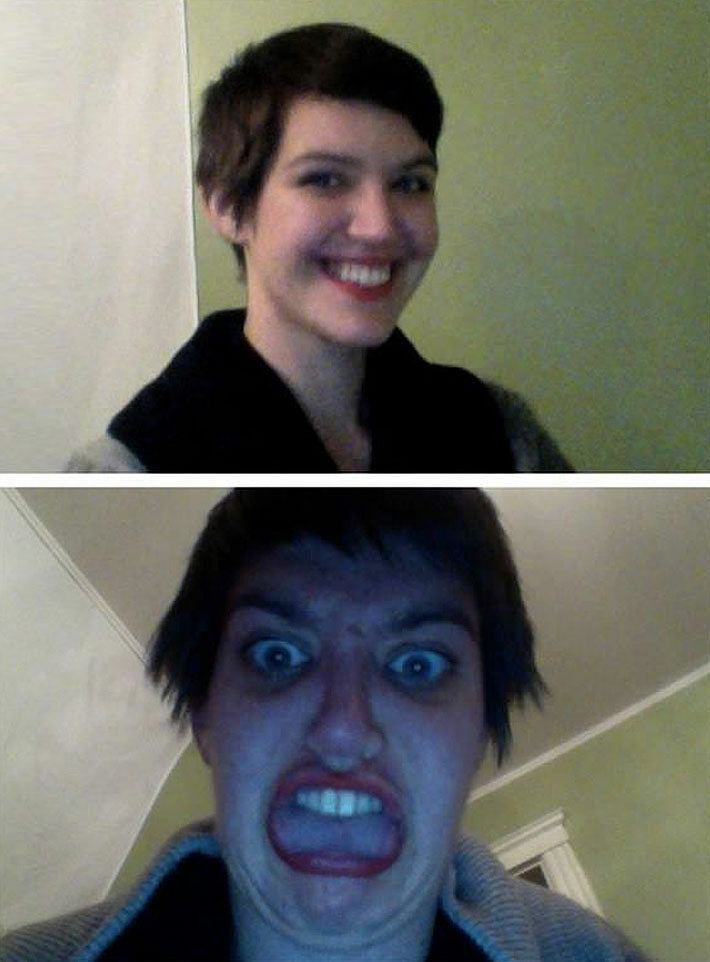 Food Can Be Wonderful 'Ugly Girls' Props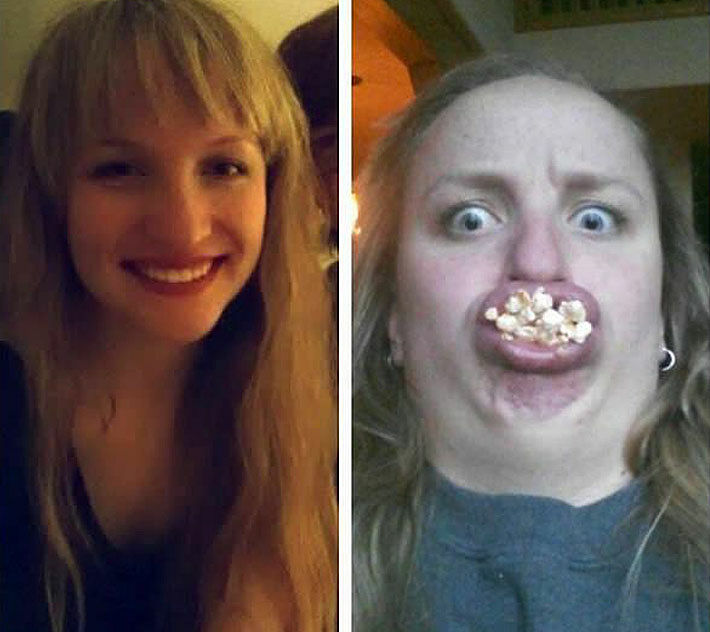 Pretty Girls + Thumb Faces = Ugly Girls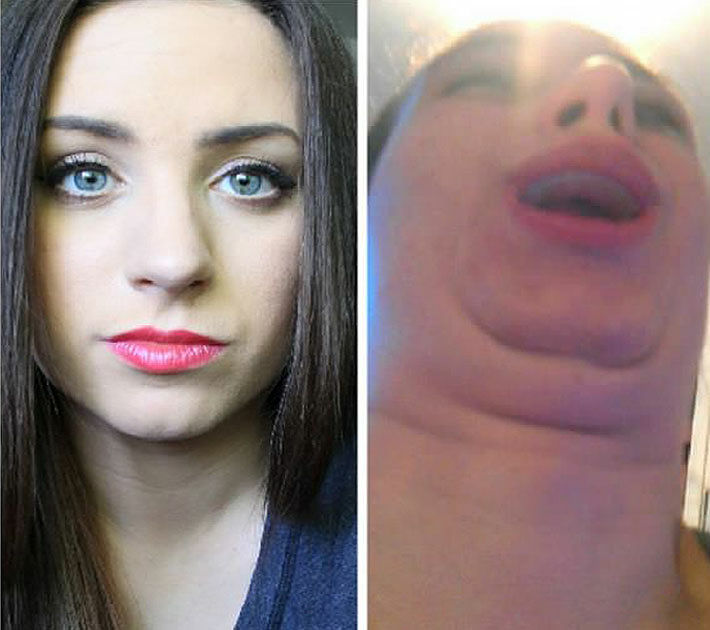 Losing Your Jaw-Line Is A Wonderful Trick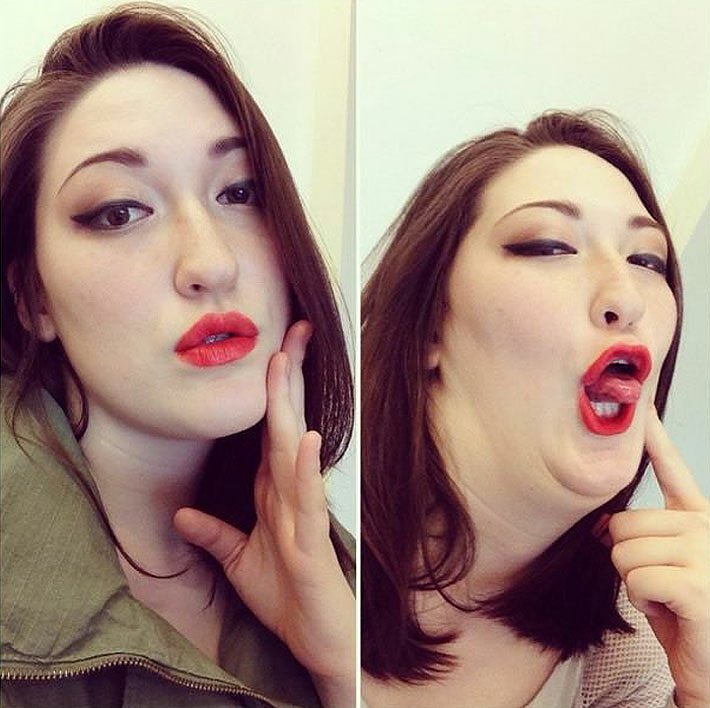 Sticky Tape Transforms Pretty Girls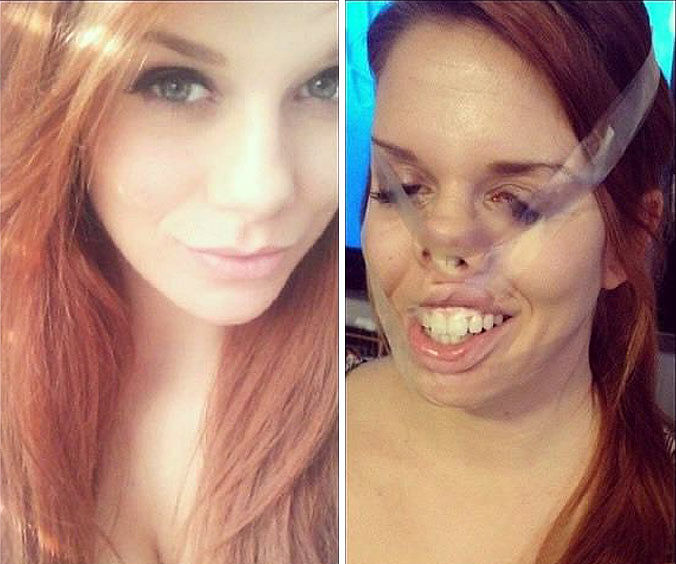 Where The Heck Did That Triple Chin Come From?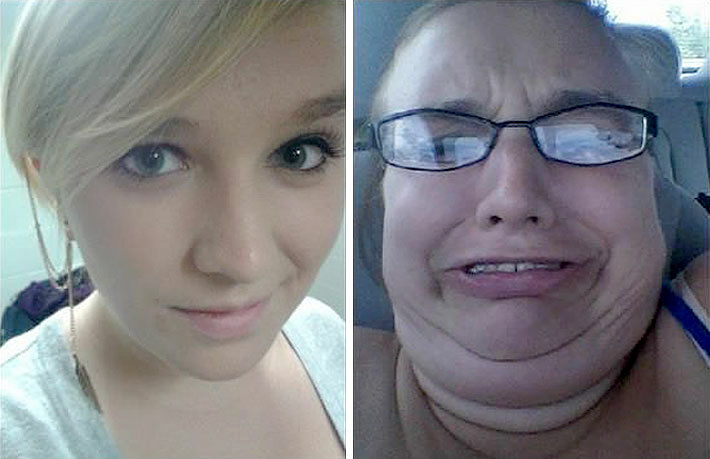 The Lower The Camera Angle The Better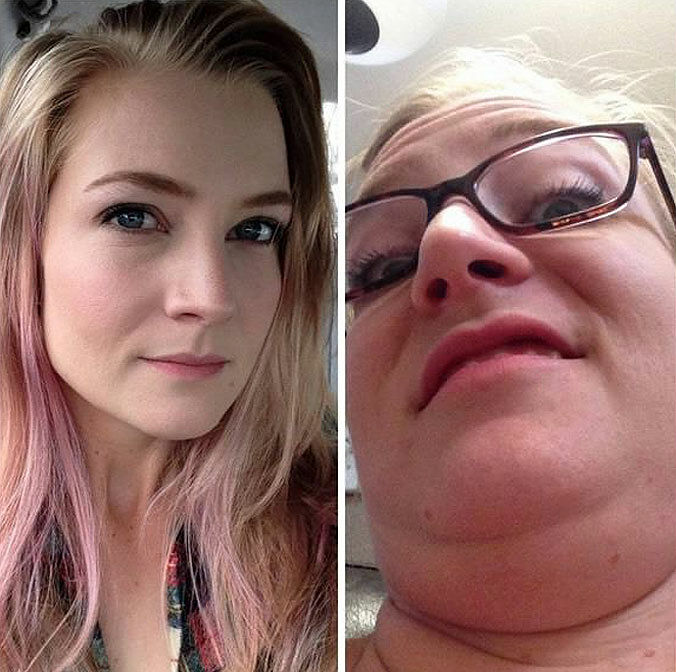 Pretty Girls Make The Best Ugly Girls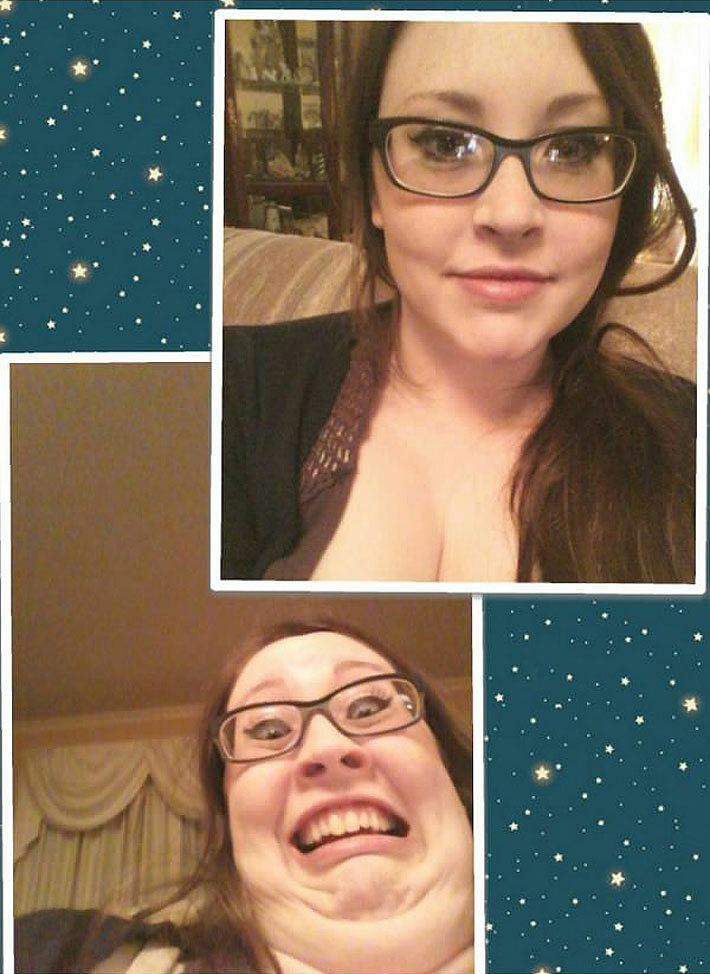 How Does She Do That With Her Eyes?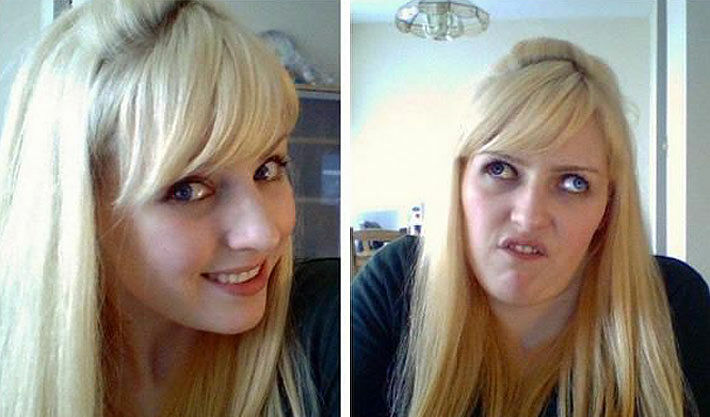 The Classic 'Ugly Girls' look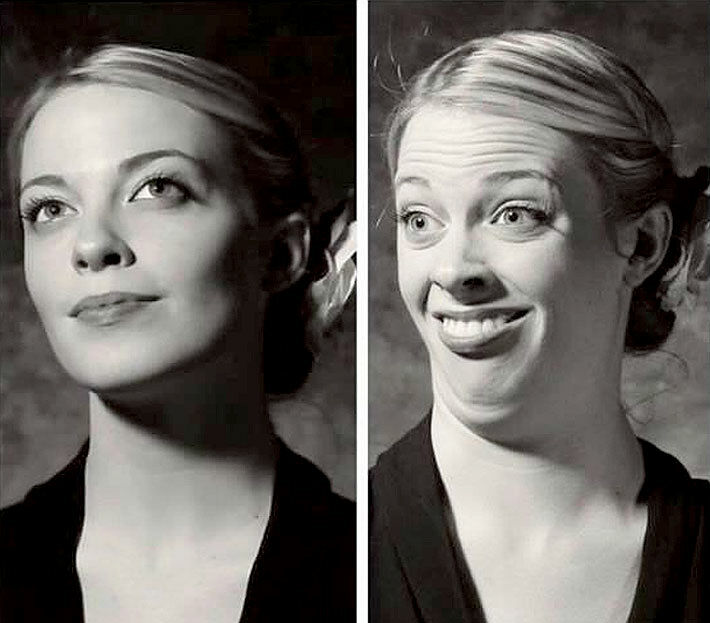 You Can Never Take Things Too Far!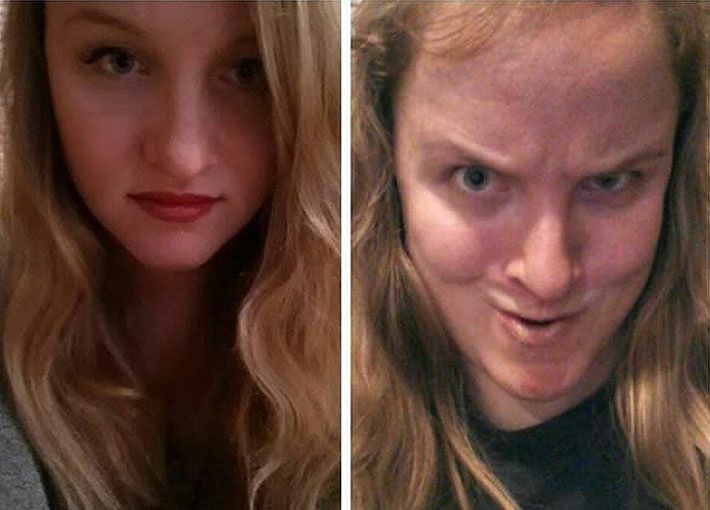 Well, Maybe You Can?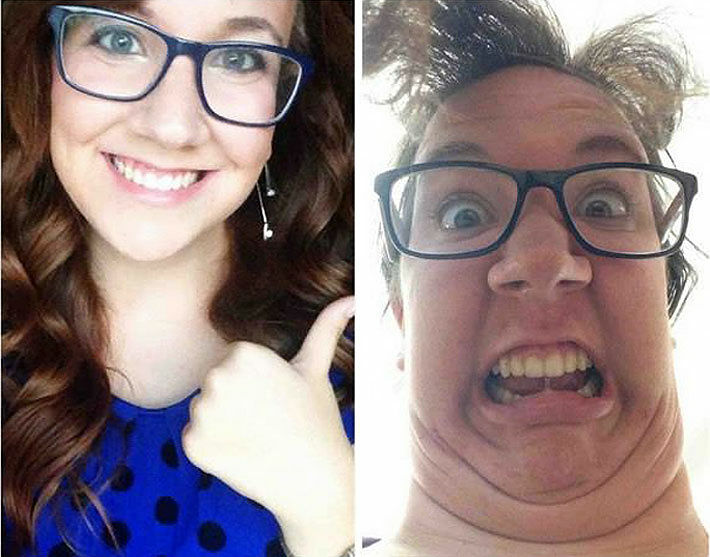 All Pretty Girls Want To Be Ugly Girls