31+ Scary Halloween Makeup Ideas For Women You Definitely Wouldn't Want To Bump Into
With Hallows Eve fast approaching it's all about scary Halloween makeup ideas, after all, you want to look good (especially if you are of the female persuasion) for whatever you have planned and stand out from the crowd, but what to wear and more importantly, what Halloween makeup is going to show off your best features to the max.
But be warned girls, don't take your scary Halloween makeup ideas too far, just in case you find that you are scaring people off rather than attracting them, because who wants to be left alone at the end of the evening playing trick-or-treak on their onesies? Or going to a party where no one knows what the real you looks like.
However some ladies are totally ignoring the whole 'less is more' rule (good on you girls!) when it comes to scary Halloween makeup ideas and turning the dial on their lipstick tube up to eleven and taking things to total excess with a cosmetic transformation that is set for 'shock and awe' in the eyes of anyone who might see them in a dark room and send them running for the hills. They know that making the right impression is what it's all about.
The ladies below know just how to accentuate their features with scary Halloween makeup in a way that defines 'if looks could kill', making them the perfect partner for a crazy Halloween night of scary fun. And if you were a man lucky enough to be on your own with them at the end of an evening, they probably would (kill you, that is).
Check out some more scary Halloween makeup ideas (@halloweenmakeupideas) over on Instagram.
Scary Halloween Makeup Ideas Guaranteed To Scare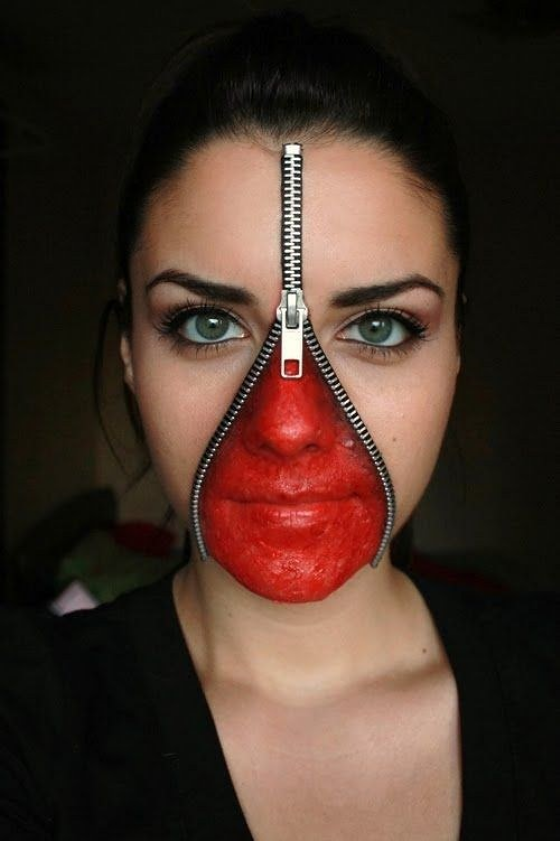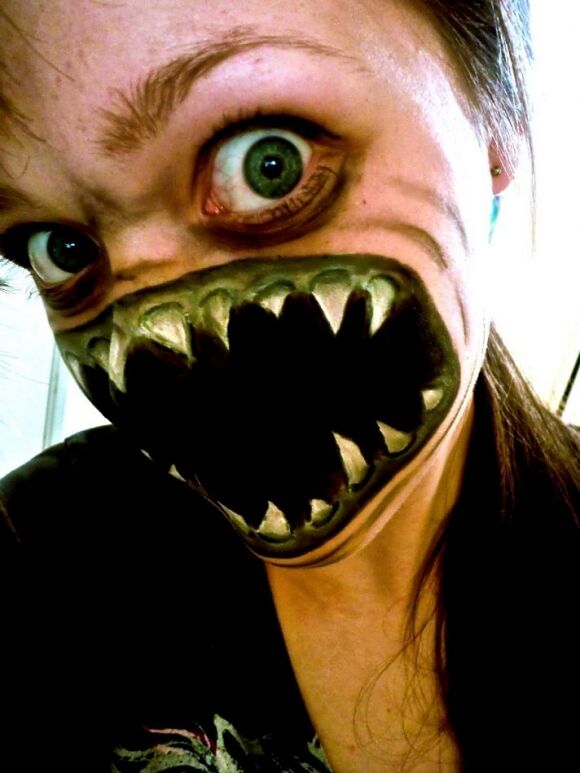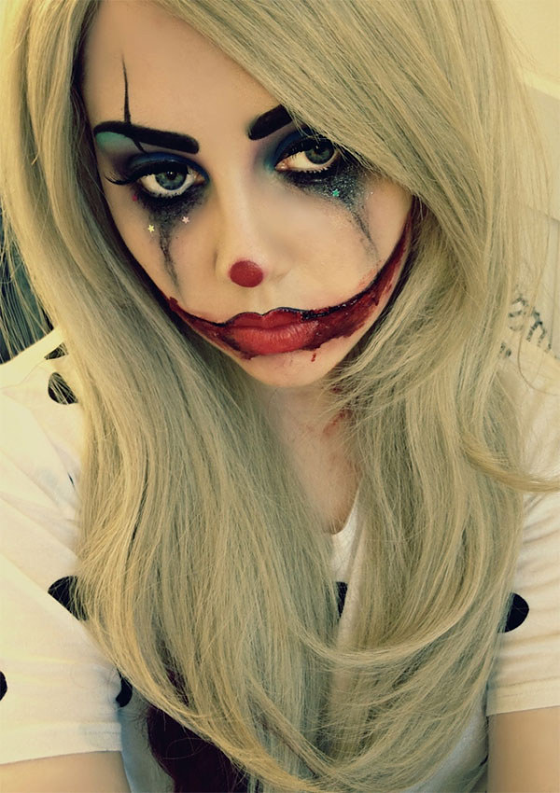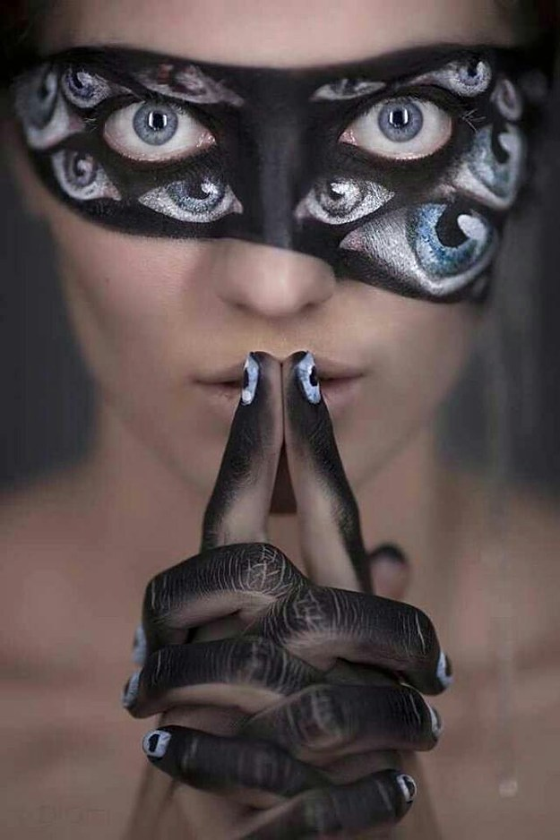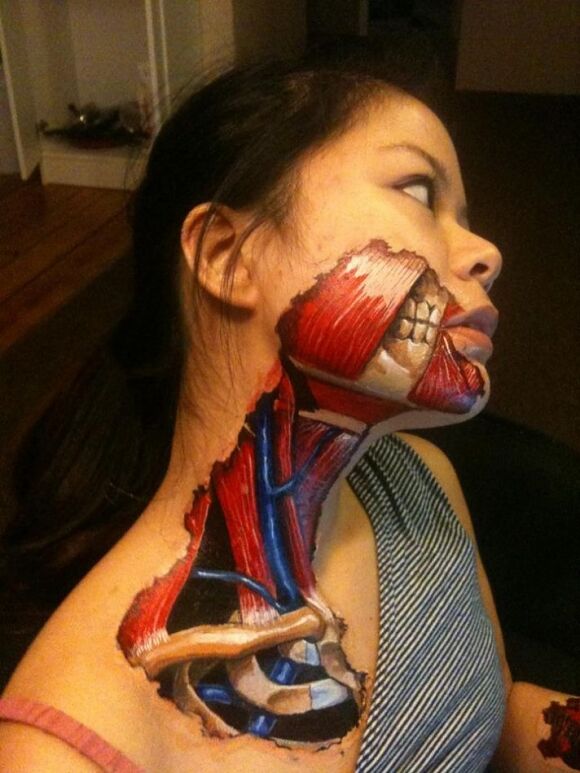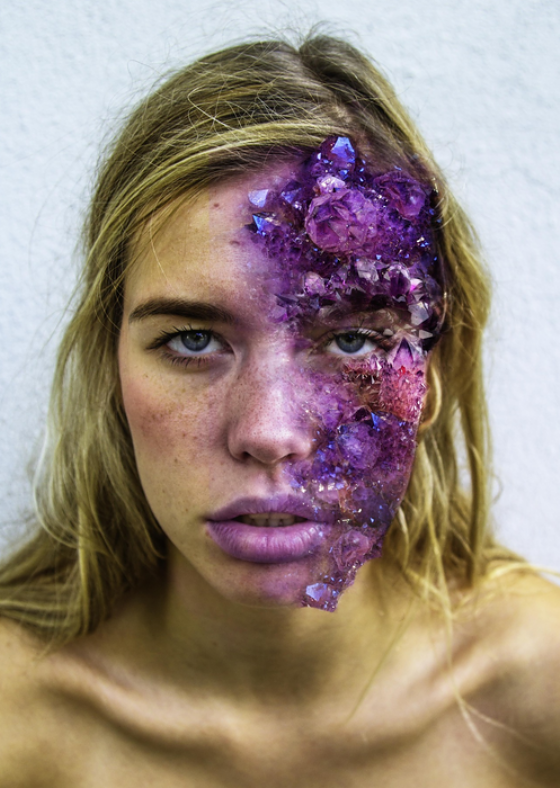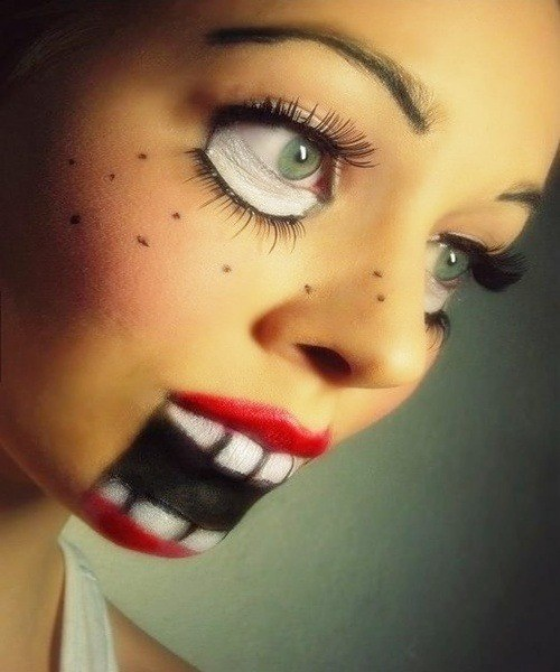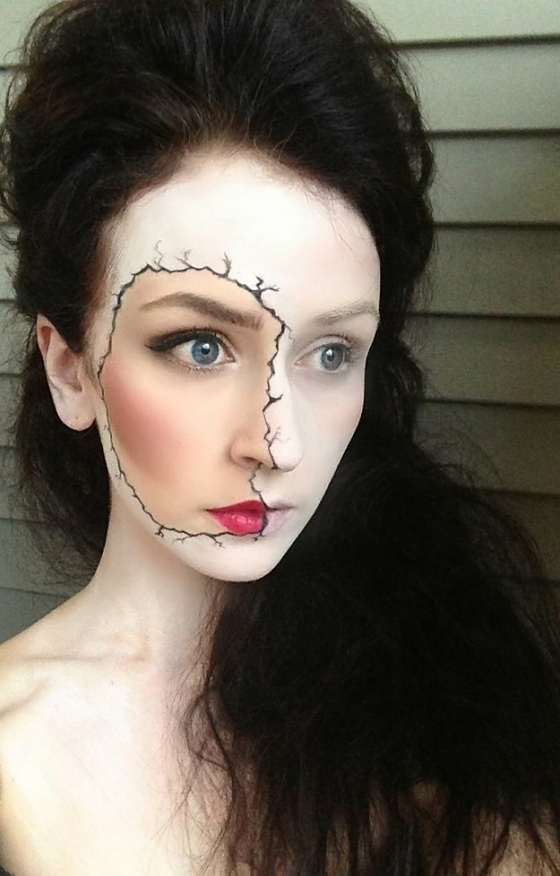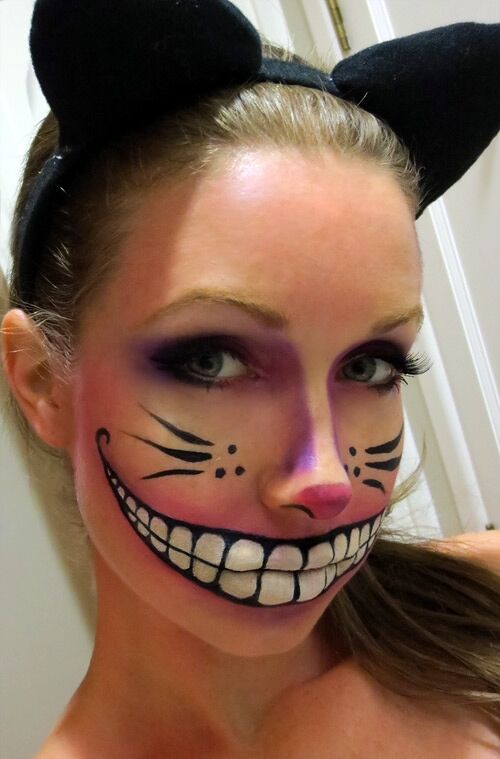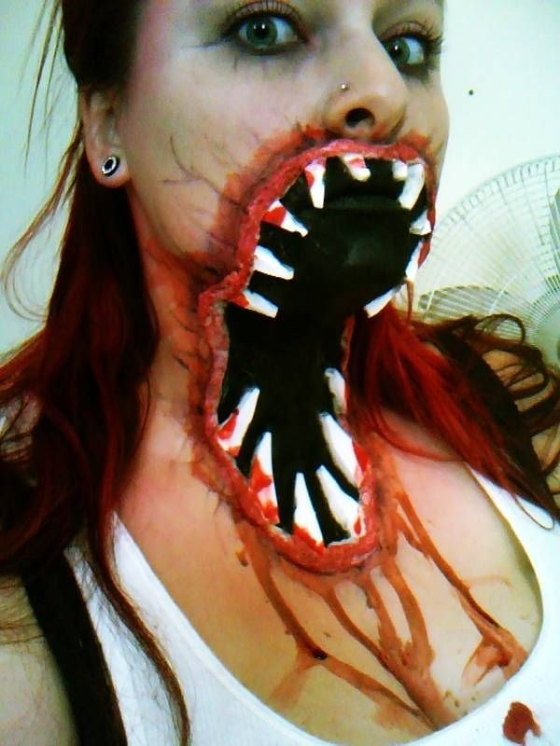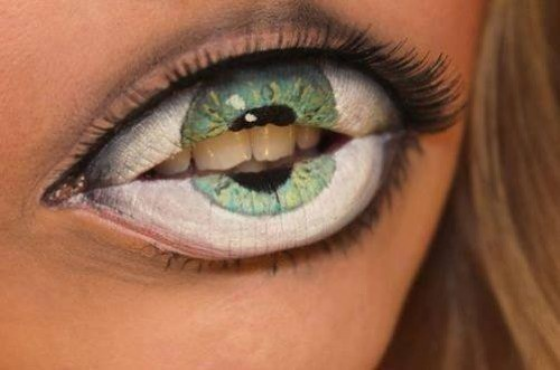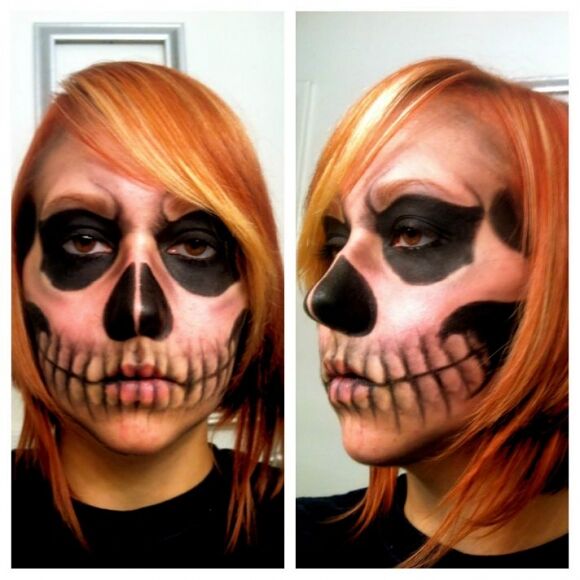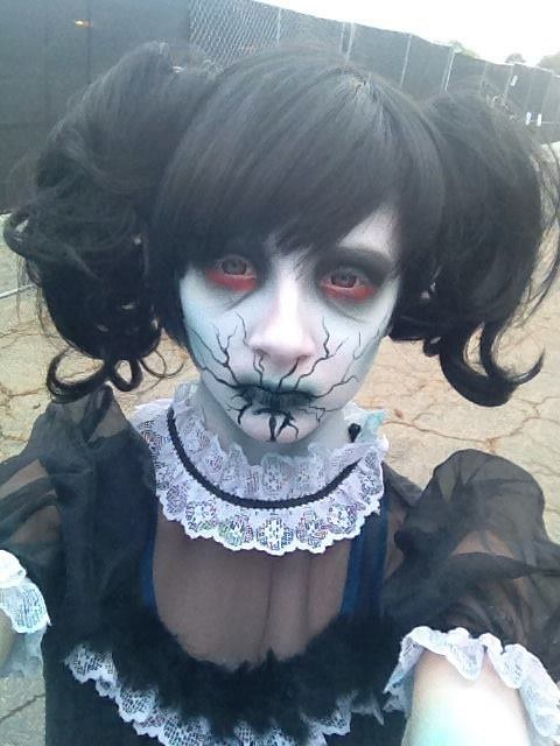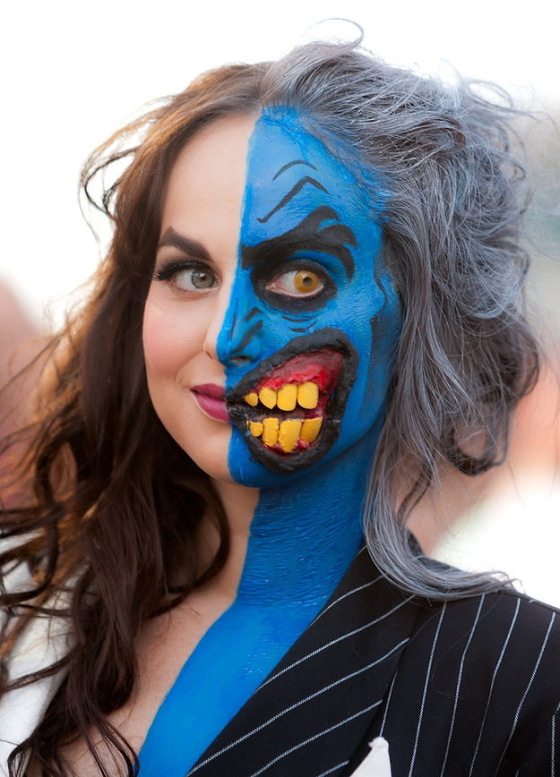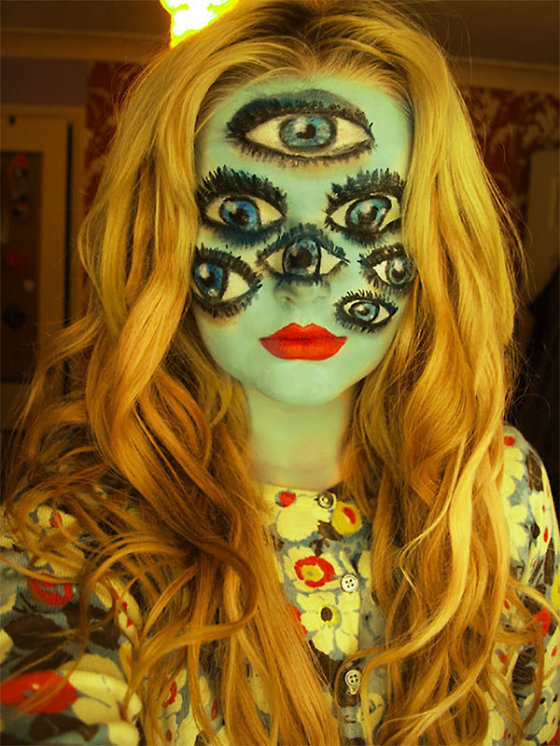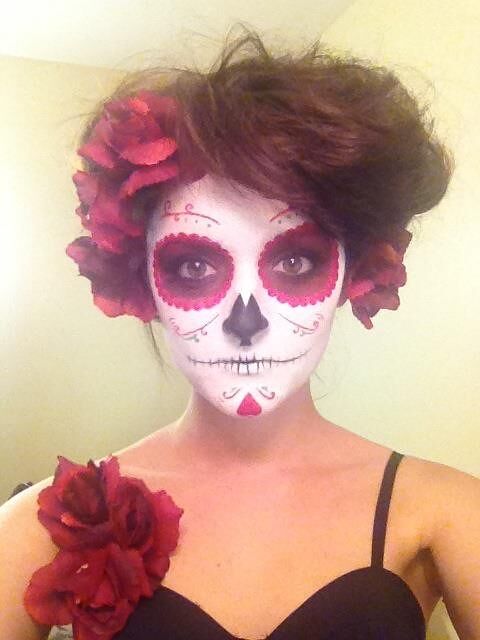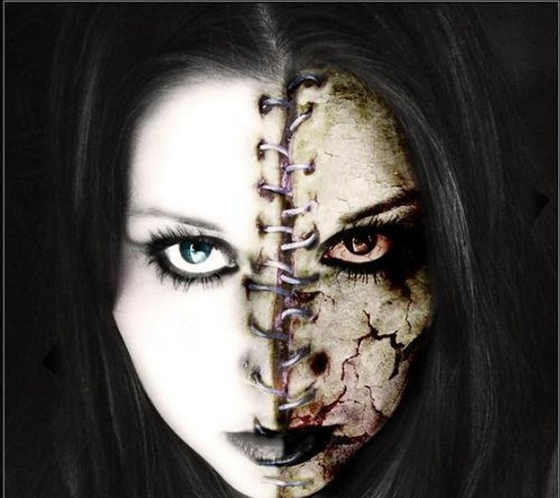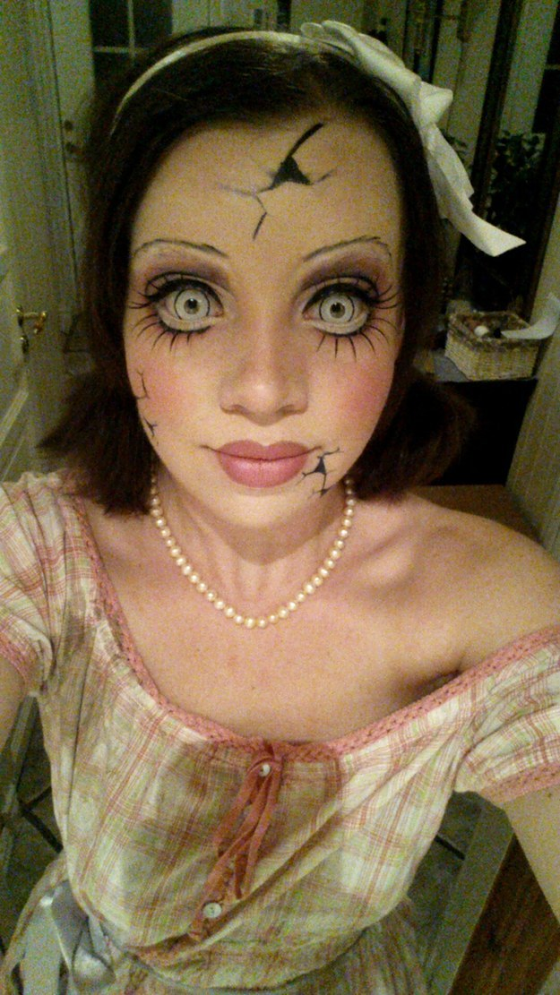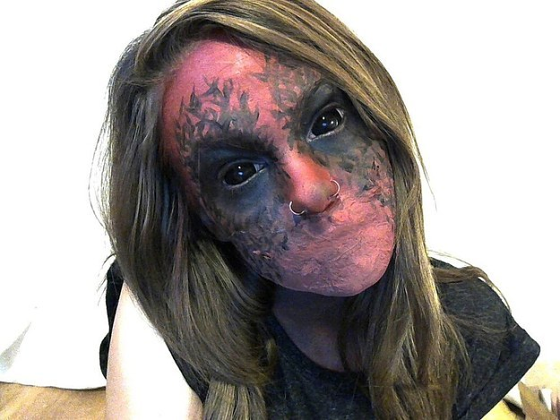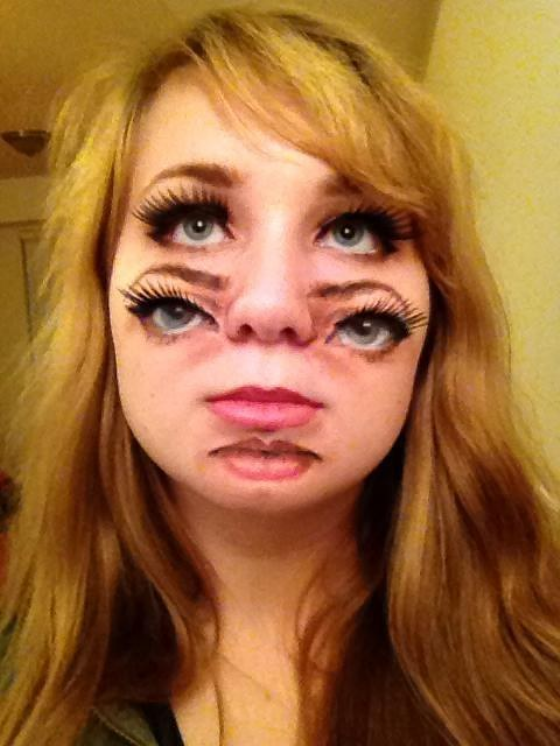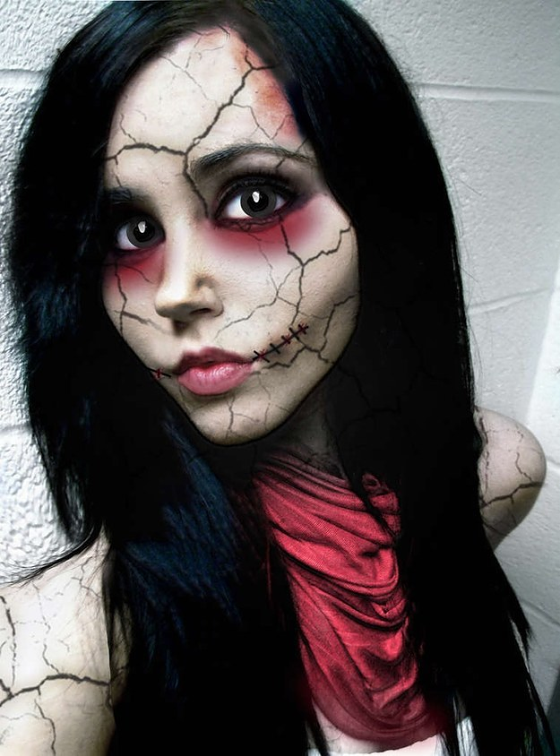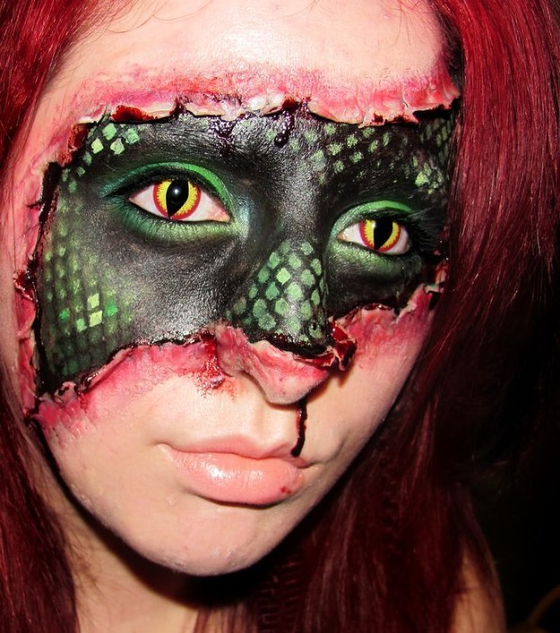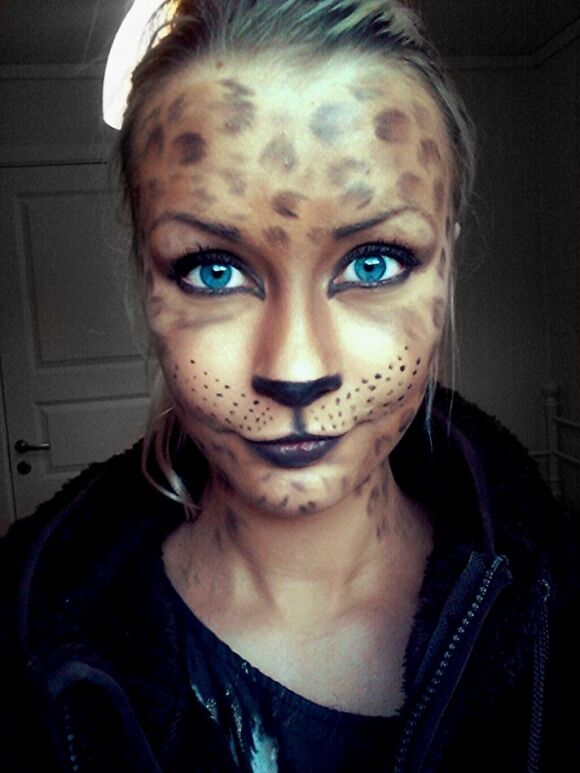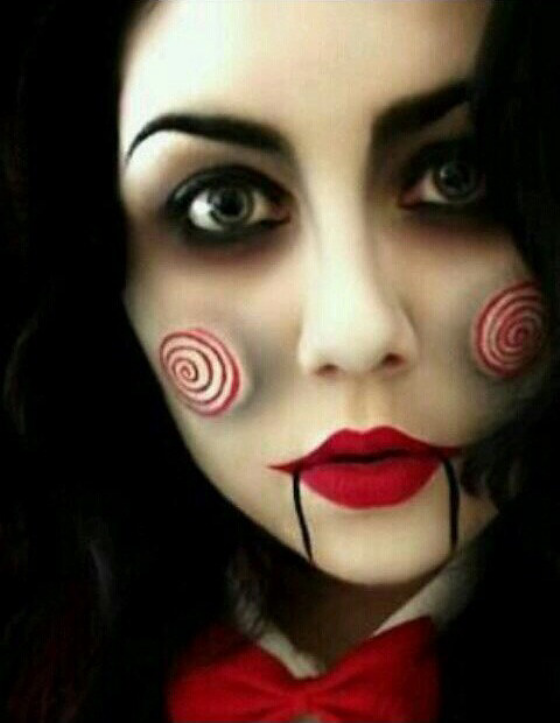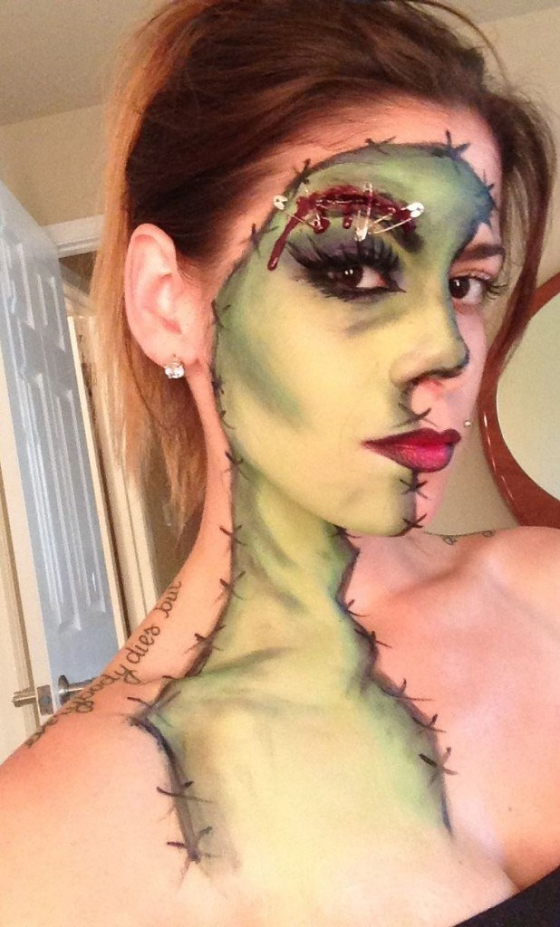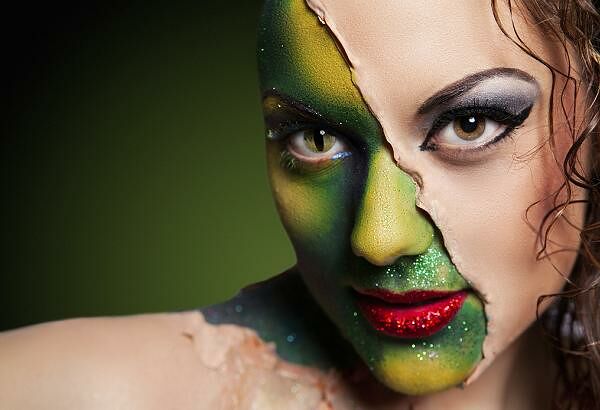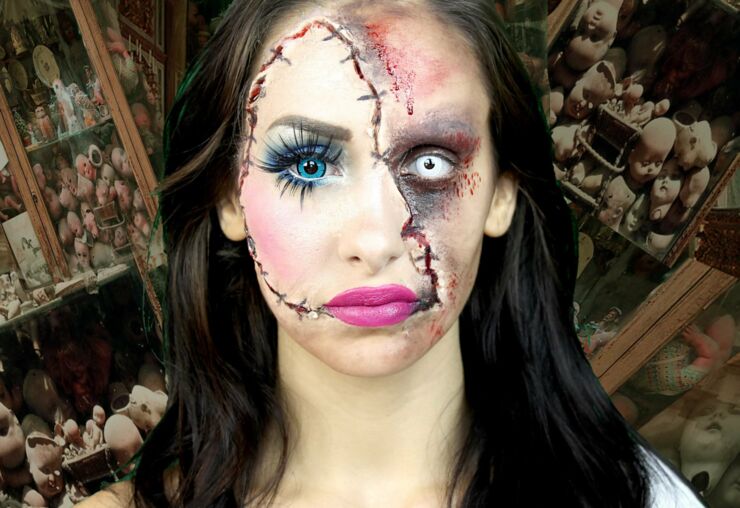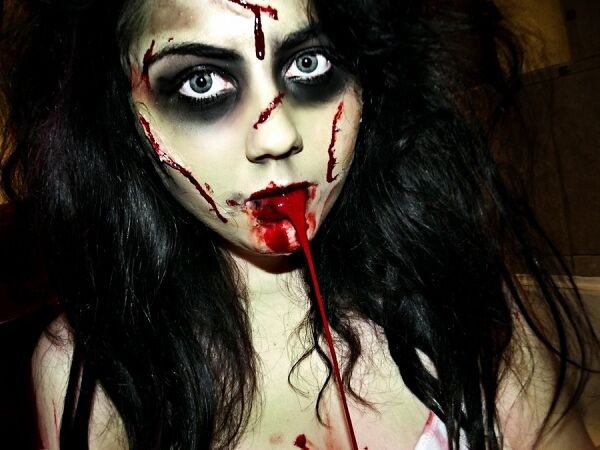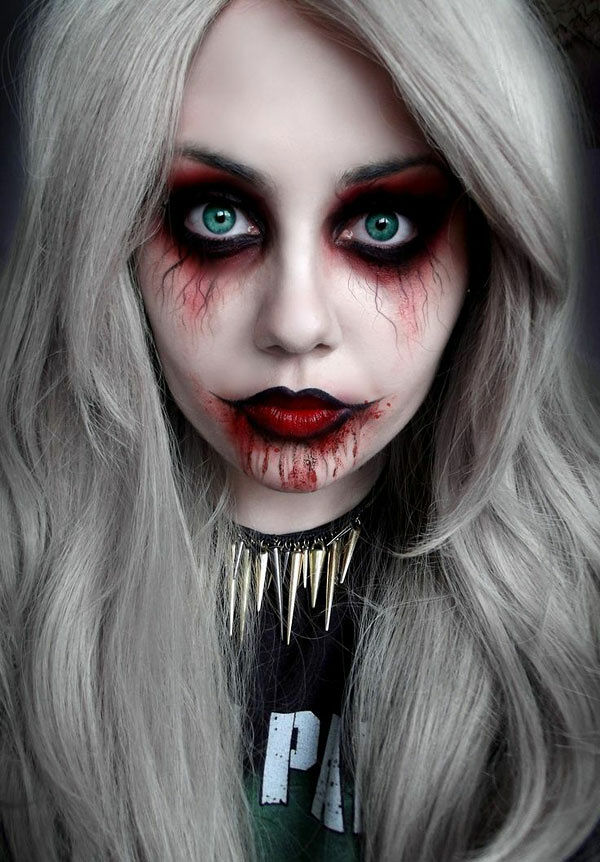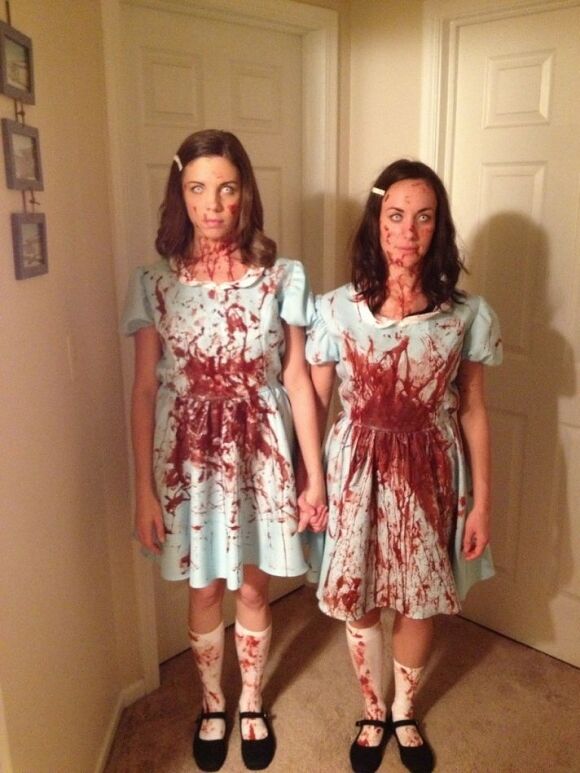 All Scary Halloween Makeup Ideas Images via Instagram.