Anonymous Releases List of 9,200 Twitter Accounts Linked to Islamic State #OpISIS
A hacker triumvirate of Anonymous, GhostSec and Ctrlsec have teamed up to release the biggest ever list of social media accounts linked to Islamic State (IS).
The list includes around 9,2000 names which were published online as part of #OpISIS, which Anonymous launched in February to try and fight IS's presence online.
With this latest release the hackers want to bring attention to the people promoting IS and also flag up the names so Twitter can take action to deactivate the accounts.
Anonymous told International Business Times, "Twitter in combination with these other sites [Justpaste, Sendvid, Archive.org] are allowing them to always keep content alive and easily accessible. Without Twitter being the central hub they wouldn't be able to move this content around at all."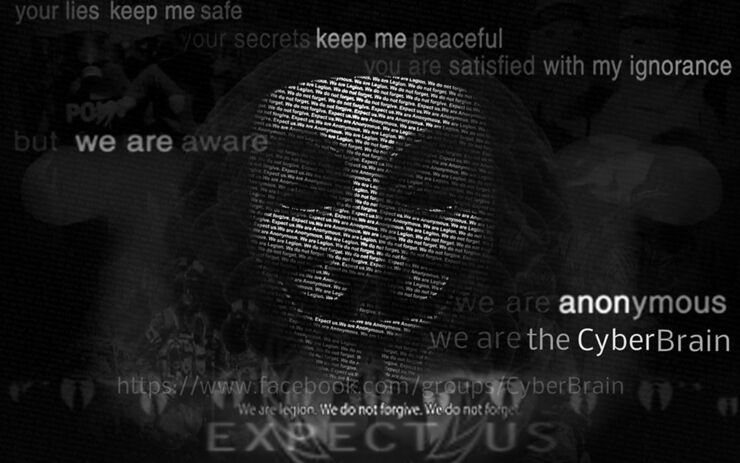 The list was published by a cyber security firm called XRSone who are linked with Ctrlsec. When they published the list they also published the following blog post, titled "Calculated Chaos," on Medium.
We obtained a list of 9,200 ISIS Twitter accounts. This list was created by hundreds of users and compiled by #CtrlSec. We're releasing it to hold Twitter accountable. I encourage you all to do your duty not only as a citizen of the world but also as a member of the internet community and re-post this on social media. The more attention it gets the more likely it becomes Twitter takes action in removing these accounts and making a serious impact on the ability of ISIS to spread propaganda and recruit new members. You don't have to be tech savvy to contribute, simply clicking retweet or like could mean the difference between almost 10 thousand active accounts or 10 thousand suspended ones. Help us fight!
American think tank the Brookings Institution released an "ISIS Twitter Census" earlier this month and estimated that in just three months, between September and December 2014, 46,000 Twitter accounts had been set up by IS supporters from across the globe—yet only 1,000 of these were suspended by Twitter in that same three months.