Hypocrisy In Action - Anti-Gay Pastor Resigns After He Was Caught Soliciting Guys On Grindr
A pastor from Michigan has given the world a fine example of hypocrisy in action, after the married father of five was caught looking for some hot male action on gay hook-up app Grindr.
Makela has been quoted where he compared homosexuality to alcoholism and suggested gay people could overcome same-sex attraction with enough support.
"I love people who have same sex attraction, and so does God," he wrote. "We don't tell a person born with tendencies to abuse alcohol to keep on giving in to his innate desires because he can't help it. We try to help him in his struggle."
He has previously spoken out against gay marriage and said the transgender movement assists "opportunistic sickos."
Which comes as a complete surprise in light of recent evidence (below) that he has been found cruising one of the biggest social apps for gay hook-ups. Research maybe? i don't think so.
He was forced to resign from his position at St. John's Lutheran Church after screenshots of his Grindr chats were published on Queerty.
In the chats he remarks that "I would love to mess around with a bicurious guy" and "I love making out naked" along with "oral and massage." According to Queerty Makela has spoken out against homosexuality on Facebook and in a comment on an article for Midland Daily News, a comment which has since been deleted.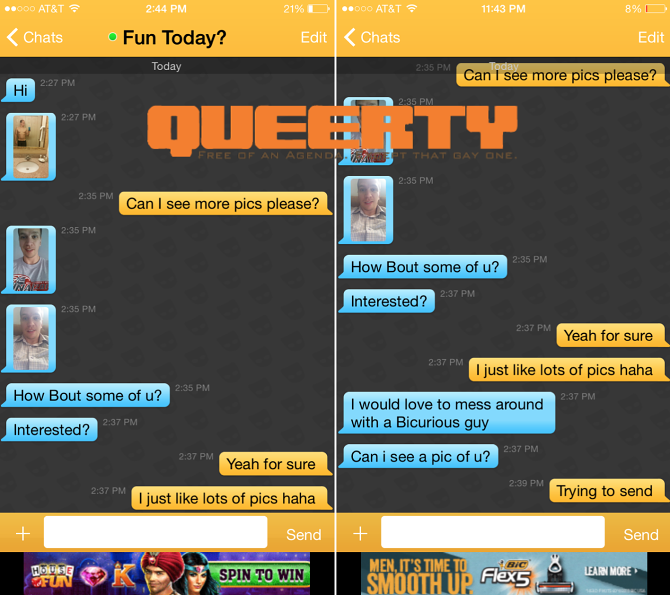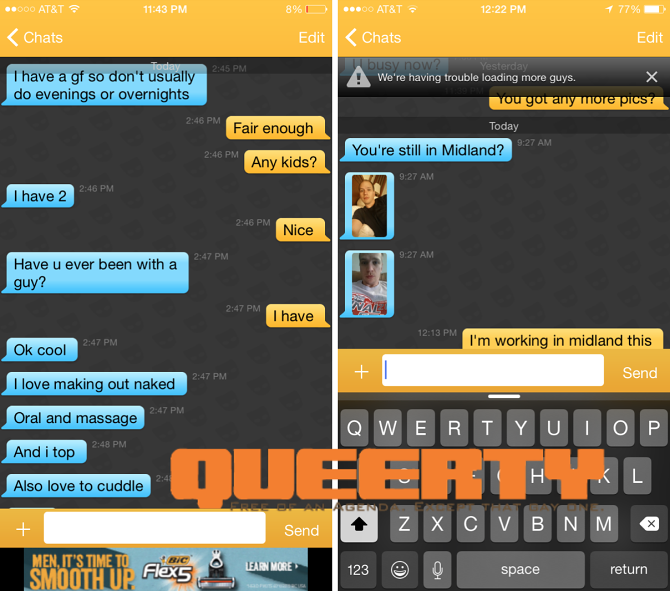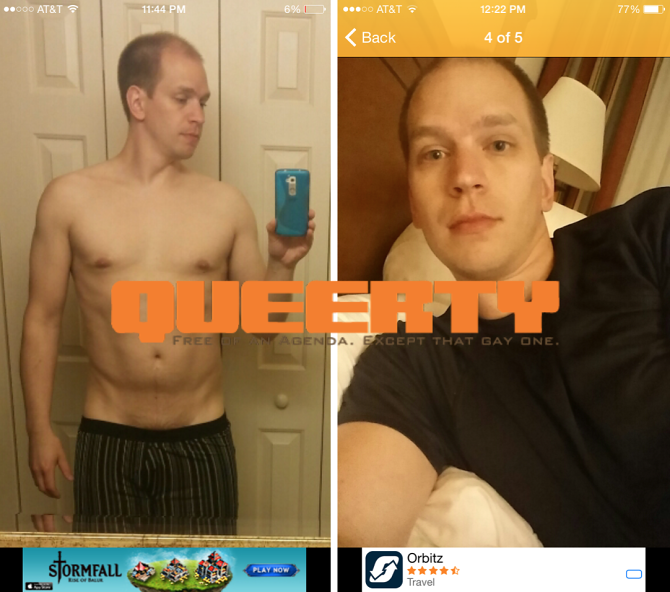 His biography has now been deleted from St. John's Lutheran Church's website with Senior Pastor Rev. Daniel Kempin saying, "Pastor (Makela) has acknowledged that there was sin and repentance, and I have testified that there is indeed forgiveness through the same Lord who forgives all our sins."
Seems like the church is keen to erase all evidence of this event ever happening and get back to 'business as usual'. Whatever that is?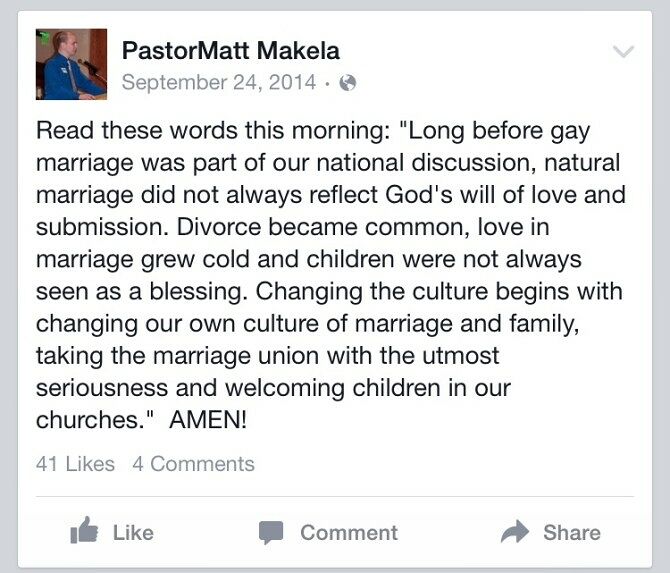 Image via