This Is Amazing! Awesome Kid Parks Go-Kart Like A Total Boss
There you are sat at home whining and complaining because Luigi's giving you yet another Death Stare as you get hounded off the track at Thwomp Ruins.
Well this little boy's out there keeping it real with his mad skills at parking a go-kart straight off the track like a total and utter boss.
We might as well all give up and go home, because when this little boy grows up he's going to steal our girlfriends, beat us at that promotion and make us stall our cars at the traffic signals. Just watch him walk away once he's parked the car...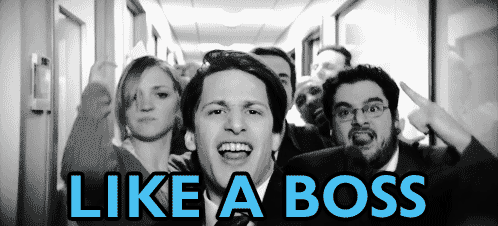 via Reddit