Naked Athletes: ESPN Body Issue Shows The World's Elite Sports Professionals Without Clothes
As Buzz Lightyear once said, 'Naked athletes, naked athletes everywhere!' Prepare to get your thirst on and feel ashamed about your own flabby body, as ESPN has released its 8th yearly body issue - with the first issue debuting on October 9, 2009 - showing us what the world's top athletes look like under their clothes in 2016.
It's an amazing A-Z portfolio of Body Issue athletes, starting with competitive swimmer and five-time Olympic gold medalist Nathan Adrian, all they way through to NFL nose tackle for the Houston Texans Vince Wilfork,
And they look good. Real good.
But there's no surprise there as that's to be expected, because these men and women do nothing but train and practice and practice and train, turning their bodies into the perfect machines for their chosen disciplines.
What's interesting to see (apart from all the muscular naked flesh on show, of course) is how each different sport requires a different body type.
From tennis players to hammer throwers, Olympic gymnasts to basketball players, motocross riders to UFC fighters, pretty much the whole variety of sporting fitness is here to gape and be amazed at.
So shoulders back and take a deep breath (while you hold in your stomach) and witness some of the most amazing athletic bodies below as we showcase ESPN's naked athletes photo shoots from 2015 and 2016:
ESPN Body Issue: The Naked Athletes 2016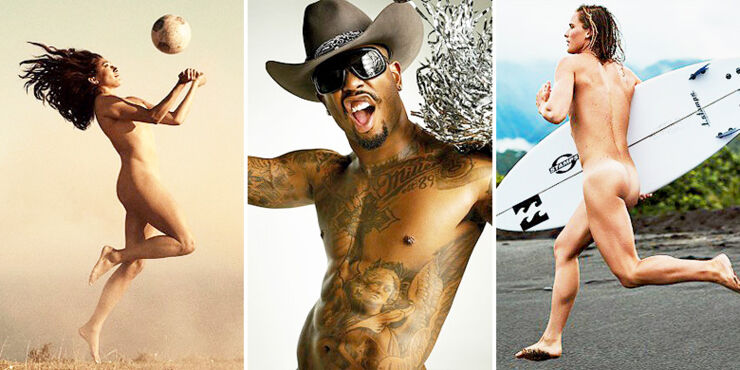 For the ESPN Body Issue 2016 edition a diverse list of 19 athletes allowed themselves to be photographed for the event and included such names as NBA All-Star Dwyane Wade, WNBA star Elena Delle Donne, UFC fighter Conor McGregor and NFL defensive tackle Vince Wilfork to name but a few.
ESPN magazine senior deputy editor Neely Lohmann spoke out about his thoughts on the 2016 issue, "The Body Issue has evolved into a powerful storytelling platform, year after year, the athletes allow themselves to be completely vulnerable with our audience — not just in the photographs but with their interviews as well. This year we have athletes opening up in raw and moving ways about overcoming physical struggles: everything from asthma to HIV, amputation to transgender transitioning. It's an honor to tell their stories."
Check out these amazing naked athletes from the 2016 edition below:
Nathan Adrian: Swimming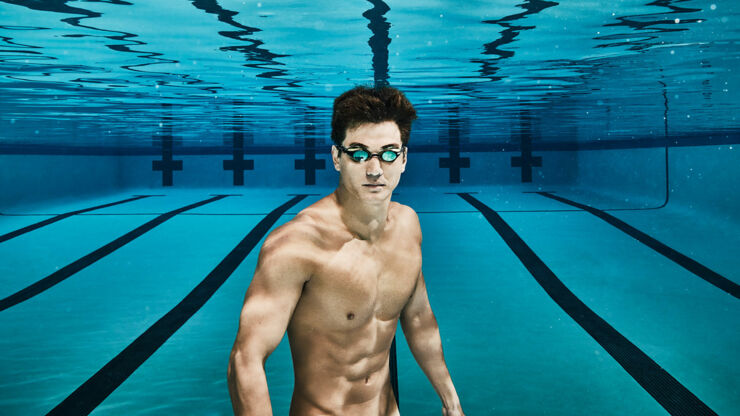 Jake Arrieta: MLB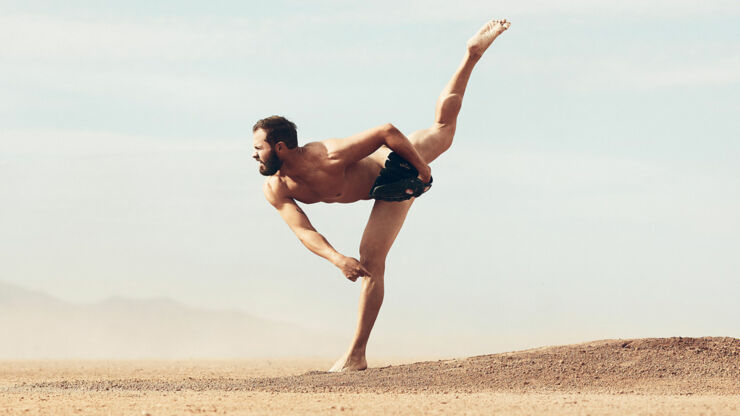 Antonio Brown: NFL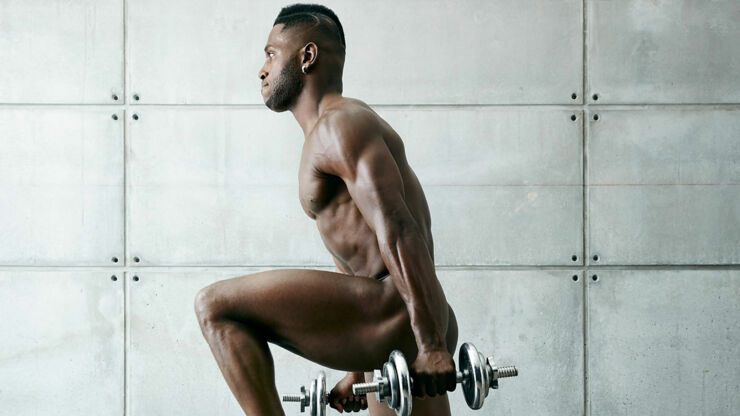 Emma Coburn: Steeplechase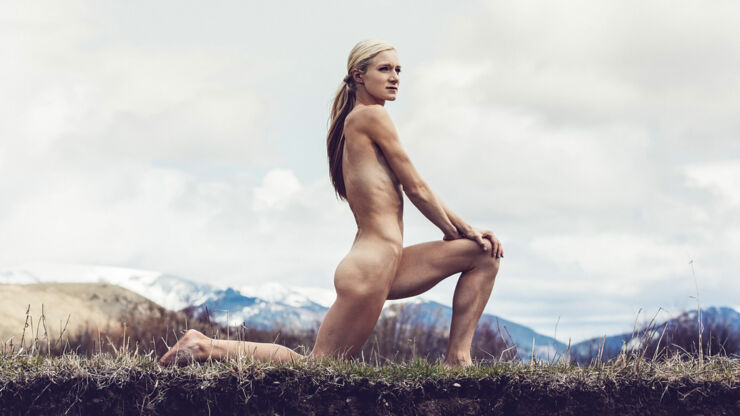 Courtney Conlogue: Surfing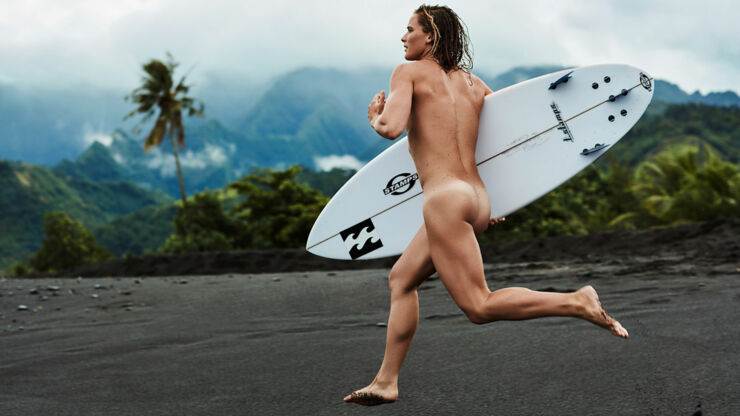 Elena Delle Donne: WNBA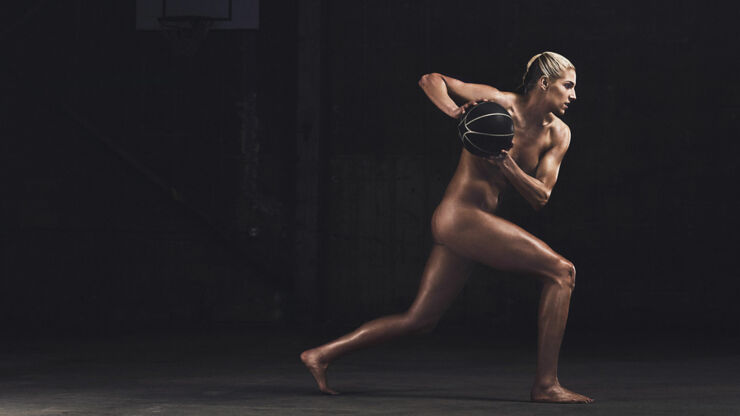 Ryan Dungey: Motocross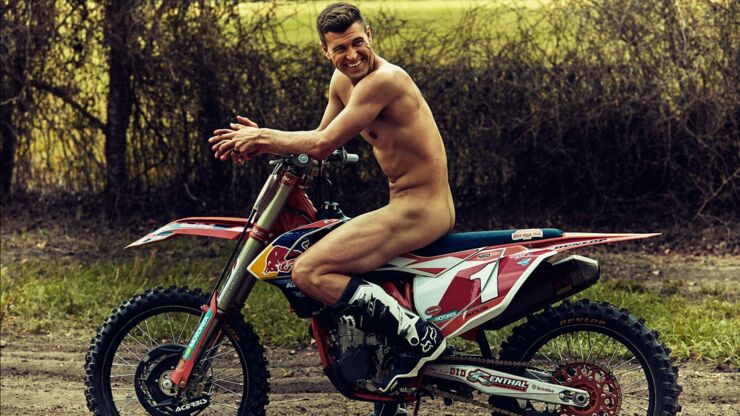 Adeline Gray: Wrestling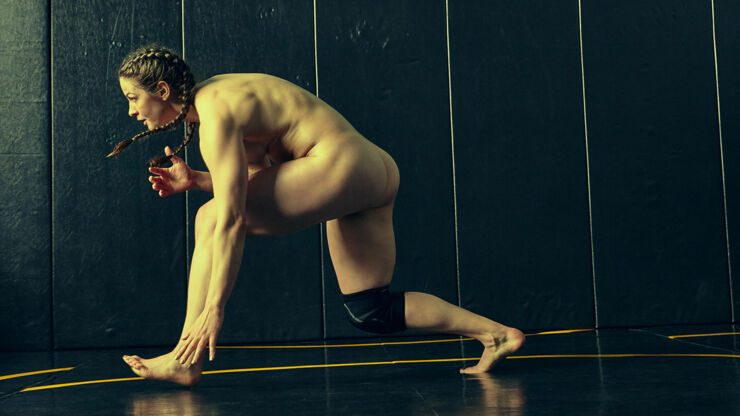 Greg Louganis: Diving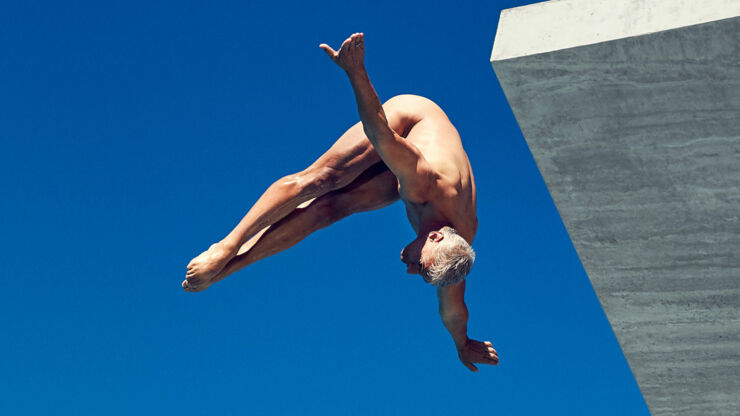 Conor McGregor: UFC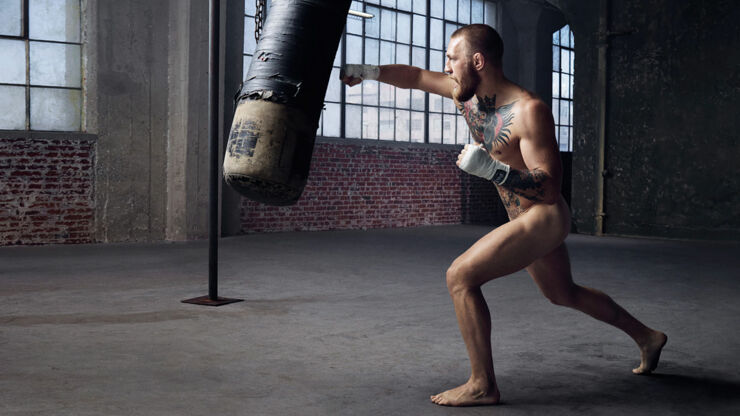 Von Miller: NFL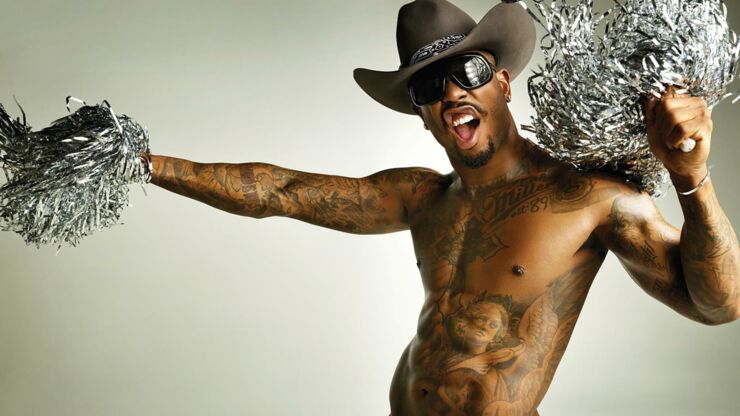 Chris Mosier: Triathlete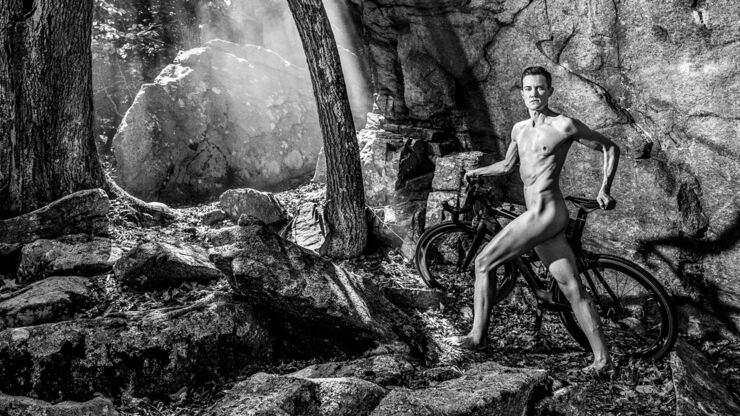 Nzinga Prescod: Fencing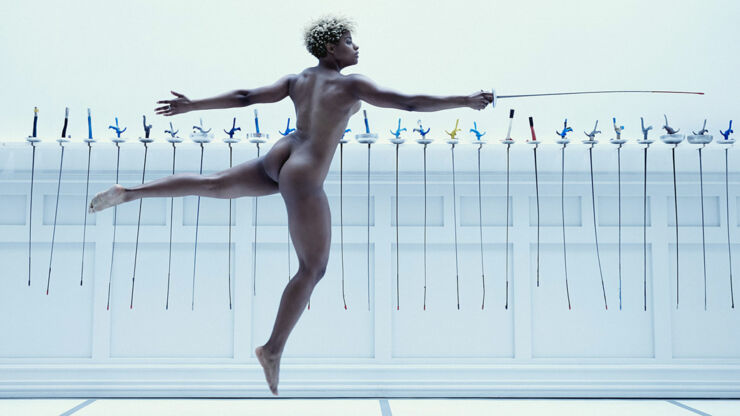 Christen Press: Soccer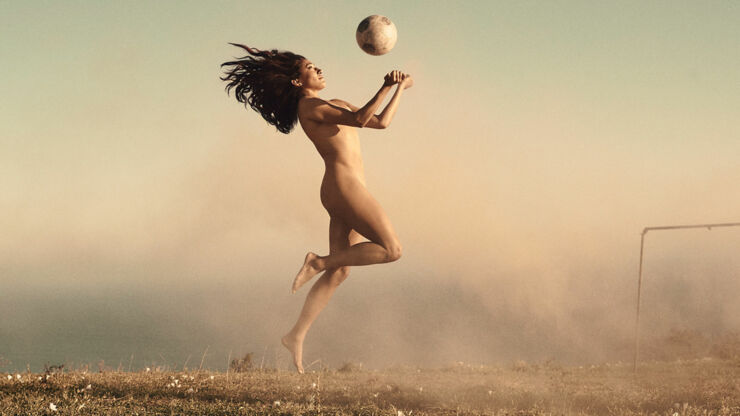 April Ross: Beach Volleyball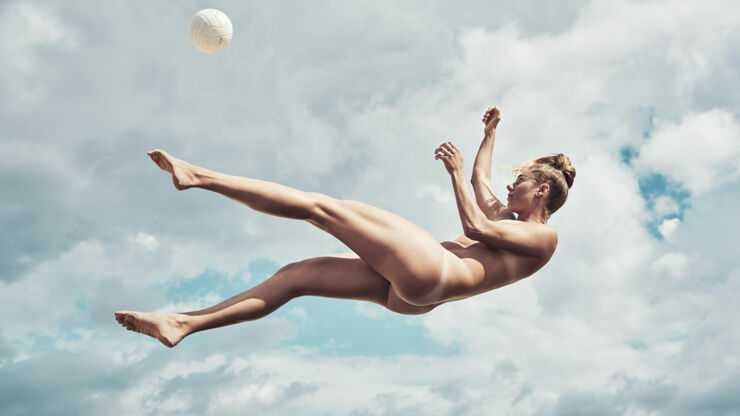 Allysa Seely: Paratriathlete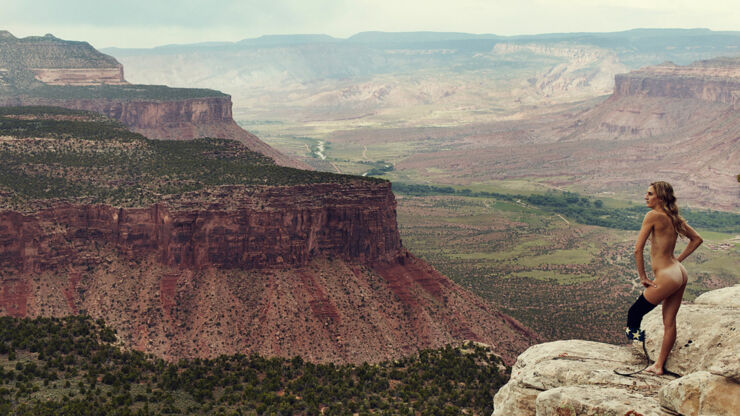 Claressa Shields: Boxing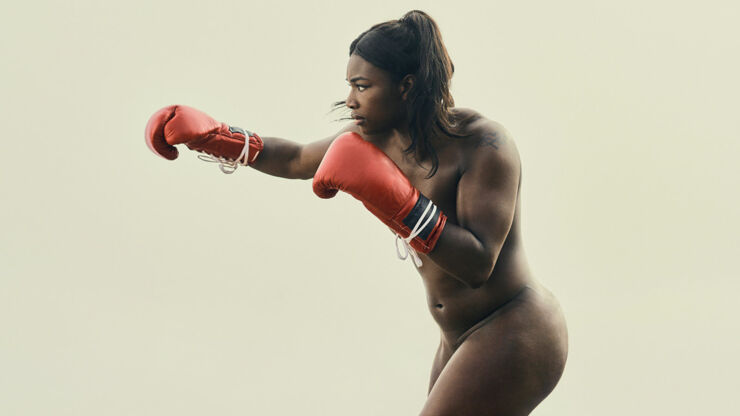 Dwyane Wade: NBA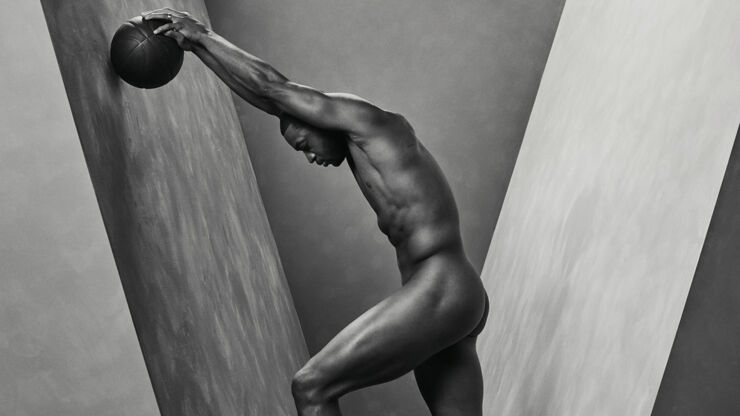 Vince Wilfork: NFL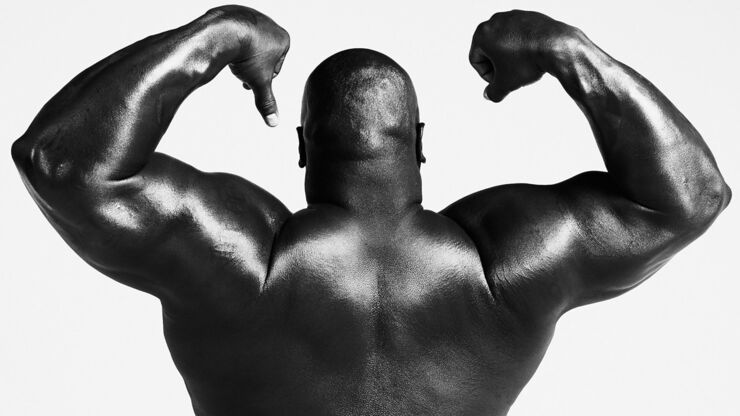 ESPN Body Issue: The Naked Athletes 2015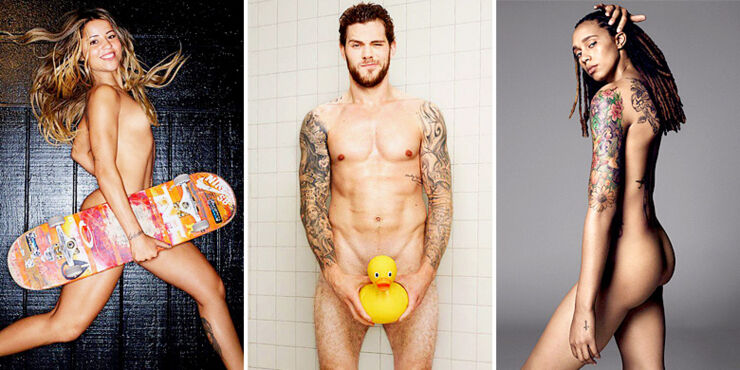 2015 saw ESPN The Magazine's seventh annual Body Issue. Among the incredible sporting stars featured U.S. soccer national team defender, and 2015 World Cup champion Ali Krieger had this to say of her appearance in the issue "It's important to show your vulnerabilities. I'm proud of my body, I'm proud of my sport, I'm proud of being a female athlete. Being naked is just another aspect of that. It's real. It's raw. It's honest."
It's also easy to forget that some of the best writers in the sports industry industry - like Buster Olney, Mel Kiper Jr. and many more - work for this magazine so you can expect to find not only some great in-depth analysis of every sporting genre but also some amazing photos to accompany ESPN's great articles.
Check out these amazing naked athletes from the 2015 edition below:
Todd Clever – Rugby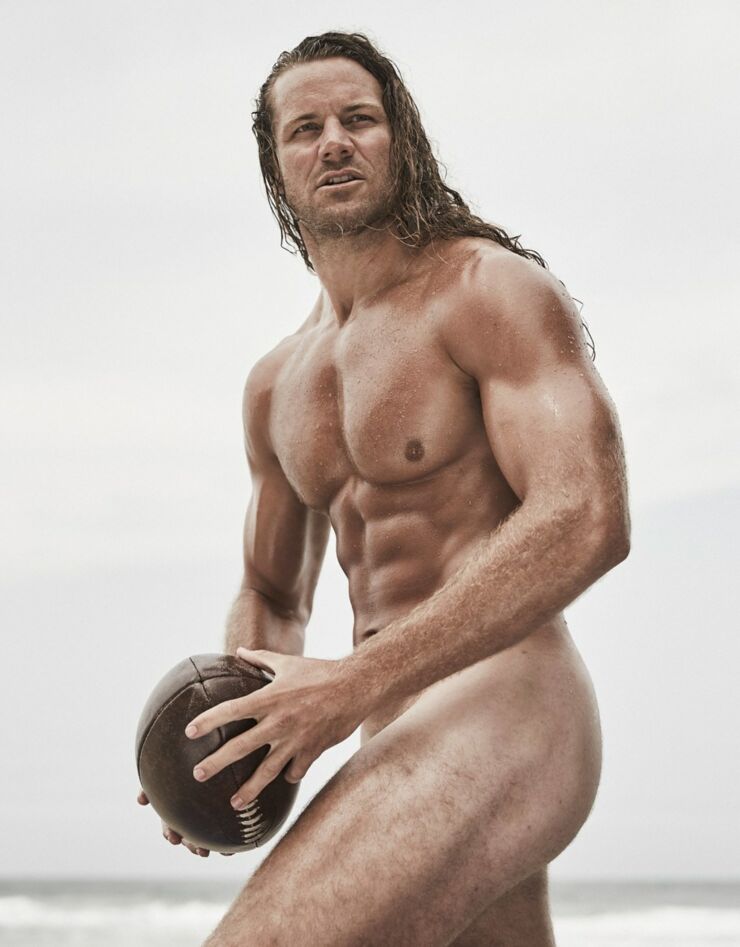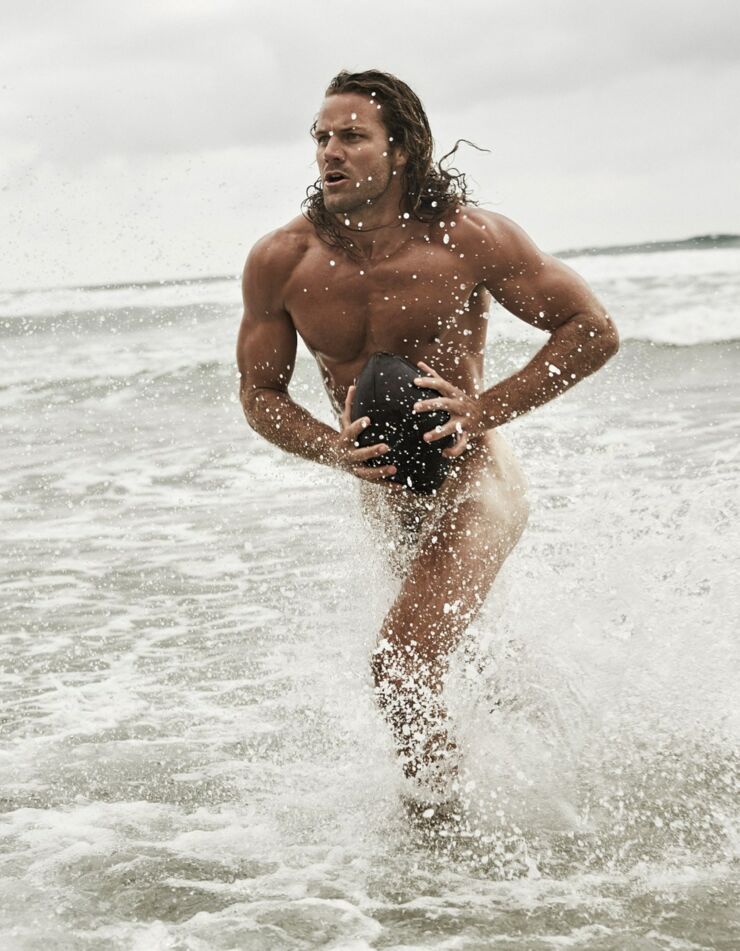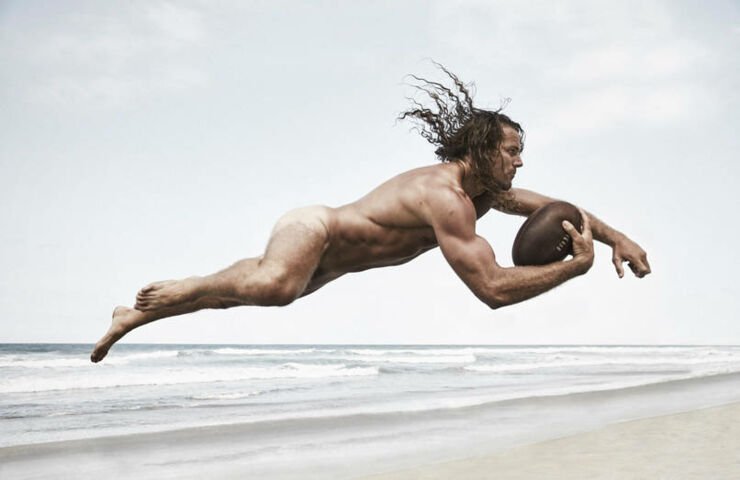 Amanda Bingson – Hammer Throw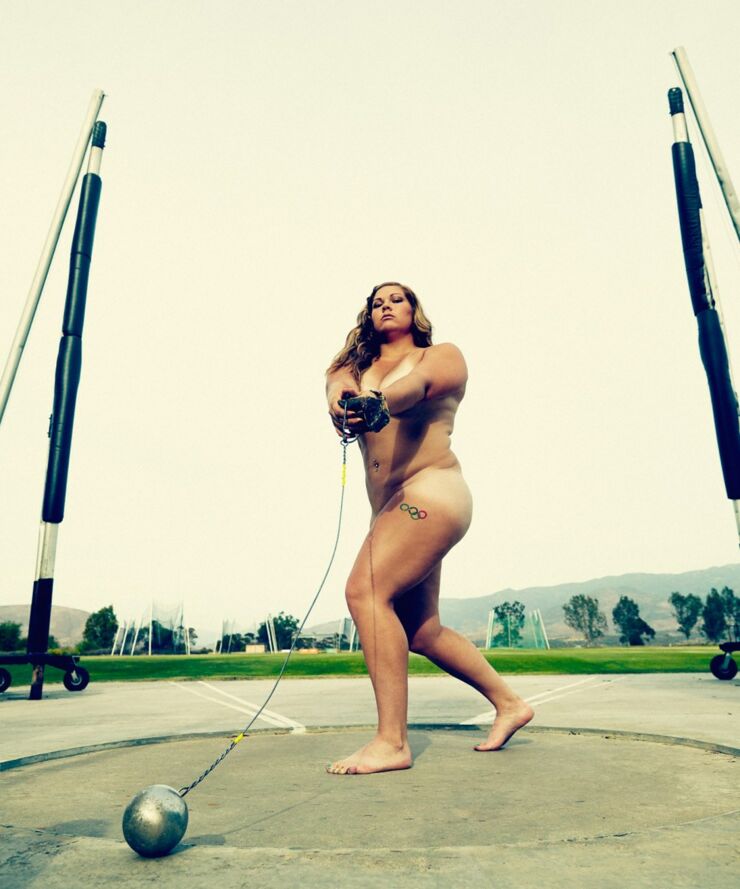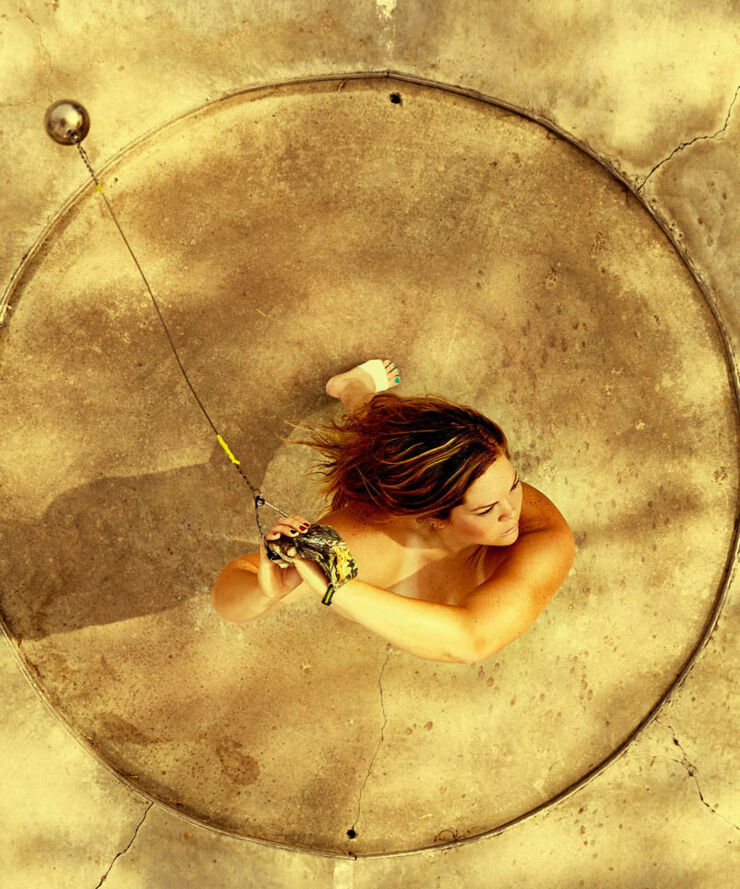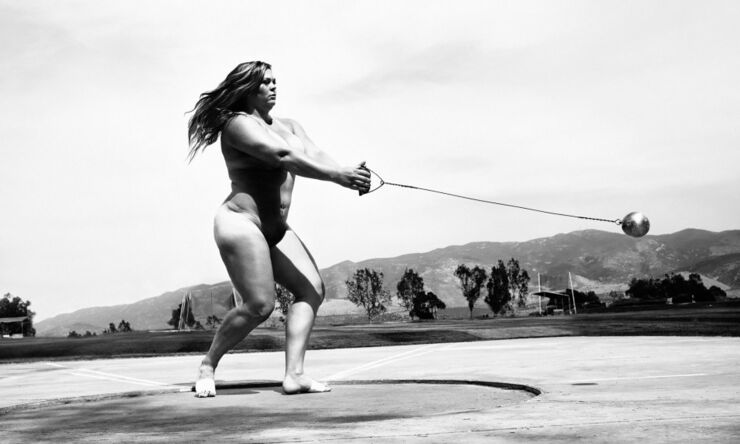 Kevin Love – NBA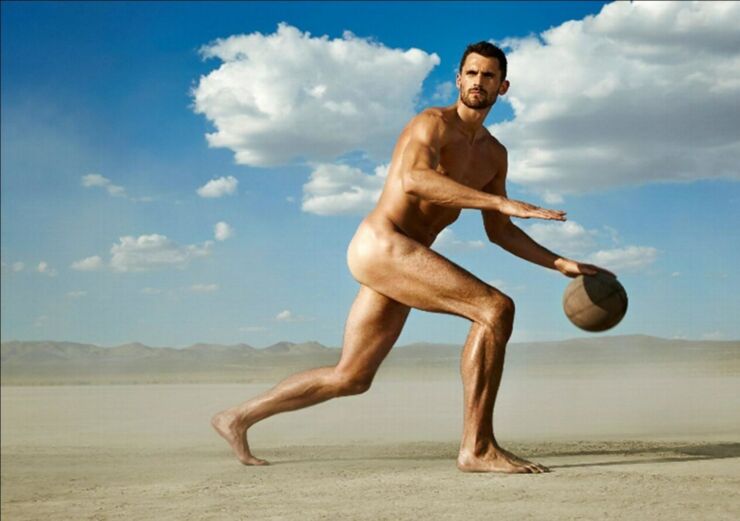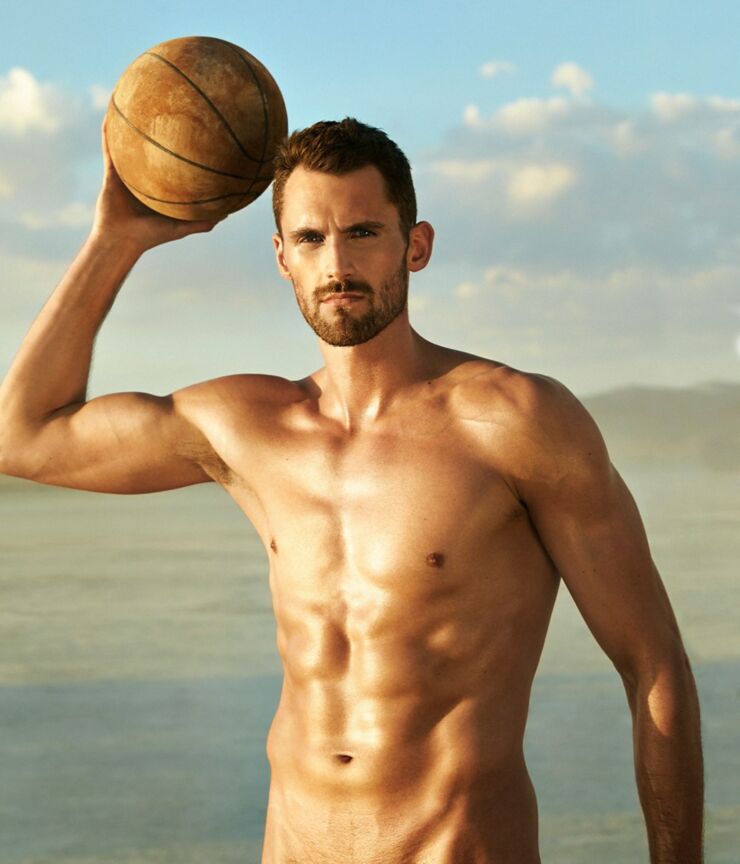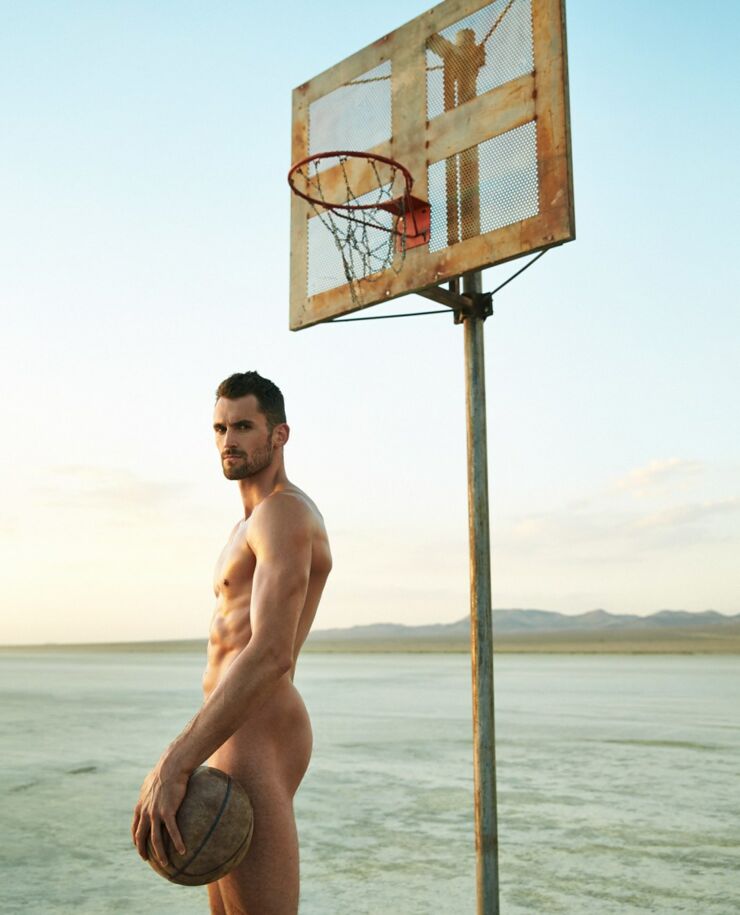 Aly Raisman – Olympic Gymnast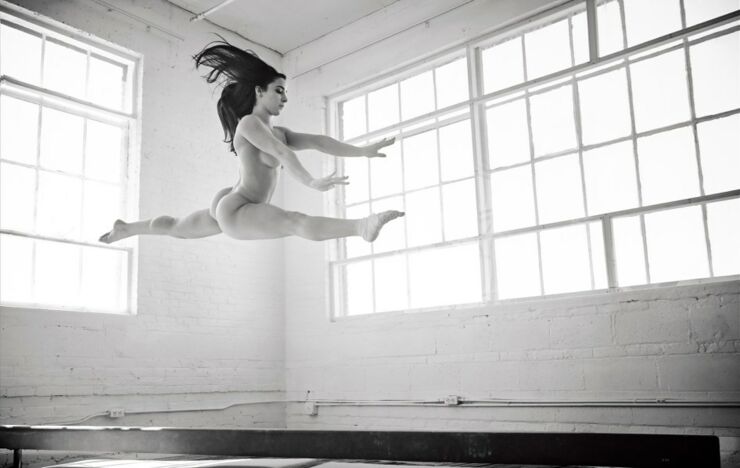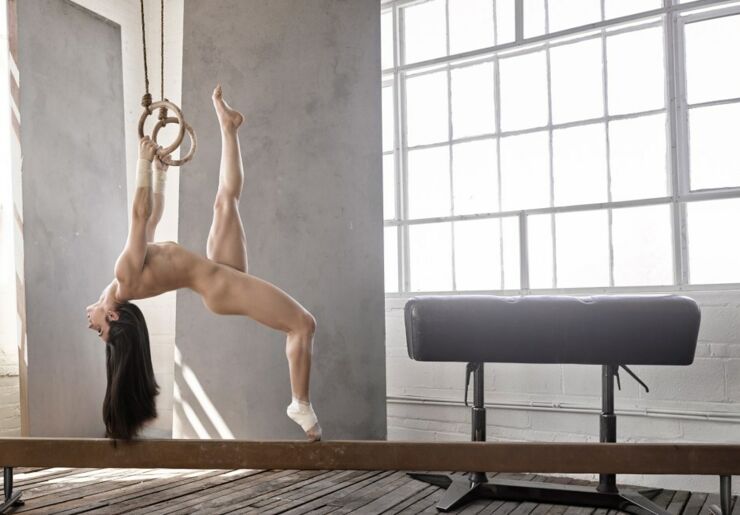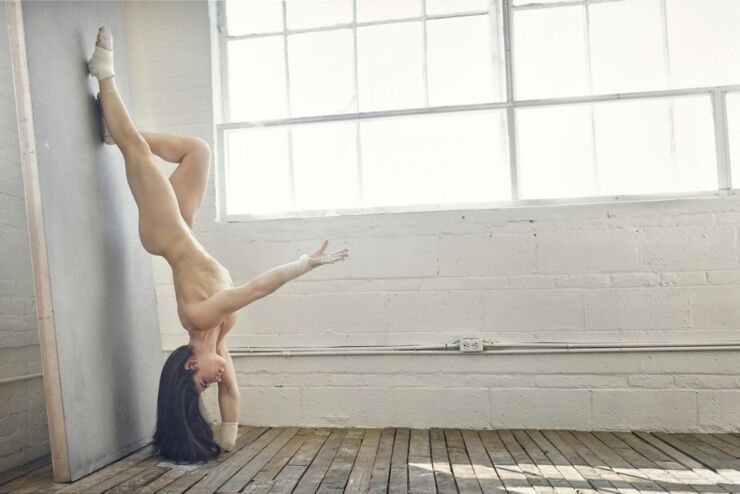 Bryce Harper – Washington Nationals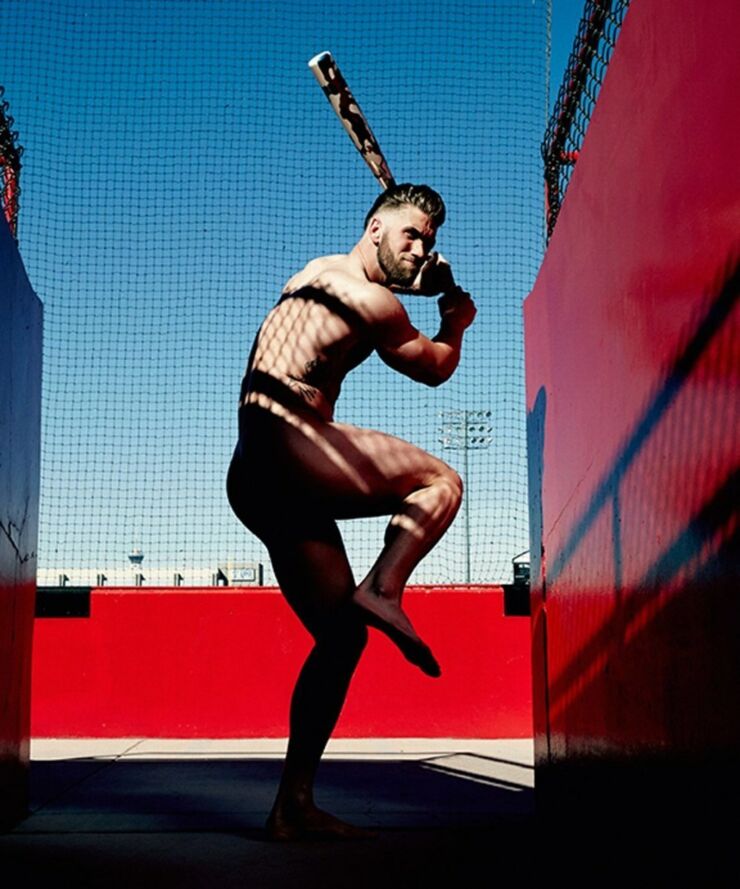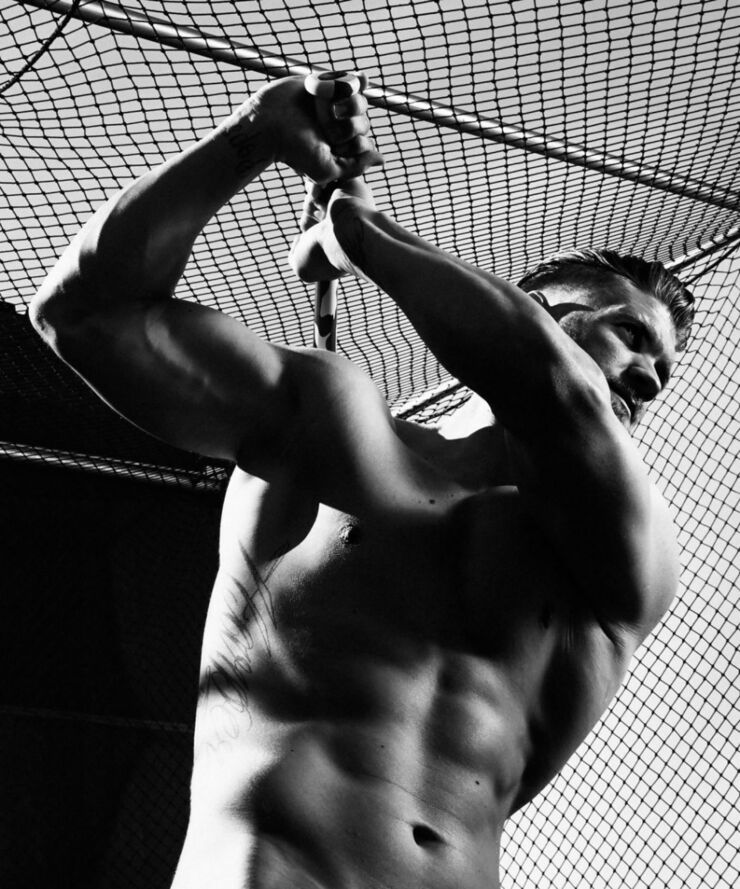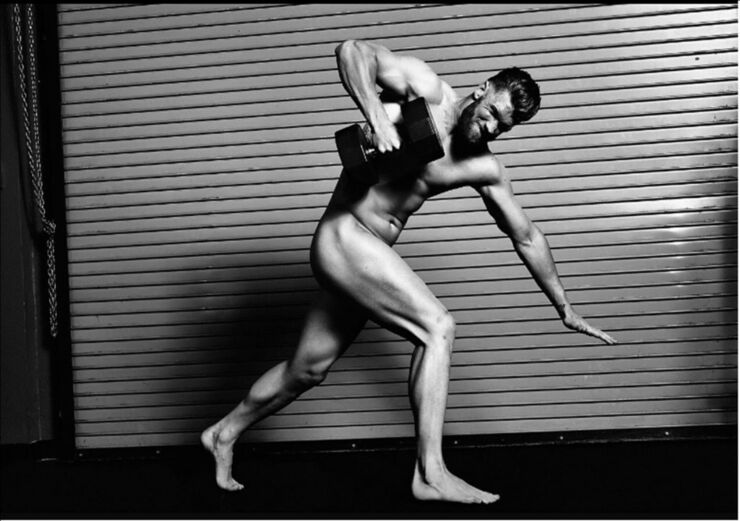 Ali Kreiger – US Women's National Team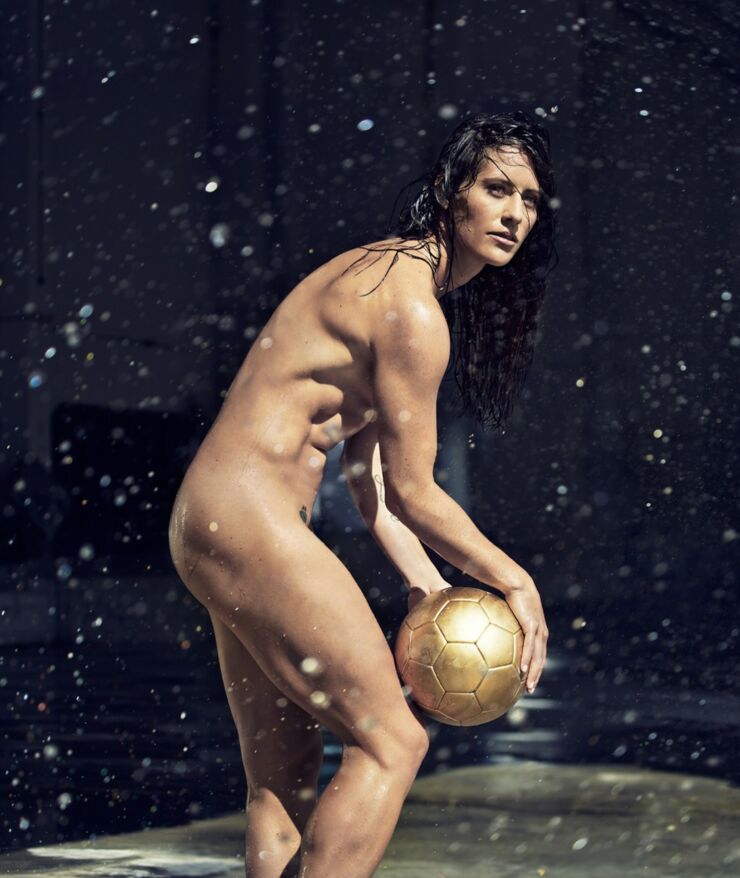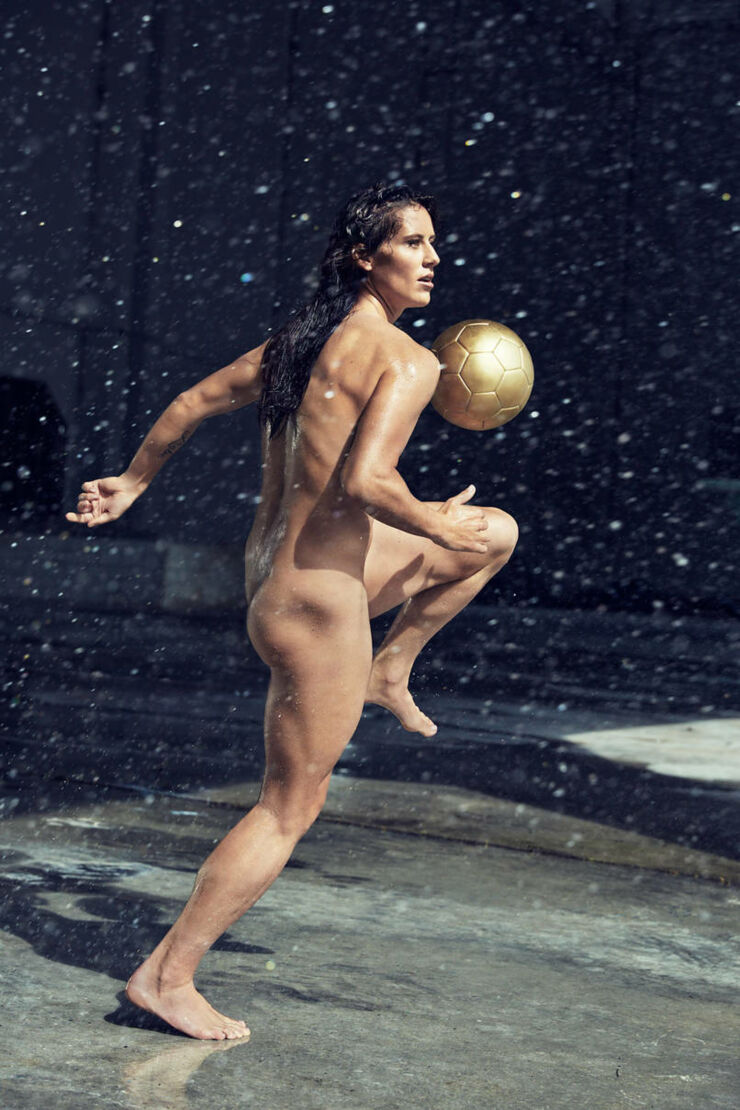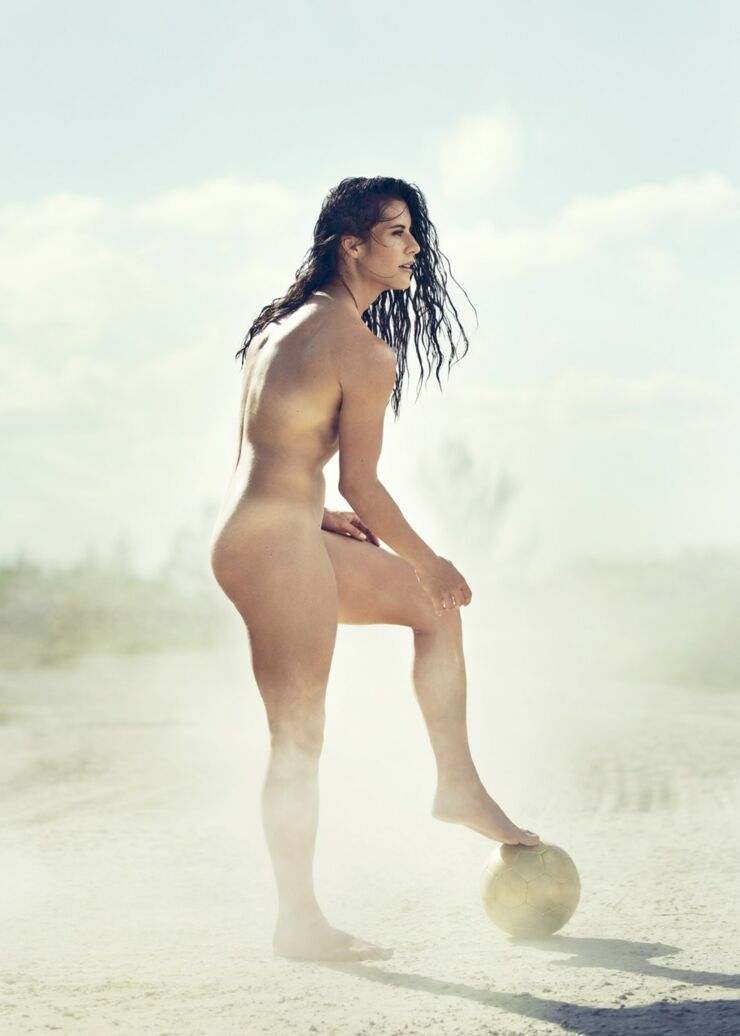 Indianapolis Colts O-Line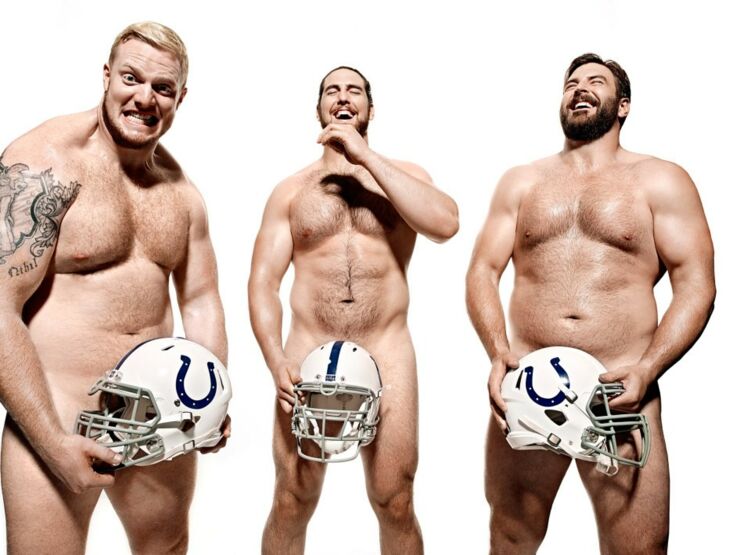 Brittney Griner – Phoenix Mercury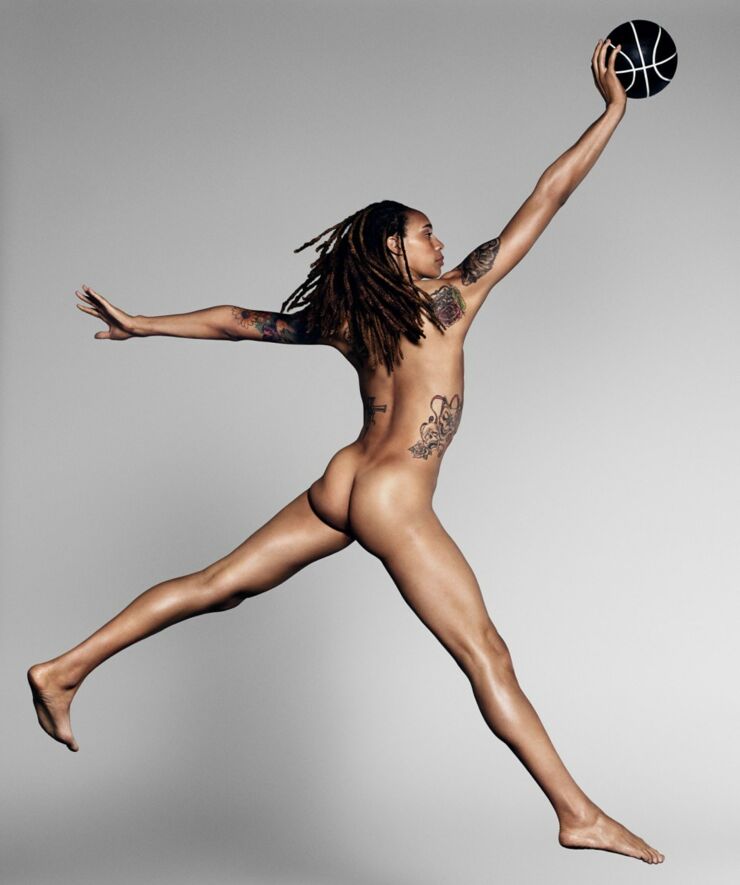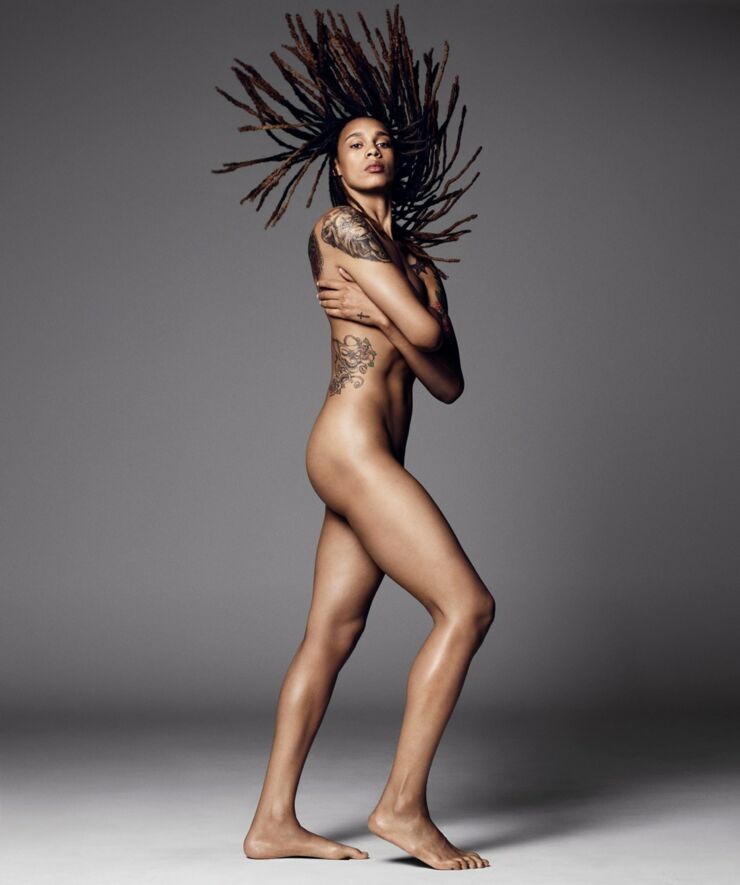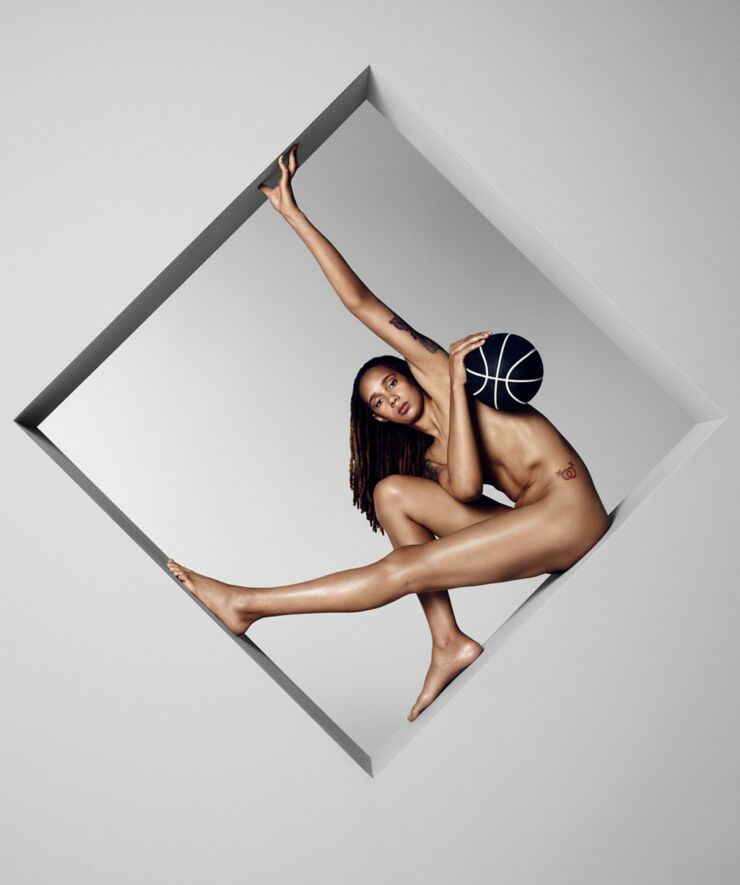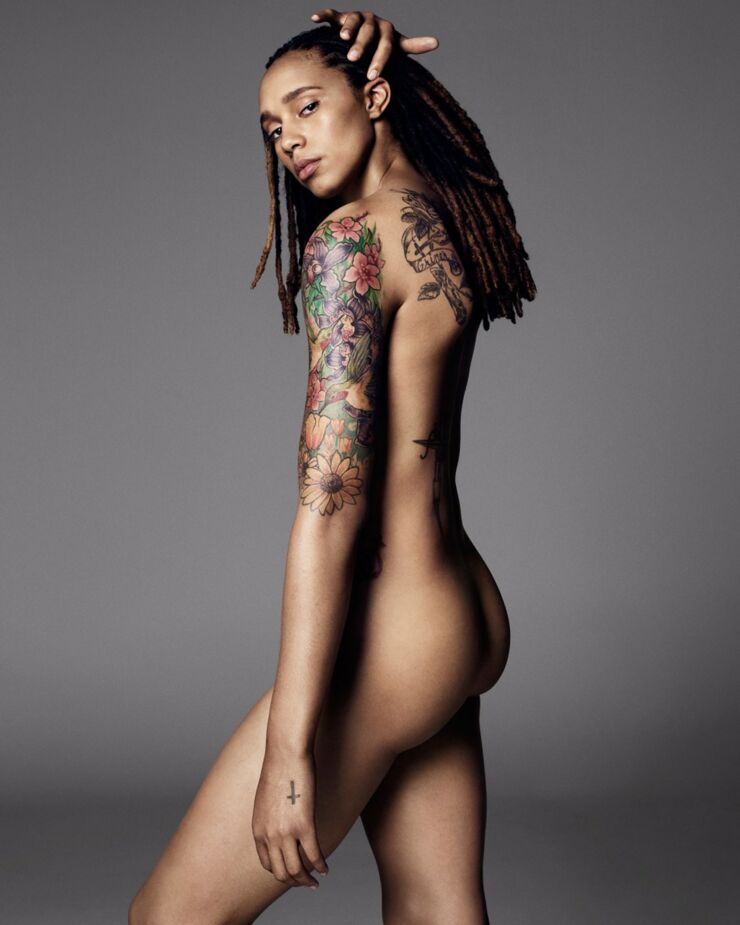 Anthony Castonzo – Indianapolis Colts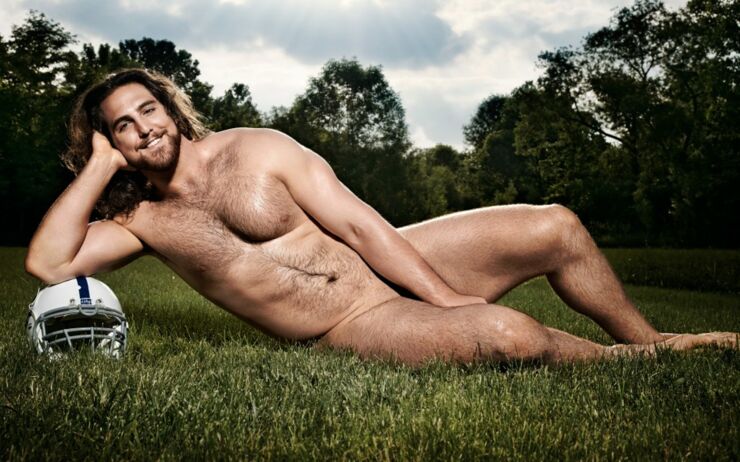 Chantae McMillan – Heptathlete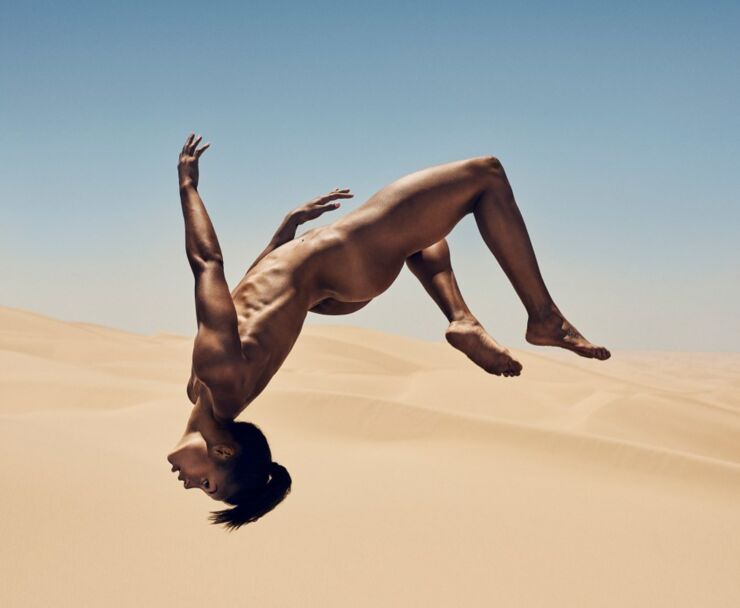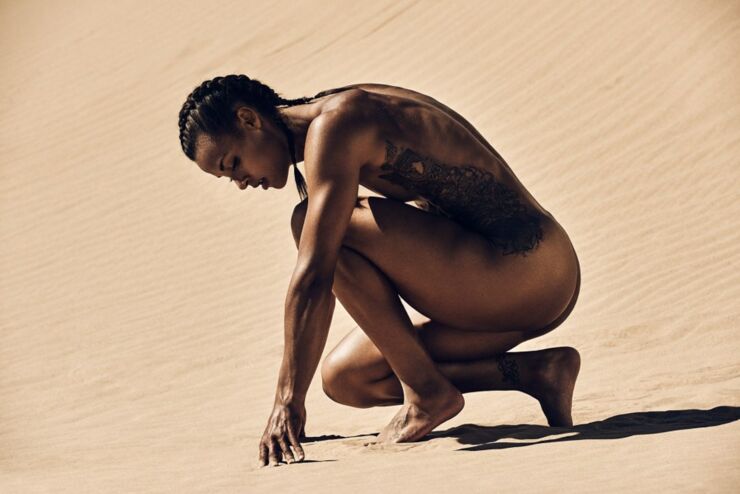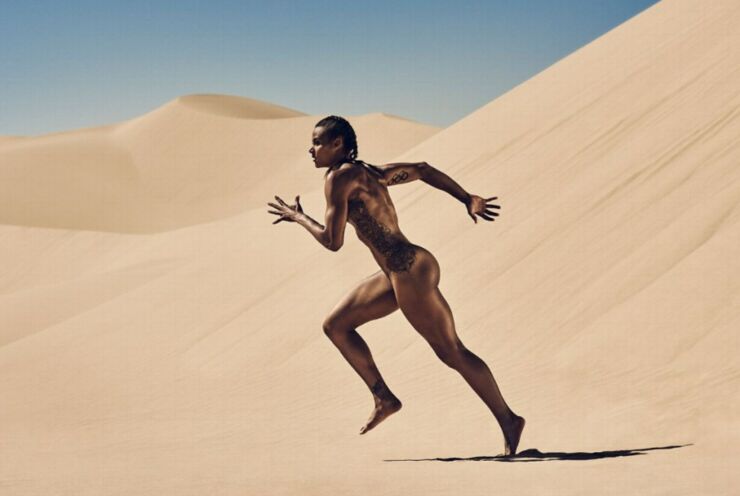 DeAndre Jordan – NBA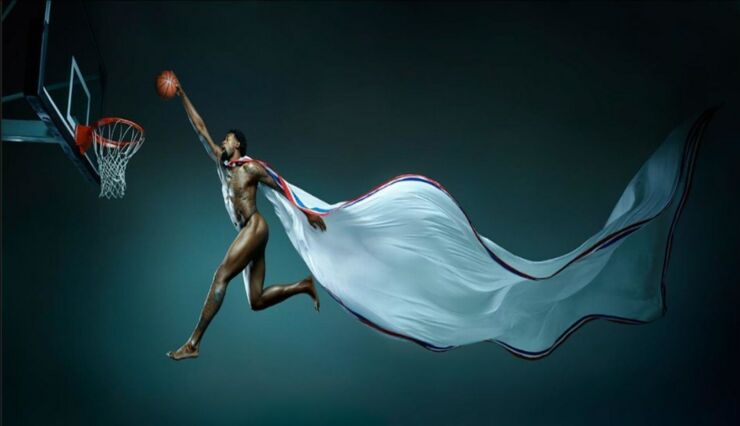 Dallas Friday – Wakeboarder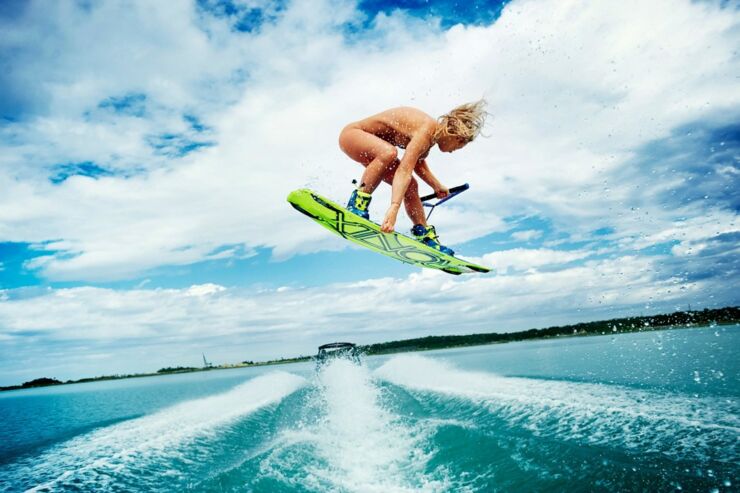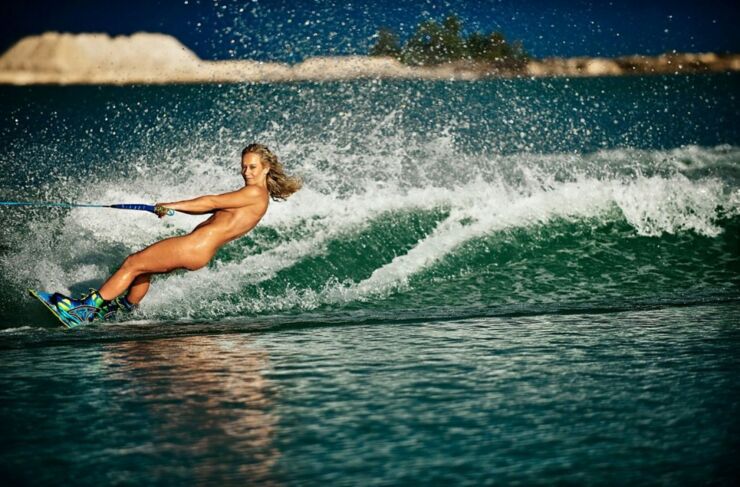 Laird Hamilton and Gabrielle Reece – Surfer and Beach Volleyball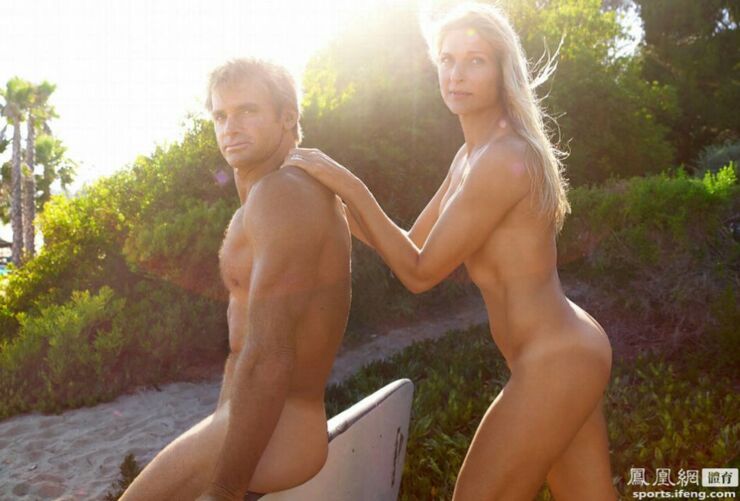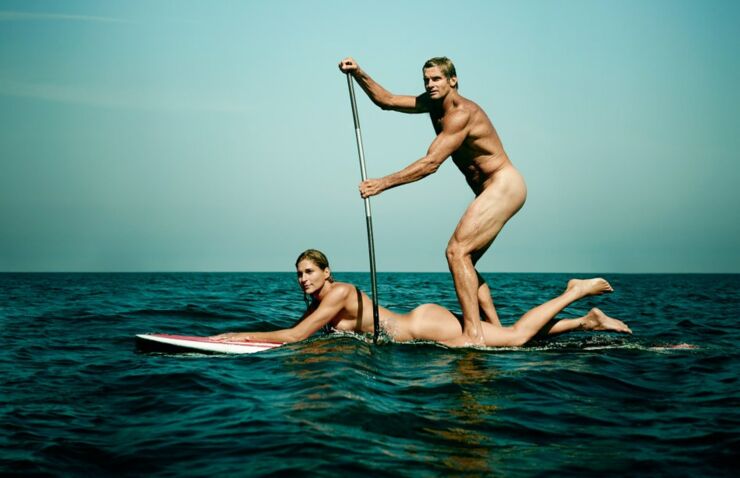 Khatuna Lorig – Olympic Archer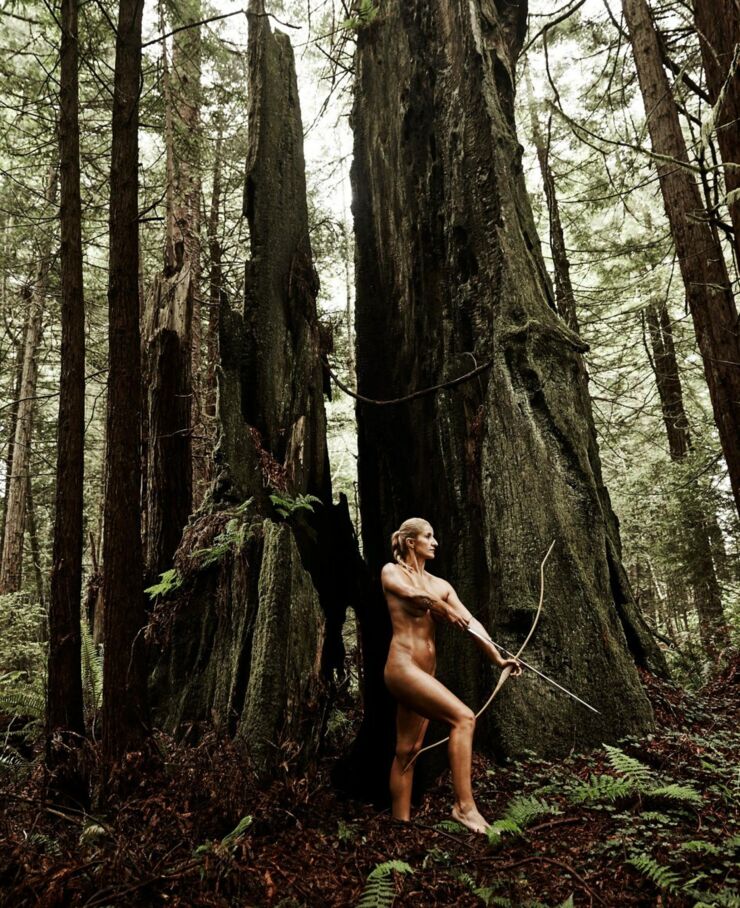 Jermaine Jones – US Men's National Team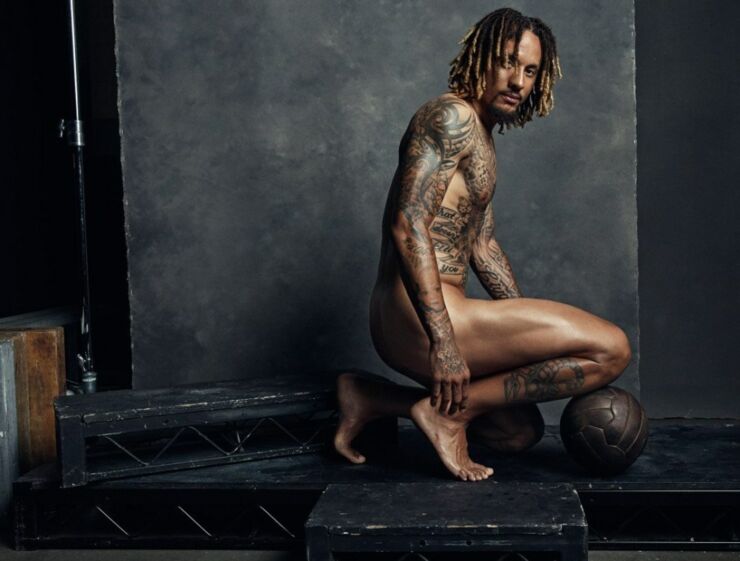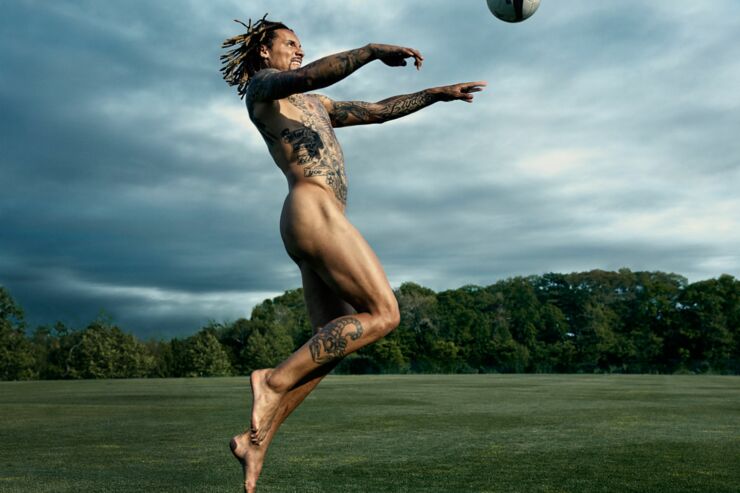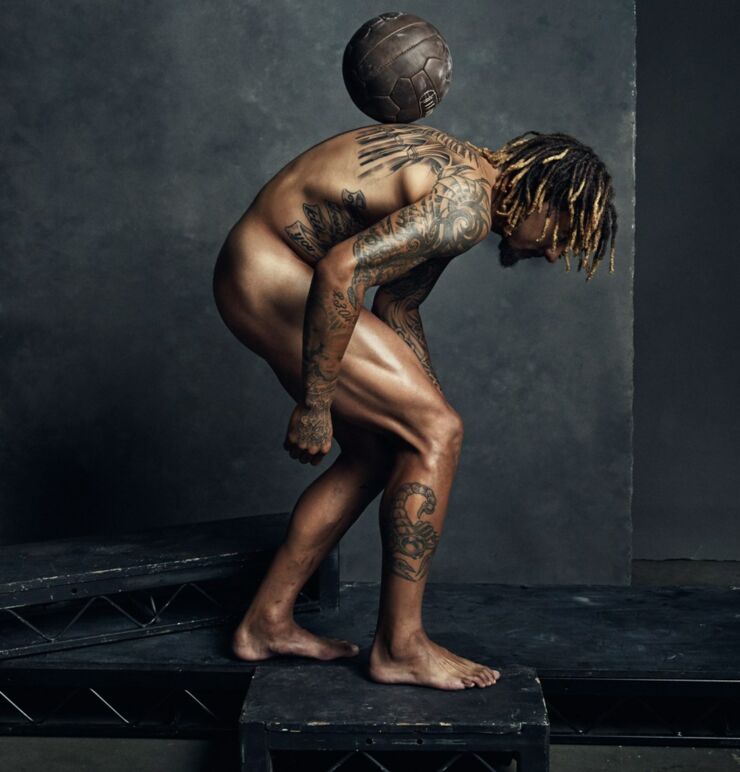 Leticia Bufoni – Skateboarder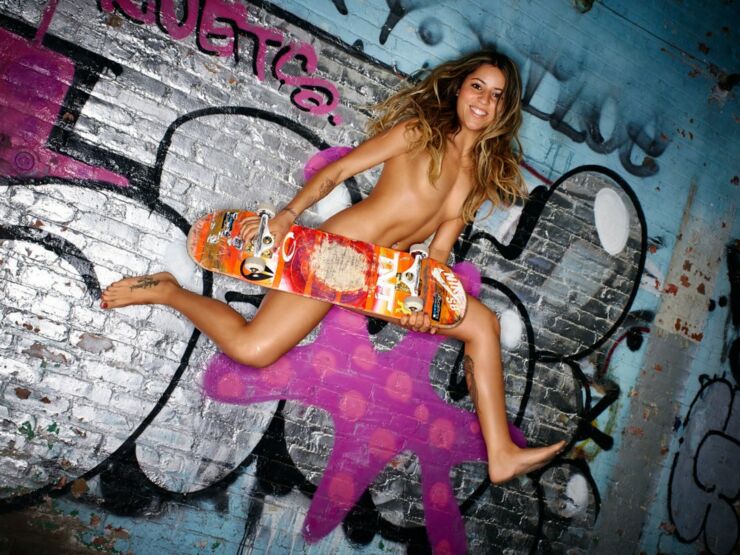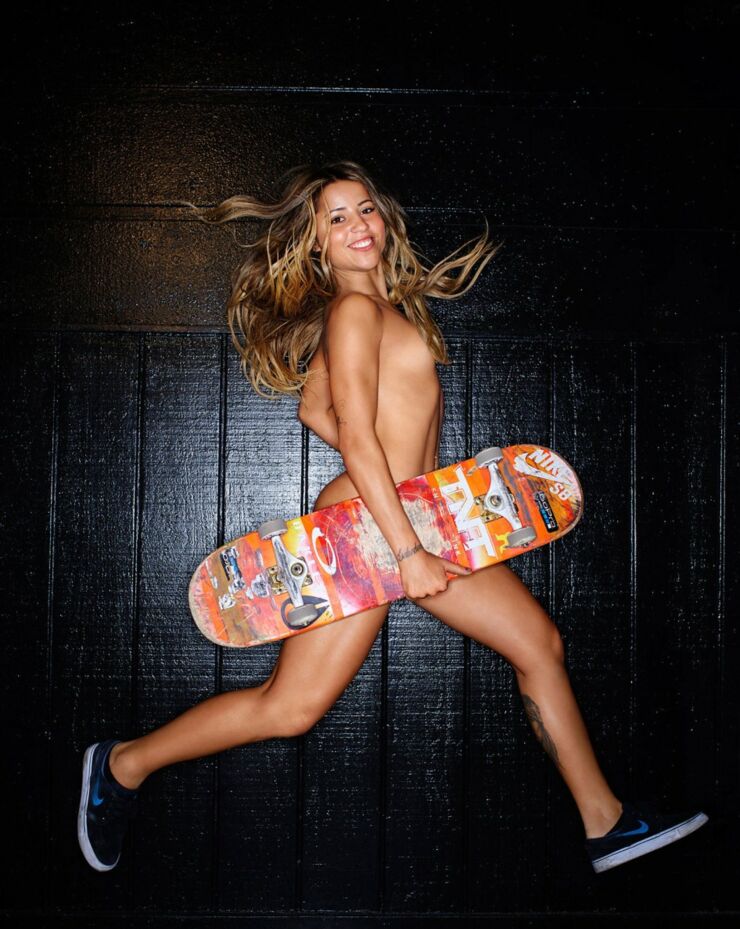 Odell Beckham Jr – NY Giants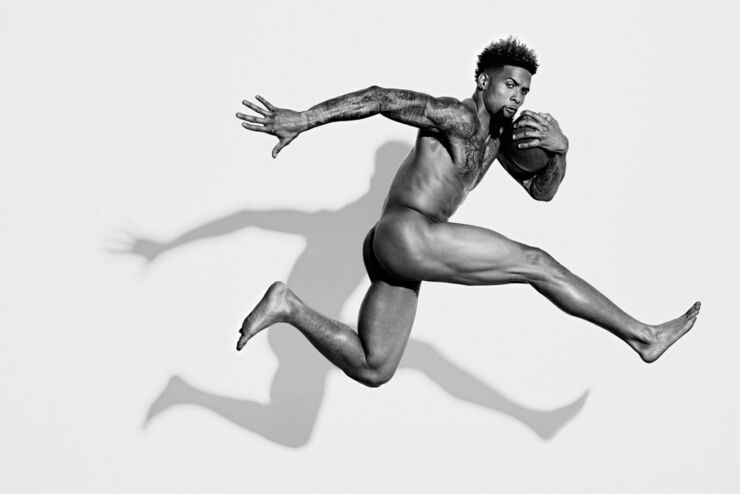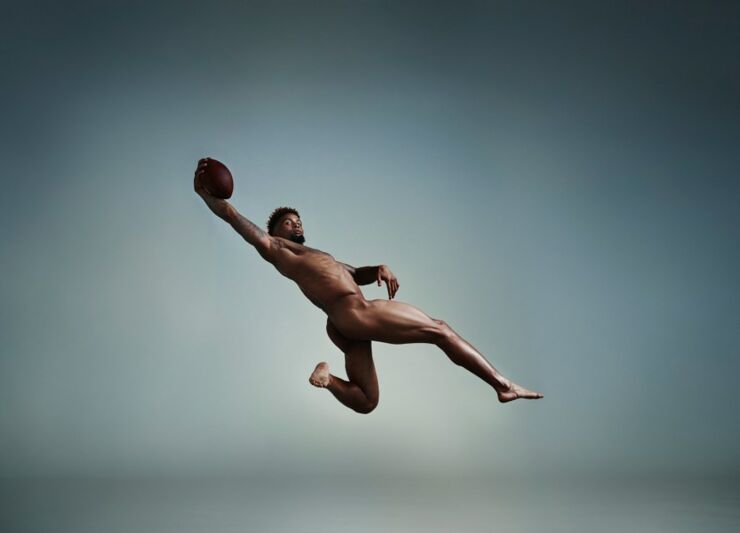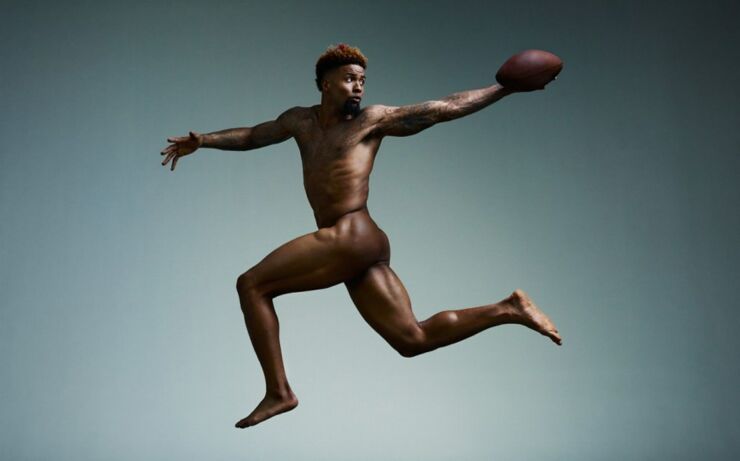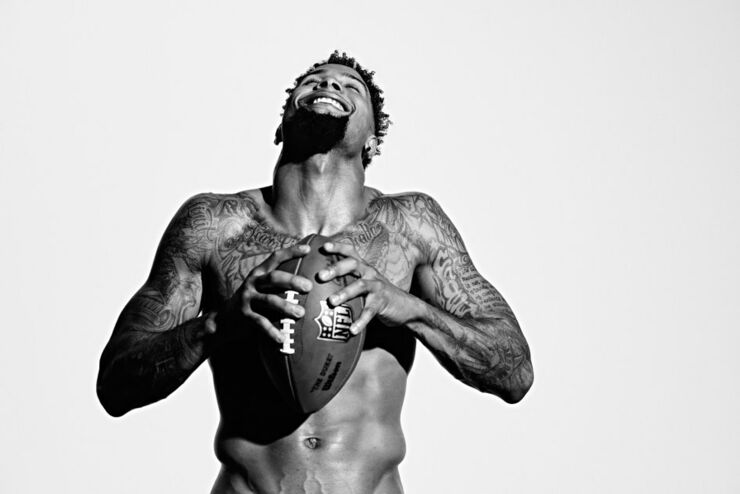 Natalie Coughlin – Olympic Swimmer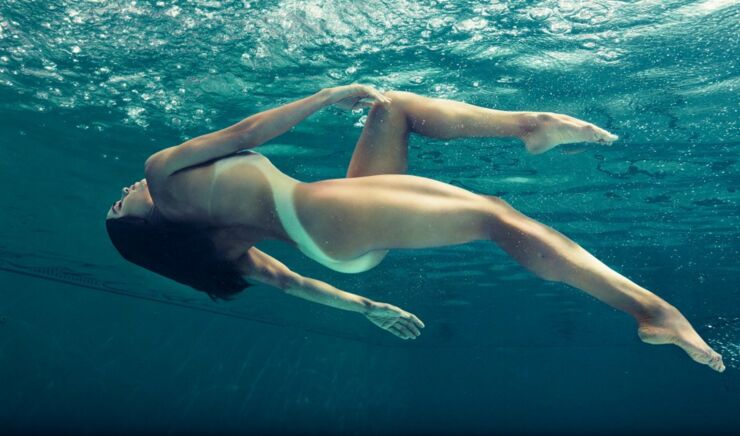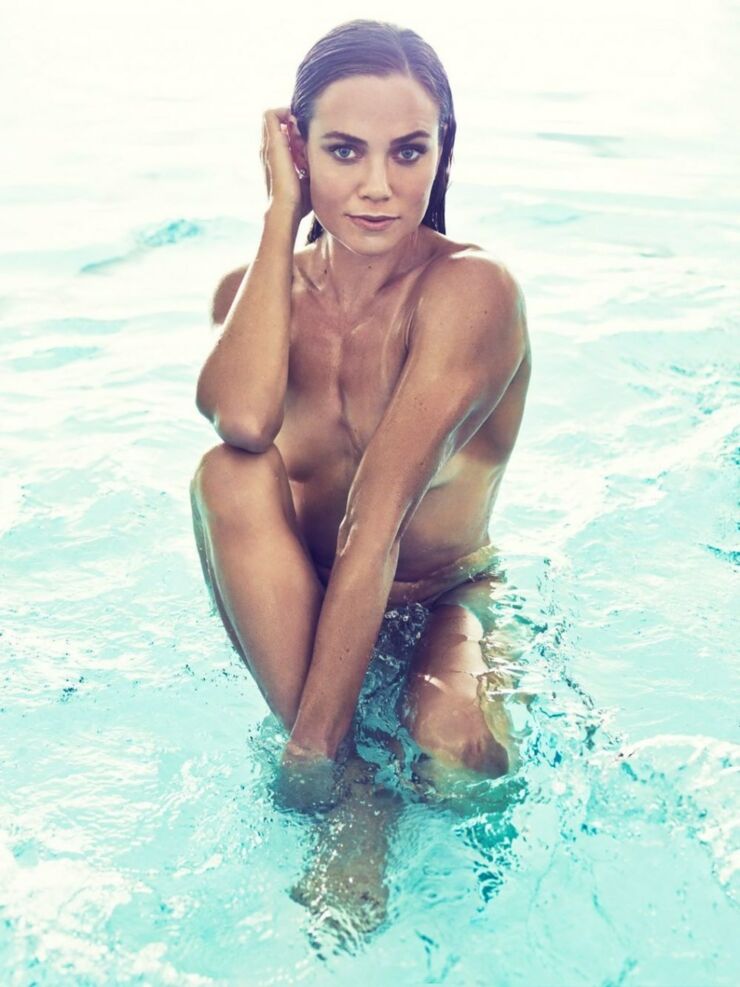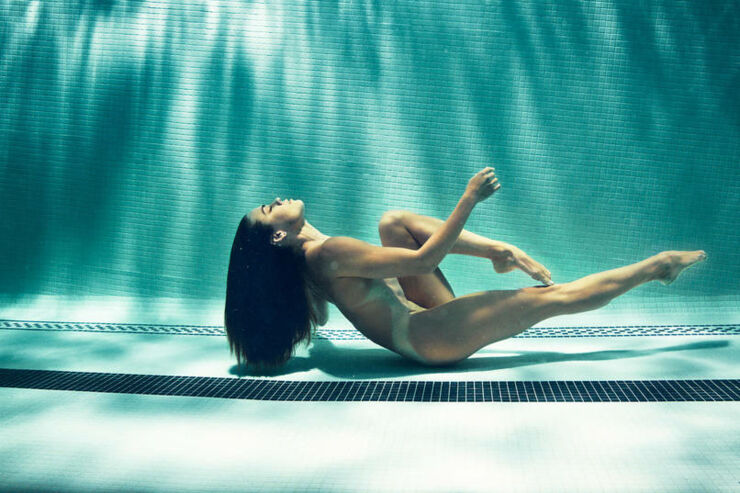 Paige Selenski – Field Hockey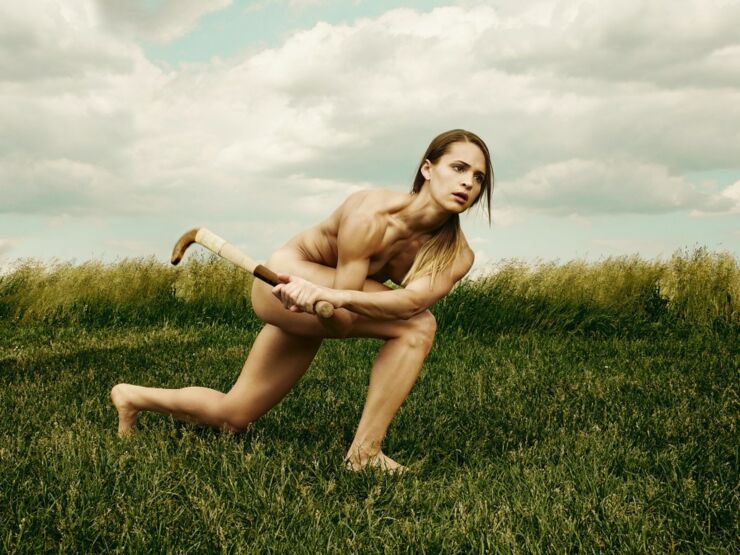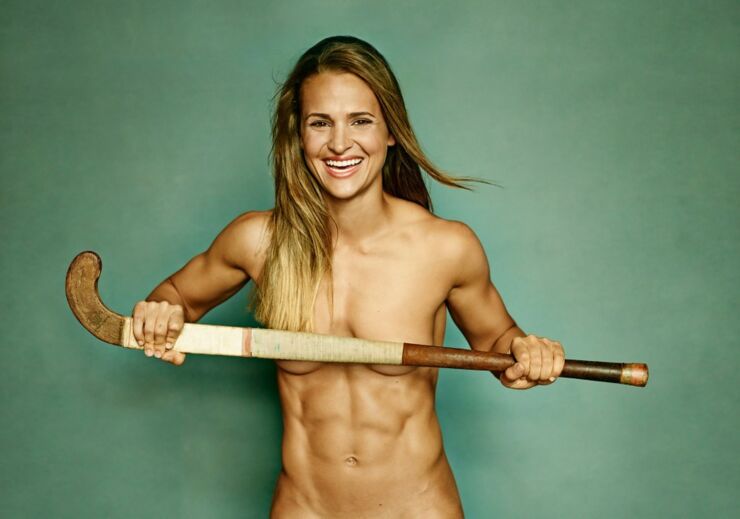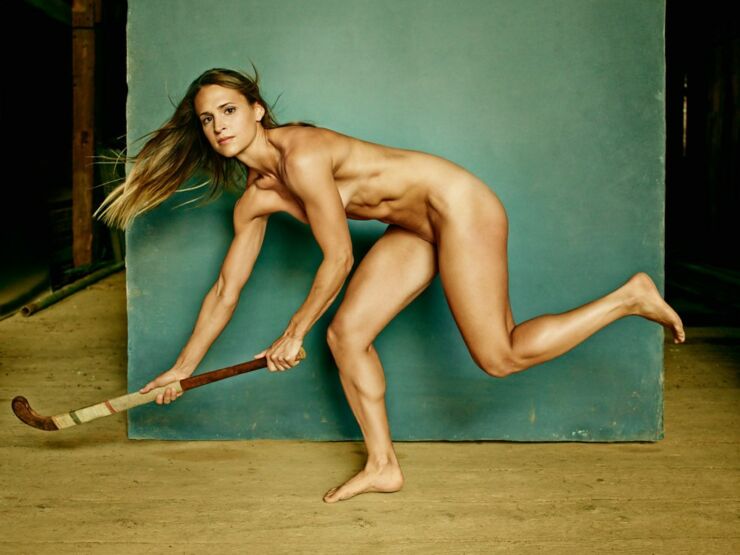 Stan Wawrinka – Tennis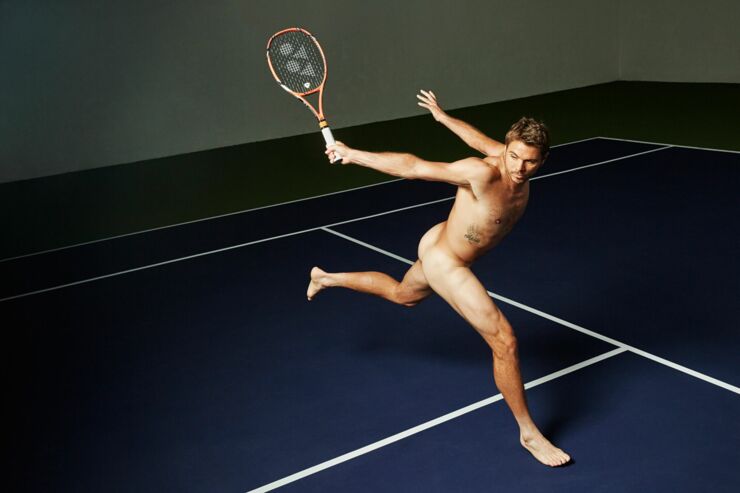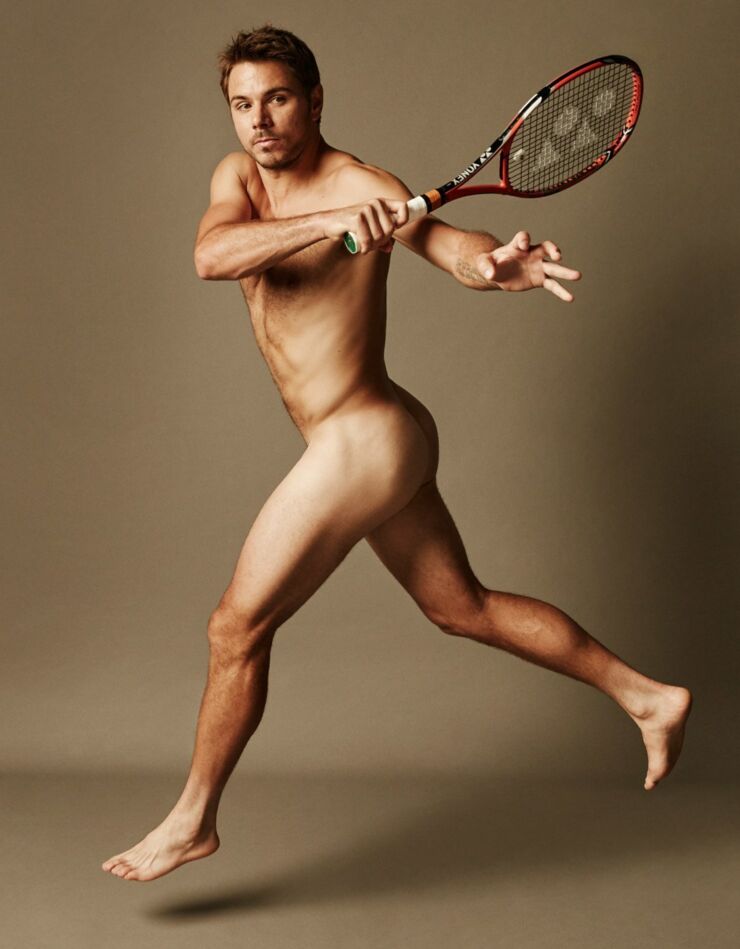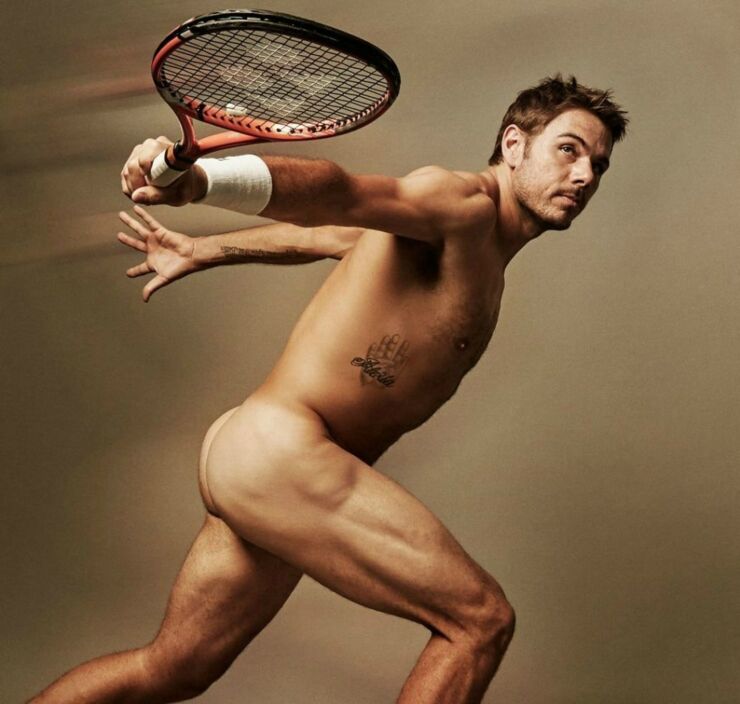 Sadena Parks – LPGA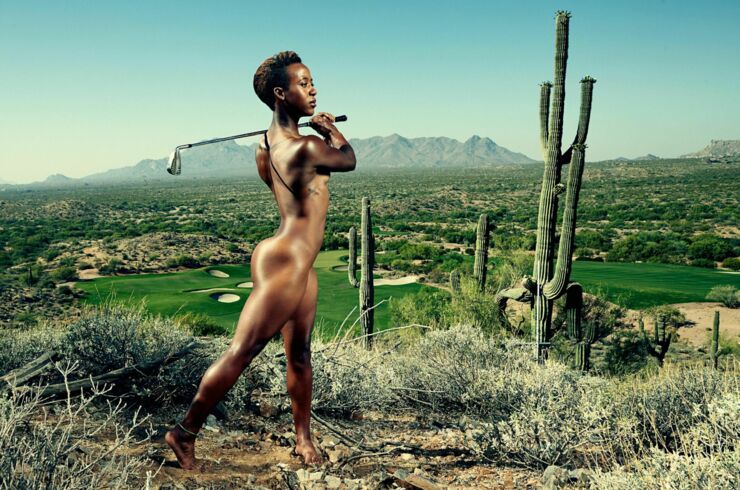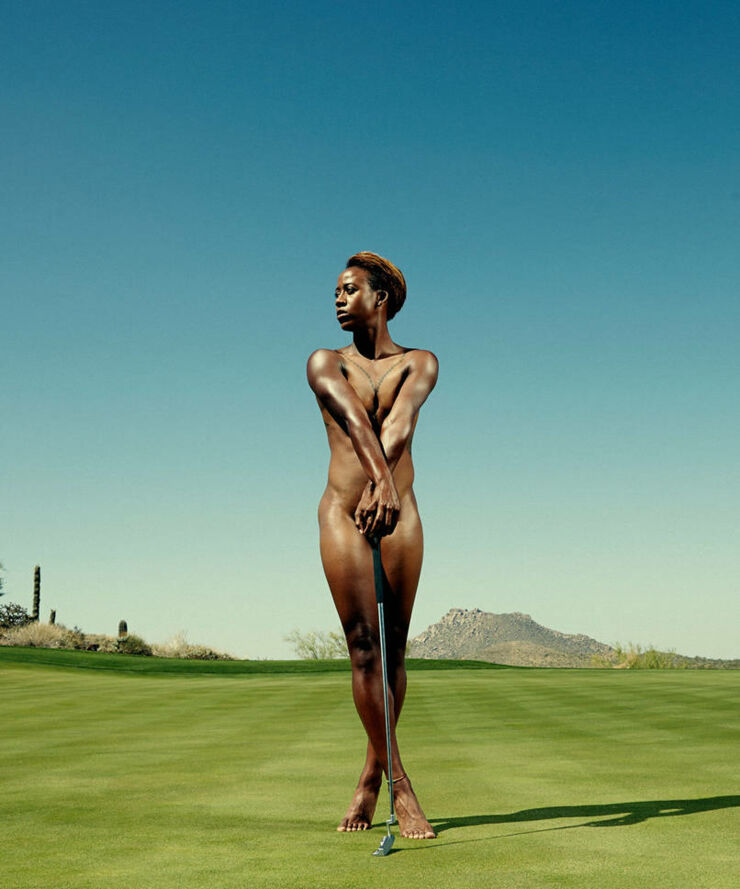 Tyler Seguin – Dallas Stars