Ben Stiller and Owen Wilson Gatecrash Paris Fashion Week to Announce 'Zoolander 2'
Ben Stiller and Owen Wilson, or rather Derek Zoolander and Hansel, made the official announcement of Zoolander 2 in the only way they really could. By walking down the Valentino catwalk during Paris Fashion Week and blue-steeling the limelight, if you will.
As Derek would say, "I'm pretty sure there's a lot more to life than being really, really, ridiculously good looking. And I plan on finding out what that is."
If you're a fan of the original, and there's no possible reason why you wouldn't be, then this is great news. Although, we have some time to wait, as it's not due for release until 16th February 2016.
The pair walked down the catwalk to applause, adoration, and lots of selfies—but unfortunately there was no David Bowie judging a walk off challenge between the pair.
Valentino did, however, do a description of their clothes.
Derek wears a custom Night Butterflies brocade suit with hand-embroidered overcoat and black Creeper shoes. Hansel wears a Silk Continent print Pajama suit with Double Cashmere overcoat and Open sneakers. #Zoolander2 @benstiller #linkinbio
And there was plenty of posing, of course.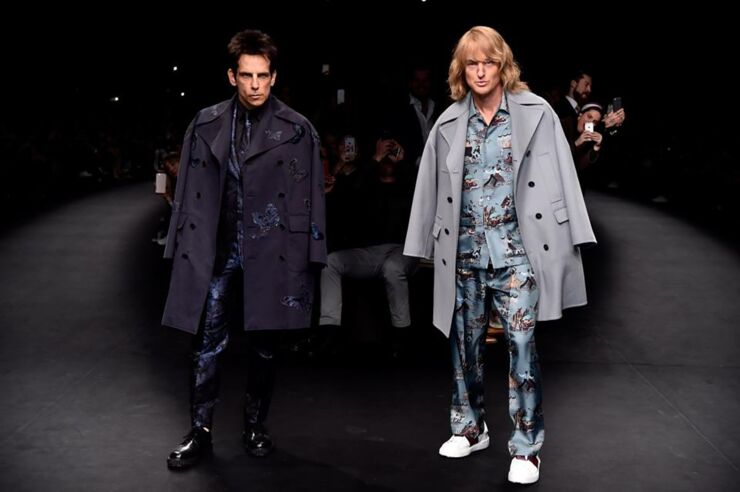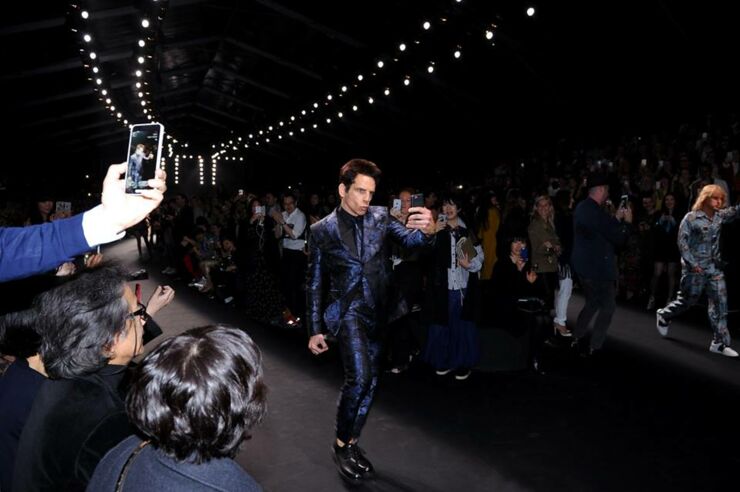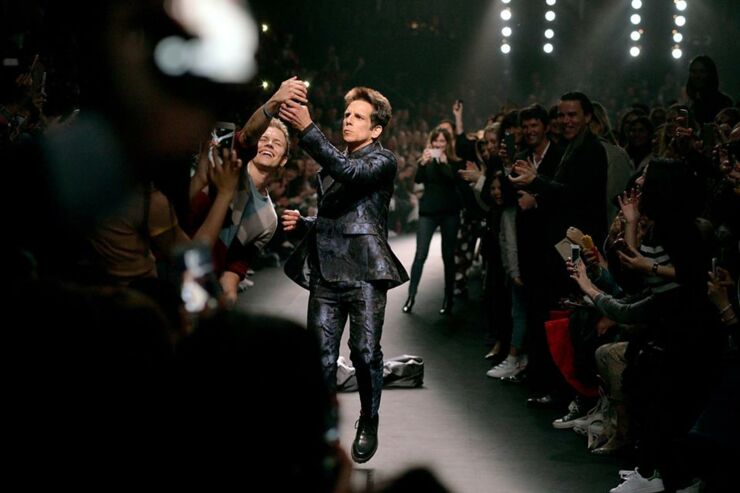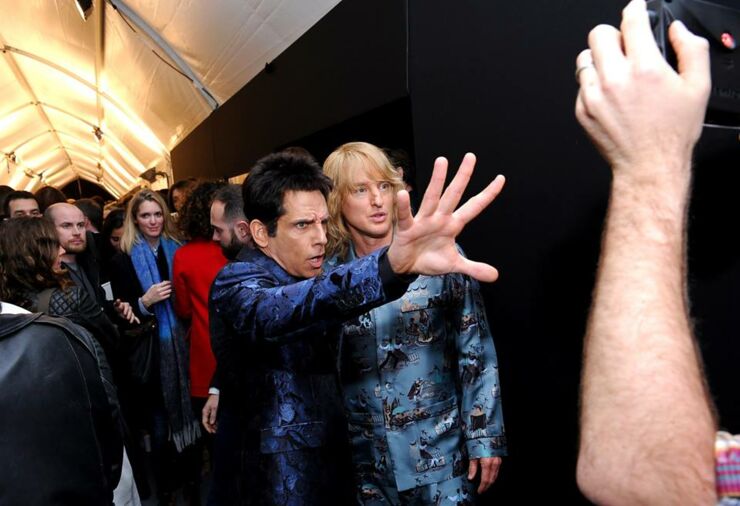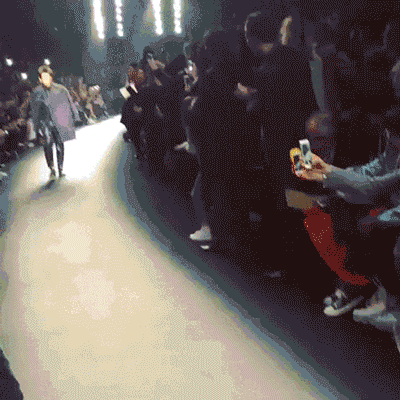 They even managed to sneak backstage and meet Vogue's Anna Wintour.
Speak no evil. See no evil. Hear no evil. Derek #Zoolander and #Hansel are back! Photo by @kevintachman backstage at @maisonvalentino. #Zoolander2
Here's a video Vogue posted of them posing with their selfie stick.
There's not much left to say other than, "I FEEL LIKE I'M TAKING CRAZY PILLS!"