#CurvesInBikinis: Sports Illustrated Feature First Ever Plus-size Model In Upcoming Swimsuit Edition
Ashley Graham, a size 18 model, will make history when she's featured in the upcoming annual Sports Illustrated Swimsuit Edition out on 9th February.
The model, who will be wearing a bikini, will feature in an advert in the magazine—not as one of their actual swimsuit models. But still, it's something.
The ad will be part of a campaign for the swimsuitsforall website, which sells swimwear for women from sizes 10-34. The campaign also has a hashtag #CurvesInBikinis and runs with the tagline "You've Got It. Flaunt It."
The whole campaign is about making more curvier women feel comfortable wearing bikinis and generally not being stick insects—and you've got to get behind a campaign that supports that.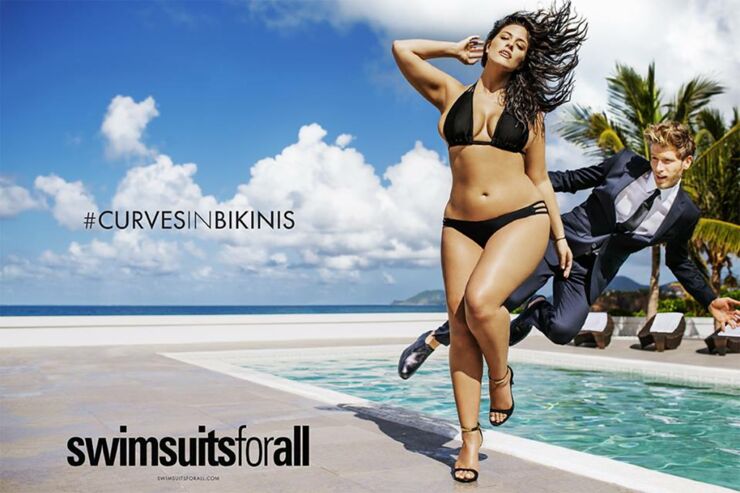 "I know my curves are sexy and I want everyone else to know that theirs are too. There is no reason to hide and every reason to flaunt. The world is ready for more curves in bikinis." says Graham.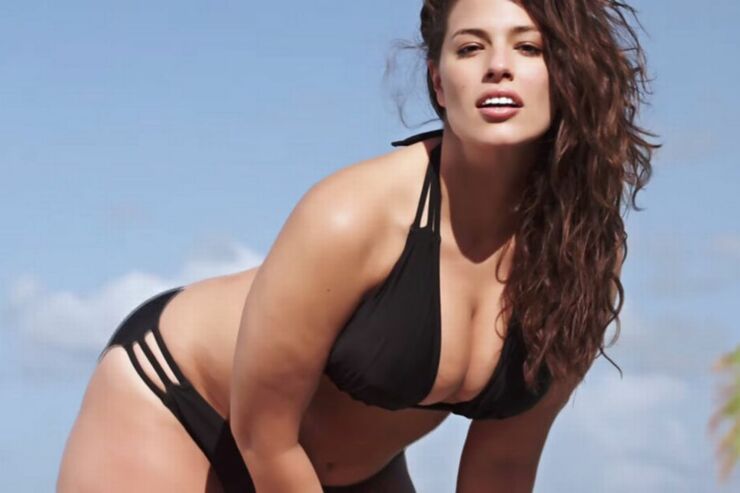 Ashley was discovered in a mall in Lincoln, Nebraska and started modeling at age 12. She's been featured in Vogue, Glamour and is known for her work with Lane Bryant, according to her website.