Go Old School With A New App That Turns Your Photos Into Retro Computer Graphics
If you grew up in a time when the Commodore 64 was the height of home computing—and even if you didn't—there's a good chance you're a fan of retro graphics. And if you miss those days when blockiness was all part of the deal, then you'll be fond of new iOS app, Retrospecs, which turns images into pixelated 8-bit artworks in the vein of all your favorite old school consoles.
It's basically an homage and a love letter to home computing and technology from the 70s, 80s, and 90s, giving a visual history from this period that allows you to emulate graphics from around 40 different systems—so many that, even if you don't know them, it's fun to just try out their different looks. These presets include the Sinclair ZX Spectrum (which is going through a revival itself), Commodore 64, Apple Macintosh, Amstrad CPC, IBM DOS, Atari ST, Sega Master System, Megadrive, Game Gear, along with the Game Boy, and SNES.
John Parker, the creator of the app, says he started out by including the systems he grew up with. Then, users began making requests which he added to later updates. "There's still quite a few I want to add so the list is by no means exhaustive just yet," he notes. Using the app is simple, you take or upload a pic and then select the system you want to mimic. There are certain options you can then tweak, like adding dithering effects or filtering vibrancy or contrast.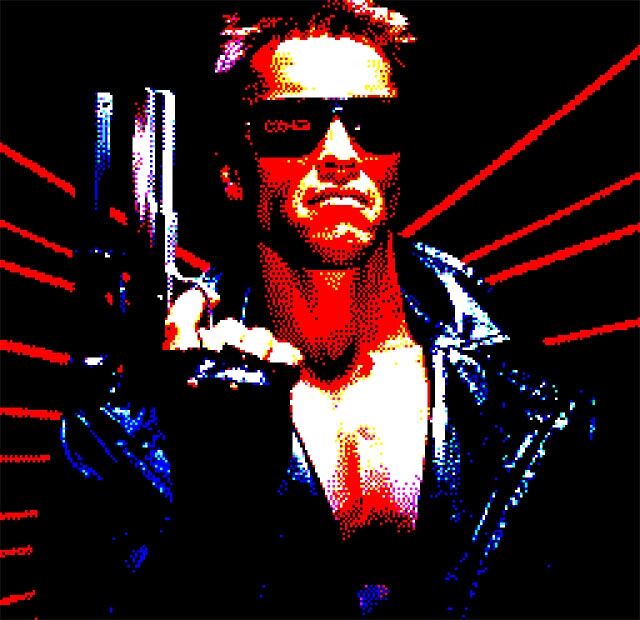 Camputers Lynx
"I've always loved the visuals of computers and consoles from that era and thought the graphics artists of the time created some exceptional images considering the limitations of what they had to work with," Parker tells The Creator Project. "As such, the app is partially a tribute to that. There's also an aspect of historical preservation, although it's more a preservation of that aesthetic rather than the workings of the machines themselves."
He does add that, although he himself is involved in it, he isn't a great fan of the nostalgia industry that surrounds retro gaming. "There's a lot of people who are just in it for the money, which has put the price of the original hardware out of the reach of many. Then again, I suppose I'm a part of that industry (although admittedly a tiny, staggeringly unprofitable part), so I probably shouldn't grumble."
To create the various system styles, Parker spent time researching online and speaking with fan communities to uncover details about the various hardware's capabilities and then limiting the capabilities of the iOS to create an accurate rendition.
"For quite a few of the machines I already knew what they were technically capable of, so it was more a question of how to limit the fidelity of a modern system to within those confines whilst retaining the characteristics of the 'source' image," he explains. "The various dithering and error diffusion options within the app play a key part in achieving this, so once I had a few of those up and running I could see that the app was capable of producing some interesting images."
You can check out some of those images below: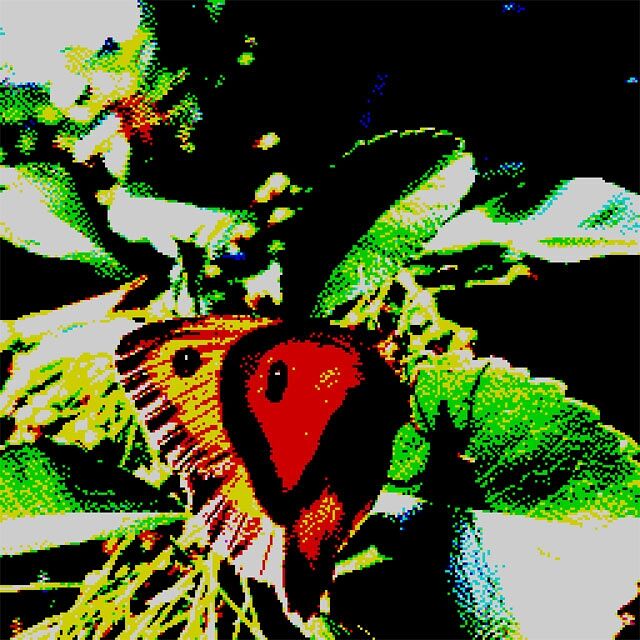 Sinclair QL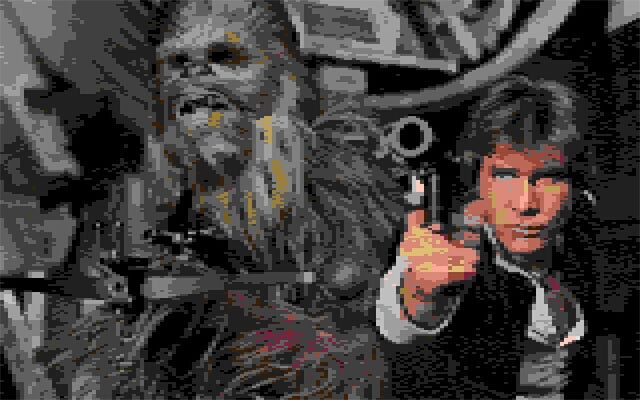 Commodore C16/+4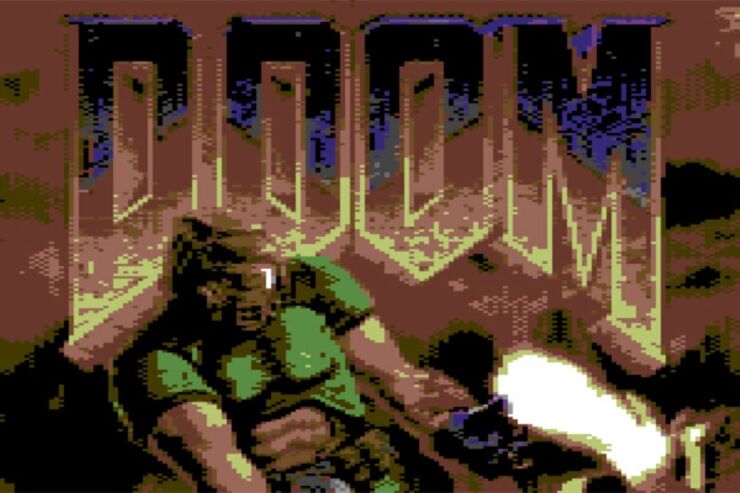 Commodore 64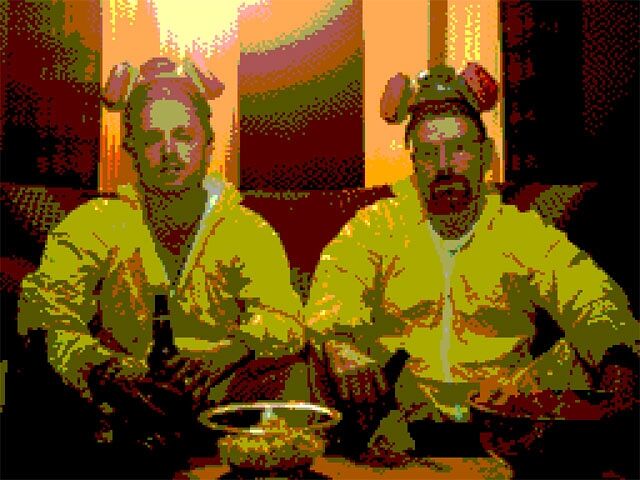 Sega Master System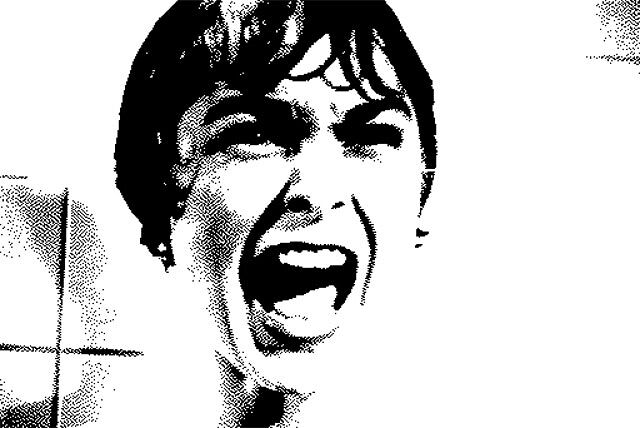 Apple Macintosh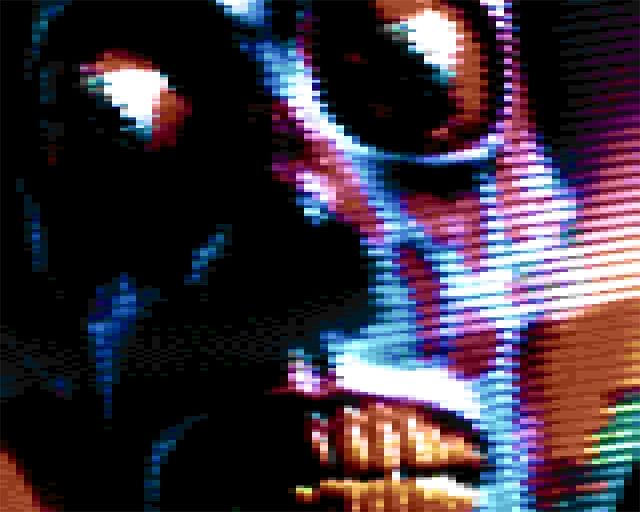 Atari 400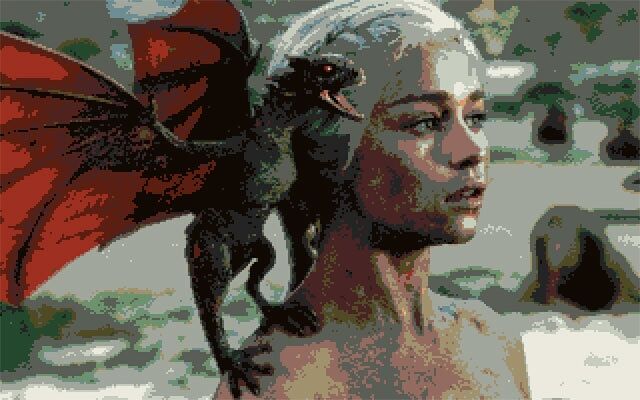 Atari ST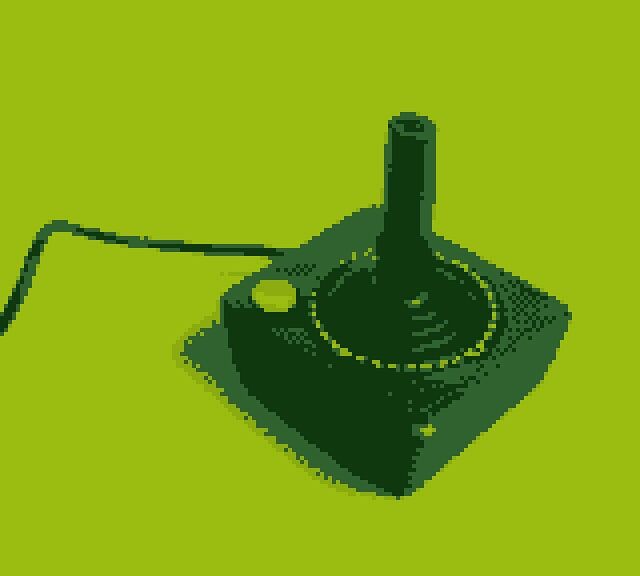 Gameboy
You can download the app for iPhone and iPad here.