Graffiti Artist Hilariously Tests The Patience of A Cleanup Crew In An Epic Year-Long Experiment
Patience is a dish never served quickly, it's something that requires time and effort and above all, holding out for the right moment to pull off for maximum effect, none more so than this epic battle of wills and lolz.
For the last year London-based graffiti artist Mobstr has been having an epic battle with a clean-up crew from the local authorities in east London.
The battlefield for this war has been the wall of a humdrum electrical substation.
Mobstr documented what took place on his website titling it "The Curious Frontier of Red." He writes, ""I cycled past this wall on the way to work for years. I noticed that graffiti painted within the red area was "buffed" with red paint. However, graffiti outside of the red area would be removed via pressure washing. This prompted the start of an experiment. Unlike other works, I was very uncertain as to what results it would yield."
Below is a series of images of what transpired over the year, as Mobstr tests the cleanup crews diligence and patience by writing the word "Red" on both parts of the wall and seeing what happened.
The result is a hilarious battle of wills, with a surprise twist at the end.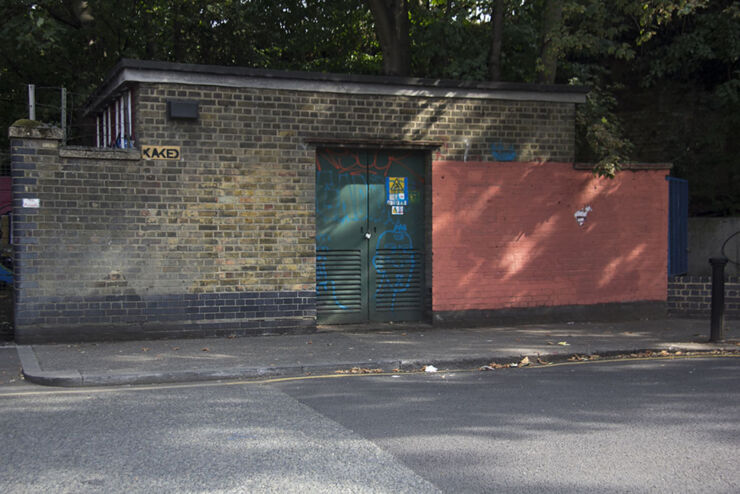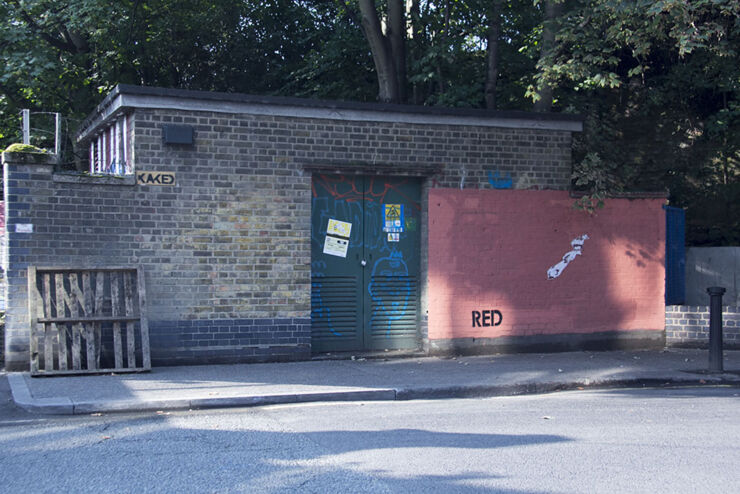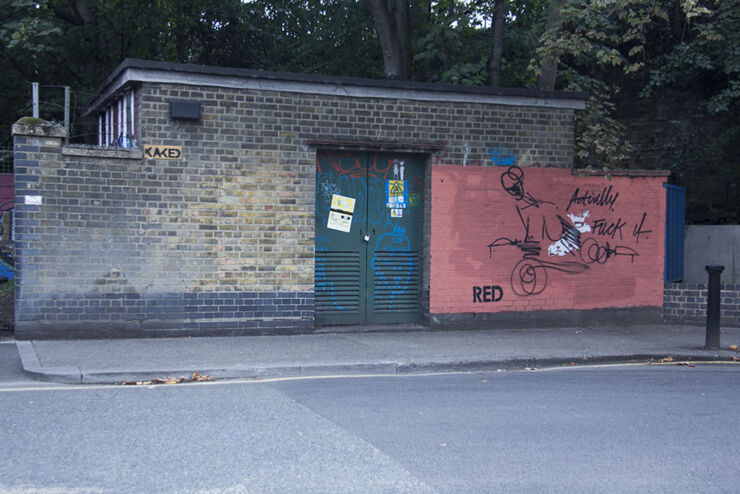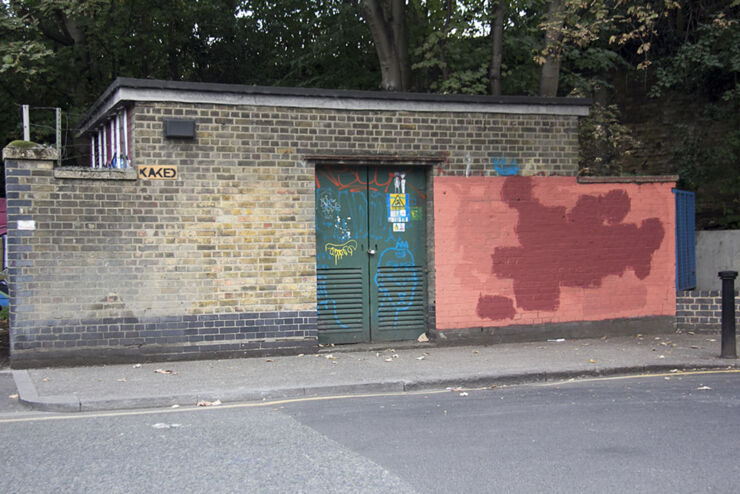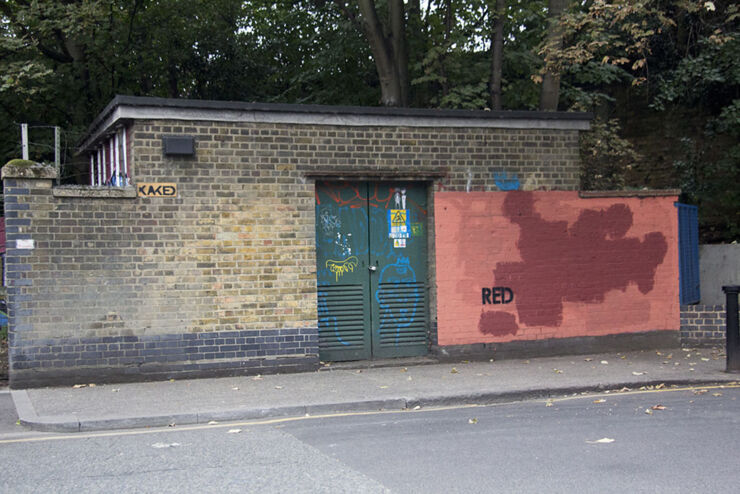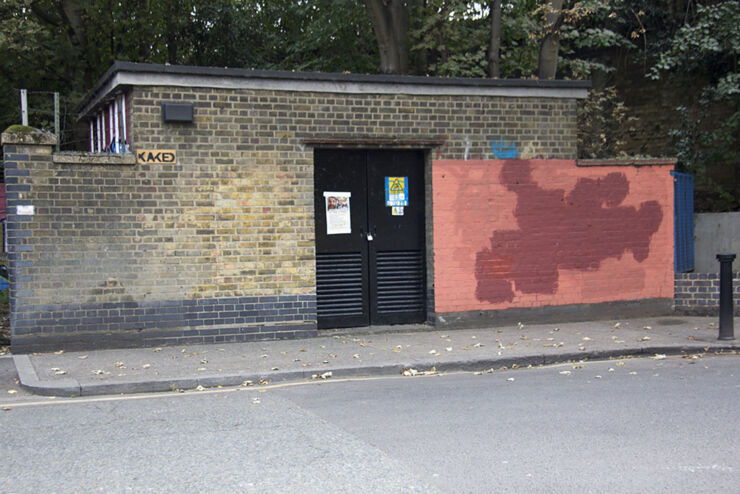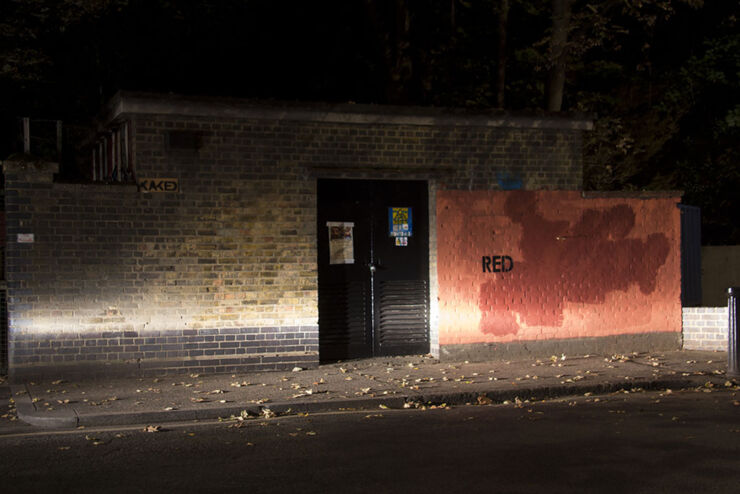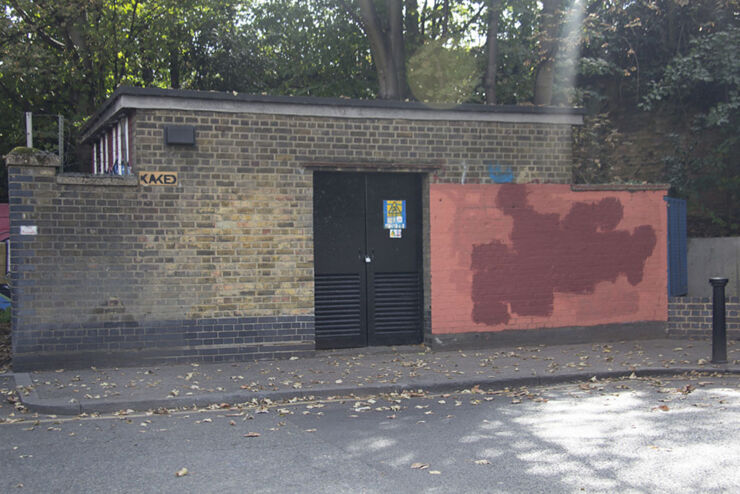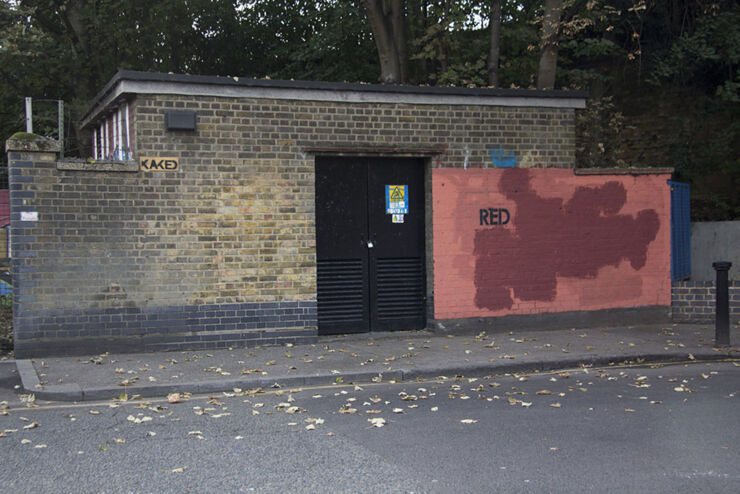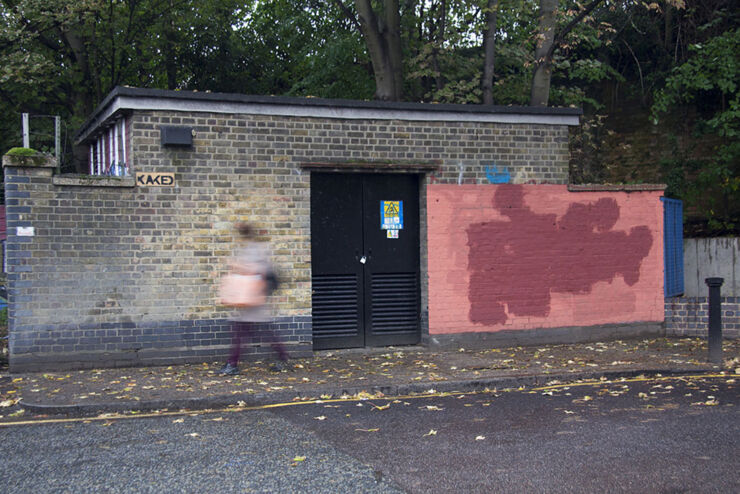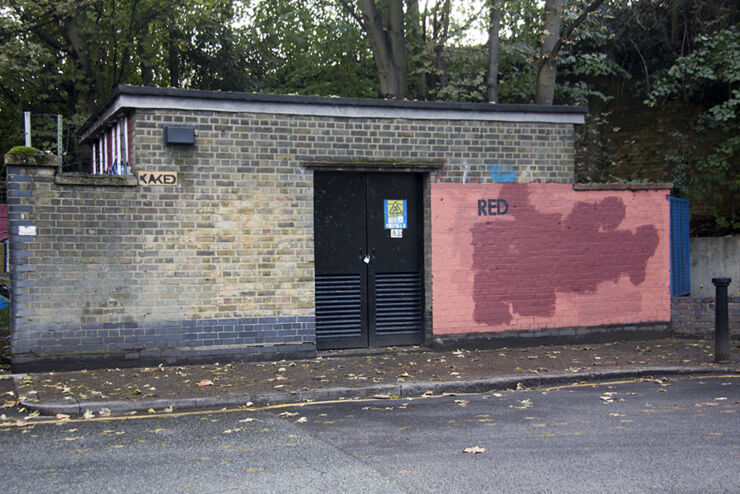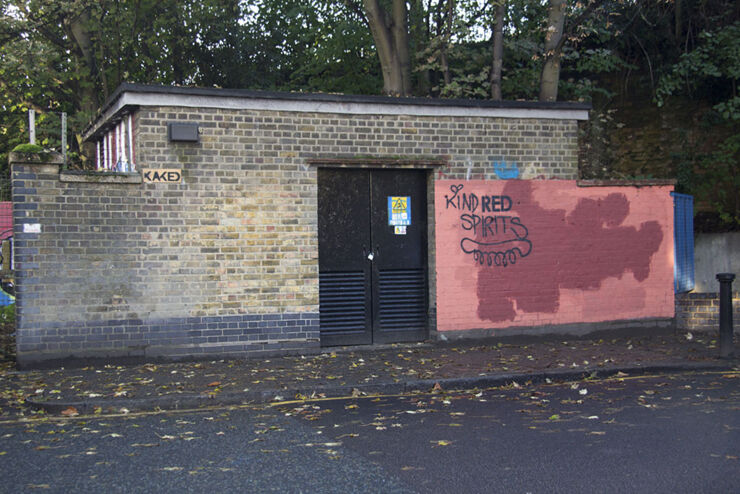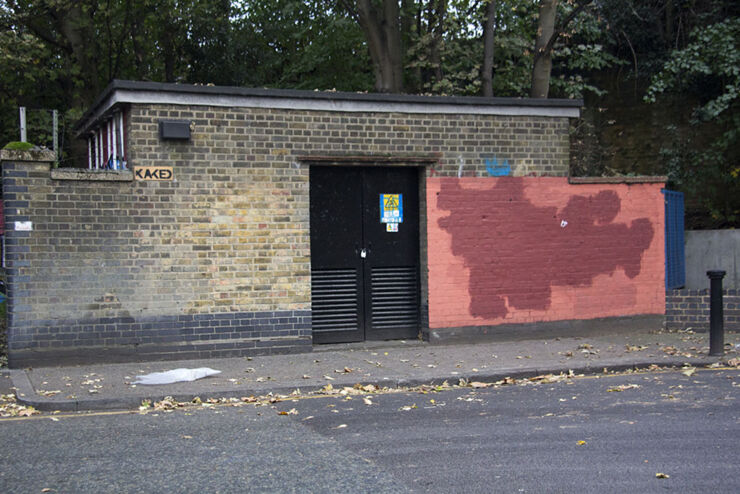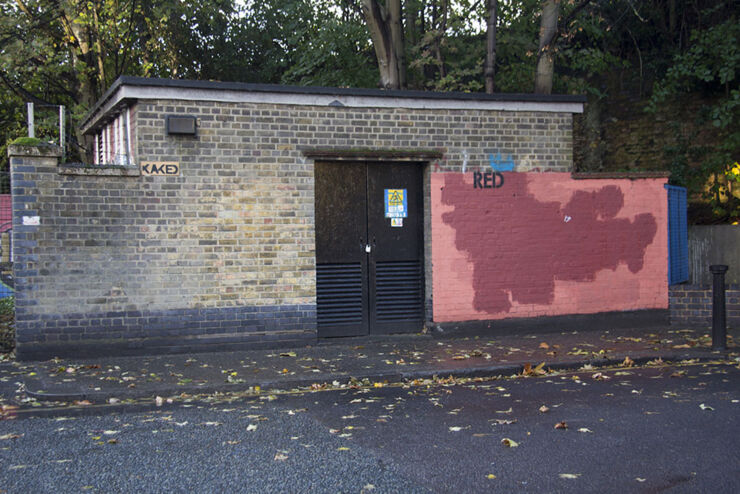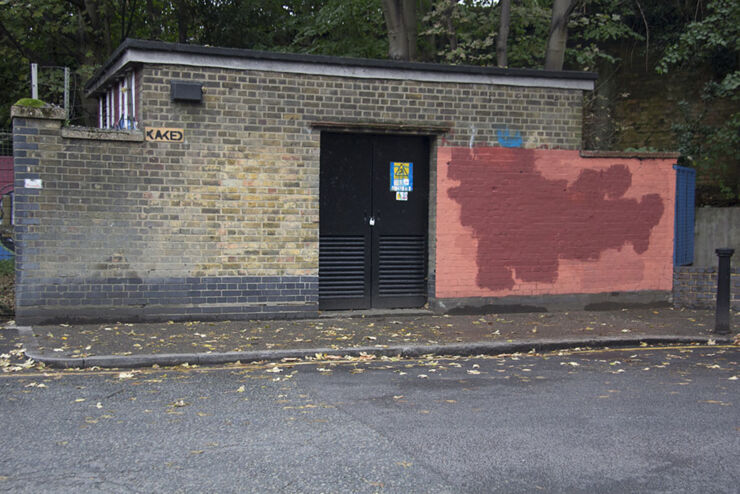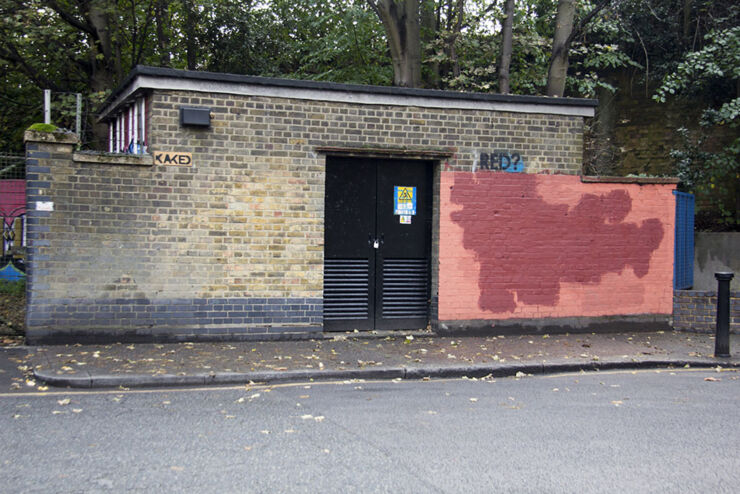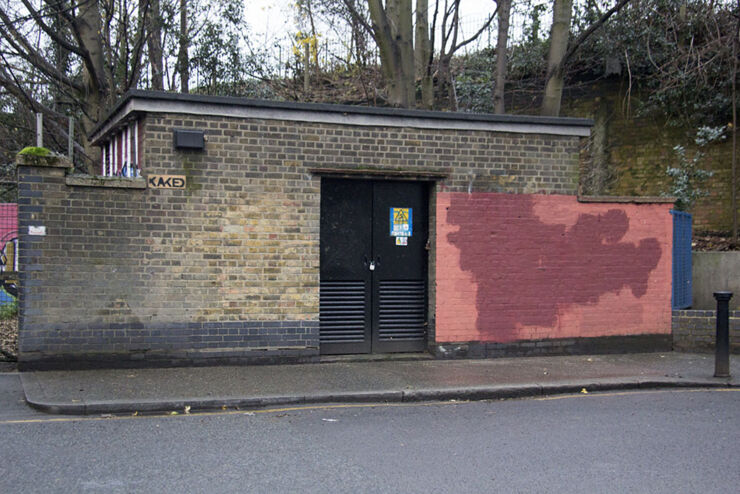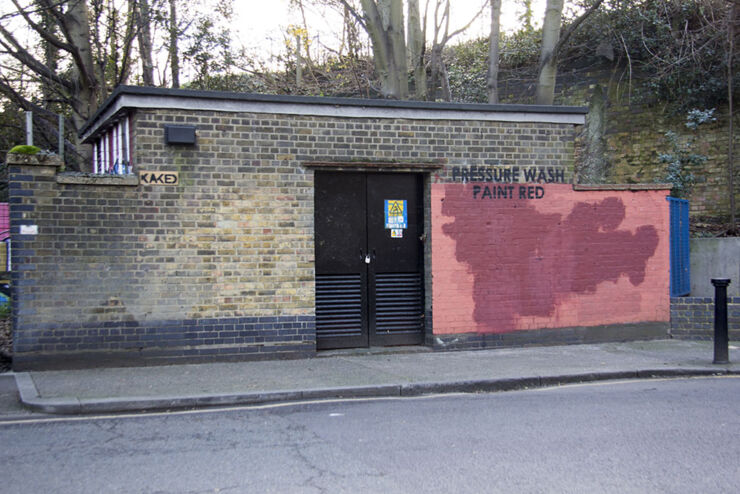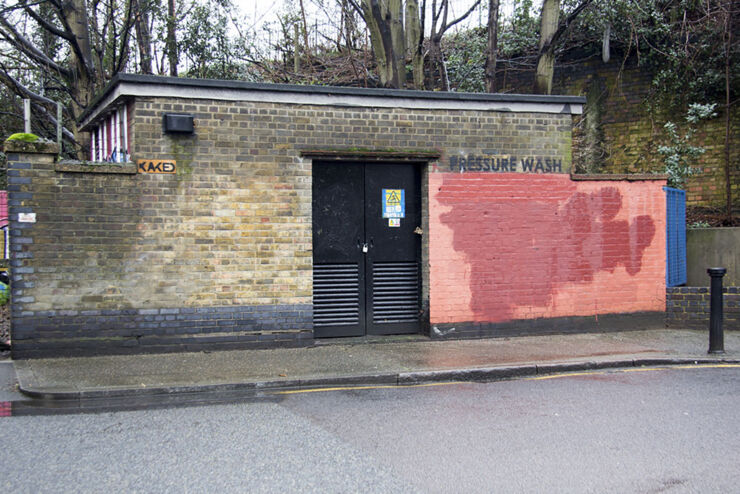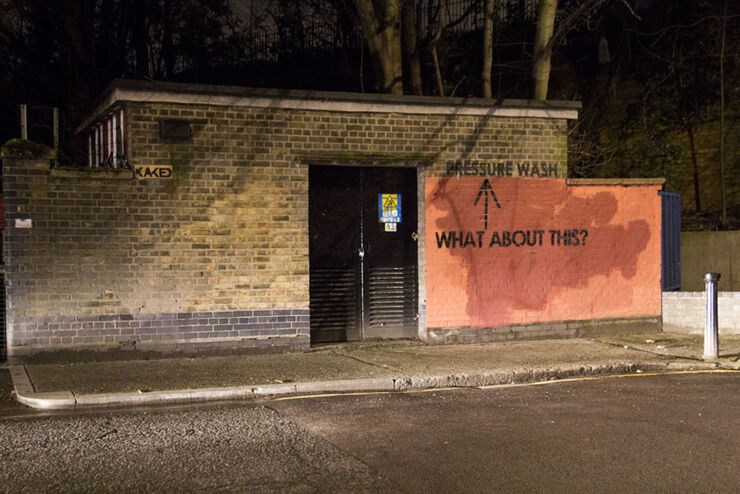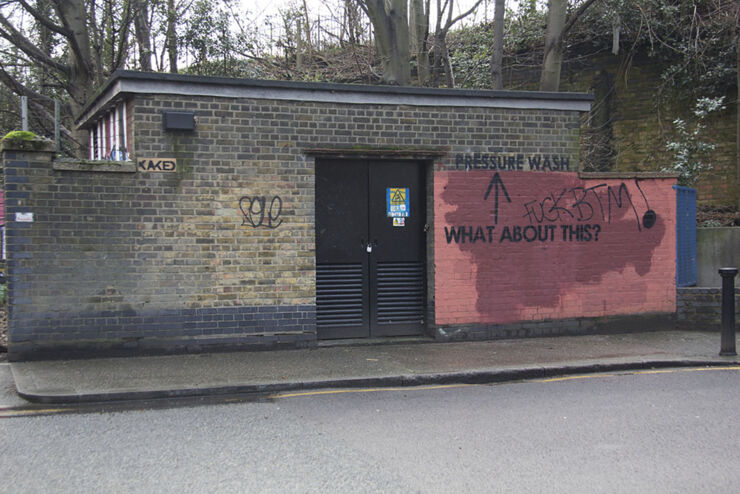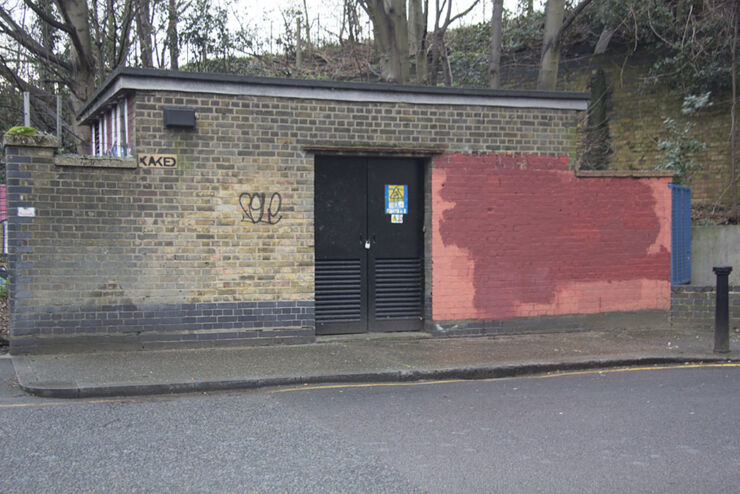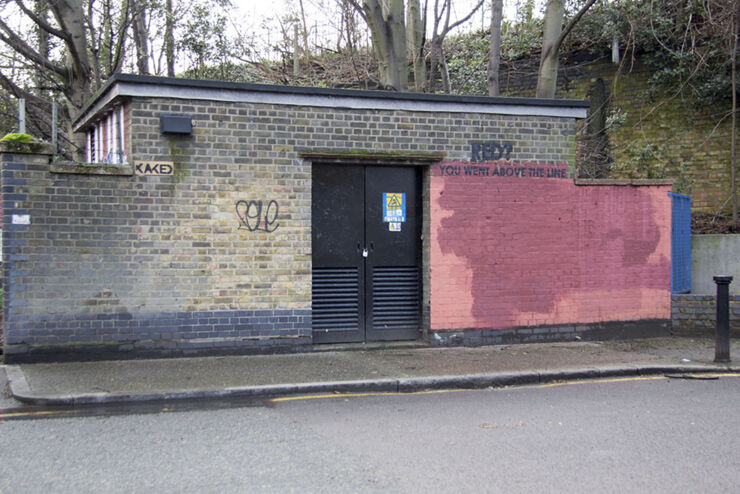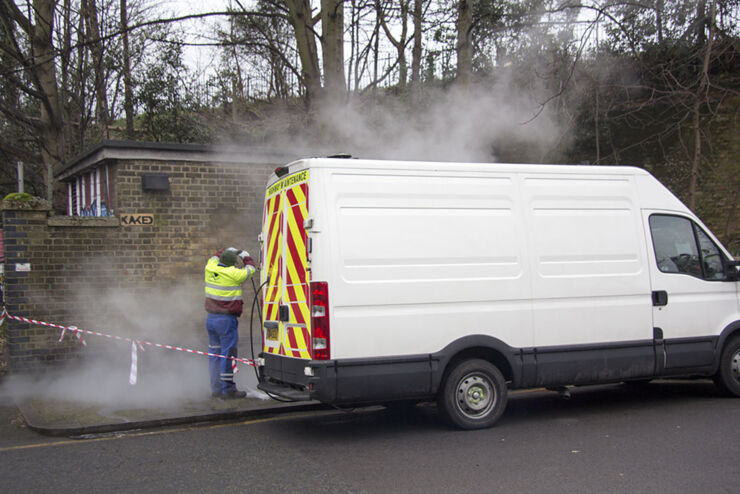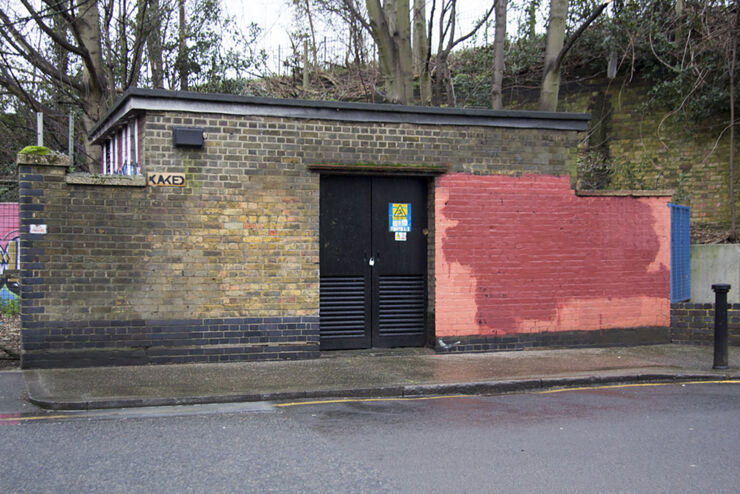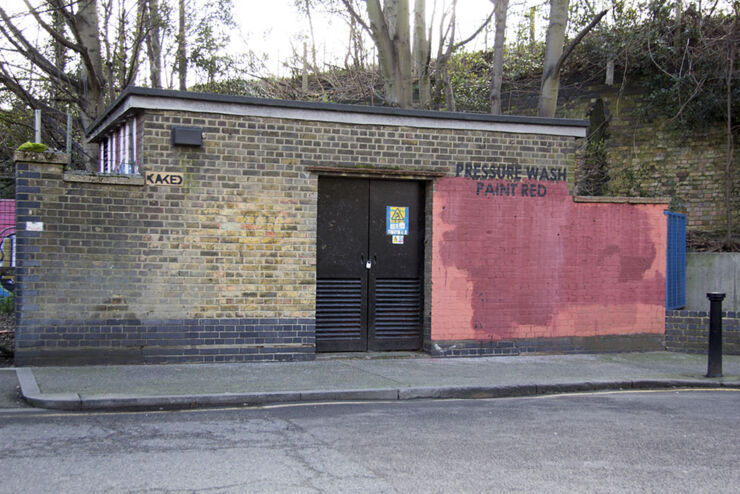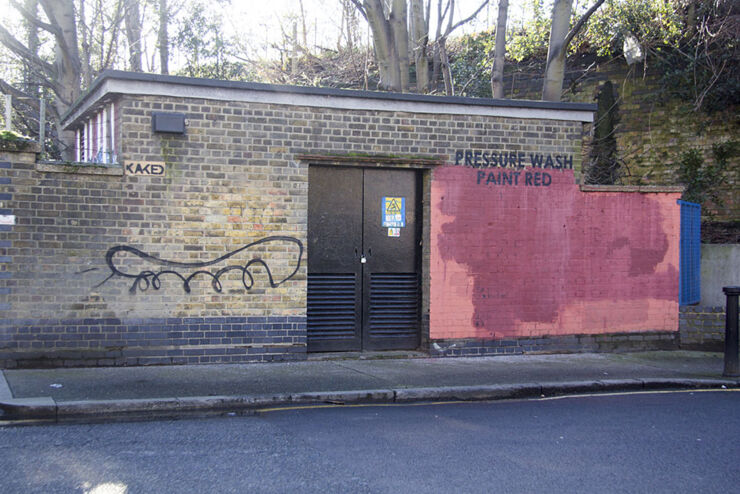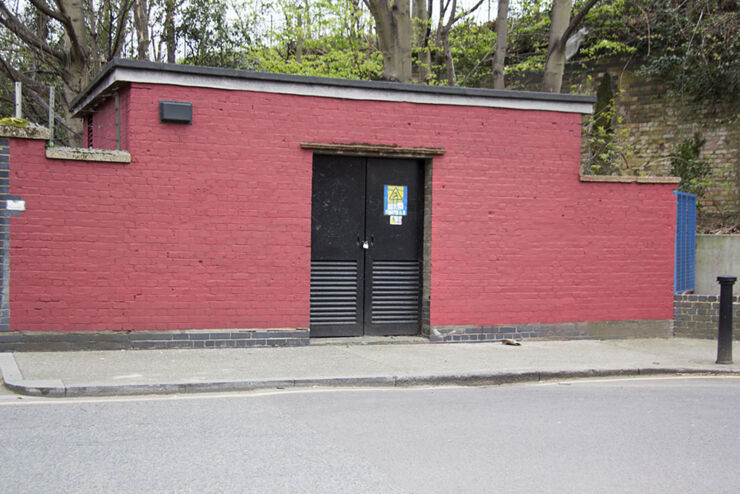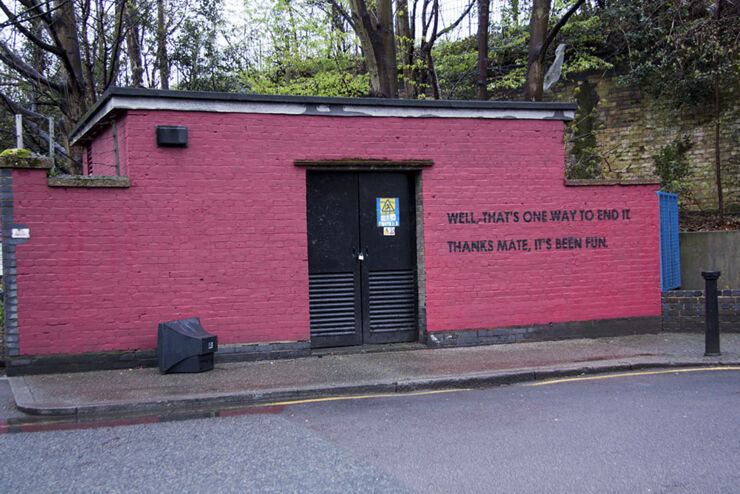 Here's a GIF that sums it all up.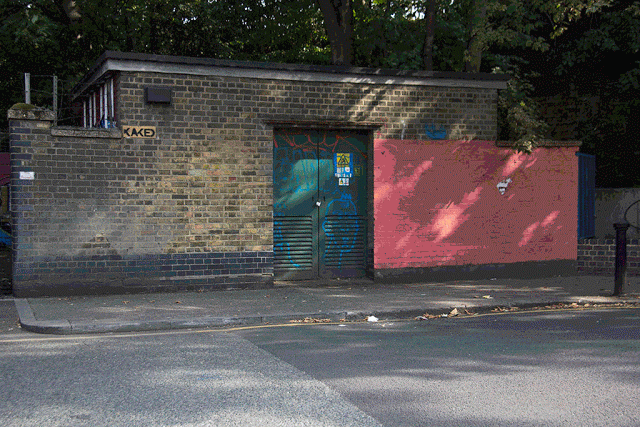 And here's an update of what the wall currently looks like, which Imgur user Didier posted to the site a few days ago. For now it looks like the graffiti artists have won.