'Dead Good' - Instead Of Coffins Burial Pods Will House Your Dead Body & Turn You Into A Tree
Death is always a difficult subject to bring up at the dinner table, but if ever the conversation ensues on what your preferred method of body disposal would be the options always see pretty limited, it's either be buried in a coffin six feet under, or cremation, and usually at that point the discussion veers off to ideal places to have your ashes scattered.
Except now there looks like there might be a very interesting and novel third alternative.
Two Italian designers, Anna Citelli and Raoul Bretzel, have thought up an alternative to the traditional grave which is a much more green way to process human remains. Called Capsula Mundi it's an egg-shaped pod made from bioplastic and the dead body is placed inside in a fetal position.
The pod is then planted in the earth like a seed and a tree, which is selected by the deceased before they die, is placed on top drawing nutrients from the container. "The tree is chosen when the person is alive, relatives and friends look after it when death occurs." say the designers. "A cemetery will no longer be full of tombstones and will become a sacred forest." Or a Forest of the Dead, which sounds like something out of Game of Thrones.
Either way, it's a nice idea. Trouble is in the designers' native Italy such burial methods are banned. But that's not to say it can't take off elsewhere. You'd need to dig a big hole though.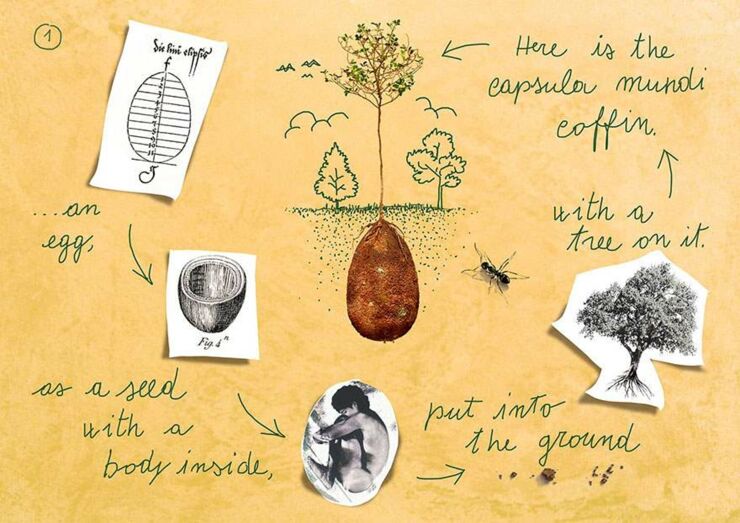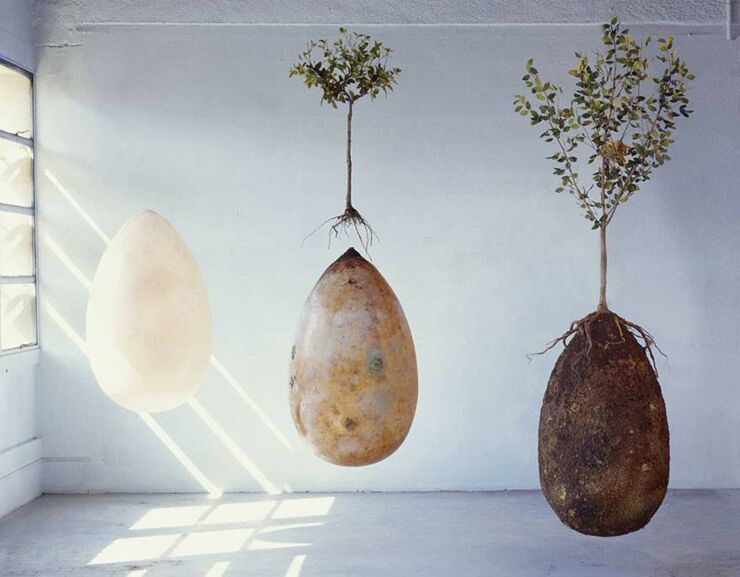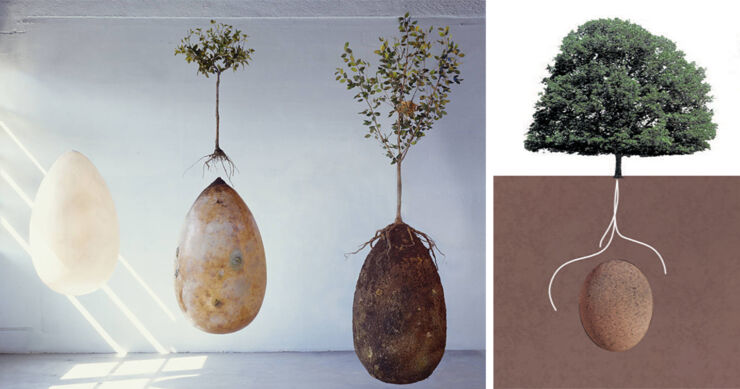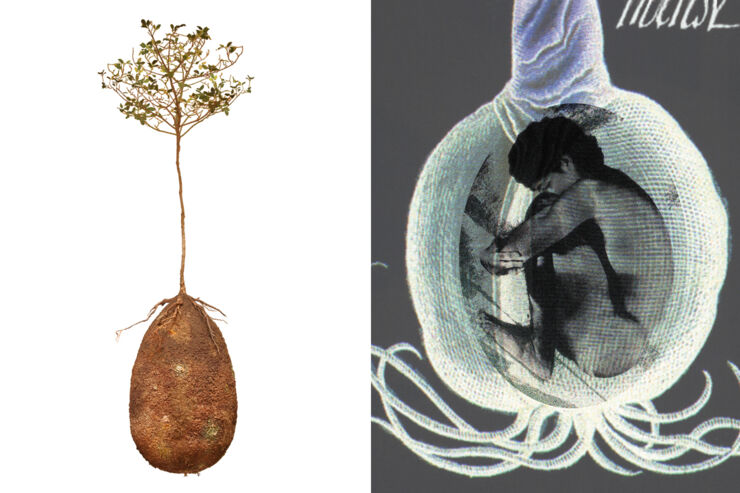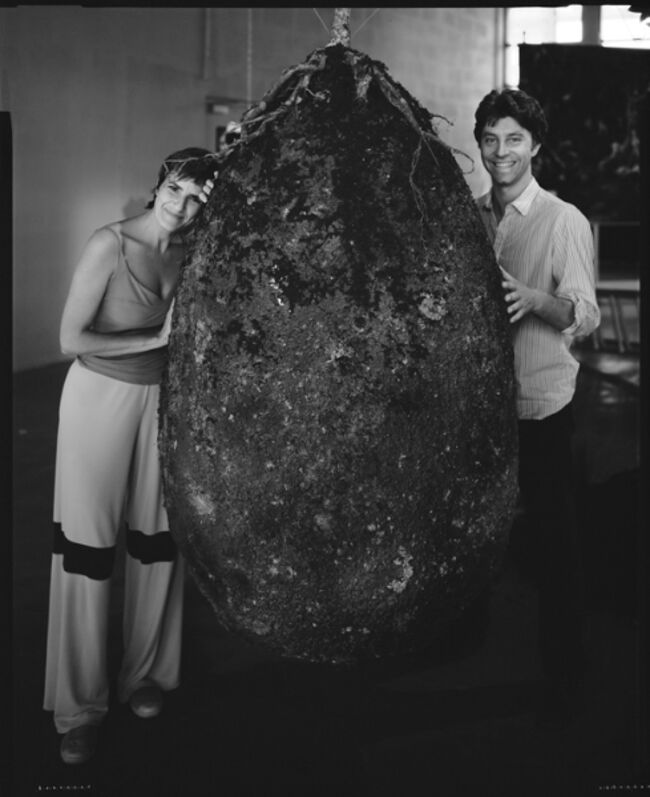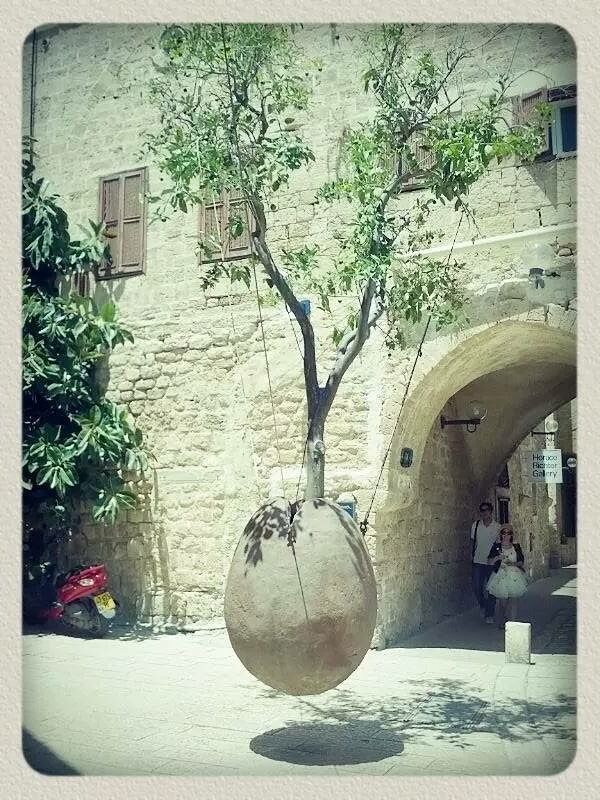 A burial pod in Jaffa, Israel
If that method isn't bling enough for you, Swiss company Algordanza will give your loved ones a 'Diamond Burial', meaning they'll superheat their cremated remains and turn them into a man-made diamond.
After the human body is cremated there's around 1-5% of carbon left in the ashes. This is extracted and used to create the diamond, with the whole process taking around eight months and costs around $4,300.