JPS Creates Witty Street Art Using Pop Culture Puns
JPS is a UK-based artist who likes to bring a wry smile to your face with his witty work that references pop culture in inventive and funny ways.
He references everything from 90s rap music to horror movies and web culture. And it's not just the average person who likes his work either, he even got a shoutout on from horror legend Wes Craven for a piece he did using Freddy Krueger. On the walls of a mental institute no less.
Anyway, if they're good enough for Mr Craven they're good enough for you. Check out some of his work, below.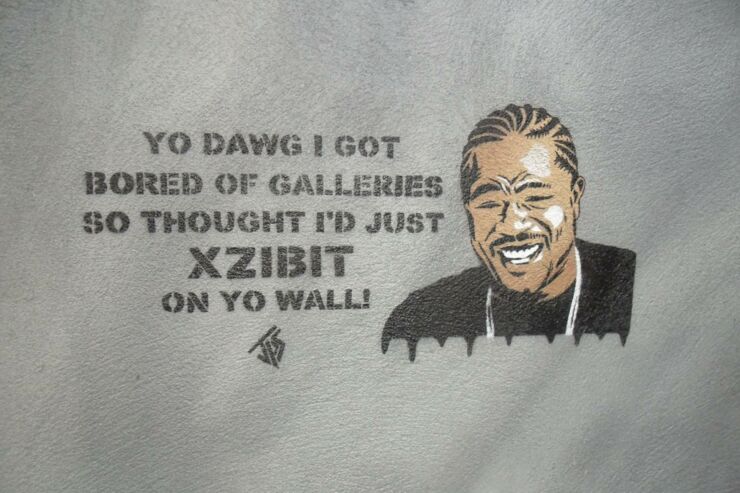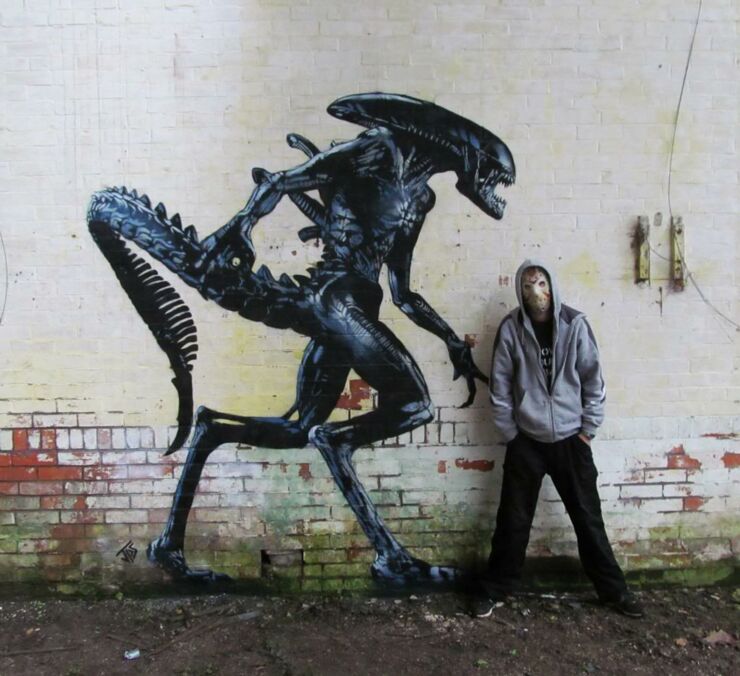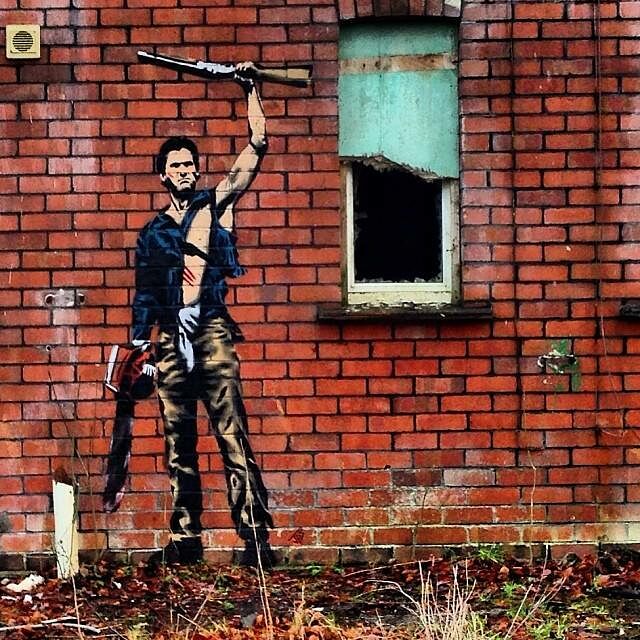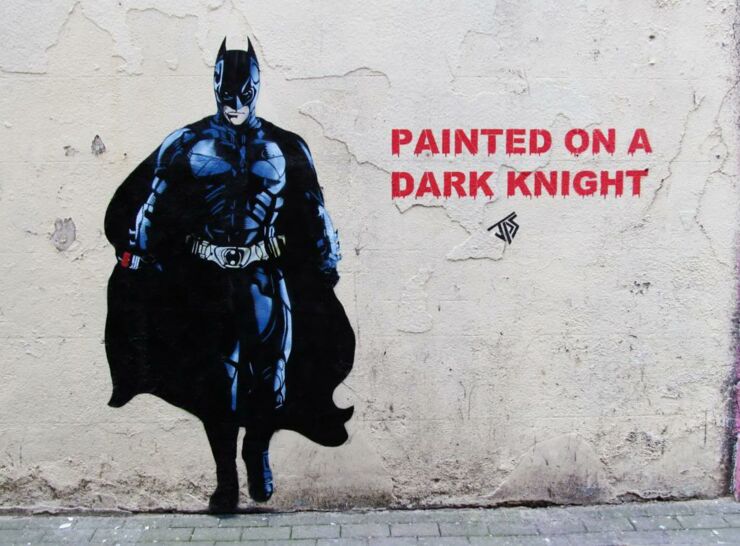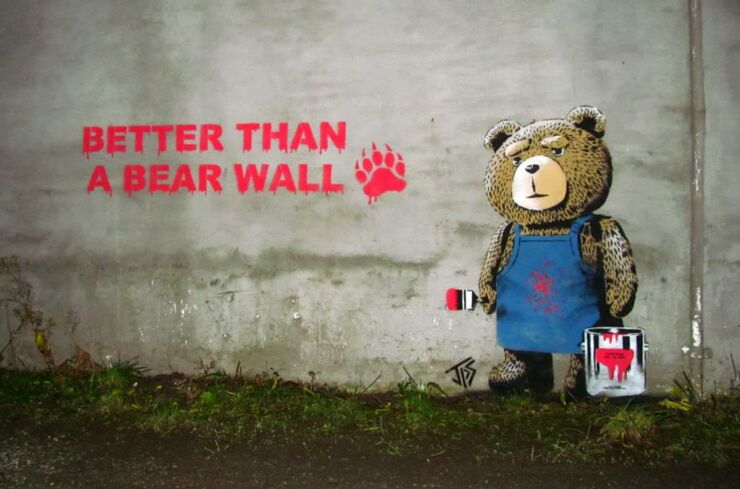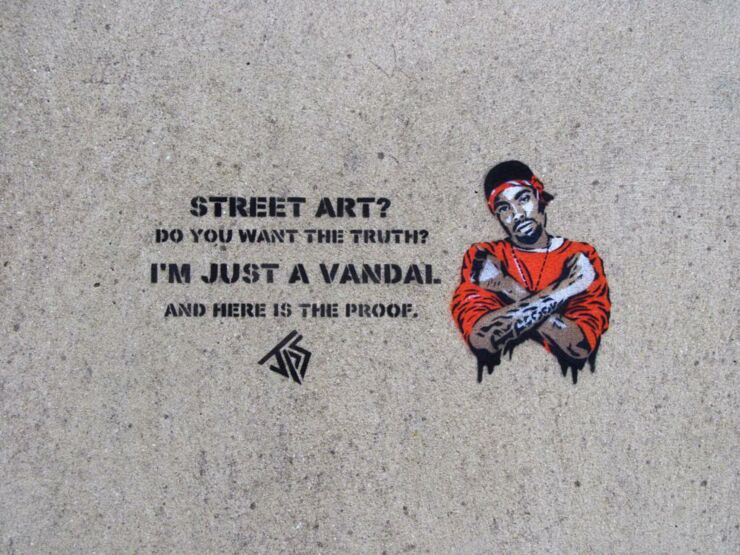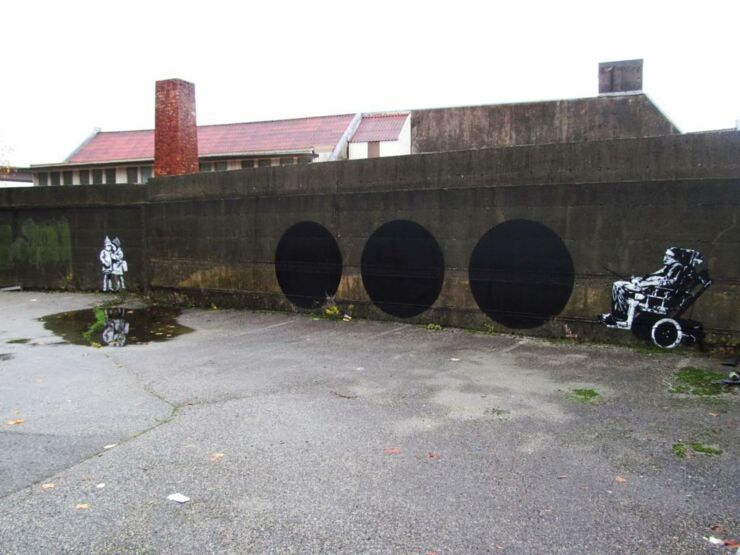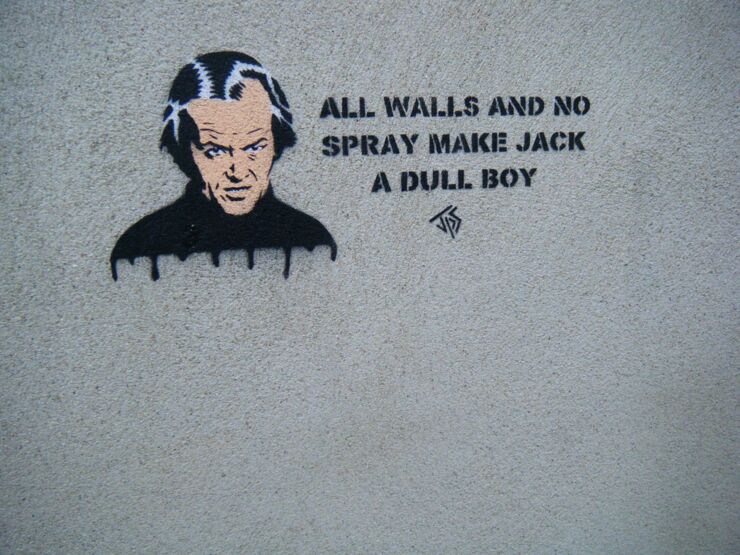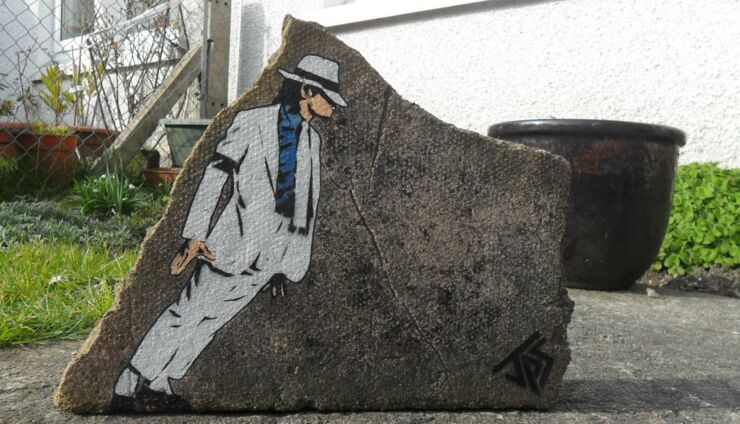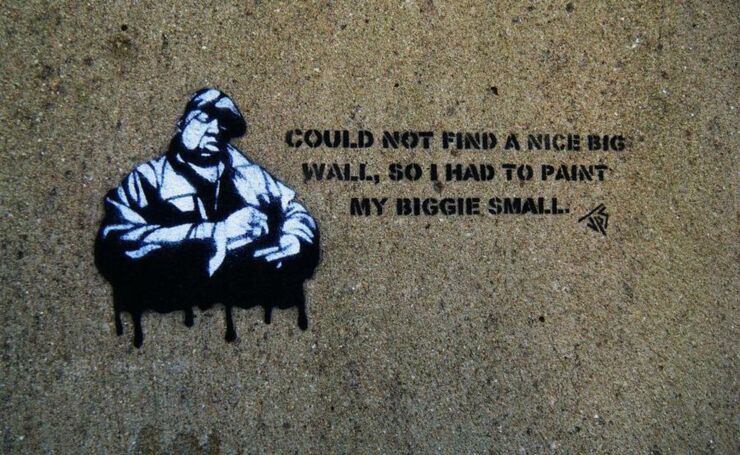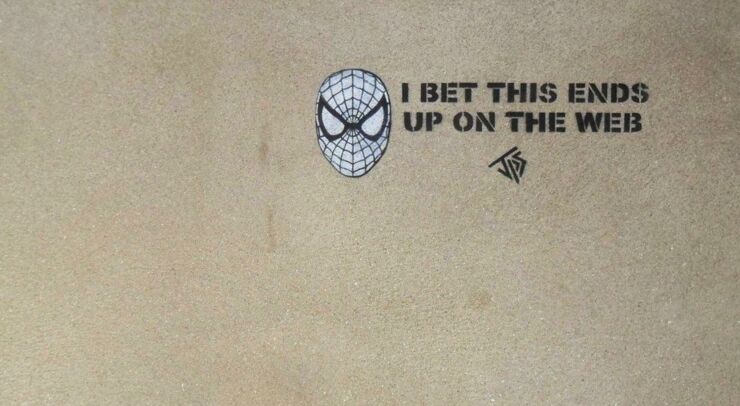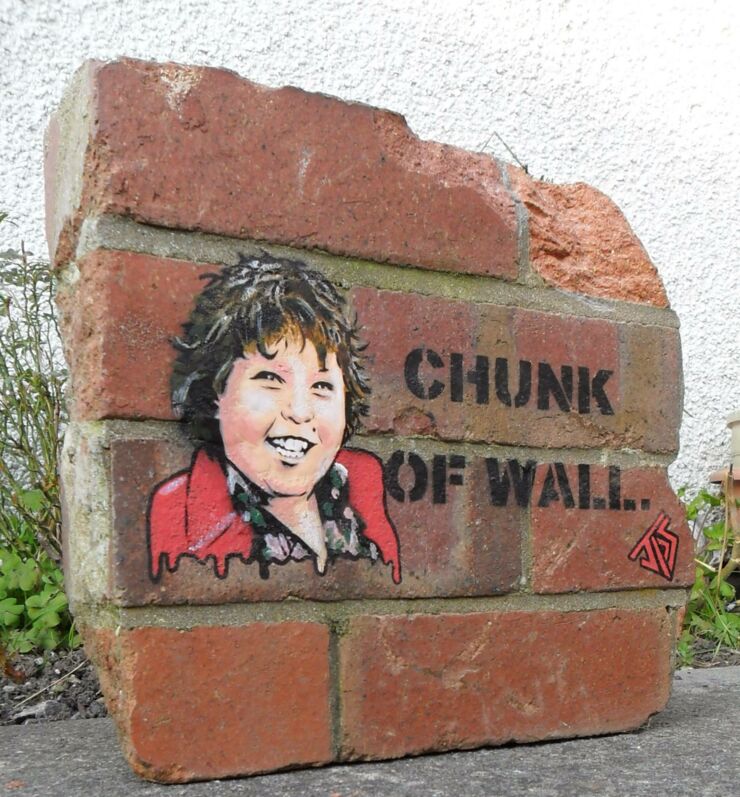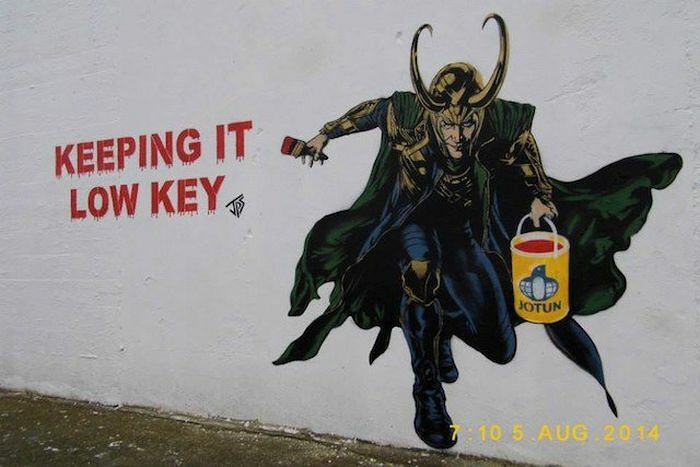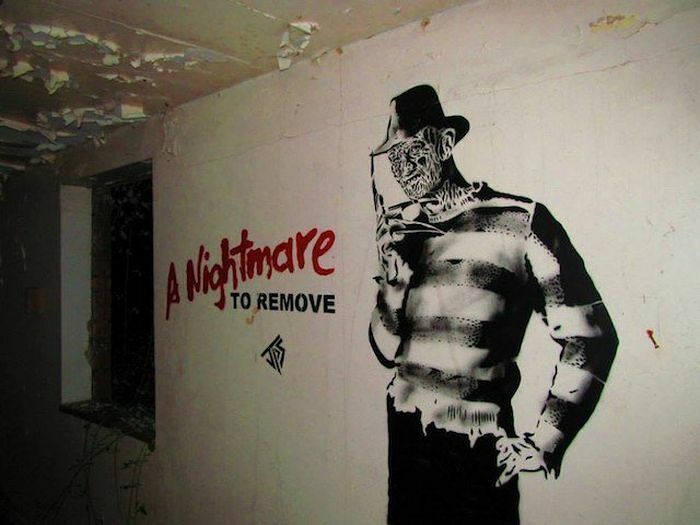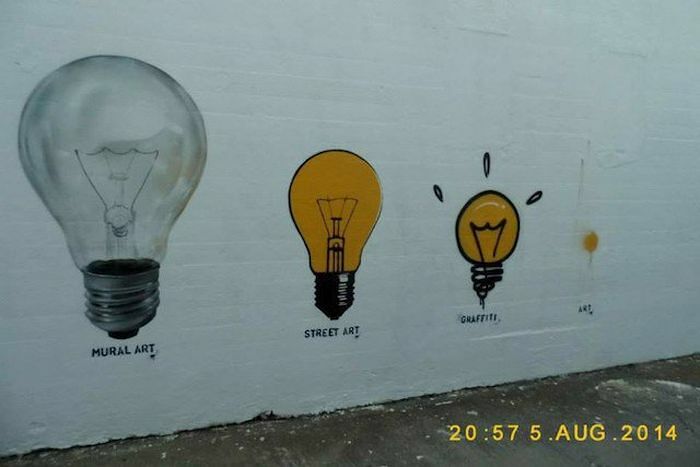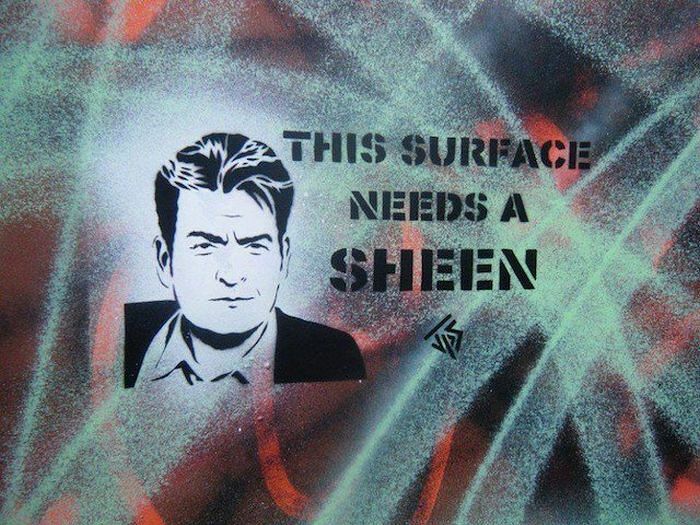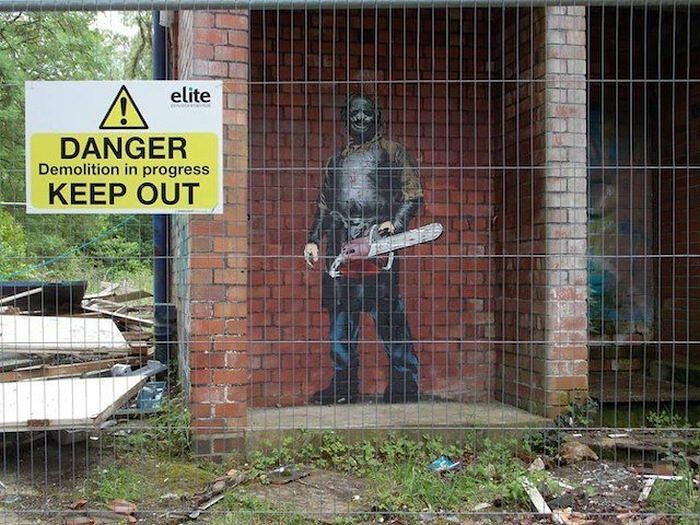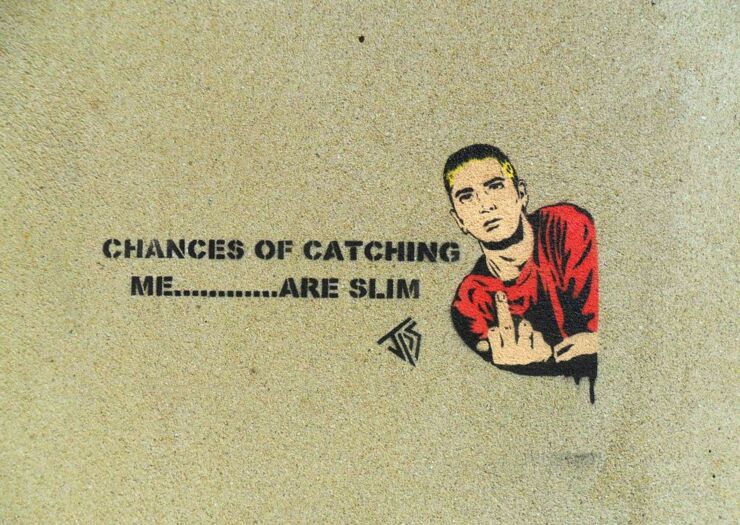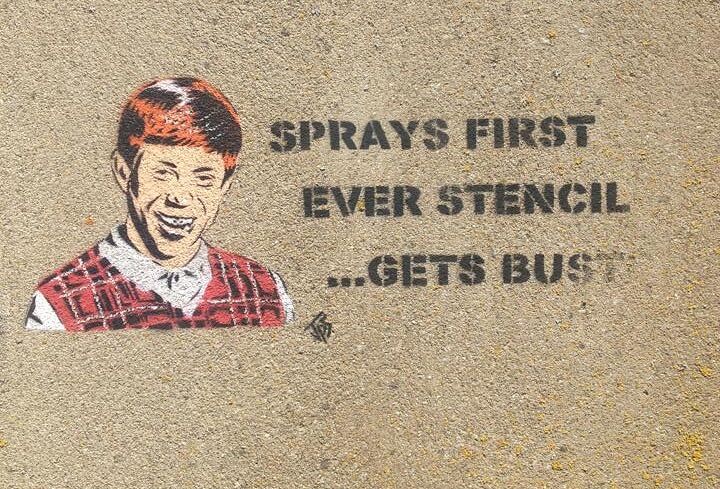 via Flabber