Gotta Catch 'Em All - Realistic-Looking Pokemon by Artist Gavin Mackey Will Scare The Hell Out Of You
The Pokemon GO craze has been with us for a while and you can't fail to notice that there are still plenty of people walking around pointing their phones at nothing and talking about creatures that, if you don't play the game, you definitely won't know what they are. Don't believe me, 'poke' your head out the window and have a look now. I'll wait till you get back to continue.
So was i right? Of course i was. So, yes, the Pokemon Go craze is still very much alive and doing very well.
Now I'm no expert or even mildly fond of Pokemon, but I know when something is a little creepy—and these realistic-looking Pokemon with their detailed fur and body hair and nipples are on the weird side.
What you probably remember as a cute cartoon full of bright colors and cutesy, cutesy characters has been turned into a horror show of fleshy nightmare creatures that will no doubt haunt you for the rest of your life.
Or at least the next few minutes.
They were created by California artist Gavin Mackey as part of his Pokemon Revamp series. Check out his Deviant Art page for more of his work. And check out the freaky revamped Pokemon below.
Still want to wander around the streets at night looking for cute little Pokemon to catch?
One thing's for sure (quoting the ever popular Pokemon strap line), you certainly DO NOT want to catch them all.
Especiallu if they look like this.
-----------------------------------------------------------------------
Muk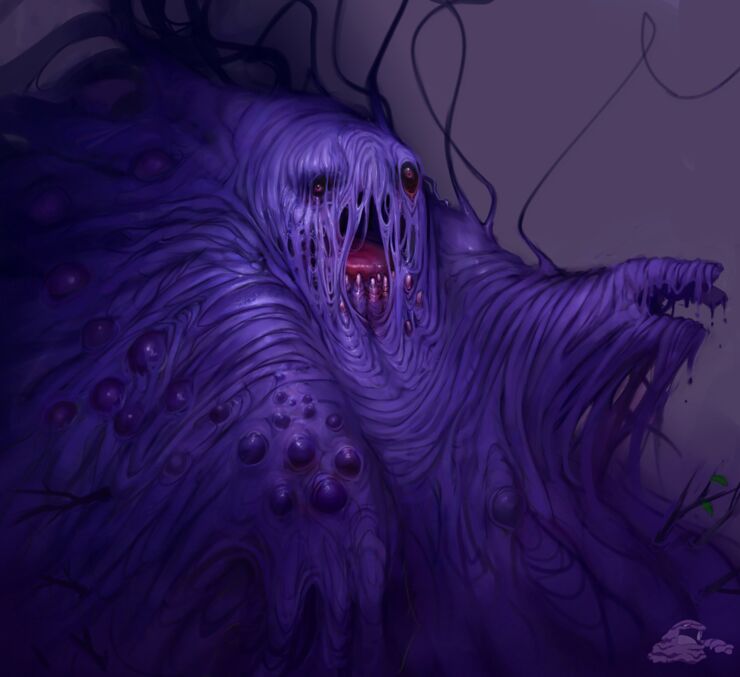 Alakazam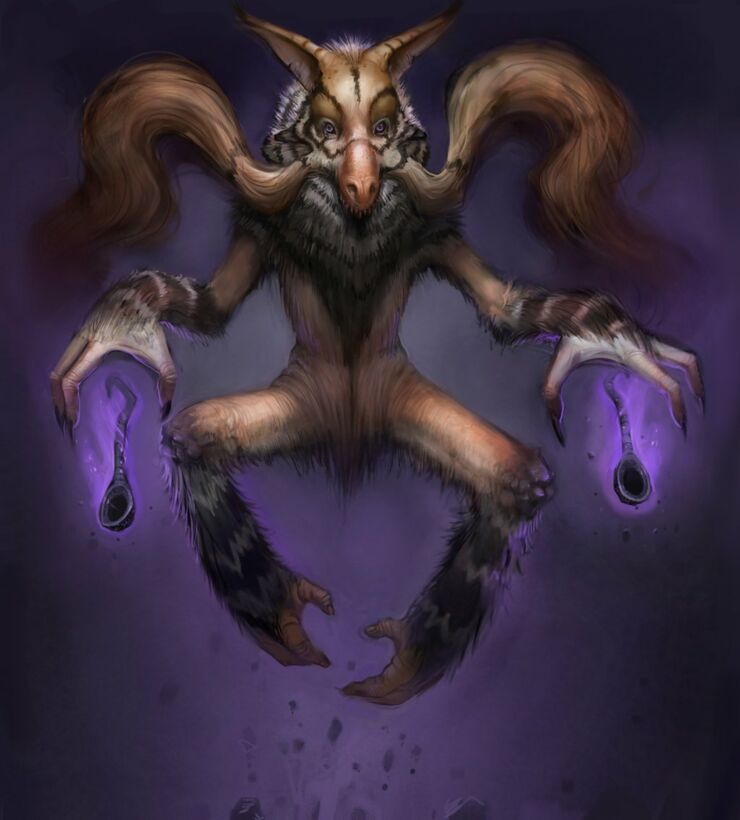 Arcanine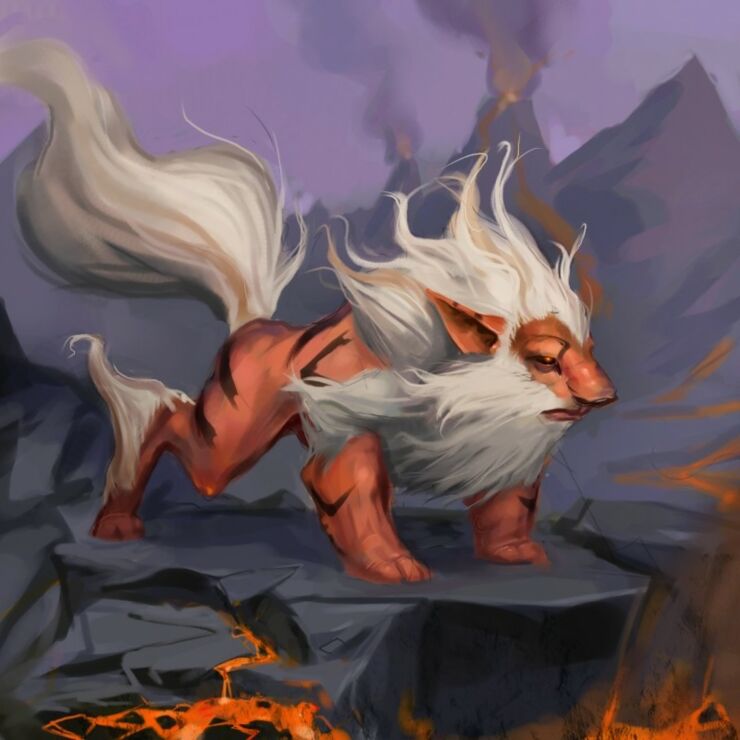 Bulbasaur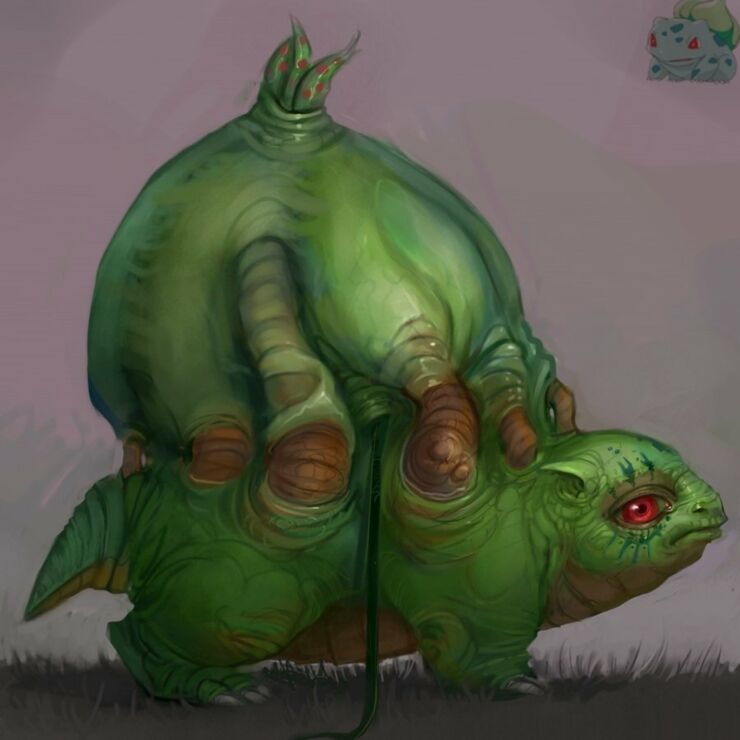 Chansy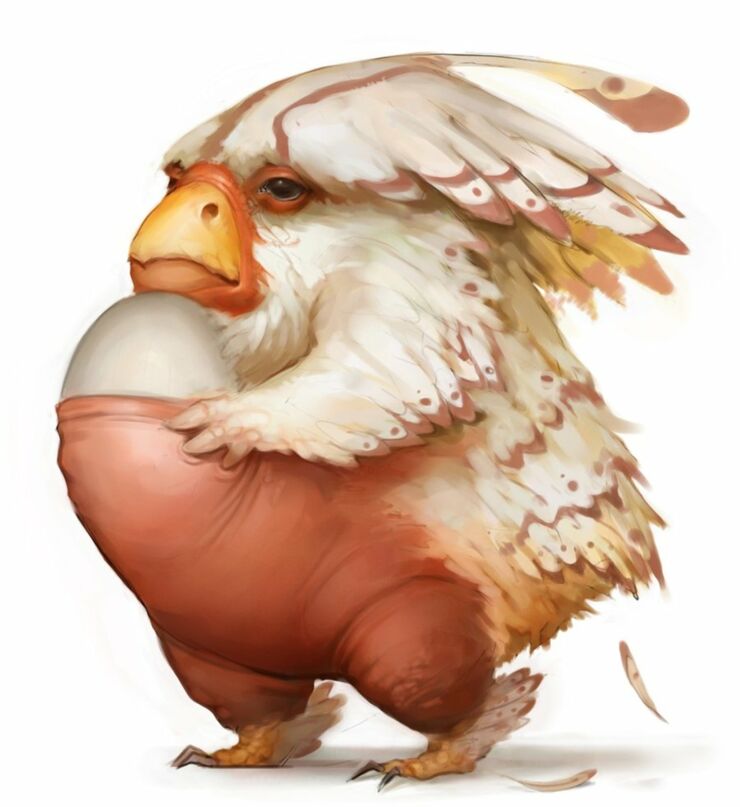 Charmander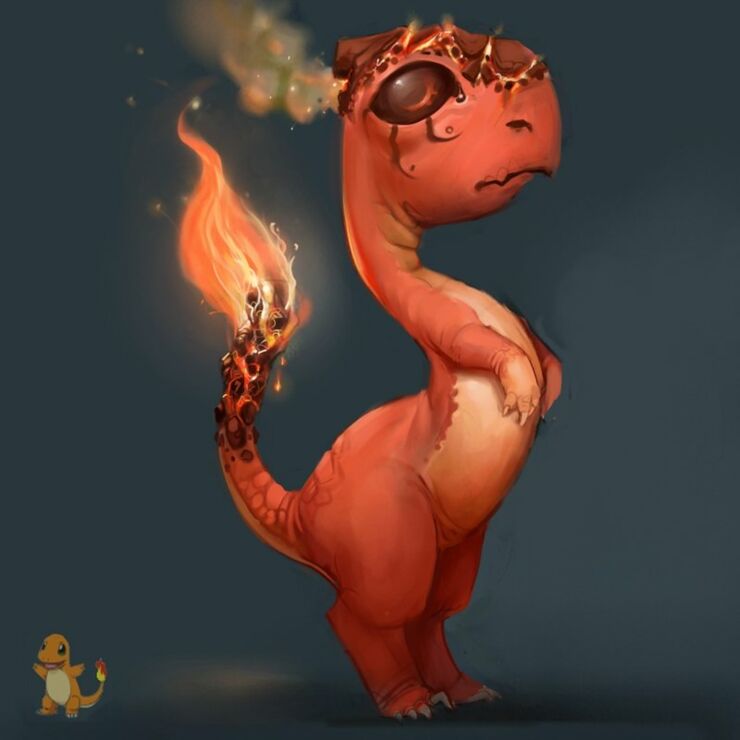 Cubone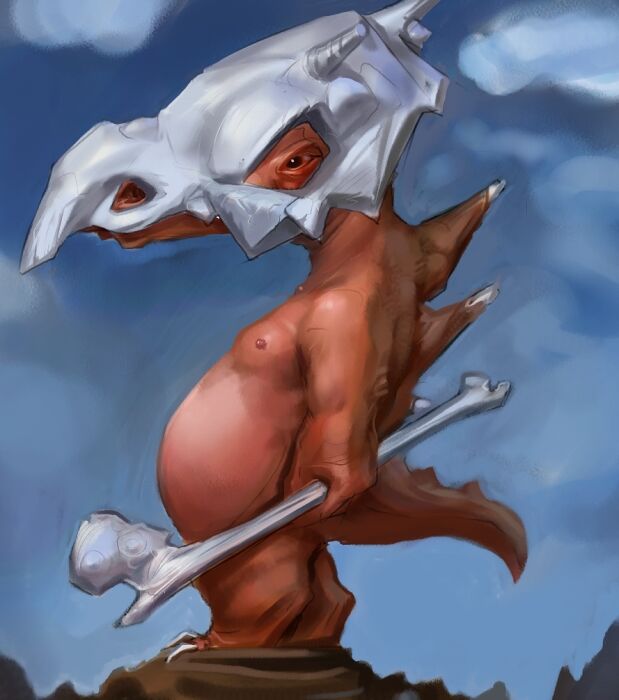 Darkrai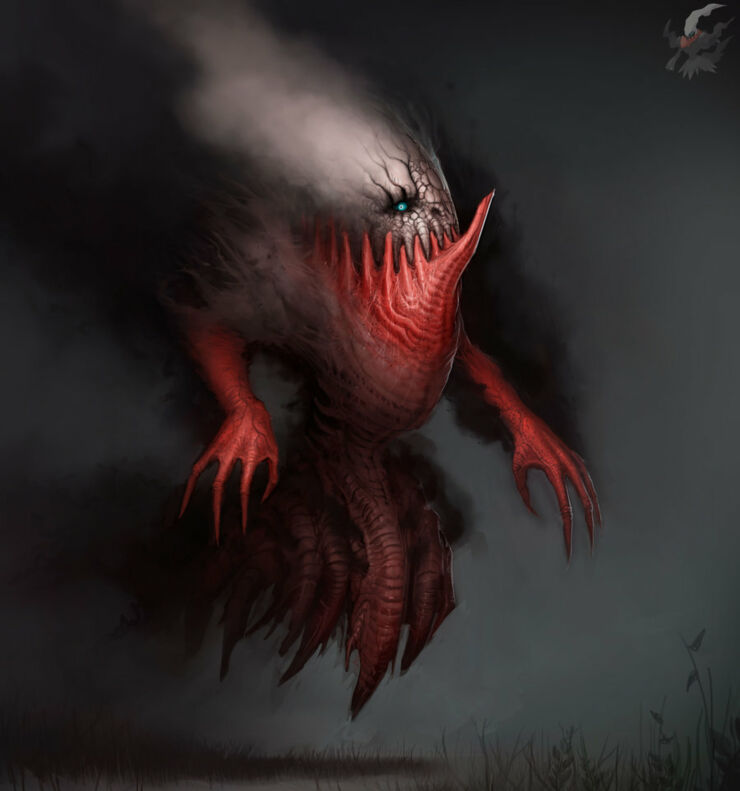 Drowzee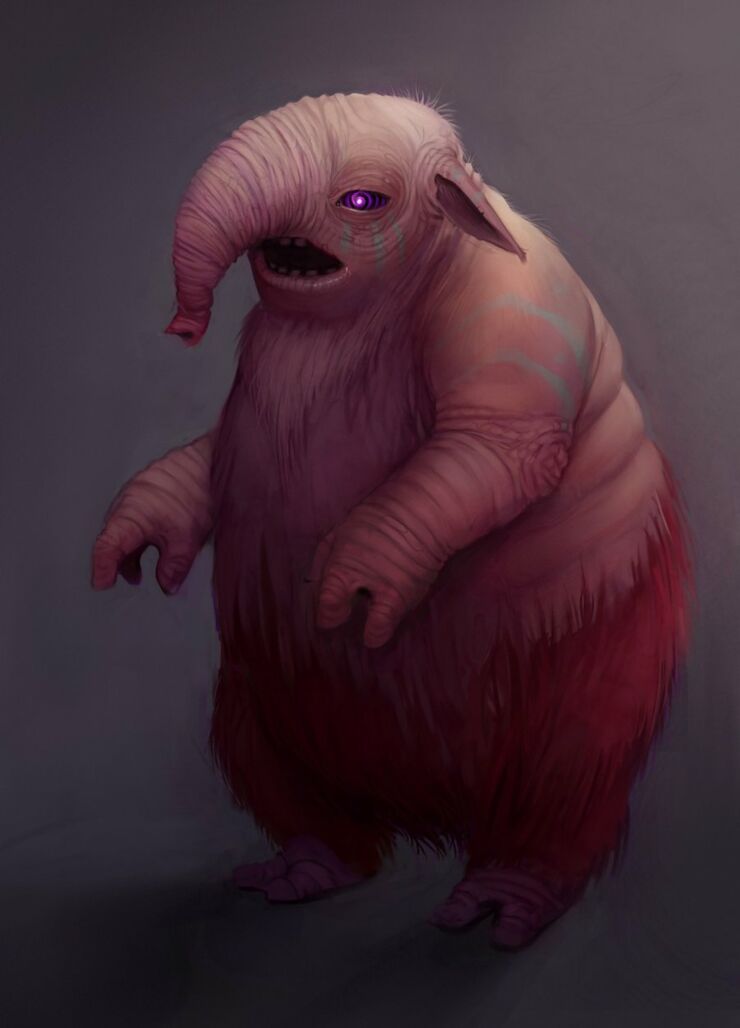 Eevee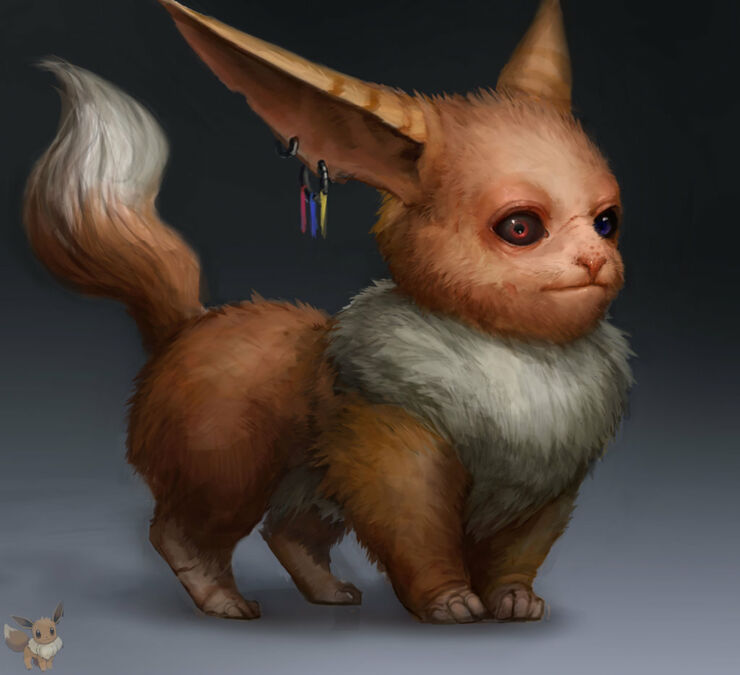 Electabuzz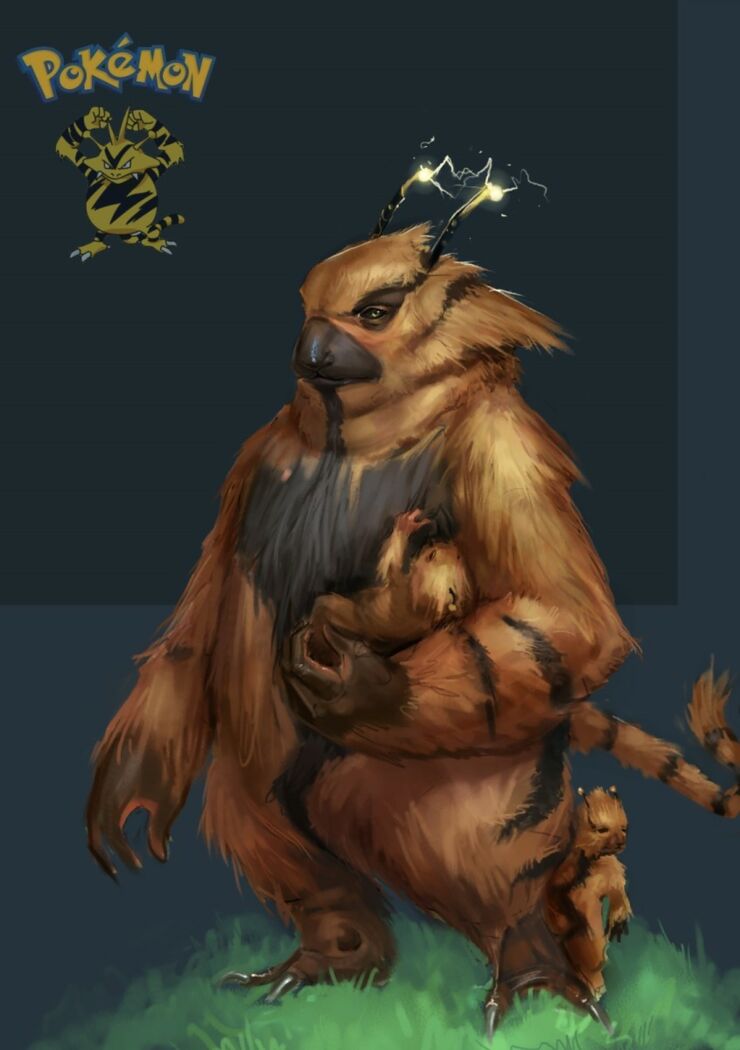 Gastly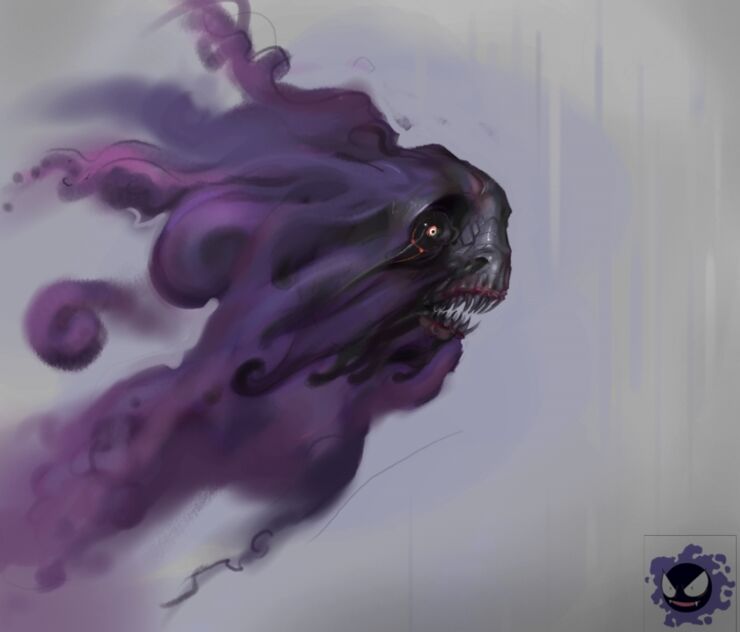 Gengar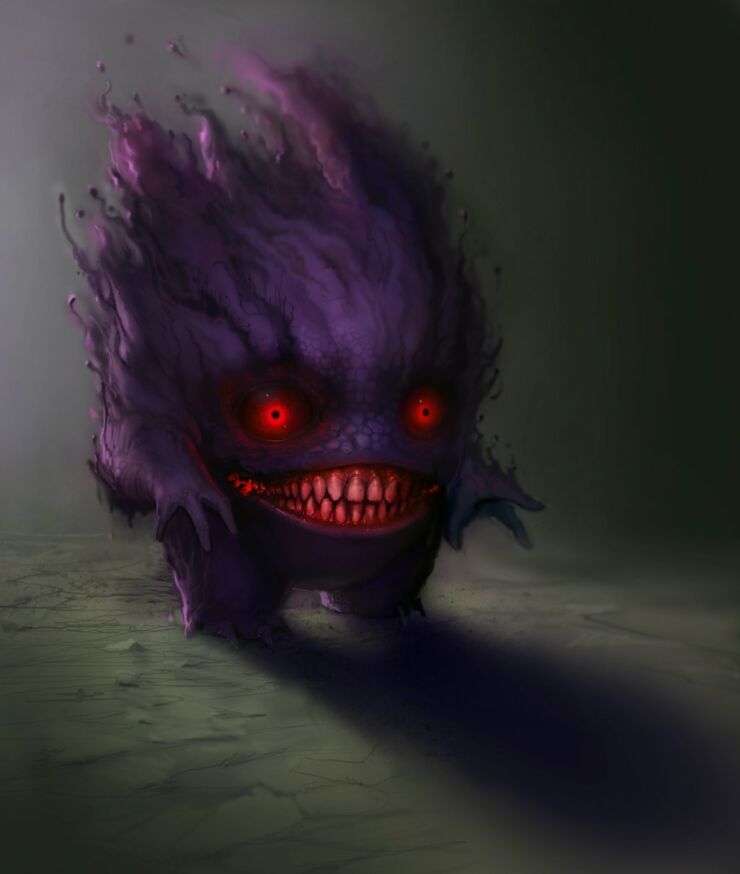 Haunter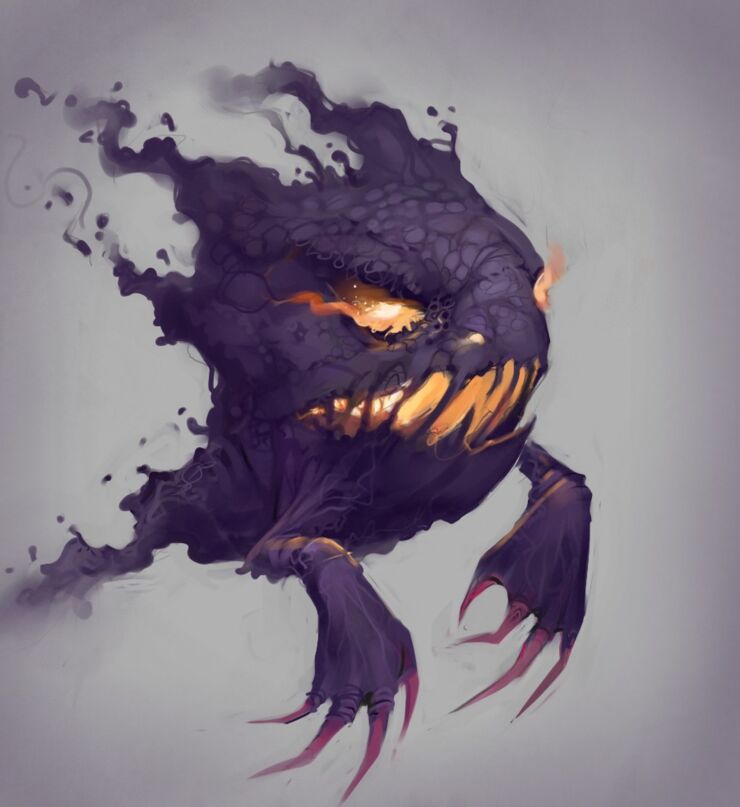 Jolteon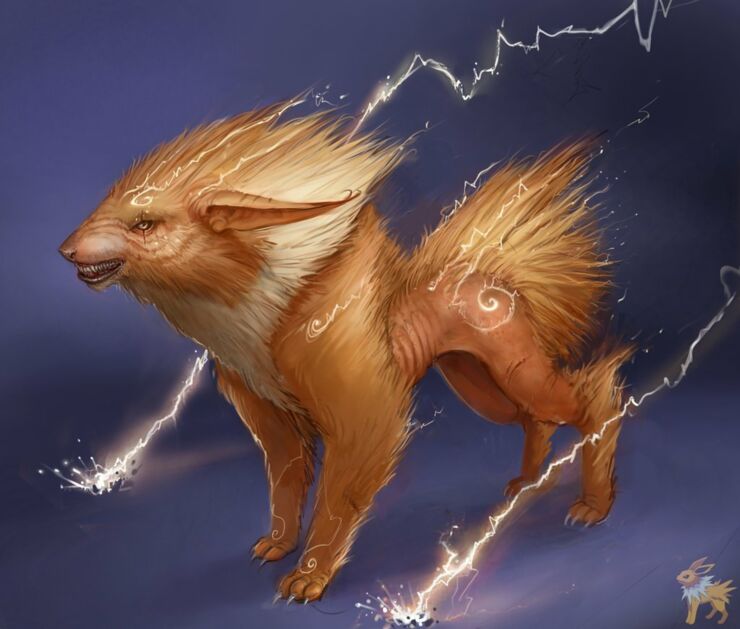 Lickitung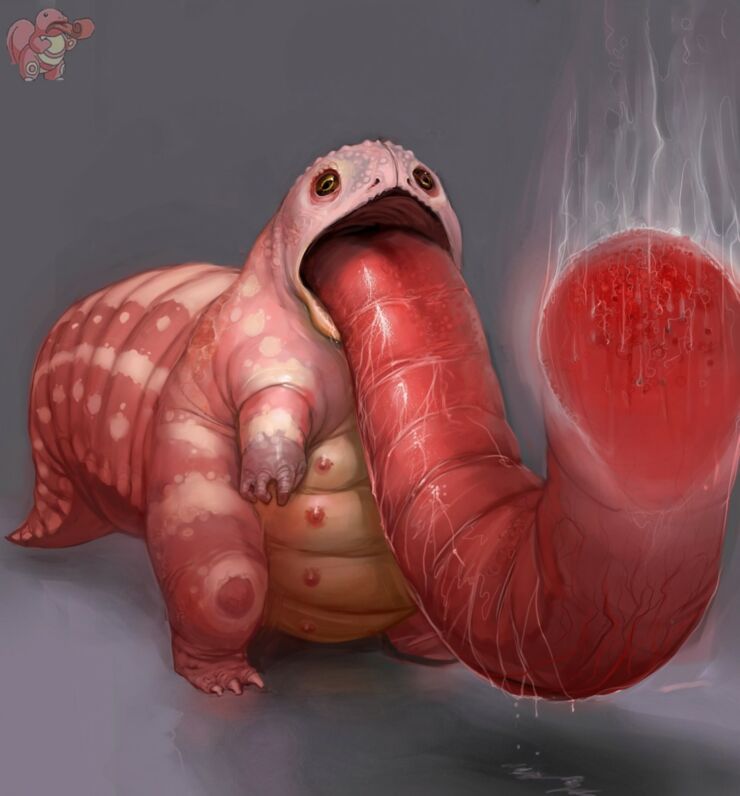 Lucario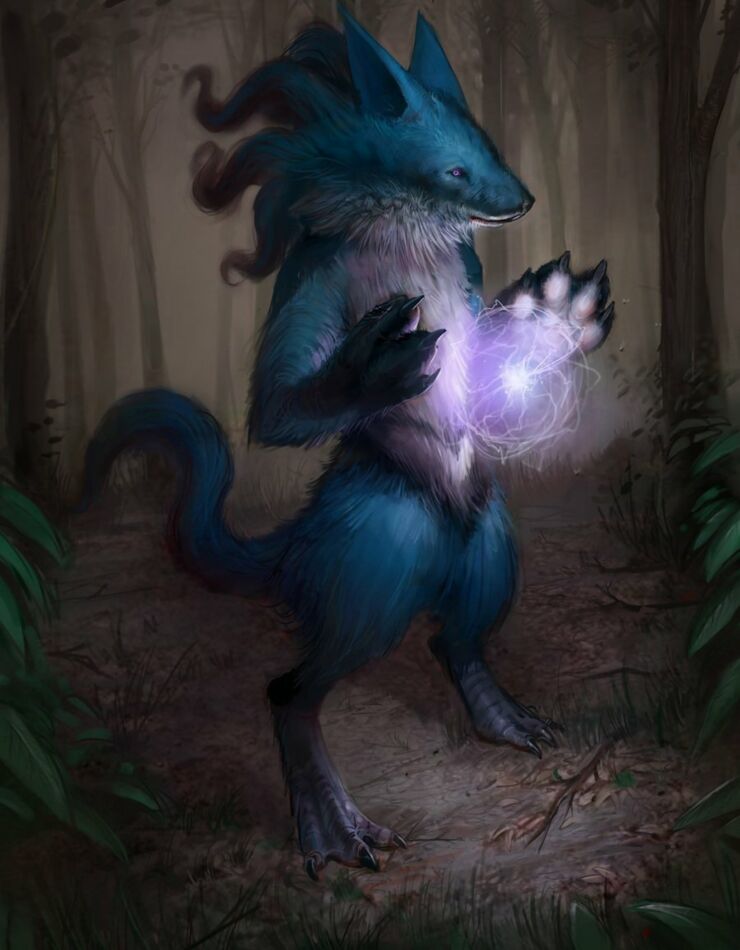 Magmar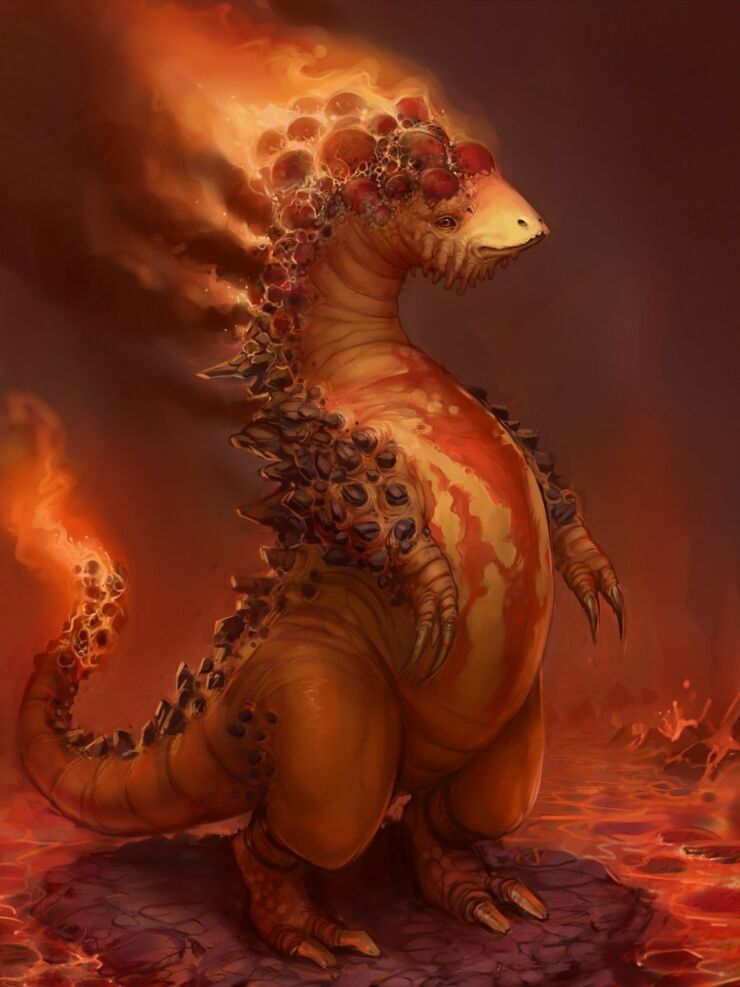 Metapod
Mew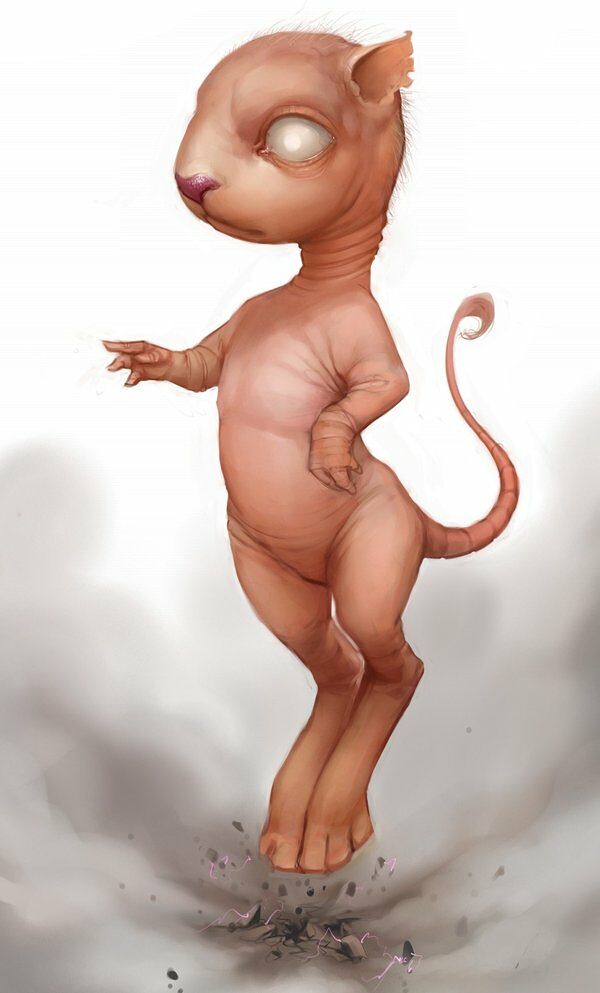 Milotic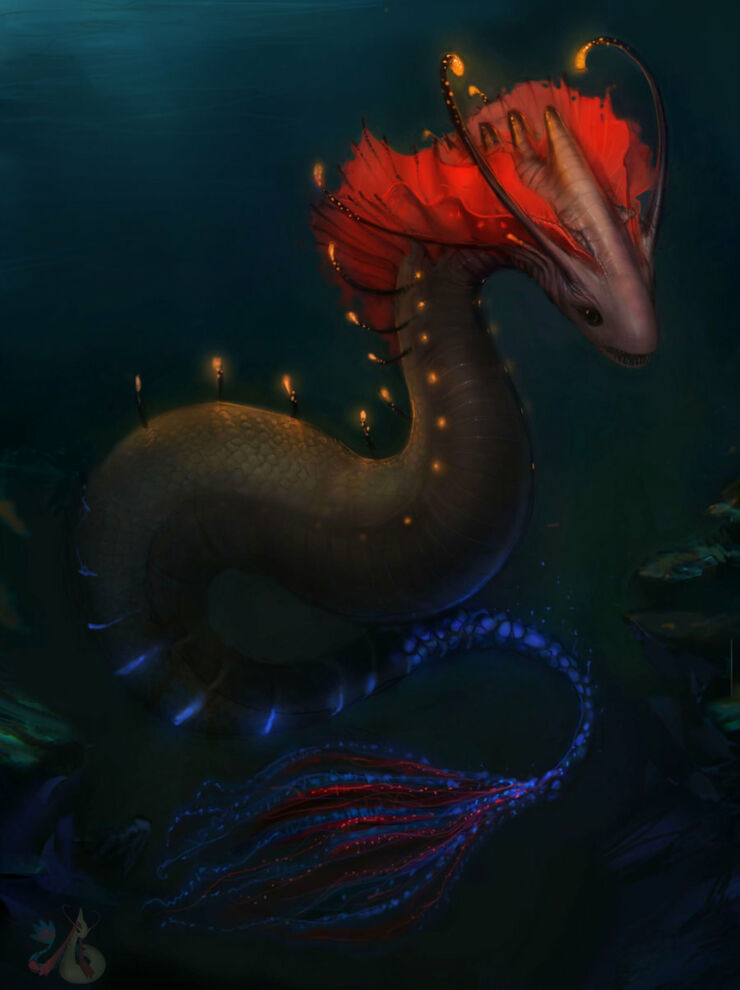 Mr. Mime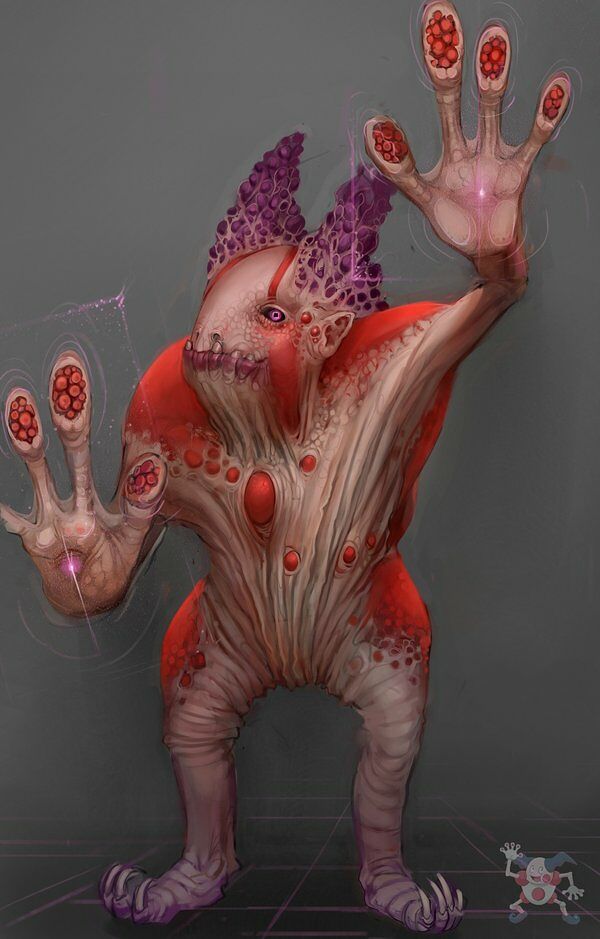 Ninetails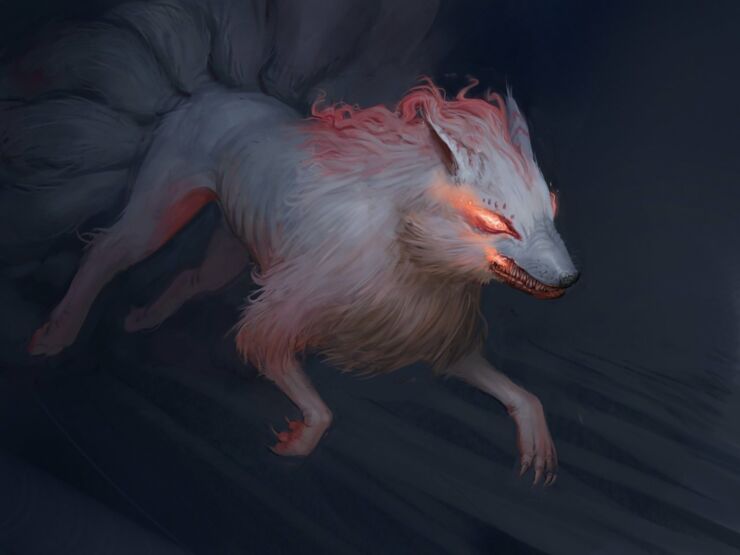 Oddish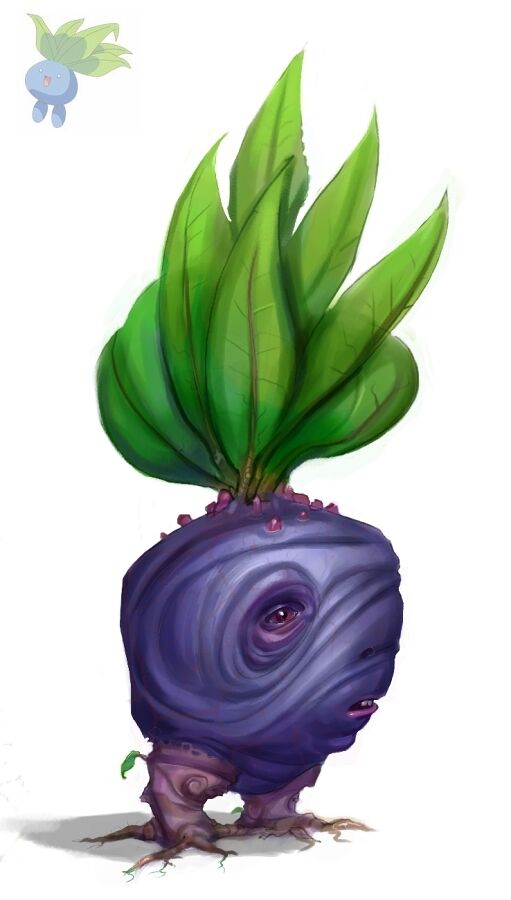 Parasect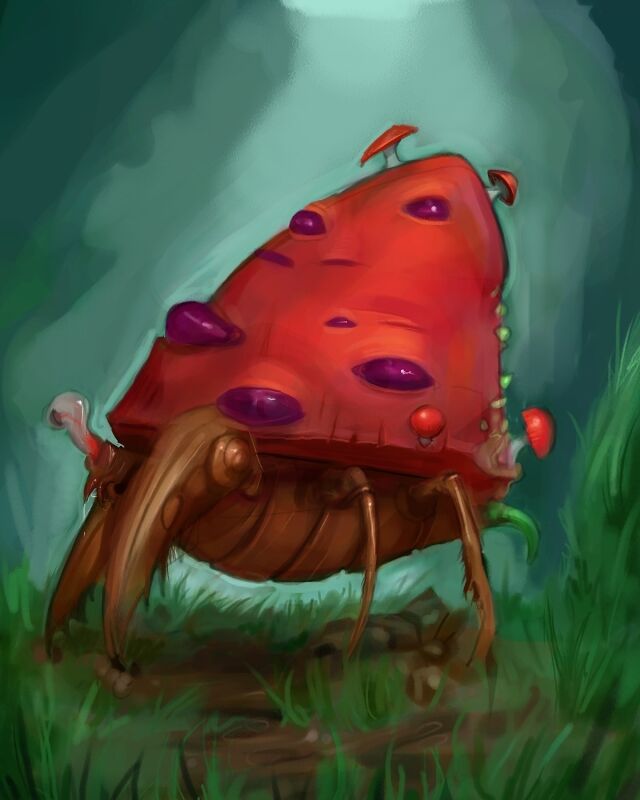 Pikachu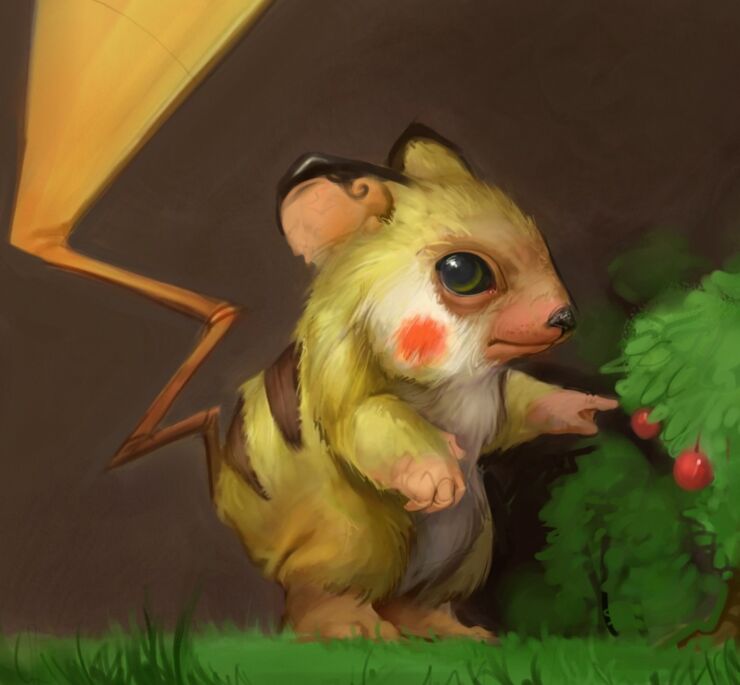 Polywrath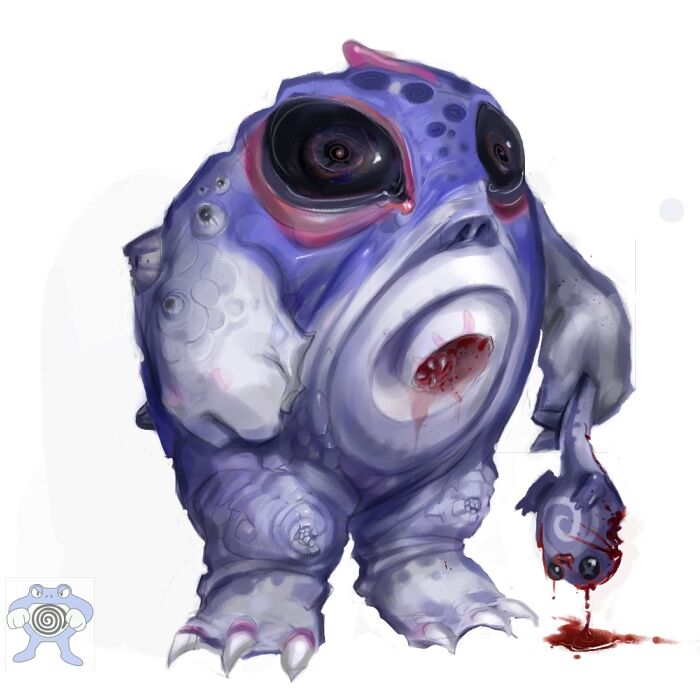 Raichu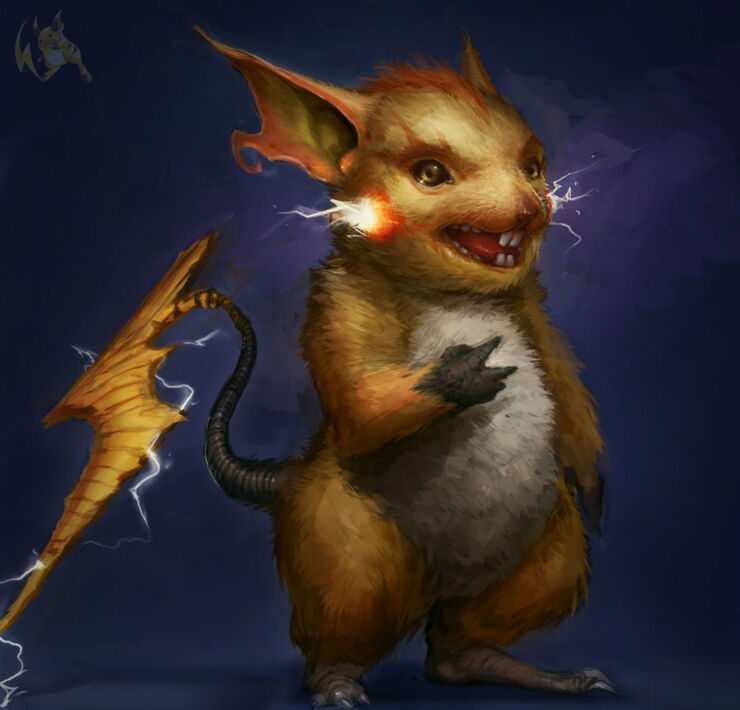 Raticate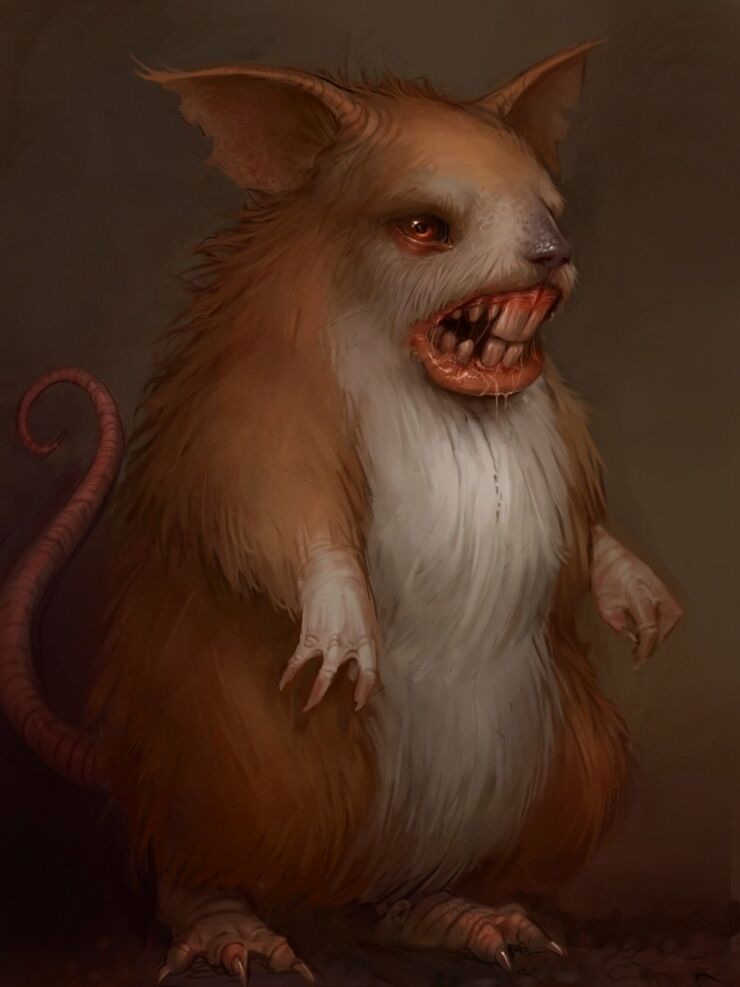 Sandslash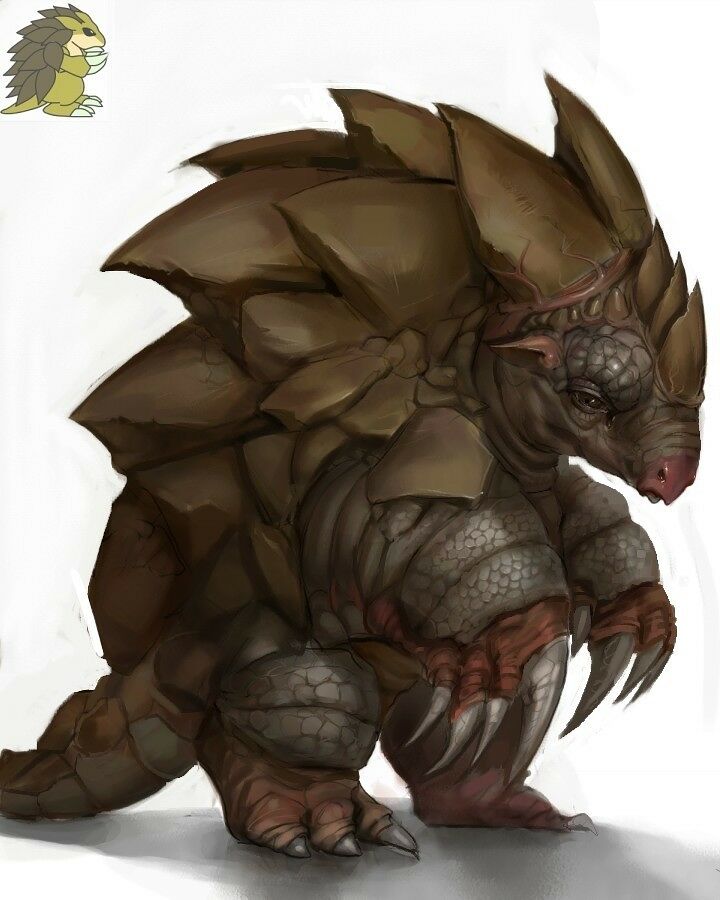 Togepi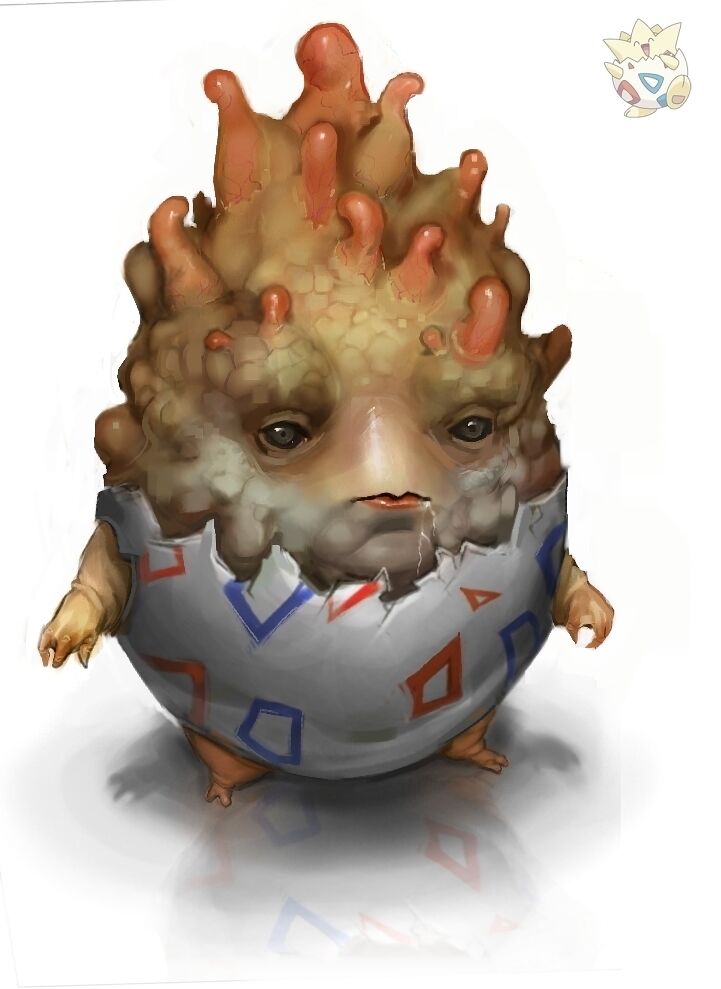 Typhlosion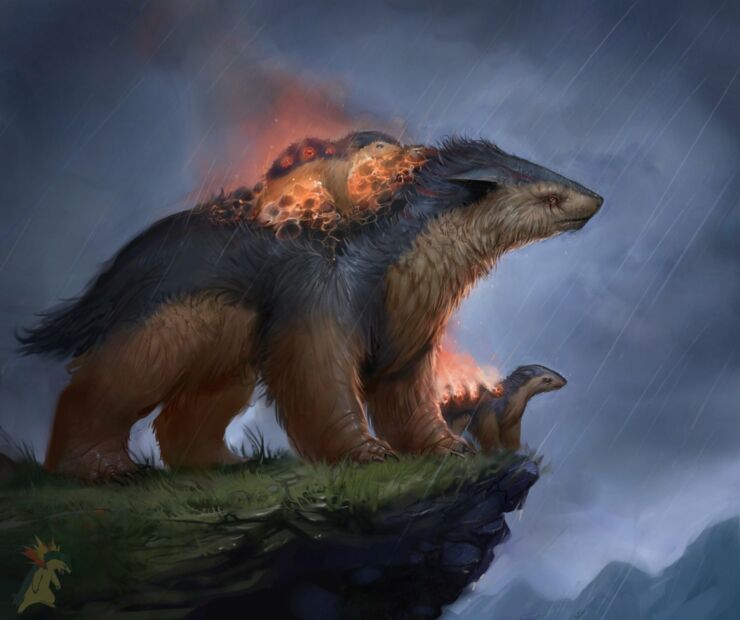 Umbreon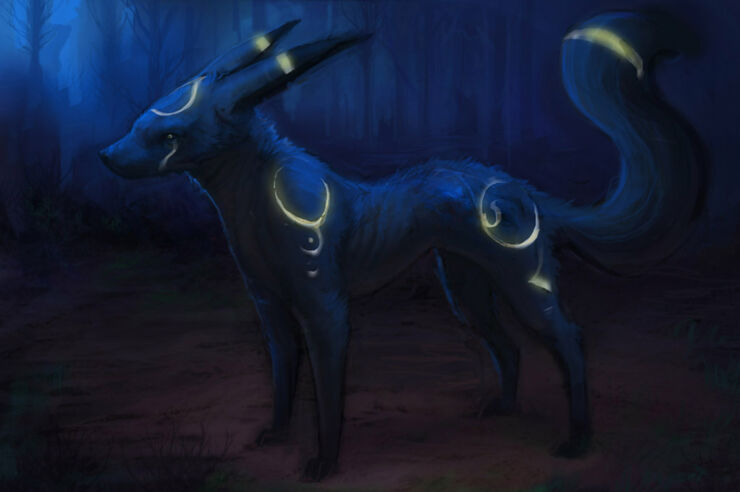 Vaporeon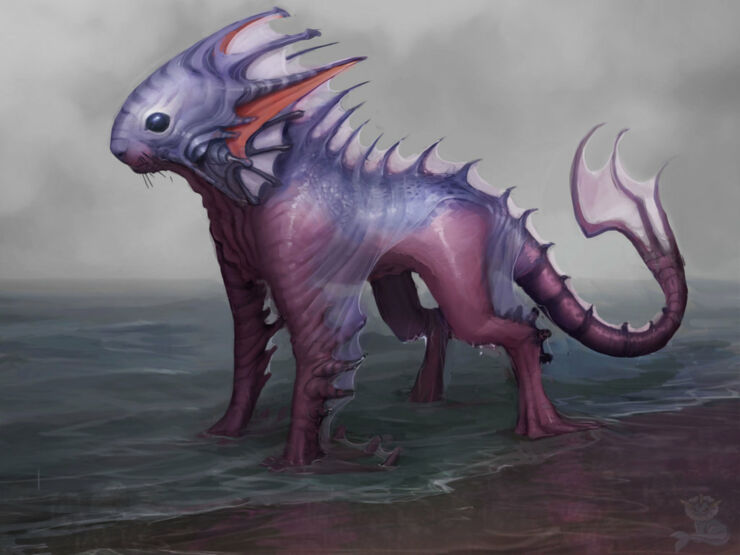 Voltorb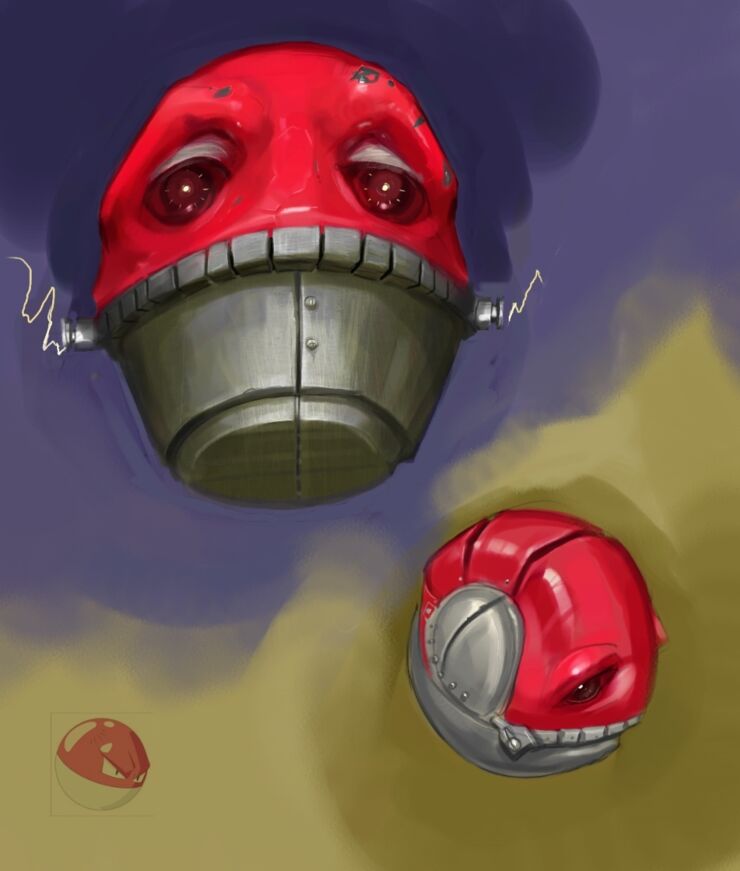 Wobbuffet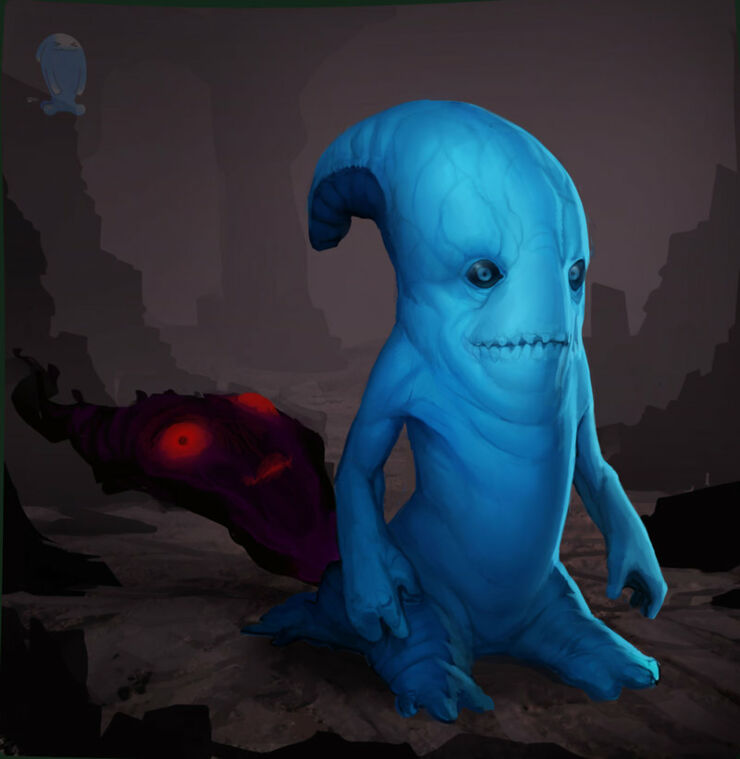 via Polygon