Kalen Hollomon's Mixed Media Collage Brings Cut Out Vintage Erotica To The Streets Of New York
With a simple magazine cut out, artist Kalen Hollomon's mixed media collage puts a fun spin on fashion and street photography. Hollomon's pieces, which he posts to his Instagram @kalen_hollomon, are taken as he walks about the streets, boroughs, and subways of New York City. He's become the cut-out king of New York art.
Armed with just his iPhone and a few choice cut outs from a fashion magazine shoot, publicity materials, or even an old-skool porn magazine, Kalen Hollomon spies his targets. Then, to create his mixed media collage the king of cut holds up the cut out, waits for the perfect moment and the magic of forced perspective does the rest.
"I will find an image in a magazine or a book that speaks to me and I'll cut it out and have it with me." Hollomon explains to The Editorial Magazine. "And I'll usually have between one and five in a folder in my pocket. And when I'm out in the city I wait until I come across a situation that works with one. And I'll get super excited and pull it out. It's just waiting for the two worlds to come together."
Kalen Hollomon Is The Cut-Out King Of NYC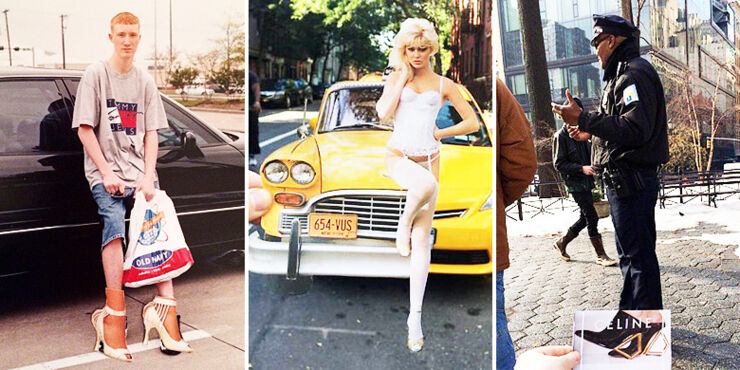 Images: Kalen Hollomon / Instagram
Which means we get mixed media collage that features a row of commuters sat on the subway, but with models' legs, or a 1970s model making a splash by emerging from a toilet. Or some vintage nudity on display in entirely public places. It makes for sometimes jarring, often dadaist and Python-esque, but very amusing images.
In the same interview with The Editorial Magazine, speaking about the aesthetic of his mixed media collage, Hollomon noted, "I try to create something that looks beautiful. You can create a powerful image that at first looks nice and maybe is a bit funny but if you look a bit deeper, it also might have something more to say than that. And to make someone question like, why they find it attractive, for them to say, 'this looks great but wait it's weird, I shouldn't think this looks attractive, but I do.'"
Hollomon concludes by saying "I am always concerned with what lies beneath the surface – with relativity, perception, sexuality and pop culture. My images are reality manipulation, manipulating other people's identities"
You can check out Kalen Hollomon's mixed media collage below. And head to his Instagram for more.
Examples of Hollomon's Mixed Media Collage Art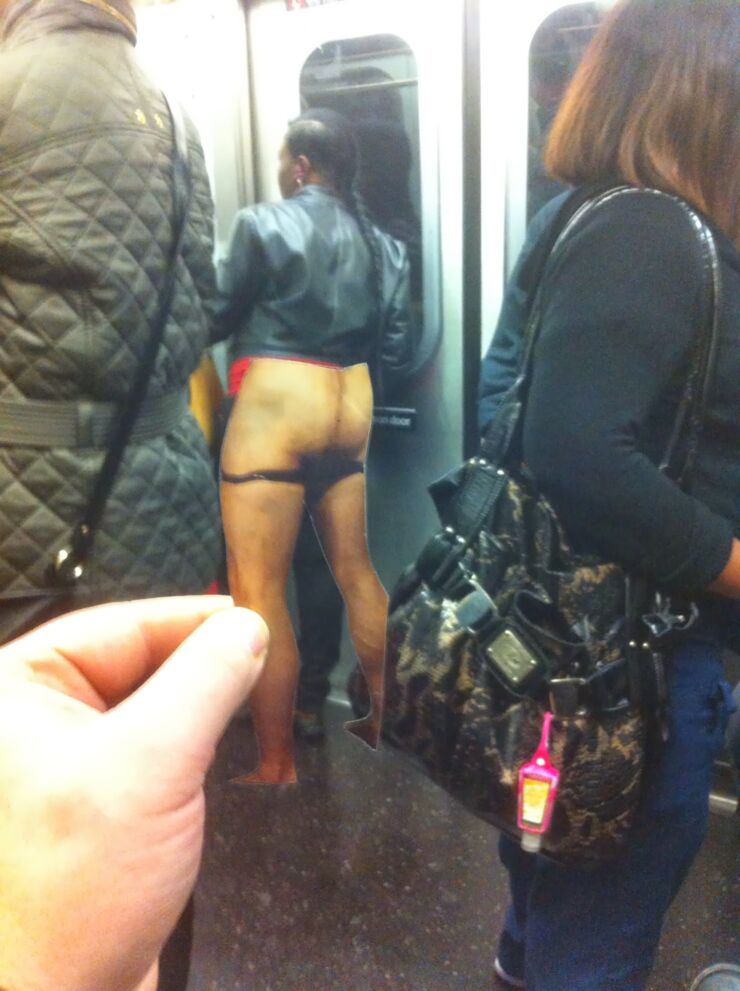 Image: Kalen Hollomon / Instagram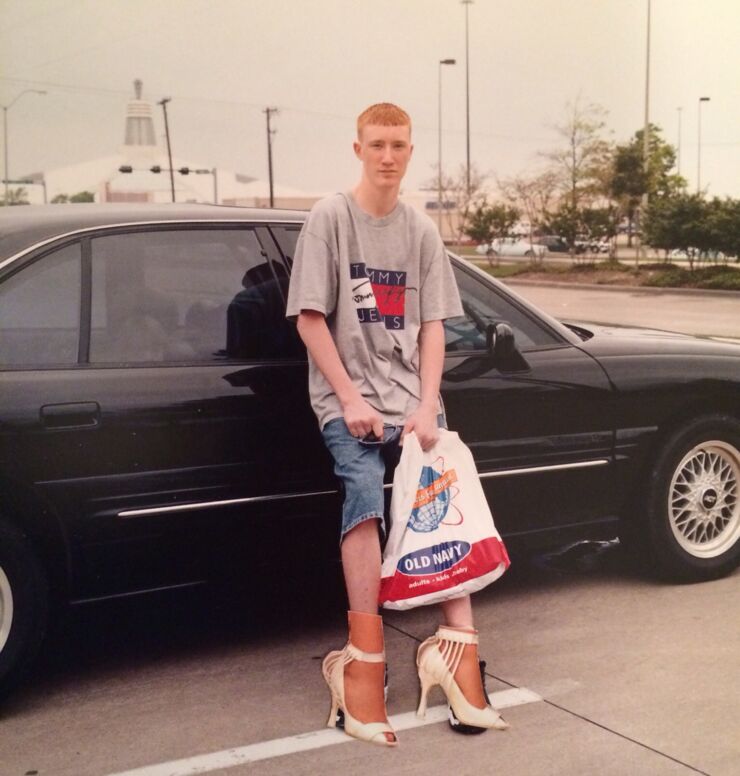 Image: Kalen Hollomon / Instagram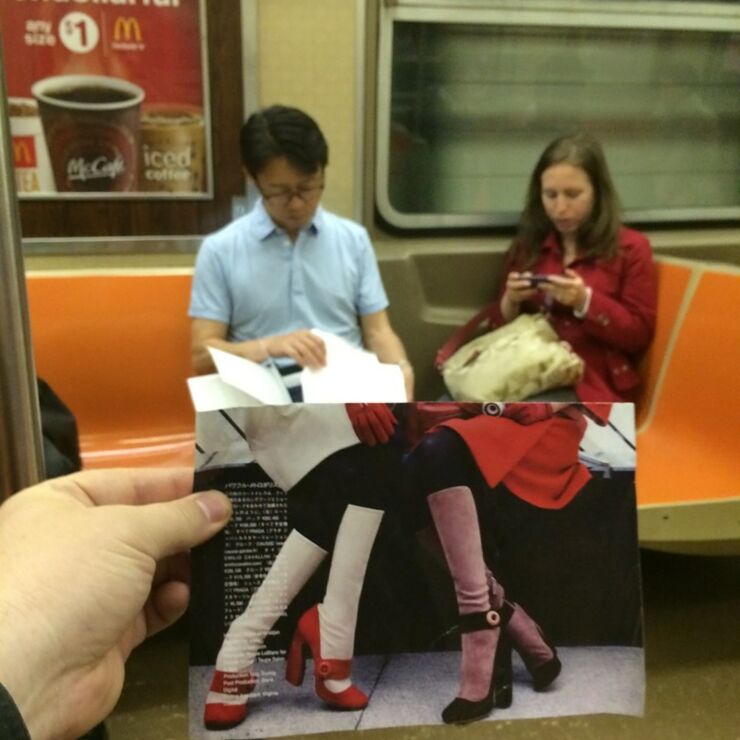 Image: Kalen Hollomon / Instagram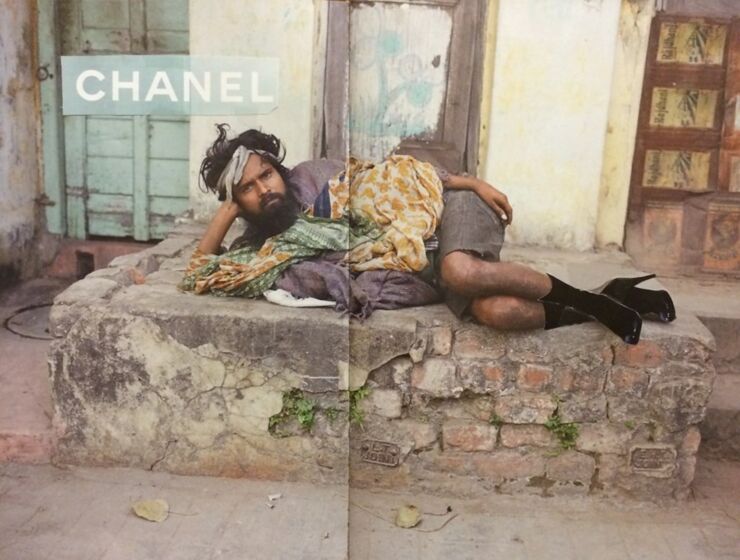 Image: Kalen Hollomon / Instagram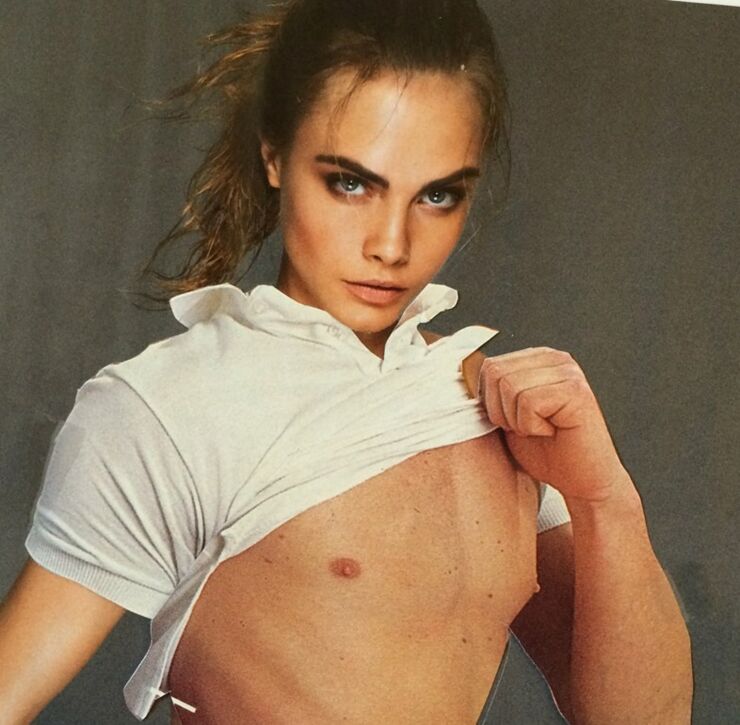 Image: Kalen Hollomon / Instagram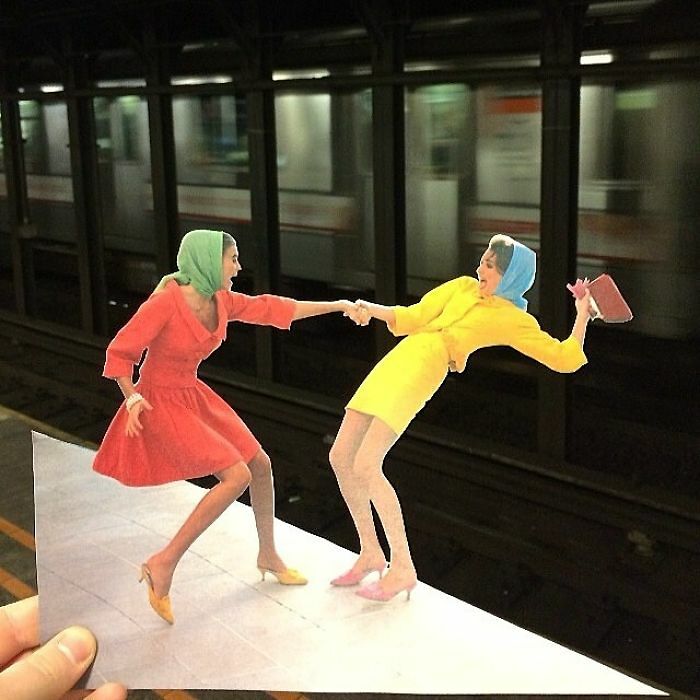 Image: Kalen Hollomon / Instagram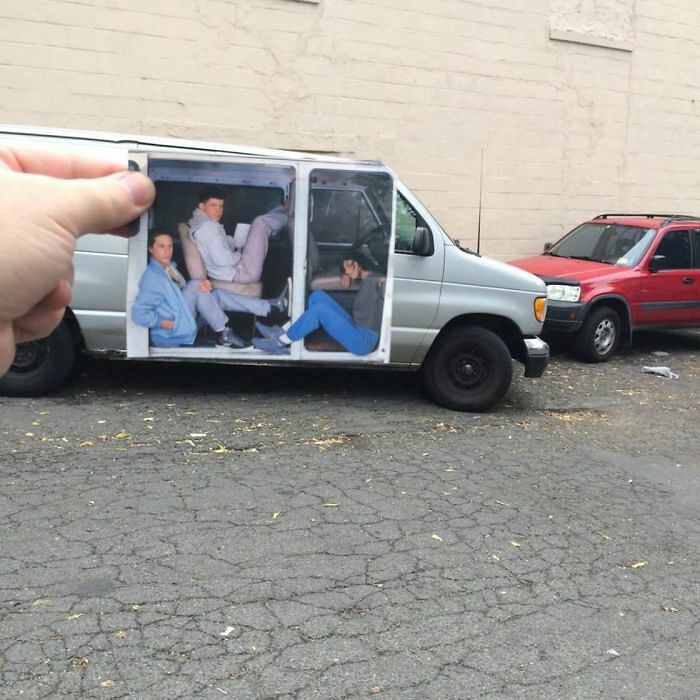 Image: Kalen Hollomon / Instagram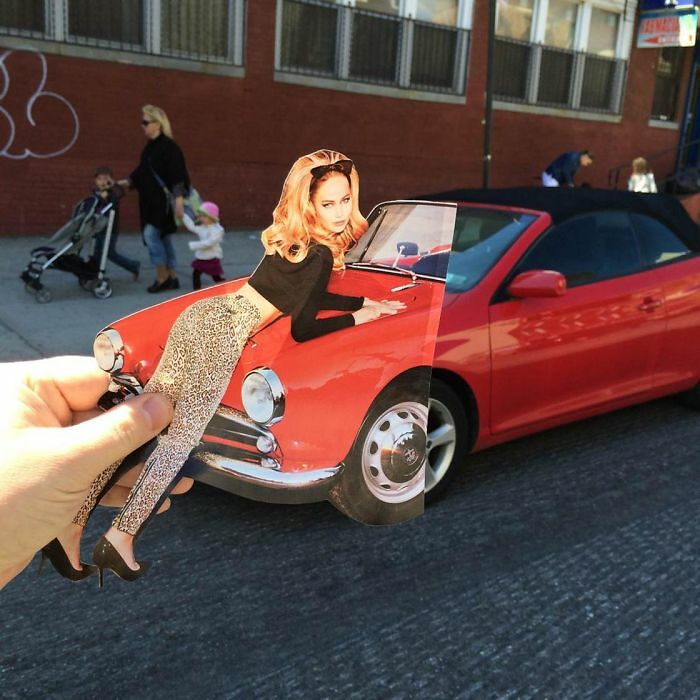 Image: Kalen Hollomon / Instagram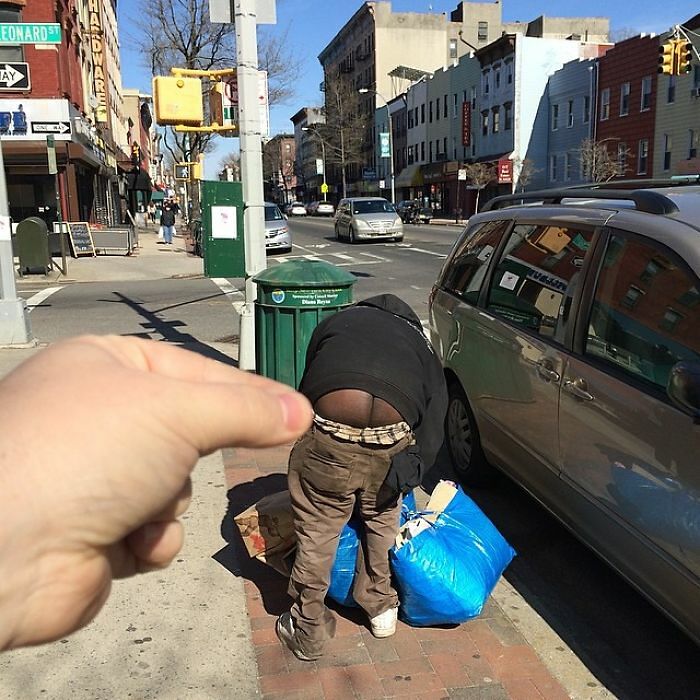 Image: Kalen Hollomon / Instagram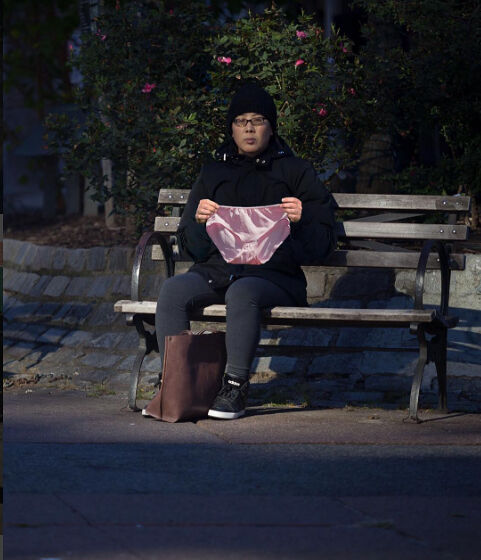 Image: Kalen Hollomon / Instagram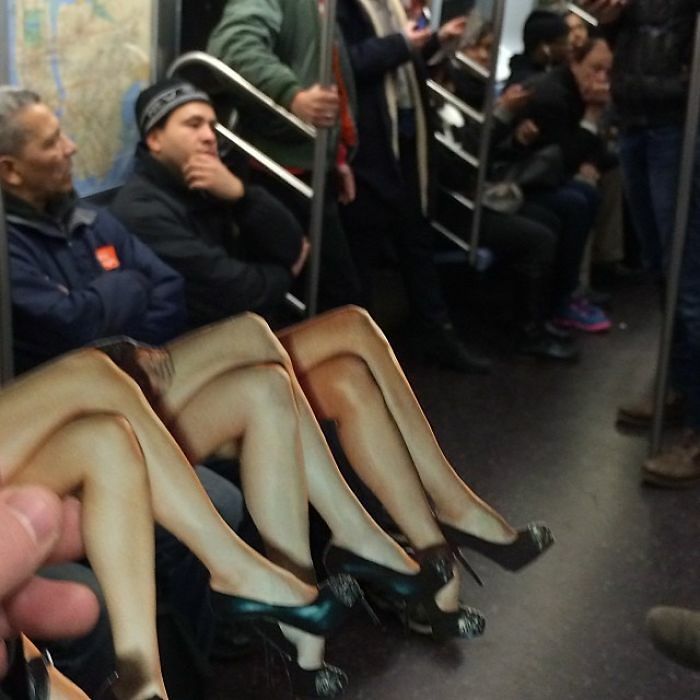 Image: Kalen Hollomon / Instagram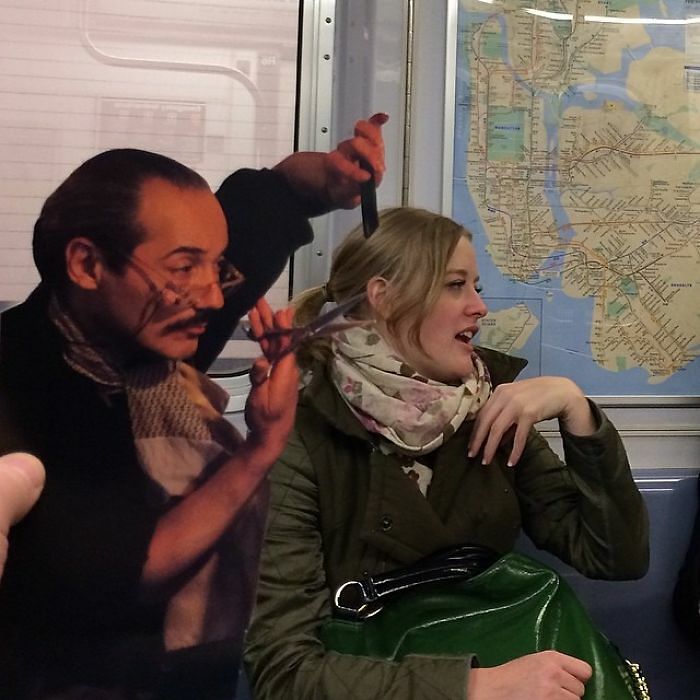 Image: Kalen Hollomon / Instagram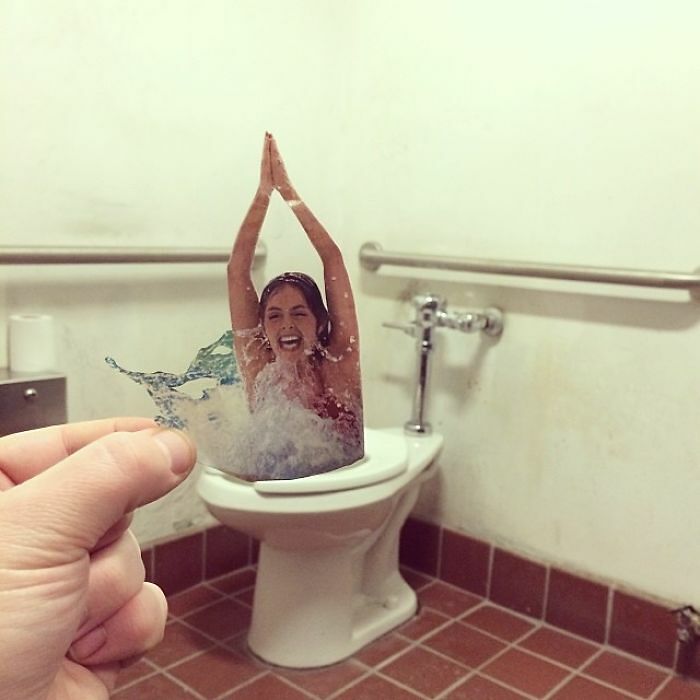 Image: Kalen Hollomon / Instagram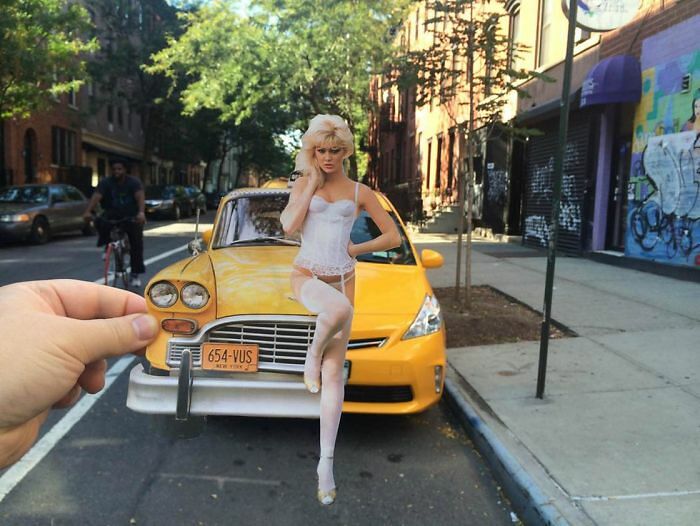 Image: Kalen Hollomon / Instagram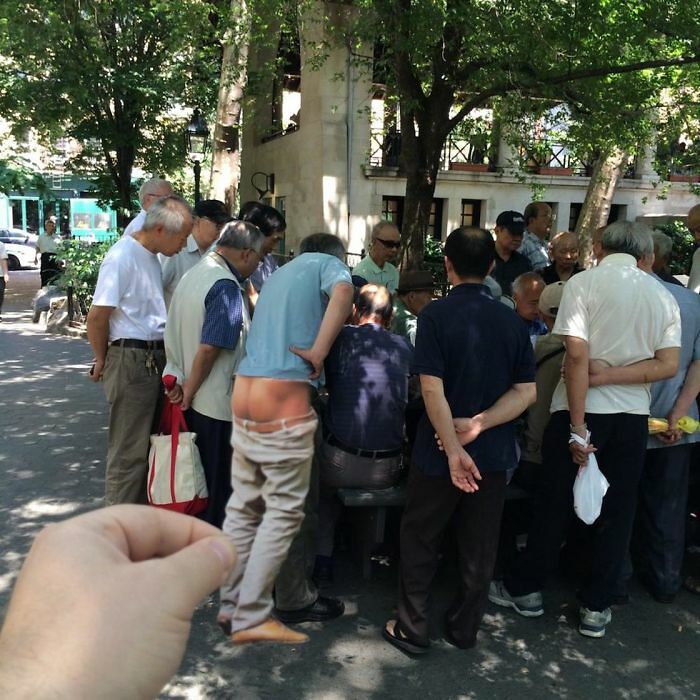 Image: Kalen Hollomon / Instagram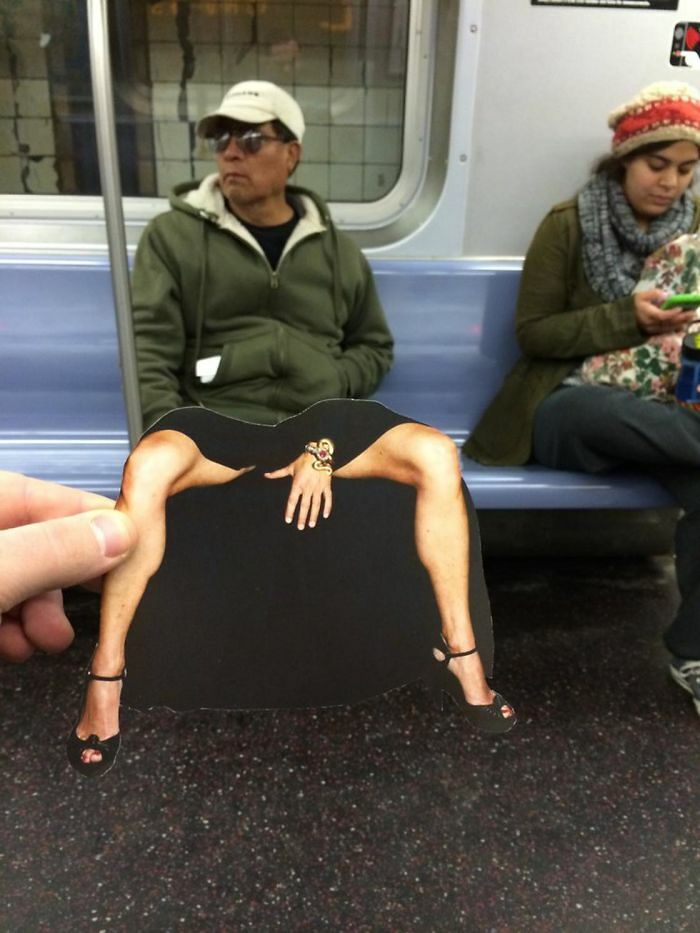 Image: Kalen Hollomon / Instagram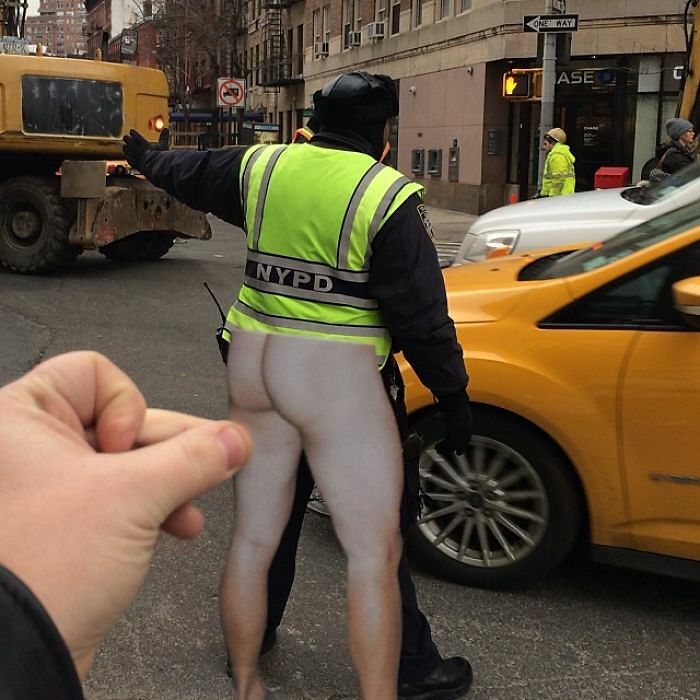 Image: Kalen Hollomon / Instagram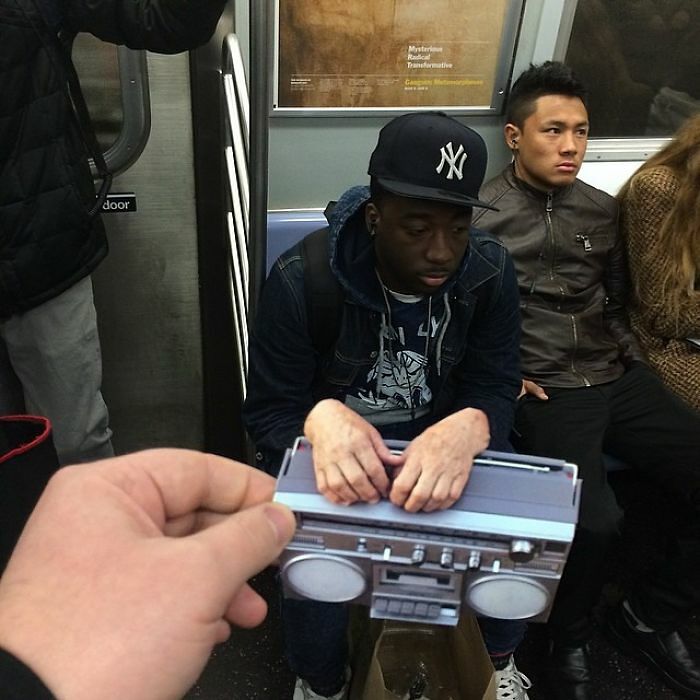 Image: Kalen Hollomon / Instagram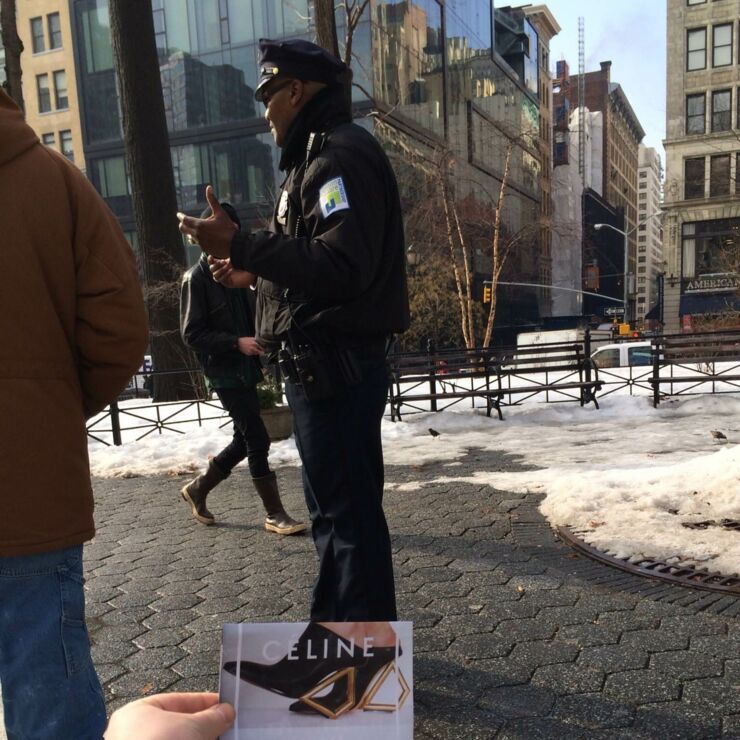 Image: Kalen Hollomon / Instagram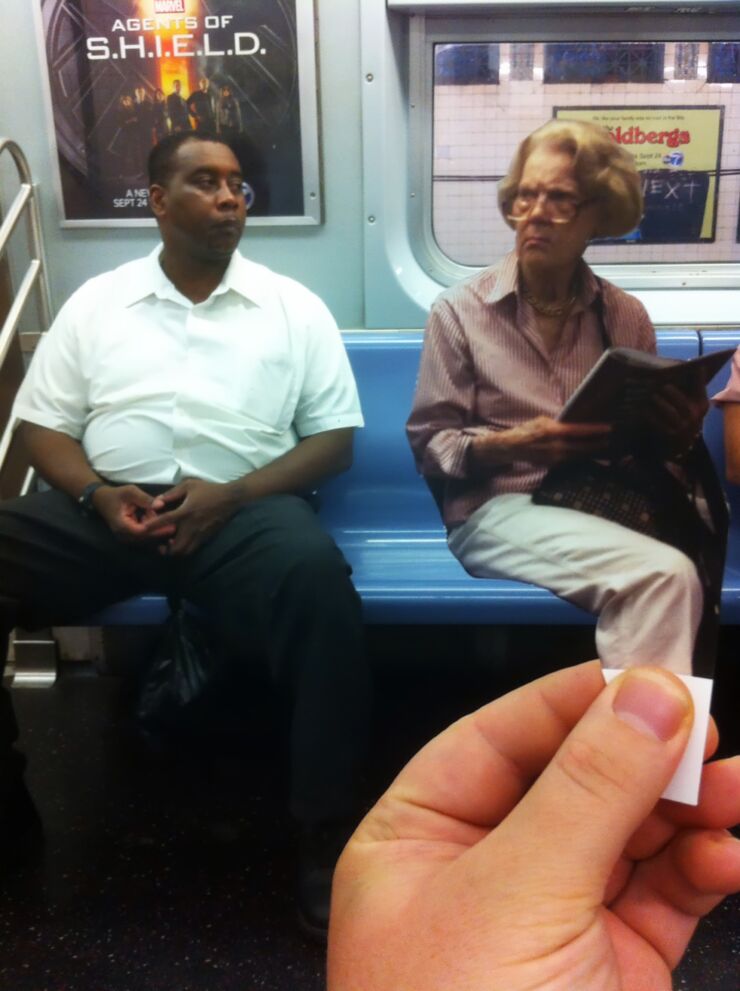 Image: Kalen Hollomon / Instagram