Ken Block Goes Wild In His All-Wheel-Drive 1965 Mustang On The Streets Of L.A. In Gymkhana Seven
Ken Block tears the streets of Los Angeles a new one in a ridiculously souped-up 845 HP Ford Mustang in the latest of his Gymkhana series. The LAPD shut the streets for Block to cut loose on, so he drives around in the craziest way possible on the abandoned roads.
The all-wheel-drive 1965 Mustang is the perfect vehicle for Block to throw down some donuts around a donut shop and speed through Chinatown like a maniac. Along the way performing smoking tricks and stunts that look like they're just shy of the car being written off entirely. It's edge-of-your-seat stuff.
Here's what Block said about his latest video:
I've done Gymkhana-style driving in quite a few cars over years. But by far, this car is hands-down the best I've ever driven for this type of driving. The instant torque and power from that V8 is absolutely intoxicating and it basically vaporizes the tires the second I get into the throttle. It's also completely insane to me when I see the footage of this car being chained to a wall and doing an all-wheel drive burnout. I'm beyond stoked with how not only the car turned out, but also this video. I honestly feel this is my best Gymkhana video yet and I'd like to thank the city of Los Angeles for allowing me to borrow their streets for a few days! (via)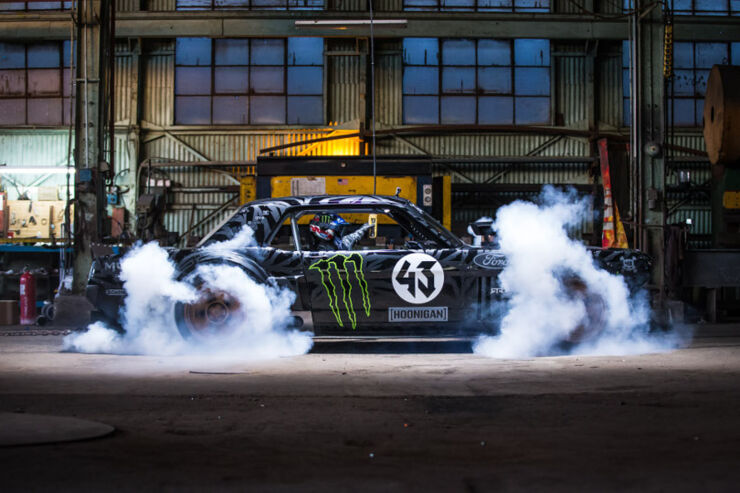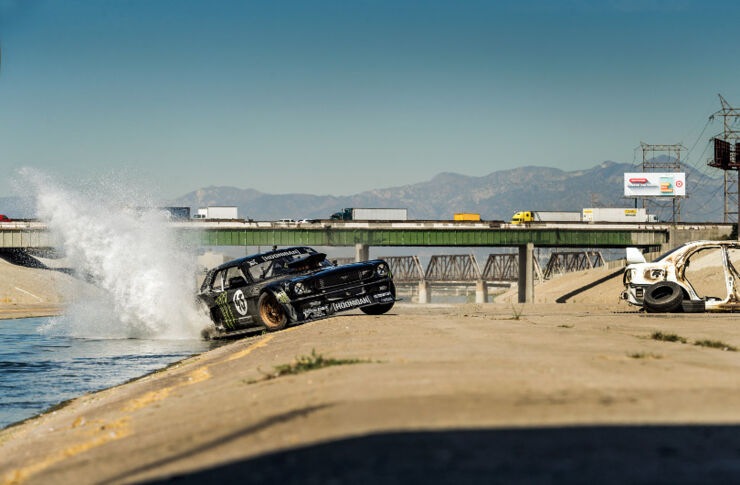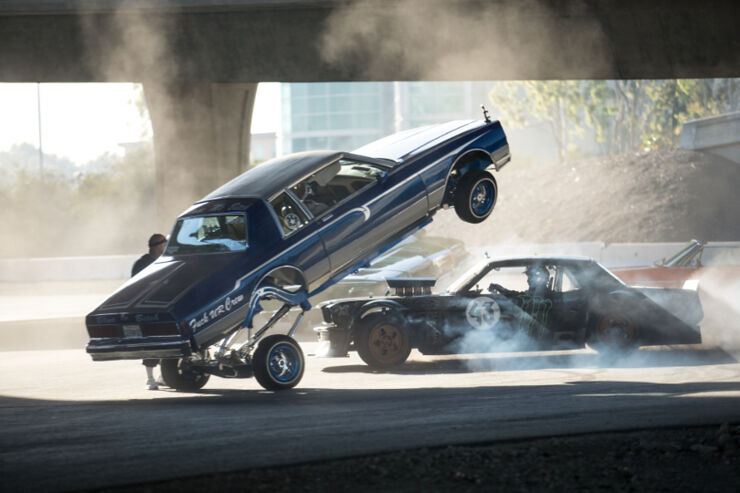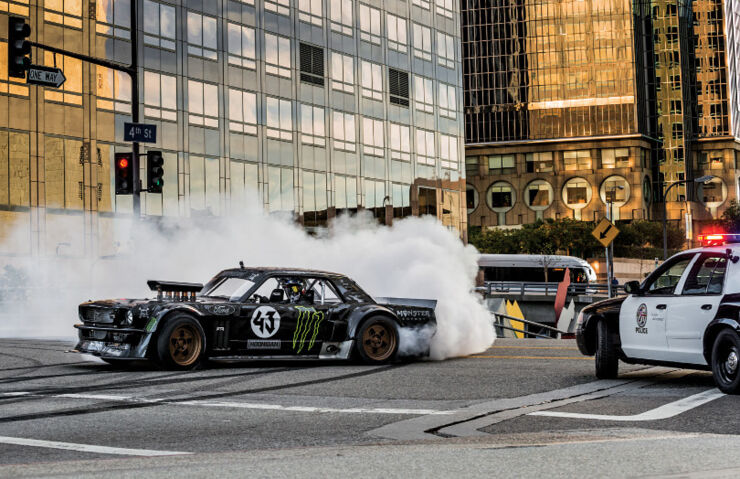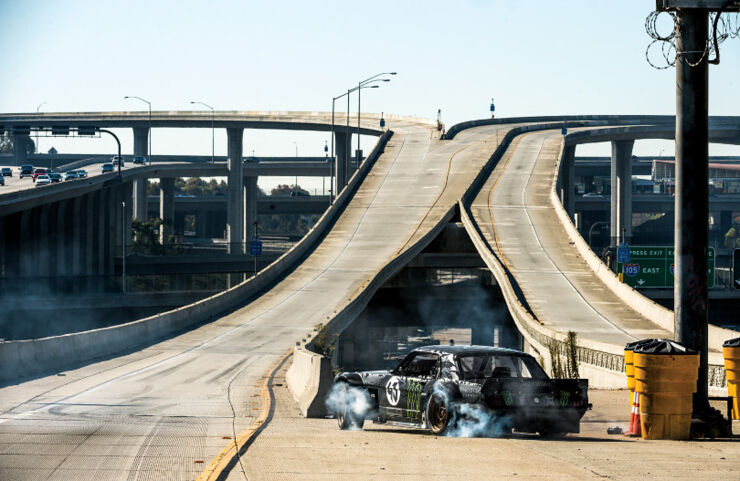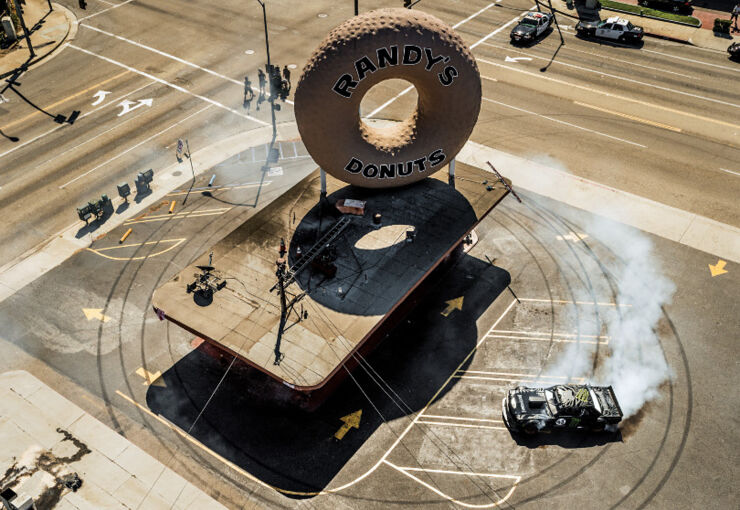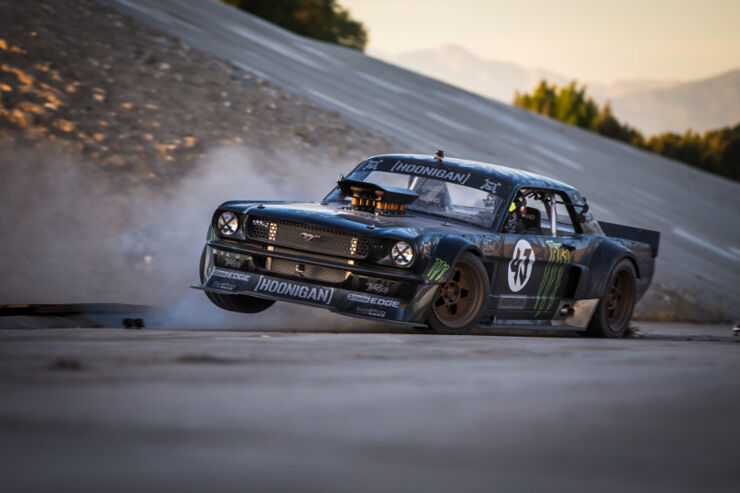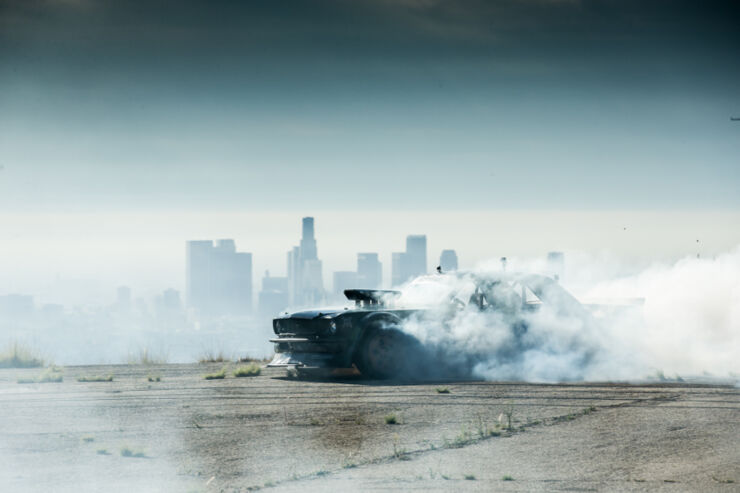 Photos: Mike Blabac, Larry Chen, Roncar, Pierre Wikberg and 13th Witness (via)