Heroic Leather-Clad Men & Women Of Biker Group BACA Empower & Protect Victims Of Child Abuse
Since they were founded in 1995 the men and women of biker group BACA (Bikers Against Child Abuse) have been protecting and empowering children who have suffered at the hands of abusers.
A recent heartfelt example of their efforts is the story of FA.
FA was only 10 years old when her stepfather began abusing her, turning her from a confident young girl into one who was couldn't sleep, eat, or enjoy life any more. It went on for two years before FA built up the confidence to tell her mother. They pressed charges but had to wait three years for a trial. It was three years of fearing for their lives.
FA herself was suicidal with the worry and then she met Tombstone, president of BACA Los Angeles. BACA as an organization work not only by protecting the abused, standing guard and going to court, but the child also becomes part of their gang.
"They might have anywhere from 20 to 50 motorcycles roll up. These children become part of our family." says vice president of LA's BACA 'Bikerdad.' "They get their own road name, they get their own kutte [cut-off denim jacket], they become a biker. Any time they're afraid, they just call us and we'll be there. If they need escorts to court, to therapy, to school, if it takes us having to stand outside and guard their house all night so they can sleep, then that's what we'll do."
By doing this BACA empower the kids, teaching them not to be afraid and helping them rebuild their confidence and trust in people. For FA it not only gave her the protection to feel safe and sleep at night, but also gave her the ability to stand in court and face her abuser and put him away for what he did.
"BACA pretty much turned me into the woman that I am today," FA says. "I have been able to overcome so many things that I know I wouldn't have been able to without them. I'm very, very happy and I'm moving up with my life."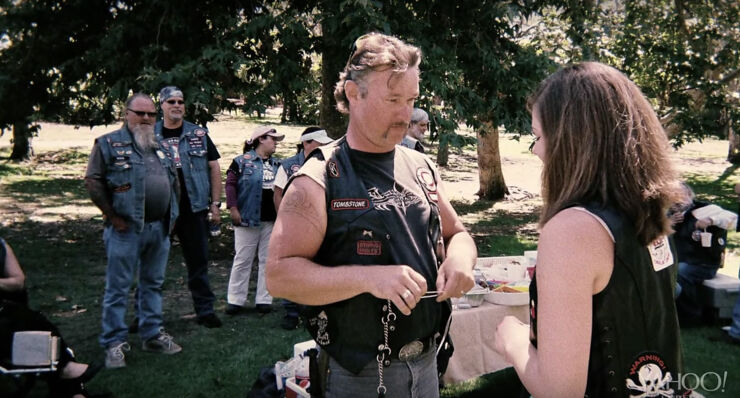 FA and Tombstone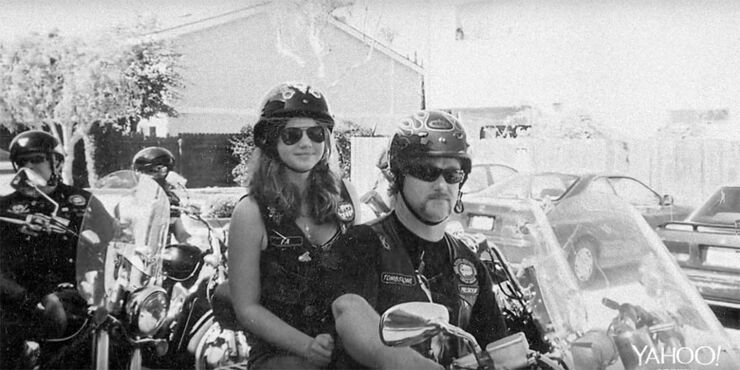 FA and Tombstone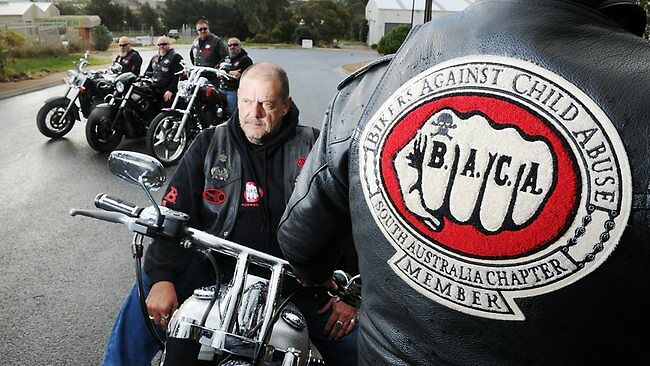 BACA Los Angeles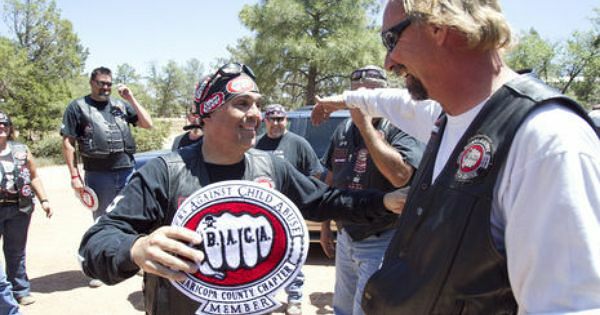 BACA Los Angeles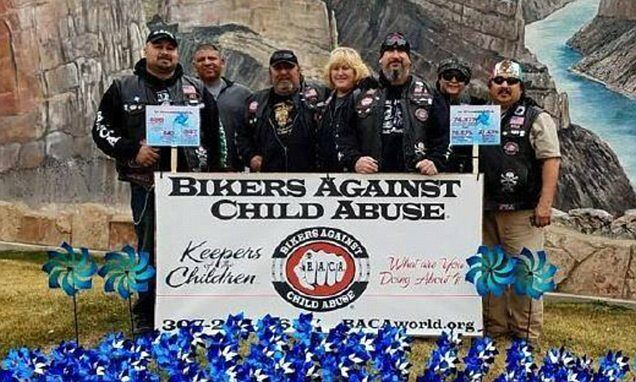 BACA Los Angeles