This Amazing 'Draw Our Life' Video Transcends A Journey From Hardships To Happy Endings
We've all seen one of those cool 'Draw My Life' videos that are so popular on the internet, the ones that have a habit of tugging on your emotional heart-strings with a mixture of saddening and feel-good moments as you navigate through a stranger's life.
But i can pretty much guarantee that you have never see one like this, an amazing story that spans over 8 decades and has it all. It travels through war, suffering, internment, relocation, hardship, love, marriage, children and has a definite 'happy-ever-after' ending.
It's enough to bring a tear to your eyes and get you reaching for the Kleenex.
And the amazing thing is that this is the story of 2 ordinary people, the kind that every community has living in it.
We all know someone like them.
It's so easy for us all to see that lovely old couple who live next door as an institution in our neighborhood, but do you really know what they went through to get here?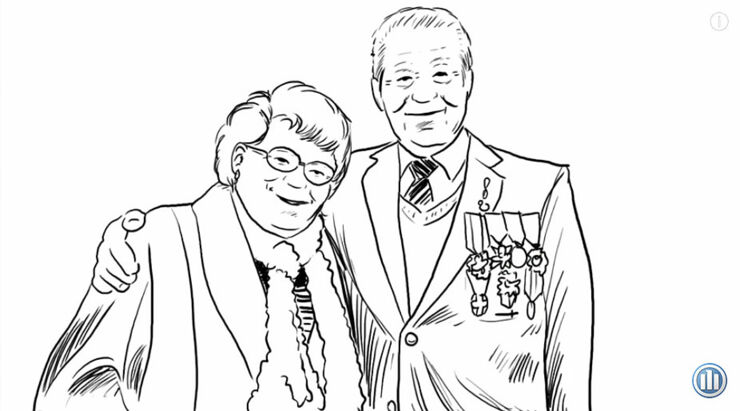 Introducing to the Wojtaks, an elderly Polish couple with an amazing story to tell. The partnership of Szcepan and Helena has endured through the years and they are totally adorable to watch, but wait until you hear their story.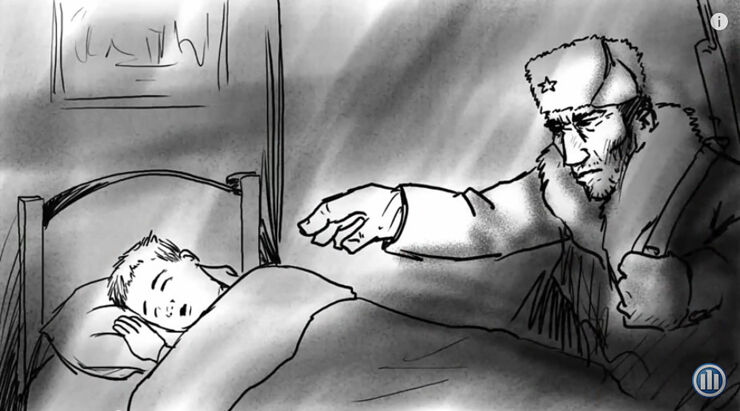 Like all the immigrants you hear about all over the news today they pretty much went through hell to make it to the UK after being displaced from Poland during WWII.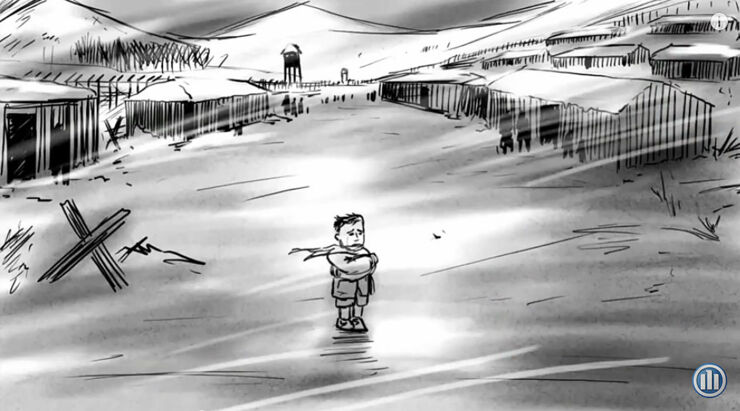 They traveled separately via internment camps in Siberia, Persia, India and Africa before sailing to England where they finally met and fell in love whilst living in a camp for refugees.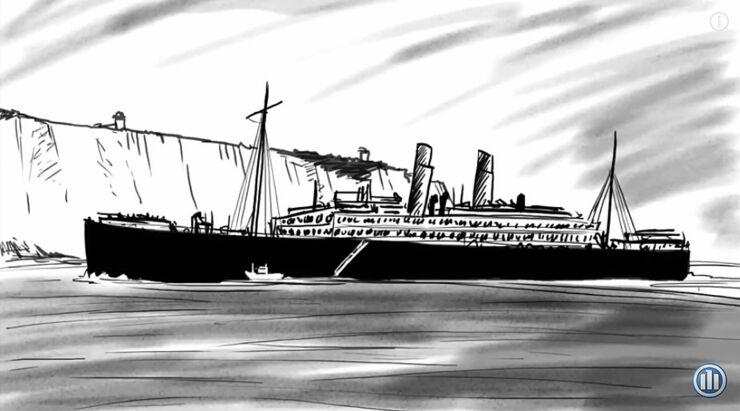 The Wojtak's story is one of hardship, pain but ultimately happiness and comfort, something that many of today's immigrants trying to get to Europe will be hoping for as they make the dangerous journey across land and sea.
The issues of fear and persecution are as relevant now as they were then so should we be doing more to raise awareness of the struggles that people are going through to get to safety?
To see how the story of the Wojtaks played out watch the amazing video above and next time you pass that old couple who live on your street, spare a thought that their journey to where they are now might have been similar.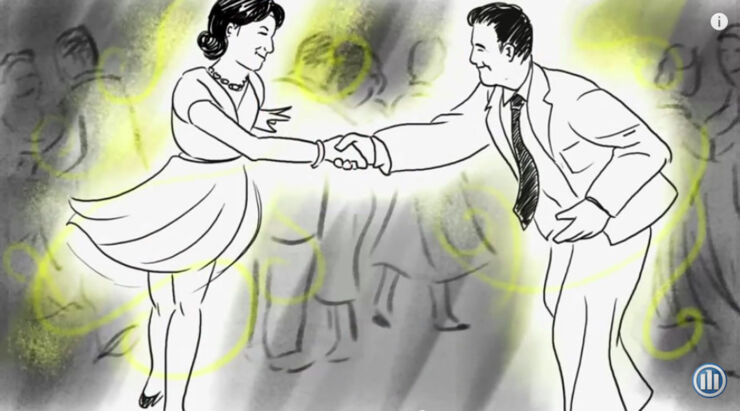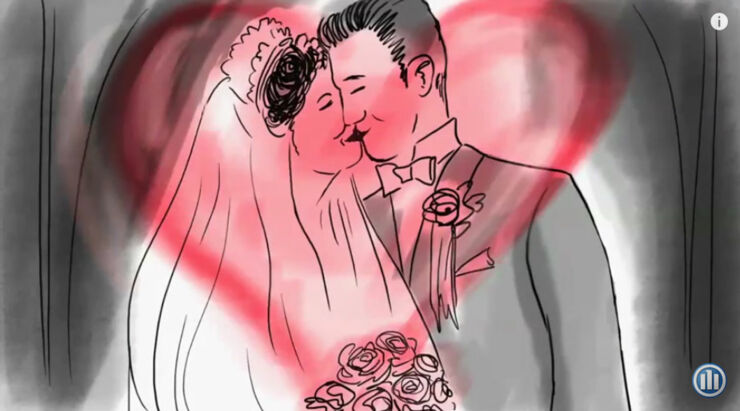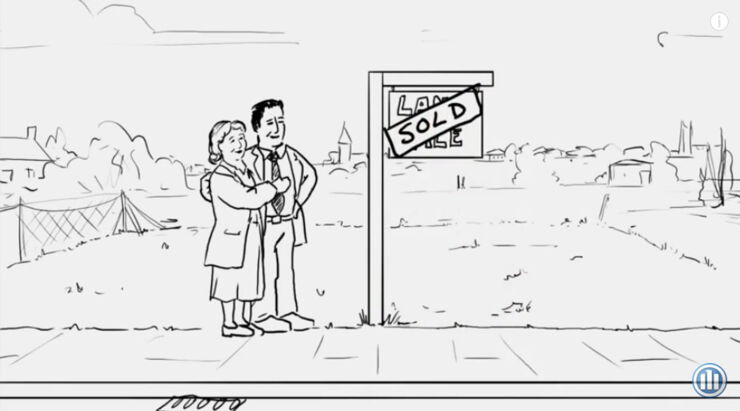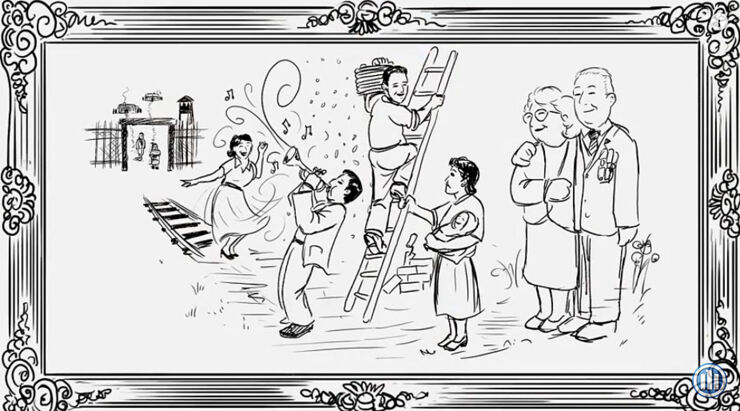 H/T - Allianz