Female Politician Proposes A New Law In Texas To Fine Men Up To $100 For Male Masturbation
A proposed new Texas law would make male masturbation actual crime, or at least fine practitioners $100 for committing such an act. The only place it would be allowed is when fully sanctioned at a hospital or clinic. Texas state representative Jessica Farrar, a Houston Democrat, filed House Bill 4260 on 10 March 2017 with the proposed male masturbation fine just one of its effects.
Farrar proposed the bill, called "Man's Right To Know Act,", as a response to the "unnecessary" and "invasive" procedures Texas women have to undergo under recently passed state laws.
As well as fining male masturbation $100 the bill would also require men to have a booklet created with medical info which would be used by doctors to note benefits and concerns for men wanting a vasectomy, a Viagra prescription or a colonoscopy. The booklet is a direct response to the "A Woman's Right To Know" information booklet that is given to all women seeking an abortion.
Along with this the bill would allow doctors to use their "personal, moralistic, or religious beliefs" if they wanted to refuse to perform elective vasectomy or prescribe Viagra. It echoes the way women are treated under state laws when trying to get access to abortions and contraceptives.
For Farrar it isn't about making these issues, what she calls "proposed satirical regulations," actual law, but rather raising awareness and open up debate surrounding female healthcare.
Why Pass A Male Masturbation Law?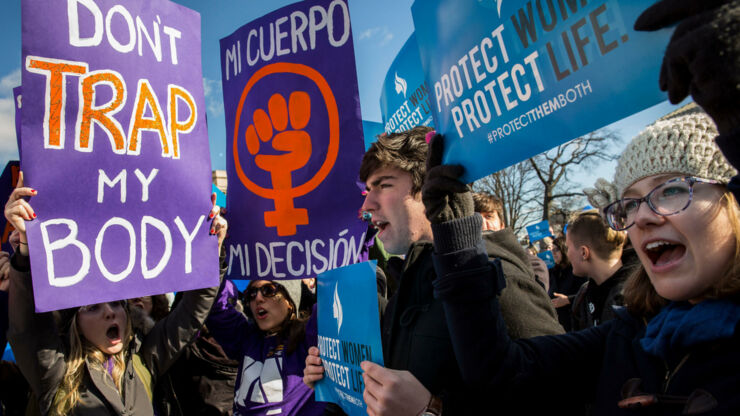 Abortion is a hot topic in Texas right now.
"What I would like to see is this make people stop and think," Farrar told The Texas Tribune. "Maybe my colleagues aren't capable of that, but the people who voted for them, or the people that didn't vote at all, I hope that it changes their mind and helps them to decide what the priorities are."
If you're wondering what male masturbation has to do with all this, well, by proposing a fine Farrar is referencing the protection of unborn children when mothers are seeking an abortion. For Farrar that logic dictates that if a man's semen is wasted by masturbating instead of getting a woman pregnant then "it's a waste ... because that semen can be used — and is to be used — for creating more human life."
"Men have to answer for their actions and so forth." says Farrar. "So if there's going to be an emission, it would have to be done in a hospital where the semen could be preserved for future pregnancies or it would be directly deposited into the vagina of a woman."
By doing this Farrar is showing how the law, particularly in Texas, treats women and women's bodies and makes them feel guilty about seeking an abortion.
Will People See Past The Funny Side?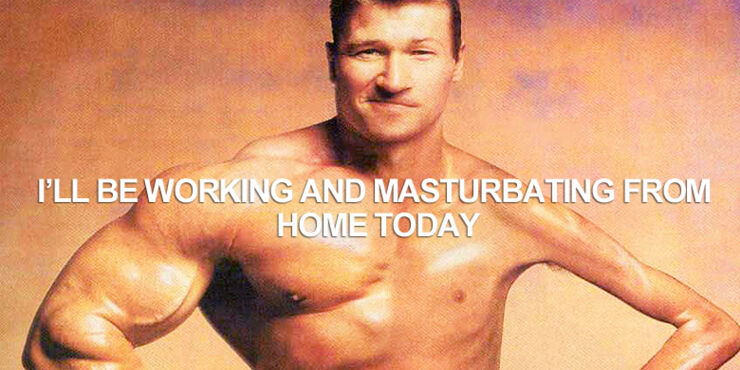 Some people will not be able to take the male masturbation seriously.
"A lot of people find the bill funny." Farrar told MySanAntonio.com. "What's not funny are the obstacles that Texas women face every day, that were placed there by legislatures making it very difficult for them to access healthcare."
Another caveat of Farrar's proposed bill asks that men seeking Viagra or a colonoscopy would be required to undergo "a medically-unnecessary digital rectal exam and magnetic resonance imagining of the rectum."
"It's to show how invasive this medically unnecessary procedure is," Farrar said about that part of the bill. "When a woman has to have a trans-vaginal ultrasound [when seeking an abortion], it has nothing to do with her healthcare. One of the state's objectives is to guilt her into changing her mind."
That male masturbation fine seems tame in comparison.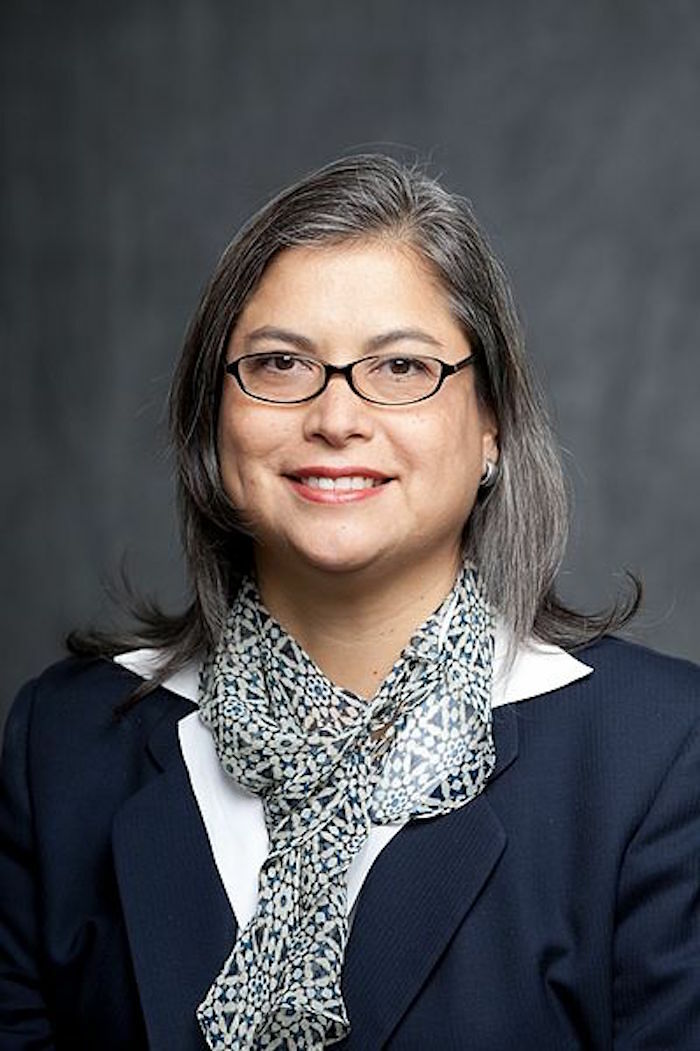 Jessica Farrar who has proposed a bill that fines male masturbation