High-Flying Home Owner - Man Lives In Boeing 727 In The Middle Of Oregon Woodland
If you go into the Oregon woods today you're sure of a big surprise—the surprise of a 150ft long airplane sitting in a clearing. The plane is a Boeing 727 and was put there by 64-year-old engineer Bruce Campbell, who turned the retired plane into his home, complete with running water and electricity.
Bruce says of his project, "Jetliners can, and should, be transformed into wonderful homes – retirement into an aerospace class castle should be every airliner's constructive fate. They should never be mindlessly scrapped."
The aircraft even features a makeshift shower and a working lavatory, providing all the comforts of home when he resides there. Campbell lives here for 6 months every year.
The plane cost him $100K back in 1999, but with all the work done and renting the site the total comes to around $220K. Here it is on Google Maps.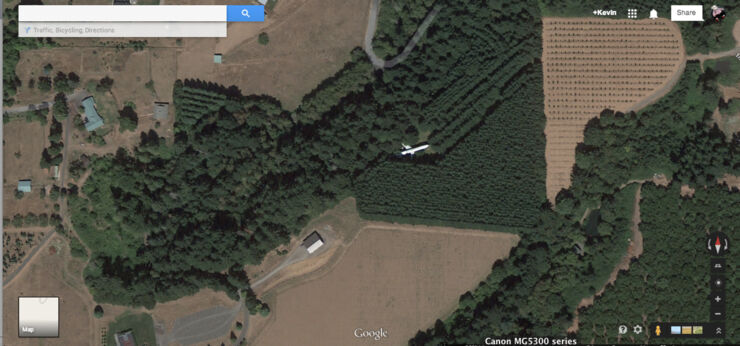 It's situated in woodland just outside of Portland.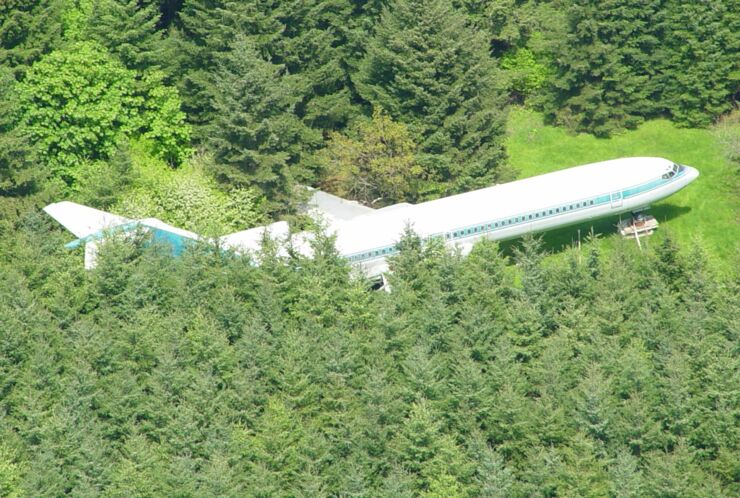 AirplaneHome.com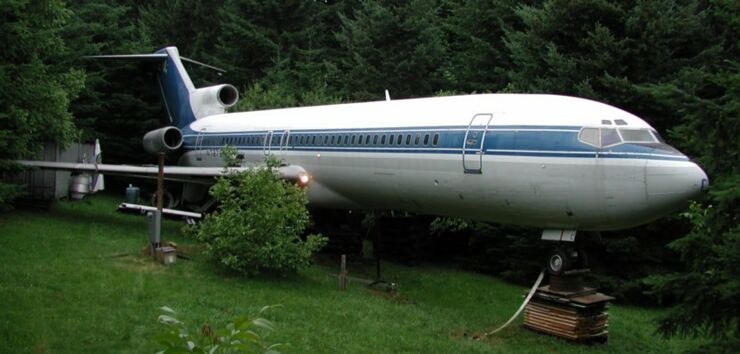 AirplaneHome.com
The idea was to rescue the plane from becoming just another heap of scrap metal. It now sits on 10 acres of land, propped up on concrete pillars.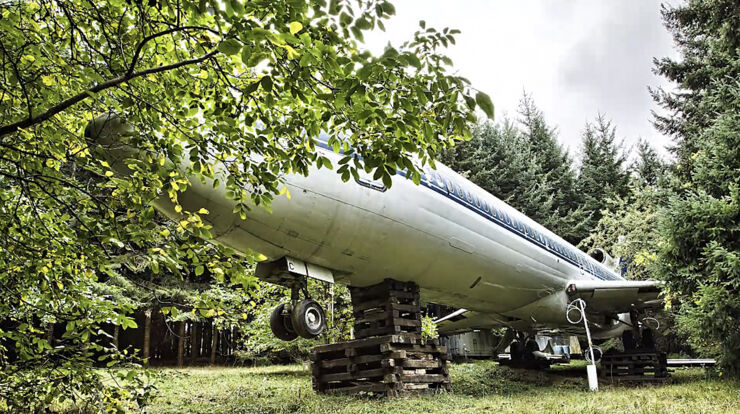 Even Quach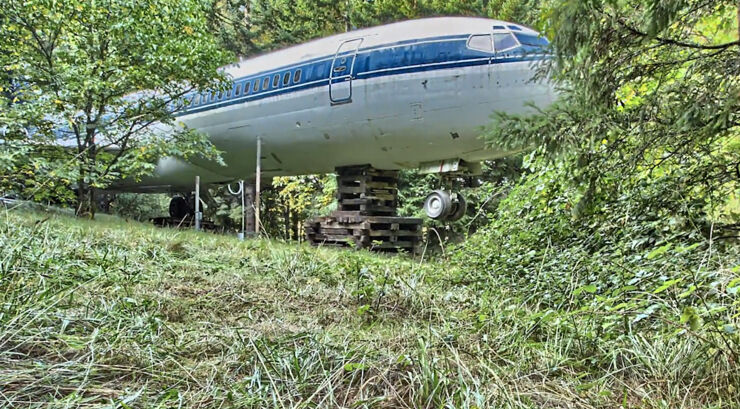 Even Quach
Inside is a shower, sink, microwave cooker, toilet, a seating area and Campbell's desk where he runs his business as an electrical engineer.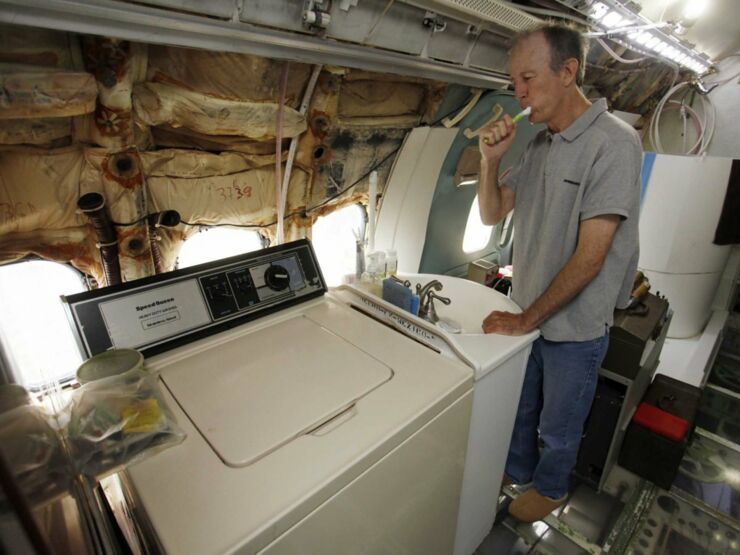 Steve Dipaola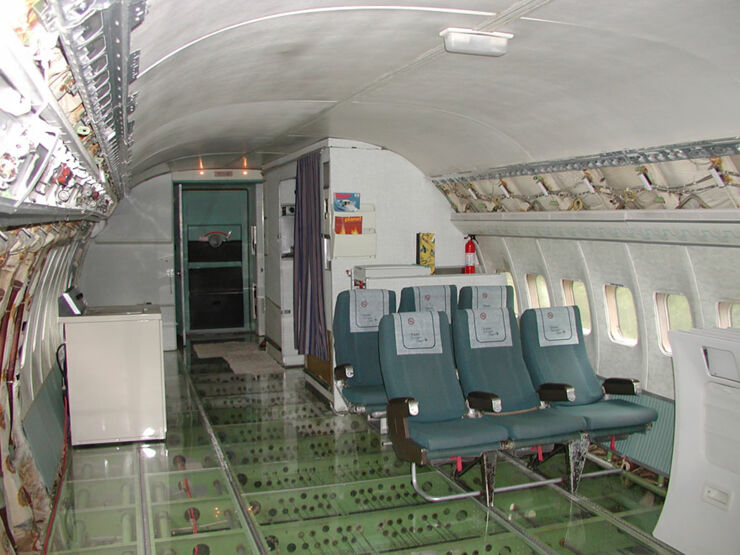 AirplaneHome.com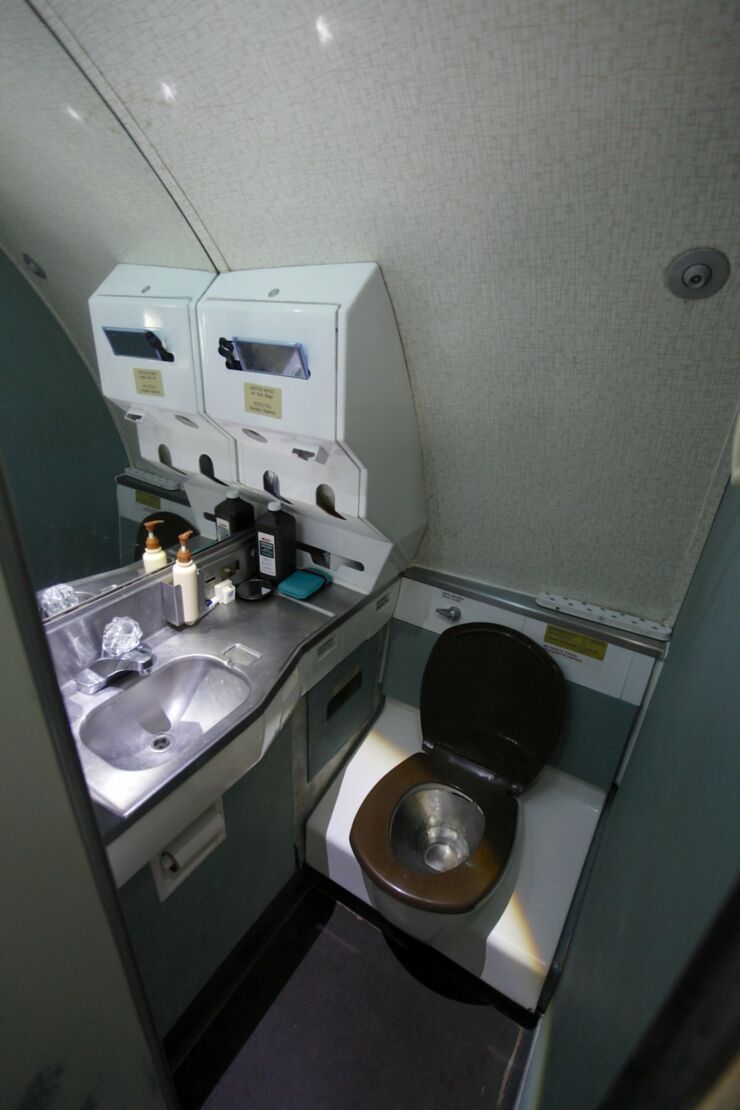 Steve Dipaola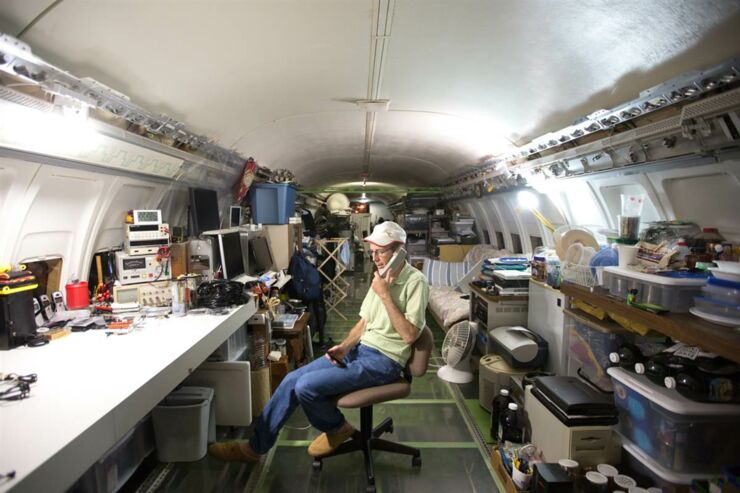 John Brecher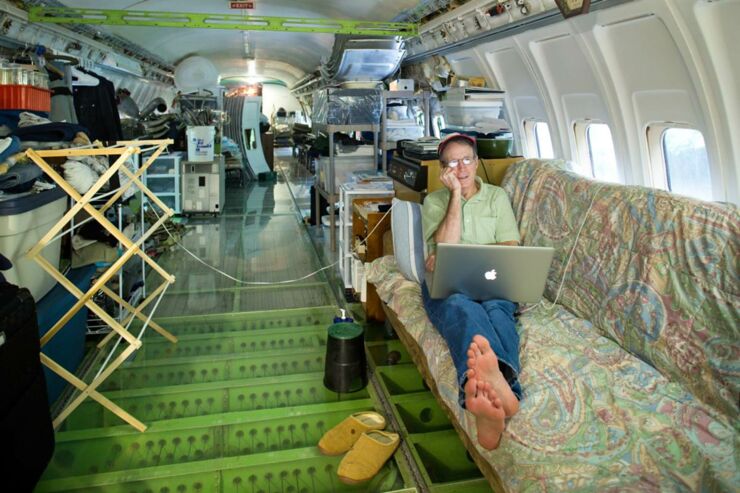 John Brecher
The cockpit looks out onto a walnut tree.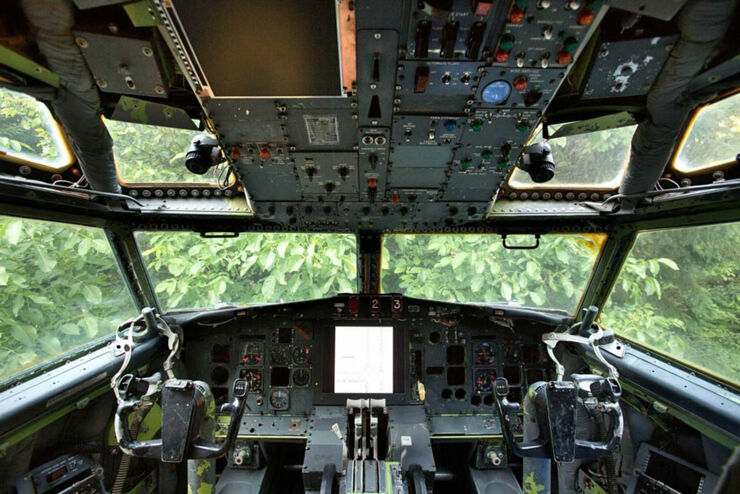 John Brecher
The rear staircase is the main entry point.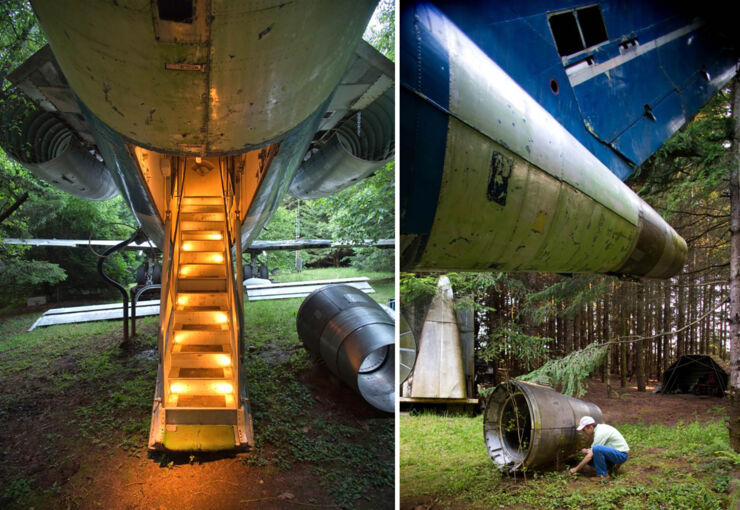 John Brecher
"Mine is to change humanity's behavior in this little niche," Campbell says about the project.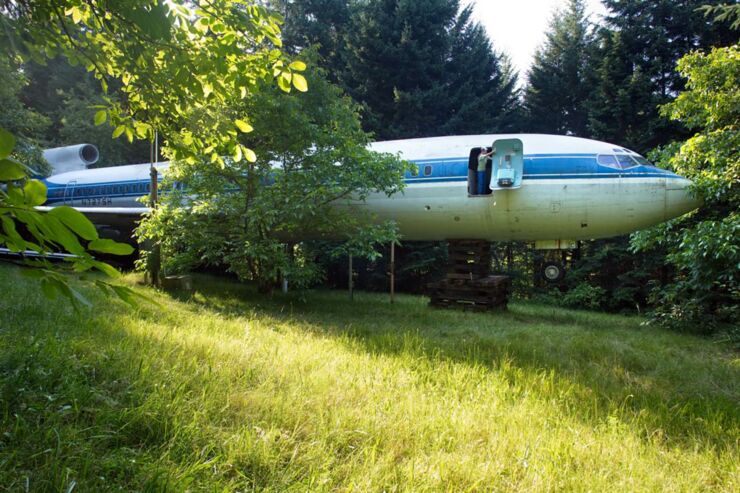 John Brecher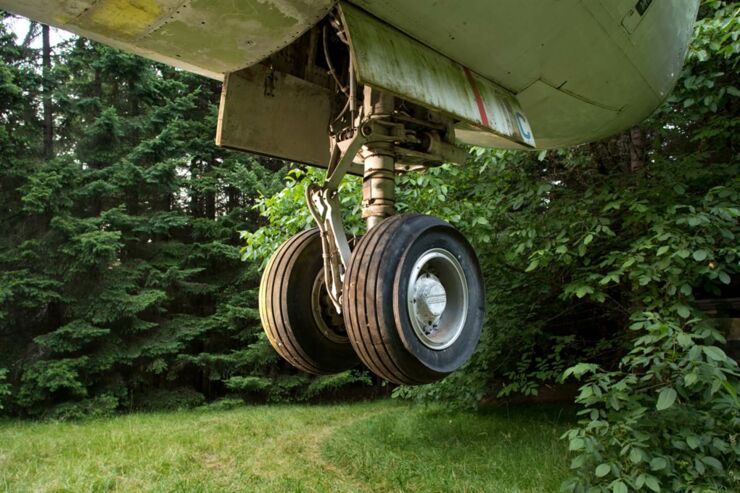 John Brecher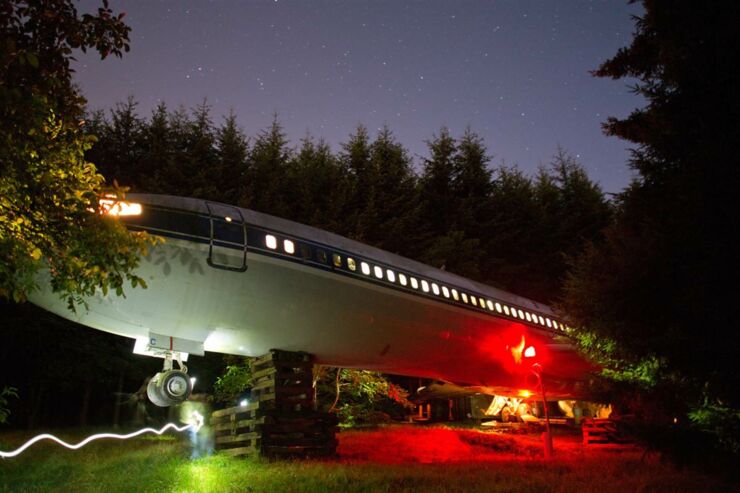 John Brecher
For more info check out AirplaneHome.com
via The Blaze, Reuters, Business Insider, NBC