Meet Babymetal, Japan's Cutest Teen-Fronted J-Pop Hard Rock Band
Only in Japan would they have a cutesy teen metal band, Babymetal, who are an unholy mix of Industrial rock riffs & thunderous rhythms with the bubble-gum, schoolgirl sensibilities of J-Pop—the result of the clashing styles is kind of terrifying & fascinating, like musical performance as car crash.
So sit back & let the furious beats and crazed mania of Su-Metal, Moametal & Yuimetal, decked out in anime-gothic costumes, make you a convert in the video for their track "Gimme Chocolate!!"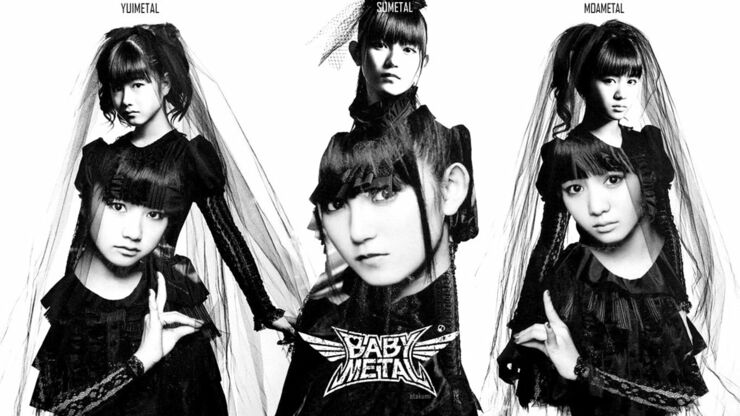 Their music is a mix of Japanese pop and heavy metal which has been dubbed kawaii metal (cute metal) by their record label.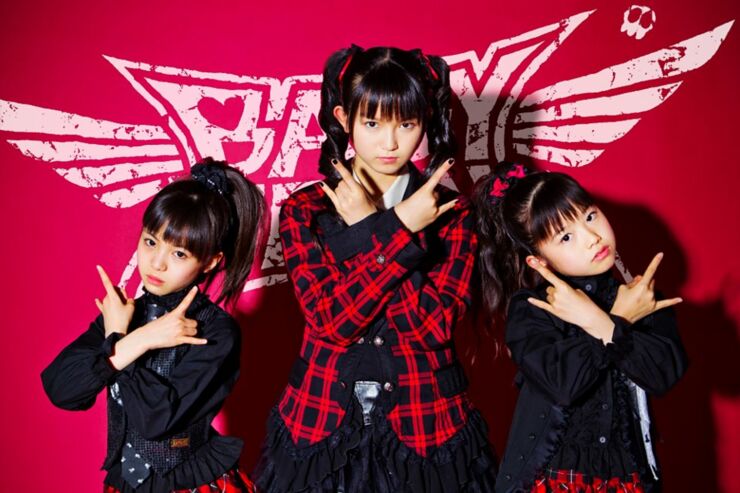 The band members originate from Japanese pop group Sakura Gakuin, but formed a sub-unit of the band and called it Babymetal in 2010, despite having no idea at the time what metal music was.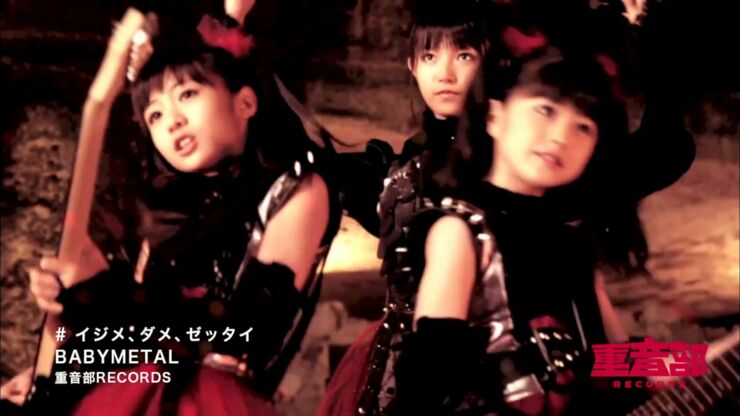 Sakura Gakuin members are only allowed to be in the group until they finish junior high school, so when the band members leave school they also "graduate" from the band.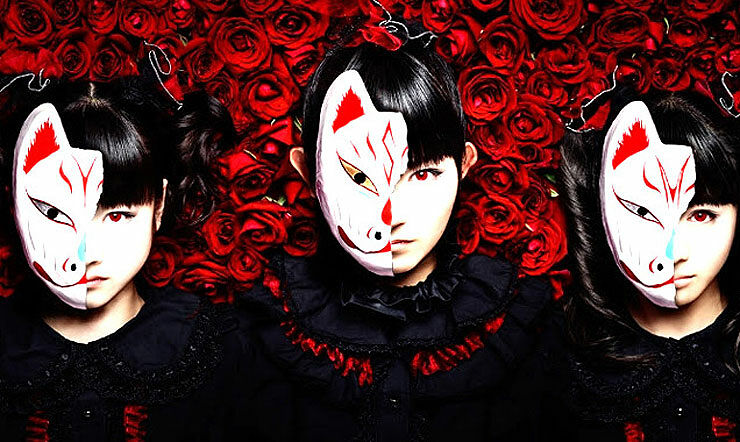 Babymetal's self-titled first album sits at No 3 on the list of iTunes metal albums and the video to their single Gimmie Chocolate!! has almost three million views on YouTube.