'Doug The Pug' The King Of Pop Culture Faithfully Recreates Taylor Swift's Instagram Photos
Taylor Swift is a very active musician when it comes to social media. Whether that's getting into a "beef" with Nicki Minaj, calling out Apple Music on Tumblr, or posing with her besties on Instagram.
And it's Taylor's Instagram that Doug the Pug, who's an Instagram phenom in his own right and self-styled "King of Pop Culture", has recreated Taylor's pouting, posing Instagram photos in a series for Mashable.
Regardless of your thoughts on Swift or your thoughts on animal welfare, you'll find them pretty hilarious and undeniable cute. Check out Doug's photo-recreations below.
But, of course, Doug's no stranger to this, as he's previously undertaken some dress up in the form of recreating TV shows like Breaking Bad and films like Jurassic World. He's an old pro, in fact.
It's all in a day's work for Doug, after all he has his reputation on Facebook as the cutest cosplayer in the world to keep up.
Seems like you can teach an old dog new tricks after all.
So he's clearly got a knack for this kind of thing. And if it makes his owner rich, then who are we to argue. You can check out his Taylor Swift imitations in the pics below.
And make sure you check out the behind-the-scenes in the video above.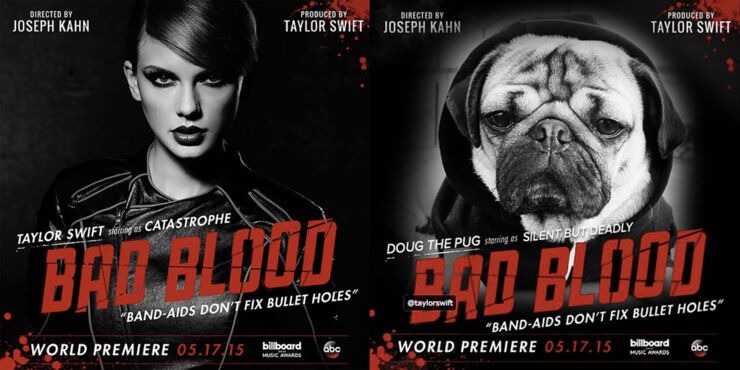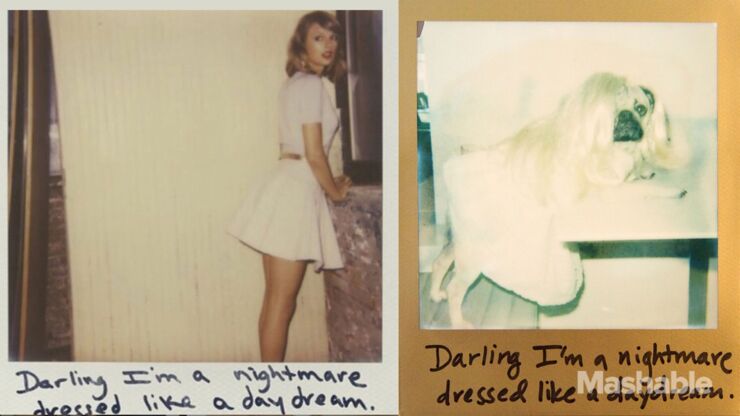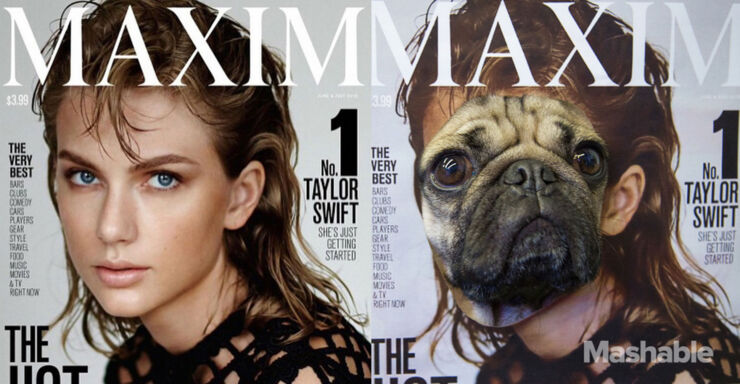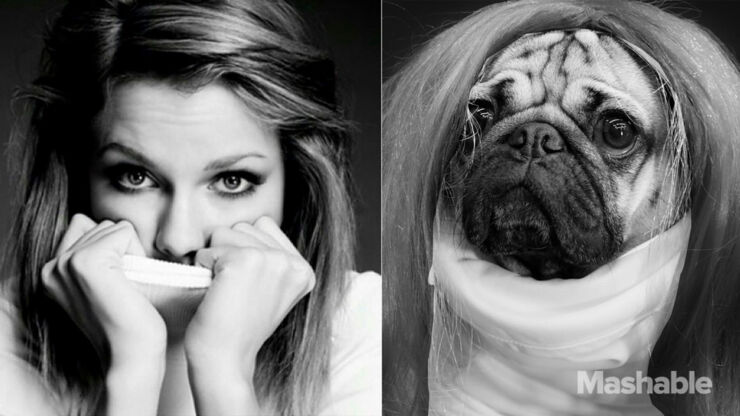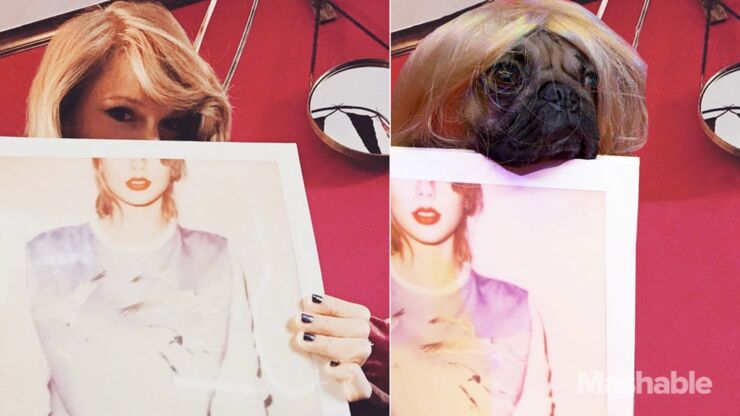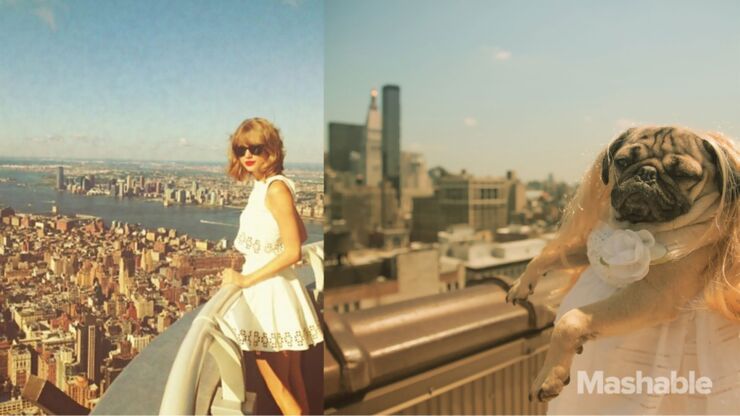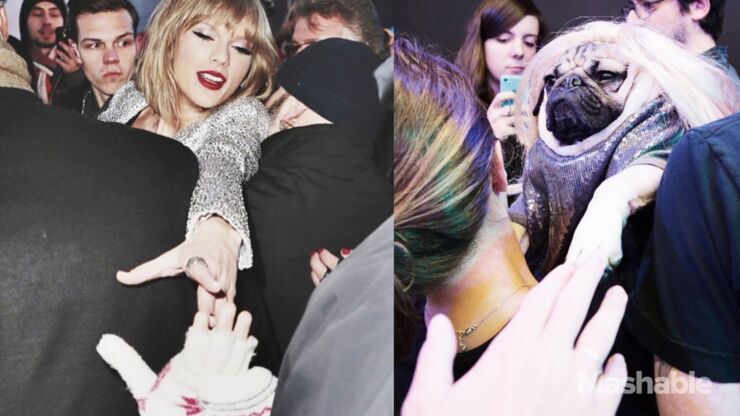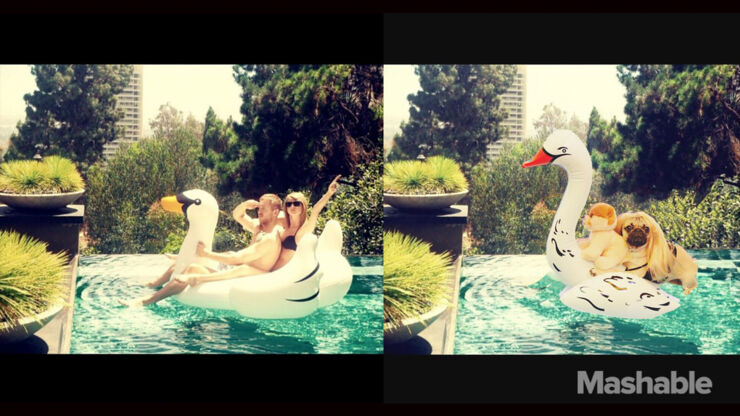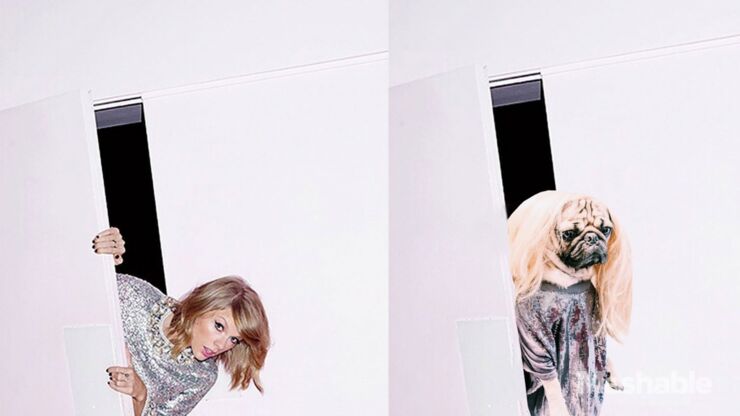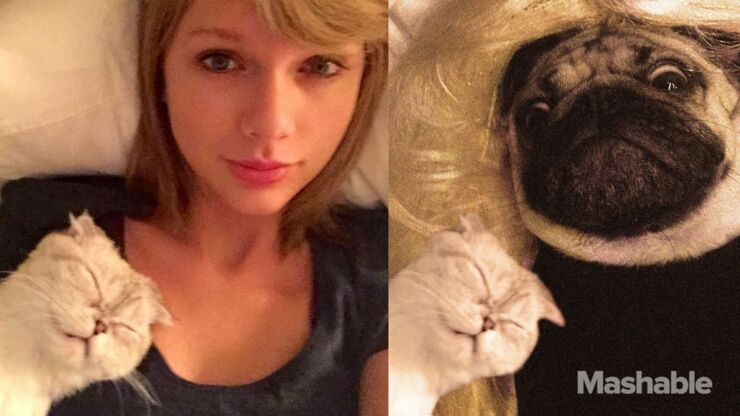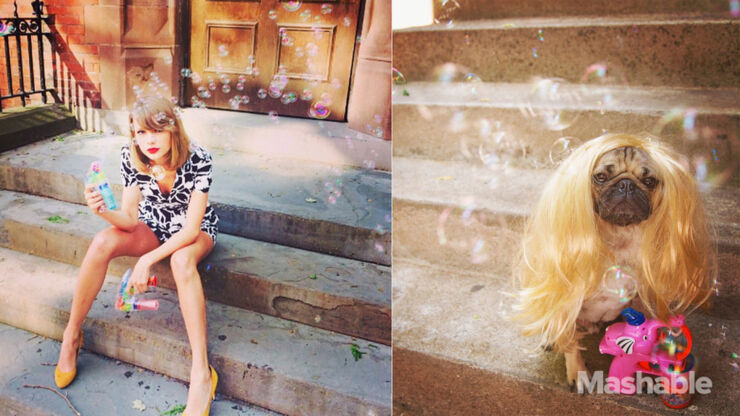 Images via Mashable