Renaissance Superheroes - Artist Sacha Goldberger's Puts A Creative Spin On Classical Flemish Art
As one Redditor eloquently puts it, "You can't just put air filters on people's necks and just consider it 'Elizabethan' gawd." -- But then again, maybe you can? Especially if you happen to be photographer Sacha Goldberger and you have a desire to re-appropriate them, to take them back to a time forming the cornerstone of modern western art.
Sacha wants to confront these icons of American culture with contemporary painters of the Flemish school. He ponders, "What if Superman was born in the sixteenth century? And what if the Hulk was a Duke? How might Van Eyck have portrayed Snow White?"
He goes on to say, "The superheroes often live their lives cloaked in anonymity. These portraits give them a chance to « fix » their narcissism denied. By the temporal disturbance they produce, these images allow us to discover, under the patina of time, an unexpected melancholy of those who are to be invincible."
You get the impression that Sacha Goldberg doesn't take himself too seriously and his transformations of superheroes, princesses, and the cast of Star Wars into portraits you might see on the wall of a castle are pretty amazing, but also posses a touch of humor, certainly something that the great Flemish painters would never dare attempt, in what was a very serious renaissance period.
As the man says, "As science fiction meets history of art, time meets an inexhaustible desire for mythology which is within each of us."--Err'm, yeah, whatever Sacha! You can find out more on his website.
For the rest of us mere mortals there are 24 cool photos to check out below.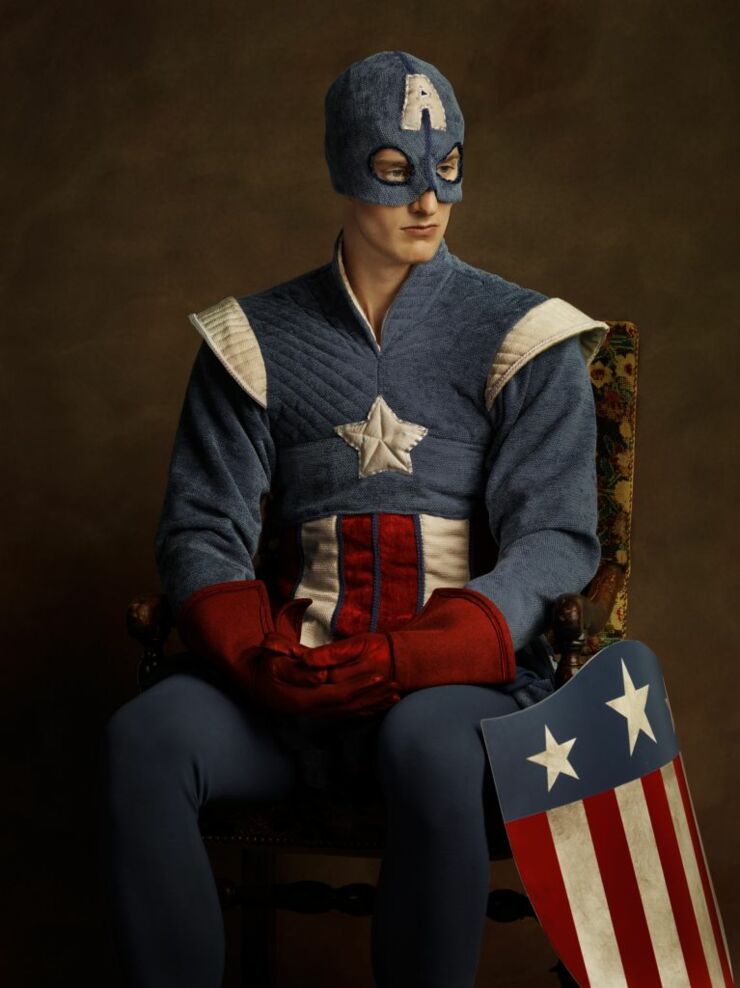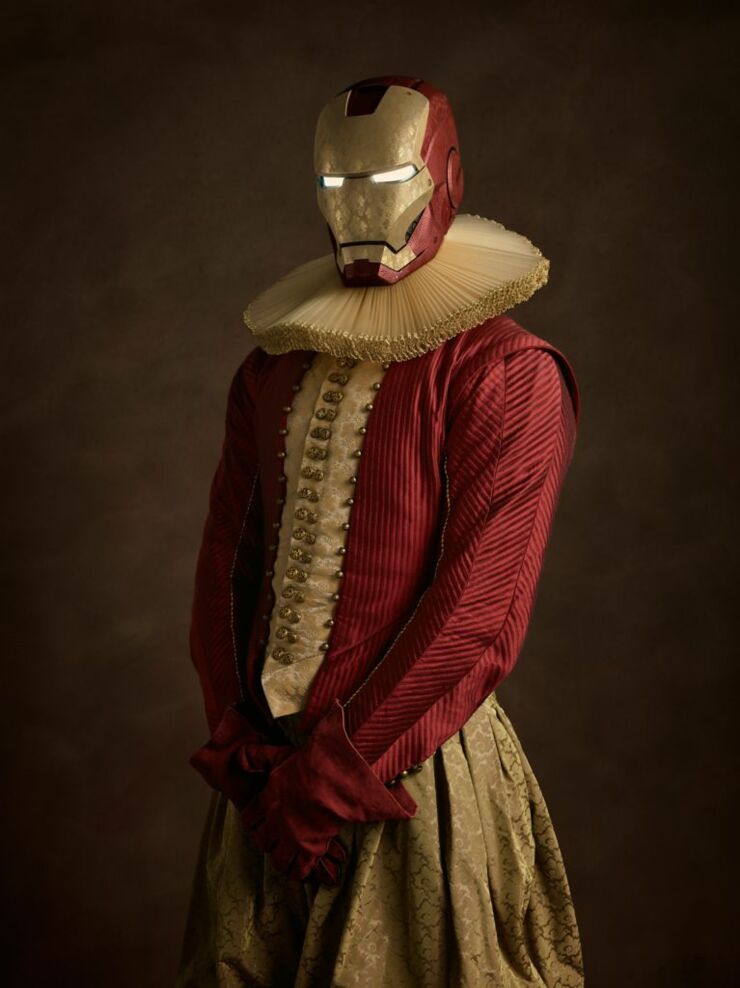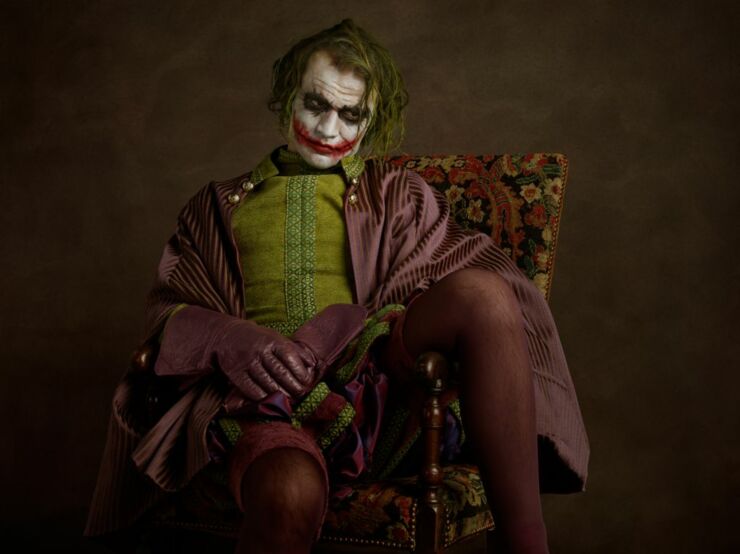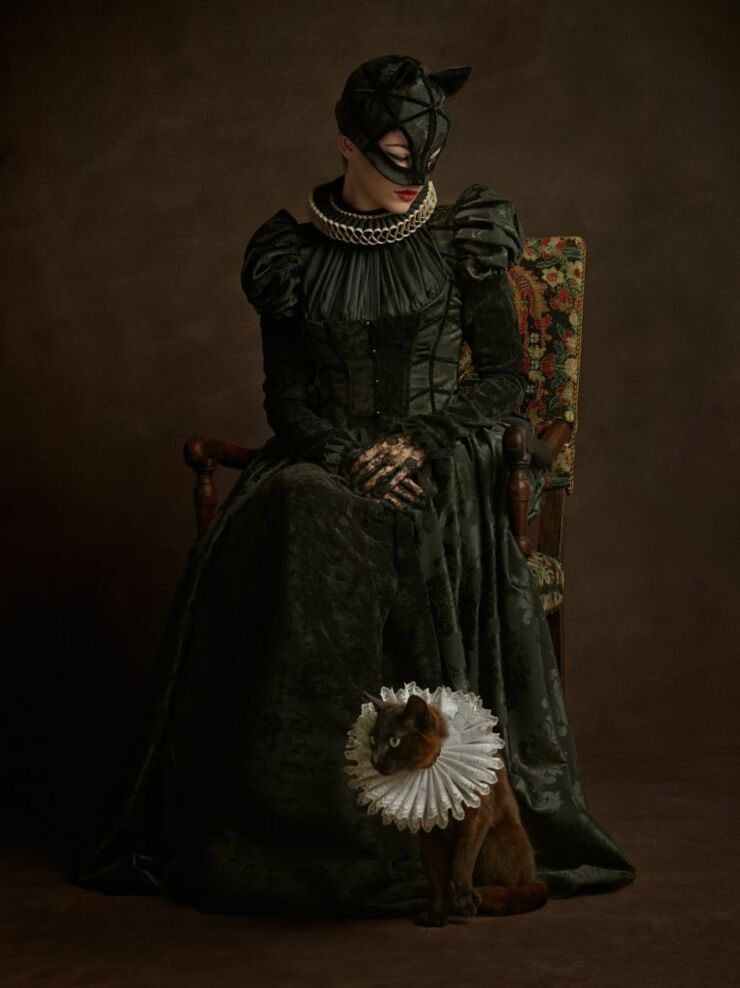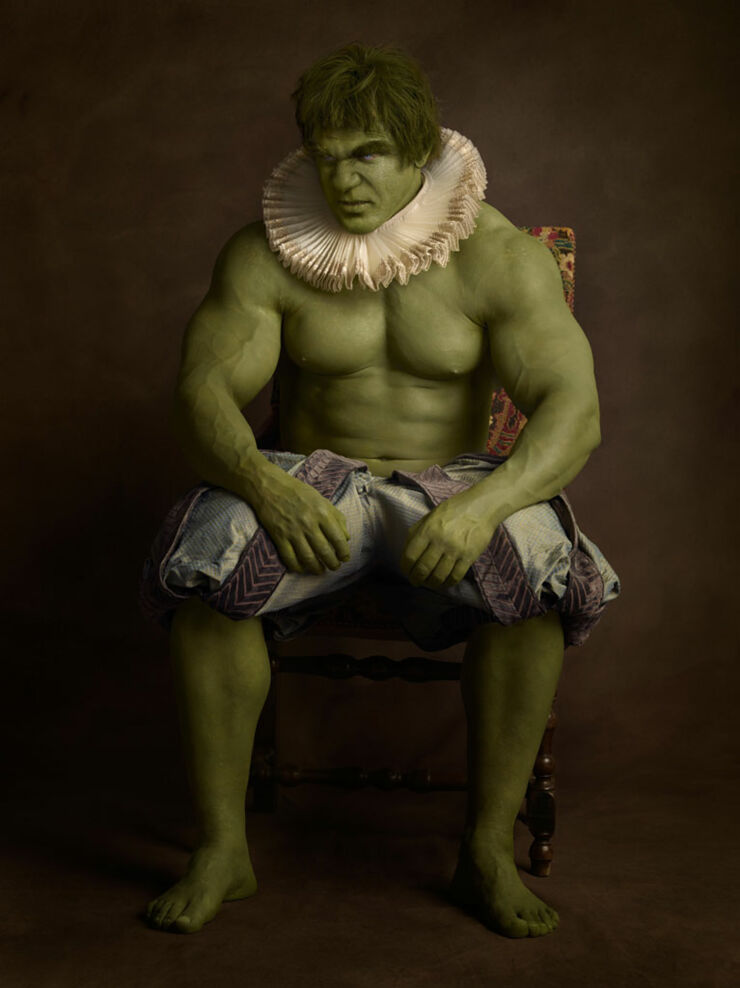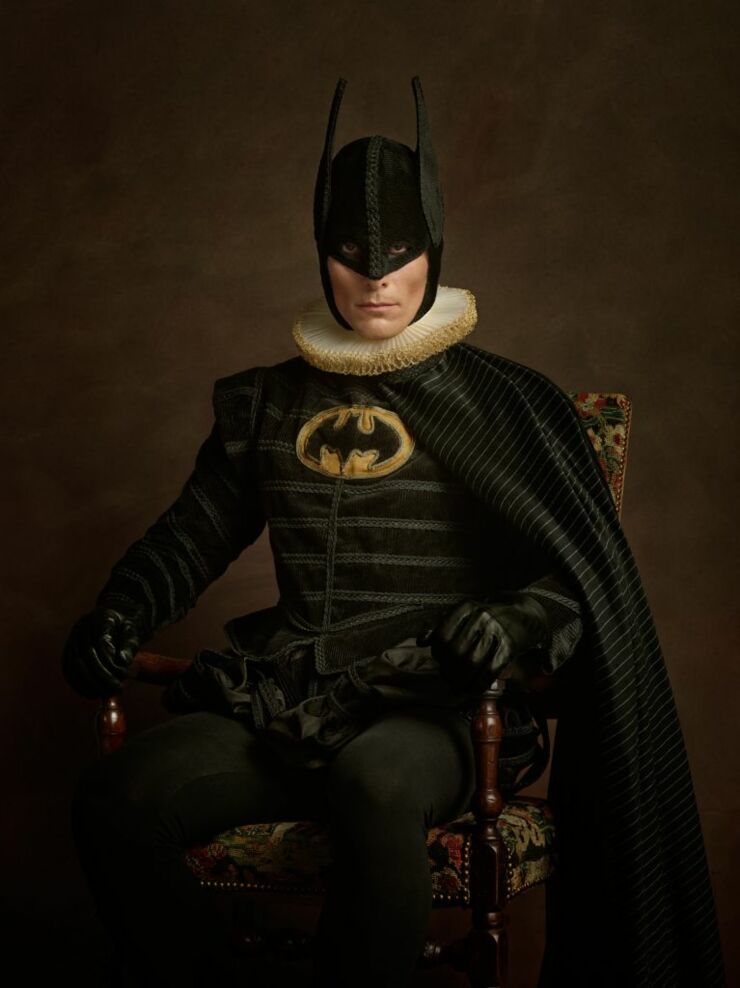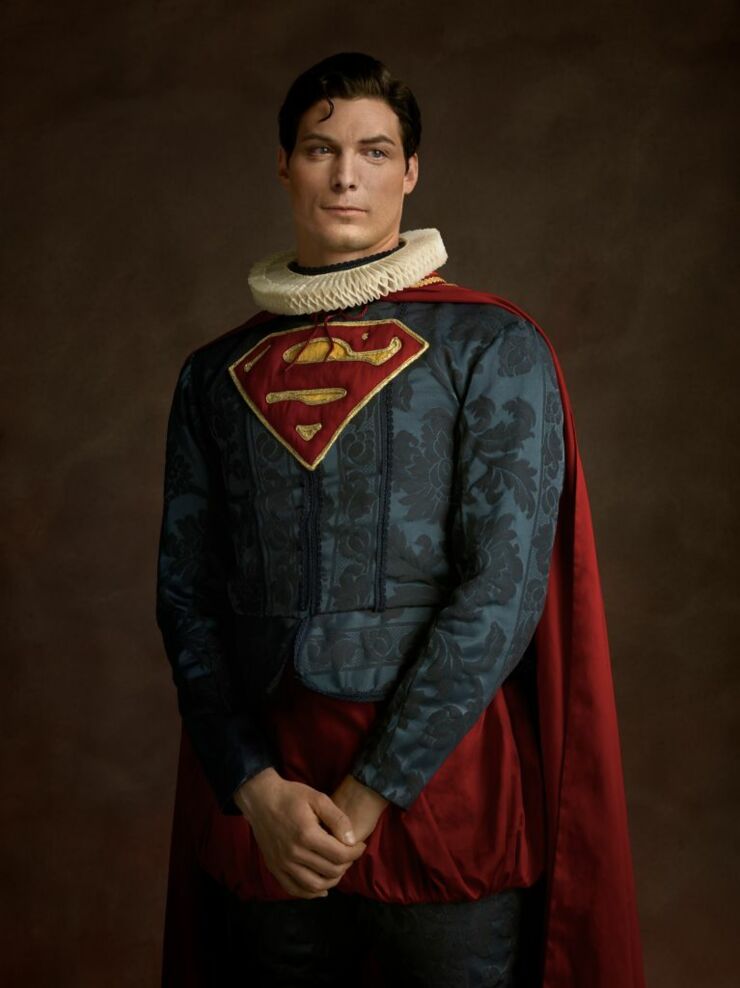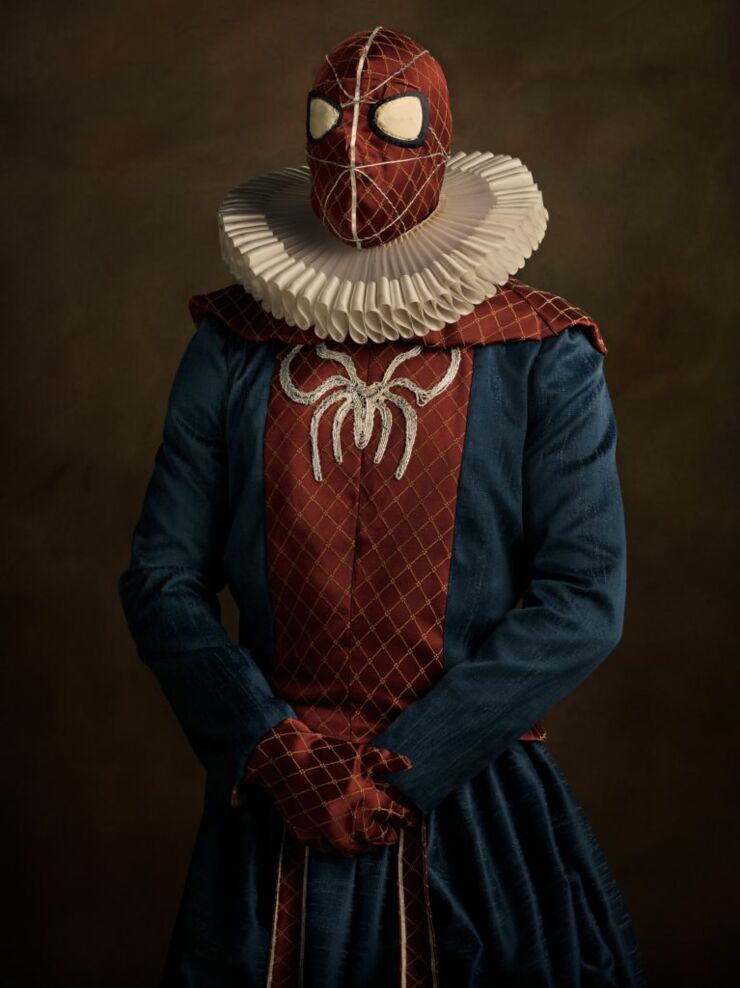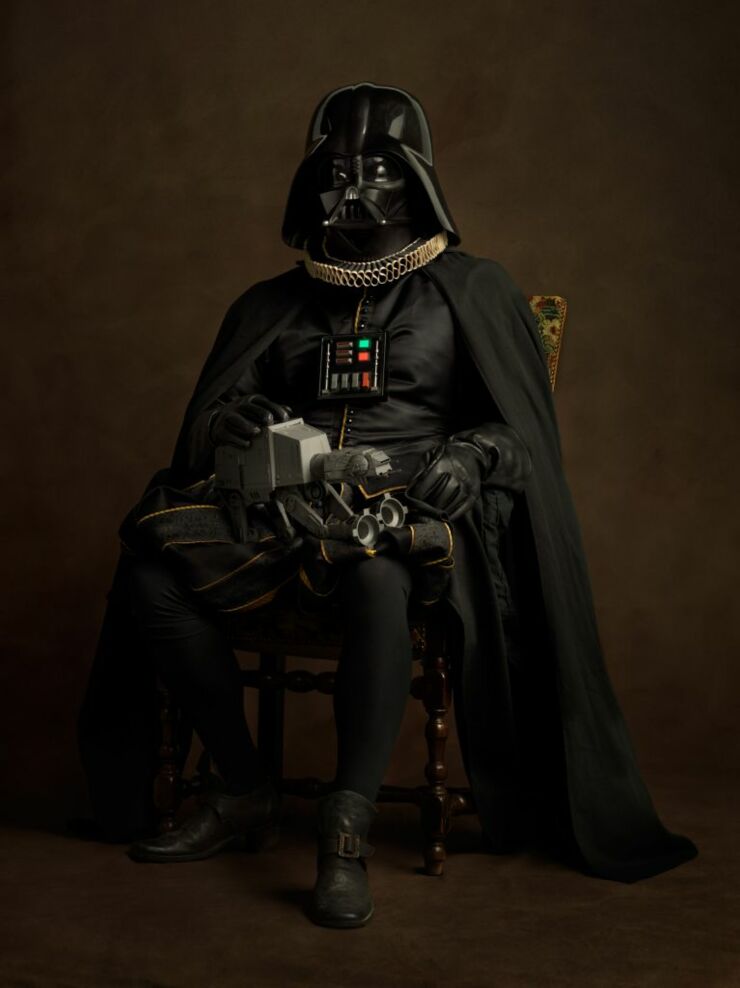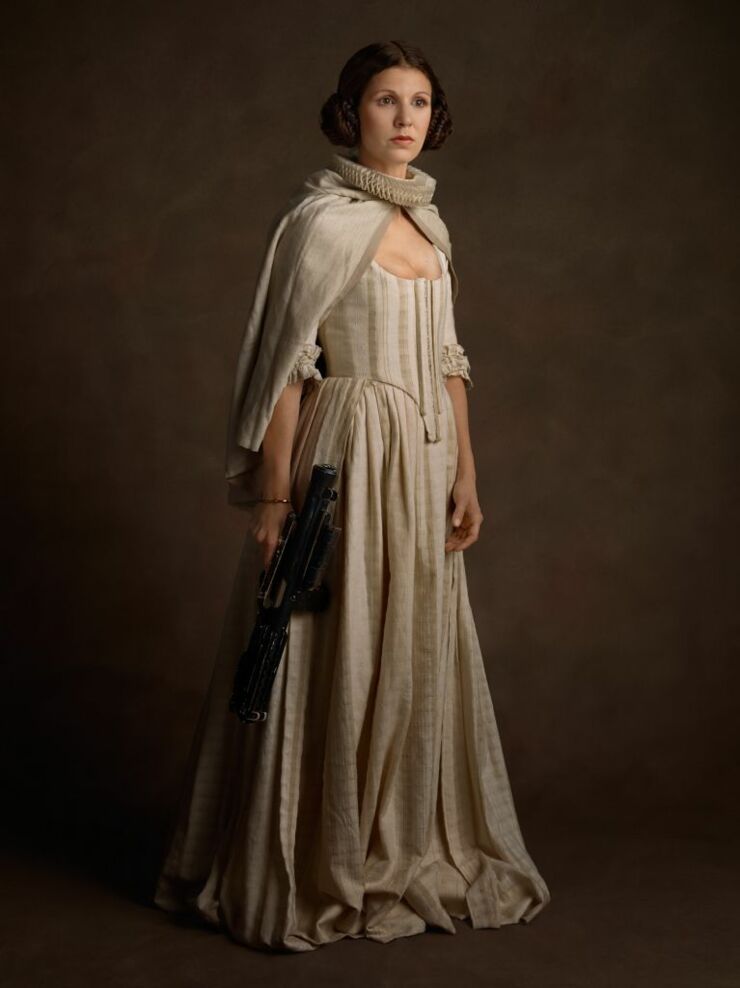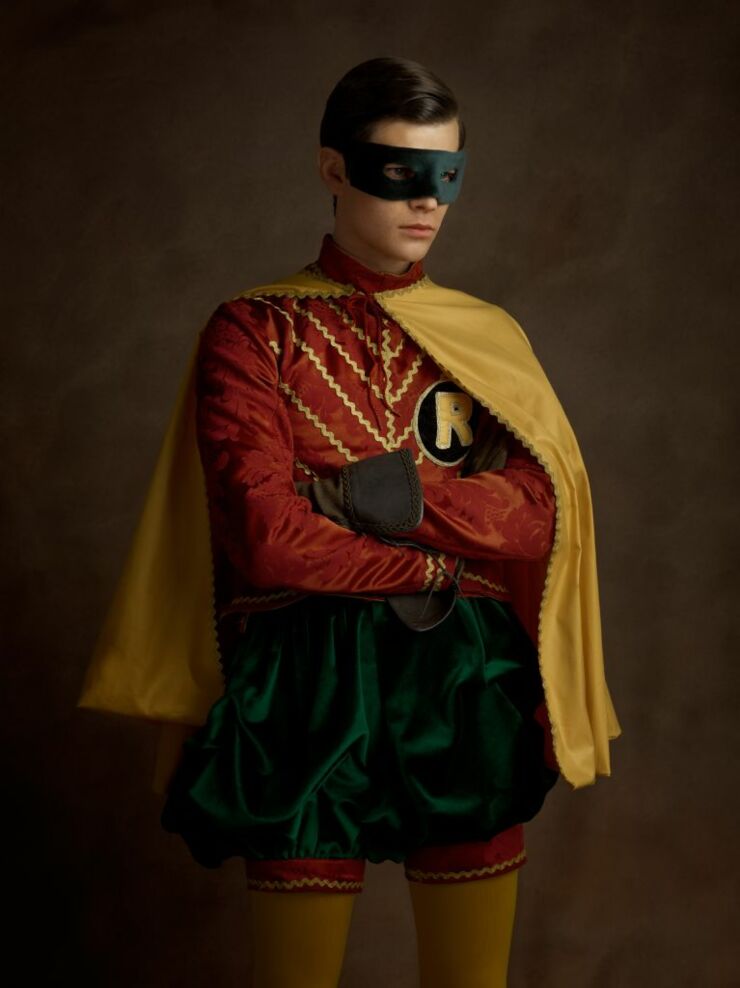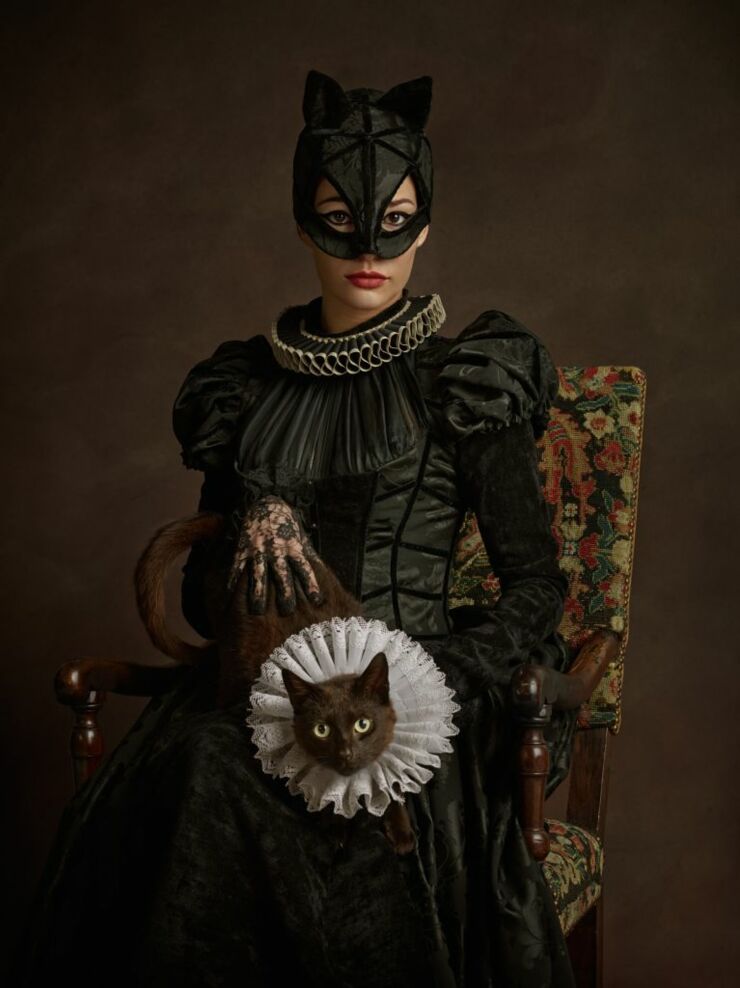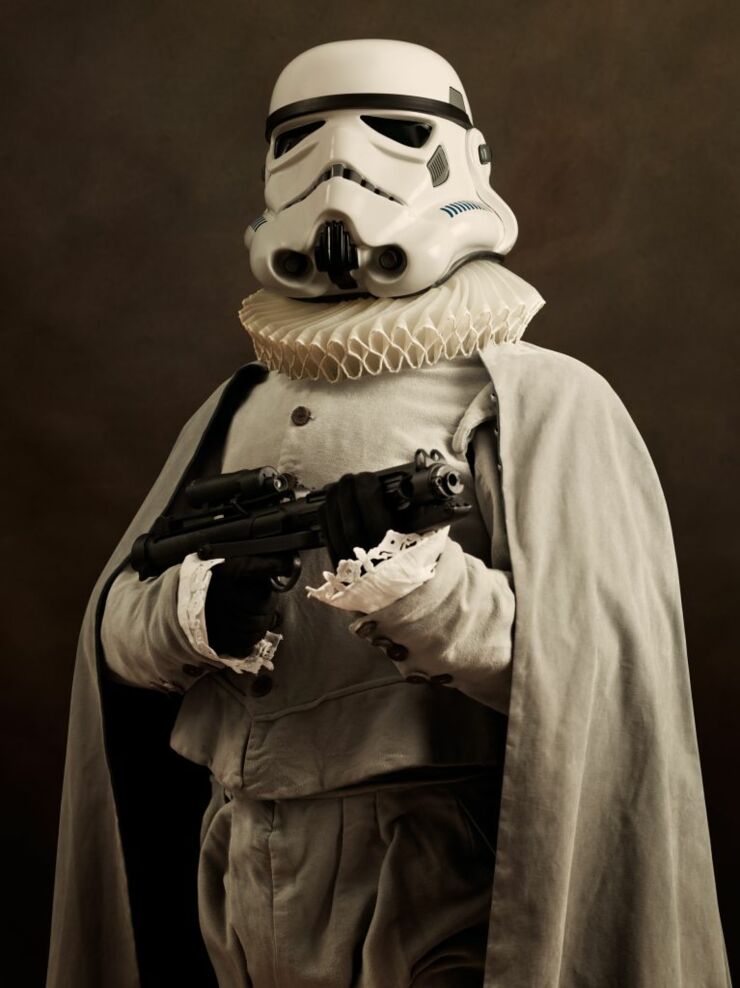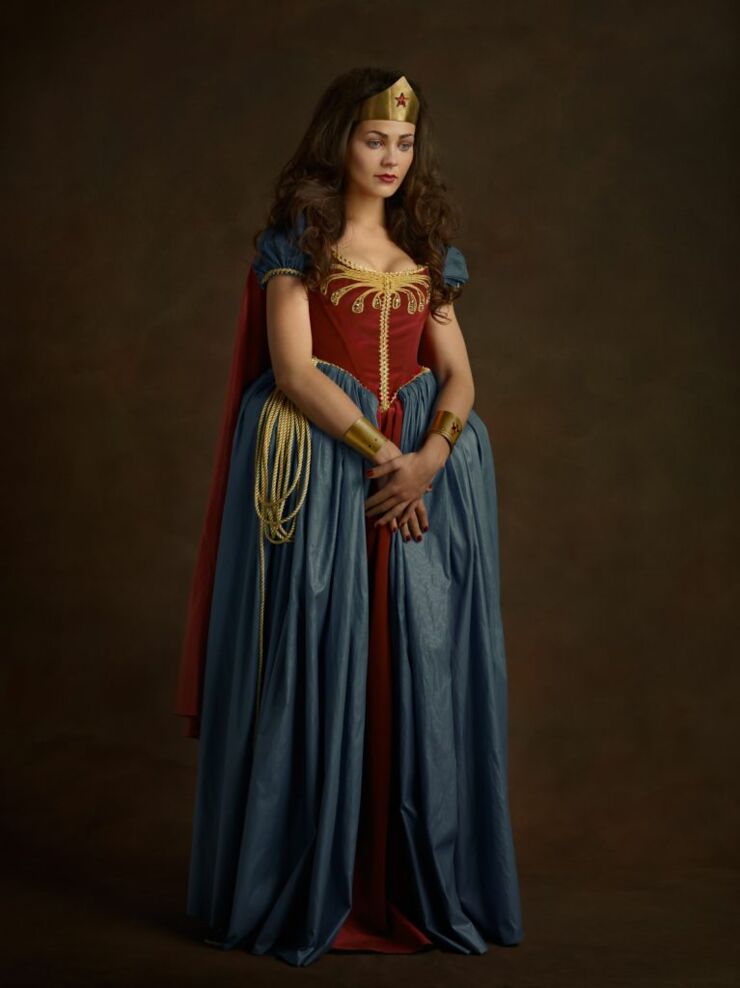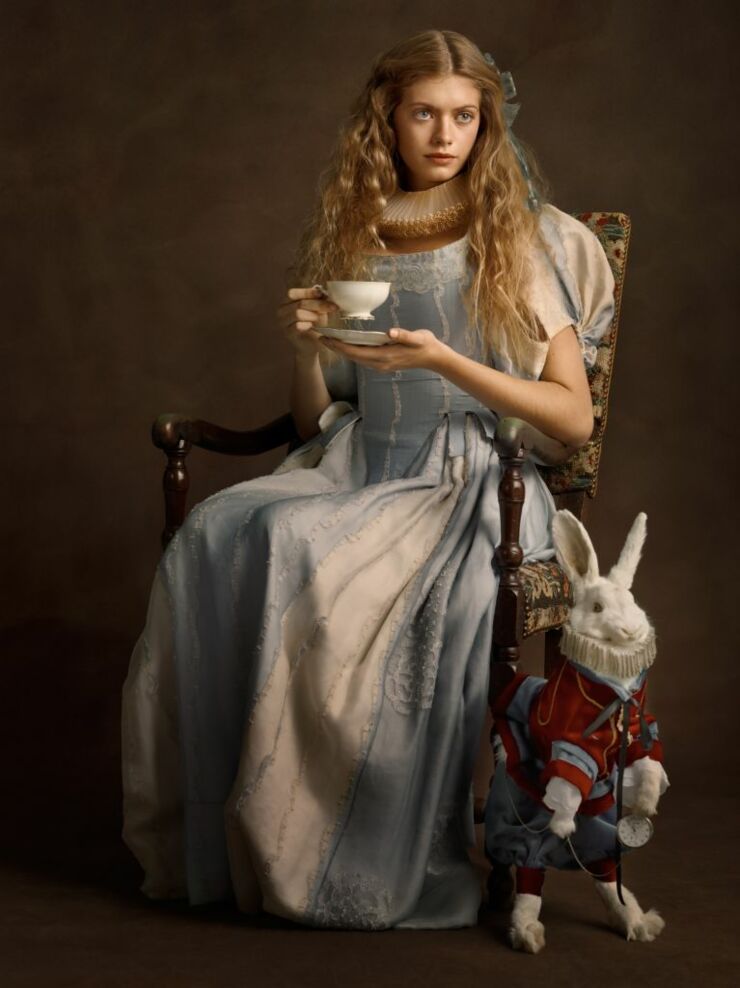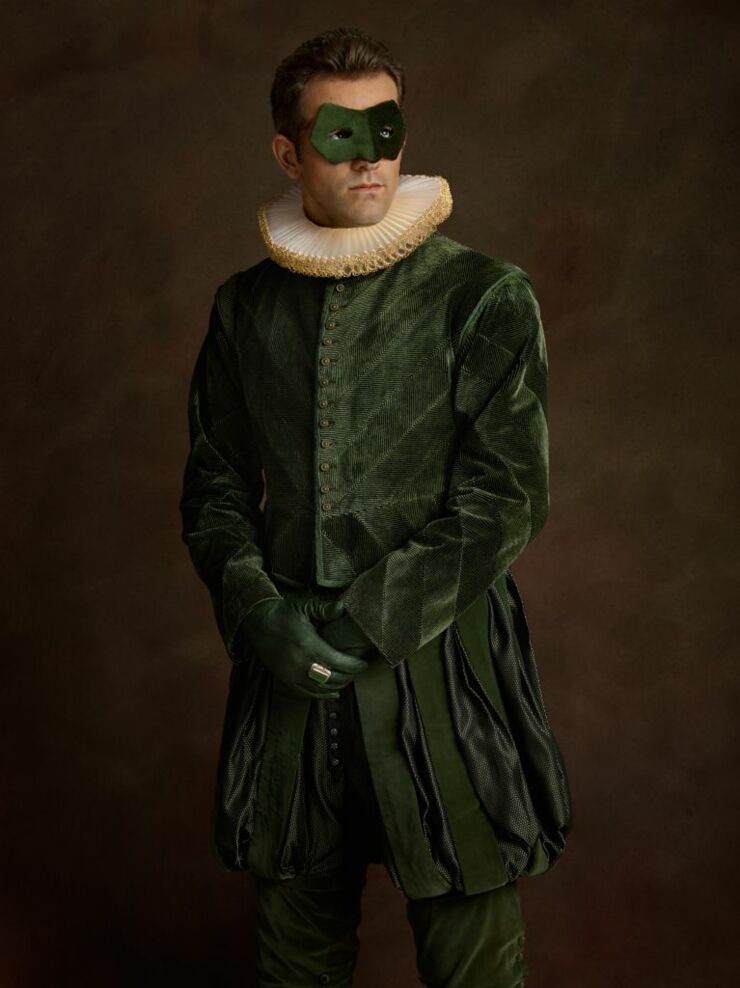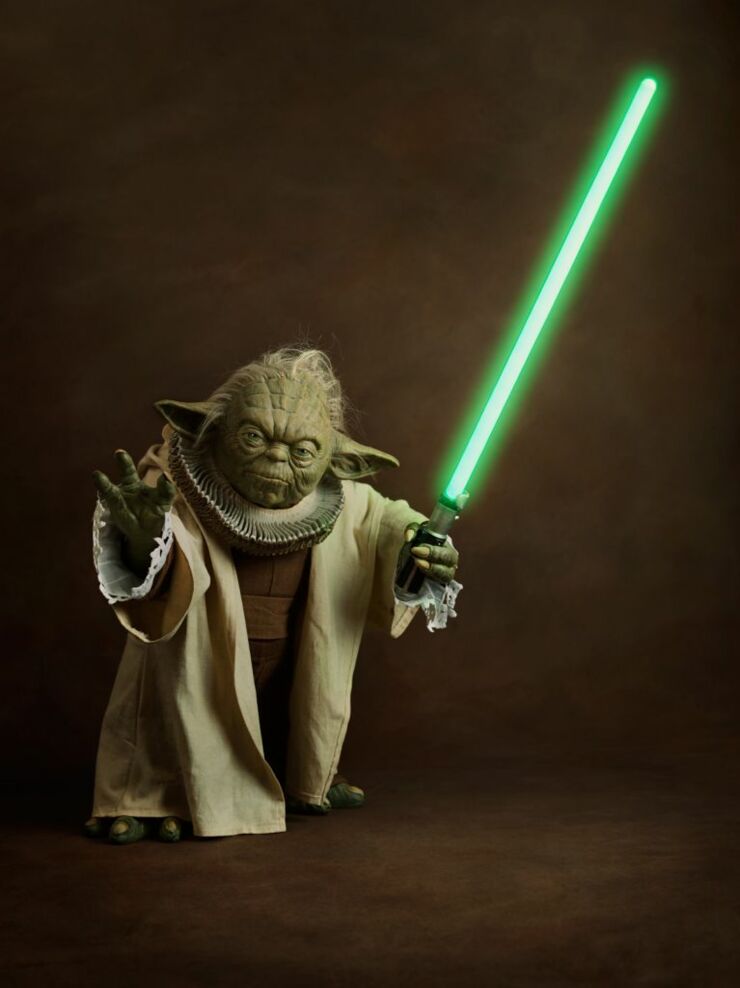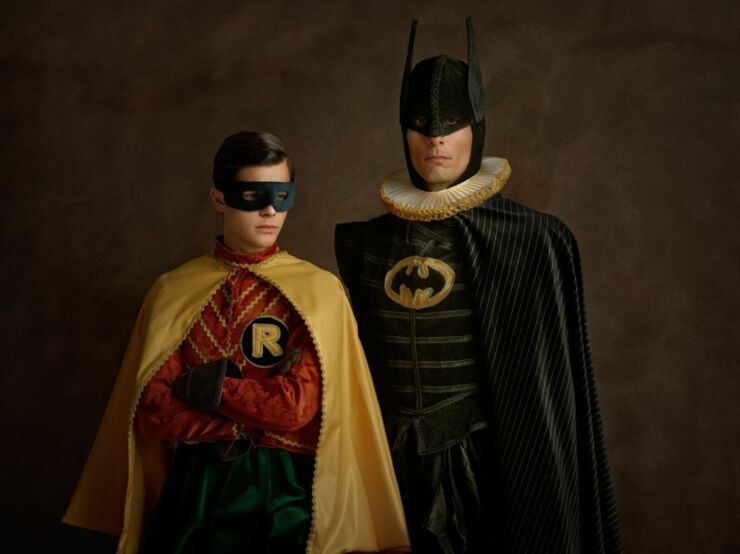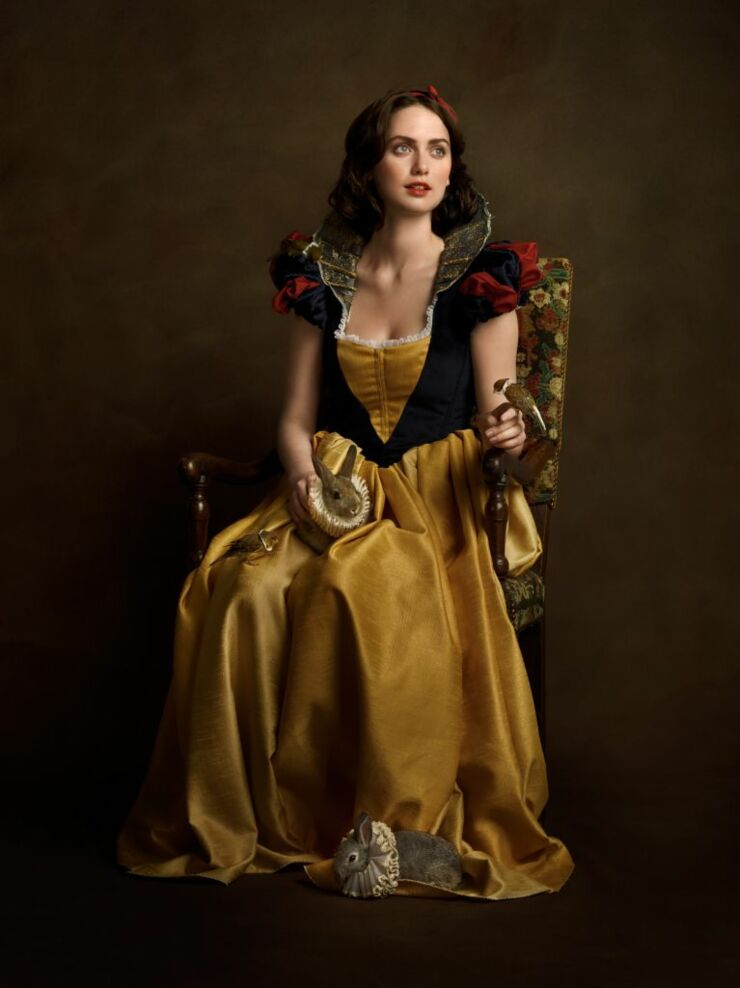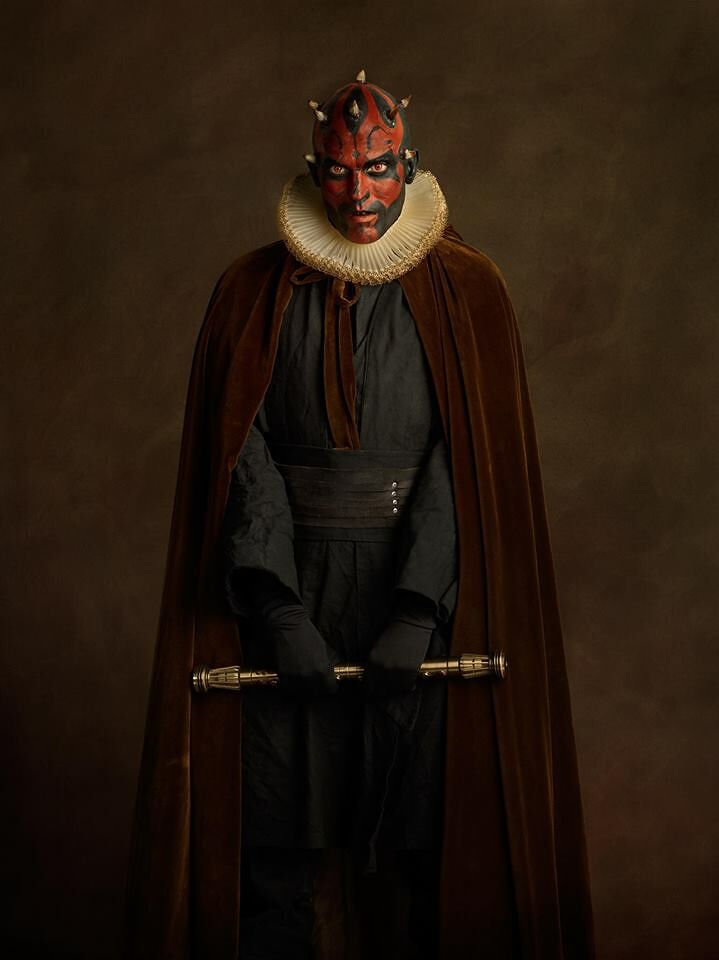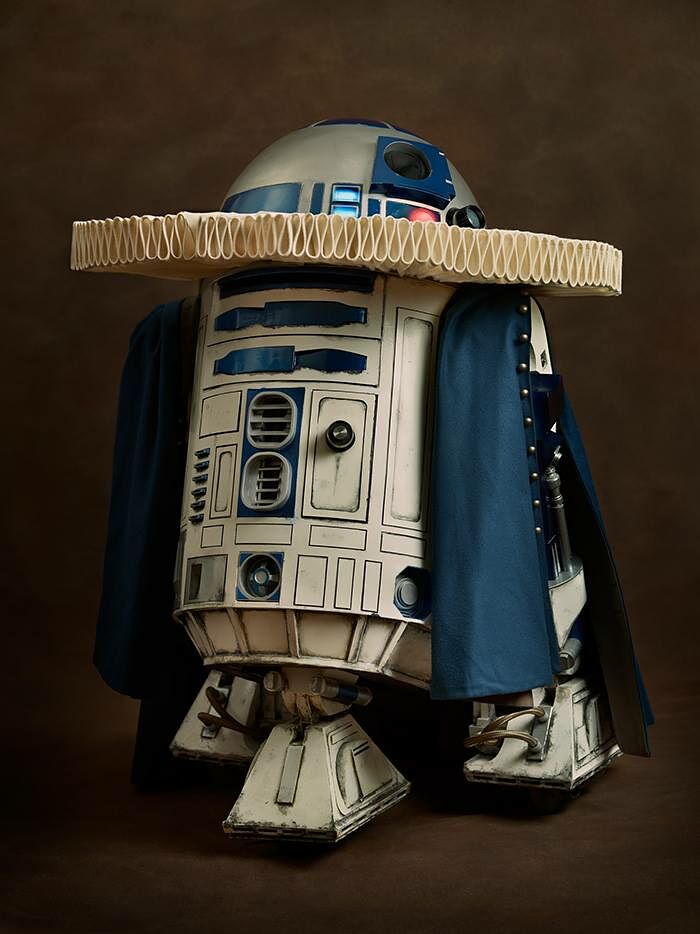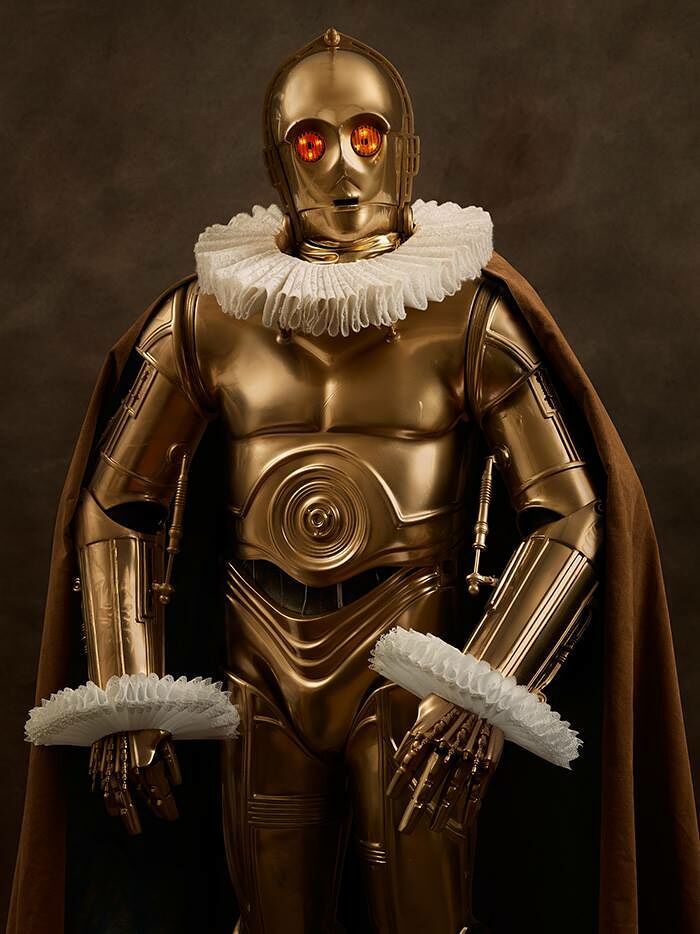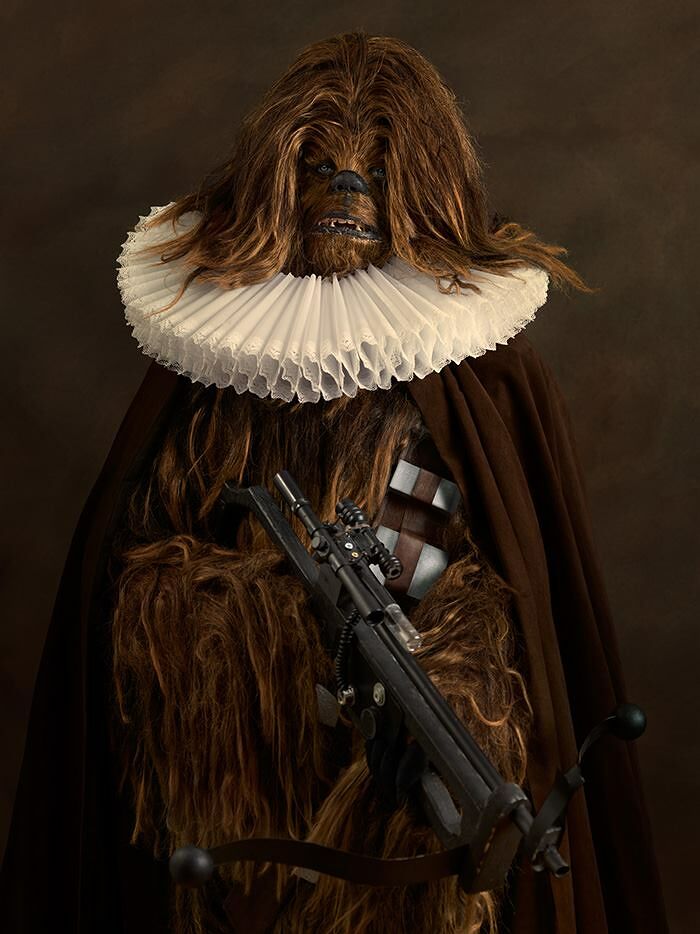 All pics by Sacha Goldberger