Prepare For A Cute Cat Overload With This GoPro Footage From San Diego's 24-Hour Kitten Nursery
You may or may not be aware but it was kitten season recently, which means cats giving birth and cute little kittahs making their way onto the planet. But, there is a down side to the world receiving these adorable furballs.
Many of the litters can't be cared for by the cats' owners so they end up in animals shelters and rescue groups up and down the country, who find themselves with lots of homeless kittens to care for.
One place where they take in these litters is San Diego Humane Society's Kitten Nursery, which does an amazing job by treating and nurturing these newly born cats, providing them with 24-hour care.
Often they take in up to 2,000 orphaned kittens a year. That's a LOT of cat litter.
YouTube channel Cole and Marmalade takes a look around the nursery at this testing time of year, and shows the work the carers do, along with featuring footage of lots and lots of adorable kittens.
As the video notes, before the nursery was established back in 2008 these kittens would have been euthanized, so they really are doing a special kind of work.
If you want step up to the plate to help out you with this wonderful project can adopt one of these kittens by heading to the San Diego Humane Society's website.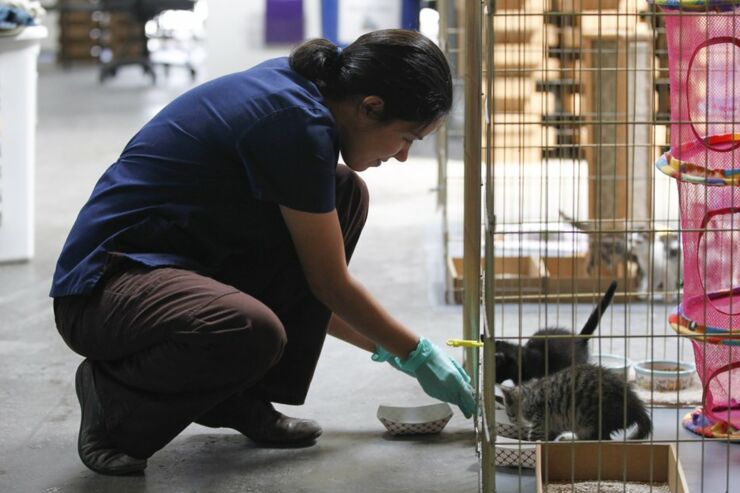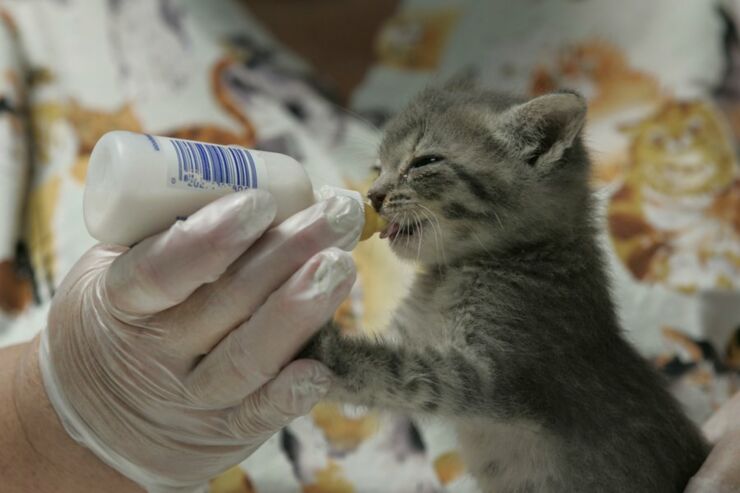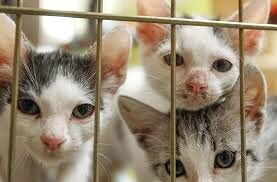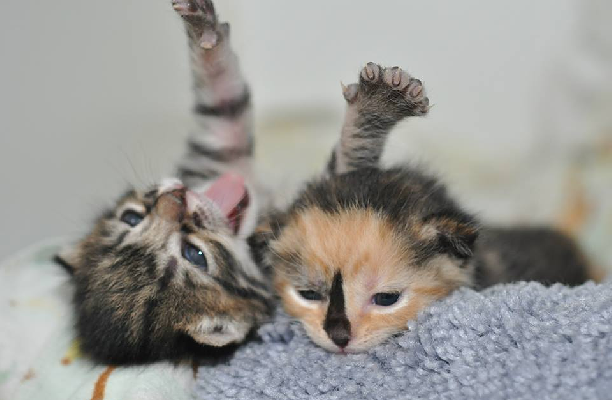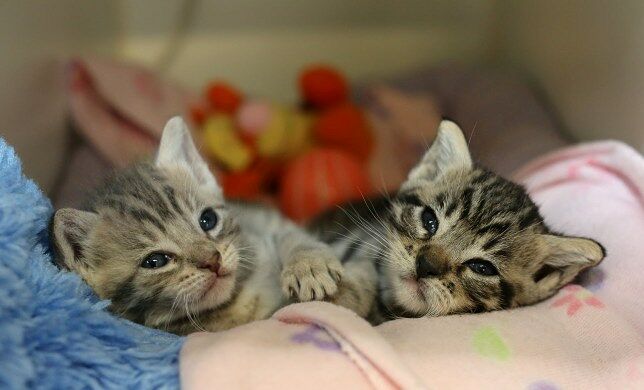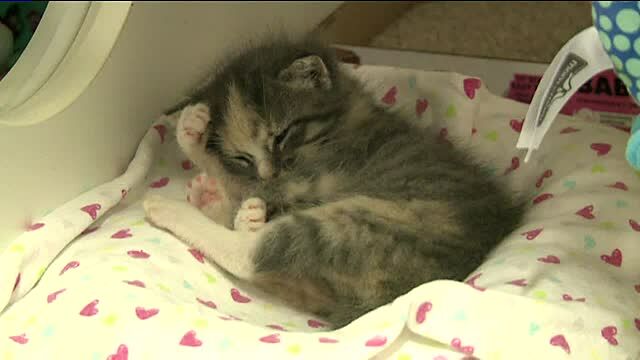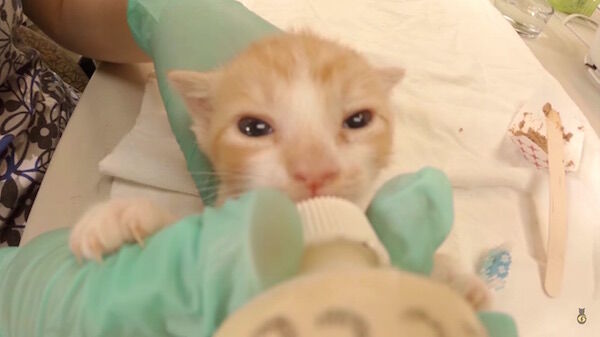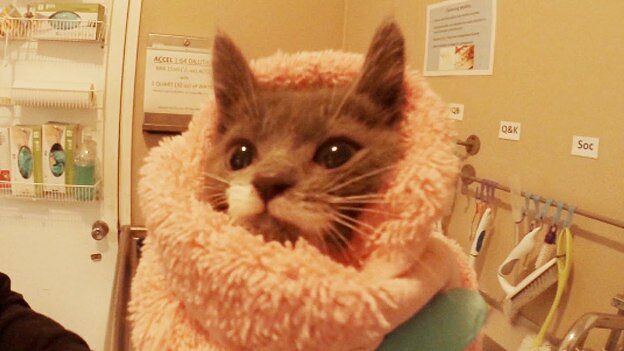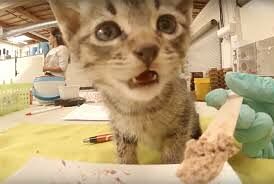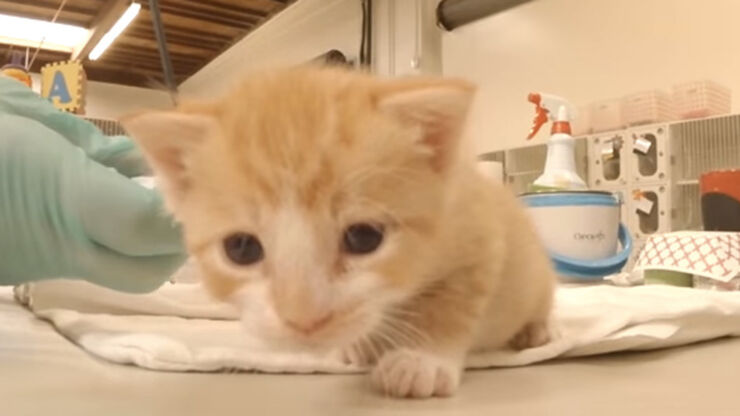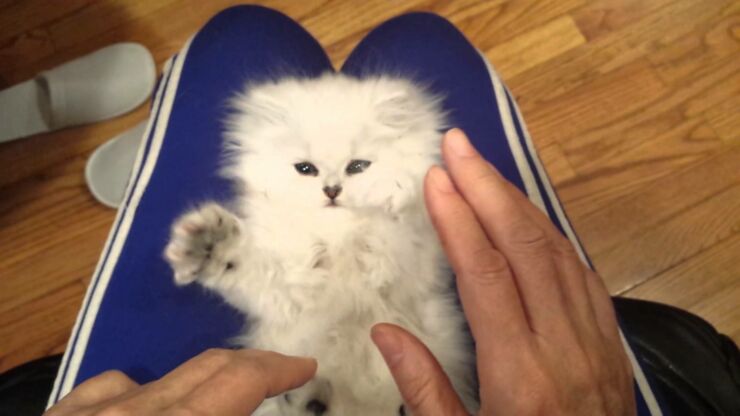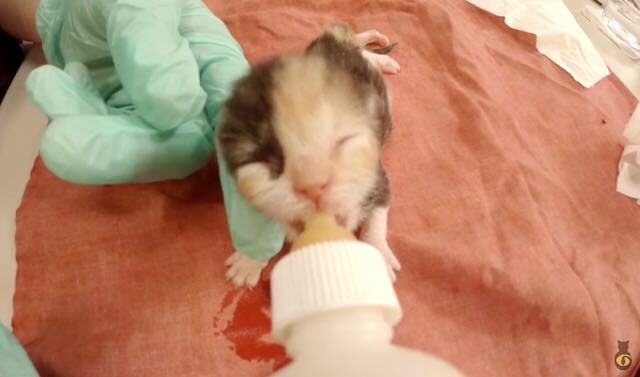 You can learn more about the work the nursery does in the KPBS News interview below.