See Futurama Turned Into A Stunningly Realistic 3D Animation
Good news, everyone! Animator Alexey Zakharov has rendered the opening of Futurama in 3D animation and it looks great. So while the TV show may be over we can wistfully imagine what a full CGI episode—or full length feature film hint, hint—might look like.
Using animation software like After Effects, Zakharov creates a stunning 'test shot' full of detail that'll make fans of the show drool. Below are some images he's created along with a video of the Planet Express Ship, but you can head to his Behance page for more.
Oh and Zakharov, SHUT UP AND TAKE MY MONEY!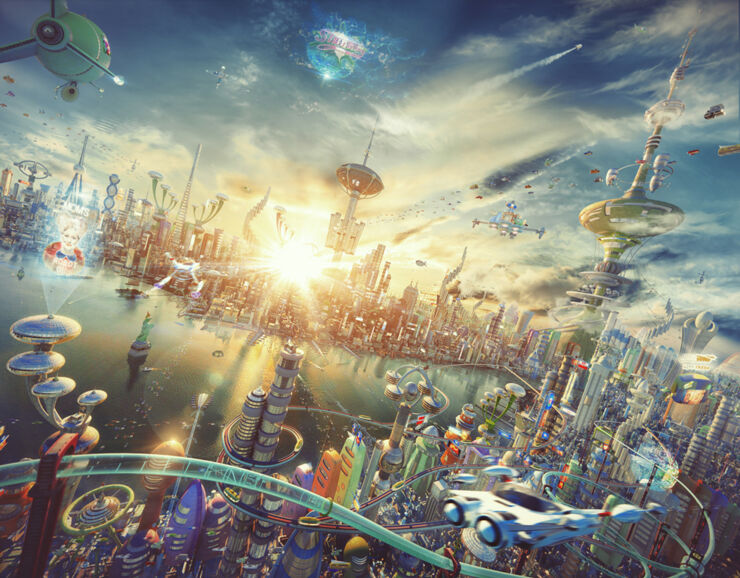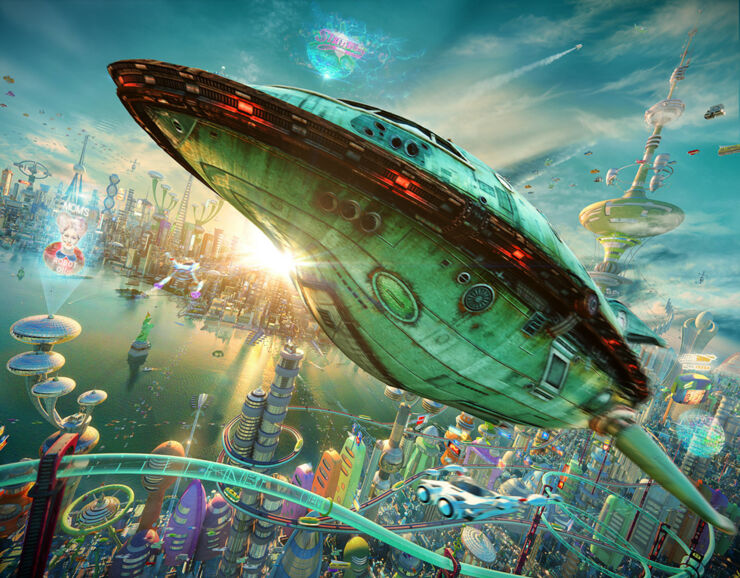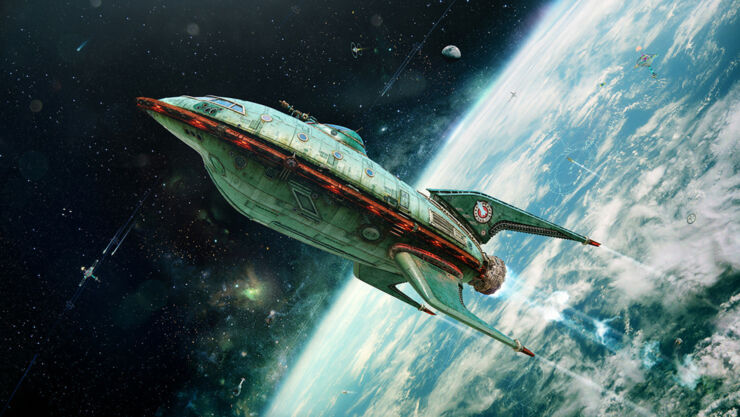 via SPLOID