#Sleevebucks - How One Instagrammer Is Creating Pop-Culture Characters Drawn On Coffee Sleeves.
While most of us would throw our coffee cups away after we are done with them without a second thought this person sees them as a canvas with the potential to create some seriously amazing artwork.
That Starbucks mermaid can be so much more than just a corporate logo if you have the vision to look beyond the original design. It could be Iron-Man for instance. Or Voldemort. Or any number of pop culture characters.
At least it can in the hands of a talented, and anonymous, artist that has been seen exhibiting his creations on various social media channels recently.
He's called 'Sleevebucks' and has been "Cheerfully doodling on your favorite caffeinated mermaid since 2014" using the cardboard sleeves that you get to hold your coffee.
Sleevebucks turns the mermaid logo into iconic characters from movies and TV and then posts the impressive results to Instagram and Tumblr. It's pretty incredible how some very simple additions can alter the original image we all recognize so completely.
Check out some of them below. You'll never look at your morning Starbucks coffee the same way again.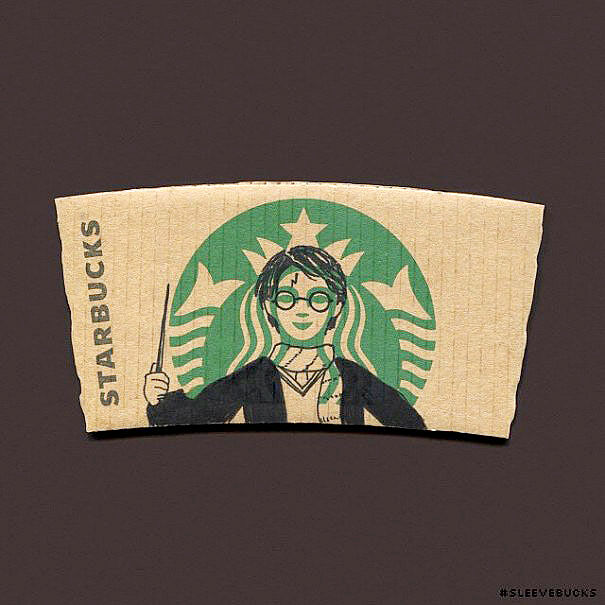 Espresso Patronum!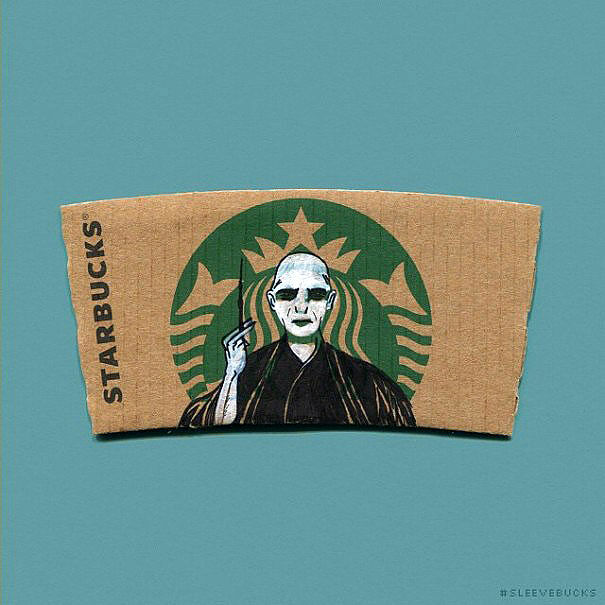 Voldemort: the original flat white.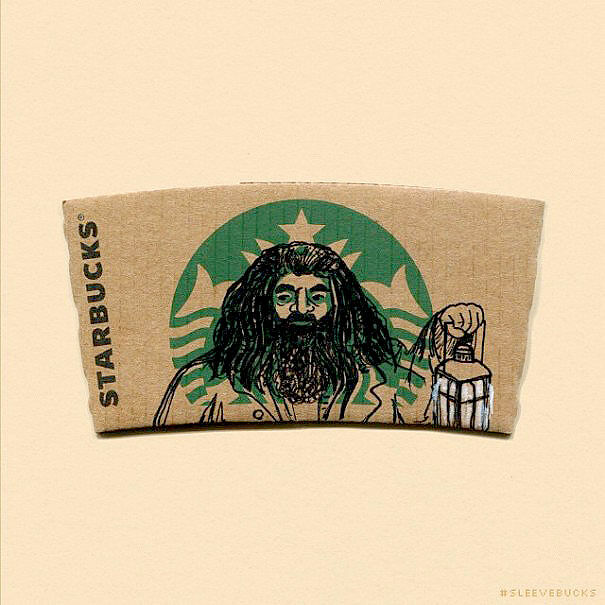 "What's comin' will come, an' we'll meet it when it does, and I sure hope it's a caffe misto."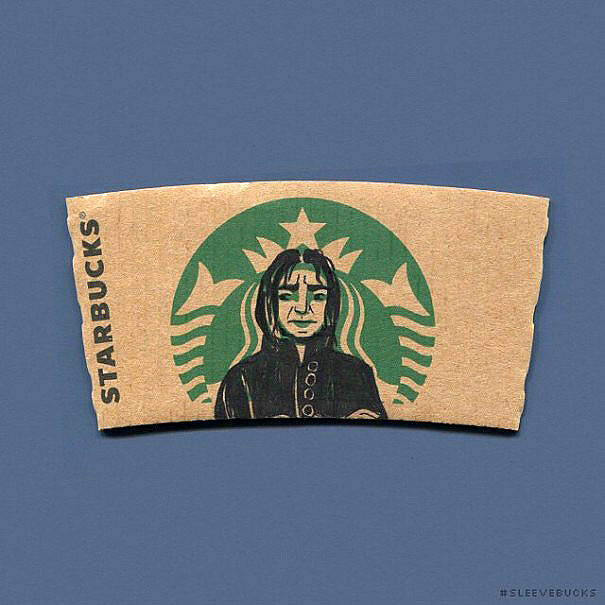 Why so Severus?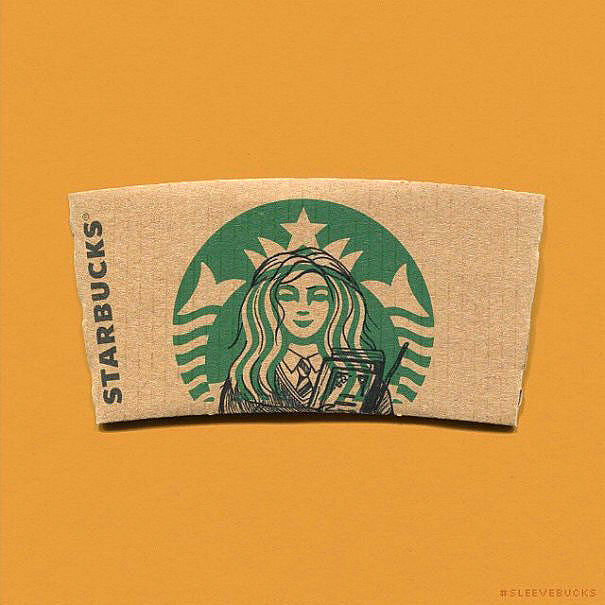 "It's macchiAto, not macchiatO!"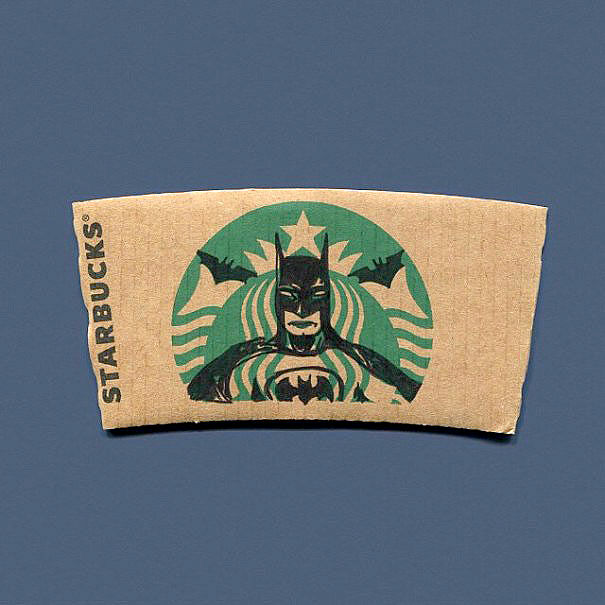 Holy mermaid, Batman!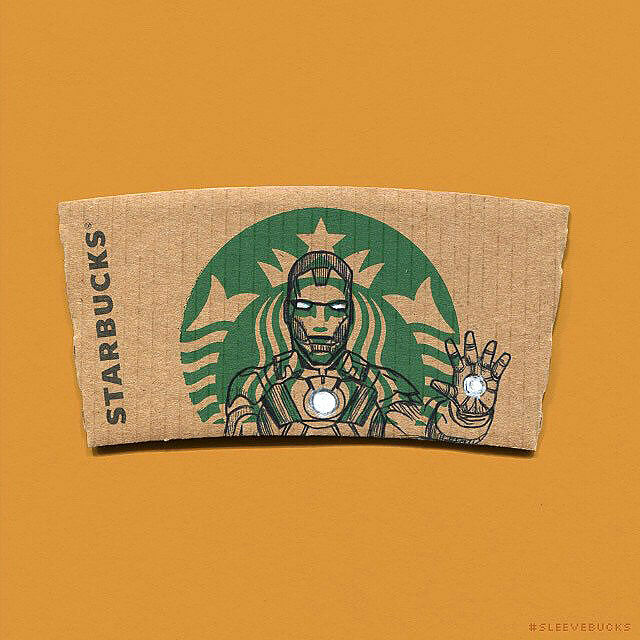 Tony Starkbucks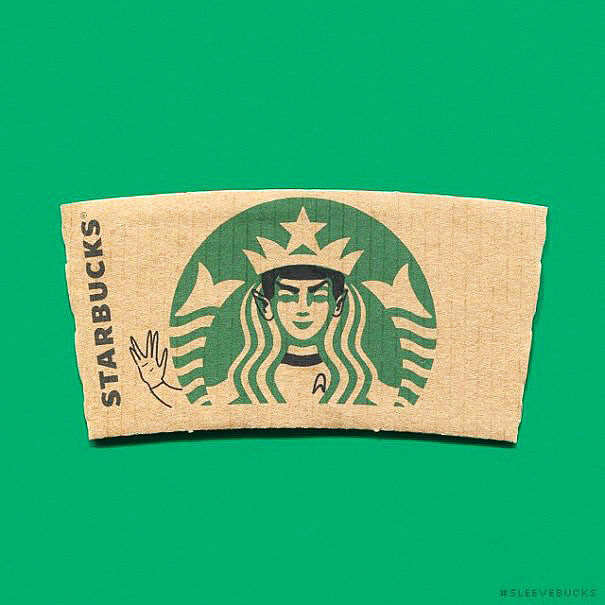 I khan't even.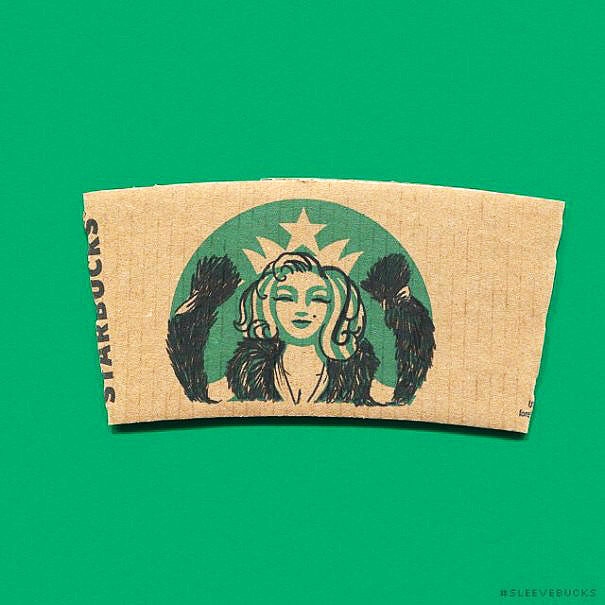 Marilyn Monroast.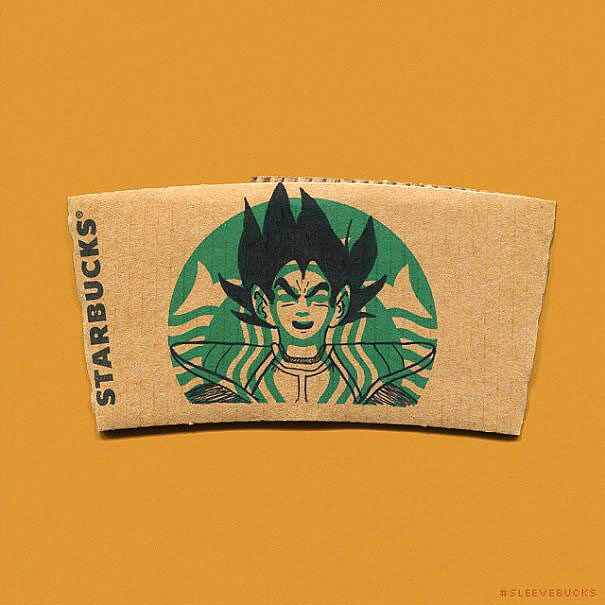 "Vegeta, how many followers does @sleevebucks have?"----"It's over NINE THOUSAAAAAAAAND!!!"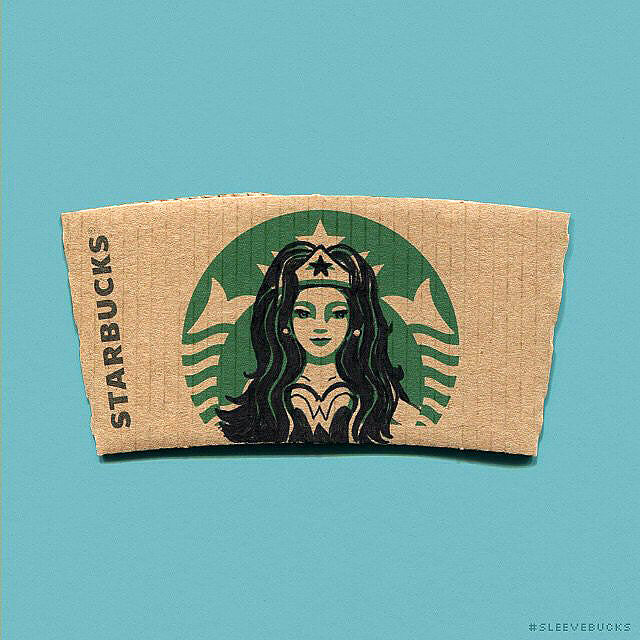 Caffeine is my Wonder drug.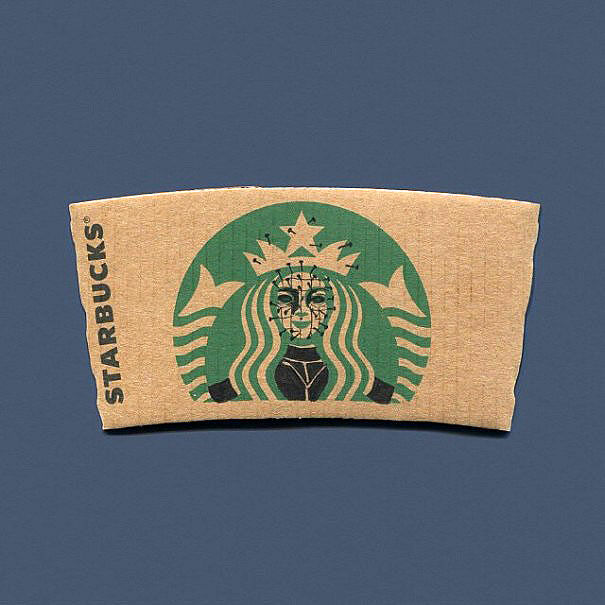 I'll have a grande vanilla bean frappuccino - no tears, please.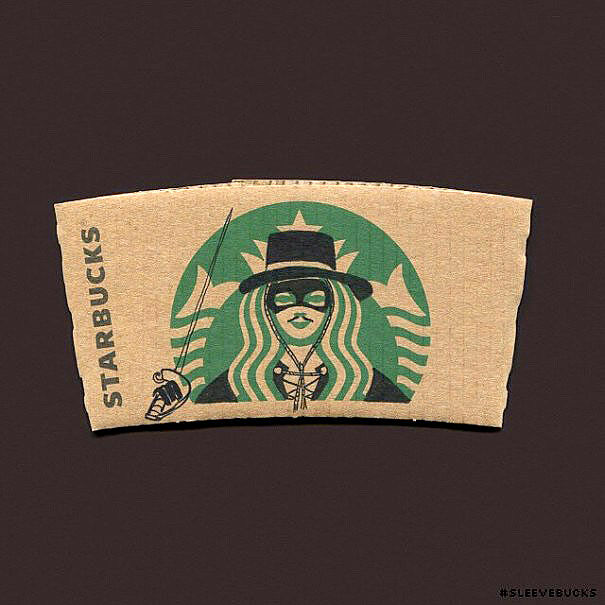 Hello. I am Antonio Granderas.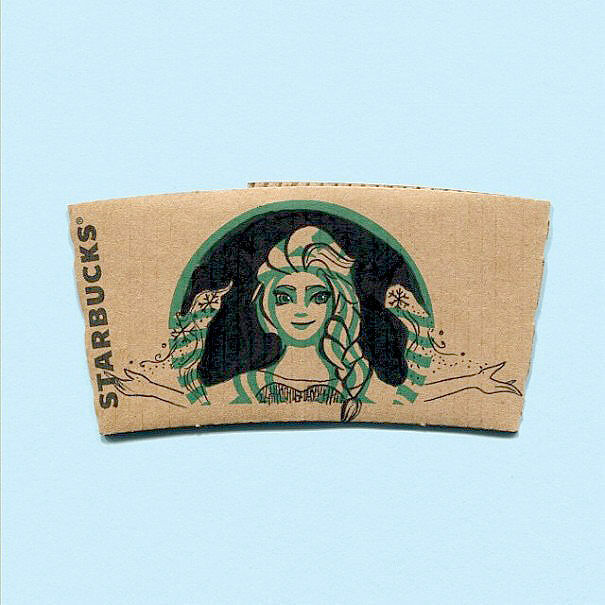 The cold (press) never bothered me anyway.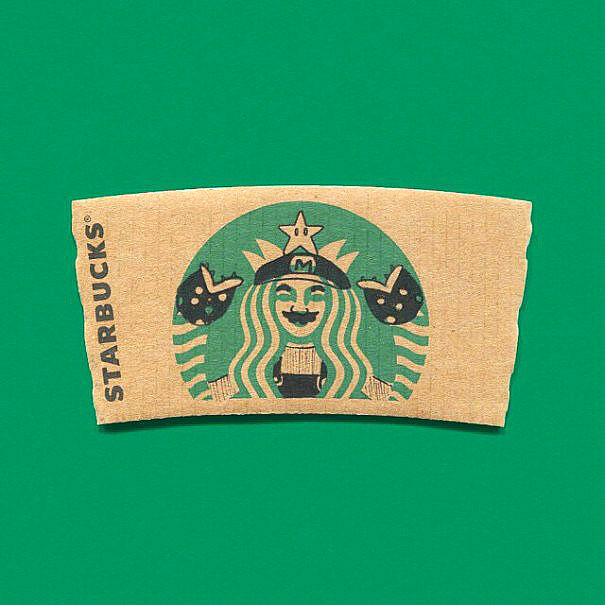 It's a me, Stario!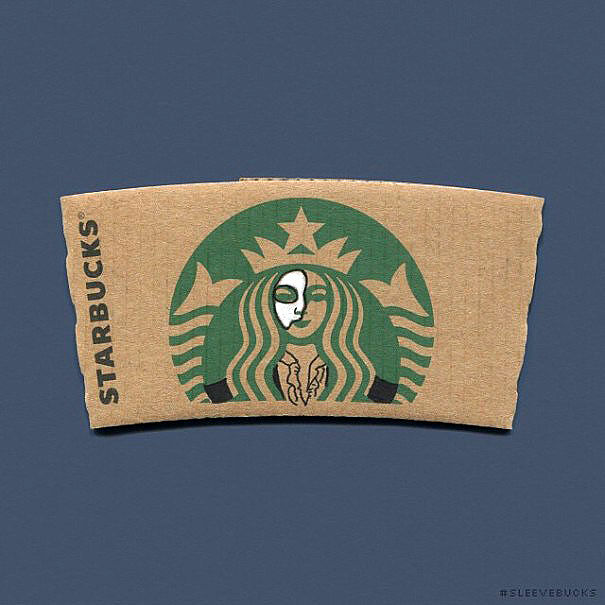 Orange Mocha Phantomccino!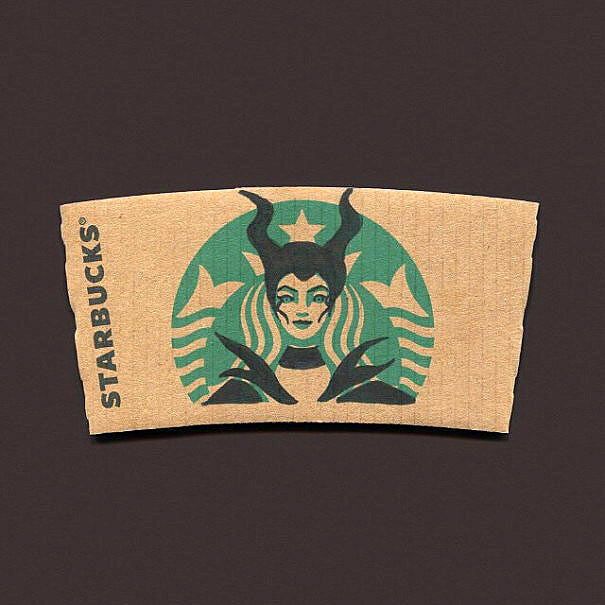 A cup of Jo(lie).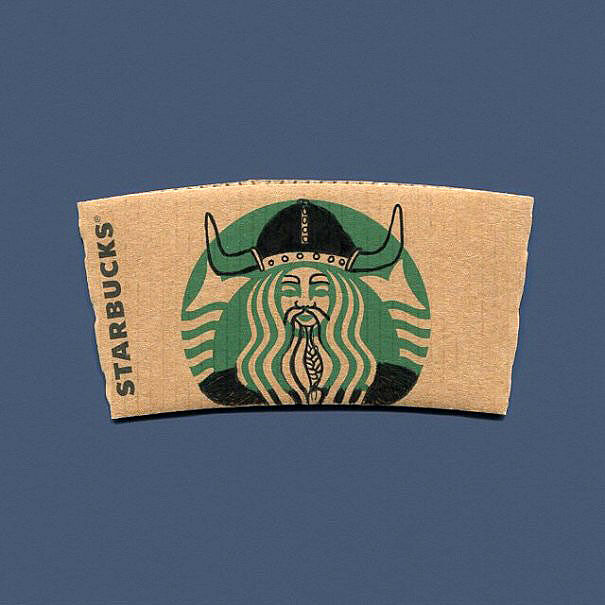 Stärbjarks the Bold.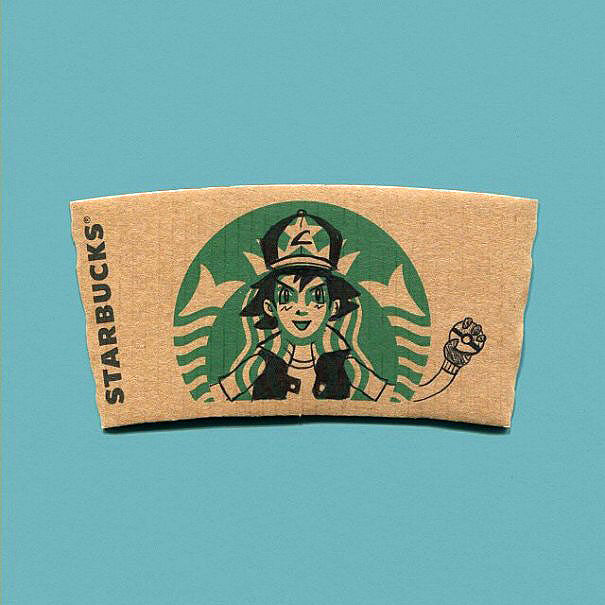 Wild MACCHIATO appeared!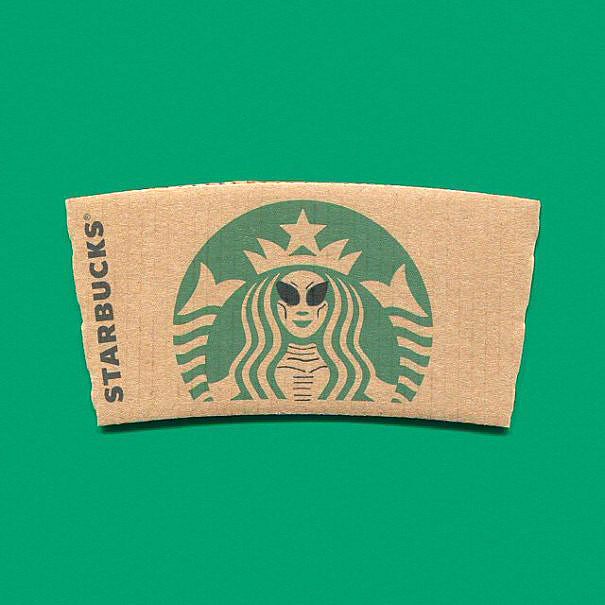 Take me to your (non-dairy) creamer.