Spanish Artist Reimagines Celebrities Like Jennifer Lawrence & Kim Kardashian As Plus Size Models
The biggest problem with some of today's celebrities is that, although you love them, their lifestyle and amazing appearance, especially their slim, toned bodies can sometimes make you feel very self-aware and bad about your own figure. It's a sad fact of life that the people you adore make you feel subconsciously inadequate.
The problem, in a lot of cases, is that before they reach the magazines or any online website, there is a high probability that they have passed through the likes of Photoshop and the keep eyes of a digital retouch artist who has removed all of the nasty blemishes, bad skin complexion, scars, and all of those curves and unwanted fat that don't make the celebrity in question look absolutely perfect.
But if you had a burning desire to see what celebrities like Jennifer Lawrence, Kim Kardashian, Emma Watson and many more might look like hugely overweight, then Spanish artist David Lopera can help you out.
He uses photoshop to pack on the pounds of these, usually, slim celebrities. His work first appeared on DeviantArt where he uploaded his plus-size versions of these female stars and Disney characters.
"Look at my pictures and you will see that big is beautiful, but there are many people today who don't agree with that," he told Daily News. "However, when they see my gorgeous, fat celebrities, I think they might realize how wrong they are."
Take a look below at some of your favorite celebrities and realize that sometimes 'more' is most definitely 'more' when it comes to appeal. The bigger the better.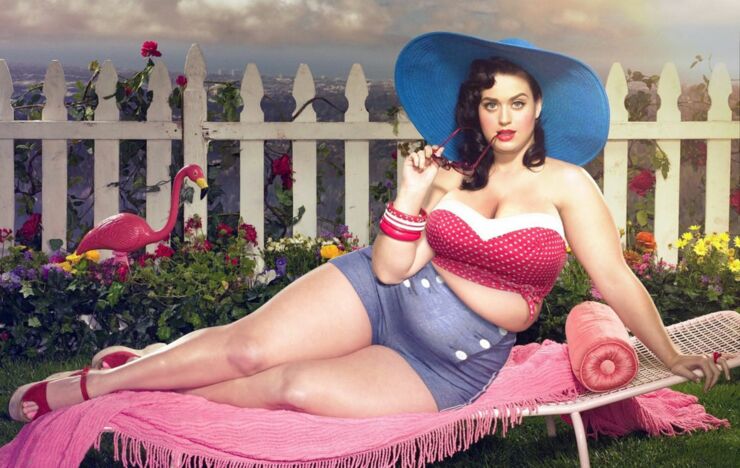 Katy Perry - Proving that 'big is beautiful'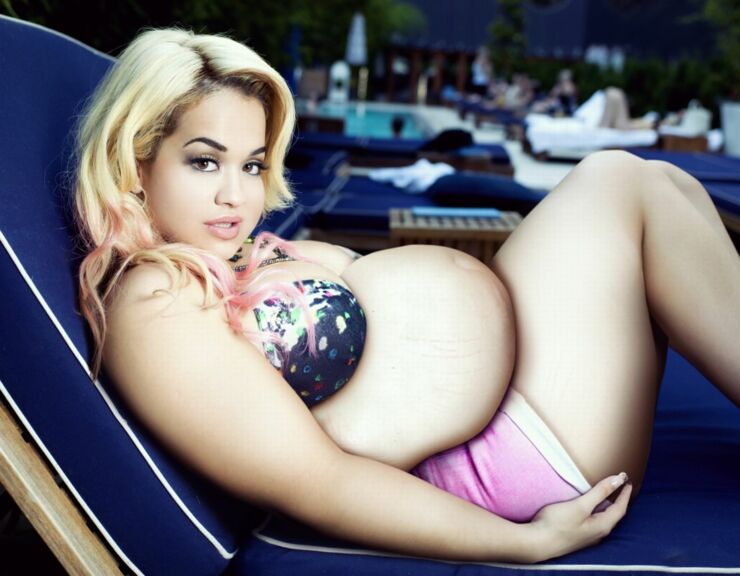 Rita Ora - I'm sure her boyfriend Ricky Hil would love her new look.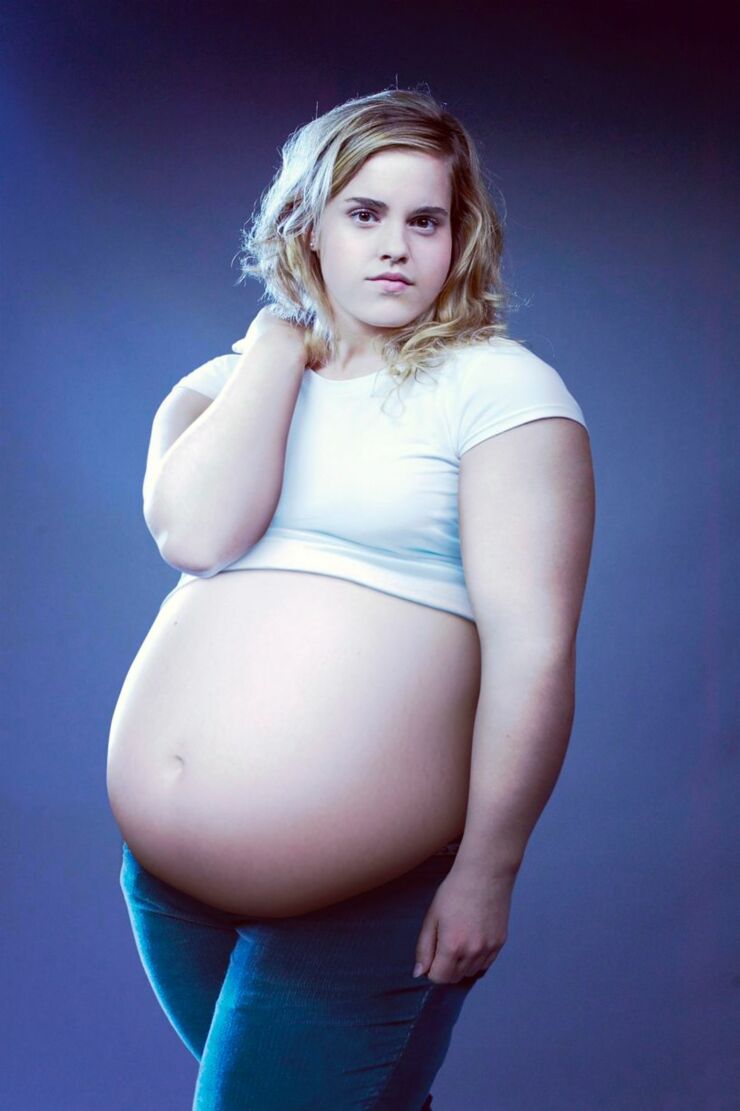 Emma Watson - Looks like she's definitely enjoying the perks of being a wallflower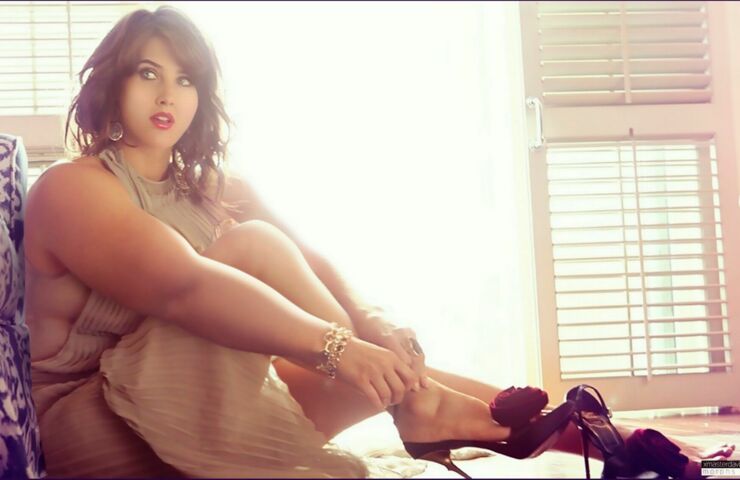 Cobie Smulders - Soon to be starring in 'How I Ate Your Mother'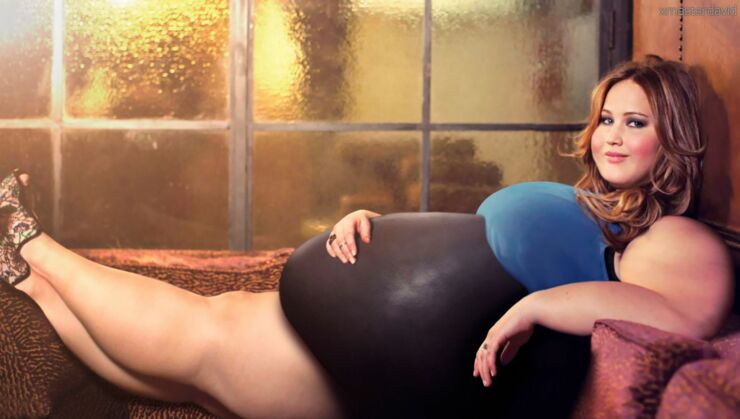 Jennifer Lawrence - Looks great, but somehow i can't see her in the 'Hunger Games' looking like this.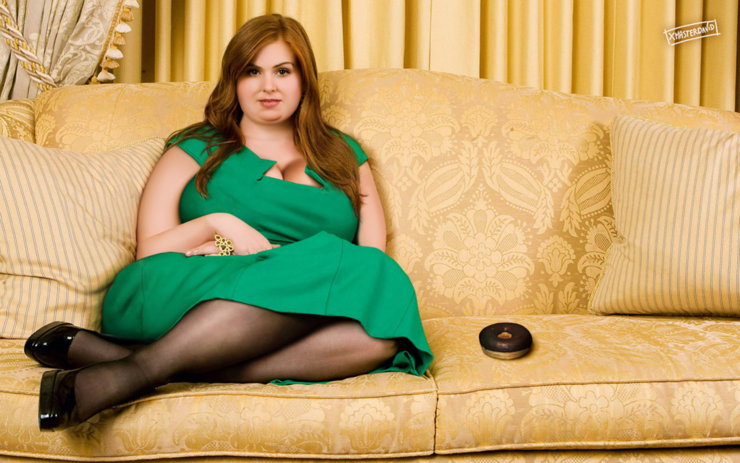 Isla Fisher - Due to star in 'Now You See (more of) Me' in 2017.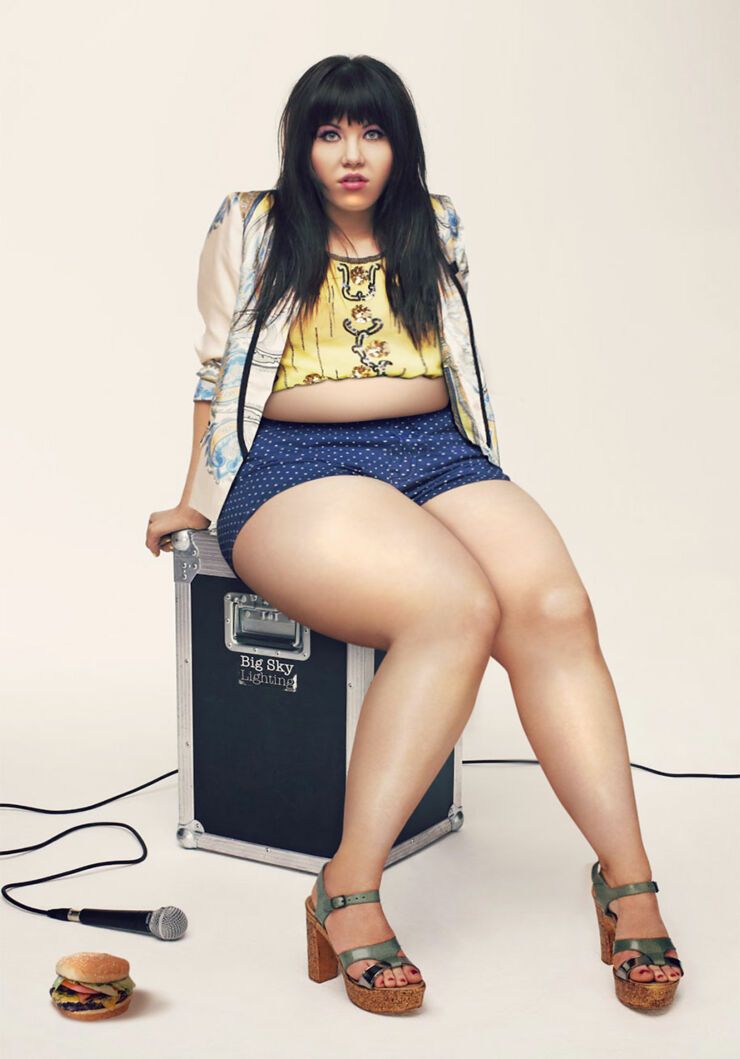 Carly Rae Japsen - Would people still respond to her 'Call Me Maybe' plea?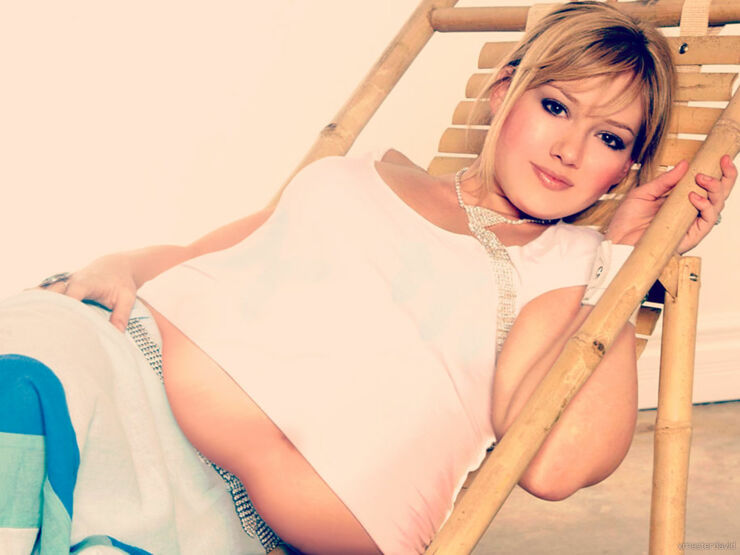 Hillary Duff - When it comes to food she lives by the motto 'Cheaper by the Dozen'.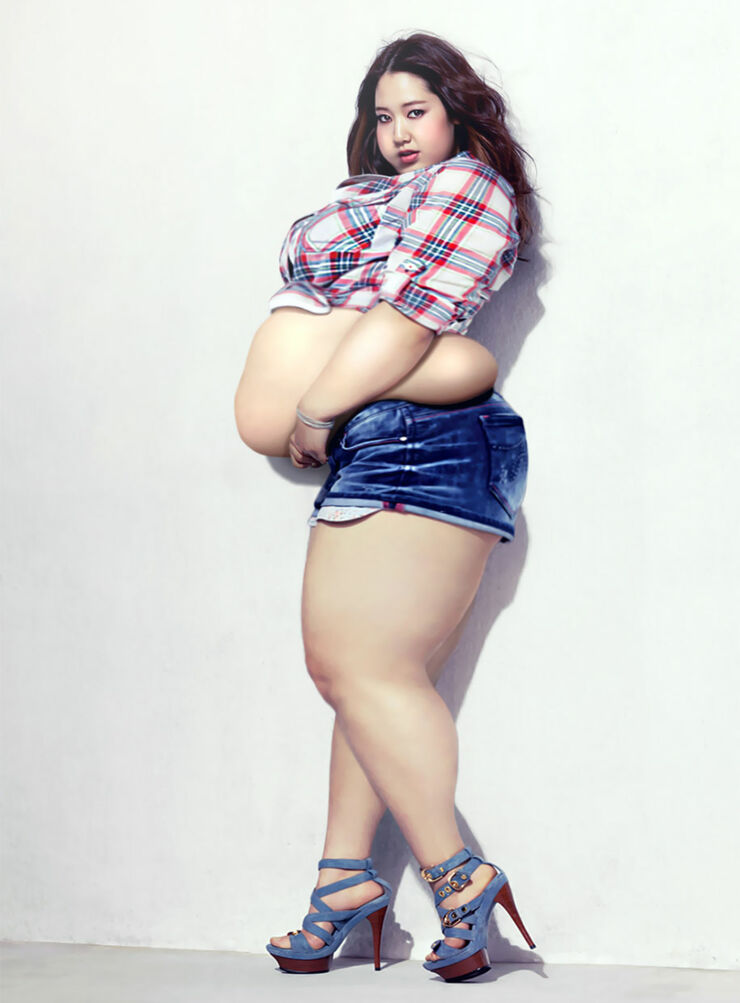 Park Shin Hye - I wonder if she could still make it up 'Stairway to Heaven'?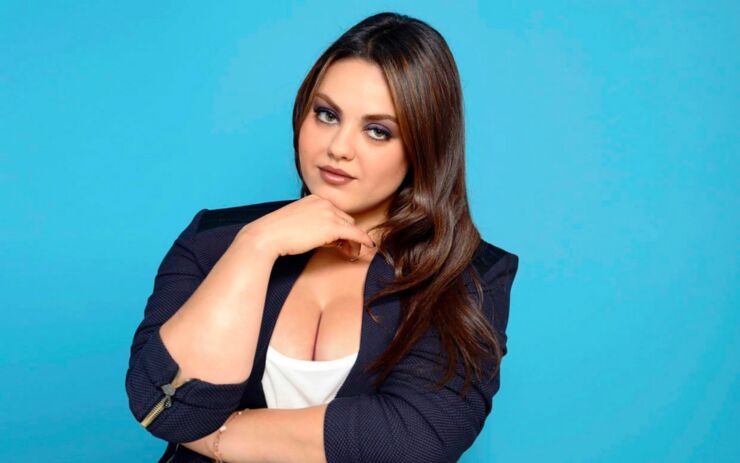 Mila Kunis - Would look great like this in Jupiter Ascending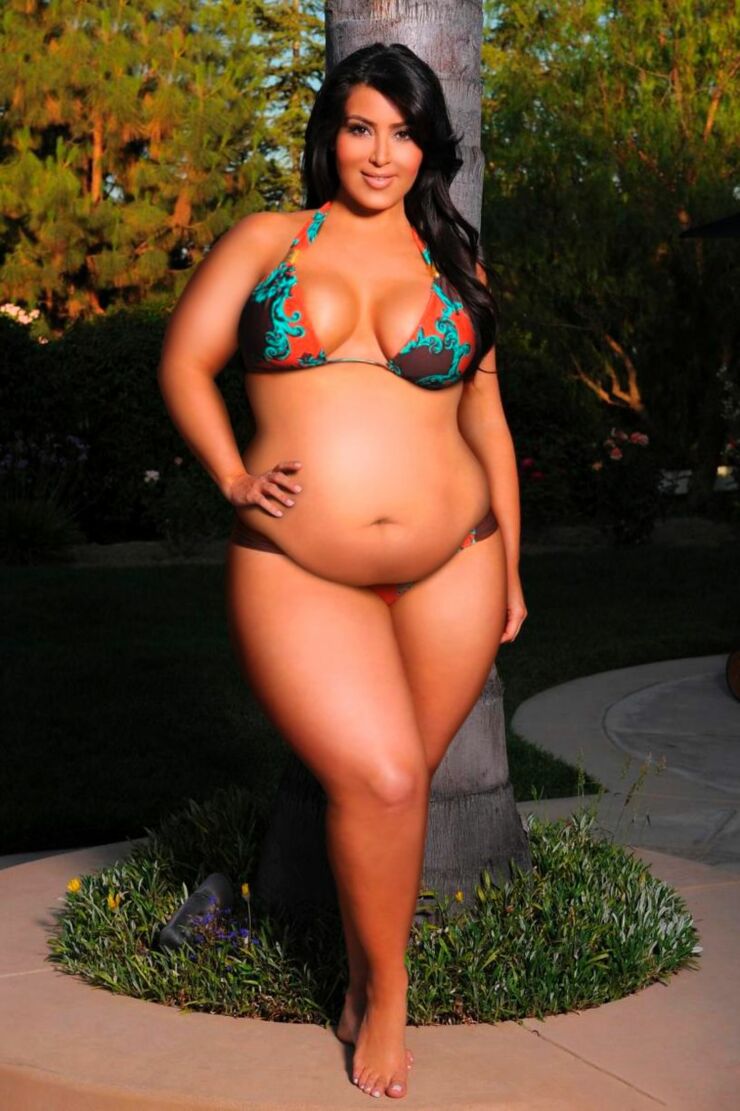 Kim Kardashian - Is it me or does she look better like this?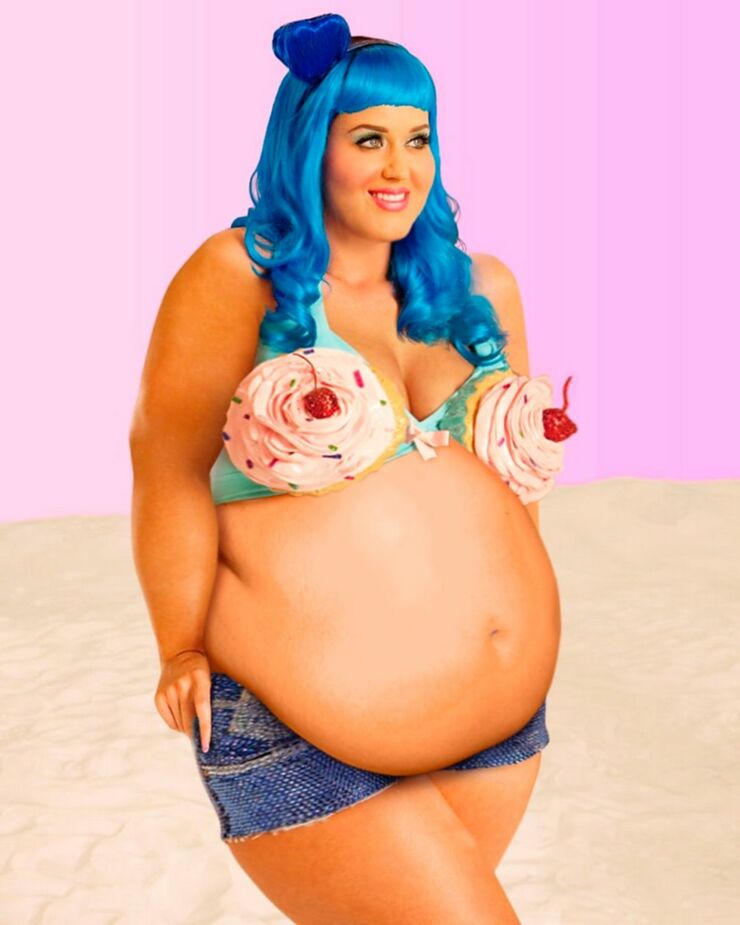 Katy Perry - proving she's a big star in every way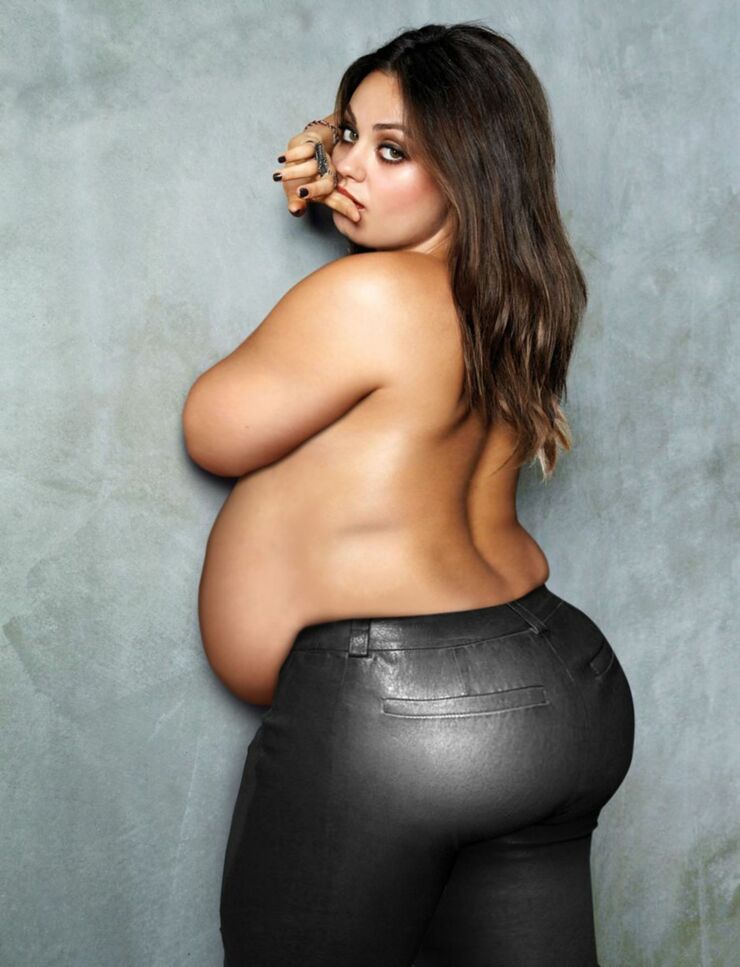 Mila Kunis - She's a friend with big benefits!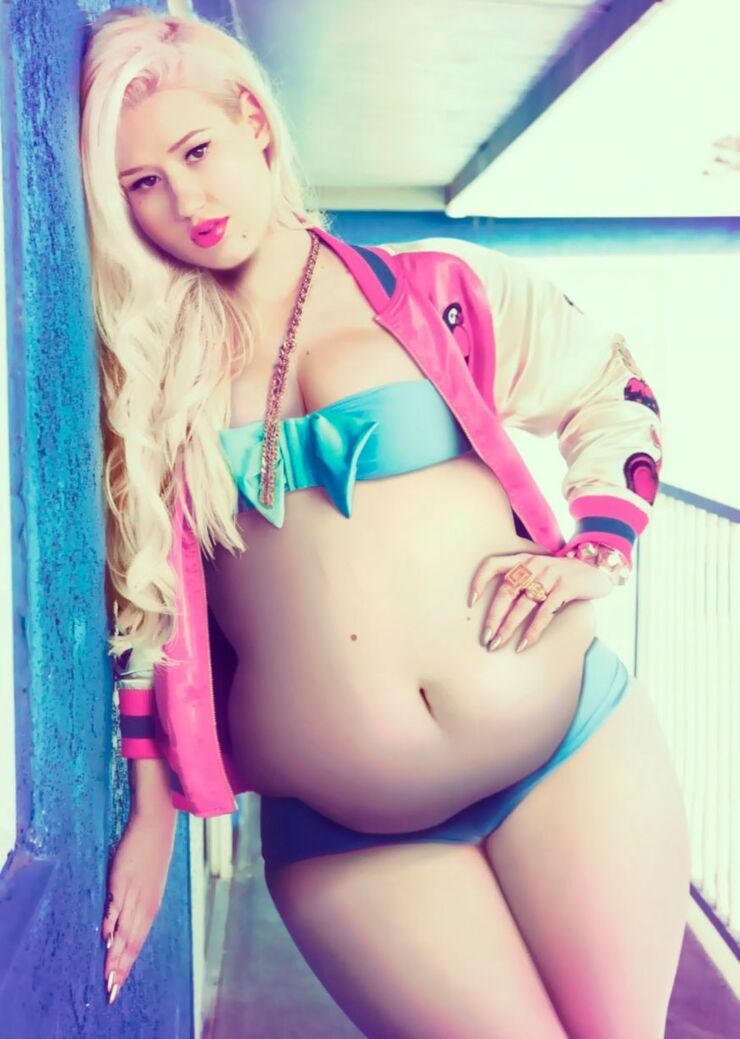 Iggy Azalea - I'd love to see her perform 'Bounce' looking like this.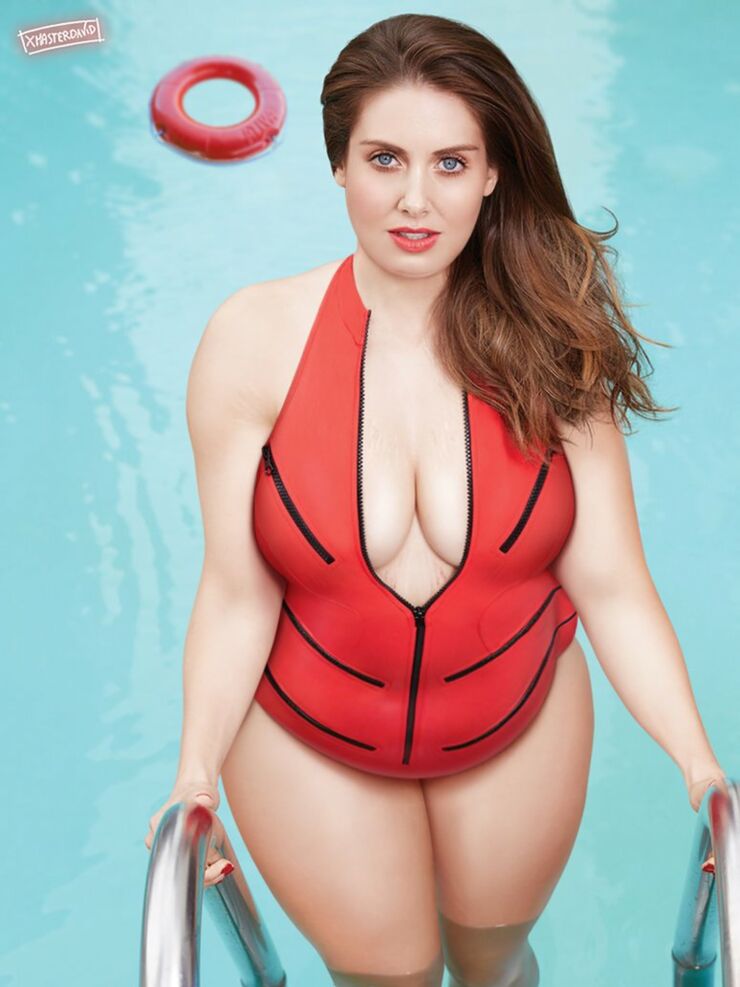 Alison Brie - She definitely lives up to her name when it comes to eating French cheese.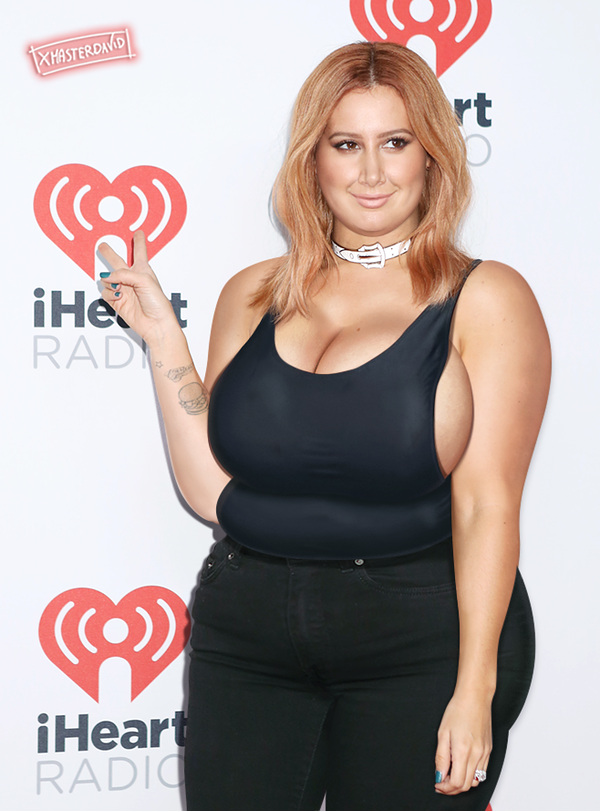 Ashley Tisdale - Looks like she's hit the buffet at one too many high school musicals.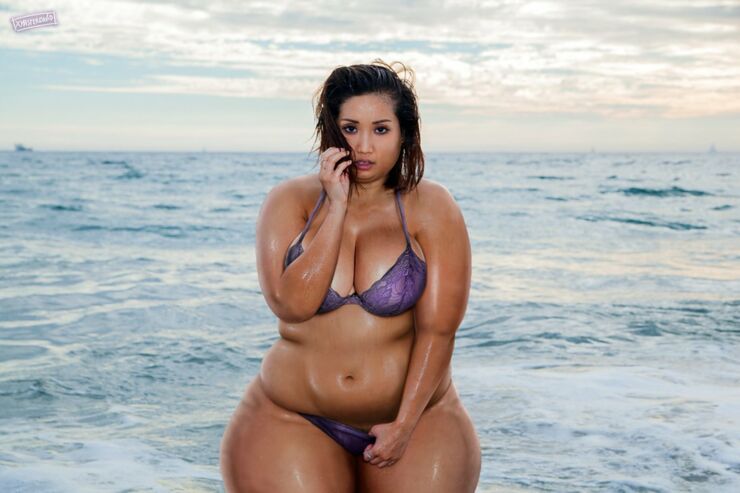 Brenda Song - Looks like she ate whatever was in The Ultimate Christmas Present.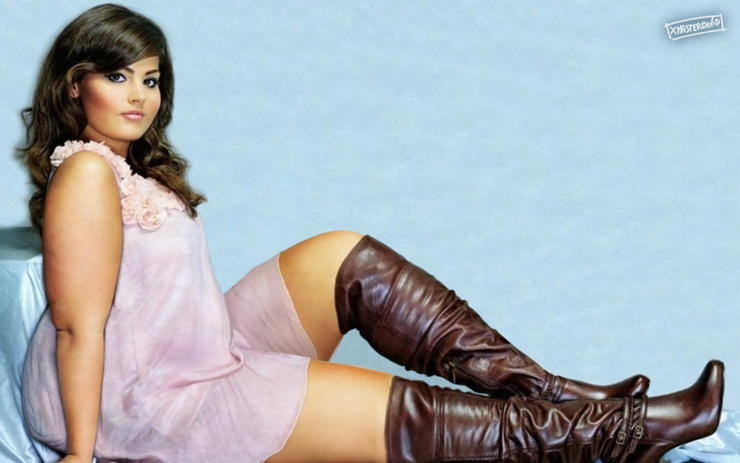 Jenna Coleman - Would she still be able to fit in the Tardis?.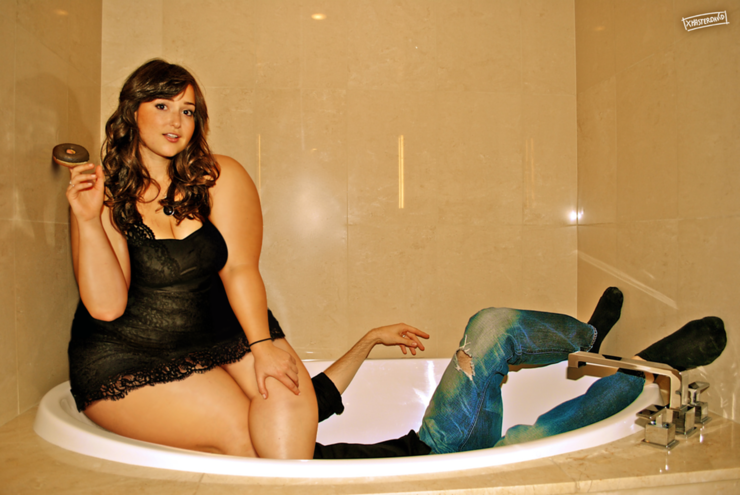 Milana Vayntrub - Somehow that batch doesn't look big enough for two.